How to make Scrat's Hidden Acorn Rice Krispies Treats
This post contains editorial samples and/or affiliate links to products I recommend. While this adds no additional cost to you, I will earn a small commission on any sales made.

In the 5th movie in the Ice Age series, Scrat's misadventures with the elusive acorn goes a step too far. Fox Home Entertainment's Ice Age: Collision Course opens with him in Space and lets just say one thing leads to another and the result is a meteor is set off hurtling towards Earth. Manny and Ellie have enough on their hands with Peaches in love with her fiance Julian and the cause to save them all from extinction becomes yet another problem added to their plate!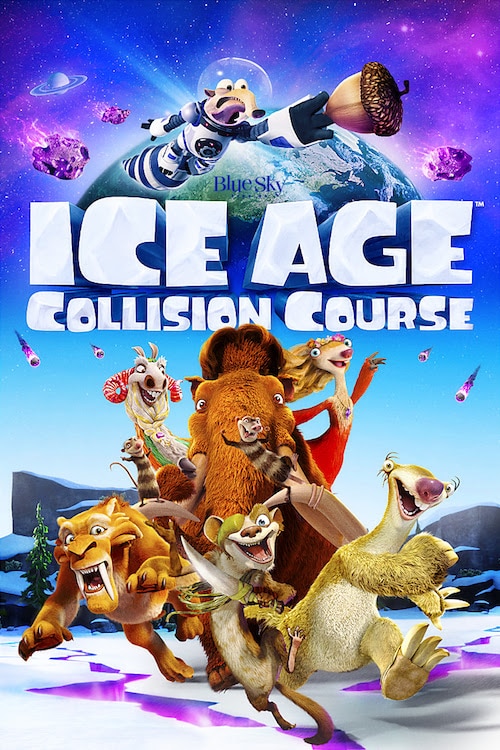 My favorite remains the original Ice Age movie but this is packed with enough laughs thanks to Sid, his adorable granny, Buck and Manny's mission to remove Julian from the picture.
To get the kids excited about the movie I made this incredibly easy (and  super cute!) Ice Age: Collision Course inspired treat that would have Scrat scrambling for a few!
Scrat's Hidden Acorn Rice Krispies Treats
Doesn't this look like a meteor with an acorn hidden inside the same?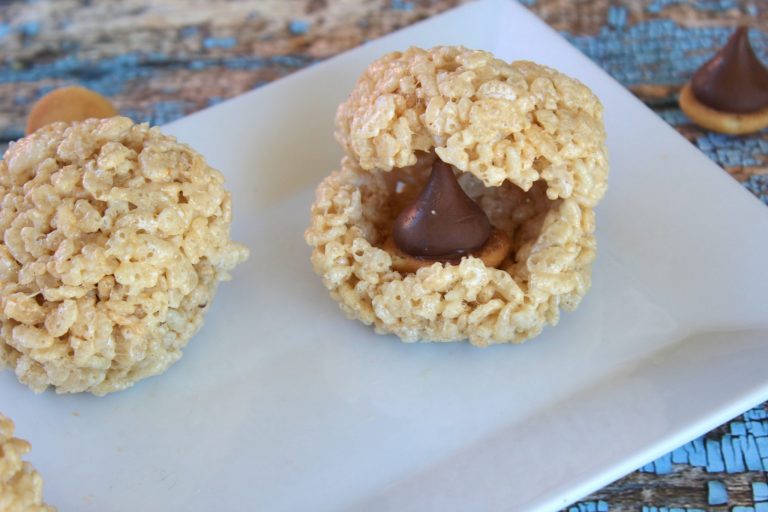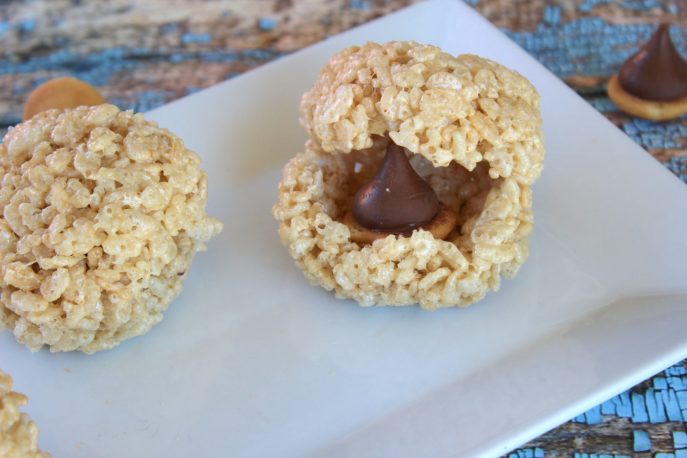 Poor Scrat!
Here's how you can make these treats for your family's movie night, or even an Ice Age themed party.
Ingredients required for 8 acorns
8 Mini Nilla Wafers
8 Hershey's Kisses
8 Chocolate Chips (I didn't have any, hence the absence of acorn stems!)
Nutella or Chocolate Frosting.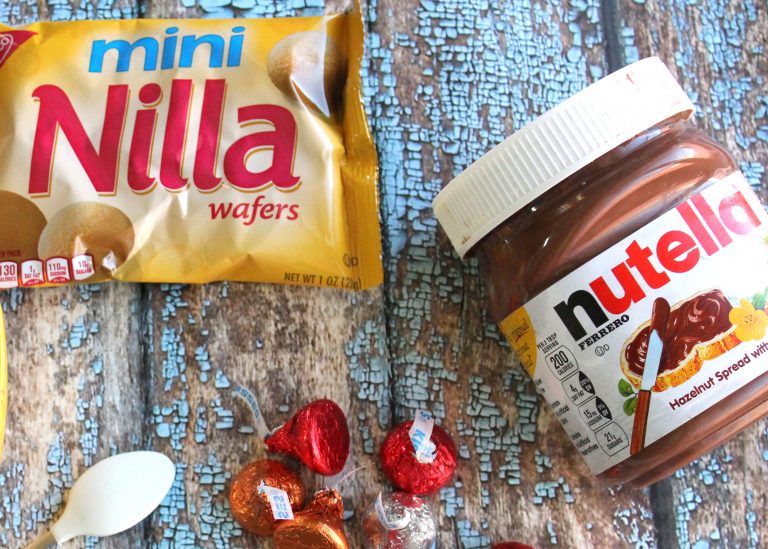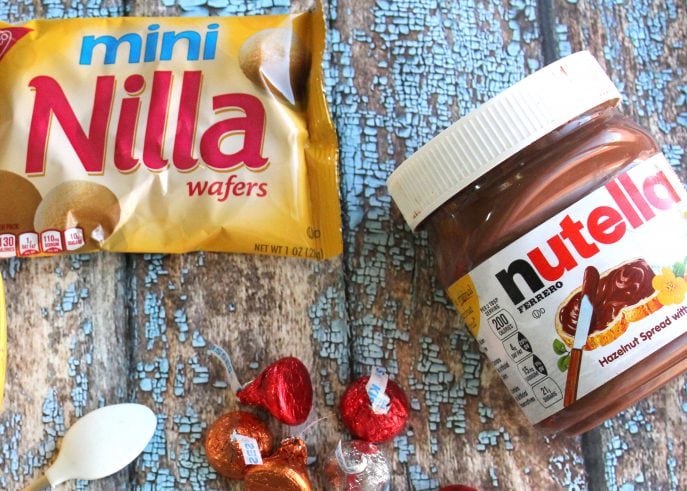 To make the acorns:
1. Apply a little Nutella or chocolate frosting to the base of a Hersheys Kiss and stick it to the mound side of a Nilla wafer.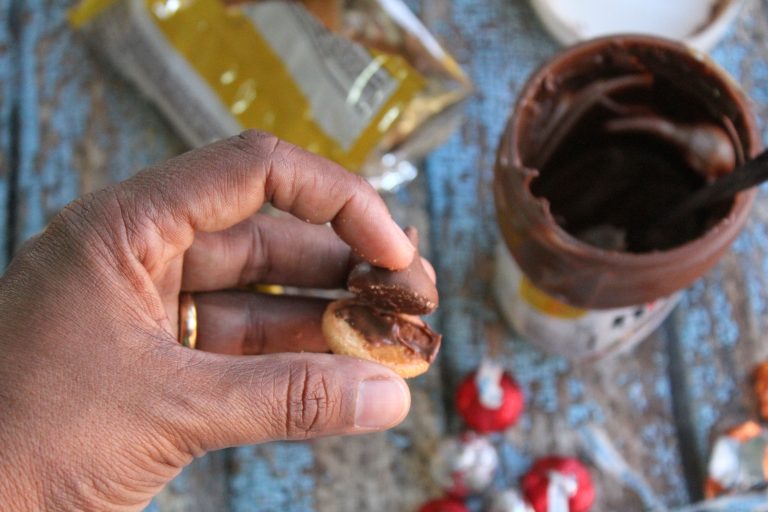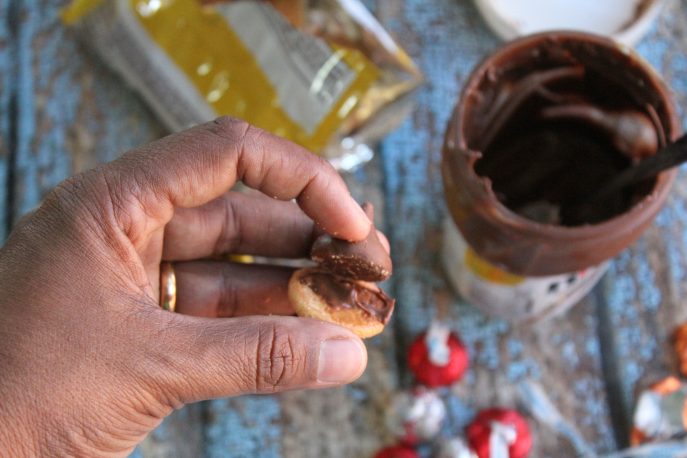 2. If you have chocolate chips, apply a little Nutella or chocolate frosting to the base of the chocolate chip and stick the same on the other side of the Nilla wafer. If you don't have chocolate chips, don't worry, these still pass off for acorns.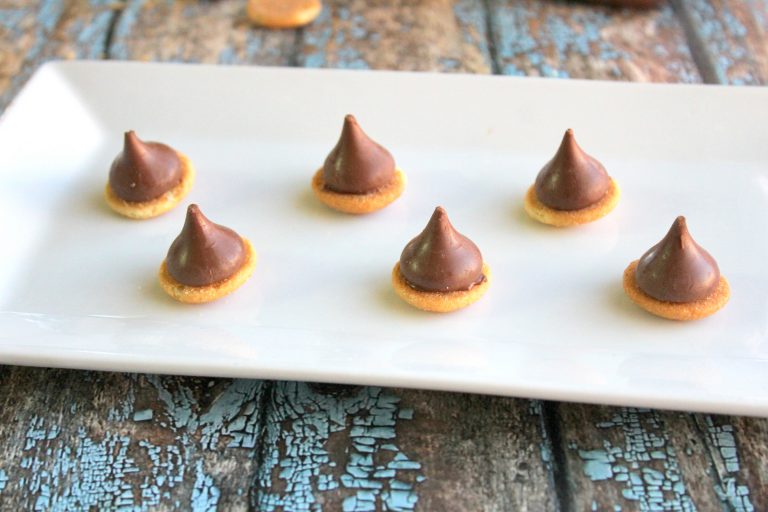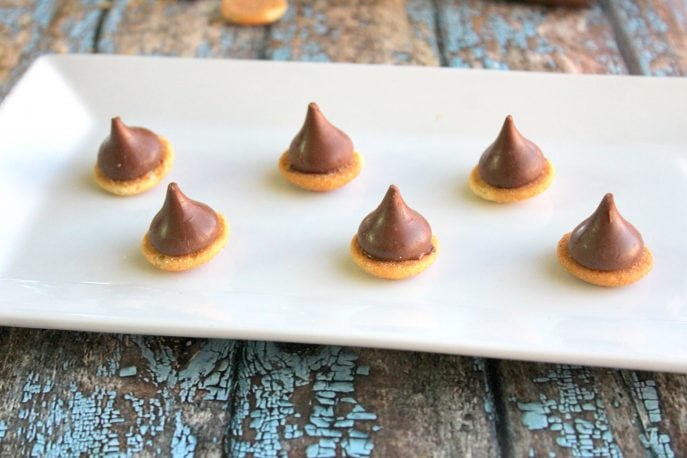 Now set these aside till after you make your Rice Krispies meteors.
Ingredients required for 8 meteors
3 cups Rice Krispies
2 cups mini marshmallows
1 1/2 tbsps butter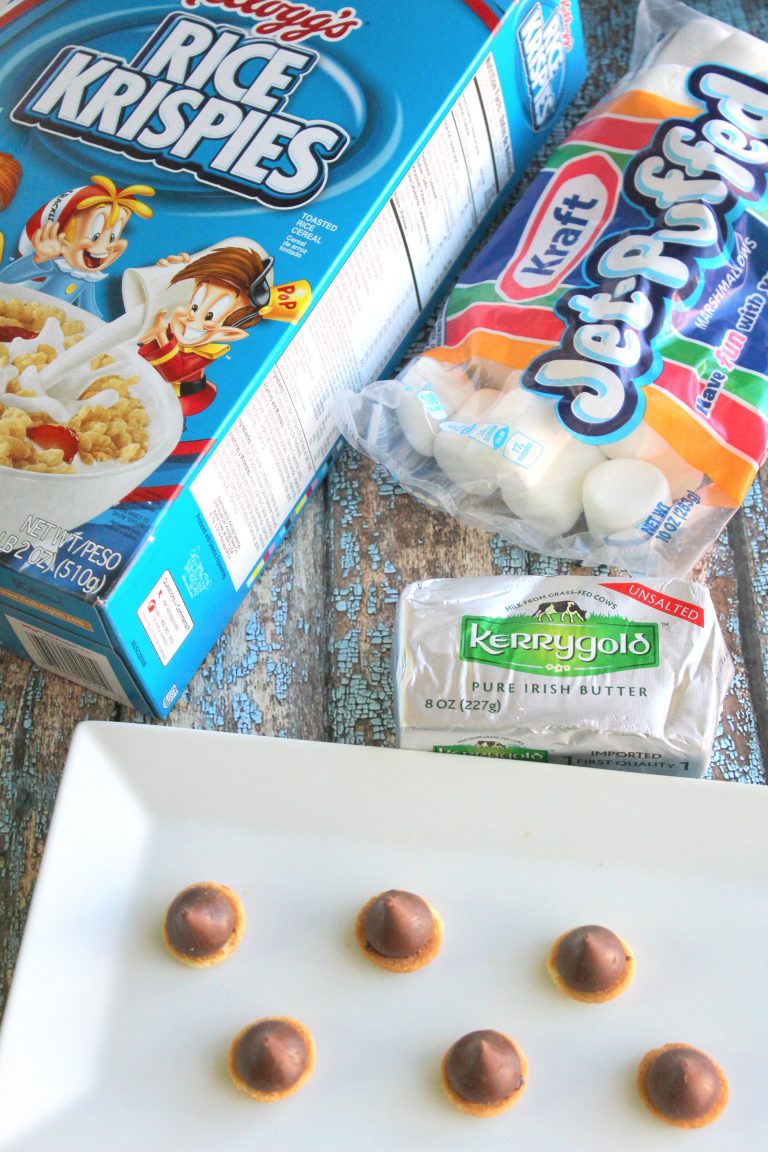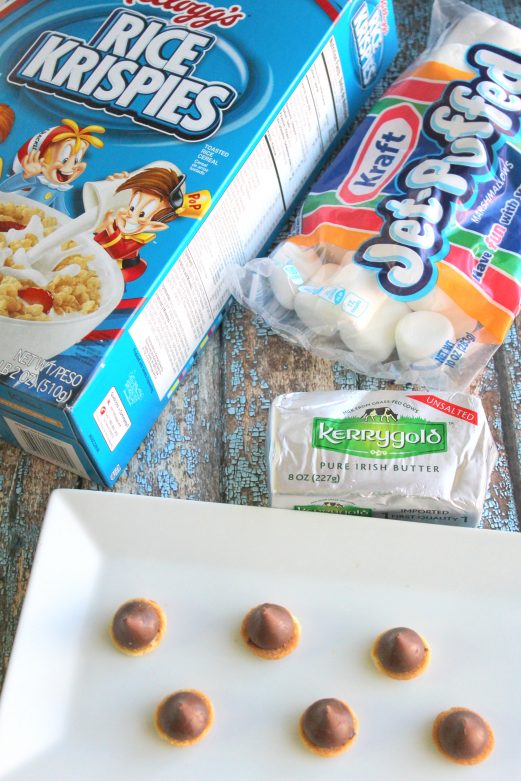 To make the meteors:
1. In a saucepan, melt the butter and marshmallows, ensuring this is done on a low heat and you keep stirring the same to prevent it from sticking to the saucepan and burning.
2. Once melted all the way through, mix well with the Rice Krispies, in a bowl.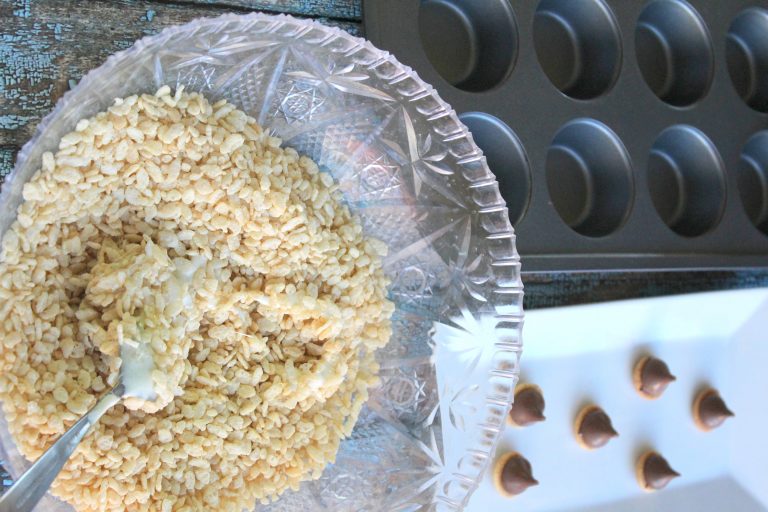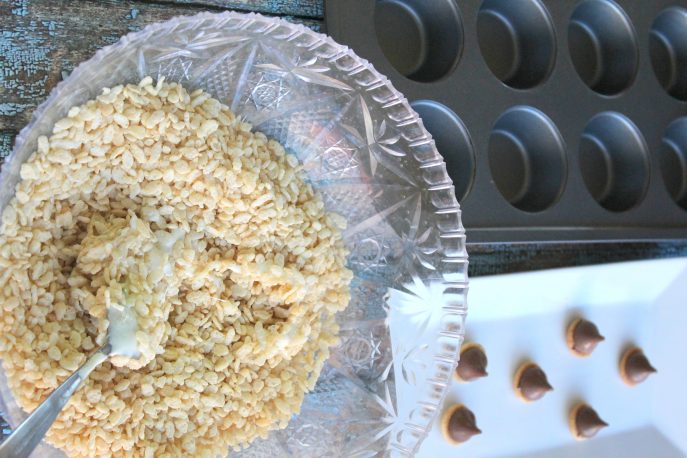 3. Set aside till cool.
4.  Once cooled enough to work with, grab a cupcake pan and divide the Rice Krispies treat mix between the 12 cupcake cups.
5. Gently shape the mix from one cup into the shape of a bowl,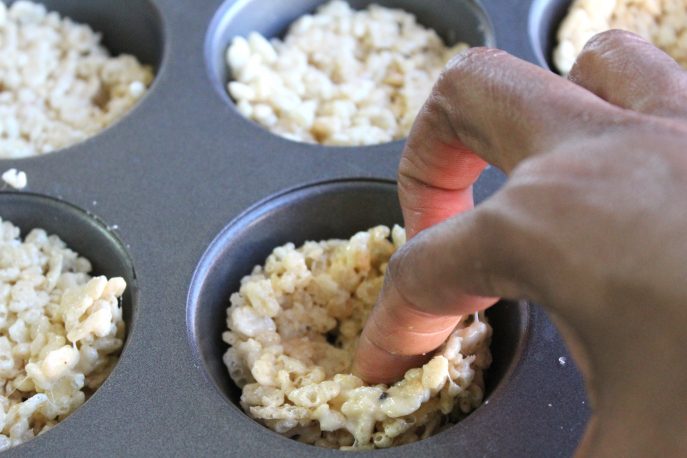 trying to make the walls of your bowl as high as possible without having the mold you're making crumble.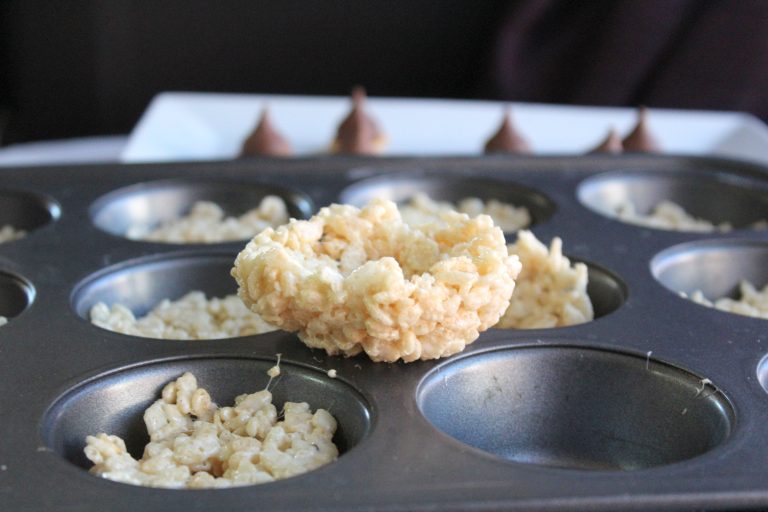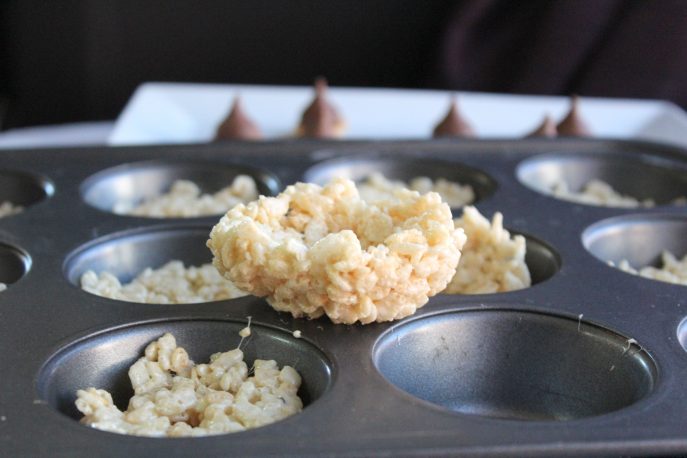 6. Carefully place an 'acorn' in one Rice Krispies treat bowl, get an empty bowl and gently press the bowls together , sealing them shut, ensuring the acorn is not crushed in the inner cavity.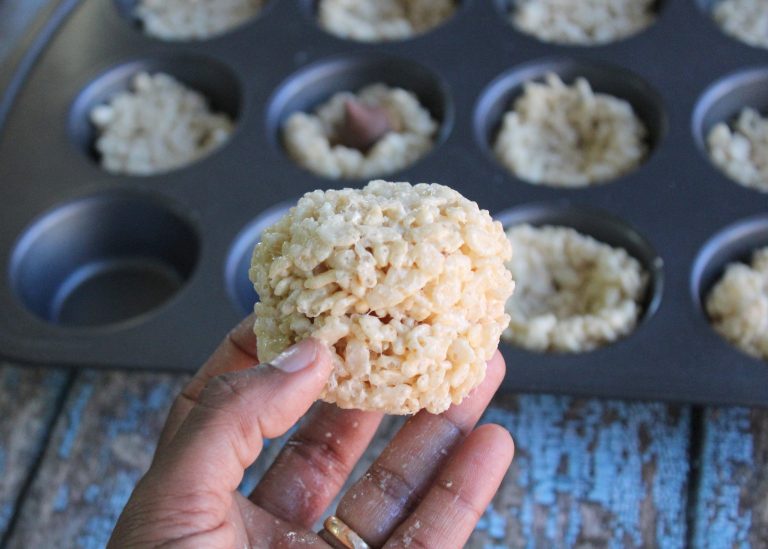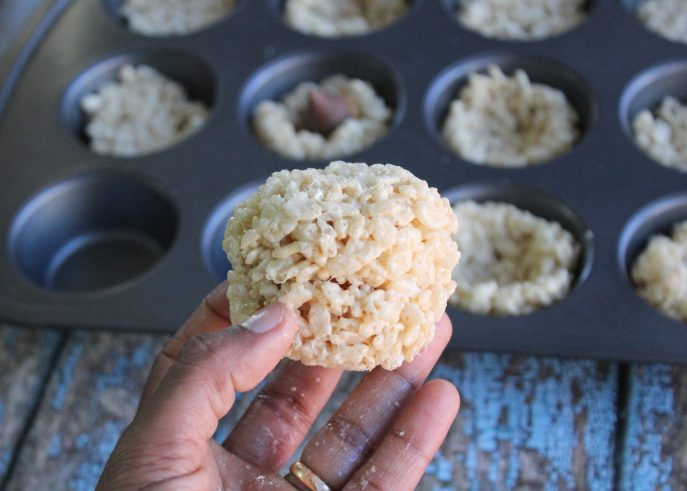 And there you have it!
Scrat's Hidden Acorn Rice Krispies Treats.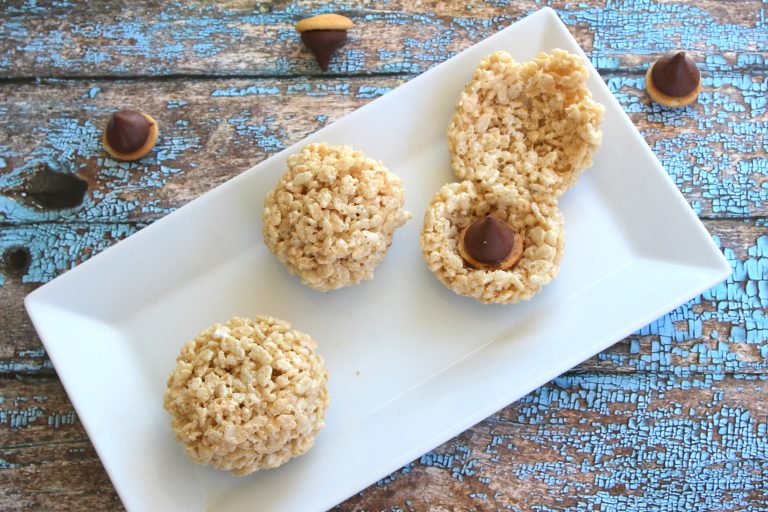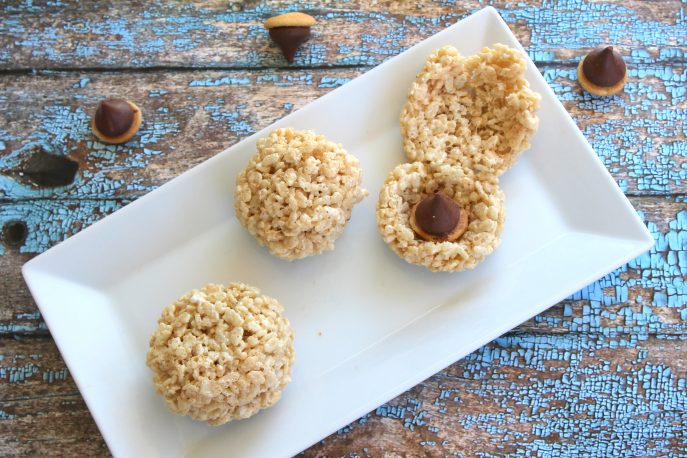 I can't wait to hear what your kids think about this.
Mine gasped and shrieked with excitement when they discovered there was a hidden treat inside.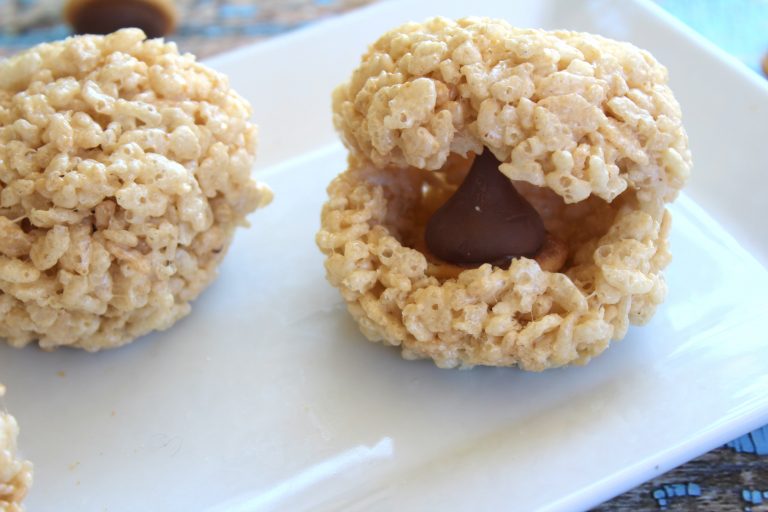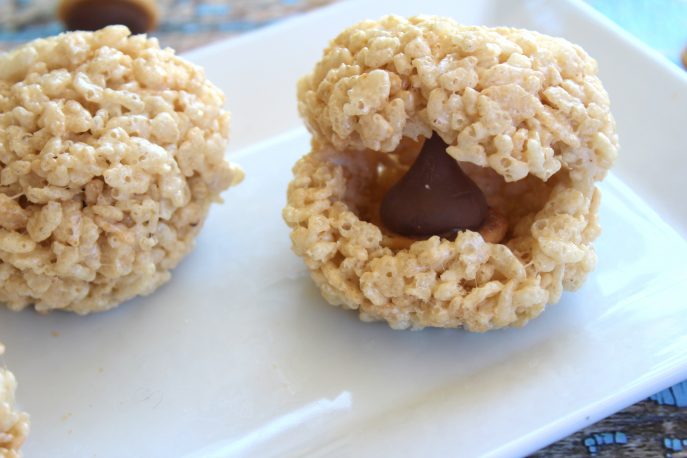 Feel free to re-pin and share this fun treat with family and friends.
Enter for a chance to win your own copy of Ice Age: Collision Course.
One reader will win Ice Age: Collision Course on Blu-ray and DVD.
Use the Giveaway Tools form provided below to be eligible for a chance to win this giveaway
** If you face any problems while entering this giveaway, please get in touch with me ASAP! ** .
I'd love to hear from you. Hop over to chat with me on Facebook and/or Twitter