7 Days of Valentine Fun for Your Family- Ideas for the 7 Days of Valentine Week
This post contains editorial samples and/or affiliate links to products I recommend. While this adds no additional cost to you, I will earn a small commission on any sales made.
Count down to Valentine's Day with 7 Days of Valentine fun for your family. Psst! Who doesn't love a tea party and no, you don't have to bake these delicious scones! Here are some ideas for the 7 days of Valentine week!
Make this special time of year memorable for your family with special acts of love on each day, with a 7 day countdown.
Yes, the whole week leading up to Valentine's Day.
No these don't call for red roses, teddy bears or a box of chocolates, but creative homemade special gifts of time and love that are a sweet symbolic celebration the entire week.
I've listed the activities for the days of Valentine's week but note that they're in no particular order.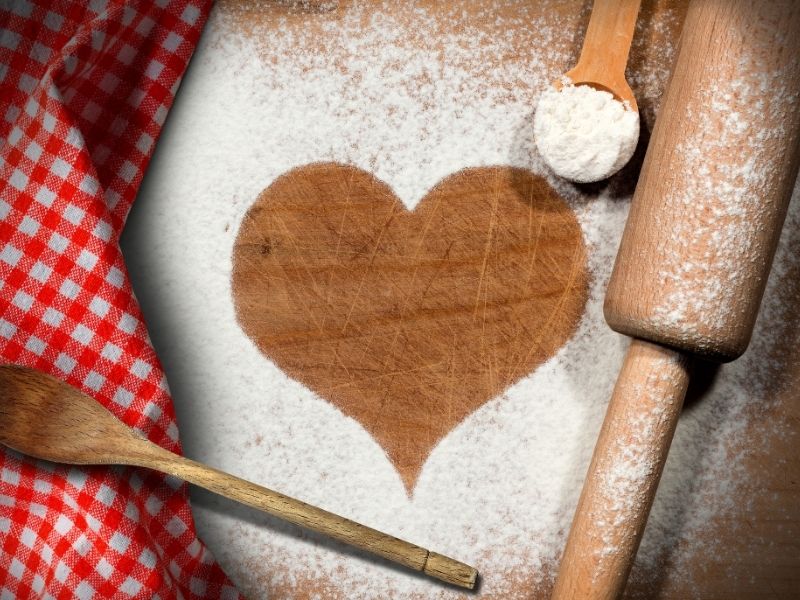 You can choose to host your Valentine's Day tea party on February 14th, February 9th or February 12th.
Or movie night on day 1, February 7th.
There are no rules!
This is a sponsored campaign. All opinions, though, are my own.
Ready for 7 Days of Valentine Fun?
I'm sharing a few different ways to celebrate this week of love and you may choose a single day, three, all or none.
This is not meant to be a stress-filled experience but one of joy for you and your family!
First Day of Valentine- Host a Valentine tea party complete with scones that you do not need to bake!
Yep! You read right.
My family loves our high tea parties so this would be one act of love we would all enjoy. And no tea party is complete without scones, right?
I would bake scones for our tea parties but earlier this month I was introduced to Seven Sisters Scones and am floored!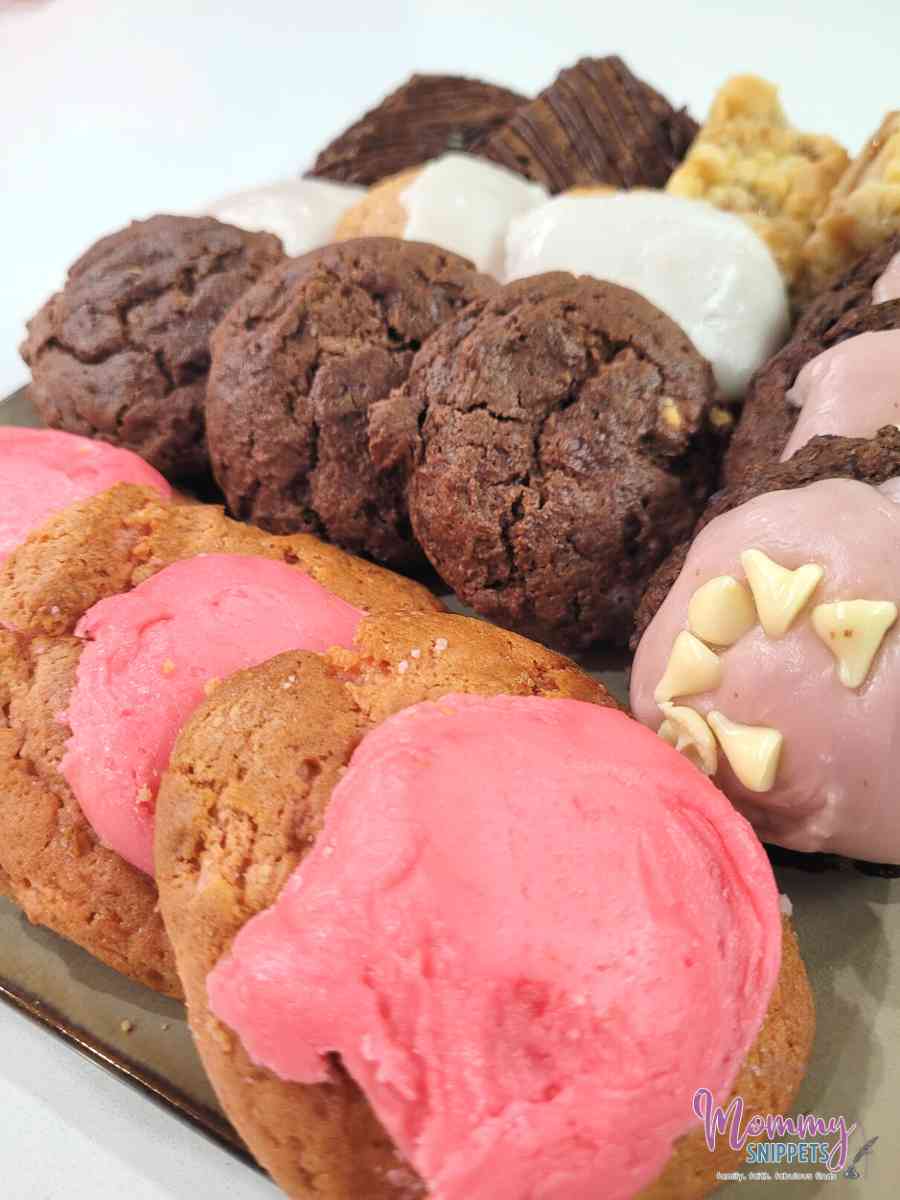 The homemade-tasting scones are delicious and fresh.
It makes you feel like Hala Yassine baked these in your kitchen and served them fresh out of the oven!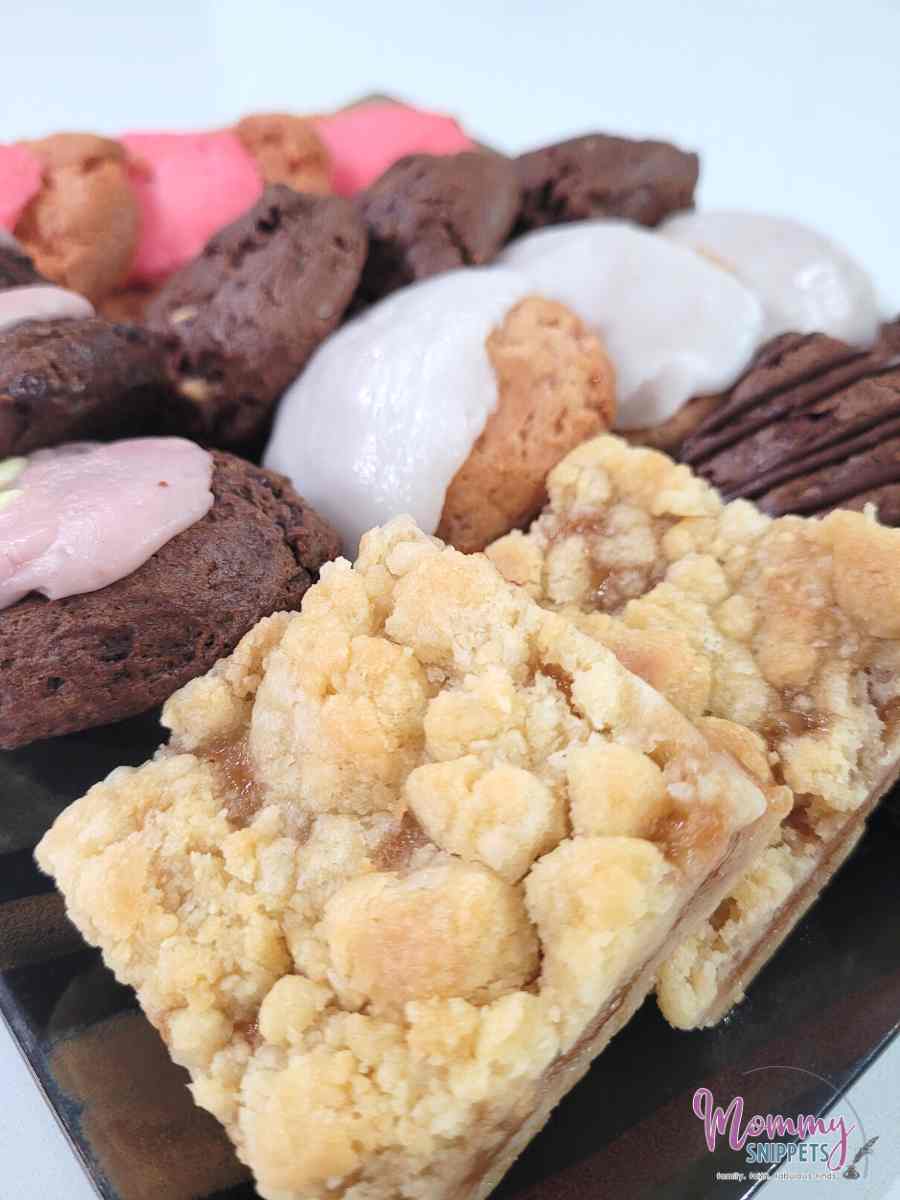 We cut the generously sized scones in our Get Together Valentine box into quarters to create a sampler tasting tray.
So good!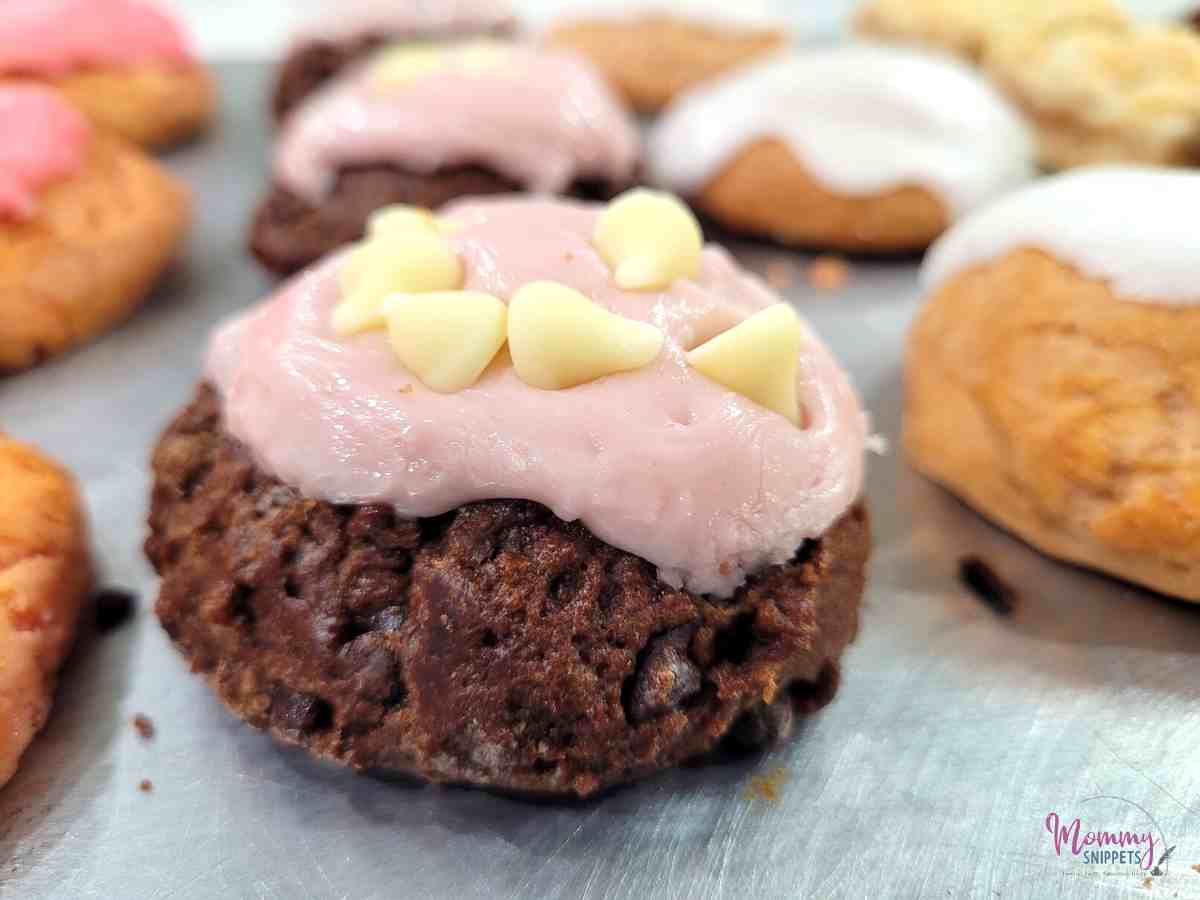 I was sure Ana would fall in love with the Cotton Candy scone but to my surprise that ranked the highest in my list of favorites.
My husband insisted nothing compared to the Salted Caramel Bars.
Close contenders in the favorites were the Triple Chocolate Sconies and the decadent Double Chocolate Brownie.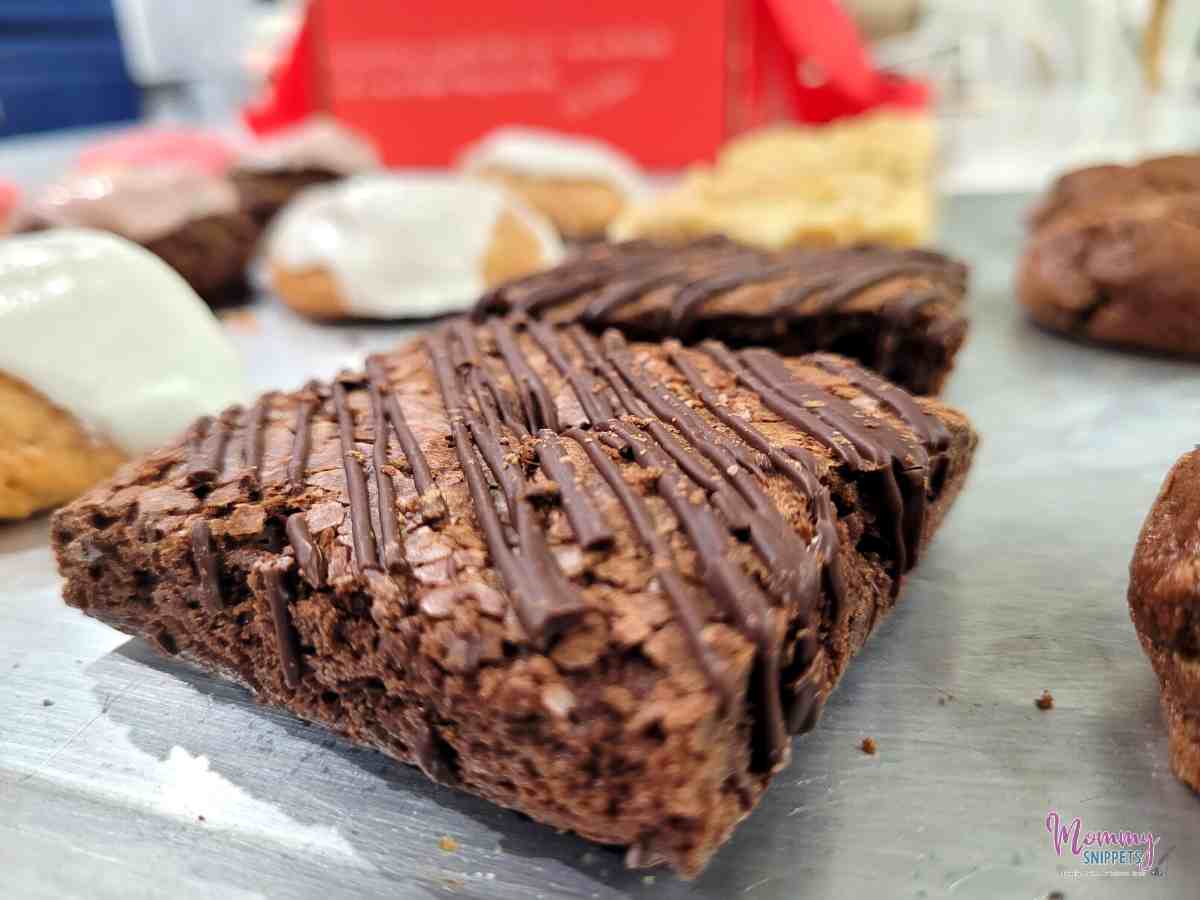 My kids are brownie snobs so if all three swooned over this brownie, that says a lot!
I left tasting our free gift, the Candy Club "You Make Me Melt" dark chocolate and caramel candy till the end.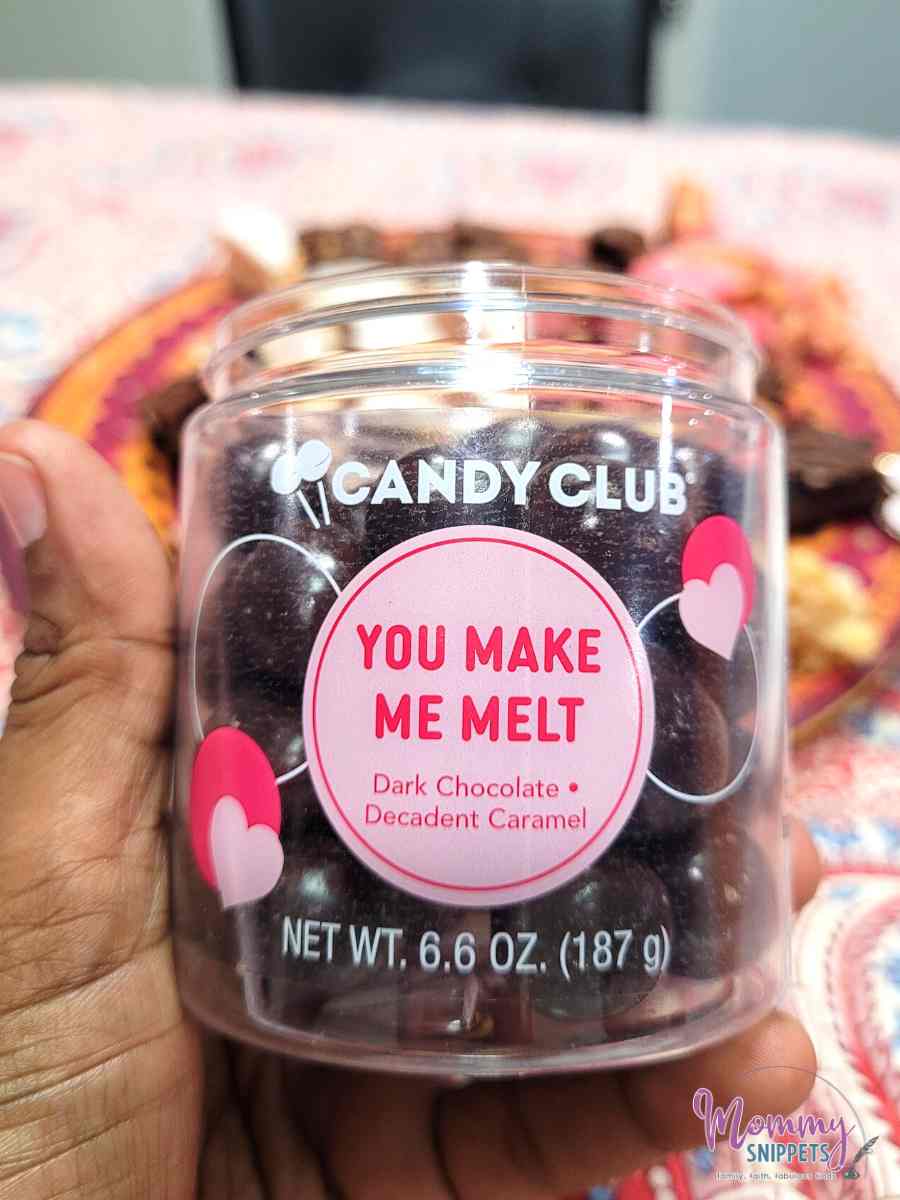 One bite took me back to my childhood to a particular chocolate caramel candy my granddad would buy me, so in rushed a flood of sweet childhood memories. So special!
Won't you give one of the Valentine's Day boxes a try?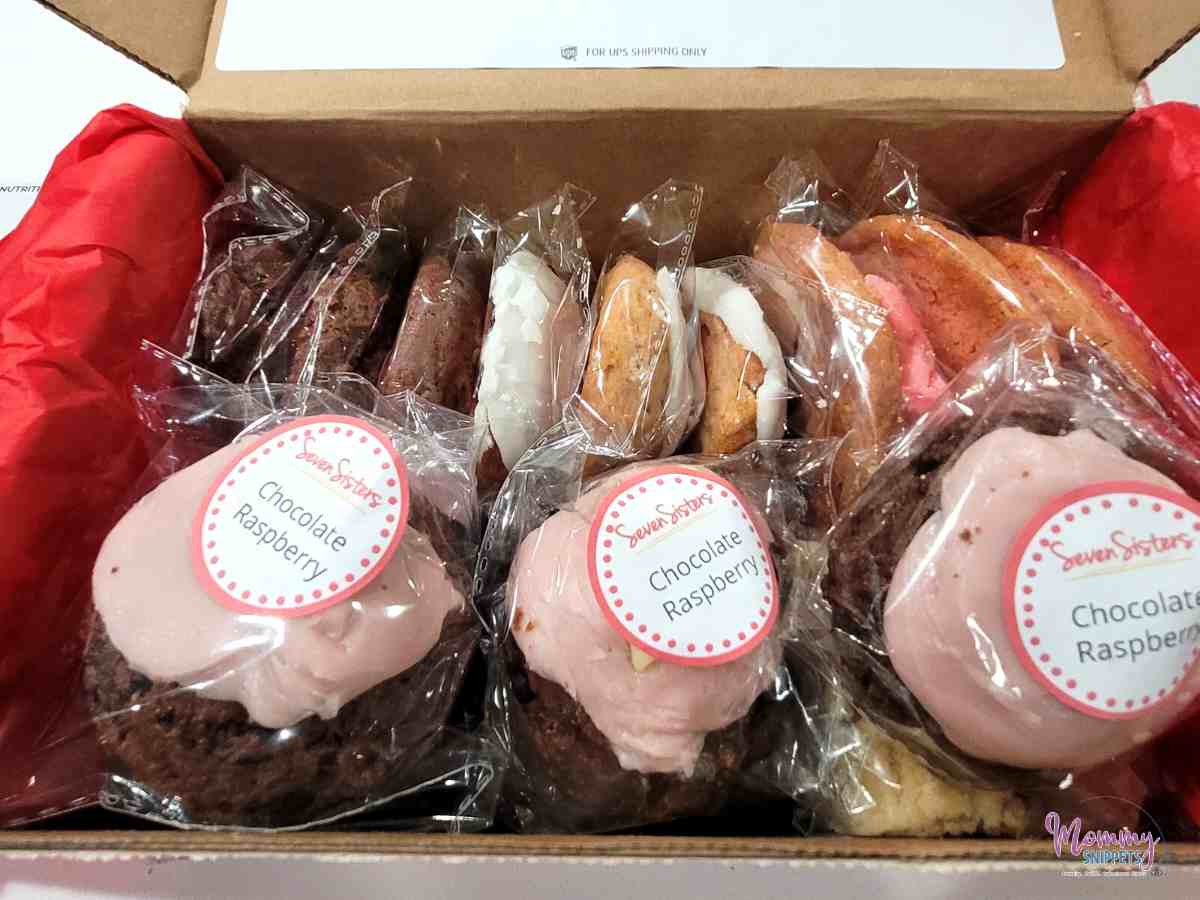 These would save you the hassle of baking your own scones, and yes, will be the star at your Valentine high tea party!
These would also make a wonderful and thoughtful gift for a teacher, a friend, or even a surprise treat for your family on Valentine's Day morning.
These are so rich in flavor that you could even package them separately and pass these out to friends, colleagues or teachers.
Don't forget, for a limited time you get the free gift included in your gift box.
Second Day of Valentine- Make a Love Book
This Love Book remains a popular post every Valentine's Day and was even featured on Readers Digest.
Have your family pick a family member's name and work on making a love book for the person you picked.
Express love through the pages with reasons why you love them, a special message, a special memory with a special significance.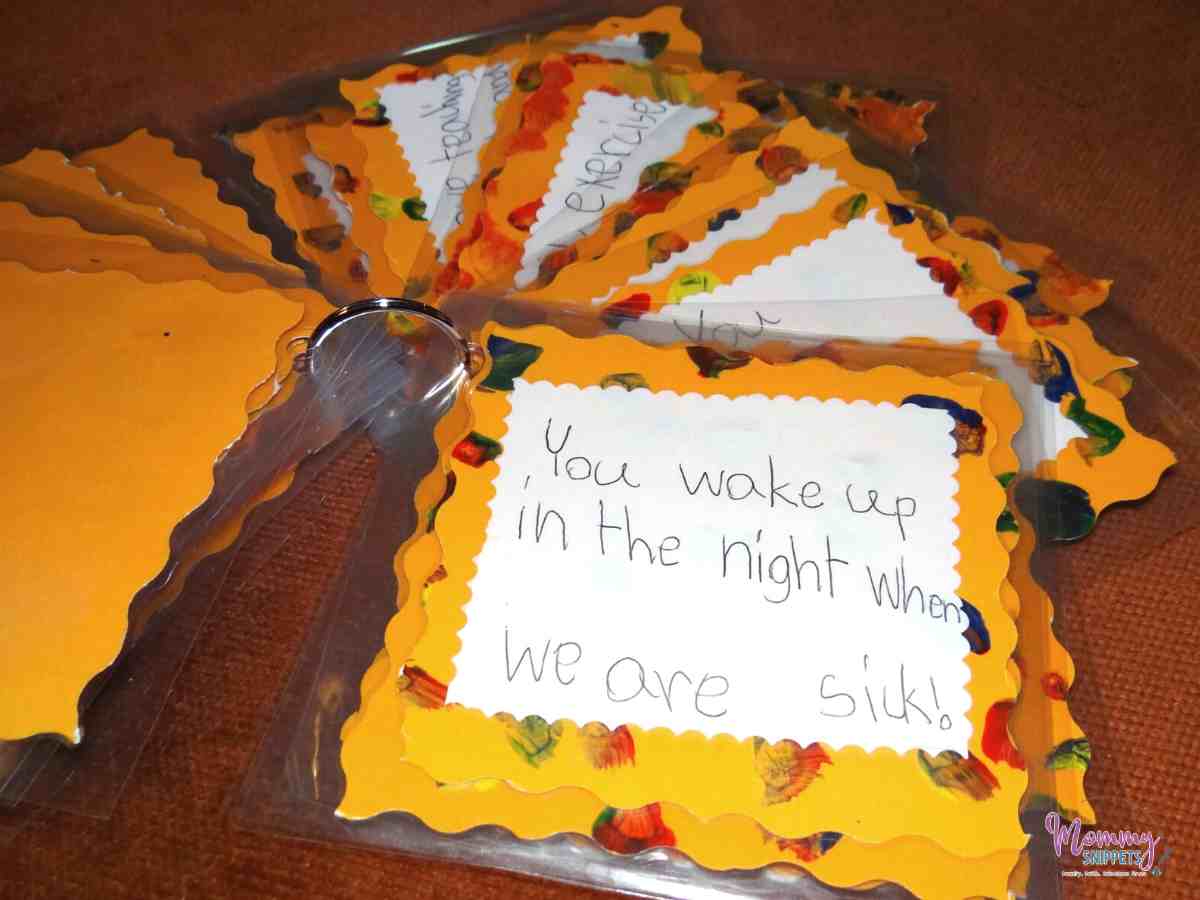 This is such a perfect way to put into words things you may have wanted to share with your special person (be it your child, sibling, spouse).
At the end of the day, enjoy a special family dinner and take turns reading what's in each book.
Third Day of Valentine- Random Acts of Love
Each member in your family does random acts of love the whole day.
This can be anything from making another person's bed, doing their laundry, leaving a note of love on their pillow, a surprise warm hug… anything!
Fourth Day of Valentine- Valentine Family Dinner Relay
Well, this isn't a relay per se, but one thing follows the other in order. Each member of the family draws what they will decide for the meal.
For example, Mom will have to pick what everyone will be drinking, Dad the appetizers, 1 offspring the entree, the other dessert, and another a side.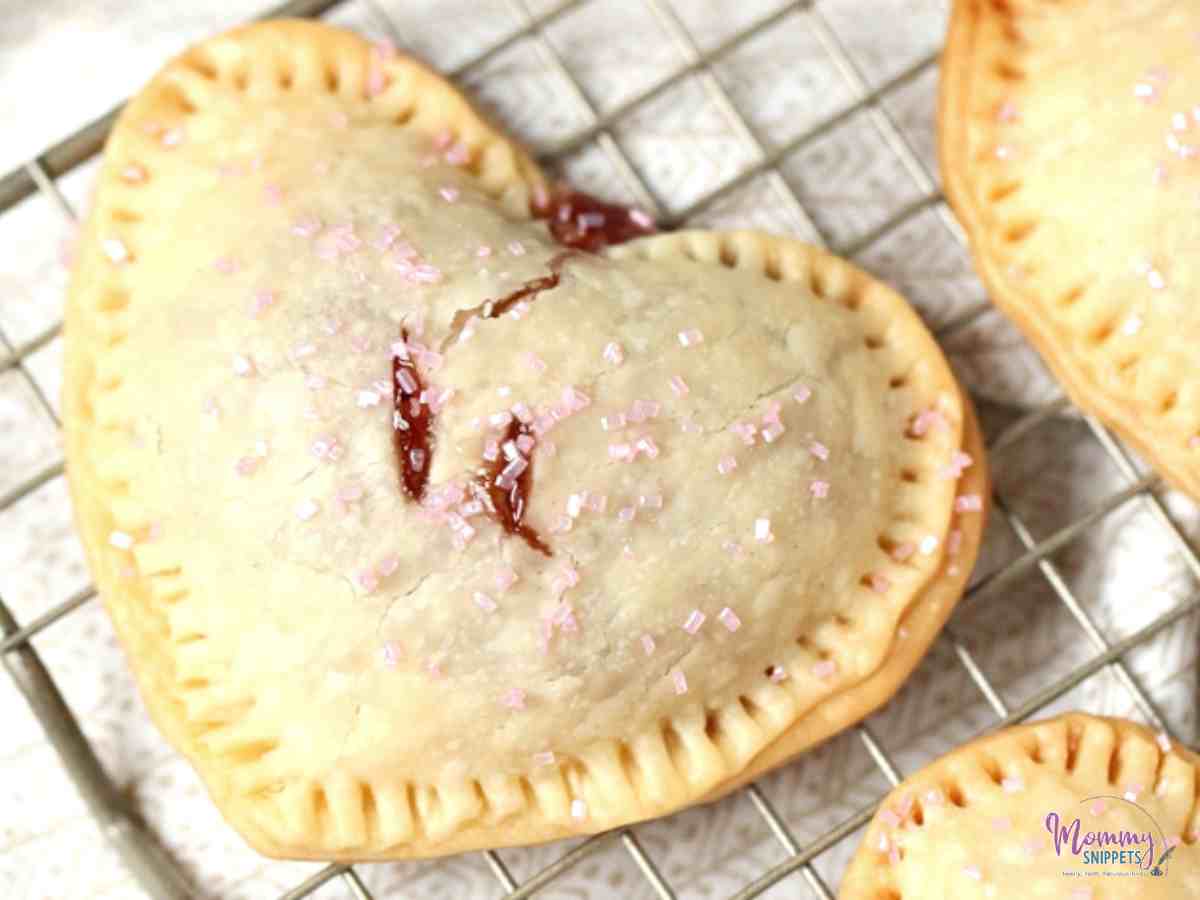 True things may be a potpourri of choices but everyone gets to enjoy each person's favorite pick for the evening.
We did this for Christmas lunch last year and it was so much fun!
Fifth Day of Valentine – Family Movie Night
Pick a movie everyone agrees upon and pop some popcorn, have an assortment of munchies, or make sundaes and enjoy the evening together.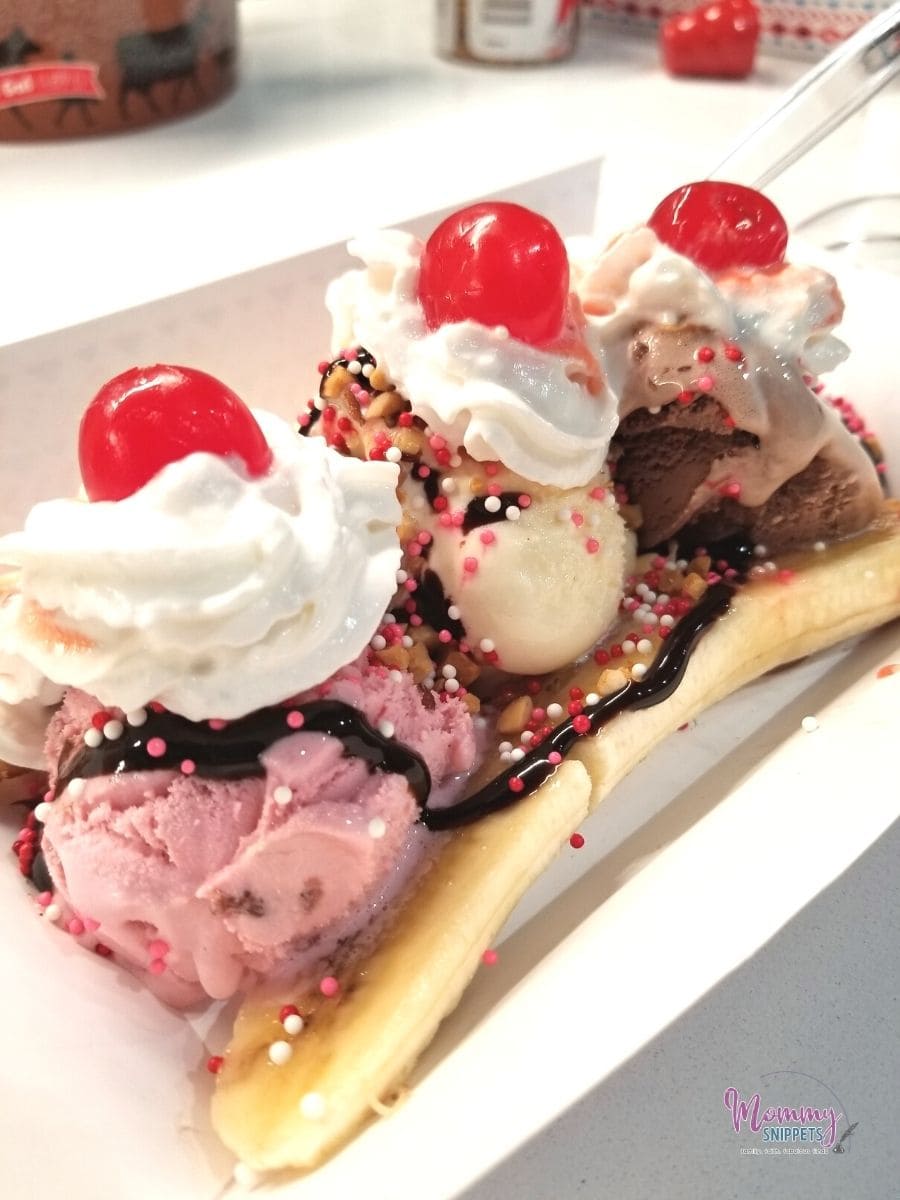 You could even watch old, family home videos of when Mom and Dad got married, or the kids when they were babies.
This could be pizza night.
Sixth Day of Valentine- Family Game Night
Depending on your family, this could be board games, outdoor games, or whatever everyone enjoys doing together. This is just another sweet way for your family to enjoy quality time with each other.
End the day with a cookout, perhaps?
Seventh Day of Valentine- Share the Love
Find a way for your family to share the love outside your home, together. This could include volunteering at your local dog shelter, spending time doing errands for an elderly neighbor or even just going on a walk around the neighborhood leaving Kindness Rocks in neighbors' yards.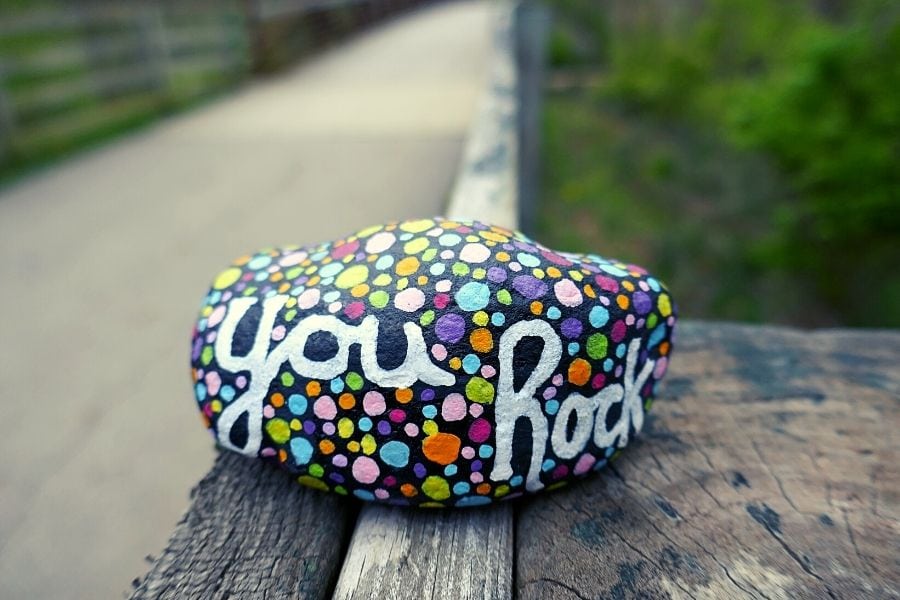 Whatever your family chooses to do, the most important thing is to make it a point to enjoy your 7 days of Valentine fun together and yes, make those deposits in your family's memory bank.
This love week just may be the perfect time to start this new family tradition!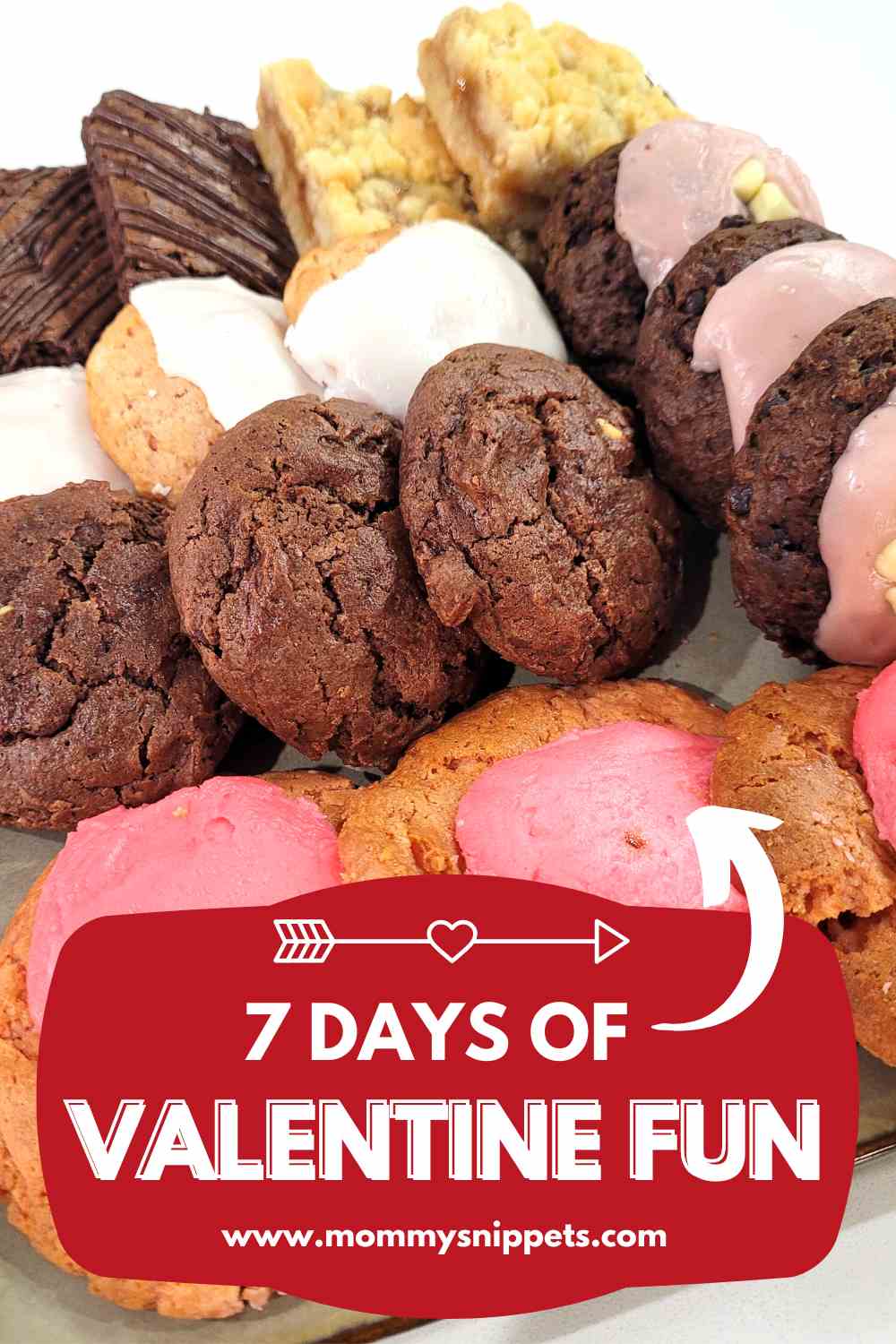 The best way to make memories your family can look back upon is with warmth, joy, and love.
I think we can all agree that there really is no perfect gift than time spent with the people we treasure.
On a side note, if you're looking for Valentine's Day Cards for the kids, check out these resources
Printable Valentine's Cards for School
and don't miss this cute teddy bear craft too!