5 Smart Money Tips for Newly Married Couples
This post contains editorial samples and/or affiliate links to products I recommend. While this adds no additional cost to you, I will earn a small commission on any sales made.
These tips for newly married couples will help save a lot of stress when it comes to managing your family's finances over the years!
The first few days, even weeks, of newly married life aren't generally spent sitting down and chalking out a plan for the months and years ahead.
The time does eventually come, for newly married couples, to sit down, discuss and be on the same page regarding finances for the immediate and distant future.
I'm thankful for a spouse who is intentional regarding our finances.
After 20+ years of marriage, we definitely do have some tips for couples who just said, "I do!"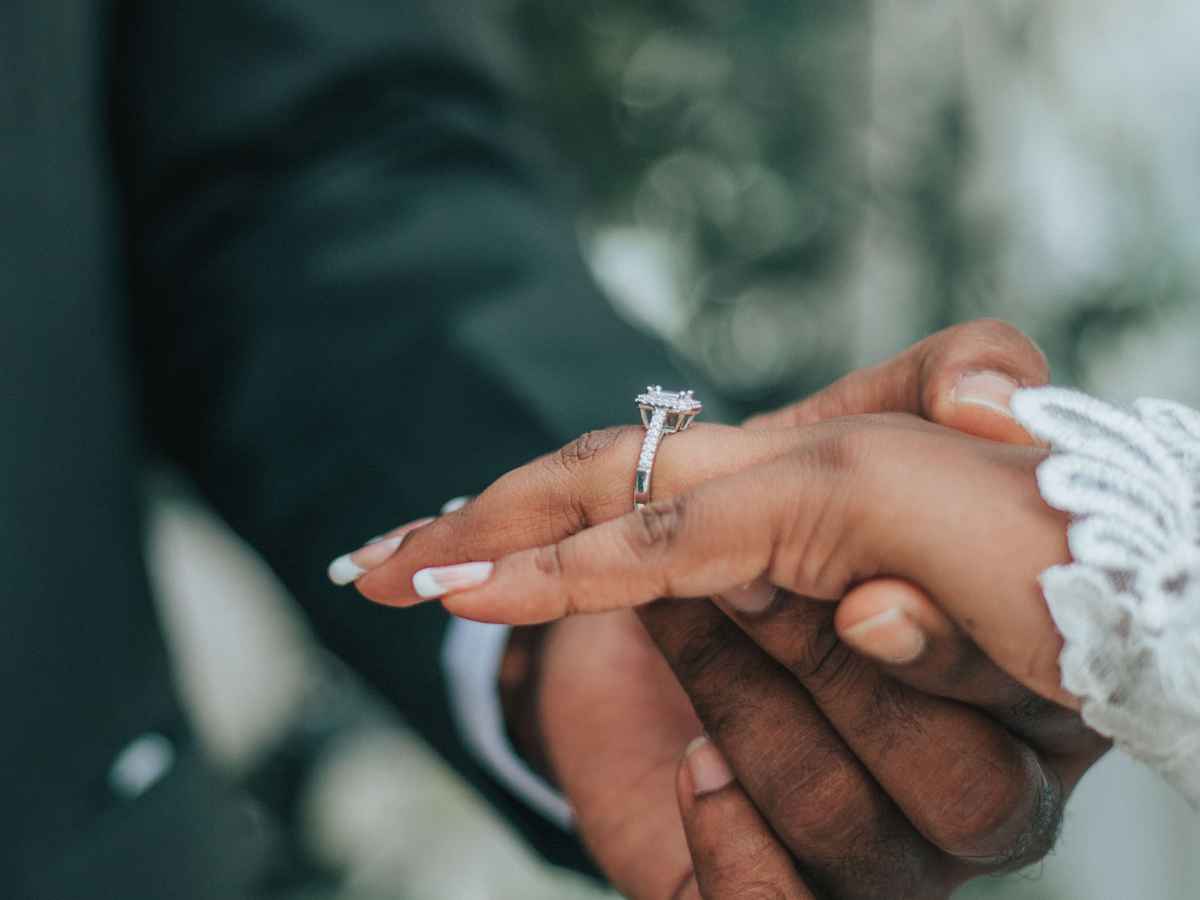 Here are our five smart money tips for newly married couples.
(Notice we've used an acronym to help you remember the five tips- BLISS!)
1. Buy a starter home that you know will not make a severe dent in your bank balance.
It is easy to get carried away with some of the gorgeous homes up for sale. This is only the beginning!
Look at your first home as a starter home. Plus it makes more sense investing in a home you will own over renting.
Once you establish yourselves in a comfortable position financially, consider looking for a larger, more extravagant home.
You can always sell the starter or rent it out for an additional money flow into the home.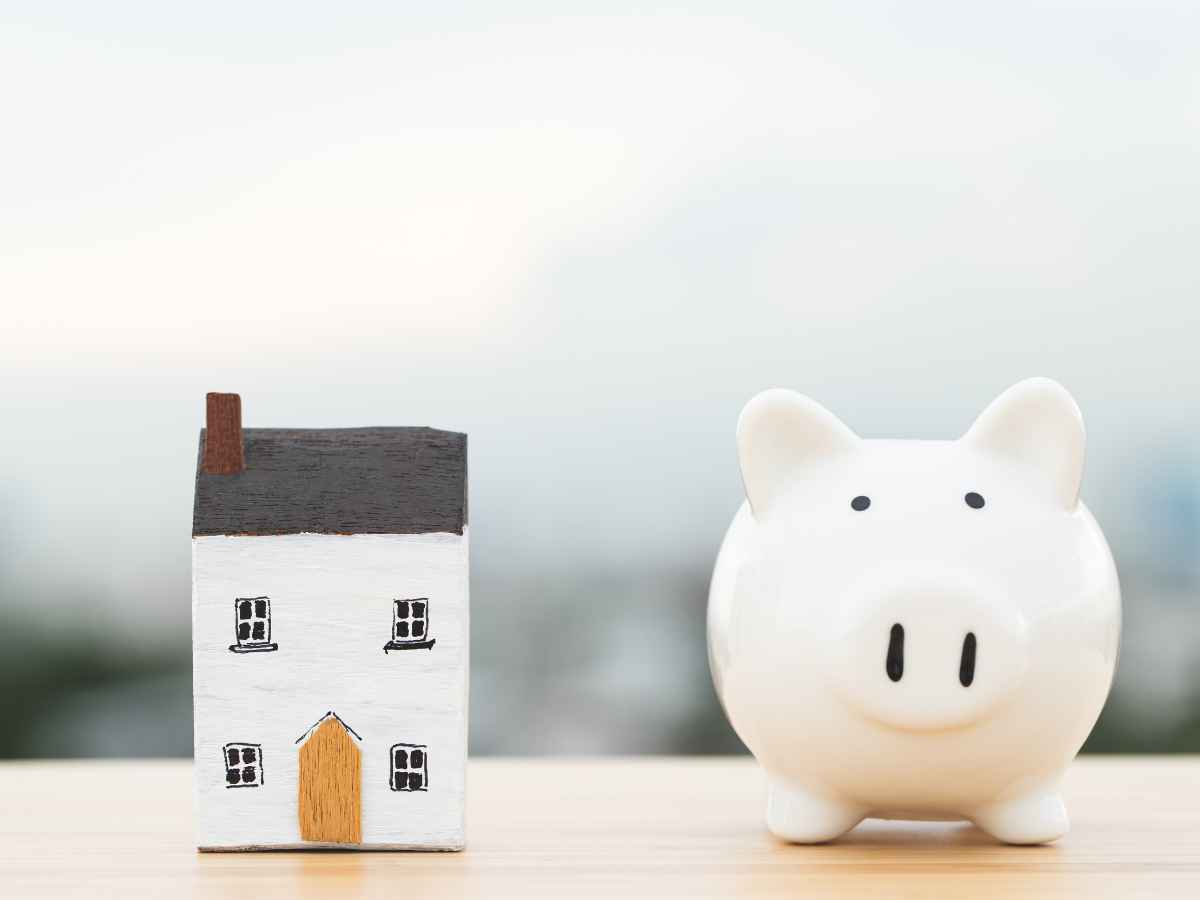 2. Live within your means.
Buy what you know you can afford and buy in installments.
You don't need to buy everything that's out there the very first month into your marriage.
The key to sound financial health is to buy what is extremely necessary at first and then slowly add to your home and lifestyle.
Check out these 5 principles to help you stay out of debt.
3. Invest in life insurance.
It's easy to shrug this off, saying you're young and you have your whole life ahead of you, but it's important to do this.
Look out for cheap life insurance; yes, shop around!
Don't settle for the first option you come across.
The earlier you start, the lower your insurance premium will be.
Being proactive always has its benefits!
4. Set apart money every month for an emergency fund.
You never know when (and for what) you may need to shell out quite a bit of money, so plan.
Set apart a percentage of your monthly income to go into your family's Emergency Fund that you both agree never to touch…
Unless it is an emergency!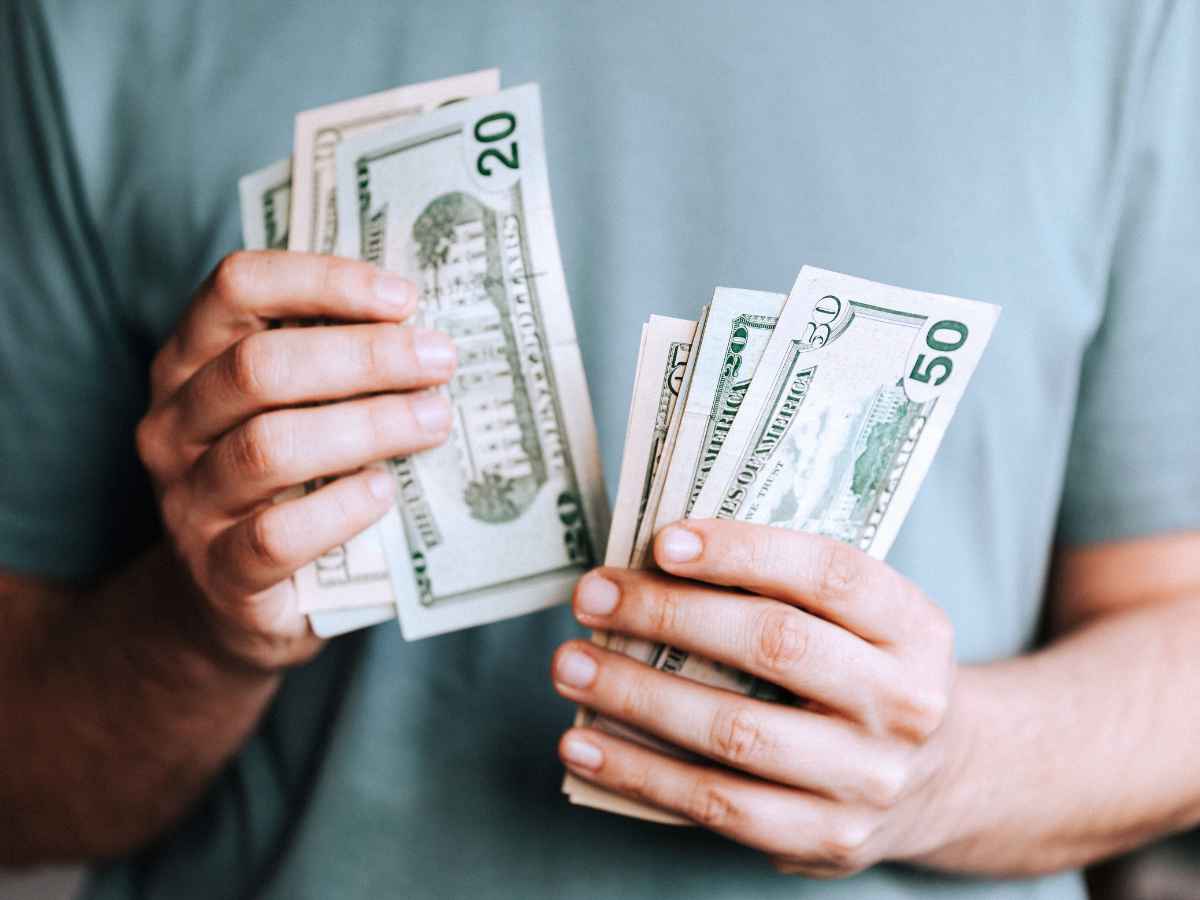 5. Save all your loose change.
Crazy?
No way!
You will be surprised how much you will accumulate if you pop all your loose nickels, quarters, and pennies into a jar.
Call it your Vacation Fund.
At the end of the year or the end of two years, you will have enough for a nice stay-cation, if not a vacation!
Check out these tips while planning your vacation.
Keep these five tips in mind to walk in financial "BLISS."