Two Things Newly Married Couples Procrastinate On
This post contains editorial samples and/or affiliate links to products I recommend. While this adds no additional cost to you, I will earn a small commission on any sales made.
There are a few things newly married couples procrastinate on. Two, in particular, should not be put on the back burner!
Nothing in life is certain. Things can change in just a moment.
Several years ago, we said our earthly goodbyes to a friend who was in the prime of his life when a surgery backfired and to another just a few weeks after he was given the diagnosis that cancer had taken over his body.
Both left behind wives faced with hospital bills and other financial commitments they were struggling to meet.
Two Things Newly Married Couples Procrastinate On
When two people in love say their "I do"s,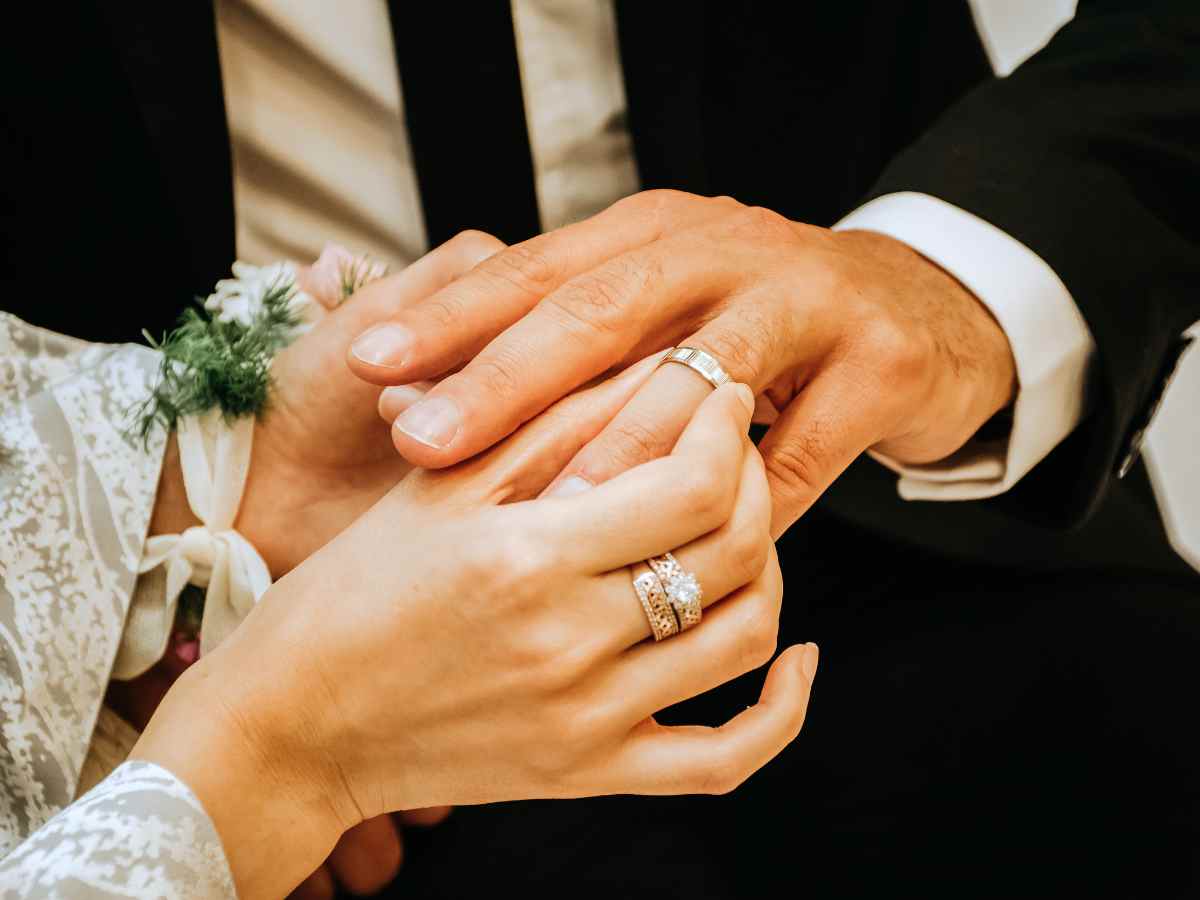 the last thing they want to consider is the grave possibility of life without the other.
But life is uncertain.
Every newly married couple should be wise to draw up a will clearly outlining what his/her spouse should receive if one passes away prematurely.
2. It's also important to invest in life insurance. (And yes, cheap life insurance policies are available!)
Why is this important?
For the simple reason that nothing in life is guaranteed.
You may die when you're 89 or when you're 25. You never know.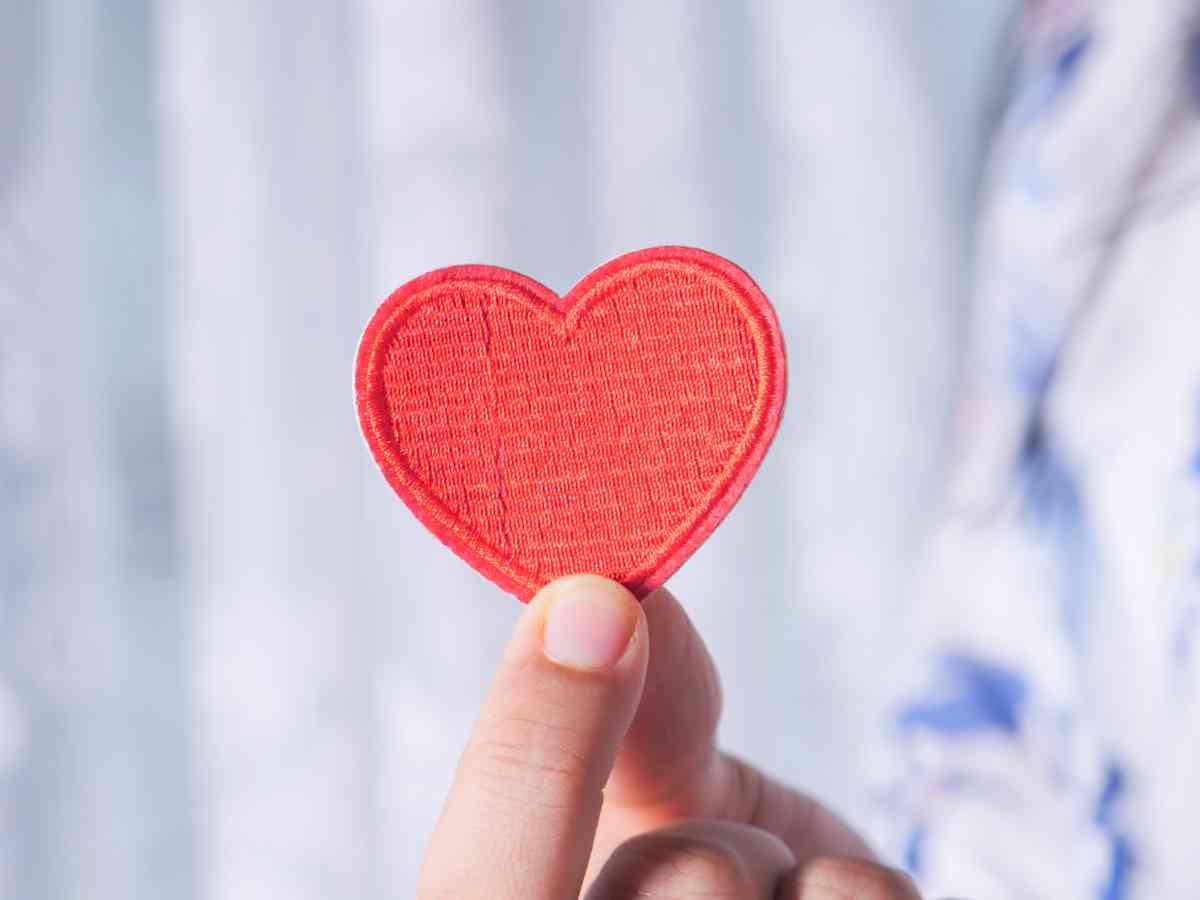 1. Don't wait to draw up a will
Our friend passed away in his 70s after a brief but difficult terminal illness.
Crazily enough, he never thought of drawing up a will. Unfortunately, his poor wife could not claim funds from his bank account to cover medical expenses placed there by their insurance company because there was nothing on paper.
As a result, she was stuck with the additional expense of lawyer fees to fight this case out in court.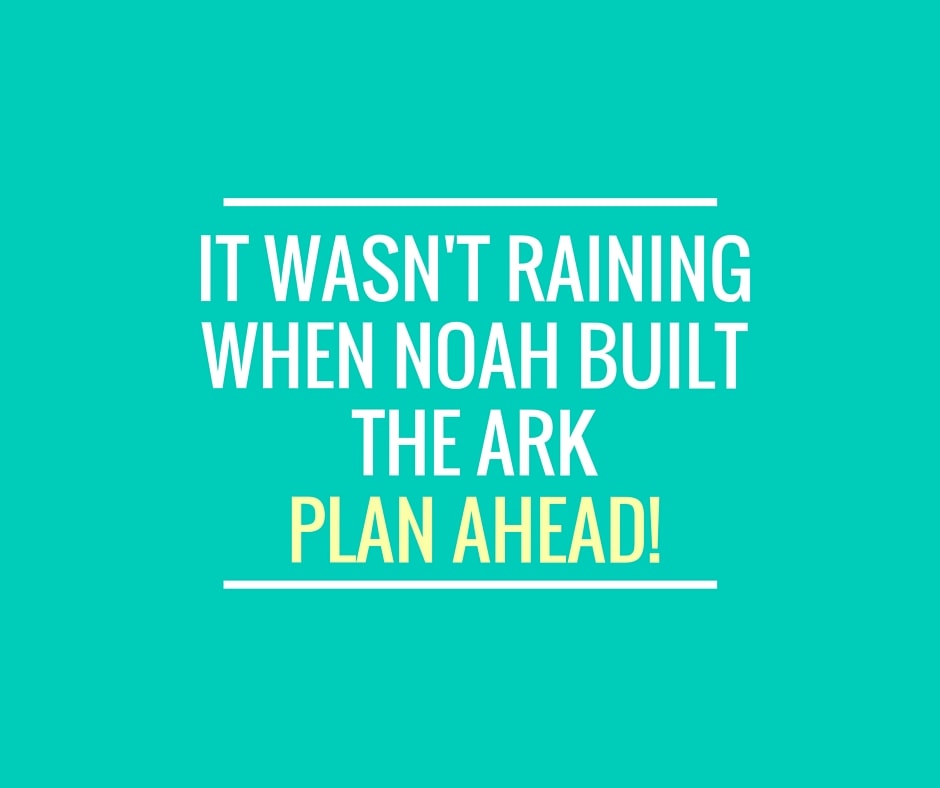 The last thing a grieving spouse would want to deal with is the absence of a will or some distant kin wanting to challenge a will because nothing was clearly outlined.
(This is most common when the deceased has no offspring or even if he/she chose to have a will written when in poor health.)
2. Don't wait to sign up for life insurance.
Save yourself and your spouse any drama; research those life insurance policies.
And no, just because you're a stay-at-home spouse or work-from-home spouse should not be a reason to avoid getting life insurance.
This is 1 of 5 smart financial tips recommended for all married couples, new and old!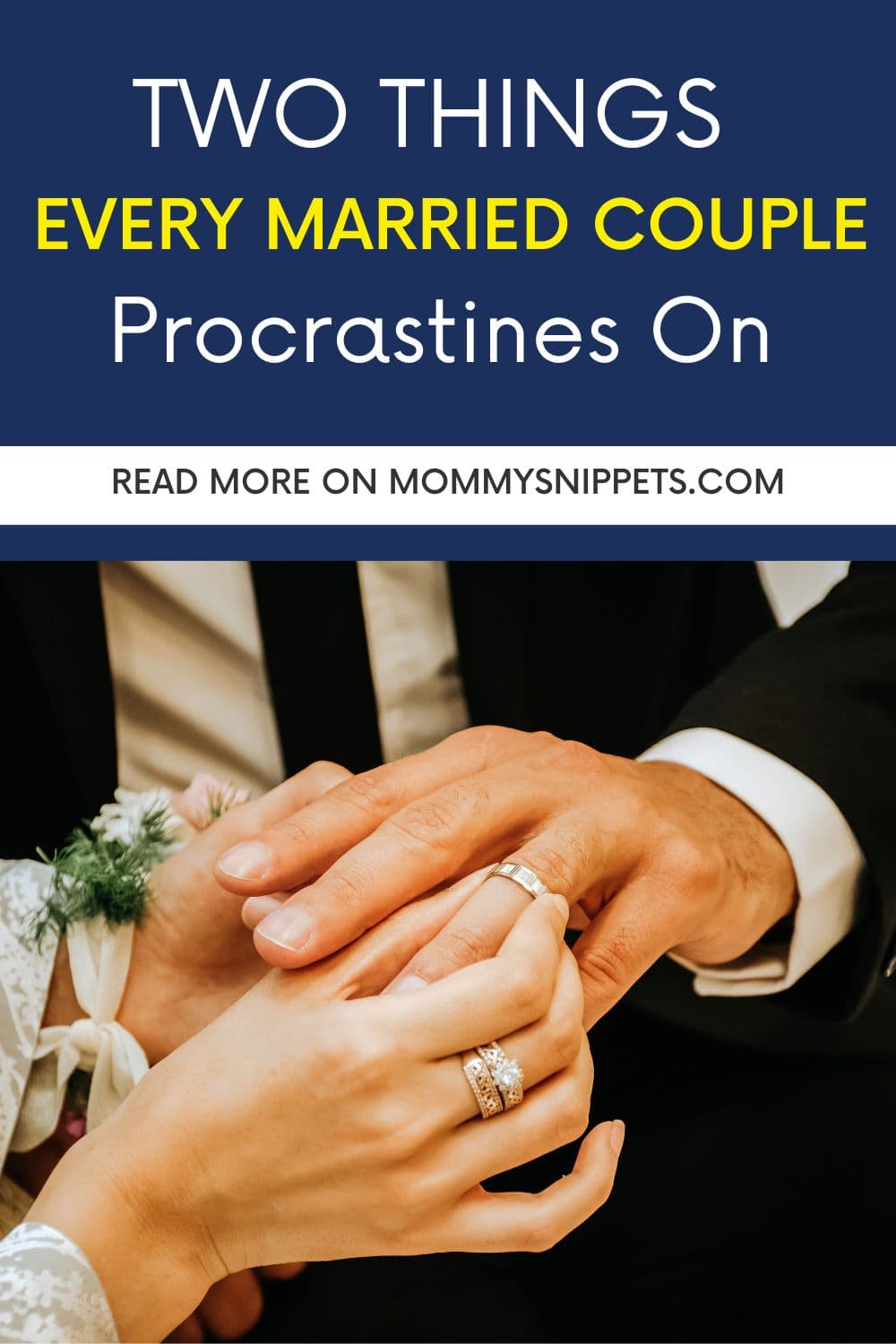 I'd love to hear from you. Hop over to chat with me on Facebook and/or Twitter