Free Printable Bible Verses On Scripture Coloring Pages for Adults
This post contains editorial samples and/or affiliate links to products I recommend. While this adds no additional cost to you, I will earn a small commission on any sales made.
The uplifting Bible verses on my Scripture coloring pages for adults will encourage your faith. Download your free printable Bible verses below.
Designing these printable Bible verses on Scripture coloring pages for adults was a way to remind me to build my faith on these uplifting Bible verses and not focus on fear.
2020 is the year nobody will ever forget…
a year filled with uncertainty, but at the same time, one filled with hope.
The one truth that carries my family through this season we're in is knowing, without a shadow of a doubt, that God has never failed us.
Uplifting Bible Verses
God has always been faithful to His Promises in the Bible, and no pandemic was not going to change that!
Psalm 91 became our family's anthem each night, during family prayer, and today, looking back, I can say, yet again, that God's Word has carried us through the past number of months.
Things still look different, but God remains the same.
I want to encourage you to lean into God's Word to help you through each day.
The Bible is filled with uplifting scripture to encourage your Spirit.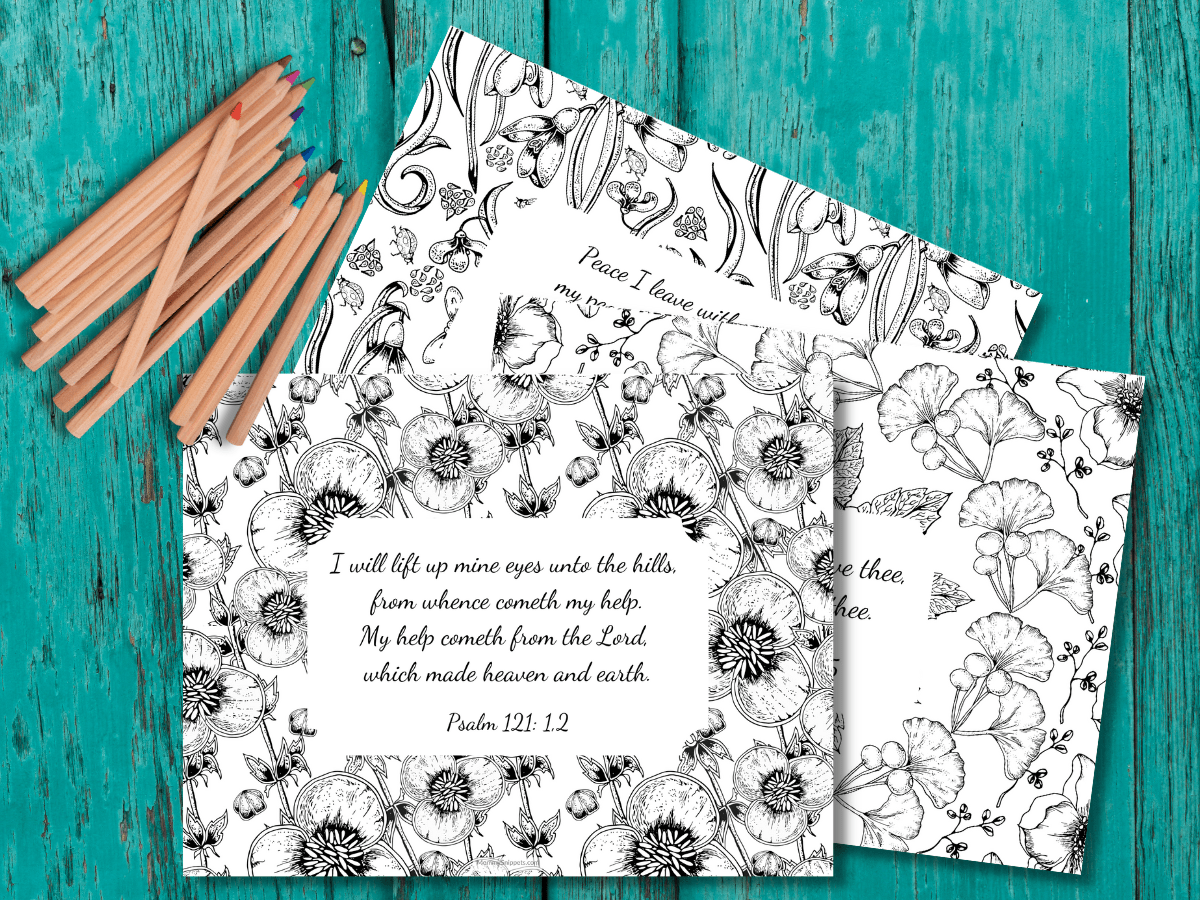 Yes, we're still living in uncertain times. Things can feel overwhelming, but it's important to shift our focus.
Make time to read your Bible daily,
or even several times a day.
Remind yourself that God is still in control.
He does not change. His Word does not change.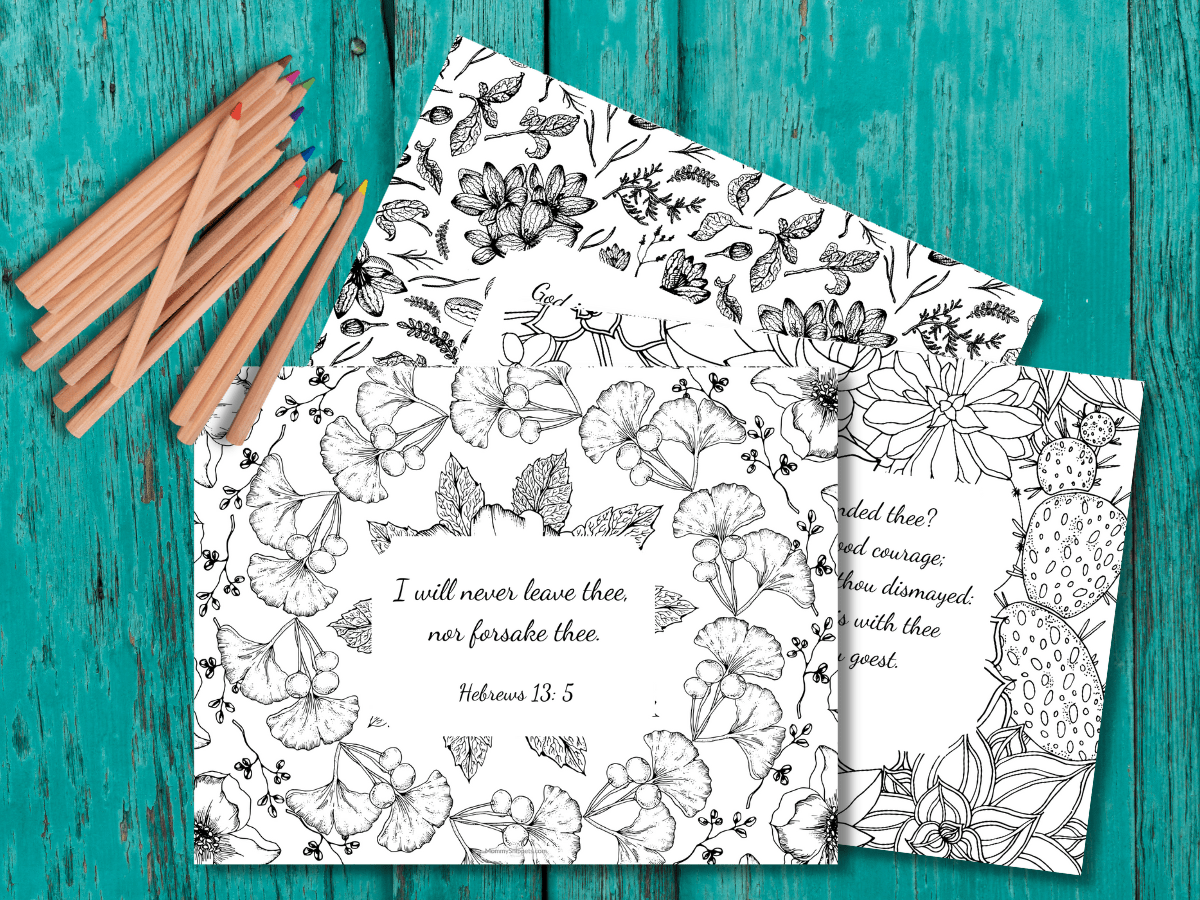 De-stress at the end of the day, or just take a few moments during the day to just block out all the noise.
(Noise could be noise in the literal sense or even just stuff that bogs you down- the news headlines, mounting bills, a health issue, a difficult relationship, anything.)
Download and print these 9 uplifting Bible verses, turn on some worship music, and color away.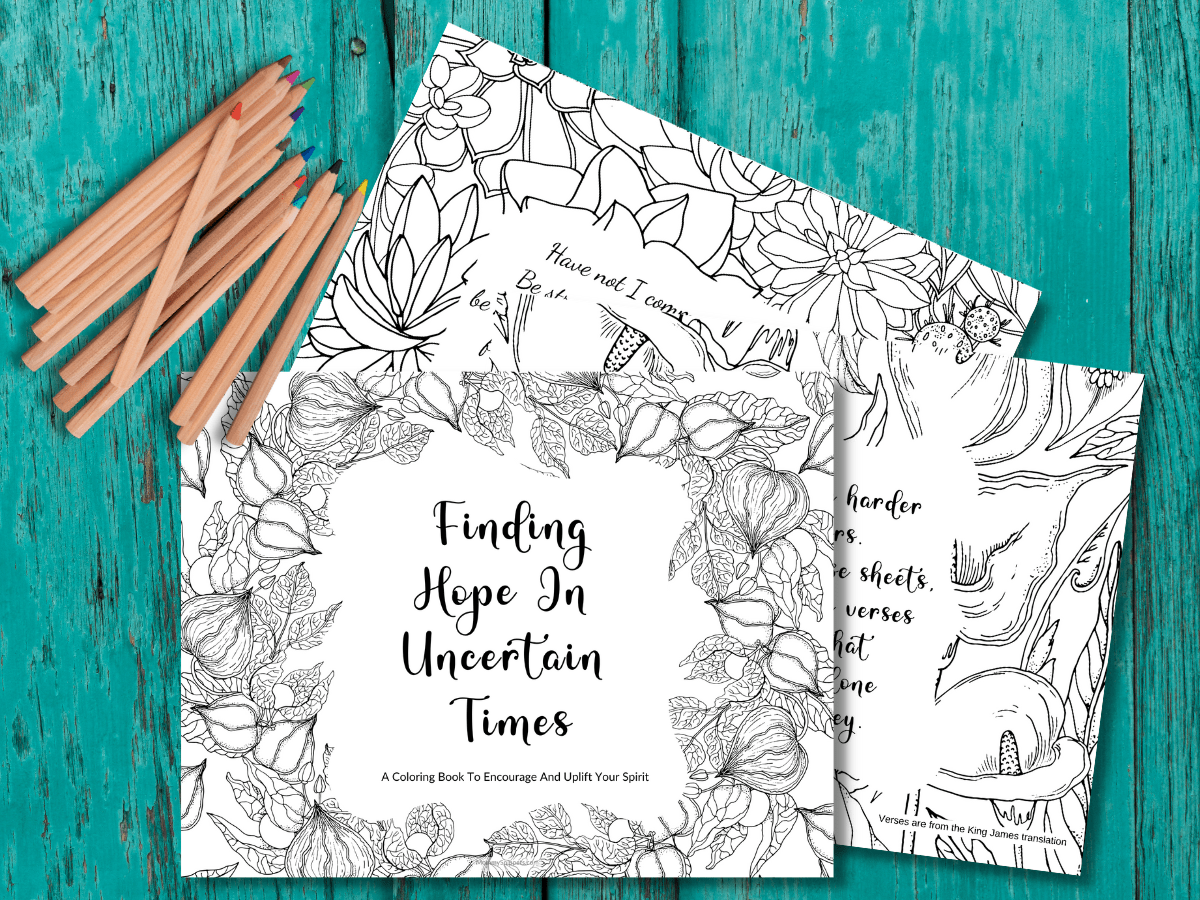 Get two free Printable Bible Verse Scripture Coloring Pages for Adults from my

FREE Printables Library

NOW
If you've signed up for my newsletter, use the exclusive library access password to get into the library.
If this is your first time trying to access a Mommy Snippets printable, please sign up for my newsletter to get the exclusive password. This one password will give you access to all the printables in the Mommy Snippets Community Printables Library for FREE!
I don't know what you're going through today, but don't ever forget that you're not alone in your journey.
Allow God to minister to your spirit through His Word, the Bible.
He promises that in this world, we will go through difficult times, but they will not overwhelm us.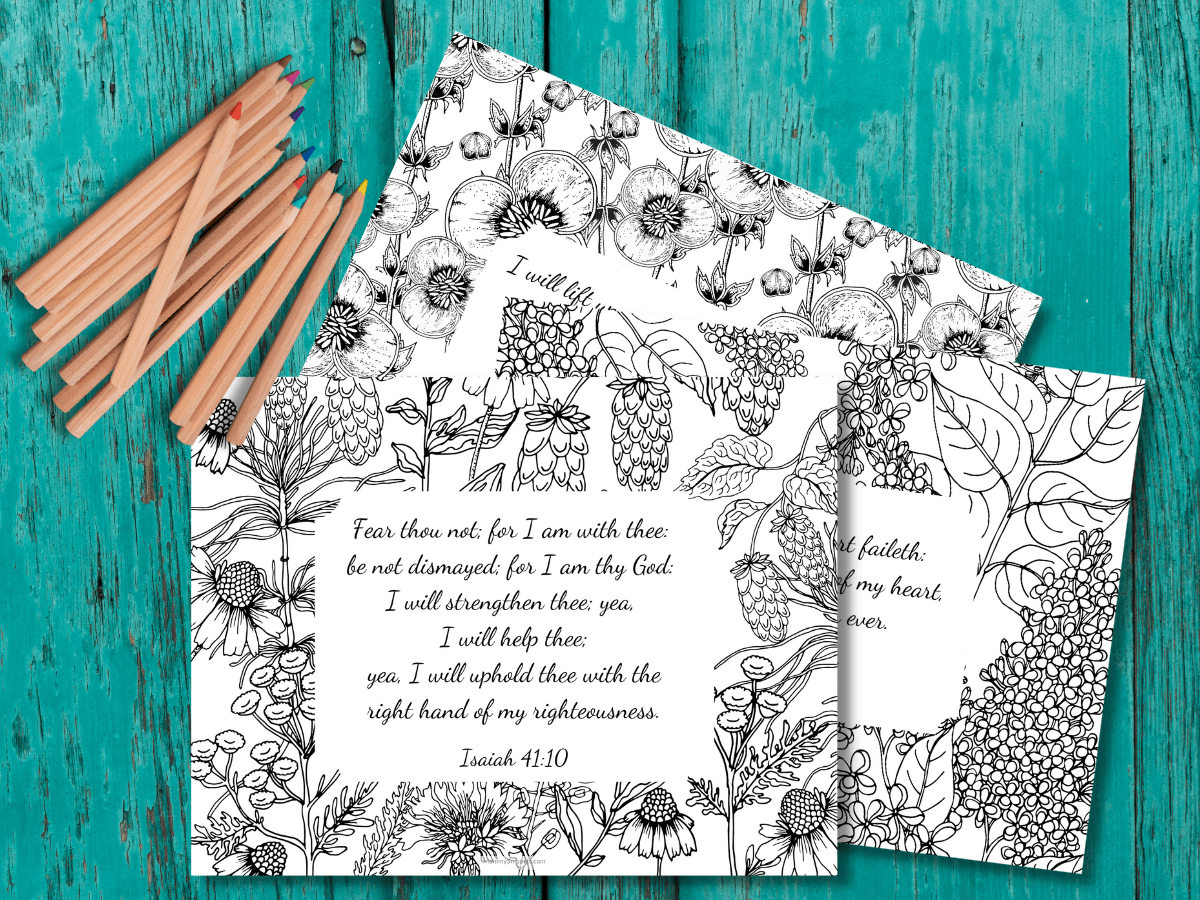 One thing has helped me through this long season we're in.
I have been intentional to look back to situations and circumstances God helped me and my family, through.
They're my memorial stones.
Reminders of how God was right there by my side.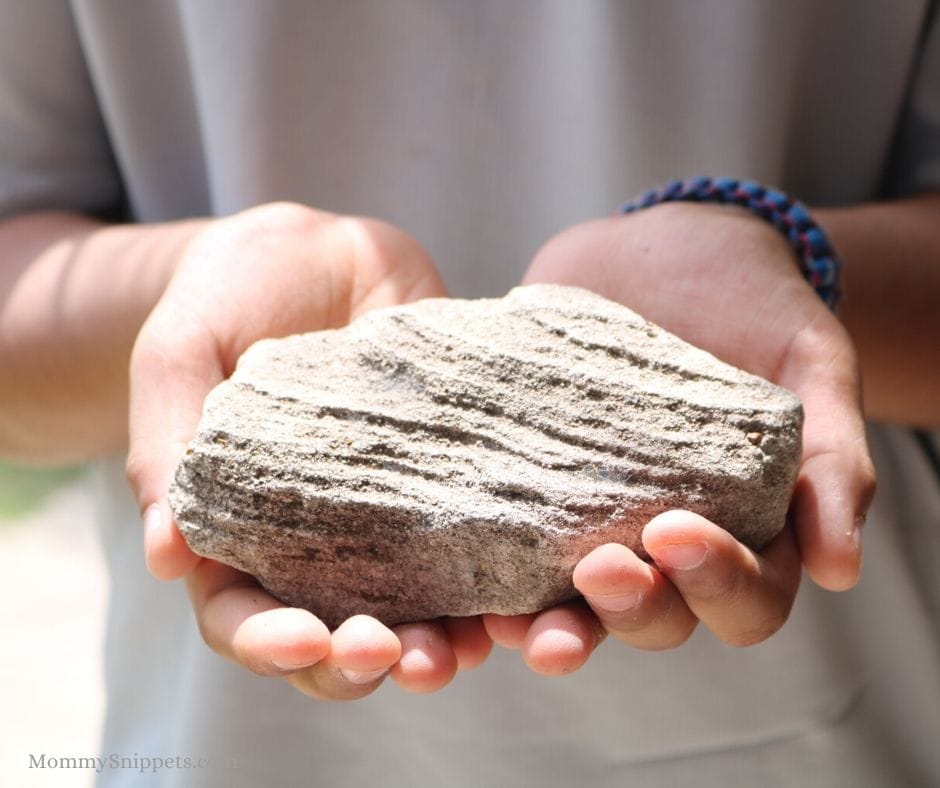 Would you take some time to reflect on your memorial stones?
Write them down.
Be purposeful about reminding yourself of times God has helped you.
This sweet Sunday School craft, while designed to teach kids the story of Jesus and his disciples in the storm, ministered to my heart in a big way too.
(Isn't it funny how so many Sunday School songs, lessons and crafts end up speaking to your spirit, though designed specifically for kids?)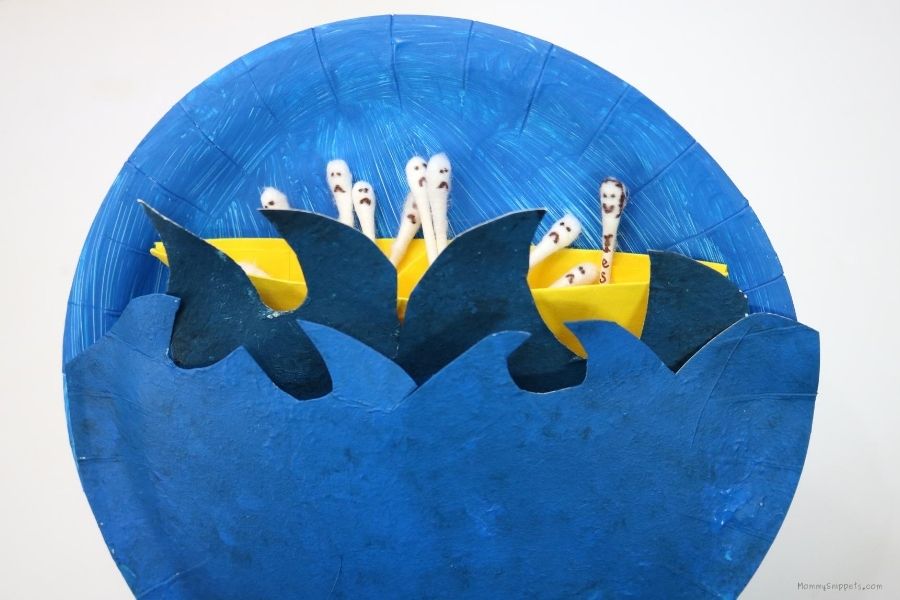 God has His way of getting the message through to us, in some way, form, or fashion!
I pray your heart is encouraged.
I don't believe in chance, luck, or that things happen by accident.
I believe God has a reason for you reading this.
Be blessed, and please know I'm an email away if you ever need to reach out.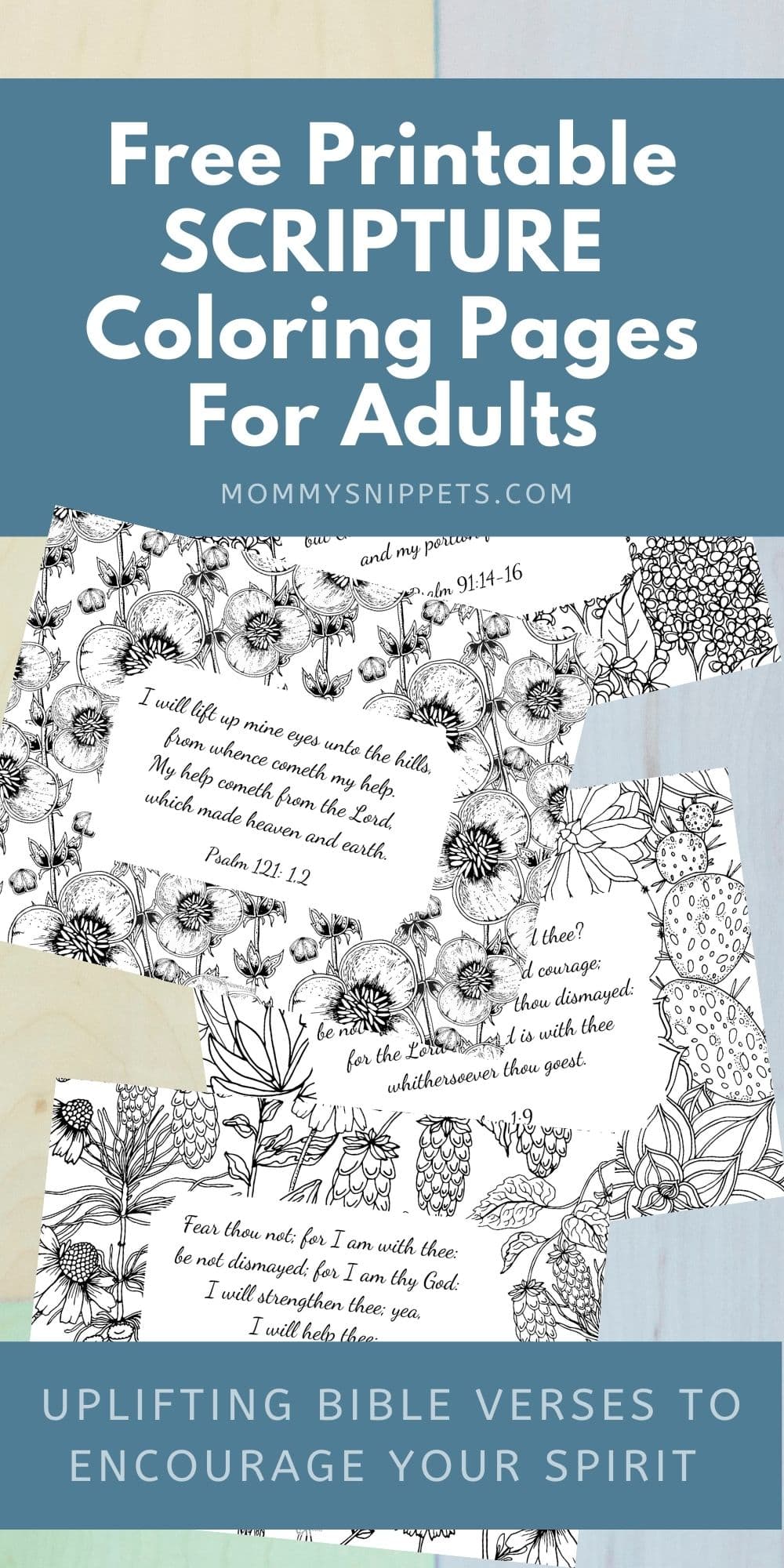 While you build on your faith, look up these resources to build on your child's faith as well:
Resources to help your children fall in love with God's Word
I'd love to hear from you. Hop over to chat with me on Facebook and/or Twitter