Earth Day is celebrated on April 22nd every year. It's a day set aside to encourage people to stop, reflect and find ways to protect, support and conserve our planet.
We need to raise a generation that cares for the world they live in. Start a new family tradition- celebrate Earth day!
15 ways your child can celebrate Earth Day
1. Make a bird feeder, a reptile pond or a worm habitat, in your backyard, with your child.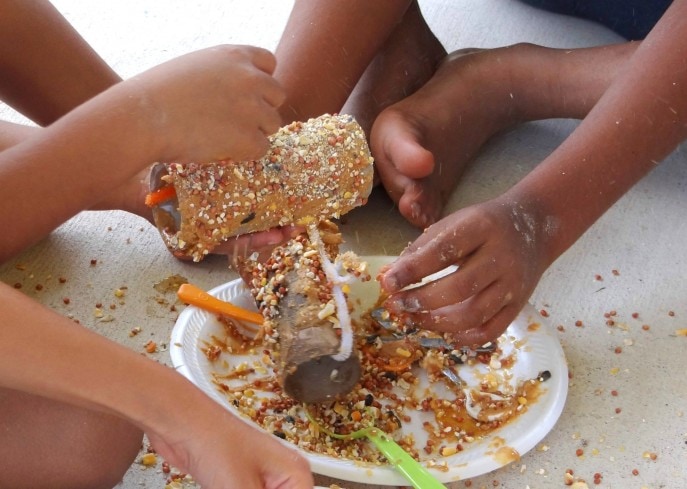 2. Make it a family event and go spend an hour or two at your local Birding Center or Nature Park, just exploring the place and appreciating all you see around. You could even throw in a scavenger hunt to make the visit all the more fun.
3. Call the day 'Recycle Day', walk through your home, picking up and separating stuff that needs to be thrown away but can be recycled. Once everything's collected in empty boxes or designated recycle bins, make a trip down to the local Recycle Center and have your child sort and drop off all your recyclable trash.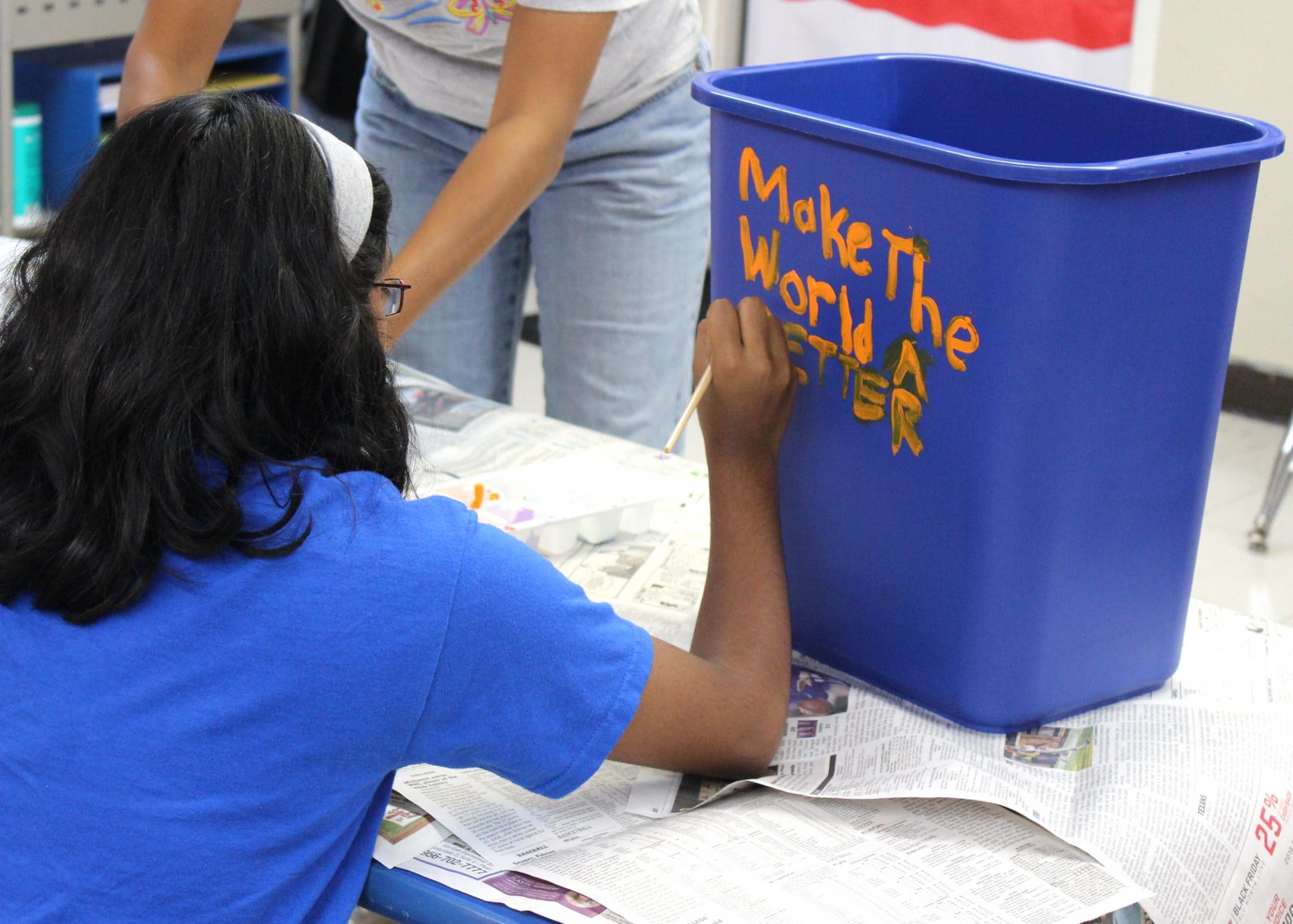 4. Walk through your home and help identify ways your family can be kinder to the planet. For example, leaky faucets will need to be fixed. Switching light bulbs to energy-efficient bulbs is not just better for the environment but will help make that monthly energy bill a little smaller!
5. Sit down and read Dr. Seuss' book -The Lorax.

6. Visit the local nursery and have your child choose a sapling or buy seeds to plant flowers or a small tree in your garden. (Did you know you can buy organic, non-GMO certified seeds for your garden?)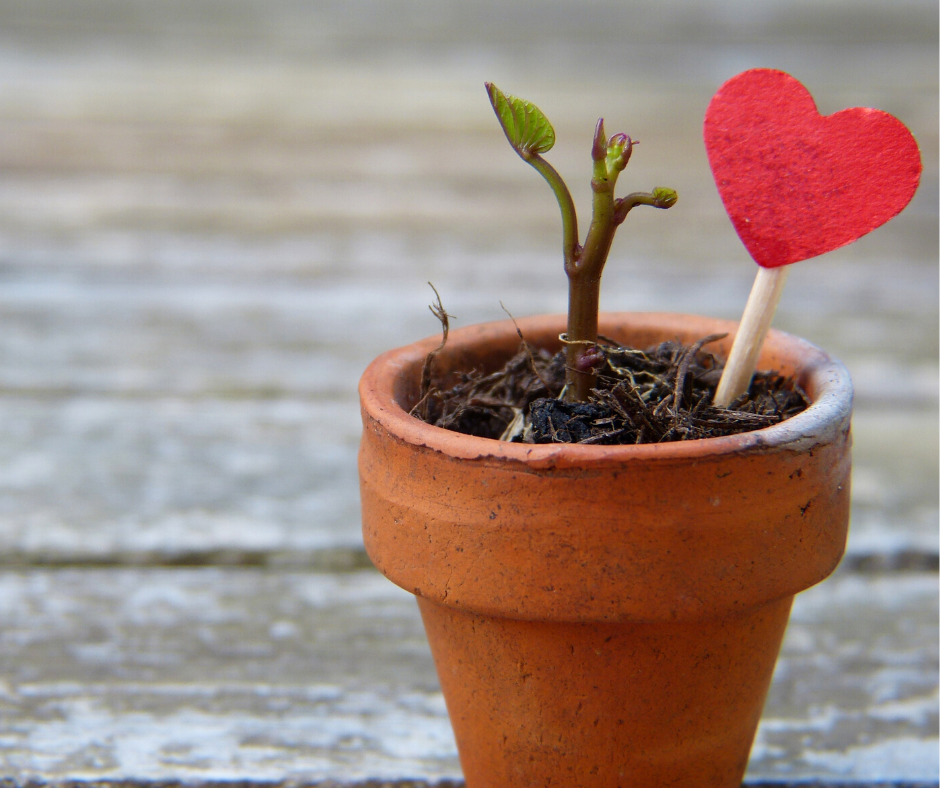 A symbolic way of giving back to the earth.
7 Do a recycled craft project. (Who said Thankful Turkeys are only reserved for Thanksgiving? Be thankful always, right?)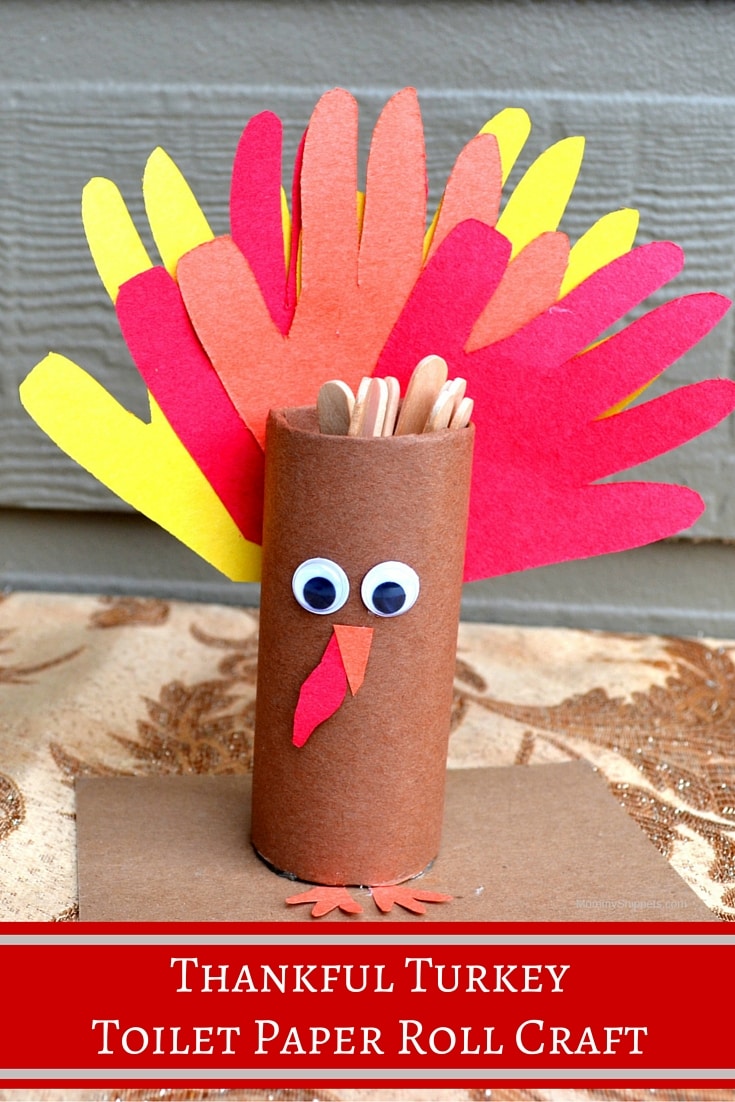 You can find tons of ideas on my Earth Day Activities For Kids Pinterest board.
8. Have your child help you sort through outgrown, gently used clothes and set them aside to give to a local missionary, the Salvation Army store, or to a family you may know who would be blessed to receive the same.
9. Sit down and watch a Disneynature movie, Life or a National Geographic documentary to appreciate the beautiful Earth, God has blessed us with.

10. Pull out everyone's old, tattered jeans and upcycle them with these clever upcycle ideas from the Proverbs 31 Woman.
11. Declare it to be 'Minimize Waste Day'. Cut down on the use of paper plates, paper napkins, plastic bags, plastic cutlery etc. Swap out disposable plates and bowls with my favorite, everyday-use, dining set from Corelle and see if your family can vow to carry the movement forward to the next day…
and the next…
and the next.
12. Celebrate with a party! Try to make everything from scratch, incorporate fresh fruit and veggies and avoid including any processed foods. Make this much loved mixed fried rice without any soy sauce (that's right!) or try this Fattoush. Yum!
Psst! Ever wondered how to extend the life of your organic and veggies?
Spend a little time educating your family on the importance of staying away from the dirty dozen.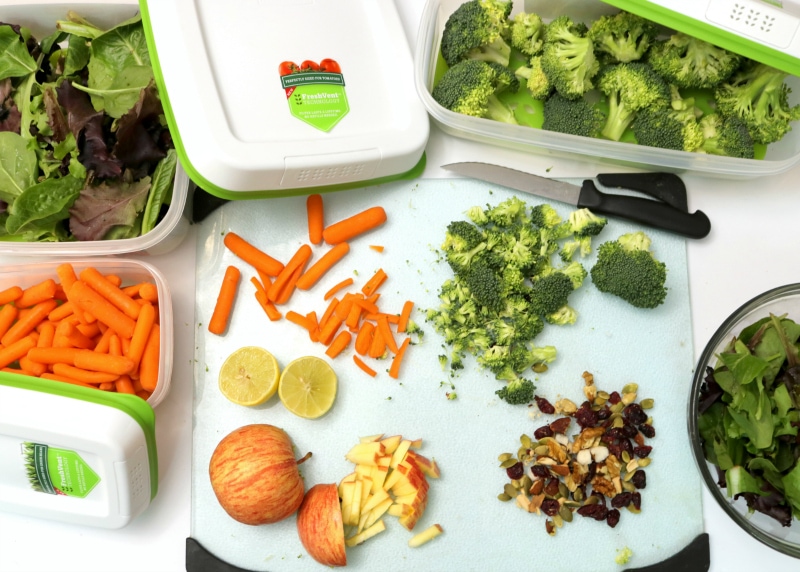 13. Clean up your neighborhood: take a walk with the family, carry a trash bag each, wear gloves and pick up as much trash as you can, in an hour. Make it fun by challenging your family with prizes. A prize for the person who picks up the most trash and one for the person who picks the most unique/strange piece of trash. (A doll's head, a lost shoe…anything!)
14. Repurpose jars, bottles and containers. I love to reuse pasta jar bottles to hold dry lentils and my coconut oil bottles for dry Indian spices. Why, you could even transform your bottles into pencil holders or a teacher appreciation craft, instead of using mason jars.
15. Teach your child the importance of composting and how to compost.
How does your family celebrate Earth Day?

I'd love to hear from you. Hop over to chat with me on Facebook and/or Twitter