How to Wow Your Guests With Meat Roses for Your Charcuterie Board!
This post contains editorial samples and/or affiliate links to products I recommend. While this adds no additional cost to you, I will earn a small commission on any sales made.
Charcuterie board ideas continue to blow up all over the internet and Pinterest is teeming with so many ideas, for every season, and every taste palate. The latest craze that crept over onto Tik Tok and is wowing the charcuterie world is meat roses!
That's right, you didn't misread those words…
Meat roses!
Meat slices delicately arrange to form a gorgeous meat flower that will have anyone reaching over to grab something from your charcuterie board gasp in amazement.
And while it may seem like the hardest thing in the world, it really is so, very simple.
This easy hack will help you effortlessly make that salami rose, pepperoni rose and prosciutto roses for your next charcuterie board!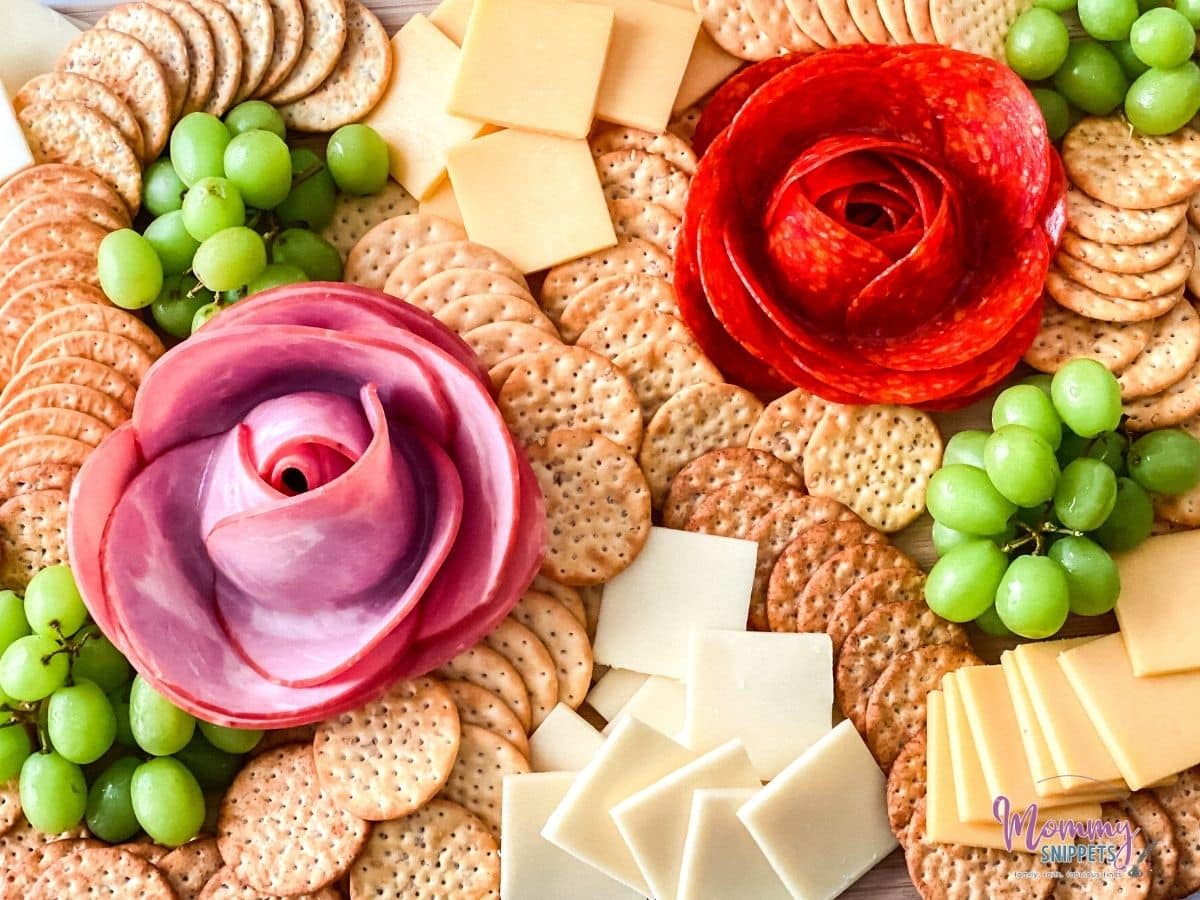 It's so crazy simple that you will even be making mini meat roses to add to your child's lunch box if they love to carry deli meat to school!
Definitely, one way to make lunch at school fun for your child!
The Meat Flowers Hack That Makes Beautiful Meat Roses Every Time!
If you've ever looked at those spiffy charcuterie boards and wondered how to make a salami rose, then this post is for you!
Here's what you need to make meat roses:
A wine glass (if you don't own wine glasses and don't want to invest in wine glasses, your local dollar store should have wine glasses.) and
Round deli meat. (Square or sliced deli meat will not work for this. )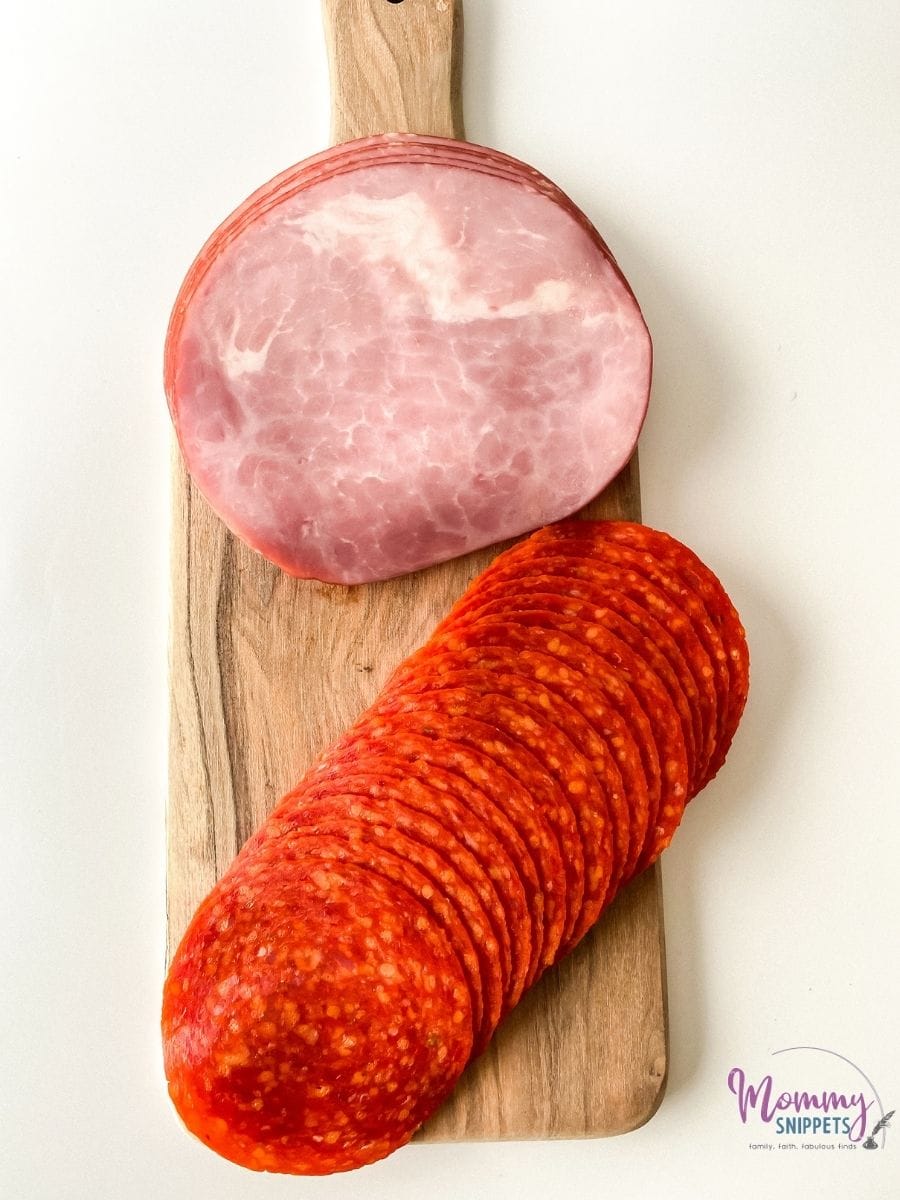 That's it!!
How to make a meat rose:
1. Start by layering the circles of meat, one on top of the other, ensuring the first layer has the least amount of meat slices.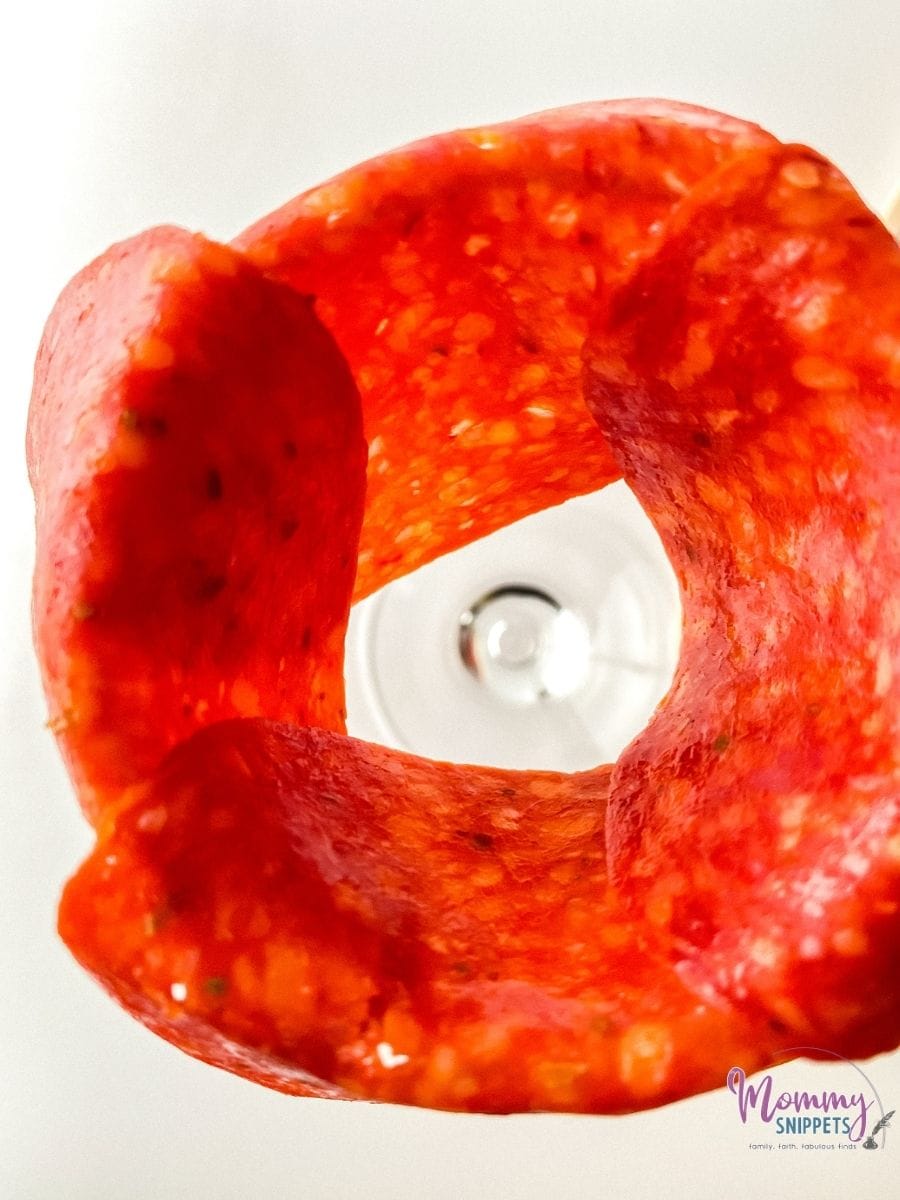 Watch the video, below (or watch it on my YouTube channel) to see what I mean by this:
2. If your first layer has three pieces of meat that are overlapping one another, layer the second row of meat in between the three existing layers on the glass. You will thus end up with about five pieces of meat overlapping.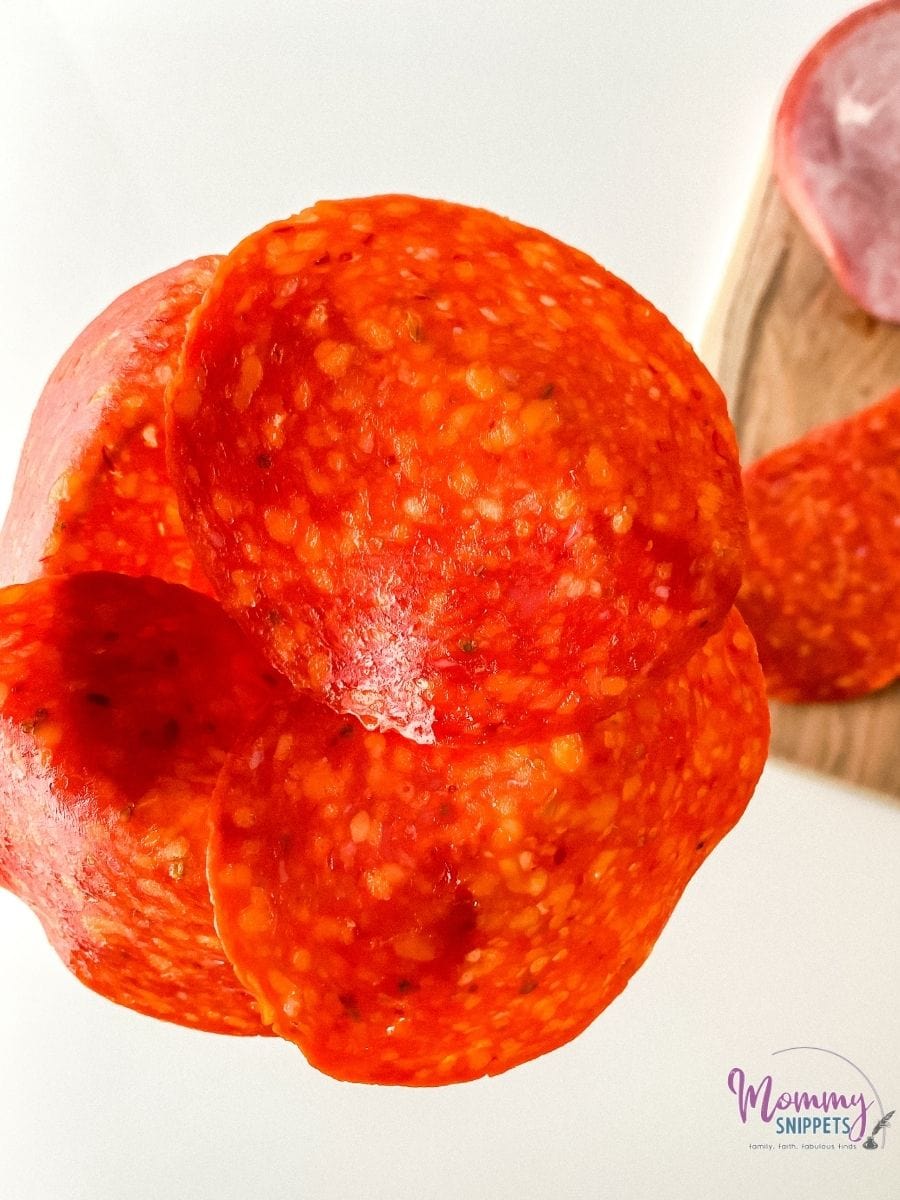 3. Continue this process for the third, fourth, fifth, and even sixth layer of your rose. Make your rose as big as you want it to be.
4. Once done, carefully flip the wine glass and meat over your charcuterie presentation board.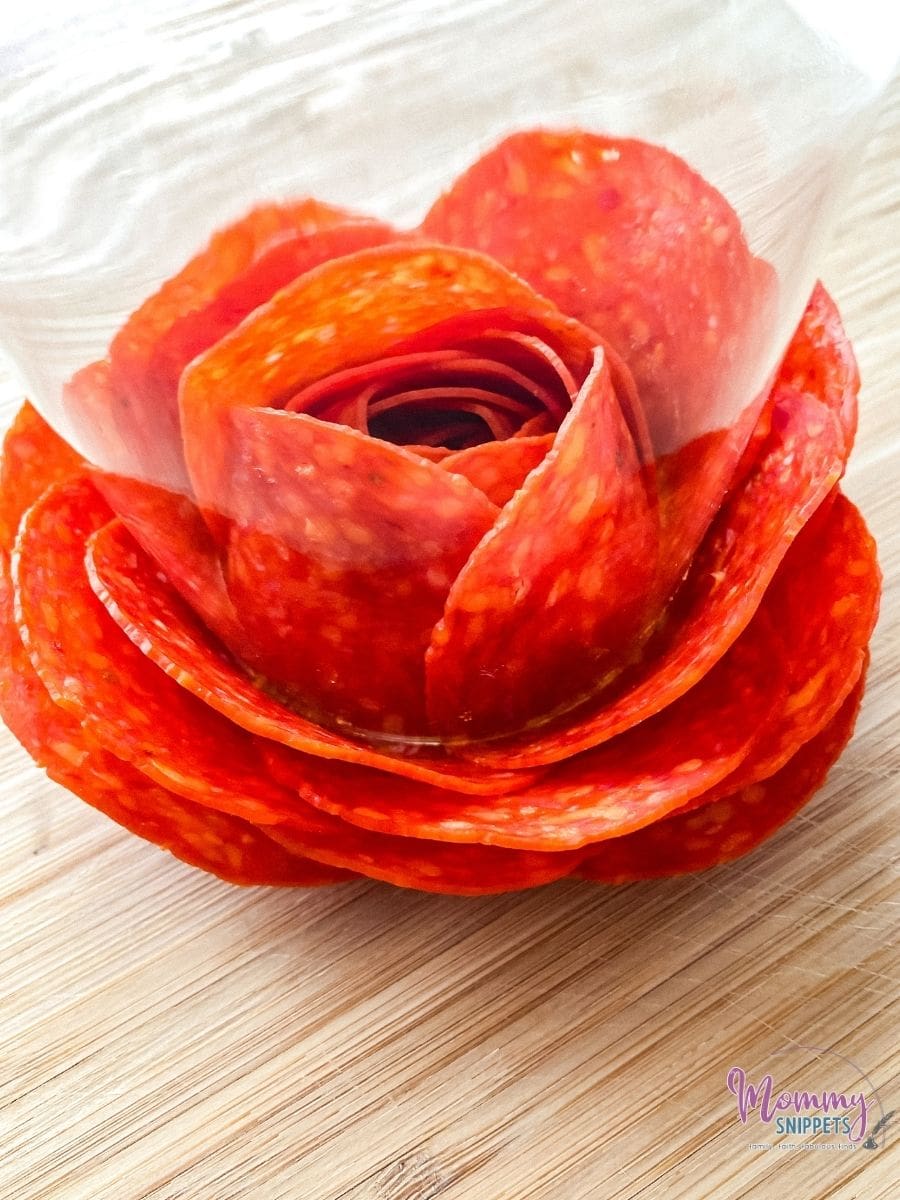 5. Leave the glass in place until you are ready to serve your charcuterie masterpiece.
Exquisite!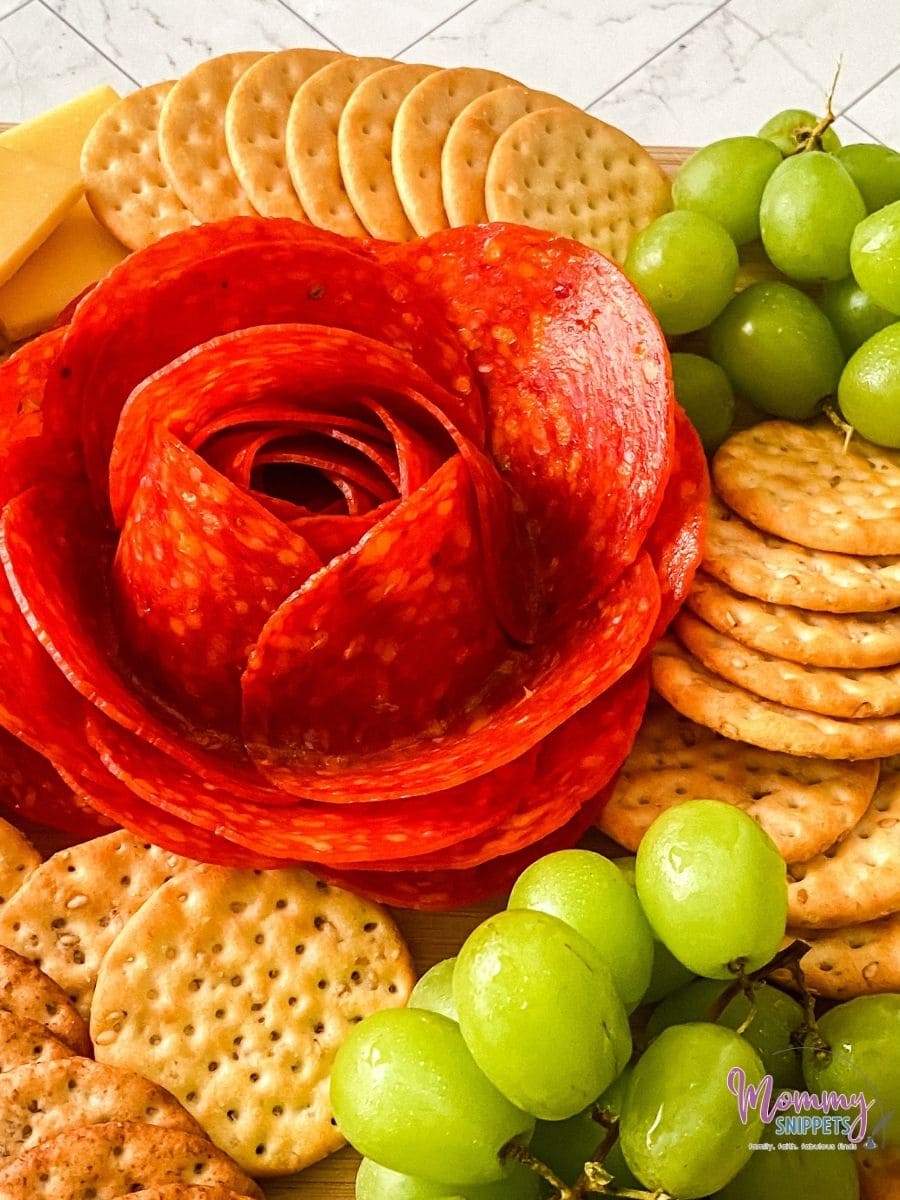 You don't even have to have an occasion to serve a charcuterie board complete with the stars of your board!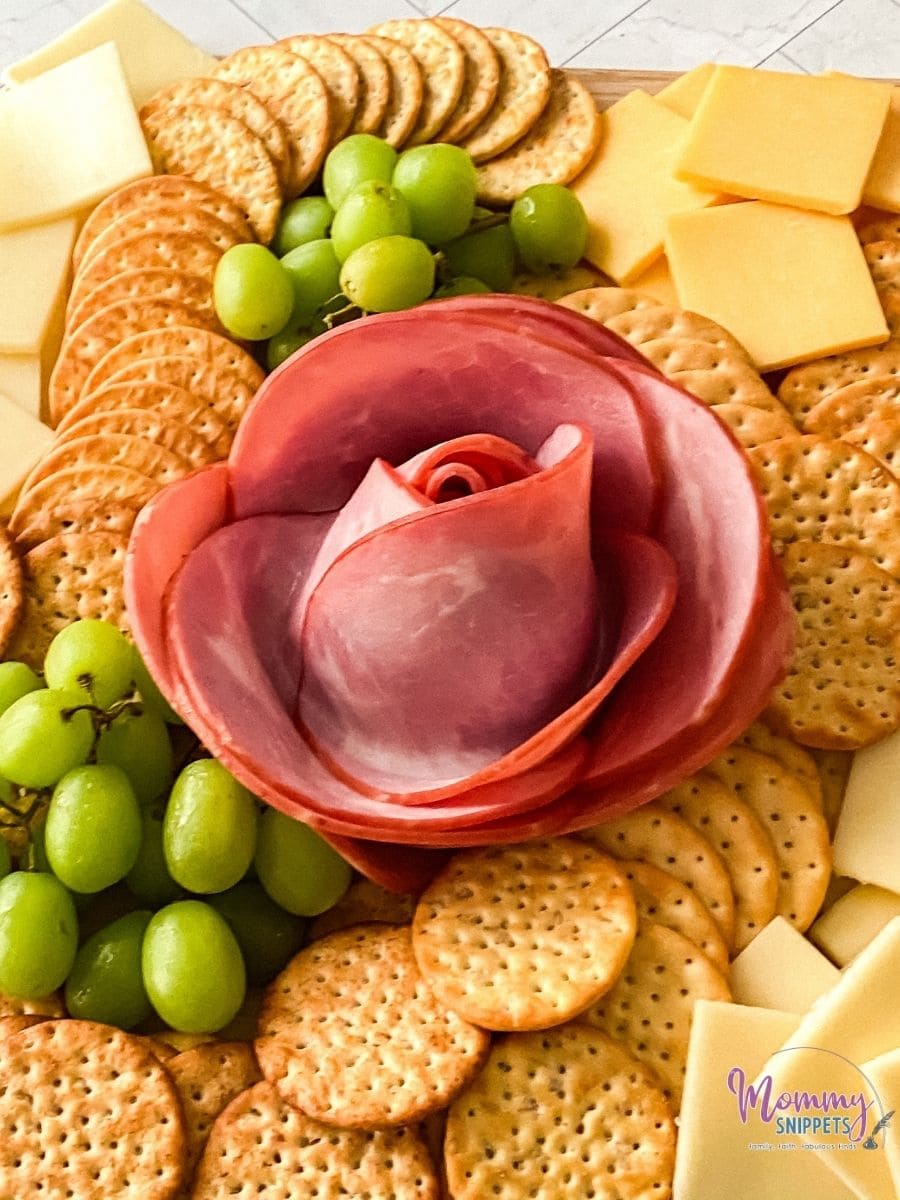 Imagine your family's expressions when they those gorgeous meat flowers.
Don't forget to watch the video, and let me know when you make your first "rose arrangement."
Stuck on what to add to your charcuterie board?
If this is your first time serving charcuterie, don't stress out.
You have your meat flowers covered.
In addition, you can add assorted crackers, toast, bread, and pre-sliced gourmet cheese.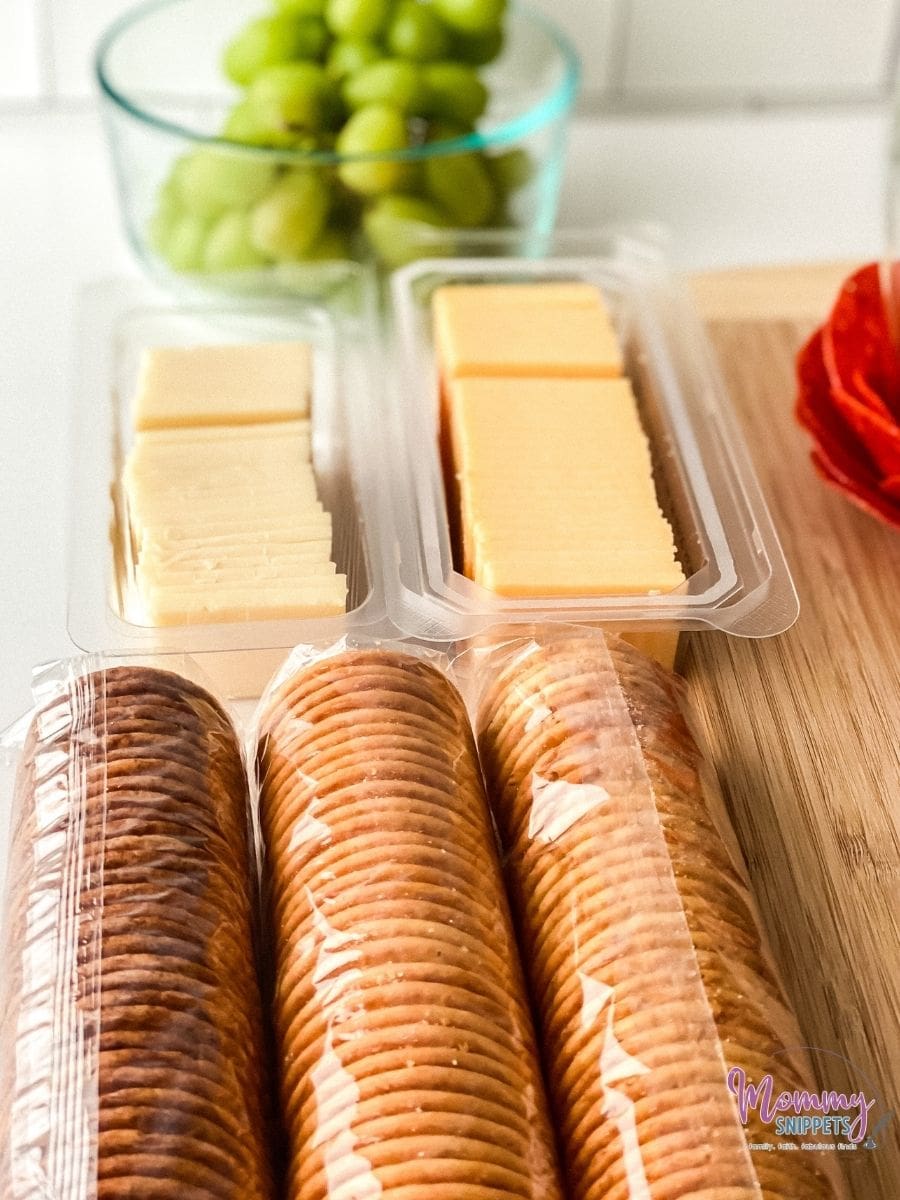 To take it up a notch, you can also add assorted nuts, assorted fruit (grapes, berries), condiments, and dips.
Pin this post to your Pinterest board, and share this with friends and family.
Enjoy!