Over 25 Free Thanksgiving Printables for Kids
This post contains editorial samples and/or affiliate links to products I recommend. While this adds no additional cost to you, I will earn a small commission on any sales made.
Have you noticed how kids wake up extra early Thanksgiving morning?
Before you start feeling frazzled, print off these fun, and yes, 100% free Thanksgiving printables, before you get back to crossing things off your Thanksgiving Dinner Checklist.
Don't worry, we have this covered!
I have something to keep every child, toddler and up, engaged Thanksgiving week and the morning of!
An I Spy Printable (This I Spy Thanksgiving Printable is really neat. Your child colors each element to ensure they count off the Thanksgiving elements right)
Preschool Thanksgiving Printables
A Thanksgiving Word Search Printable
Thanksgiving Printable Placemats
Virtual Thanksgiving Games- with our Thanksgiving Conversation Starters and more!
Over 25 Free Thanksgiving Printables for Kids
1. While the weather is still cool, and before the sun comes out, send the kids out on a scavenger hunt to cross off the prompts on this Fall Scavenger Hunt List.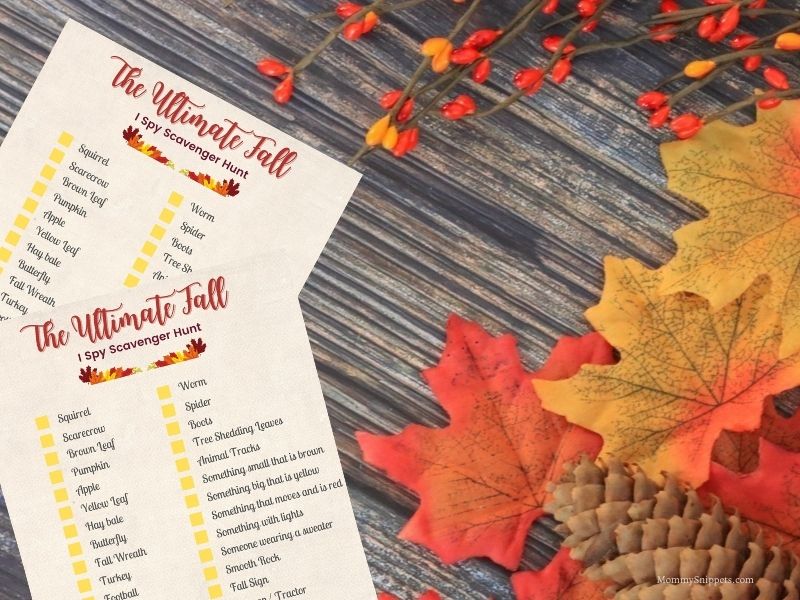 2. Test out their unscramble skills with the Gobble Gobble Unscramble Game.
If you've signed up for my newsletter, use the exclusive library access password to get into the library.
If this is your first time trying to access a Mommy Snippets printable, please sign up for my newsletter to get the exclusive password. This one password will give you access to all the printables in the Mommy Snippets Community Printables Library for FREE!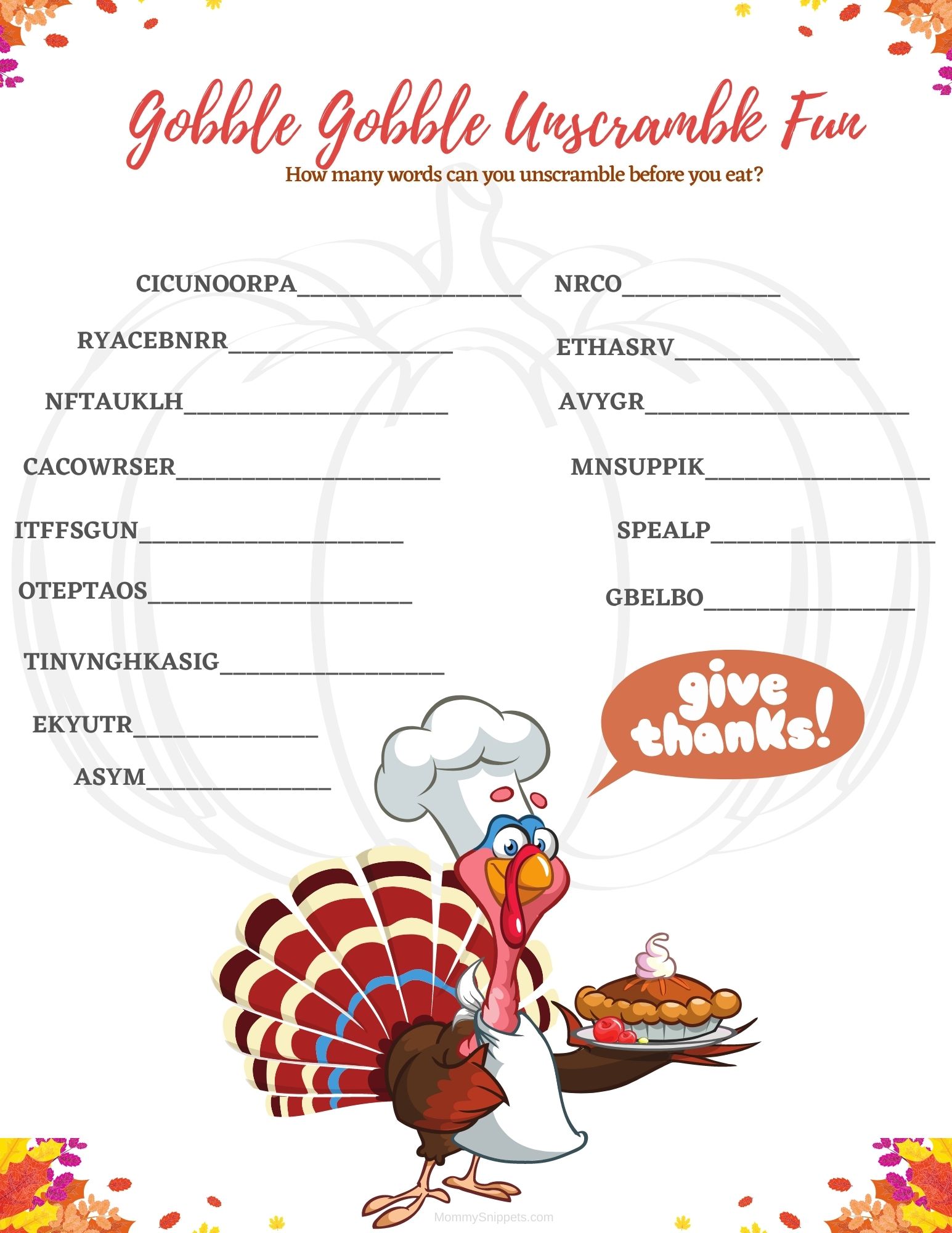 3. If things get a little loud, redirect everyone to the Fall Reading Challenge.
Have older kids, read to little ones, or have your early reader read to a pet, or a stuffed animal.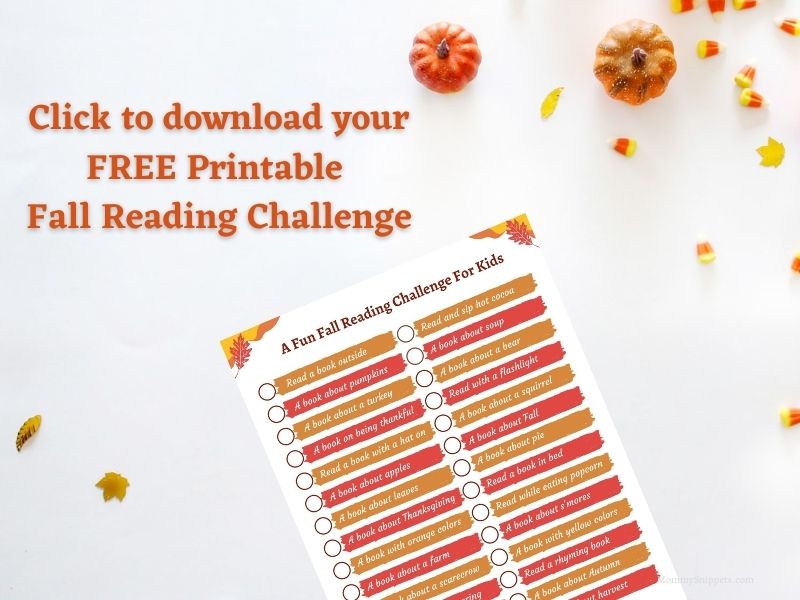 Don't forget to stock up on paper.
You won't regret printing all these activities out.
Anything to ensure our kids enjoy some unplugged fun, right?
And More Free Thanksgiving Printables for Kids
If you find the kids, still need something to do, once they finish working on their activity pages, grab some old toilet paper rolls, have them make handprint Thankful Turkeys.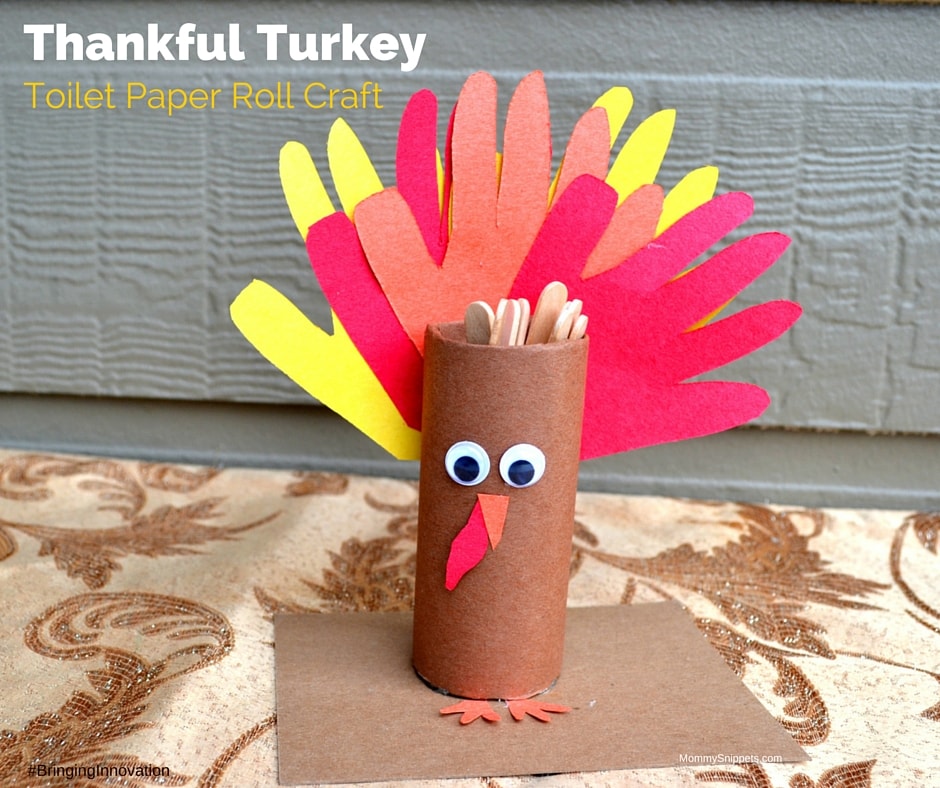 Instead of popsicle sticks, have them write names of people they're thankful for, on small strips of paper. Fold each strip into a small square, and drop each name into the hollow of the tube. Challenge them to think of as many people as they can, to fill their Thankful Turkeys.
I'm sure, by then, it would be time to serve your Thanksgiving meal.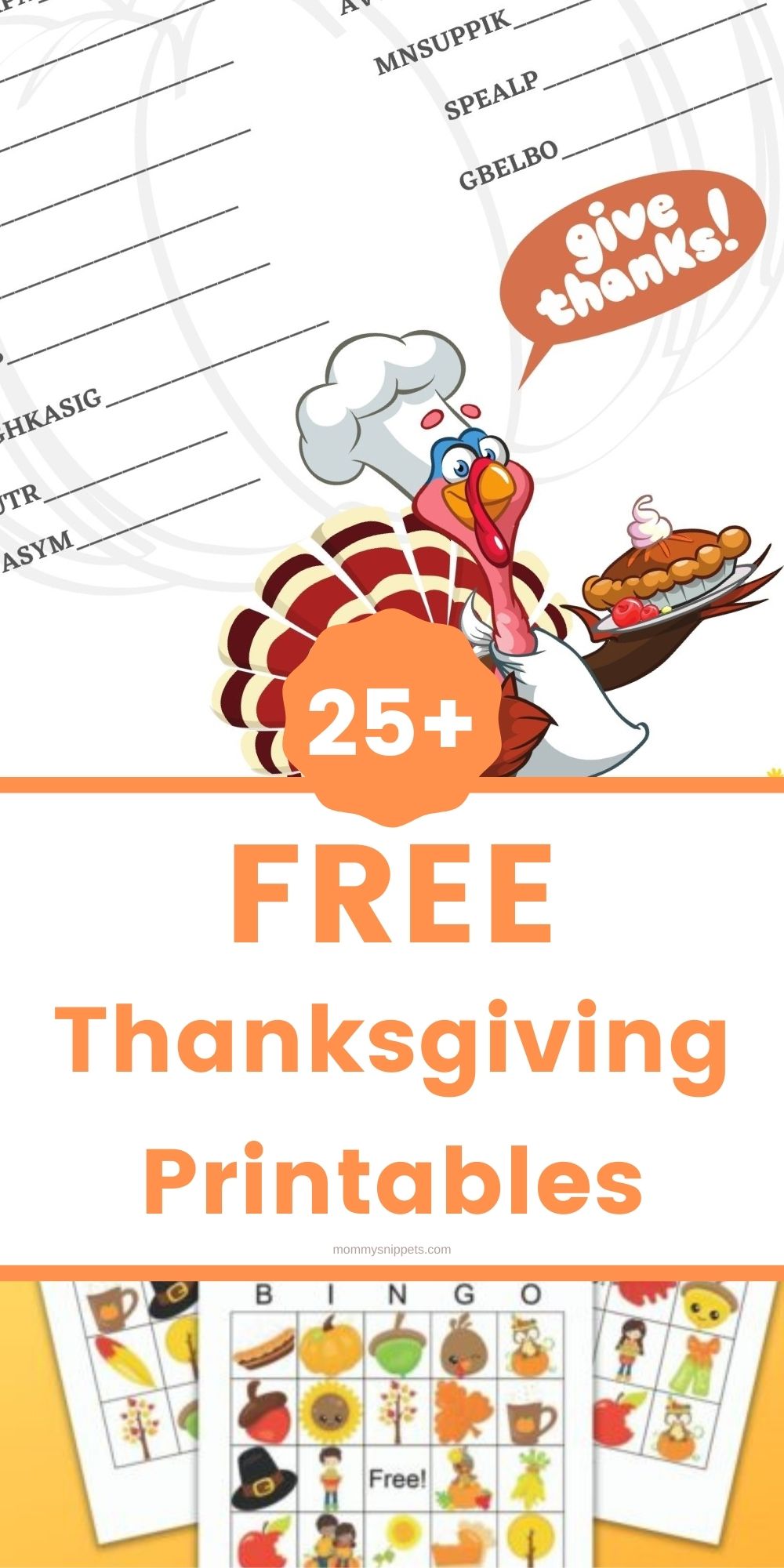 I'd love to hear from you. Hop over to chat with me on Facebook and/or Twitter