RVshare is revolutionizing holiday travel this year
This post contains editorial samples and/or affiliate links to products I recommend. While this adds no additional cost to you, I will earn a small commission on any sales made.
November is a few blinks away and while in an ordinary year, many of us would be making plans for holiday travel furiously. This year though, a lot has changed. For many, travel plans are out of the question, for others it may still be a possibility, but nothing has been set in stone as yet. If holiday travel still pulls at your family's heartstrings and you want to continue finding some sort of normalcy in the midst of everything, consider the option of renting an RV through RVshare.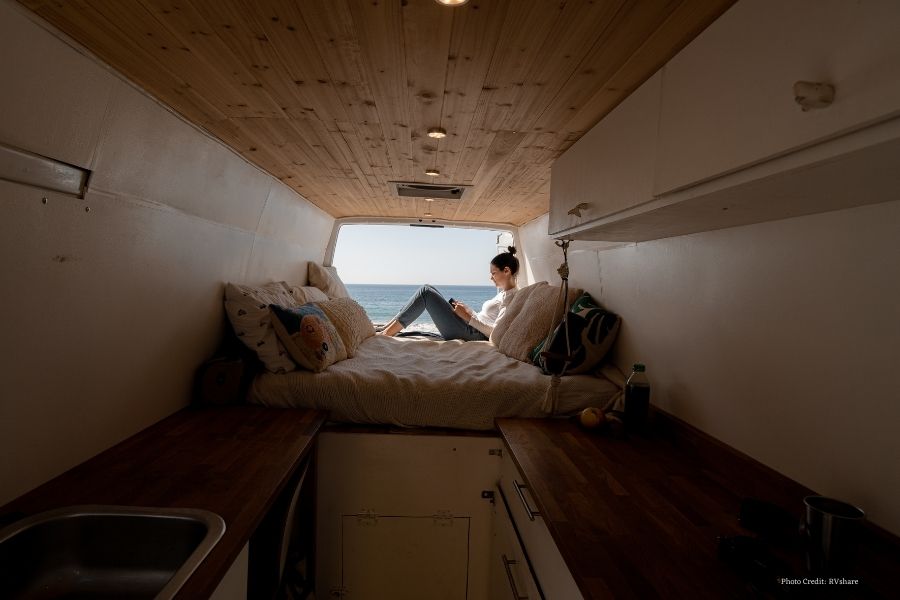 This is a sponsored post. All opinions are my own.
What is RVshare and why are they such a big deal?
RVshare is the world's first and largest peer-to-peer RV rental marketplace, with over 100,000 vehicles under availability to rent.
To explain this in simple terms, they're the guys you will contact to rent an RV for a trip to your local KOA, nearest National Park, the camping ground a few hours away, or even for that long drive to extended family in the next state.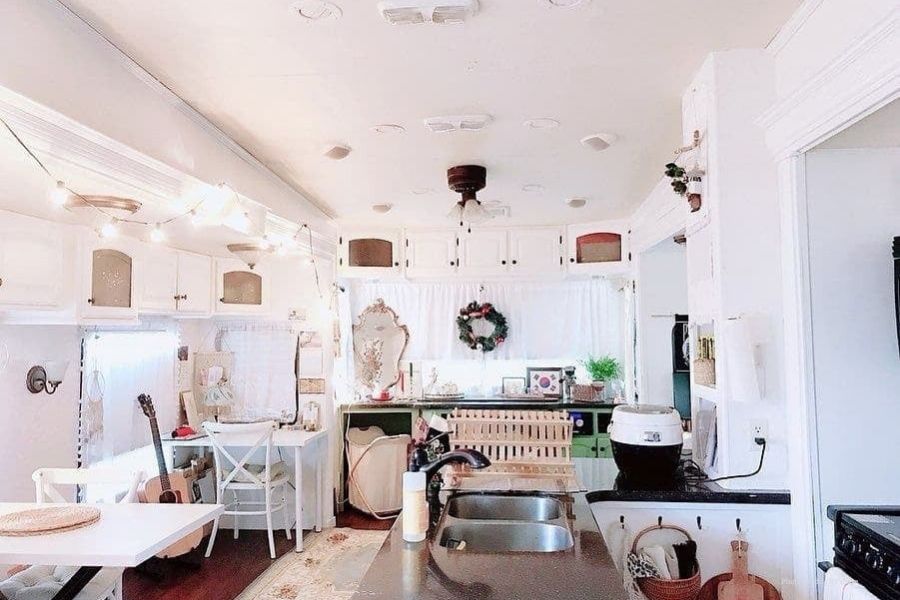 Just this year, they hit 2 million days booked, just 13 months after hitting their 1 millionth day milestone!
RVshare has seen a steep acceleration in RV rentals, with customers deeming it a safer way to travel, considering the current season we're in.
This is only expected to surge as we enter the holiday season.
The Travel Sentiment survey conducted by RVshare reveals that over 63% of respondents do not intend to get on an airplane any time soon.
The preference rests heavily on road travel.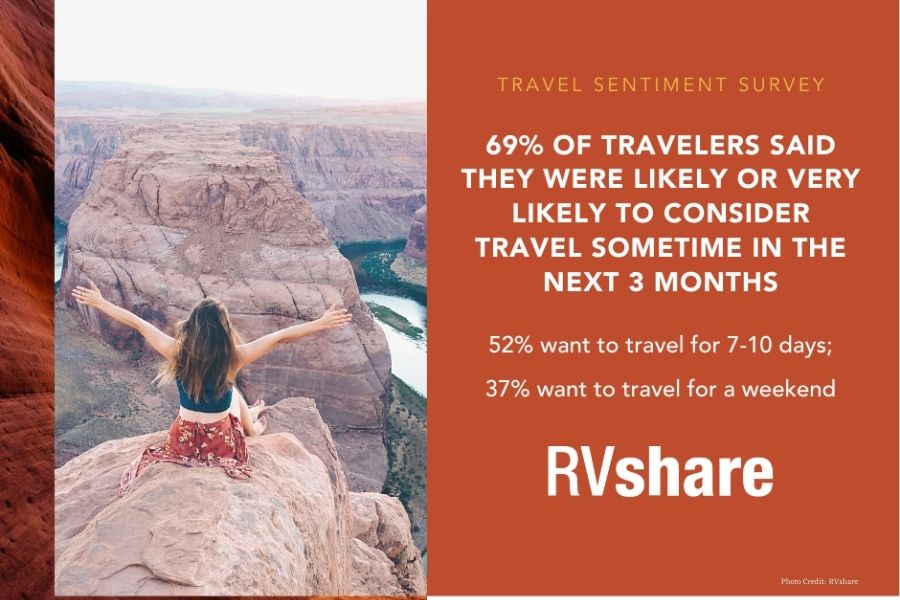 And get this, while RV rentals can be done in all 50 states in the US,
you don't have to drive your RV to your final destination. RVshare can deliver the rental to you!
How convenient is that?
Here's something else that families are doing.
A more convenient lodging arrangement for families, during the holidays.
When out-of-town families visit for the holidays, instead of putting them up in a hotel,
families are choosing to rent RVs, and host them in the RV.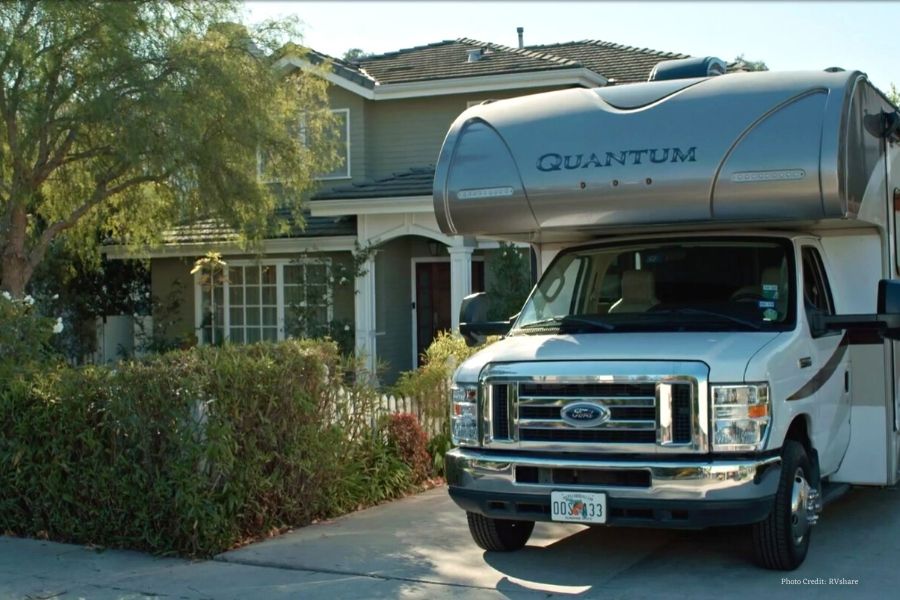 At an average cost of $150 per night, this is also a more affordable option for larger families.
And with virtual schooling, homeschooling, and working remotely being the new normal for many families, road travel to National Parks, and to neighboring cities to explore the Great Outdoors, is on the rise.
Here again, families are turning to RVshare for a safer holiday travel and/or lodging alternative.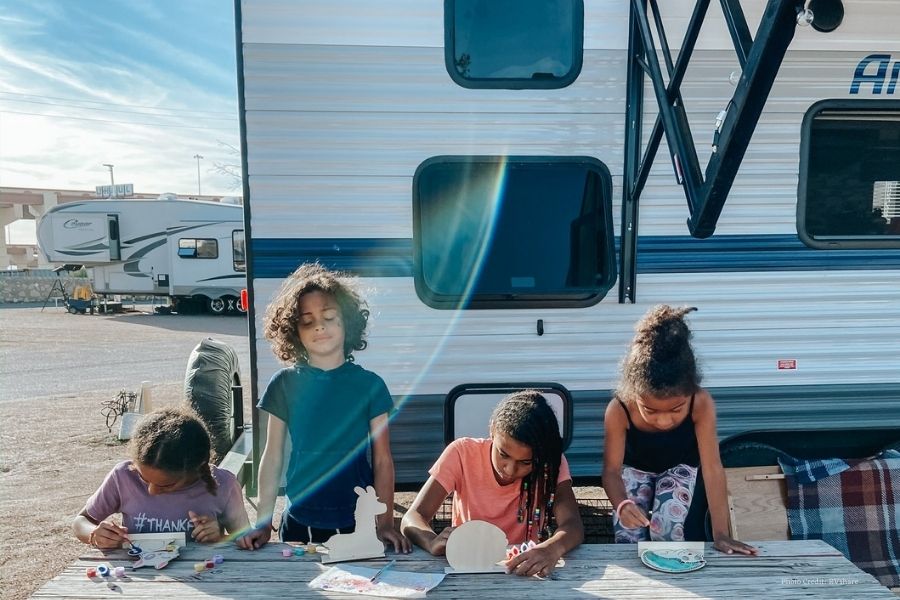 Still unsure? RVshare has a pretty sweet renter's policy.
Renting an RV may seem out of the ordinary to many, but then this year we have all learned that we can get creative to adapt, right?
Armed with that resilience, and RVshare's rental benefits, you can seriously consider chalking down holiday travel plans that yes, involve social distancing, and safety measures in place.
Psst! Nothing beats the Great Outdoors.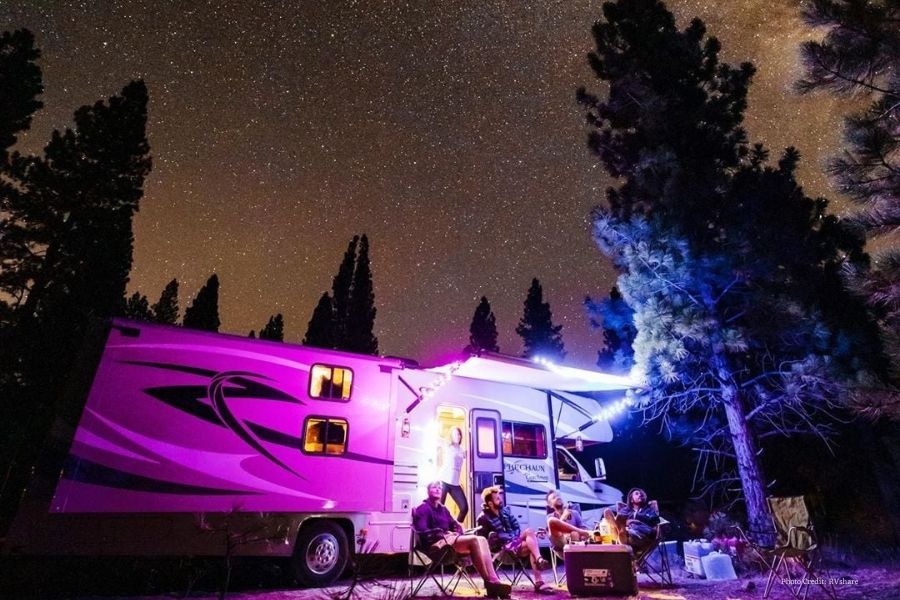 Also, for my Disney friends who have travel planned over the holidays.
Did you know you could rent an RV near Disney World for only $50 per night?
Think about the savings on meals and lodging.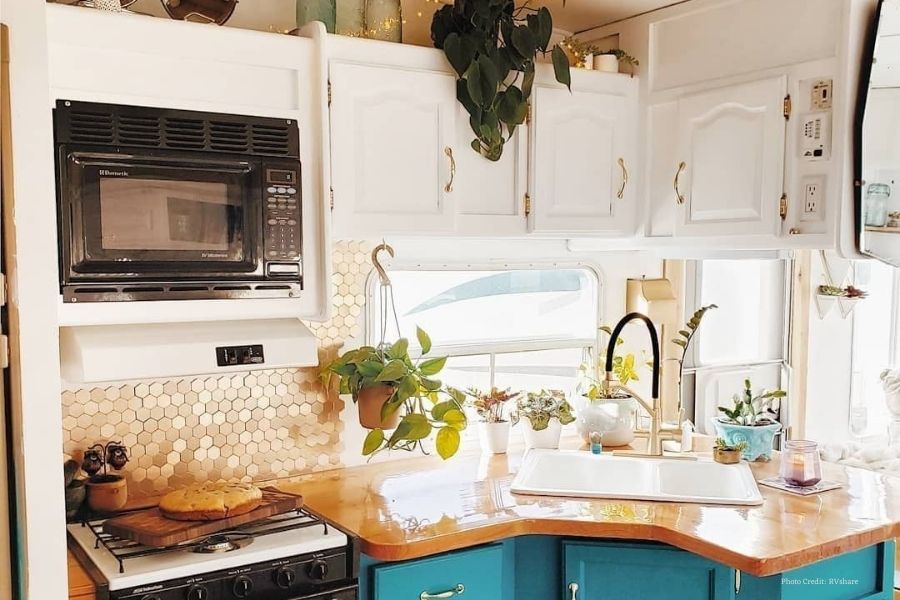 WHY RVshare?
RVshare offers a worry free rental guarantee that offers payment and fraud protection
Wide-ranging Inventory: From affordable pop-ups to luxury motorhomes
Largest RV Rental Marketplace: 60,000 five star reviews from happy customers
Safest and Most Trusted: 24/7 Emergency roadside assistance on every booking
Pet-friendly options
Delivery and stationary options
One-way rentals available
Comprehensive Nationwide Protection: RVshare Rental Insurance covers both domestic and international renters and provides collision and comprehensive coverage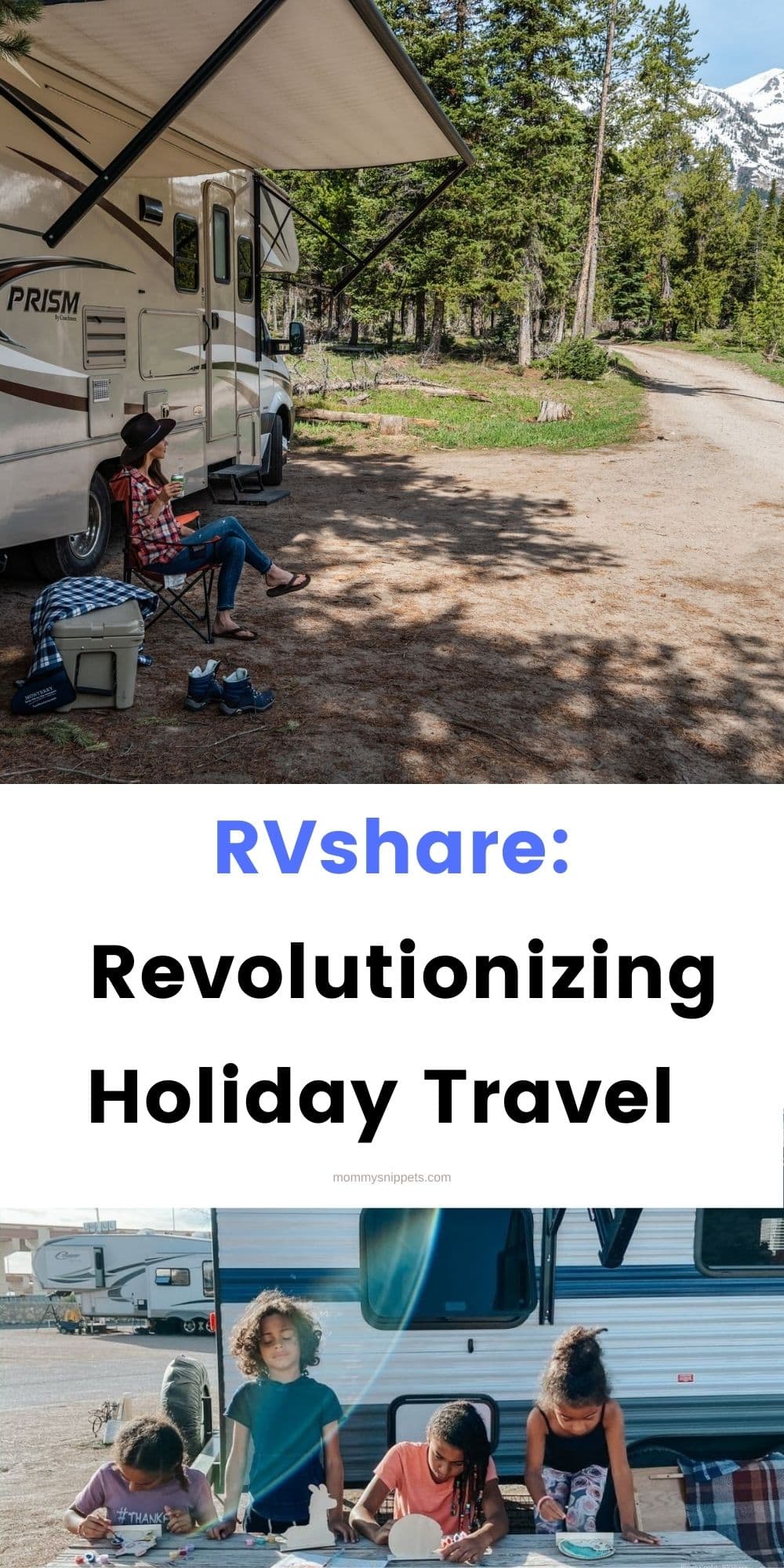 I'd love to hear from you. Hop over to chat with me on Facebook and/or Twitter