It is traditional to sit down to a family meal for the holiday. However, not everyone shares this joy. For picky eaters, Thanksgiving get-togethers can be pure torture.
While it can be difficult to center the entire meal around your picky eaters, here are some suggestions that will help you ensure the holidays are memorable for everyone.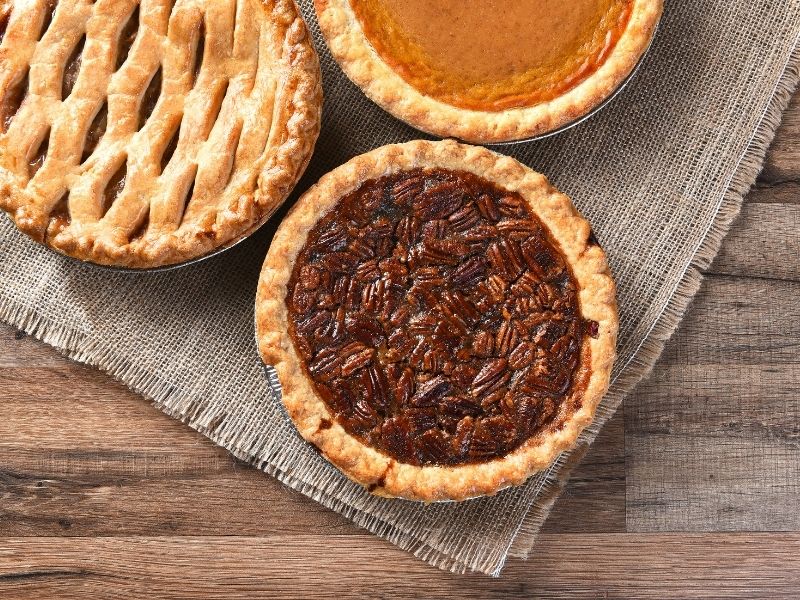 How to make Thanksgiving easier for picky eaters
Don't stress, get them involved
If you have picky eaters that are youngsters, it is a good idea to explain the menu, and share the family tradition with young children. This way there are no surprises and they will know what to expect. Get them to help you with the preparation of the meal, this way they feel involved, and they are far more likely to want to sample the foods that they had a helping hand with.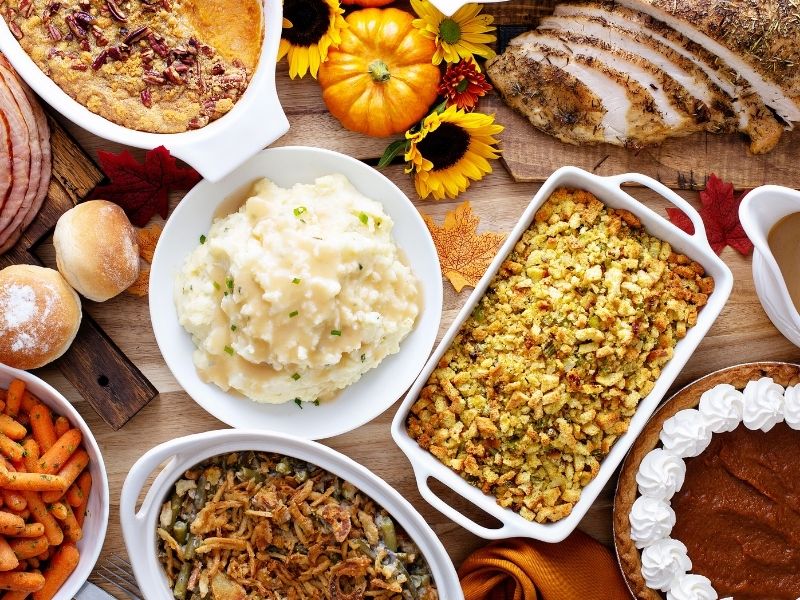 I can attest that this was the game changer for Sam, when he was younger. Having him help make the sides for our Thanksgiving meal, gave him a sense of pride. This pushed him to serve himself generous servings of veggies, that year, and eat every bite without gagging!
Guests that are picky eaters
Everyone has different habits and appetites when it comes to food, so it can be difficult to find foods for picky eaters. If you are expecting guests that have a limited diet, ask in advance what foods they enjoy, and let them know what food you are planning on preparing to ensure that it fits in with their diet. If not, ask for some suggestions on what they would prefer, this way you can try and cater for them by preparing an extra dish, or modifying the dish you are making.
This rule is acceptable with guests, as you have to cater for their palate too. However, if it is a family meal only, and the picky eaters happen to be your children, allow them to try whatever has been made, and don't make anything different, unless there are health-related food restrictions.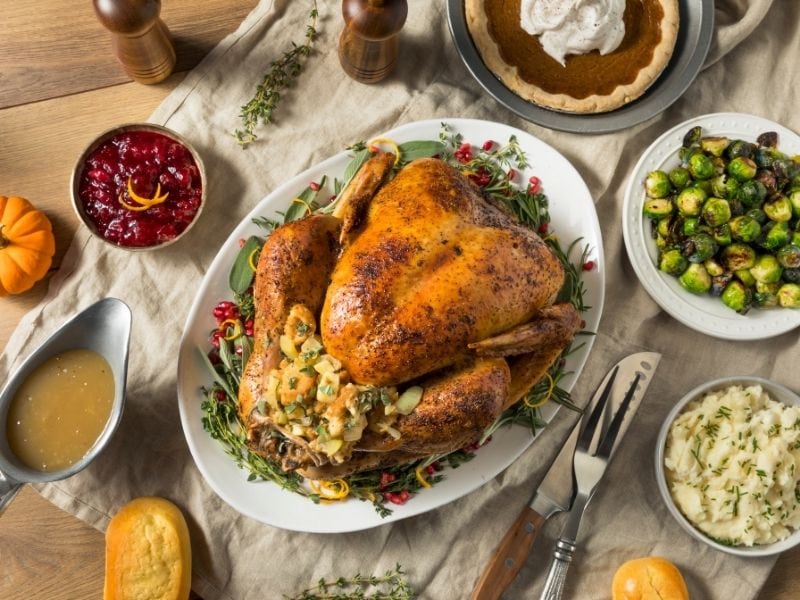 Buffet style or POTLuck meals
A buffet can solve all your problems if you are catering for a large group and you have several picky eaters amongst them. It is a good idea to combine a few different dishes that work with each other, as this gives everyone a few different foods that they can choose from.
Preparing a buffet style meal will take the pressure off everyone, as there are several foods on offer that everyone can help themselves to, this way they don't feel pressurized to eat what they don't want.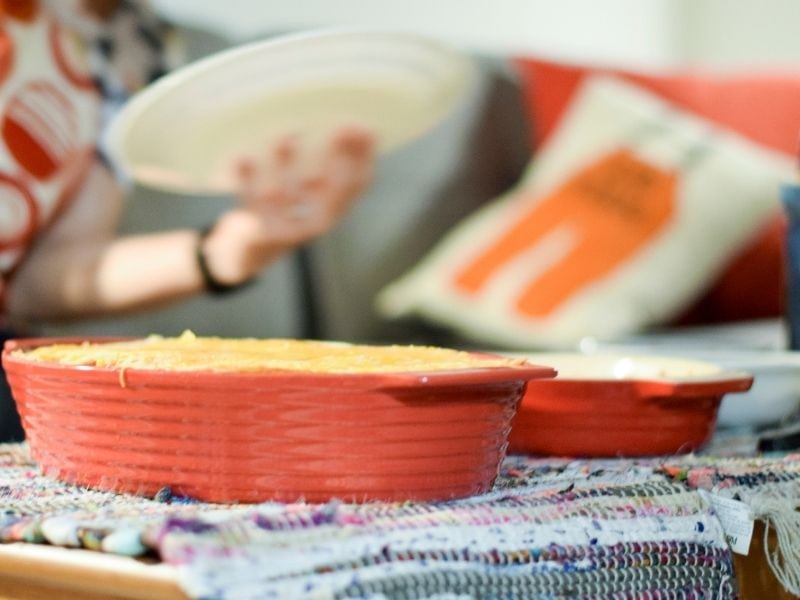 Buffet meals create a wonderful and relaxed atmosphere, as everyone feels at ease, as they can eat as much or as little as they please.
While the holidays may look different in your area, this year. You could do a buffet, potluck-style Thanksgiving meal, outdoors, with social distancing measures in place.
Serving suggestions
The holiday is the perfect time to get inventive with food, and create festive food delights that even the pickiest of eaters will enjoy. Children like food that looks fun and appealing, if it is presented in a fun way, then they are likely to try it.
Think Olaf inspired egg men!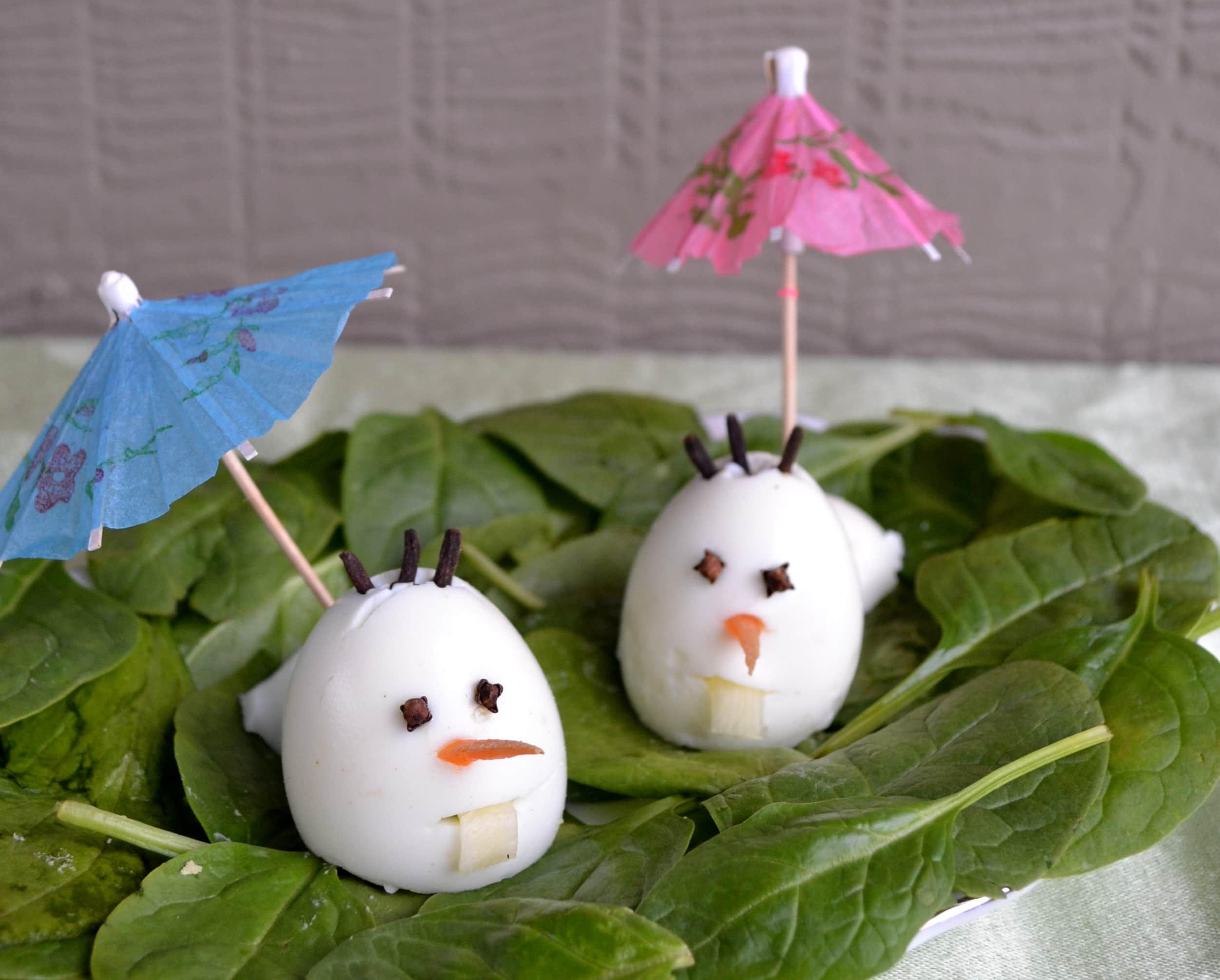 You can use mashed potatoes to create a turkey or use the meat and veggies to decorate a dish.
This is sure to get little ones eating their meal/d
You could also do something I love doing with my kids-
hiding veggies!
You could definitely serve these oven baked meatballs using ground turkey as your meat alternative.
The kids will love this recipe!
Armed with these tips, relax, enjoy the holiday, and all the delicious food involved.
Here's a free printable Thanksgiving Dinner Checklist to help you cross off all the must-dos.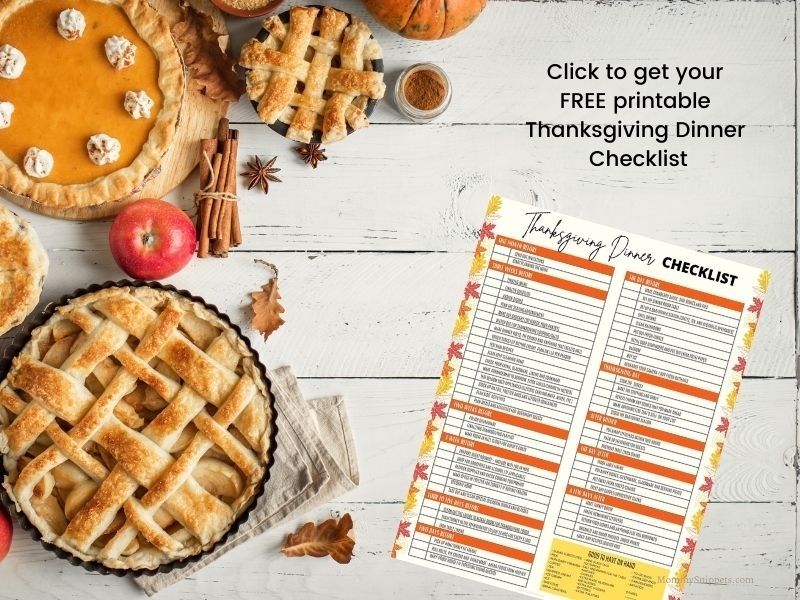 In the end it's all about spending time with the people we love.
Have you see our Fall and Thanksgiving Resources Hub, yet?
Visit the same for more printables, tips, recipes and crafts.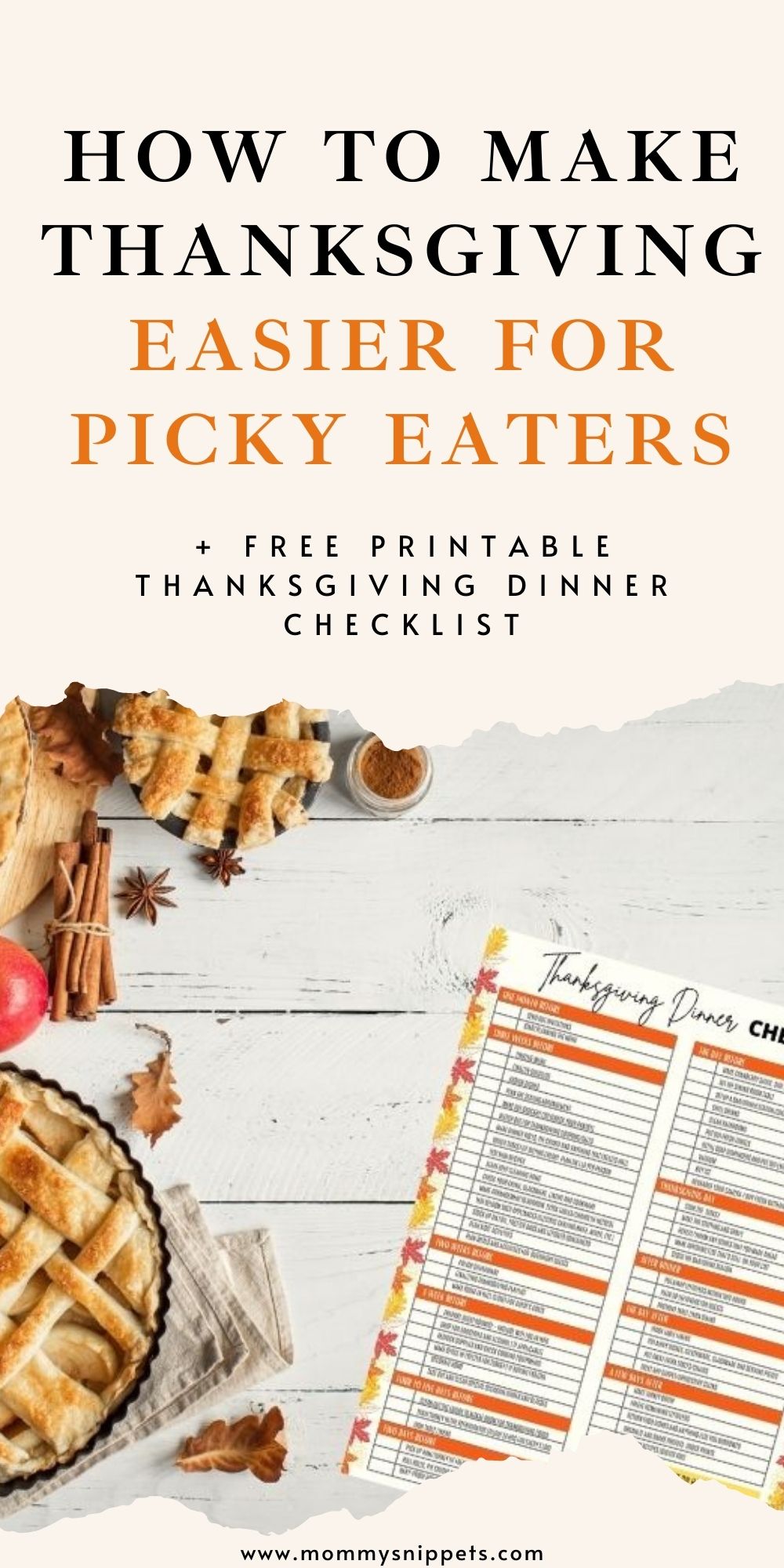 I'd love to hear from you. Hop over to chat with me on Facebook and/or Twitter