Thanksgiving Color by Number – 3 Free Preschool Thanksgiving Printables
This post contains editorial samples and/or affiliate links to products I recommend. While this adds no additional cost to you, I will earn a small commission on any sales made.
Thanksgiving Color By Number worksheets are a fun way to keep little ones engaged, especially if their older siblings are enjoying these Thanksgiving printables!
These three free preschool Thanksgiving printables focus on six colors per sheet, making this easy for younger preschoolers to color or paint easily.
Did you know a Color by Number Printable or Paint by Number Printable has educational value?
While regular coloring pages encourage children to express creativity, color by number worksheets and paint by number pages inspire children to:
Recognize numbers and count in order.
Follow a simple instruction of matching a specific color to a particular number.
Encourage focus and concentration to complete the task of coloring the sheet.
Develop motor skills through painting and coloring activities.

These Thanksgiving Color By Number Printables double as Thanksgiving Posters.
If you intend to use these Thanksgiving printables as posters, I recommend printing the sheets of white cardstock
.
You may use white multi-purpose paper
if the sheets are used as a coloring activity alone.
Each of the three preschool Thanksgiving coloring pages includes a "Happy Thanksgiving" greeting over the sweet Thanksgiving-themed illustration.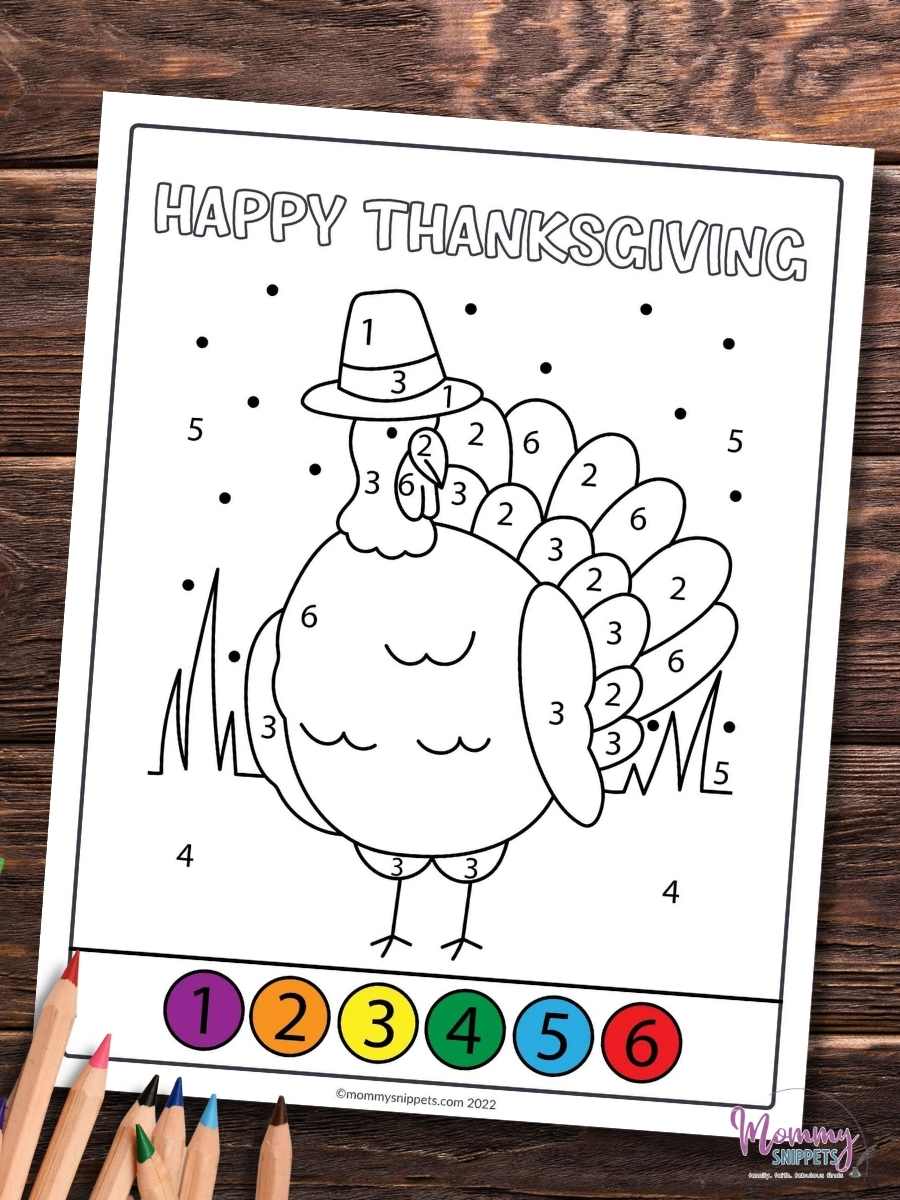 The bubble letters are not numbered, allowing the child to color them in their favorite colors of choice.
Once the picture is colored, the lower panel with the colored numbers may be cut off.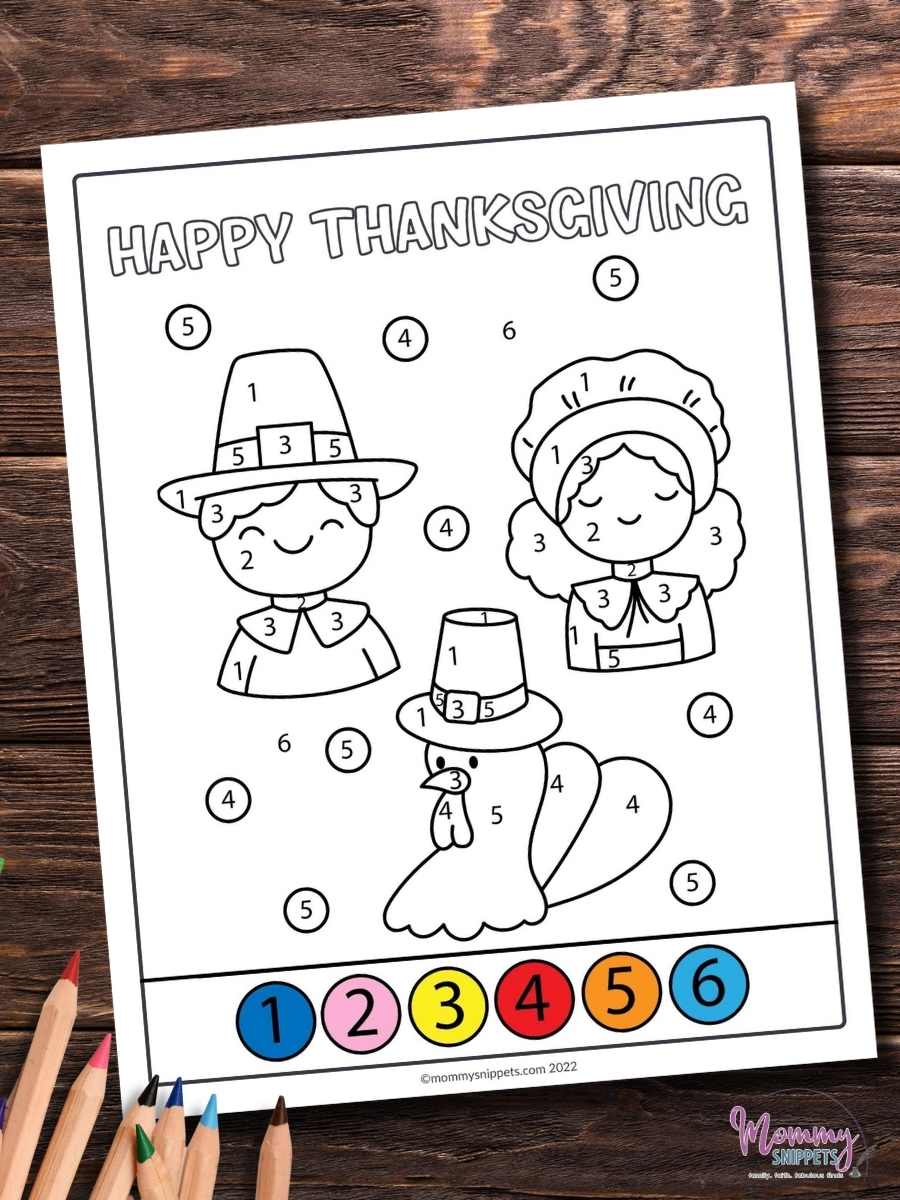 Get each Thanksgiving Color By Number or Paint By Numbers Printable from my Printables Library NOW
If you've signed up for my newsletter, use the exclusive library access password to get into the library.
If this is your first time trying to access a Mommy Snippets printable, please sign up for my newsletter to get the exclusive password.
This one password will give you access to all the printables in the Mommy Snippets Community Printables Library for FREE!
These Thanksgiving worksheets would be great to pass around a classroom or even to pass out to the little ones as they wait for their Thanksgiving meal to be served.
I would recommend skipping the paints in this case and opting for a box of crayons or a pack of color pencils instead.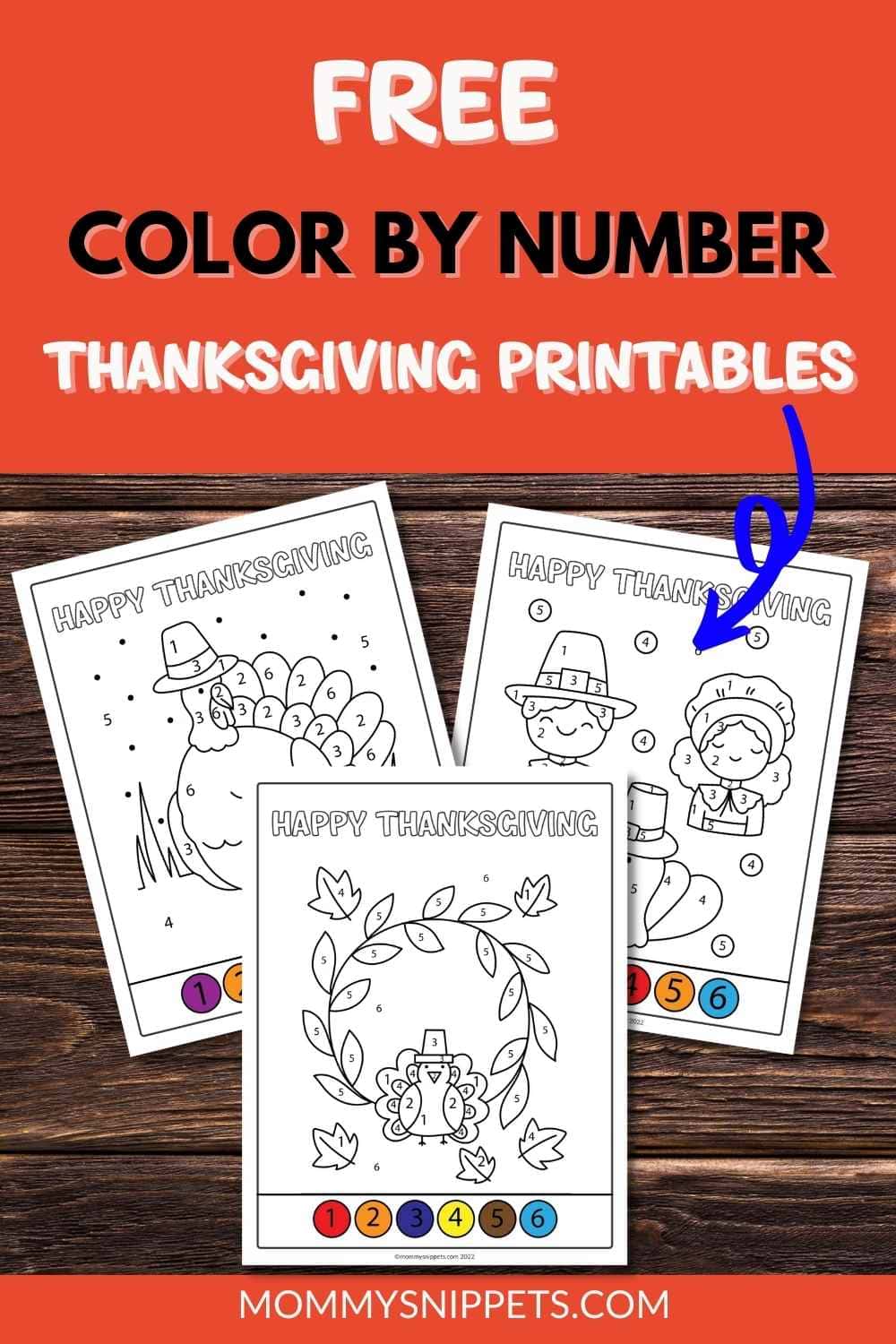 Psst! Here's a secret tip, especially if you print off more than just a few printables each month!
If you own an HP printer, get on the Instant Ink plan?
This is how I save on spending way too much on replacing my printer cartridges. I print many sheets each month to check the printables I create.
I can vouch for how much this has helped curb costs.
Looking for an easy Thanksgiving craft for your preschooler?
This Thankful Turkey toilet paper roll craft is my personal favorite!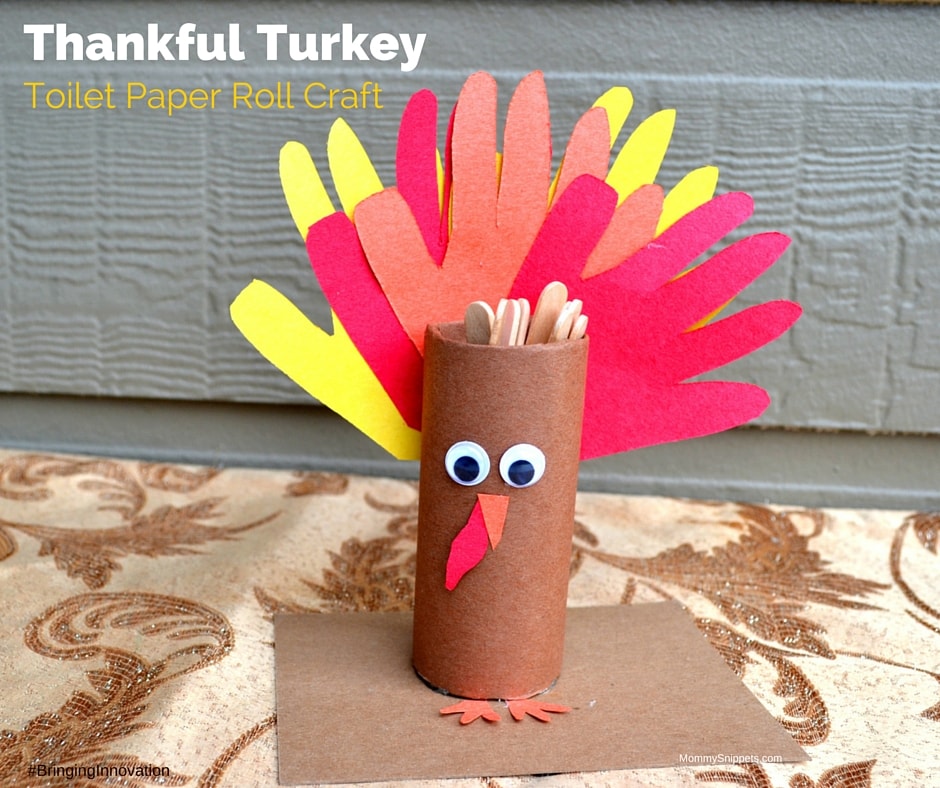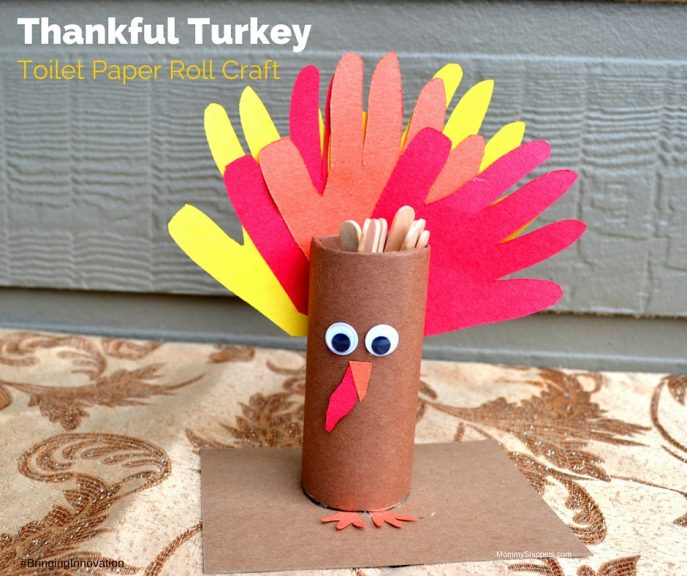 And these free Thanksgiving printables-
Free Thanksgiving Printables