How Kids Learn With I Spy Printables : Free I Spy Worksheets for Kids
This post contains editorial samples and/or affiliate links to products I recommend. While this adds no additional cost to you, I will earn a small commission on any sales made.
Printable I Spy worksheets are growing in popularity with educators, parents, caregivers, and givers.
Interactive I Spy printables engage a child in several ways.
We all remember how we would sit down with a good I Spy book, right?
Or how much easier a road trip would be with several rounds of I Spy!
How Kids Learn With I Spy Printables
Tracing its origins from the good ol' road trip game, an I Spy printable encourages and sharpens several skills in a child.
Dependent on the type of printable- a Color and Find printable or a simple colored printable, a child has to:
Rely upon visual learning skills of recognition and discrimination to identify like elements in a page
Practice counting skills in I Spy printable worksheets that require a child to count the number of identical elements
Build upon existing fine motor skills in I Spy Color and Find I Spy worksheets that require a child to color each element as he counts
Hone in on focus and concentration skills
These are great worksheets to pass out as a classroom activity, during a road trip, a long flight, or even while waiting for a meal to be served.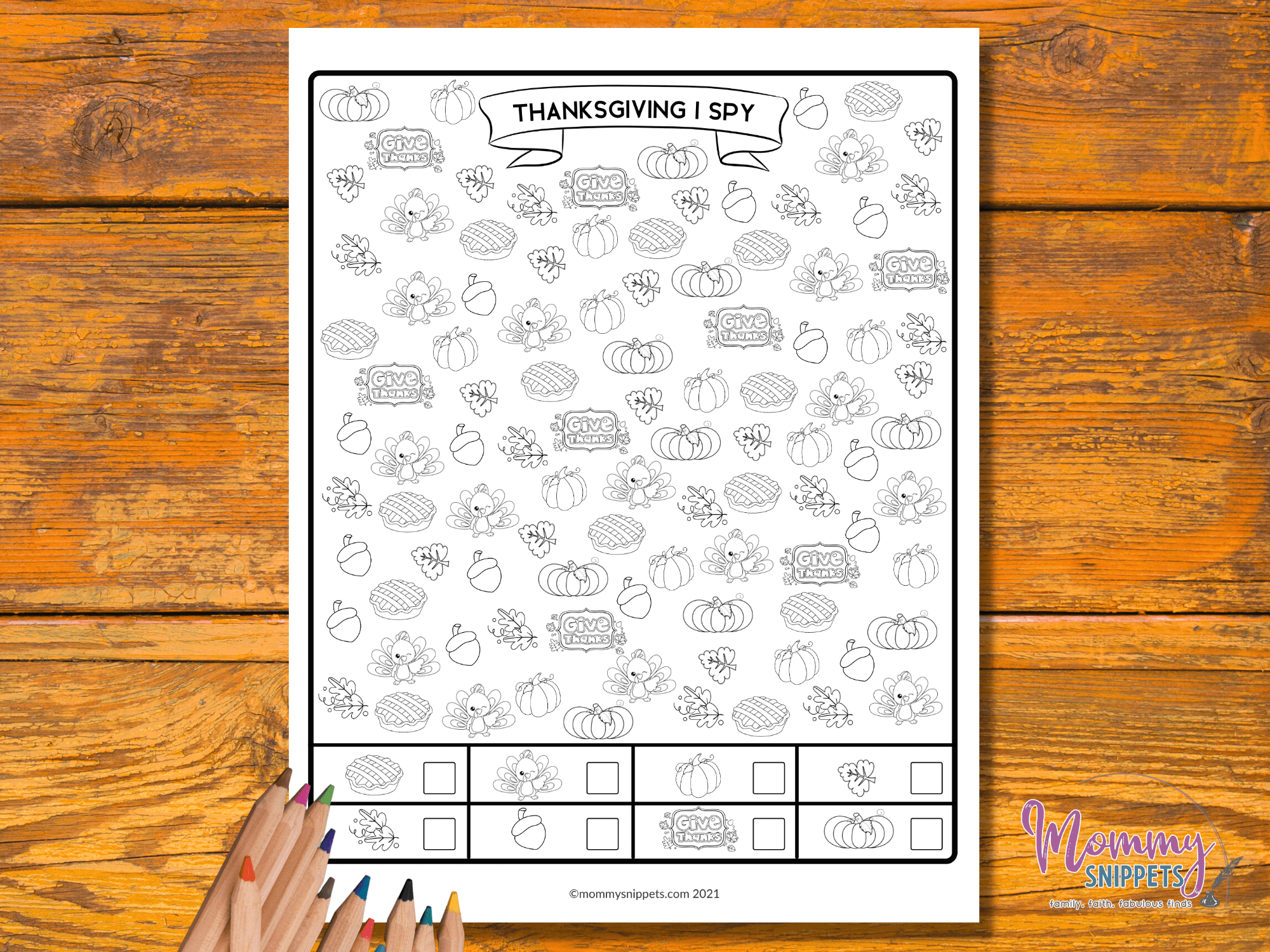 The Best Way to Print Off the Free I Spy Printables?
I recommend using white multi-purpose paper whether the I Spy counting worksheet is a colored element sheet or a Color and Find worksheet.
I use my HP Envy to print sheets, activity pages, and books.
Now if you're like me and do a lot of printing every month, I highly recommend considering an HP Instant Ink subscription for this simple reason that you save on your original ink cartridges and when it's time to get a refill, HP sends along your refill set well before you run out.
I'm ready to get my Free I Spy Printables!
My kids love I Spy games so adding more I Spy Printables to this collection is definitely on my list of things to do.
Enjoy these for now.
If you've signed up for my newsletter, use the exclusive library access password to get into the library.
If this is your first time trying to access a Mommy Snippets printable, please sign up for my newsletter to get the exclusive password. This one password will give you access to all the printables in the Mommy Snippets Community Printables Library for FREE!
If you're on way too many mailing lists, I understand.
You can also buy these I Spy Printables from the Fun Faith Printables store along with more great activity resources.
If you have any themes or ideas you would like incorporated into an I Spy worksheet, let me know.
I would love to try and design something fun for your kids!