Summer Bucket List Ideas + A Free Printable Summer Bucket List for Teens
This post contains editorial samples and/or affiliate links to products I recommend. While this adds no additional cost to you, I will earn a small commission on any sales made.
Summer is here and if your family is like mine with a teen, tween, and a little one, I'm sure you've been looking for summer bucket list ideas to make the summer memorable for all.
Making a summer bucket list for little ones is easy.
I have 60 FUN summer bucket list ideas that you can print out for your kids.
Their very own MY SUMMER BUCKET LIST PRINTABLE!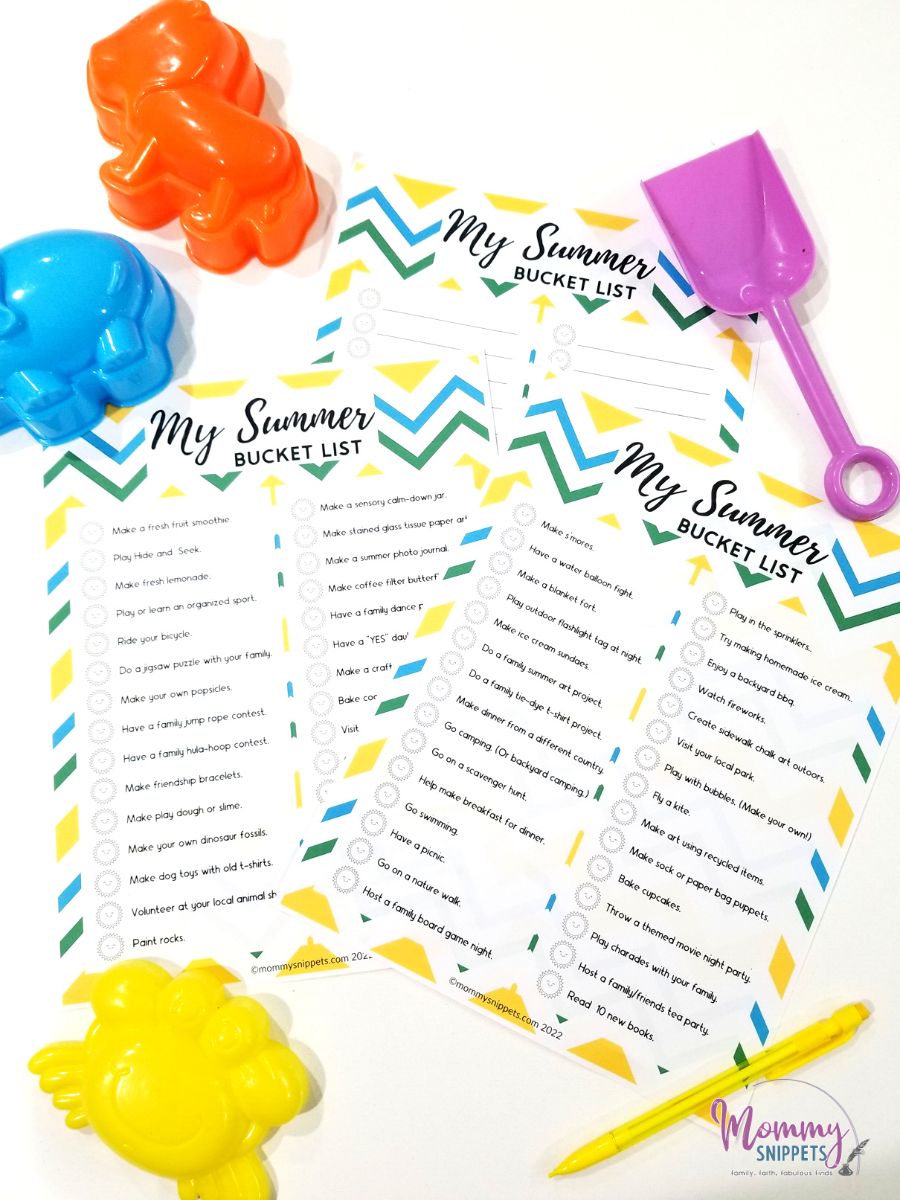 For tweens pretty easy
But for teens, it can be a little challenging.
Perhaps I can help.
Use my Summer Bucket List for Teens Printable for inspiration.
I've included a blank sheet to allow your teen to add his/her own summer bucket list ideas.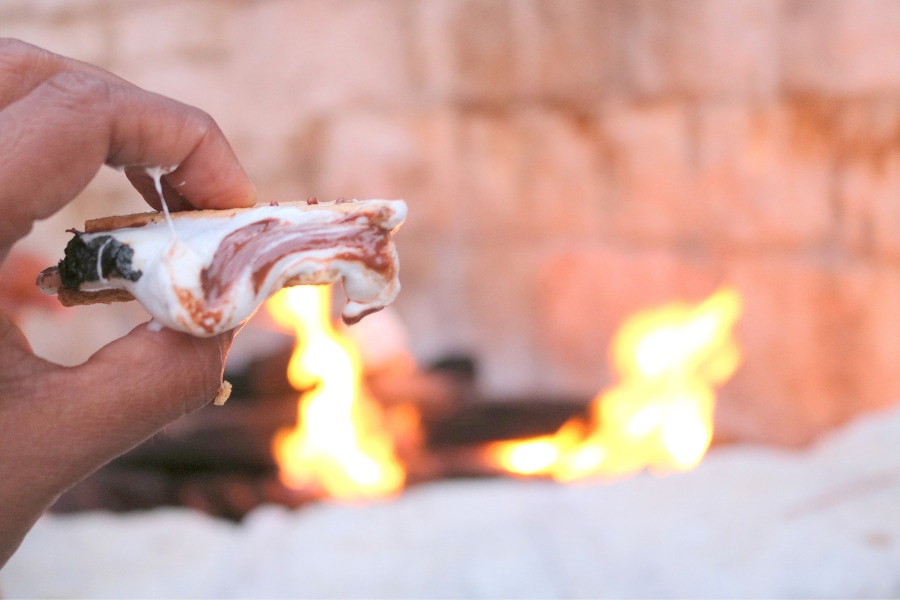 Why do your teens need a Summer Bucket List?
Having a Summer Bucket List is ideal for several reasons.
How many times do you hear your children telling you that they're bored in the summer?
They might complain to you that they don't know what to do.
If you don't want your kiddos to spend countless hours watching television or using their phones and tablets,
having some fun ideas prepped will help!
Or better yet, make little paper slips with a summer bucket list idea on each slip,
and have your child randomly pick out one slip, from the jar, every day.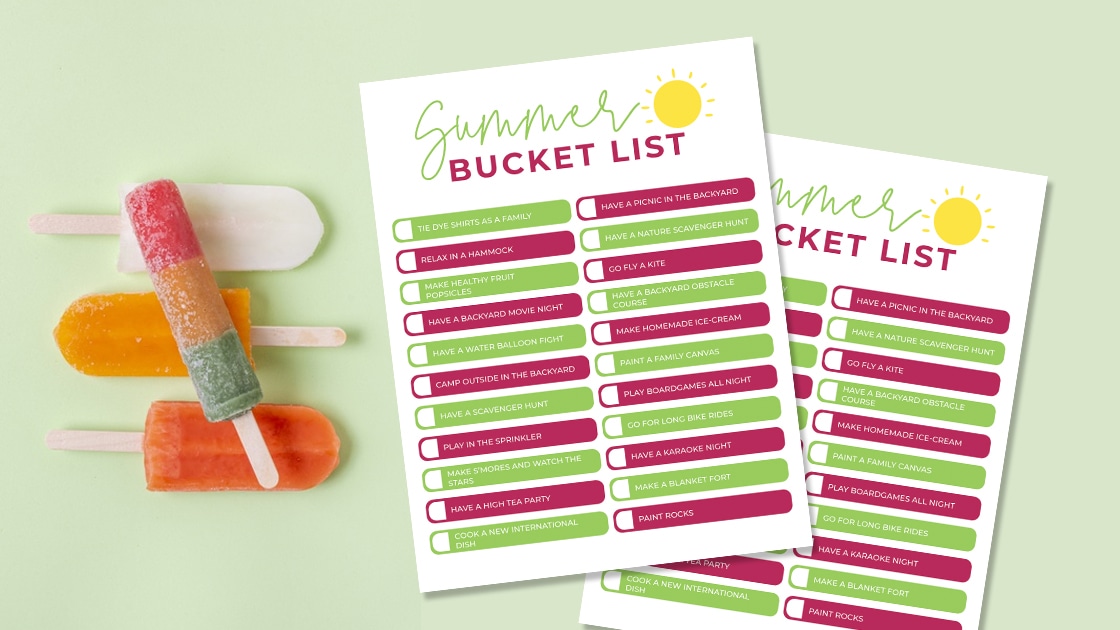 The Goal of the Summer Bucket List for Teens…
to help your teen try new things!
And rest assured you can stay within budget with all your summer fun activities.
Everything on the Summer Bucket List can be adapted for younger children,
but the goal of the list is to encourage your teen to feel empowered to do things independently while learning life skills at the same time.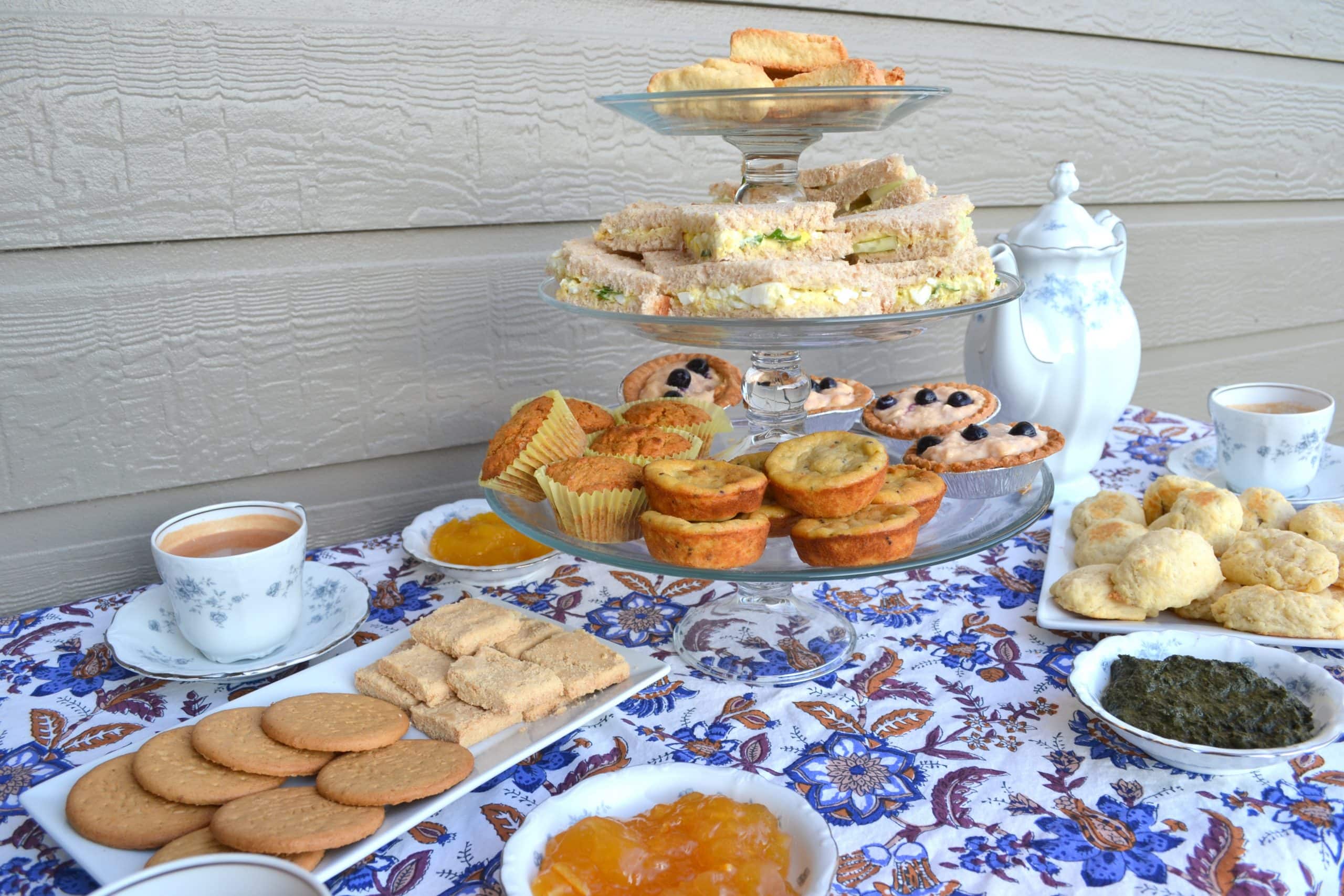 You can help your teen prep for the family tea party, or make it a mother-daughter /mother-son/ father-daughter/father-son activity.
Allow him/her to take the lead in preparing the tea sandwiches,
laying the table, baking mini donuts, etc.
Pour over a proper high tea recipe book together.
Make an elaborate blanket fort
Complete with lights, and a comfortable lounge pillow.
And no, your teen is never too old for a blanket fort!
Cook an international meal.
Need some ideas?
Try this easy fried rice recipe without soy sauce or even these easy South Indian meal ideas.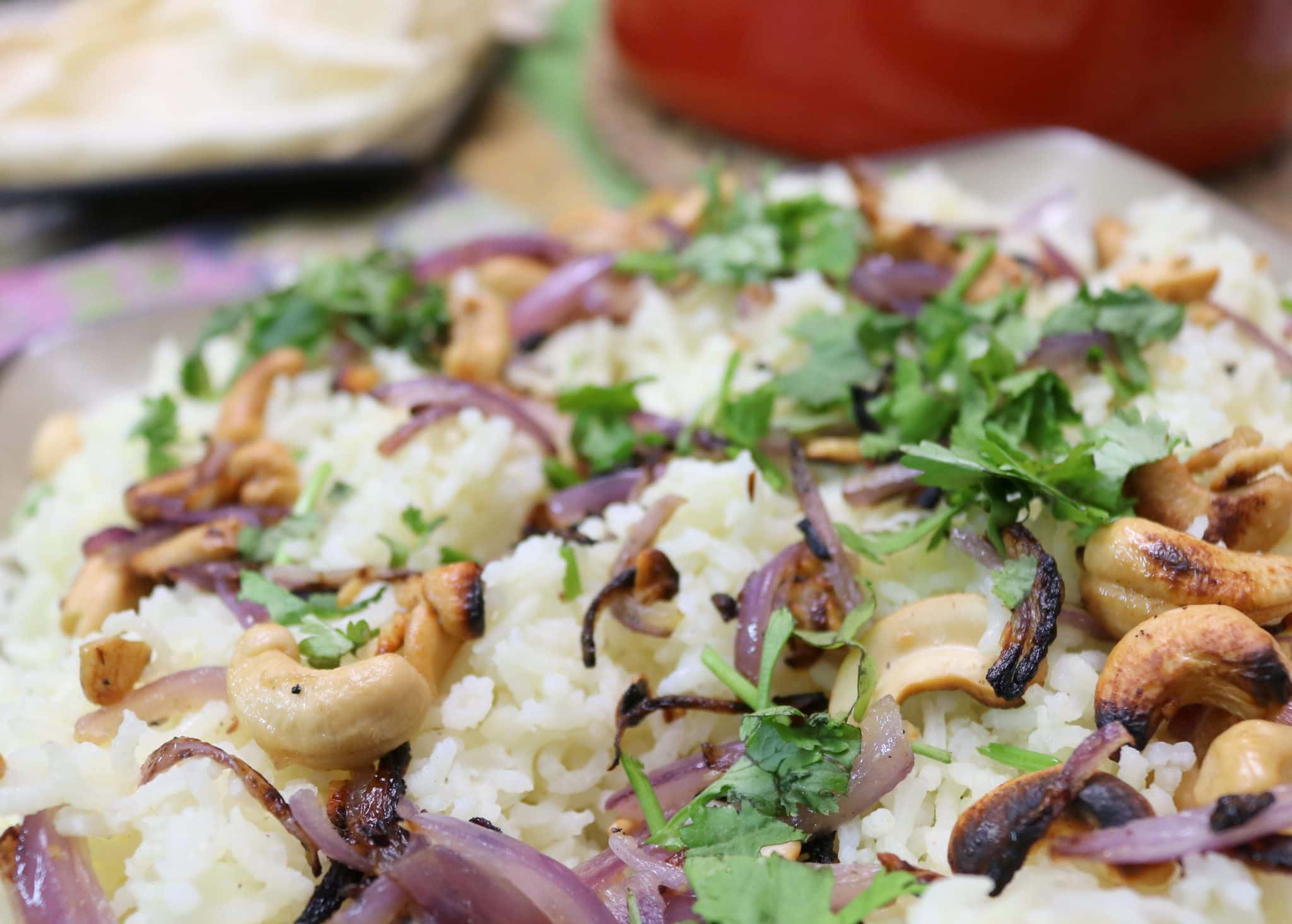 My 11 year old has been able to whip up some delicious meals with a little help, so yes, these aren't difficult recipes to whip up.
Make those memories.
The Summer Bucket List also encourages your teen to get outside more often.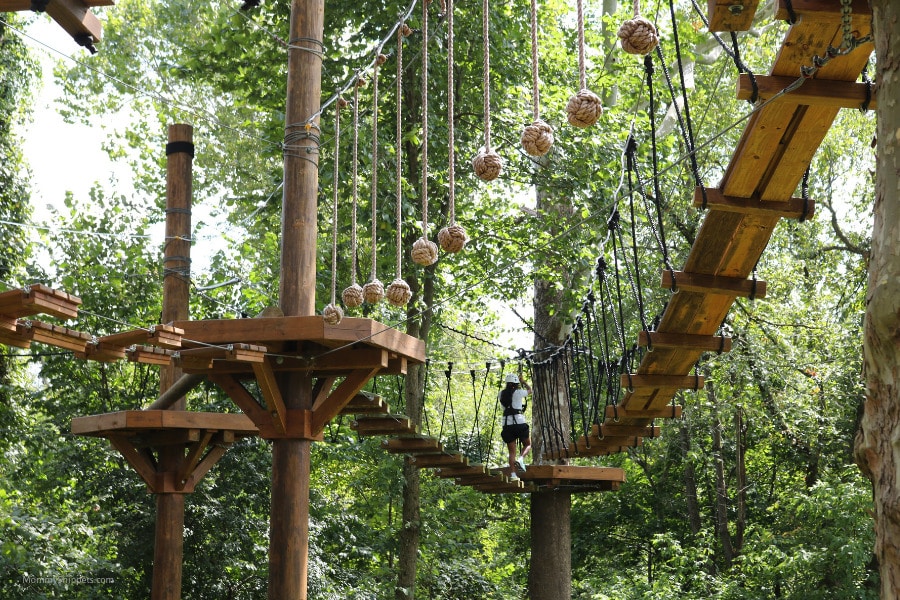 If you live close to the beach, add that to the Summer Bucket List.
Flashlight tag and backyard scavenger hunts at night are always fun.
Grab more summer bucket list ideas from the free Yes Day Printable.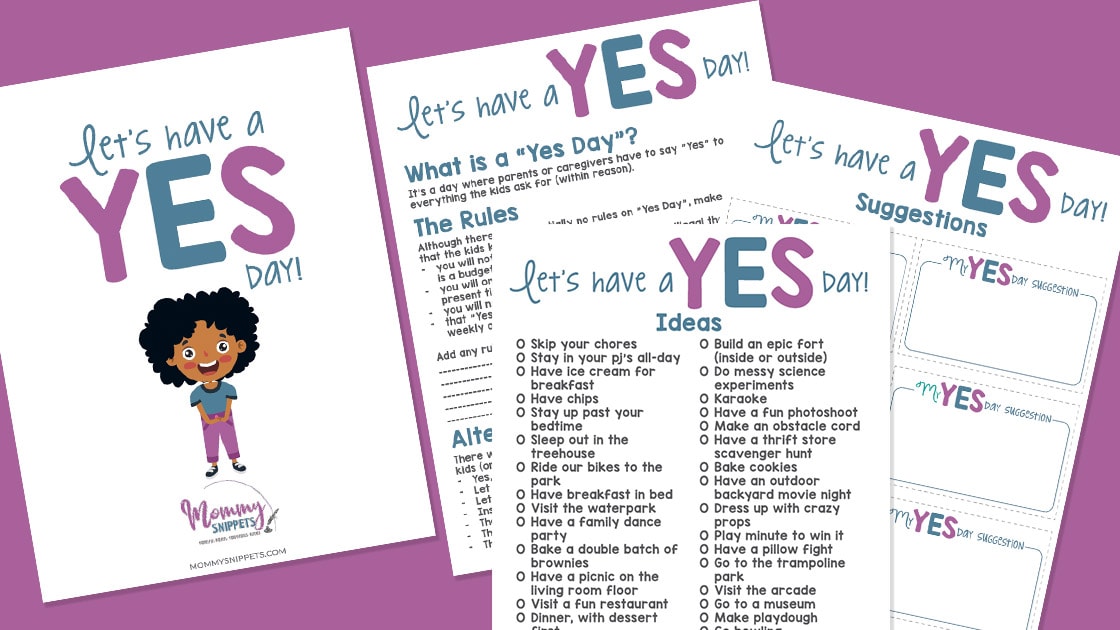 By the time summer comes to an end, your teen may have completed all the items on the list.
Or perhaps even halfway through summer.
I'm sure he/she will ask to add more ideas to the summer list!
We All Need a Little Help in the Summer
Coming up with fresh ideas for things to do in the summer isn't always easy.
Do you find yourself trying to look up ideas on Google?
If you want to do new, different, and exciting things to keep your children engaged, use this Summer Bucket List Printable to your advantage.
It contains fresh ideas that can inspire you to do more with your teens.
If you've signed up for my newsletter, use the exclusive library access password to get into the library.
If this is your first time trying to access a Mommy Snippets printable, please sign up for my newsletter to get the exclusive password. This one password will give you access to all the printables in the Mommy Snippets Community Printables Library for FREE!
Feel free to print as many copies as you would like.
Share this post with friends and family, and invite them to download their free printable too.
The next time your teen(s) says they're bored, you can pull out the printable and ask them what they'd like to do next.