Plan your next Family Fun Night with flashlights!
This post contains editorial samples and/or affiliate links to products I recommend. While this adds no additional cost to you, I will earn a small commission on any sales made.
I can't believe it's July, which means we're one month down from summer and two months away from cramming as many fun activities as we can before Summer 2019 comes to an end.
With our mornings being real scorchers, we spend the time indoors bonding over the soccer games being telecast (huge fans here!) and board games that aren't too competitive. (Ha!)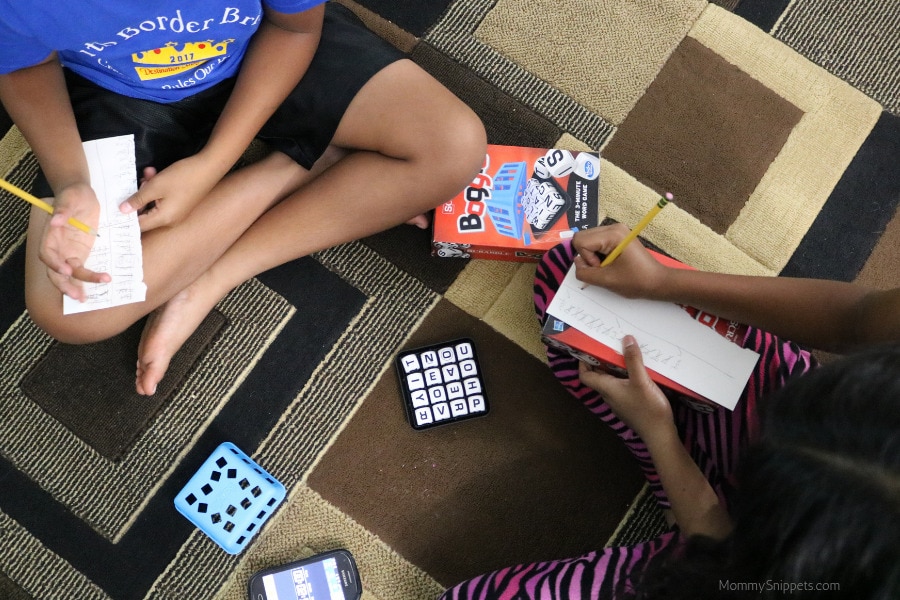 This feature is sponsored by A&W Root Beer. All opinions are my own.
As soon as the sun starts to set and Hubs is back from work, the kids lace up and everyone heads outdoors!
How does your family spend the summer evenings?
A&W is encouraging families to step away from the distracting lure of technology, the busyness of life and just spend some good ol' fashioned one-on-one family fun this summer.
In celebration of A & W's 100th Anniversary, they're inviting you to take the pledge to spend more time with your family and when you do you get to download a coupon for a free 2 liter bottle of A&W root bear for those summer-time giggles and floats!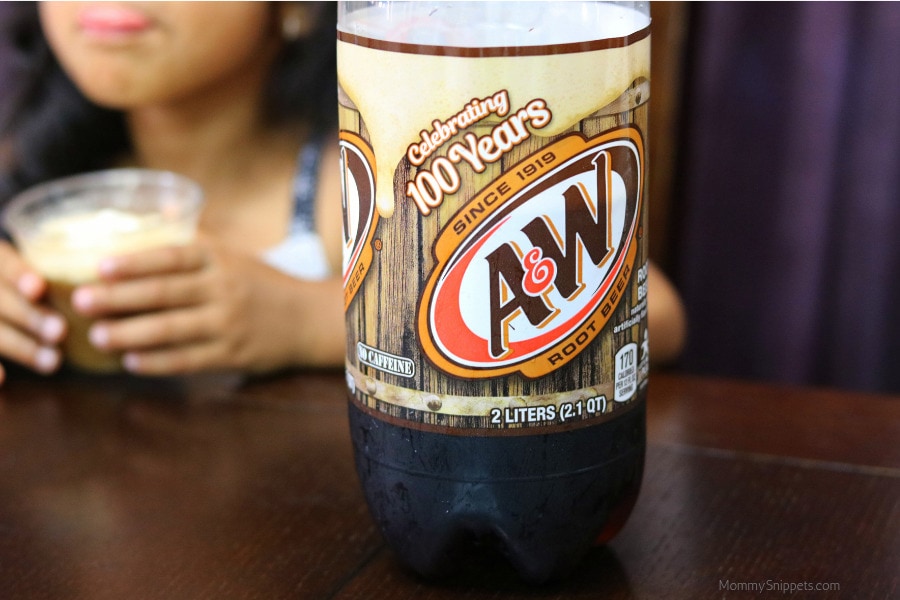 Oh and my kids insist, the more vanilla ice cream the better!
Need some ideas on some fun outdoor games your family can play?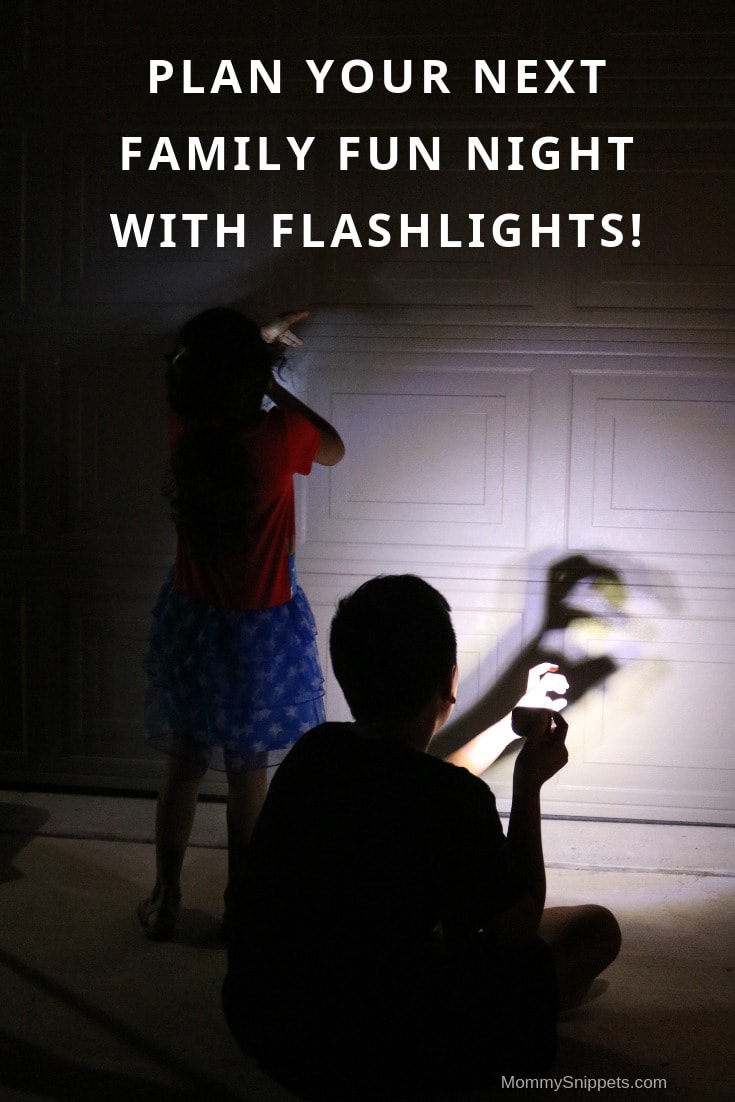 Plan your next Family Fun Night with flashlights!
With a little creativity and a few of those mini flashlights, you don't have to stop playing when it becomes dark.
1. Flashlight tag
The child with the flashlight tags a person in flight when he directs the glare from the flashlight on the first child in sight.
2. Nocturnal Scavenger Hunt
The kids are given a list of things to find, armed with a flashlight in hand they scurry to find as many hidden treasures in the backyard.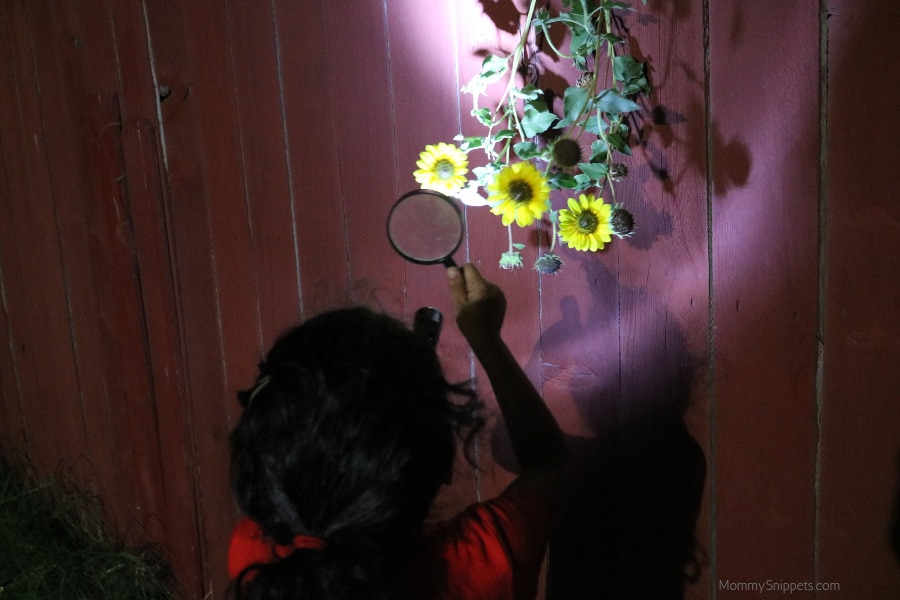 Lizards, spiders, bugs…oh my!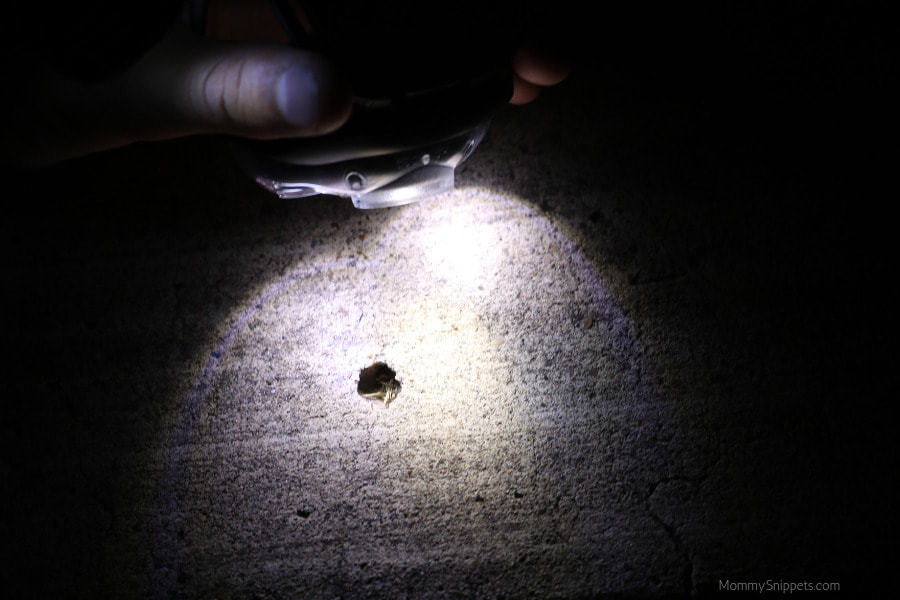 3. Find the hidden treasure
In this game, glow-in-the-dark bracelets (pretend these are the shiny doubloons) are hidden around the backyard and similar to an Easter egg hunt, the child that returns with the most number of bracelets wins.
4. Shadow charades
Similar to dumb charades, children are broken into two teams and have to try making a shadow puppet that best resembles the word given to them.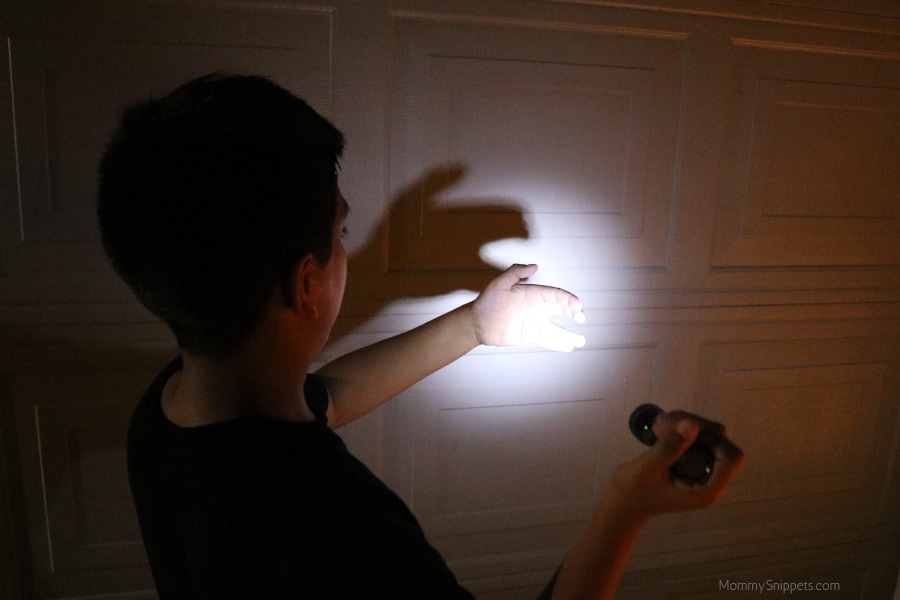 5. Dodge balloon
For this game you will need an adult scanning the flashlight across the backyard like a strobe. The children take the opportunity to throw water balloons at the child under the spotlight. This game moves fast as the light keeps moving from child to child quickly.
6. Musical statues
Play music and when the light from the flashlight falls upon a certain child. That child has to stop dancing immediately and stand like a statue. The child that moves takes the place of the person holding the flashlight.
So much fun!!
Close out the evening with a root beer float celebration.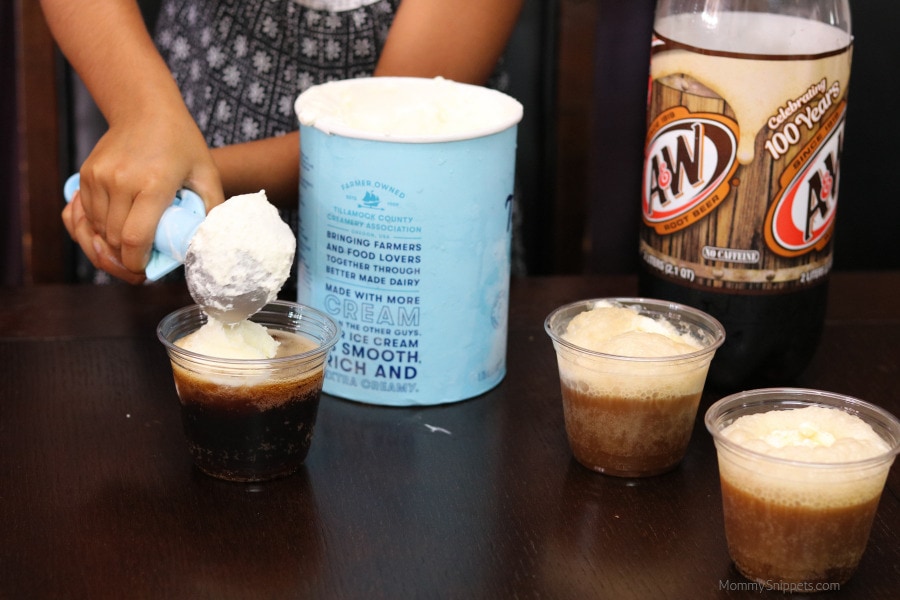 Want to take those floats a step further?
Order a first-of-its-kind, limited edition, Family Fun Night box, featuring a fun selection of essentials for creating the ultimate root beer floats at home.
Why not?
Today's little moments…flashlights, root beer floats and endless laughter…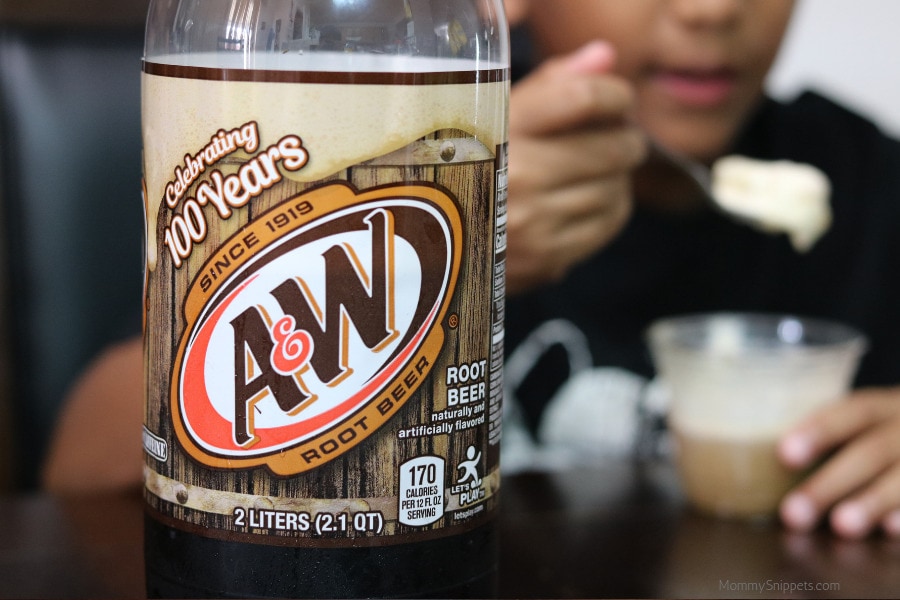 become tomorrow's precious memories.
I'd love to hear from you. Hop over to chat with me on Facebook and/or Twitter