Stock up and Save on Books- Amazon Book Promotions and More!
This post contains editorial samples and/or affiliate links to products I recommend. While this adds no additional cost to you, I will earn a small commission on any sales made.
My kids love to read and while we are loyal patrons at our local library, the kids do love growing their own personal libraries. While I love investing in their libraries, I have to admit books are expensive, so yes, I'm always stalking Amazon for deeply discounted Amazon book promotions, Amazon 3 for 2 book sales, Zulily book events, and as an Usborne book consultant, it just goes without saying that that's one of the first places I check for quality books.
Here are some of my favorite go-to sites to stock up on books for kids.
Ready to stock up?
Save with Amazon Book Promotions
Amazon book promotions are time bound and are most often a day or two. As and when Amazon floats a good sale, I promise this space will be updated.
For now, shop from some of our favorites through my curated Amazon store front:
Even if you have these books, buy them on sale and donate them to your local children's hospital or local children's home.
The gift of reading is something any child will treasure.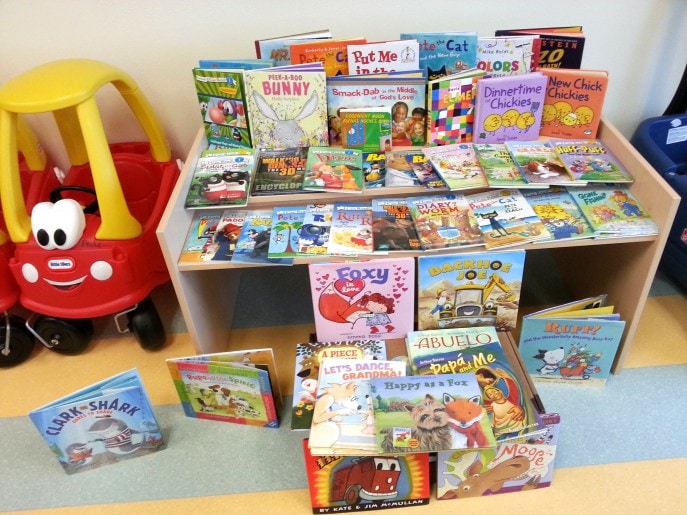 Save on educational workbooks with Zulily event sales
Zulily hosts sale events for different categories but one of my favorites is for school workbooks that include collections from well-known educational publishers like School Zone, Kumon, and DK Publishing.
For more book sale events keep checking the Zulily books category.
Need help shopping for your kids or for book gifts? Let me help!
If you're looking for ways to get your kids interested in reading and struggling with physical books, consider introducing your child to an animated reading experience.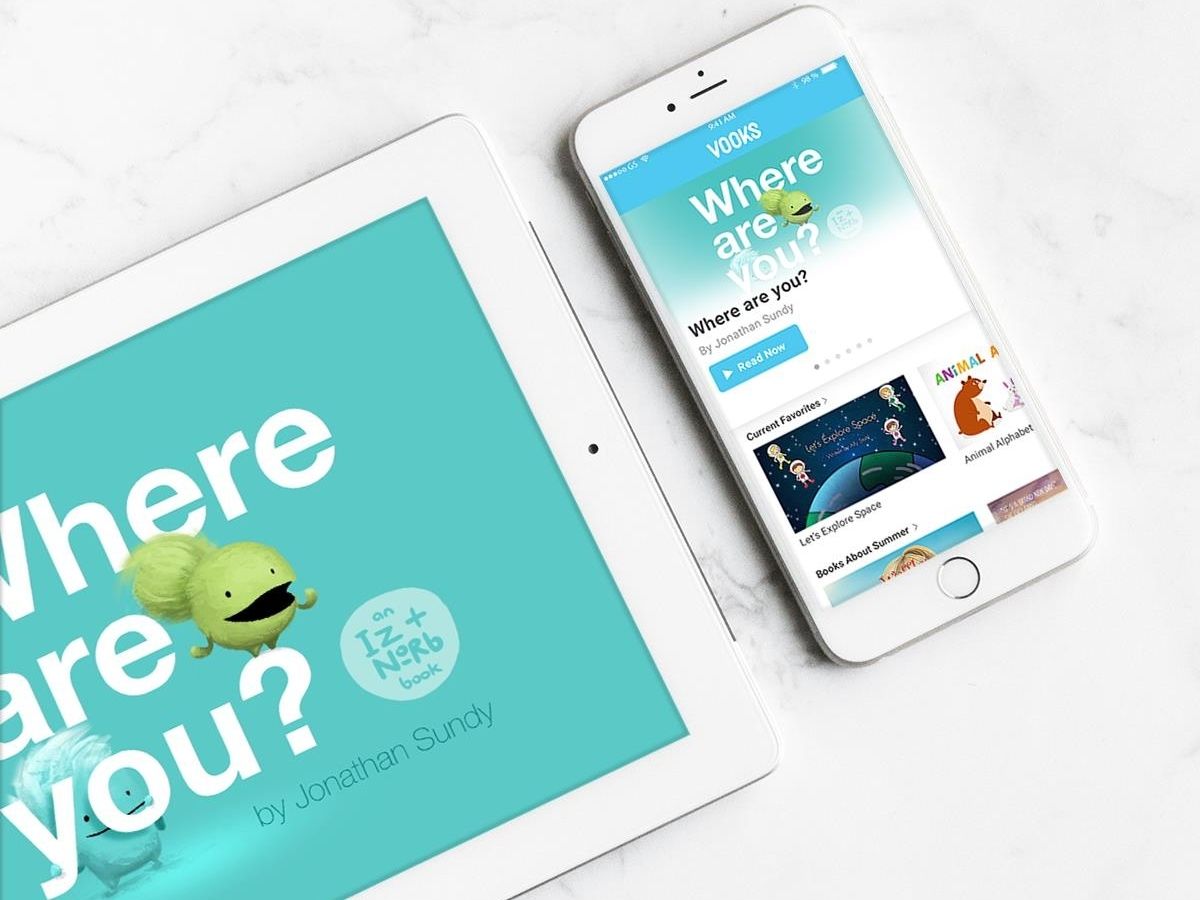 Reading is such a great way to introduce your child to a world of imagination, wonder and a vast vocabulary.
What books will you pick up for your kids?