Free All About Dad Printable + Ideas on How To Surprise Dad
This post contains editorial samples and/or affiliate links to products I recommend. While this adds no additional cost to you, I will earn a small commission on any sales made.
Download this free All About Dad printable and plan some fun Father's Day surprises with these easy ideas! Ready to get your FREE All About My Dad Questionnaire?
Father's Day is just around the corner. Need some help?
My free printable All About Dad questionnaire will definitely be that keepsake that will move him and cause a few chuckles.
It's so important to take the time out to remind Dad just how appreciated and loved he is.
This year, on Father's Day, show Dad how much he means with these love-filled surprises.
Father's Day Surprise Ideas
A priceless Keepsake for dad- All About dad printable QUESTIONNAIRE and Coupons
If you printed my All About My Mom Questionnaire and Coupons you will agree this is such a fun keepsake, especially if you have younger children who're filling up the questionnaire.
My All About My Dad Questionnaire asks kids to share their favorite memories with their dad, why they think he's Super Dad and more.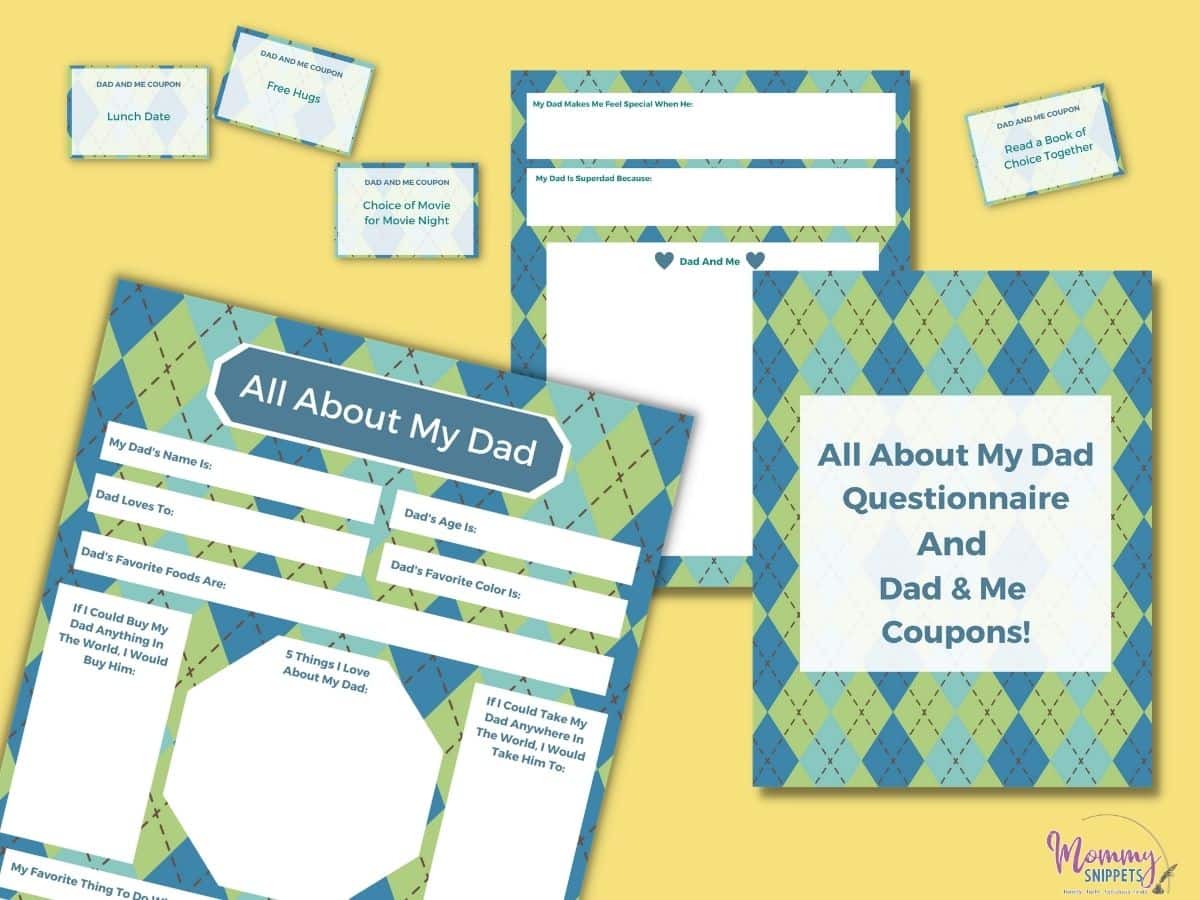 My husband loves the coupons the most, especially the personalized ones!
You can print this printable set off on multi-purpose paper.
I, personally, like printing this on white card stock paper as it's a keepsake.
Get your Free All About My Dad Printable with Coupons from my

FREE Printables Library

NOW
If you've signed up for my newsletter, use the exclusive library access password to get into the library.
If this is your first time trying to access a Mommy Snippets printable, please sign up for my newsletter to get the exclusive password. This one password will give you access to all the printables in the Mommy Snippets Community Printables Library for FREE!
MORE Fun Ways to Surprise Dad on Father's Day
Create Homemade Memories
Work with the kids to gather up their favorite photos and short video clips of family events.
Use an app to compile all of these memories into a homemade digital frame or photobook surprise for Dad.
Be selective about the memories, opt to only use ones that showcase Dad in his element.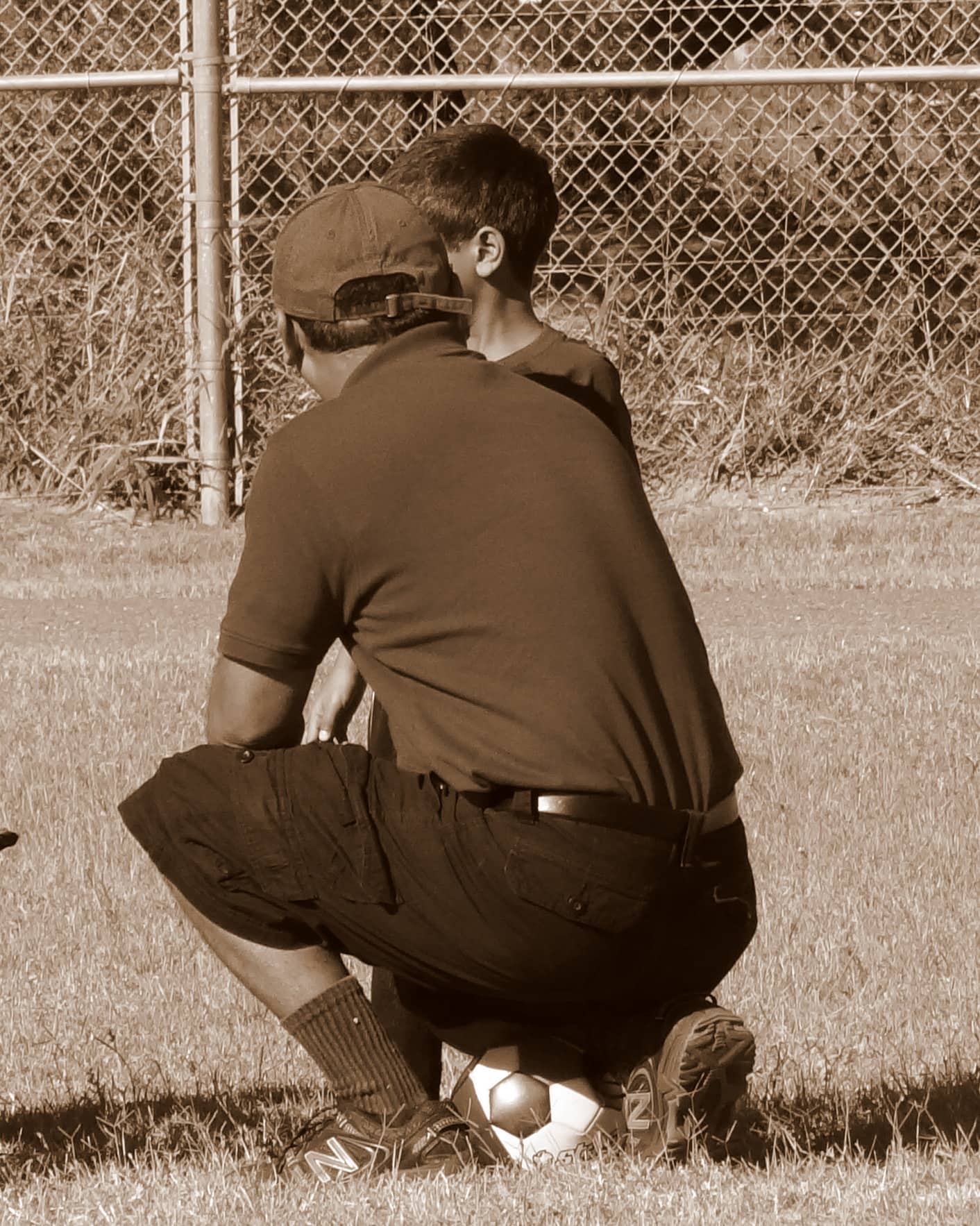 Make Him a Love Book
This is by far the sweetest gift we've ever given Hubs,
besides the footprint frame, complete with a smidgen of Baby Girl's spit up, hidden on the side of the kids' art!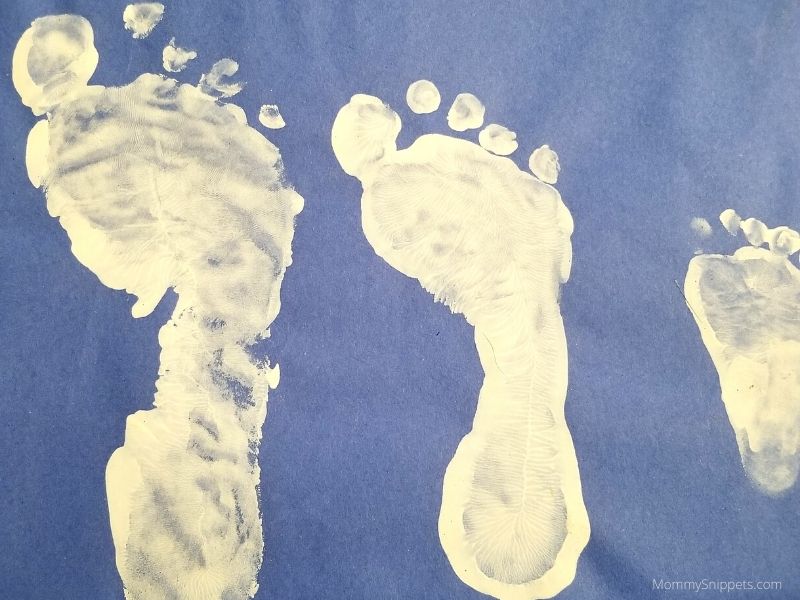 My husband insists this remains one of his favorite gifts by far, because it is handmade with love and makes him crack up with some of the things my daughter put on there.
The Love Book is sure to make any dad melt!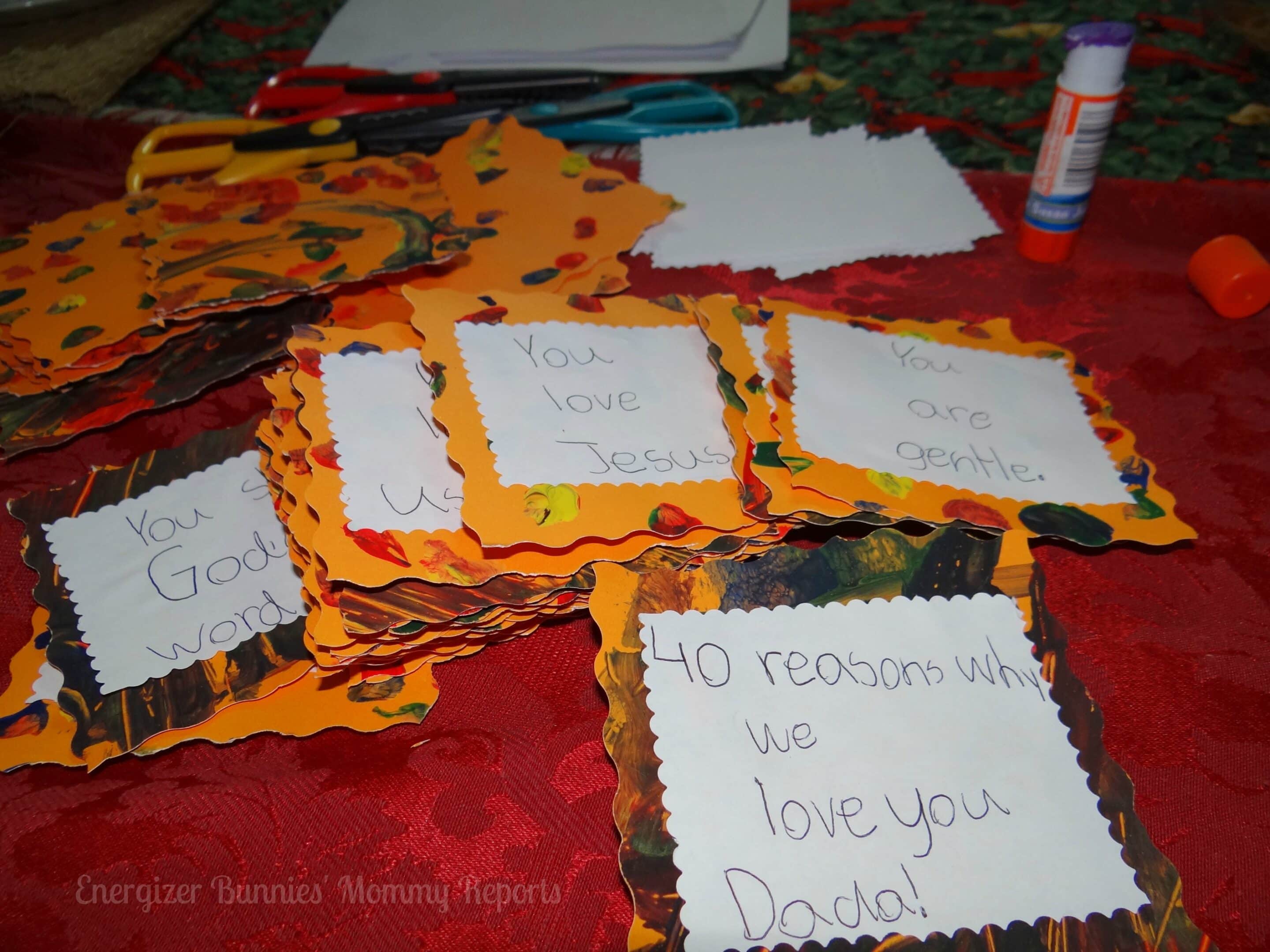 And no, it is not hard to make nor is it expensive to put together.
This definitely ranks high on the list of Priceless Father's Day Gifts!
Give him a Handmade-With-Love gift
Irrespective of how young your child may be, encourage them to make Dad a Father's Day card.
Hubs has saved every single one of the handmade cards the kids have made him over the years.
Yes, even the ones with just a doodle or two.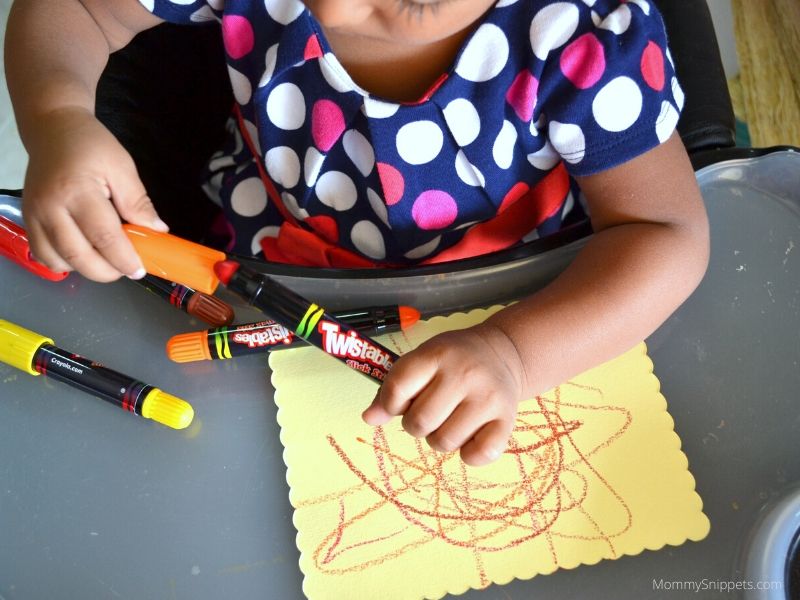 Oh and every one of their made-with-love gifts too, including a ball of white paper, crumpled up and held together with a hair tie, that Dottie gave him when she was 2.
My husband loved this Handprint Canvas Art my kids made.
Plus it's so easy to make!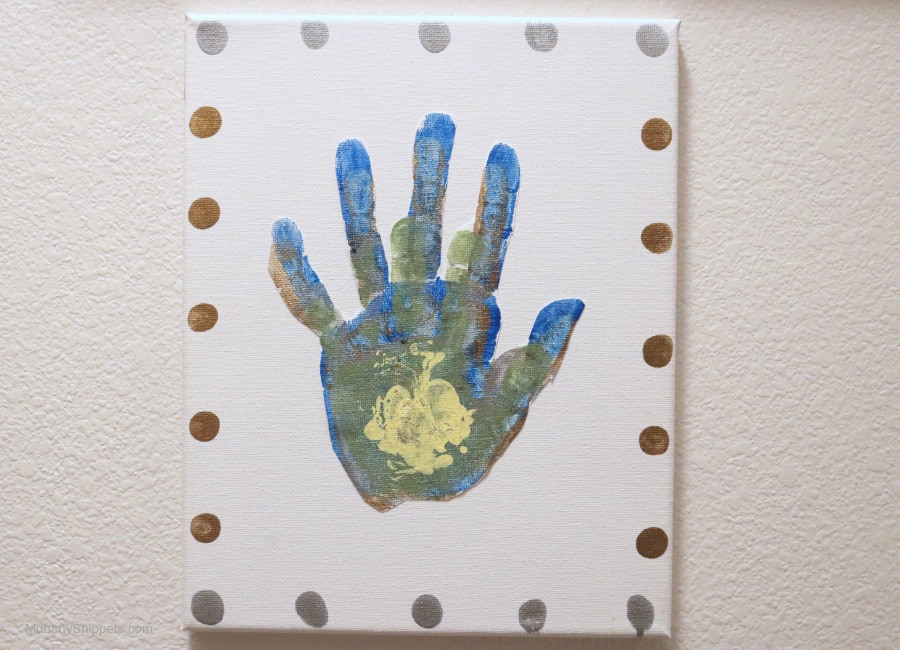 Do you think he would like some Wood Pallet Coasters, with personality?
Make some in his favorite color or his favorite sports team's color!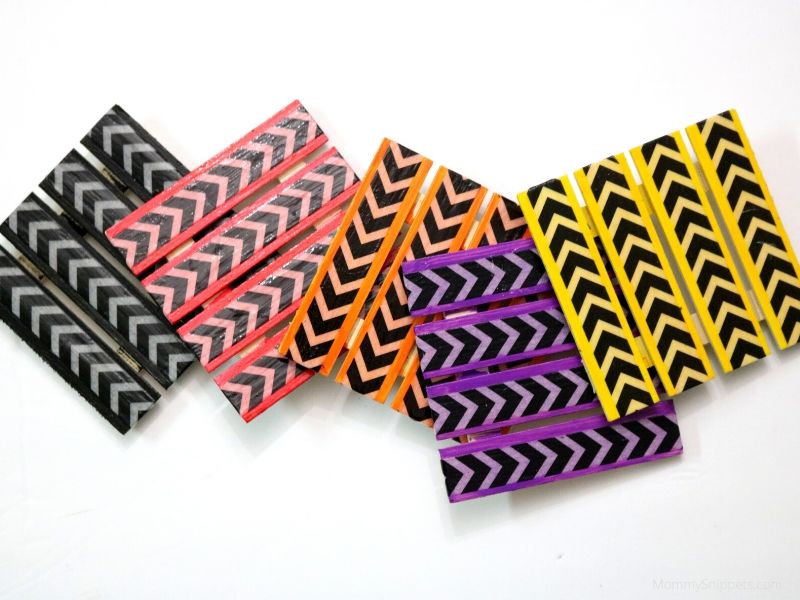 Make a Sweet Treat he will love
Everyone loves cookie butter!
I'm sure Dad won't be able to hold back from helping himself to these decadent Cookie Butter Cake Balls.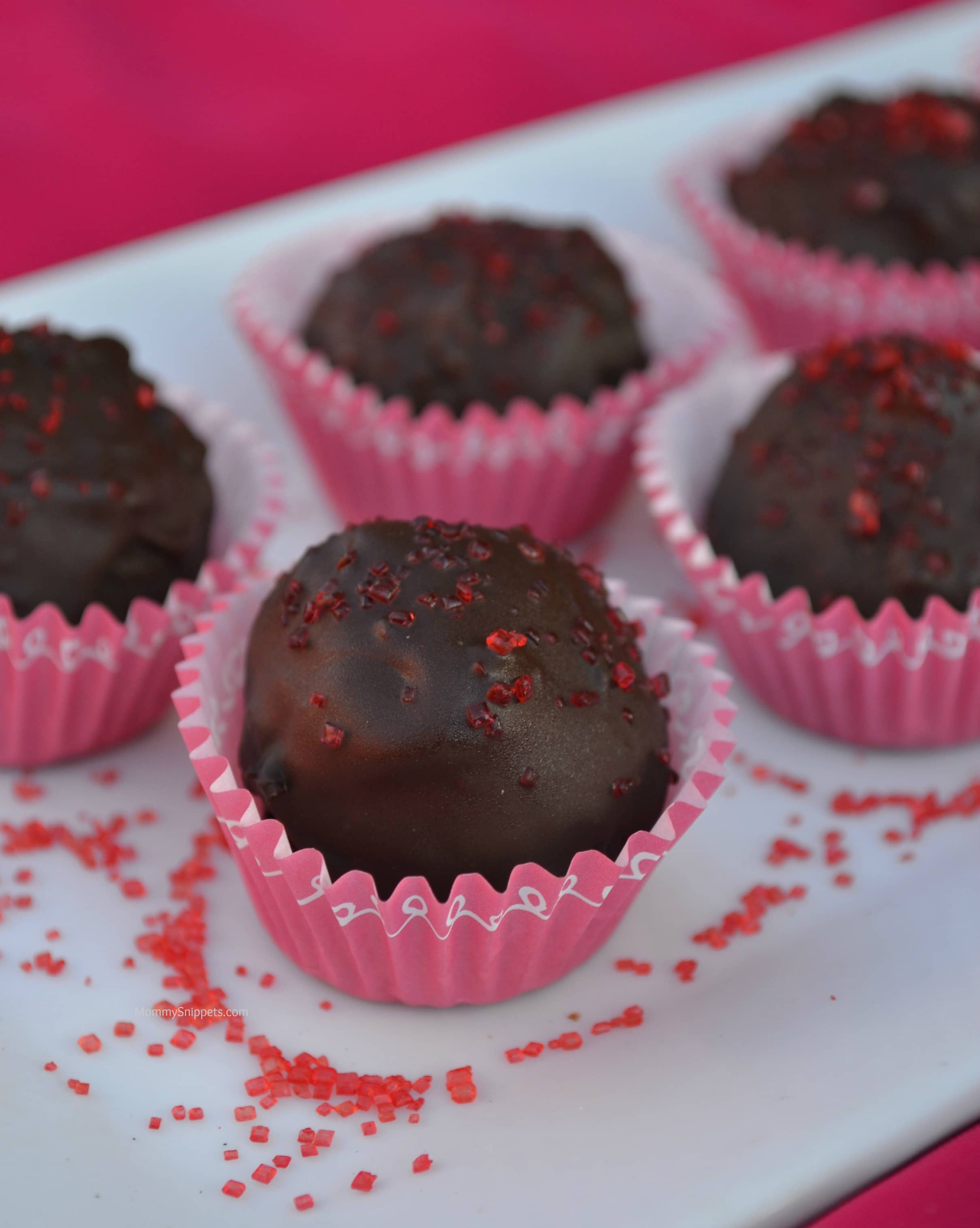 Mmmm!
Or perhaps some Mocha Pudding, if he loves coffee?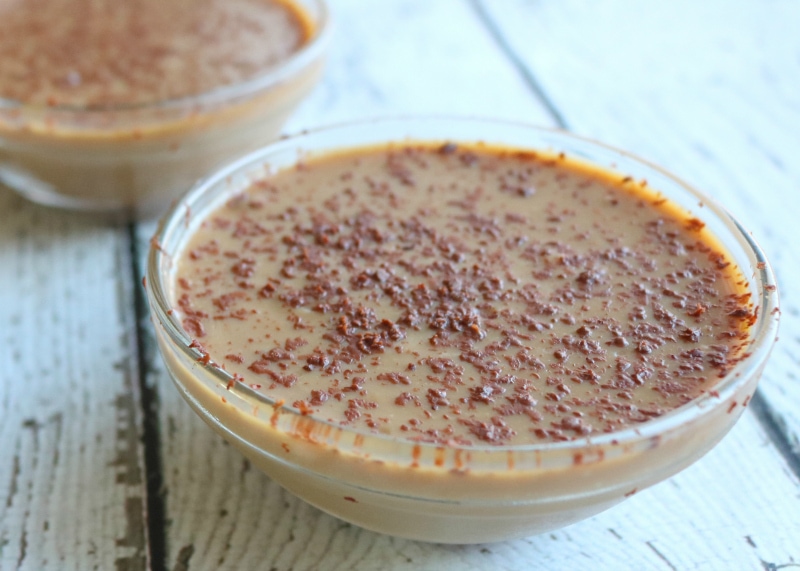 Whatever you opt to do to surprise dad this Father's Day, remember to do things that matter to Dad.
Talk it over with the kids and brainstorm some way(s) you can incorporate these surprises on Father's Day, and then make a decision on which one(s) you will go with.
I'm sure he will love whatever the kids plan!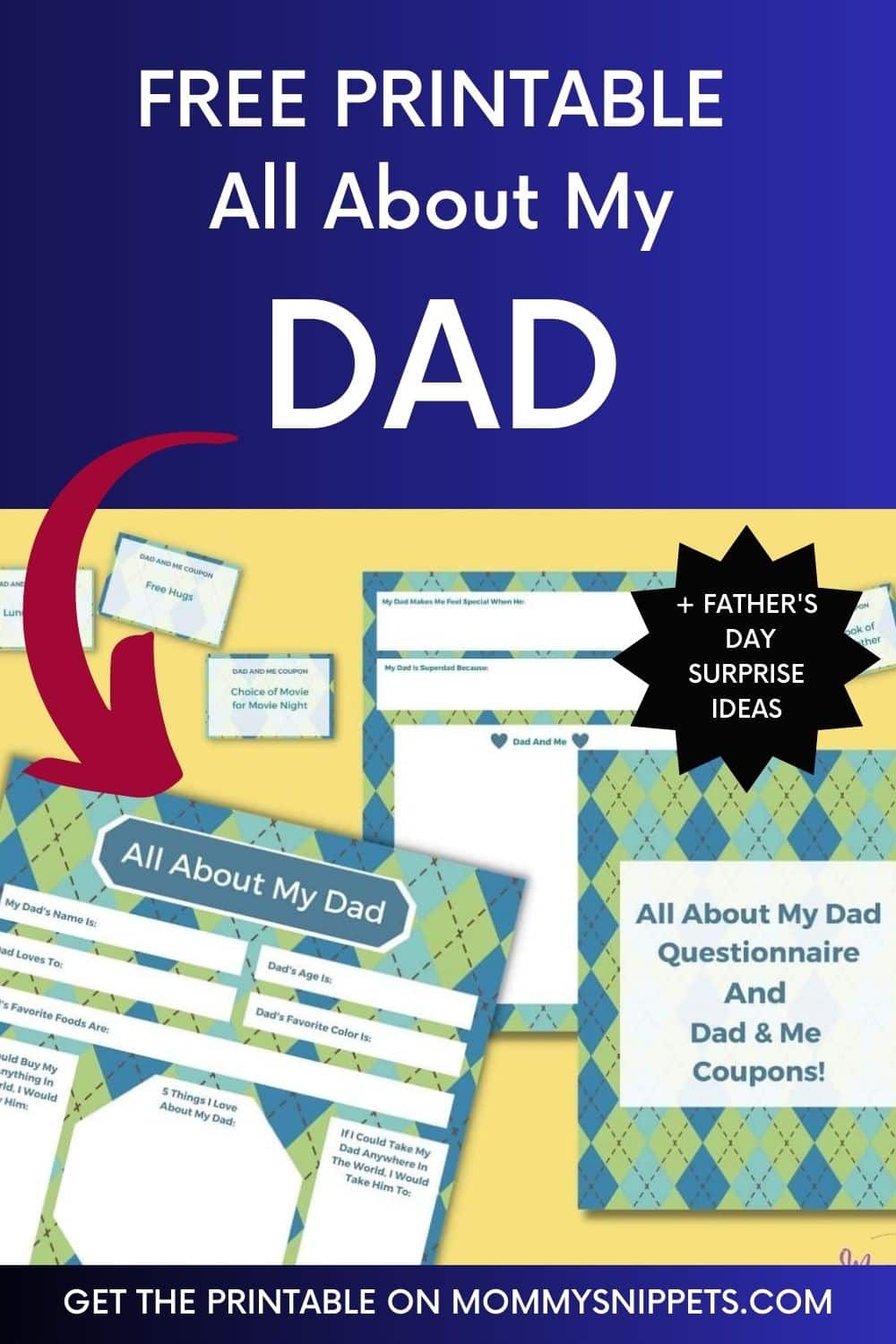 I'd love to hear from you. Hop over to chat with me on Facebook and/or Twitter