Father's Day is just around the corner and with that comes the desire to surprise Dad. When you take the time to plan out a spectacular day of fun, surprises, and celebration of that special Dad in your life, you are taking the time to show gratitude towards the man who does so much. Father's often can be overlooked, but they do play a significant role in the upbringing of children. This year, on Father's Day, why not use these fun ways to surprise Dad, as a way to celebrate how amazing he is?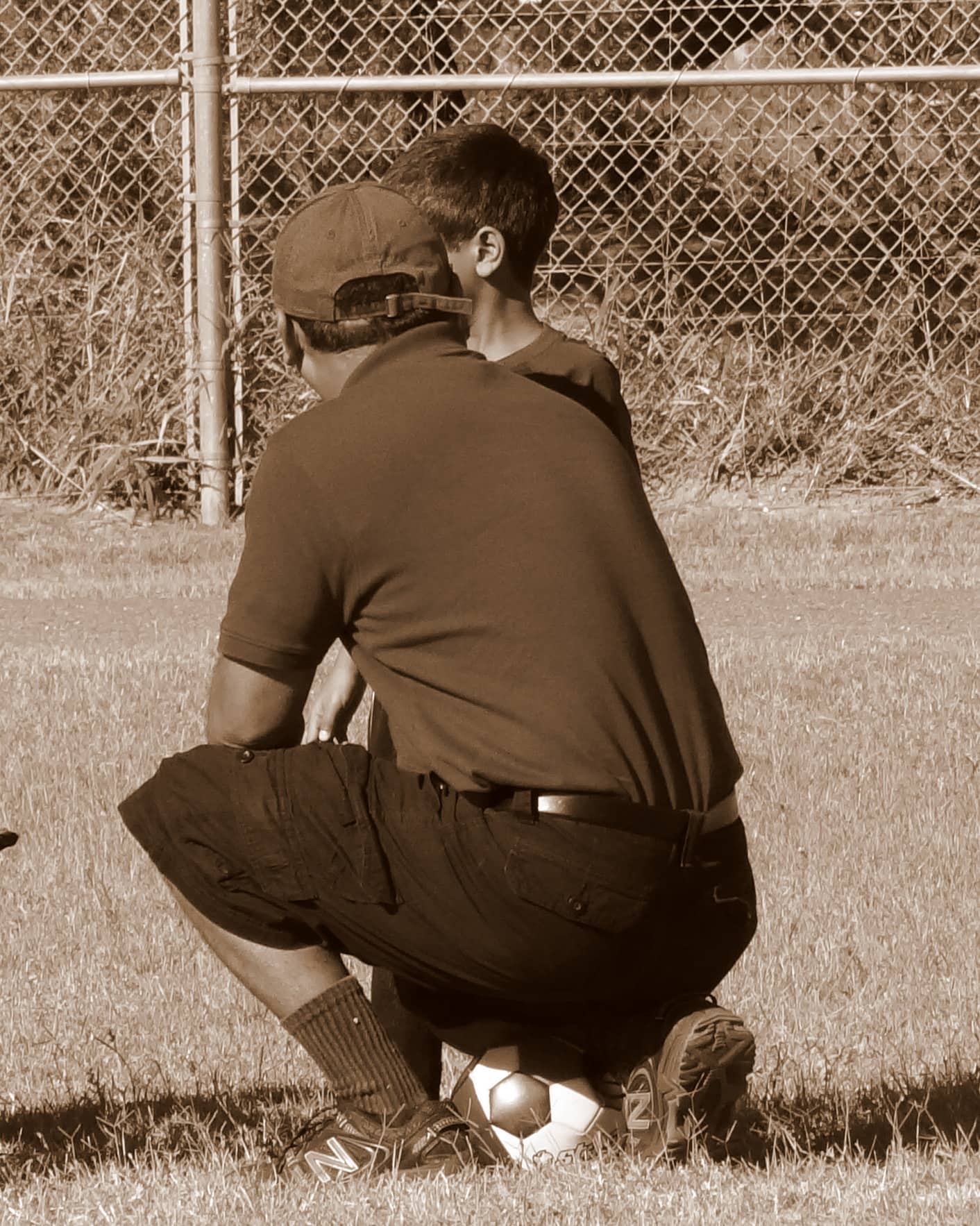 The author received a Big Bottom Market gift set for the feature. Nevertheless, all opinions are 100% her own.
Fun Ways to Surprise Dad on Father's Day
Create Homemade Memories
Work with the kids to gather up their favorite photos and short video clips of family events. Use an app to compile all of these memories into a homemade digital frame or photobook surprise for Dad. Be select about the memories, opt to only use ones that showcase Dad in his element.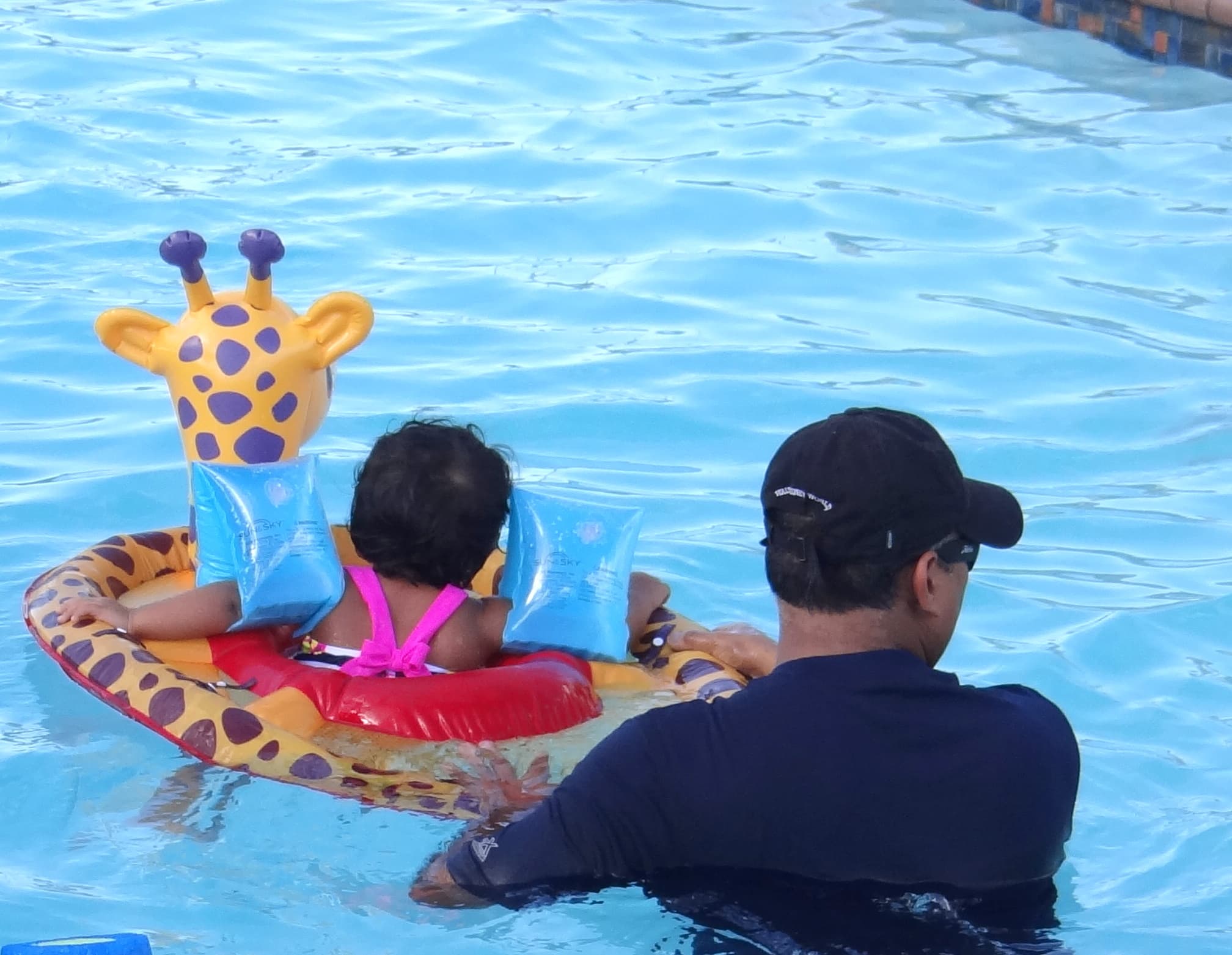 Host A "Dad We Celebrate You" BBQ
Most Dads find happiness in grilling for the family. Why not plan a BBQ in his honor? So what if it's just the family, with all that's happening around. He'll still enjoy all that delicious food and not having to be the one to sweat over that hot grill!
Make it a BBQ he will remember by whipping up a batch of Sonoma's Russian River Valley gourmet deli and marketplace, Big Bottom Market's famous biscuits, and slathering their Oh-So-Good, all-natural, BBQ sauce over those burger patties
and roasted veggies.
Yum!
And no, it's not cheating if you just have to add water (or milk) to the biscuit mix to bake up a batch of melt-in-your-mouth biscuits.
It's easy enough for my 10 year old to make independently!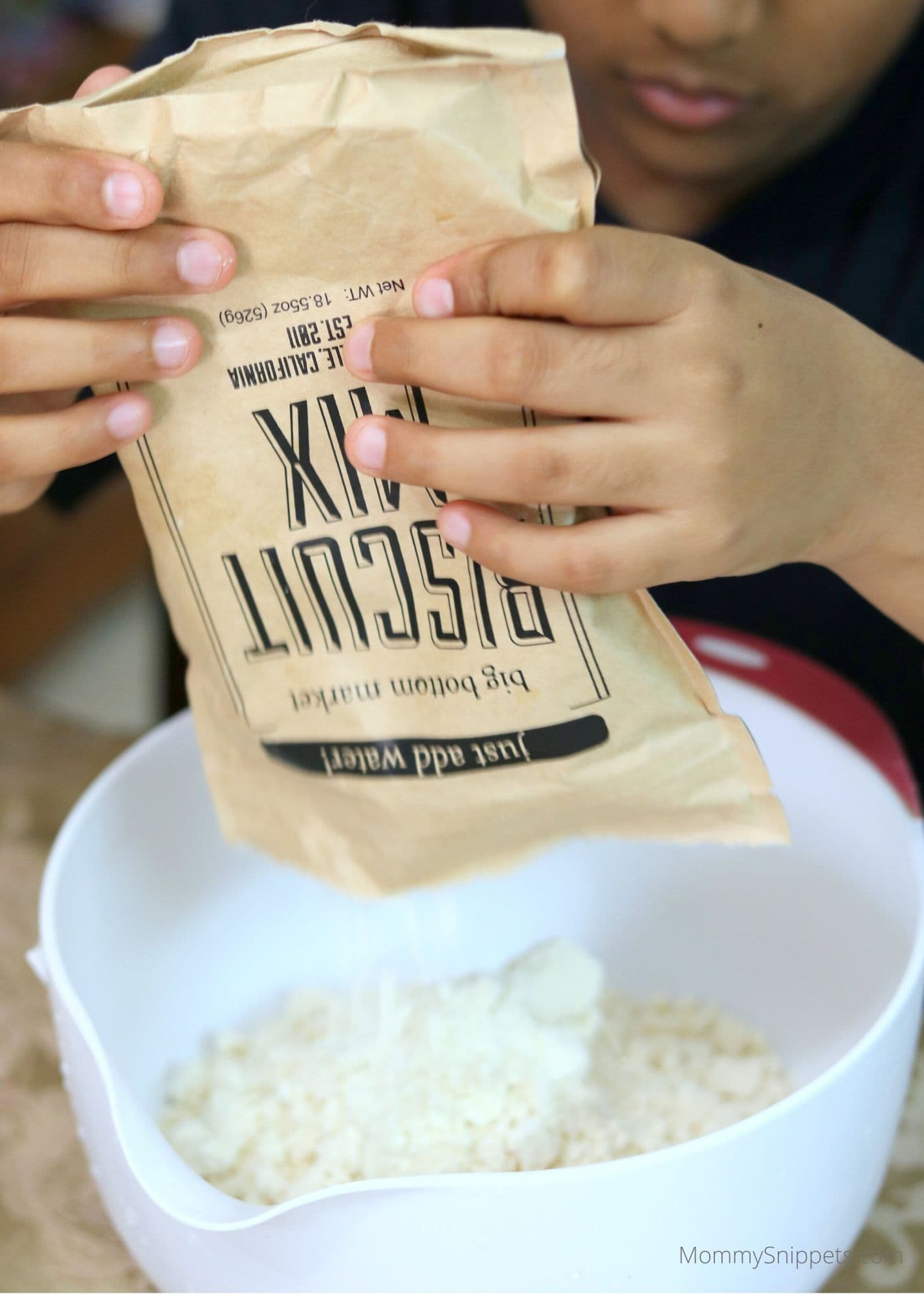 You're just working smart!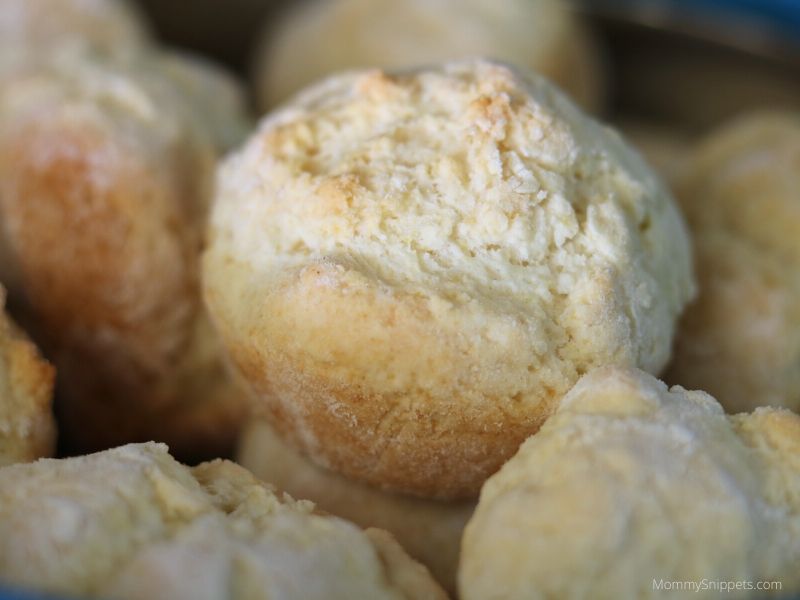 Don't forget to put out Big Bottom Market's Gourmet Mustard with Creole Spice for that extra punch of flavor, on his burgers.
If you would like to gift a kit, complete with Michael Volpatt's Biscuit Cookbook,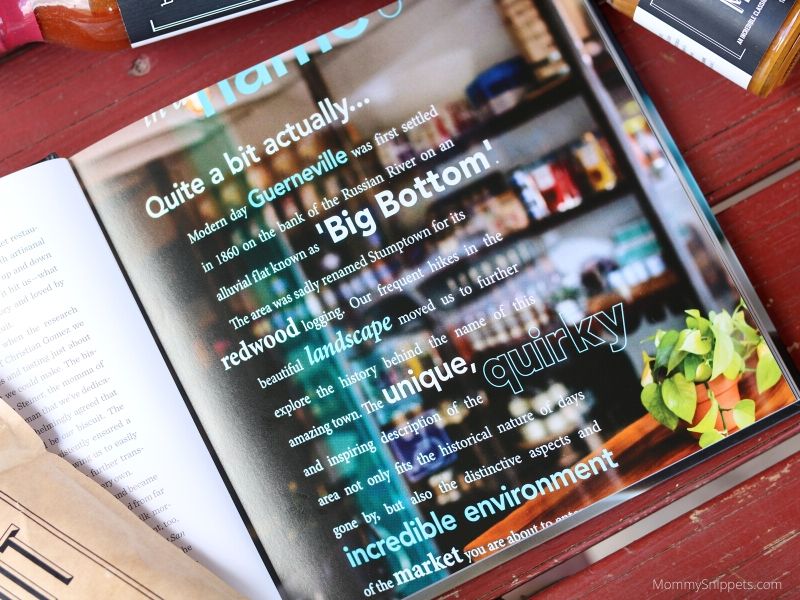 to your own dad, Father-in-Law, or even the sweet elderly neighbor next door, visit the Big Bottom Market Etsy store to place an order.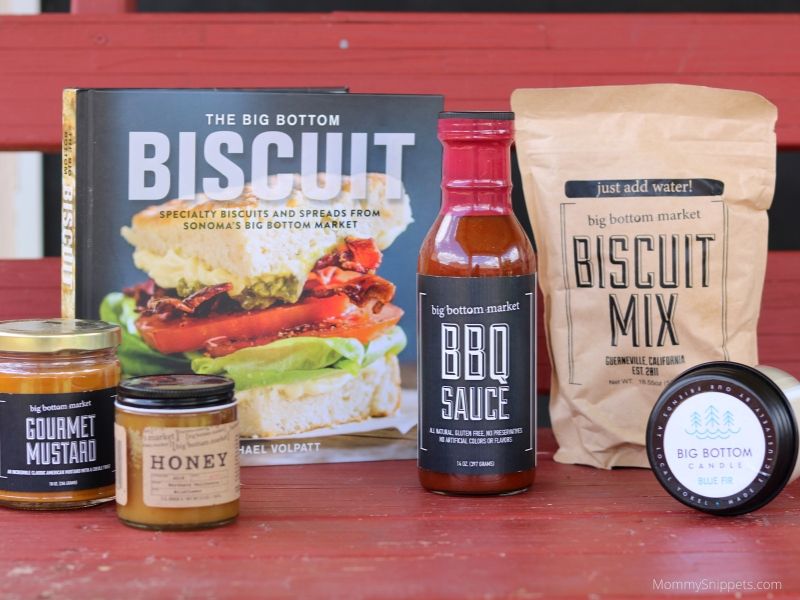 You can also buy items in this kit separately or choose from a selection of smaller gift sets too.
Make Him a Love Book
This is by far the sweetest gift we've ever given Hubs, besides the footprint frame, complete with a smidgen of Baby Girl's spit up, hidden on the side of the kids' art!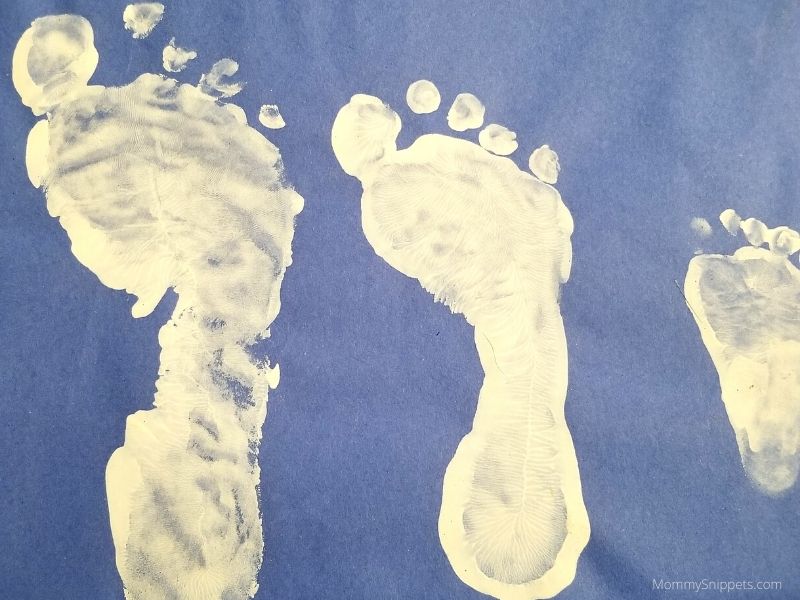 The Love Book is sure to make any dad melt!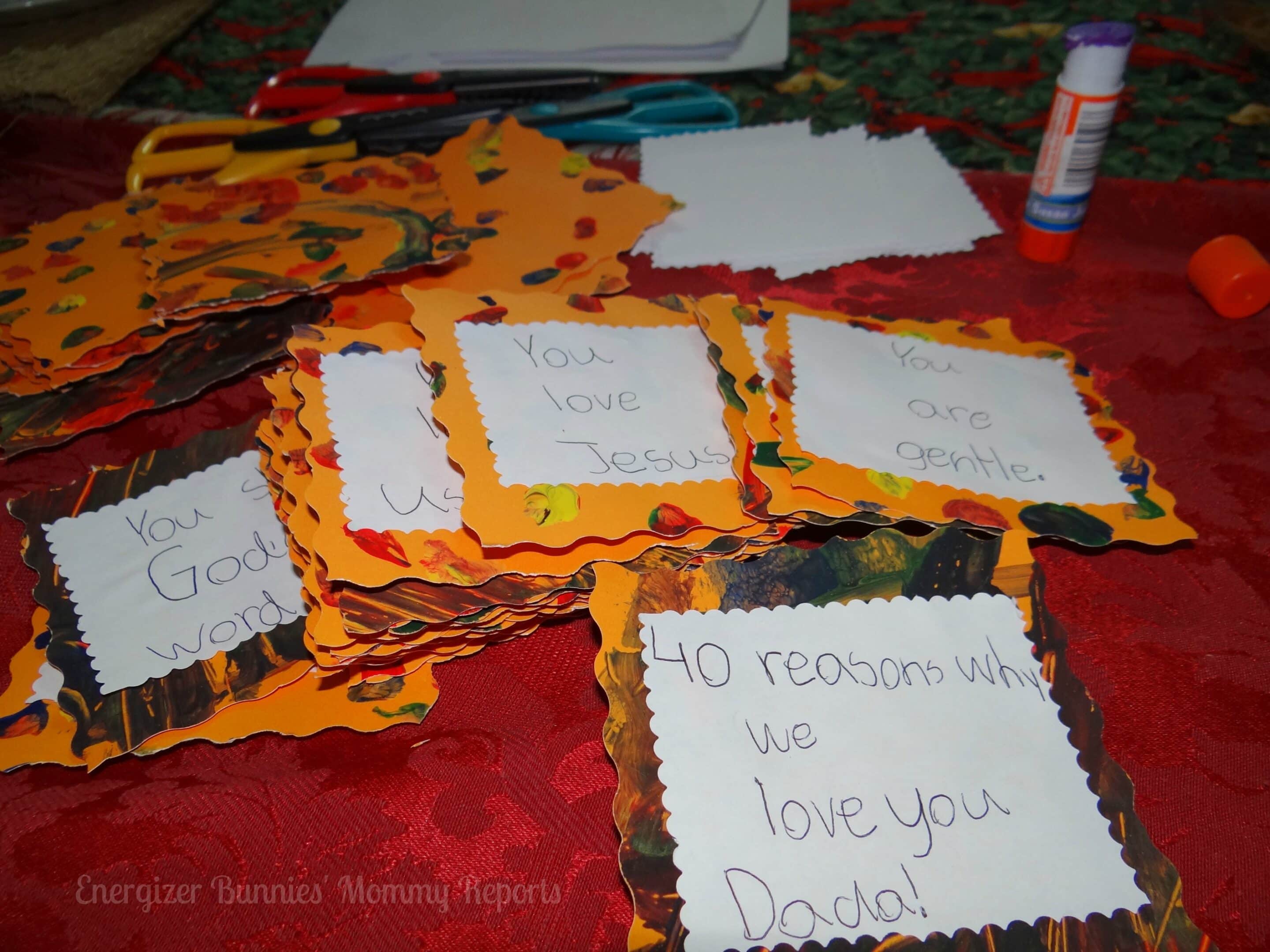 And no, it is not hard to make nor is it expensive to put together. This definitely ranks high on the list of Priceless Father's Day Gifts!
Give him a Handmade-With-Love gift
Irrespective of how young your child may be, encourage them to make Dad a Father's Day card. Hubs has saved every single one of the handmade cards the kids have made him over the years.
Yes, even the ones with just a doodle or two.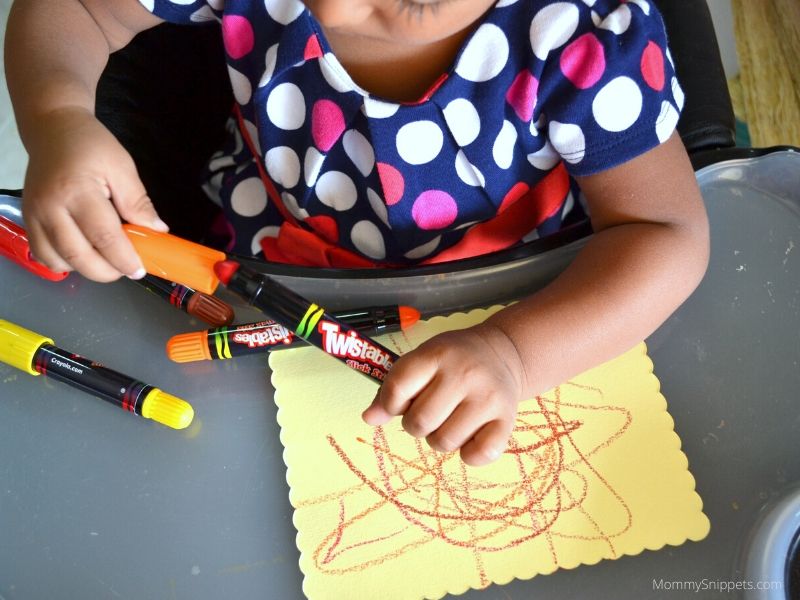 Oh and every one of their made-with-love gifts too, including a ball of white paper, crumpled up and held together with a hair tie, that Dottie gave him when she was 2.
I'm sure your kids will agree they have the best dad in the world. Well, won't it be a great idea to give him a trophy that proclaims that?
Drugstore Divas has the cutest World's Best Dad Trophy that older kids can make independently, or the littles can put together with a little help from you.
You can fill the trophy with his favorite candy or even a gift card to his favorite store!
For something special from the kids, this beautiful Handprint Art Canvas will definitely warm his heart. Julie Measures has an easy tutorial for this, along with a few more fun gift ideas.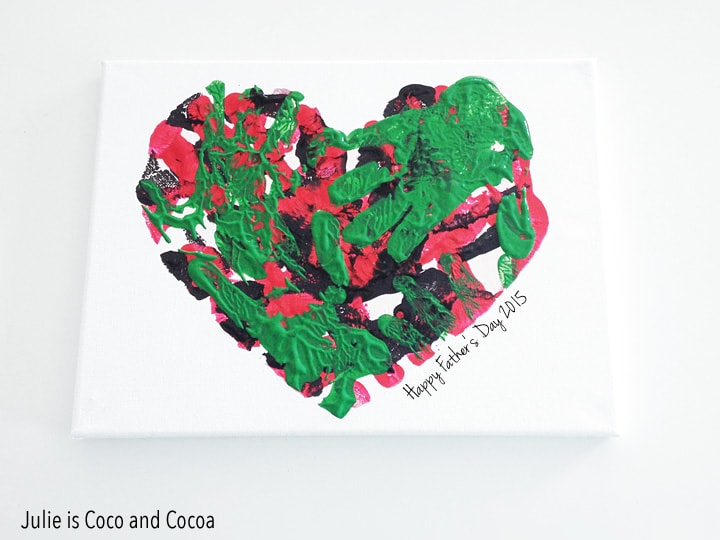 Do you think he would like some Wood Pallet Coasters, with personality? Make some in his favorite color or sport's team's color!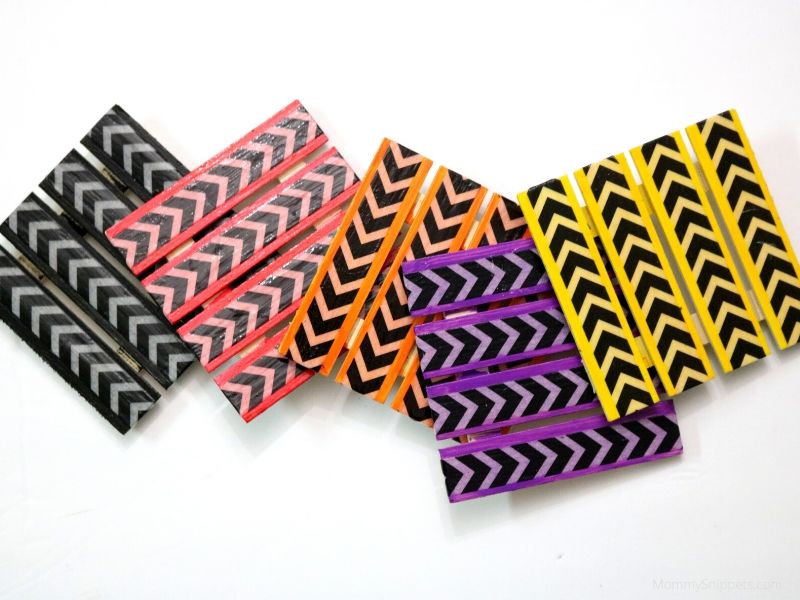 Make a Sweet Treat he will love
Everyone loves cookie butter! I'm sure Dad won't be able to hold back from helping himself to these decadent Cookie Butter Cake Balls.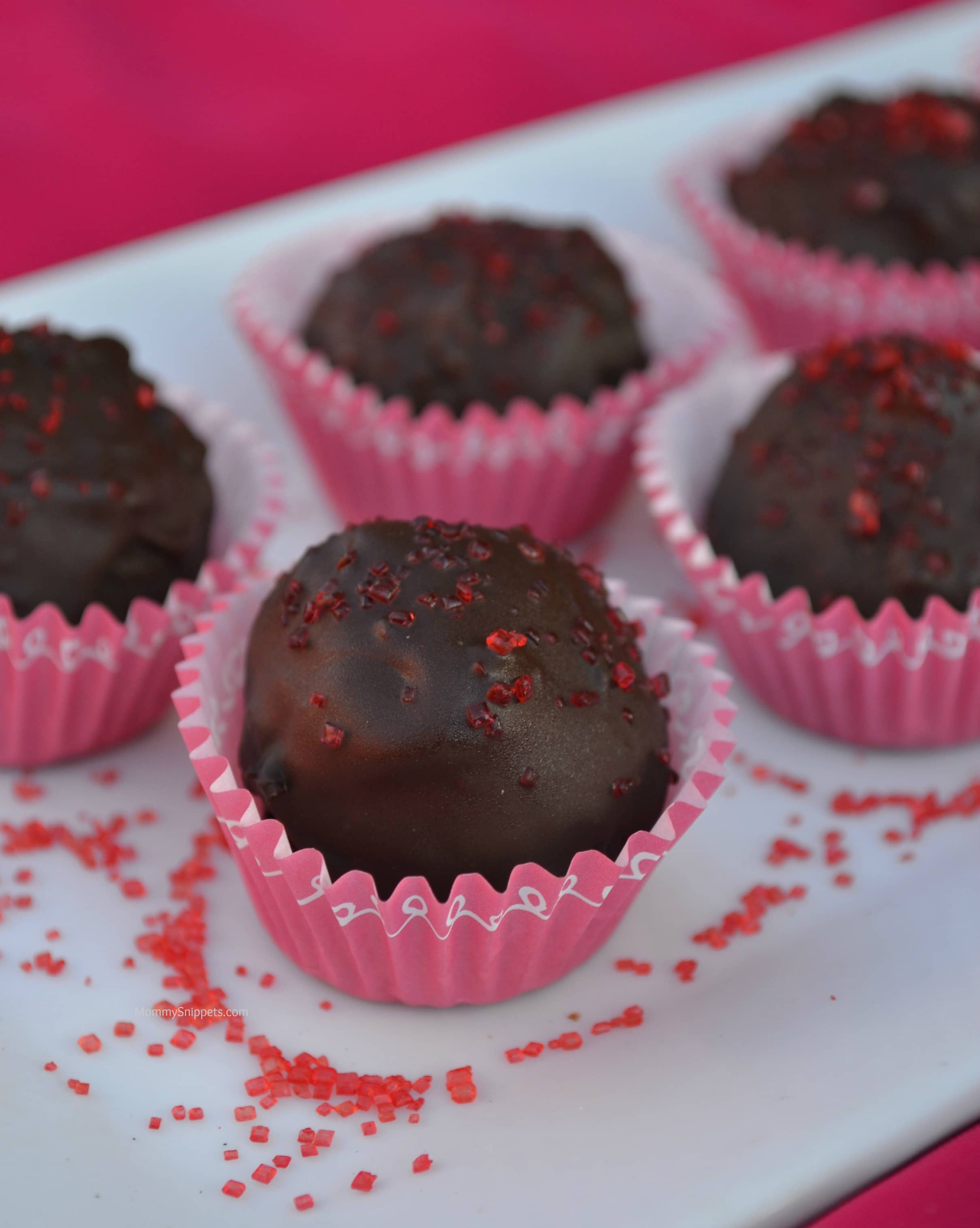 Mmmm!
Or perhaps some Mocha Pudding, if he loves coffee?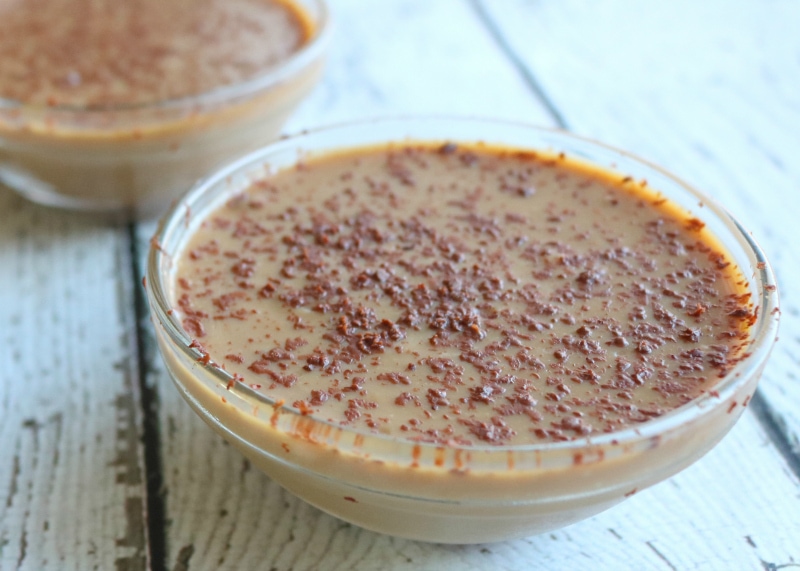 Whatever you opt to do to surprise Dad this Father's Day, remember to do things that matter to Dad. Talk with the kids and brainstorm some way(s) you can incorporate these surprises on Father's Day, and then make a decision on which one(s) you will go with. I'm sure he will love whatever the kids plan!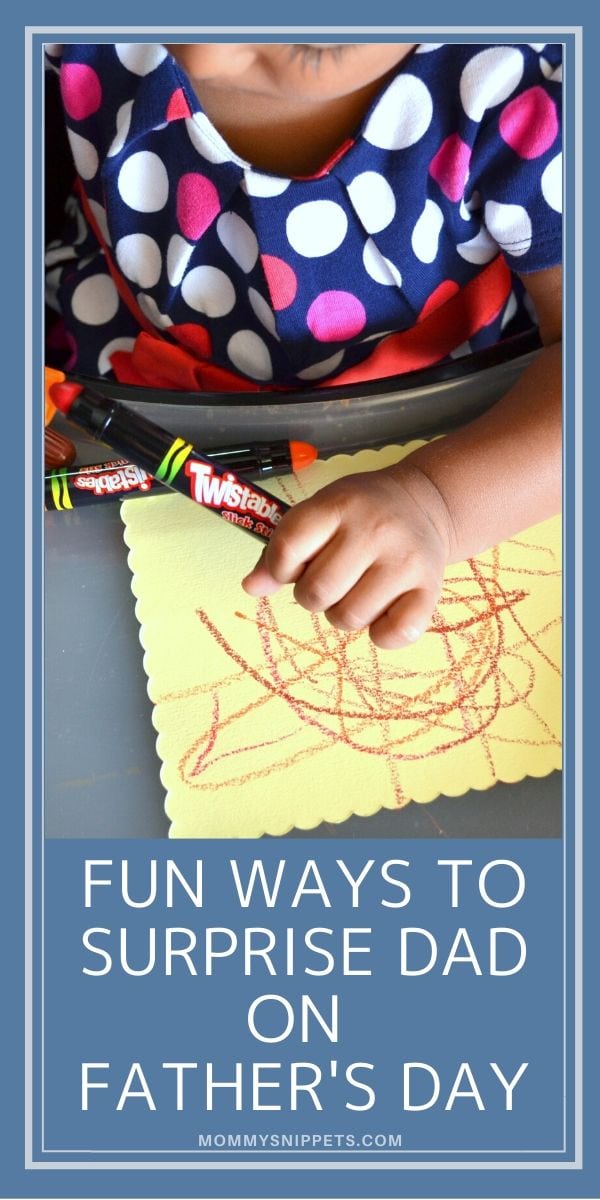 ENTER FOR A CHANCE TO WIN A Big Bottom Market Gift Set ($79.99 value).
To enter for a chance to win a A Big Bottom Market Gift Set, please use the Giveaway Tools form provided below to be eligible for this giveaway.
I'd love to hear from you. Hop over to chat with me on Facebook and/or Twitter