This feature has been sponsored by our brand partner. All opinions are my own.
The warm summer weather makes everyone feel upbeat, excited, and adventurous. With so much to do during this time, you and your family can bond and create life-long memories. However, summer expenses can also add up fast. From concerts to amusement park tickets, you may end up going over budget and becoming stressed out. The good news is that with proper planning and a few pages from your childhood, you can still enjoy the best summer fun on a budget. Many activities are low cost or free, while still allowing you to show the entire family a good time. Check out these fun summer adventures that you can experience even on a budget.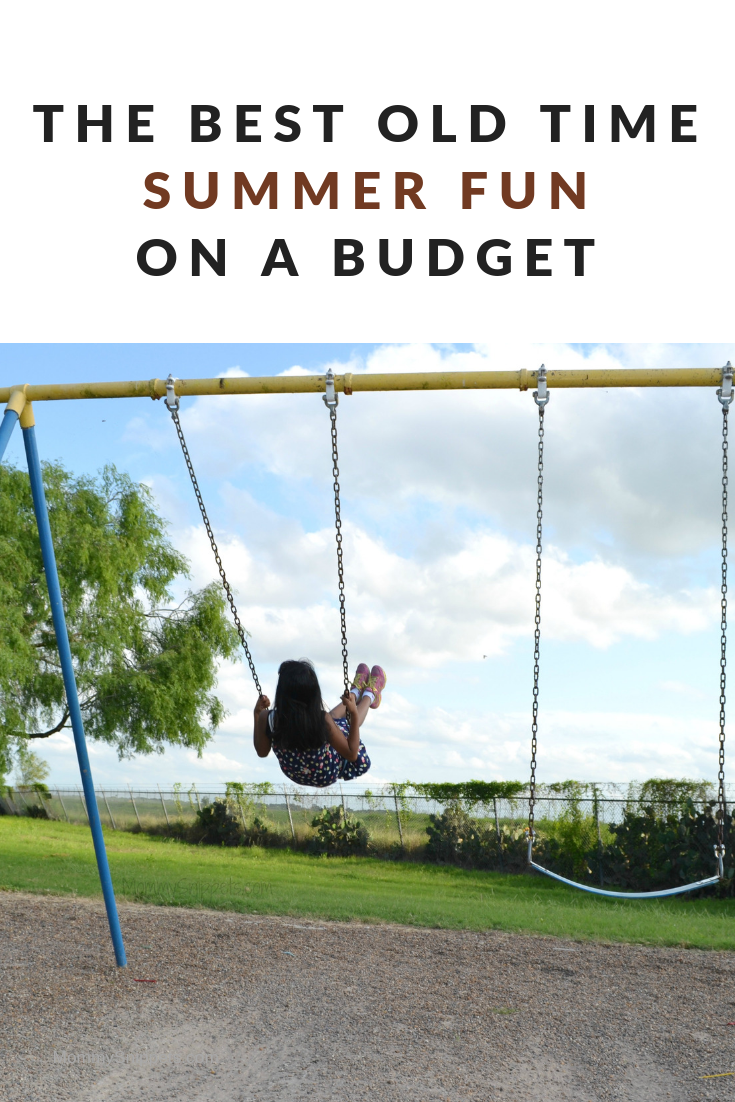 The Best Old Time Summer Fun On A Budget
Stargazing
Depending on where you live, summer skies often give a fantastic view of stars and constellations. The warm weather is perfect for your entire family to spend an evening outdoors, looking at the heavens. As you stargaze, have some constellations in mind to look out for. Let your kids practice drawing the connections as you enjoy a refreshing bonfire. And don't forget the s'mores!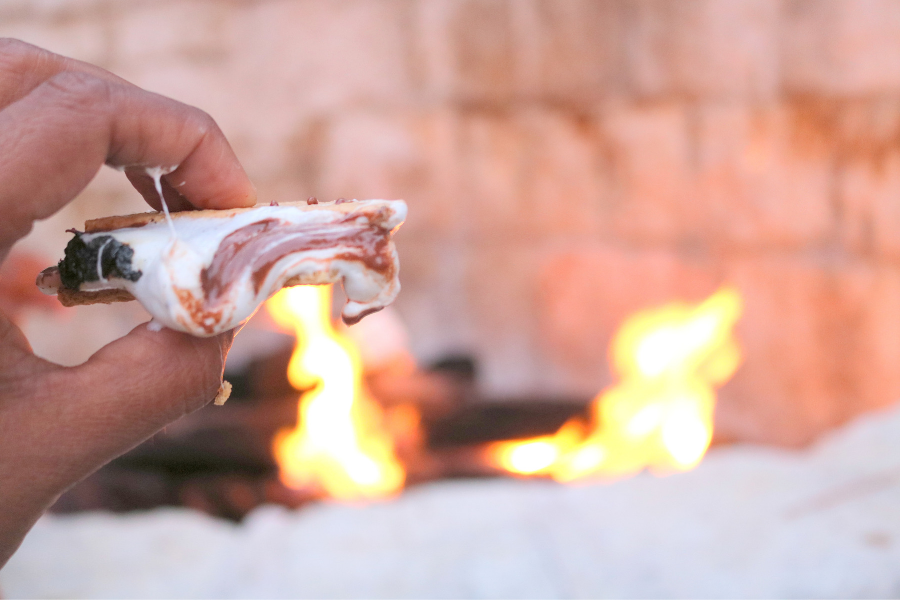 Hit the movies
Did you know AMC Theaters has a Summer Movie Camp headlining popular family-friendly movies? For $4 + tax you can get in on a kids ticket and enjoy a KidsPack.
Cinemark is also showing 10 family-friendly movies, for $1 per person, per movie, during the summer. Or you can see all 10 for an upfront fee of $5 only!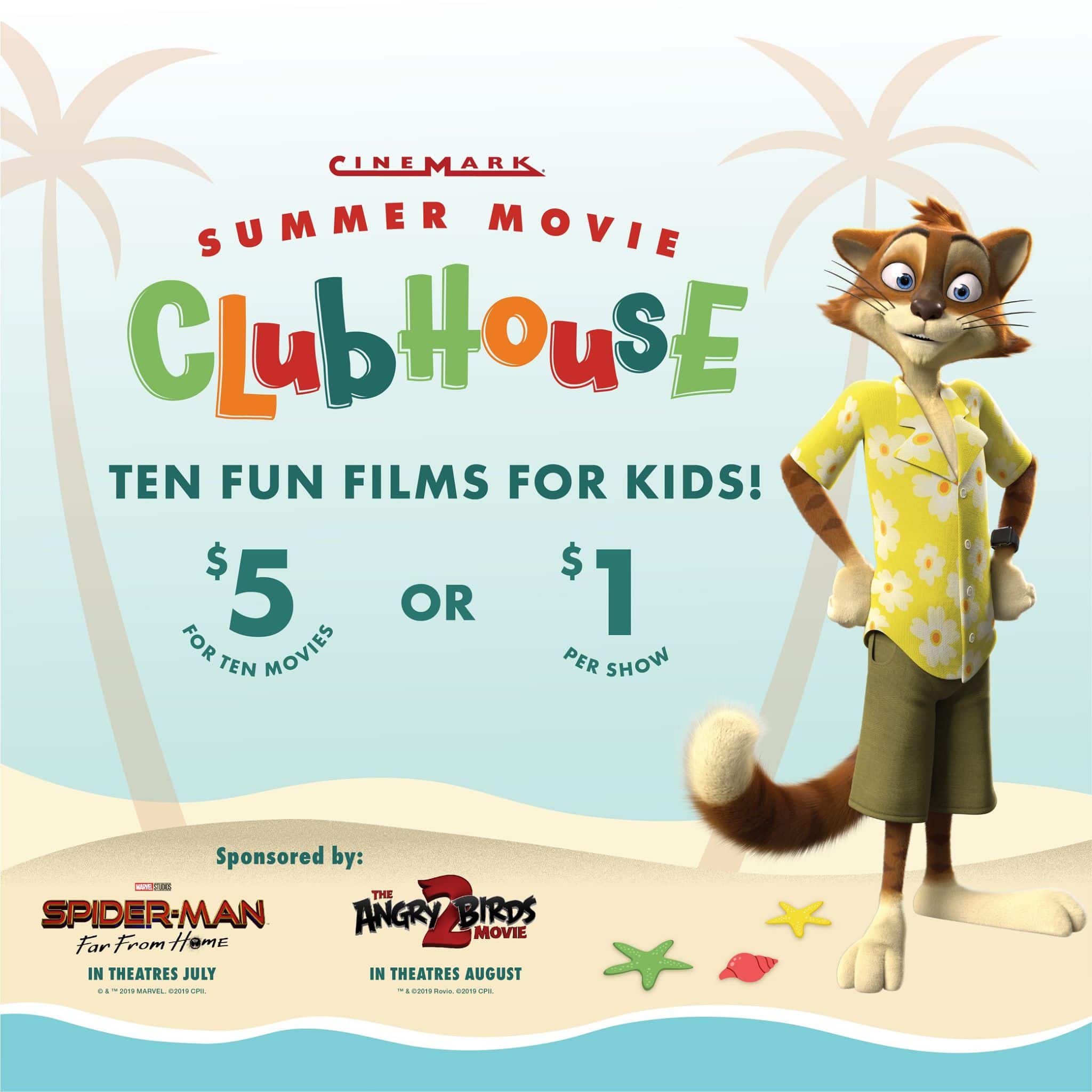 Attend Local Summer Concerts
Yes, there are those top-level concerts that feature the best bands in the country. However, these are bound to cost hundreds of dollars per ticket. A more cost-effective option is to attend local summer concerts.
Many small towns (or suburbs) organize free summer concerts that give local talent a chance to perform. You can enjoy a day full of fun family music, affordable deals on food, and plenty of activities for the kids. To further save on costs, minimize purchasing t-shirts, souvenirs, or other tempting merchandise that you may see during the day.
Hit the Beach
Who doesn't love the beach? Besides swimming, check out these 15 fun and free activities your family can enjoy the next time you visit the beach.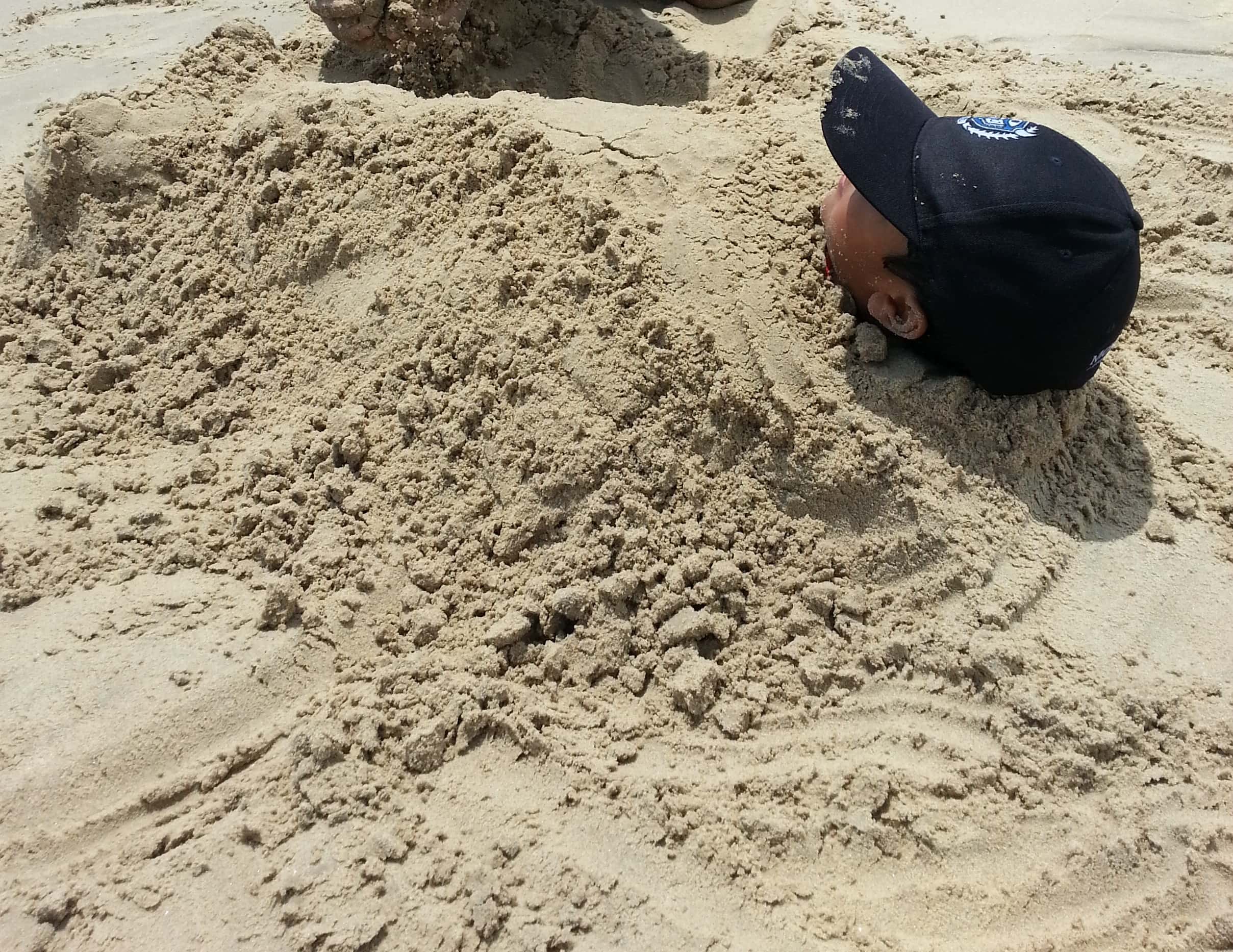 Bowling
Feeling like you spent the entire day indoors? Consider going bowling for the evening. Many bowling alleys are quite affordable, and you may even find a package deal for families. Of course, keep an eye out for any coupons provided by discount sites and remember to register for the Kids Bowl Free All Summer program. This is a free sign up and through this program, each child will enjoy two free bowling games each day.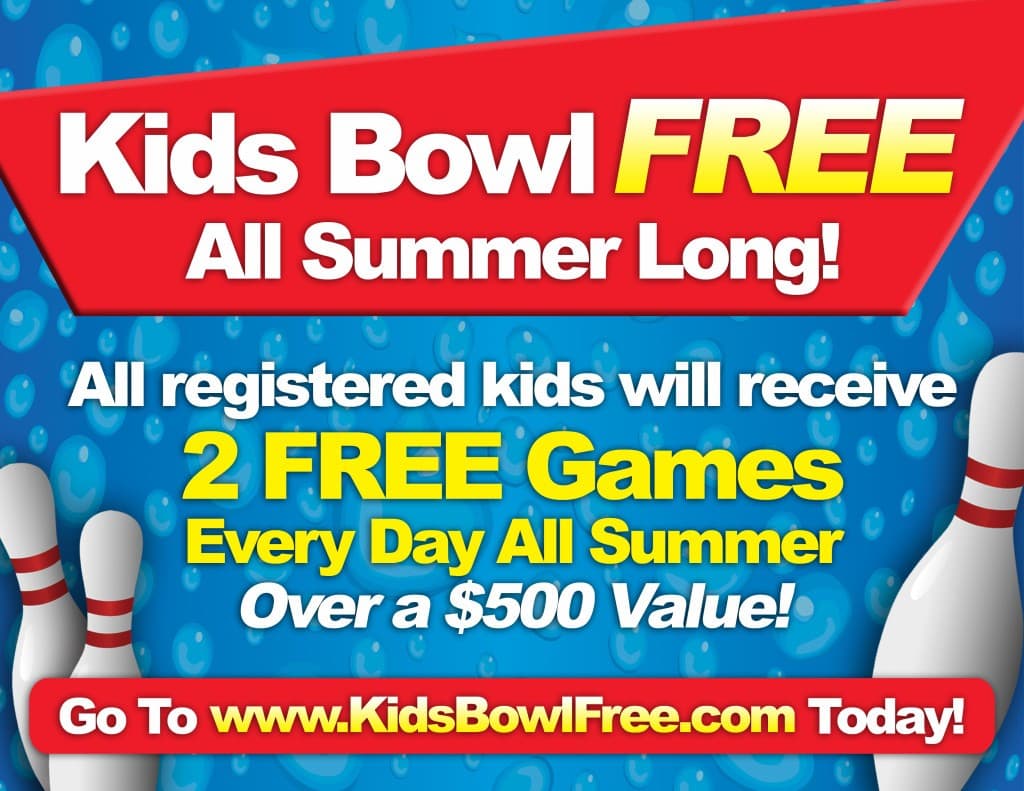 Bowling is a fun, yet laid back summer activity that everyone will love. And instead of buying ice cream at the bowling alley, have a tub ready at home (in your fridge) to go back to.
Plan A Family Sports Day
Staying fit and active during the summer is an excellent way of remaining healthy. Consider taking the family on a sports day, where you spend time at your local gym or park playing a sport. For example, you may choose to enjoy a morning of volleyball or basketball at the local rec center or park , and an afternoon by the local community pool.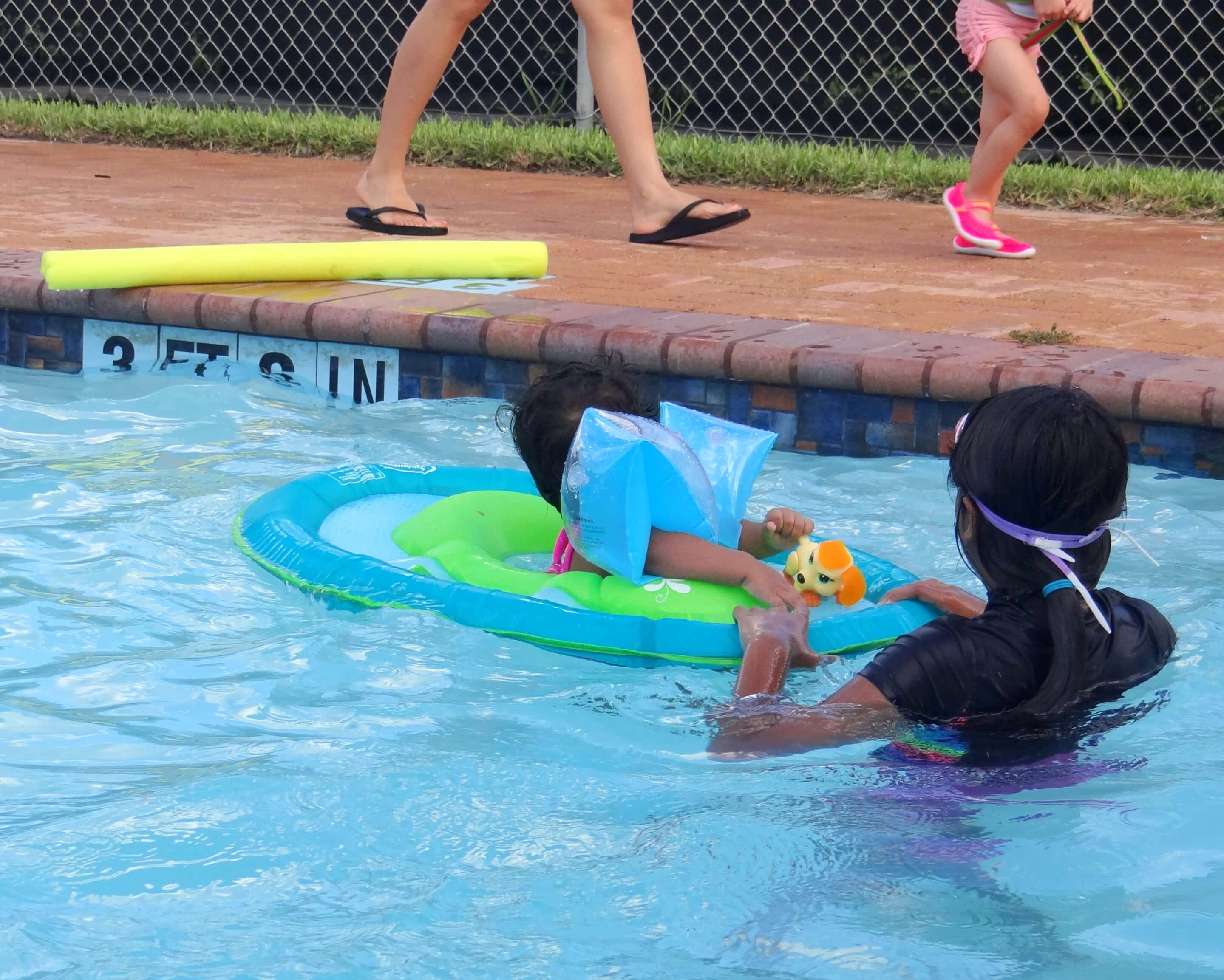 Go Thrift Shopping
Summertime is perfect for shopping. With so many different styles and designs available, you may want to grab a pair of new shorts or a catchy t-shirt. If you or your kids need summer gear, the local thrift store is a great place to get affordable items.
Take time to dig through what's available, and you may find something that you love. Thrift store shopping is an excellent way of passing the time while hunting for a diamond in the rough.
4th Of July Fireworks
Finally, don't forget to catch your local 4th of July fireworks display. Many cities and towns have fireworks planned for this particular day, and it's often free of charge. Other places also hold weekly, or monthly fireworks show that the entire family will love.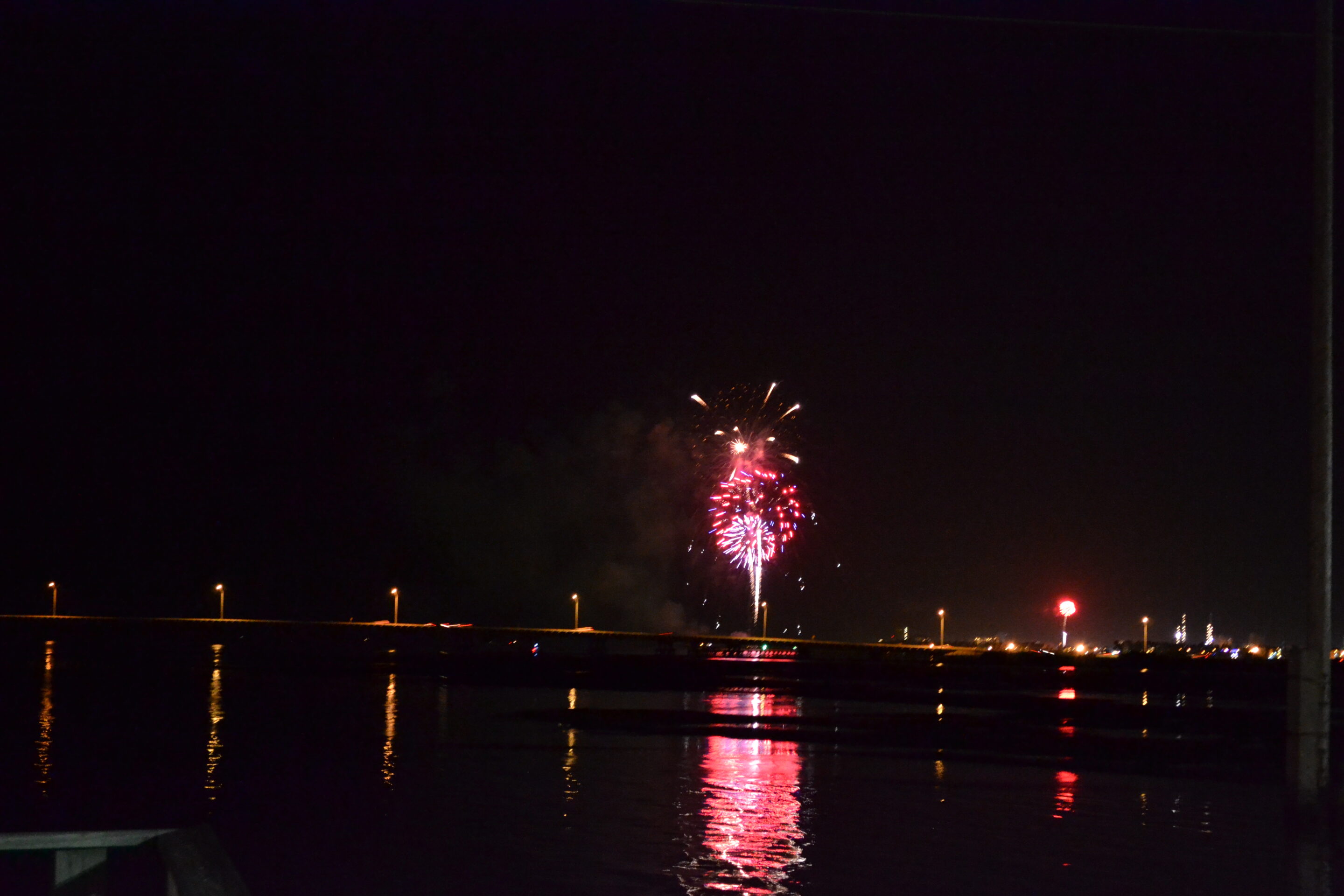 Need more ideas? Check out 30 more old school ways to enjoy summer, without breaking the bank.
I'd love to hear from you. Hop over to chat with me on Facebook and/or Twitter