20 old-school ways for kids to enjoy summer
This post contains editorial samples and/or affiliate links to products I recommend. While this adds no additional cost to you, I will earn a small commission on any sales made.
Summer's here and not everyone has plans to travel to a new city or popular theme park perhaps because of work commitments, financial constraints or family situations.
As a parent/caregiver you need to remember your child doesn't need to travel miles away to have a memory-filled summer. If we just take it back old-school, I promise you they will have a summer packed with good, old fashioned fun.
And no electronic entertainment of any sort features on this list!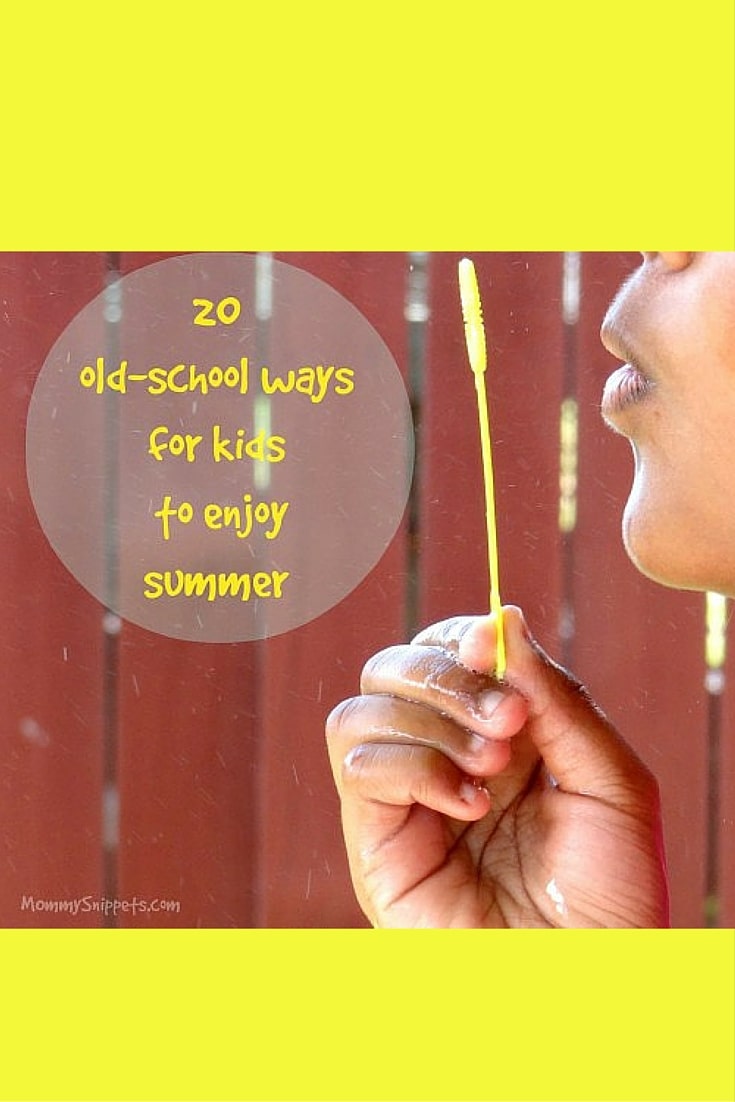 20 old-school ways for kids to enjoy summer
1. Break out the sidewalk chalk and send the kids outside to create chalk masterpieces and/or play Tic-Tac-Toe.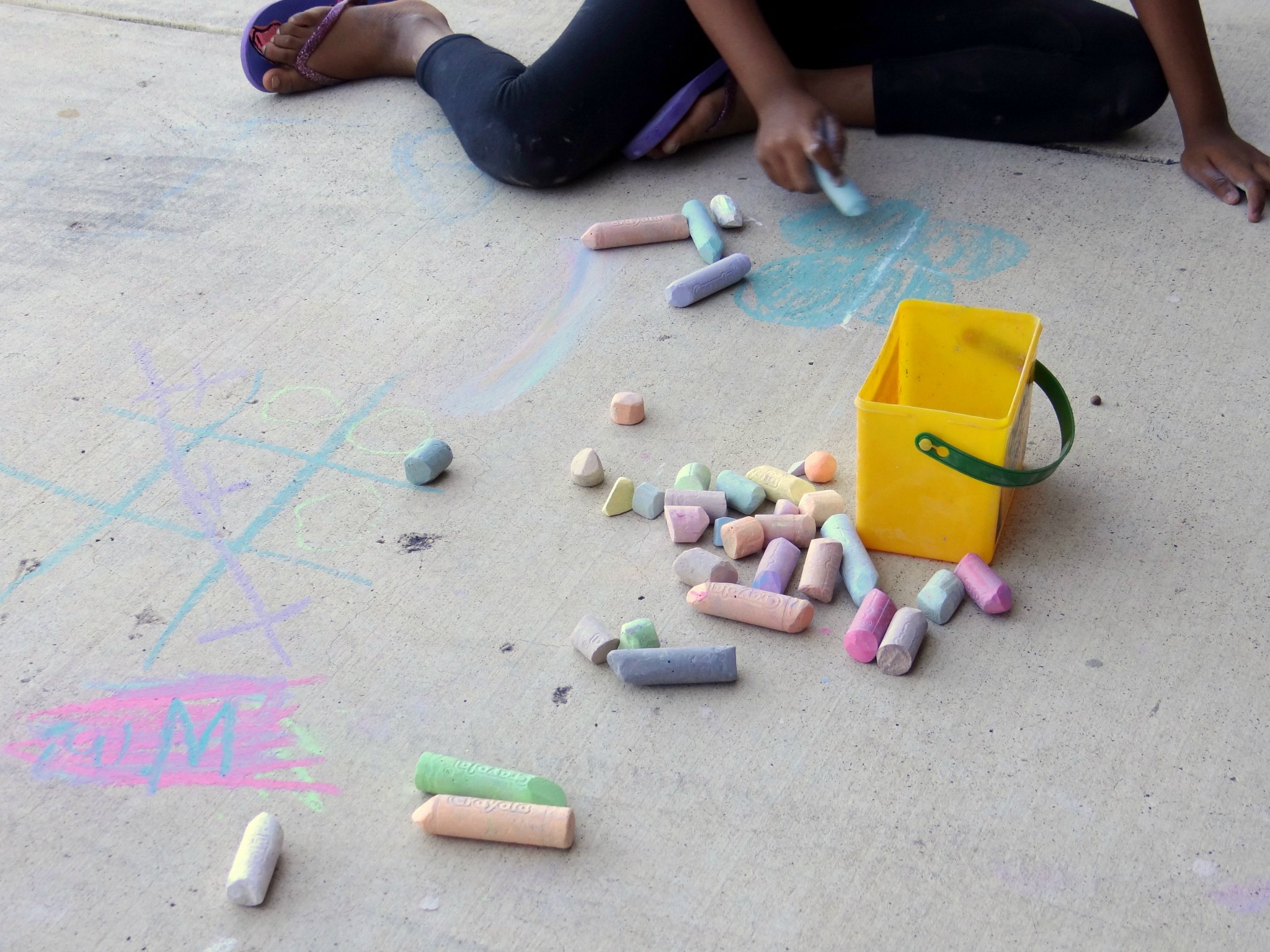 2. Get the kids to wear their swimsuits and then send them out into the backyard. Turn on the water hose, hand it over and watch them tear across the grass, chasing each other with the same, squealing with joy! You can also turn on the sprinkler, put on some music and have the kids dance through it. Oh, and if you have water balloons on hand, announce a water balloon war!
3. Take the game of tag to the next level, with dodge tag.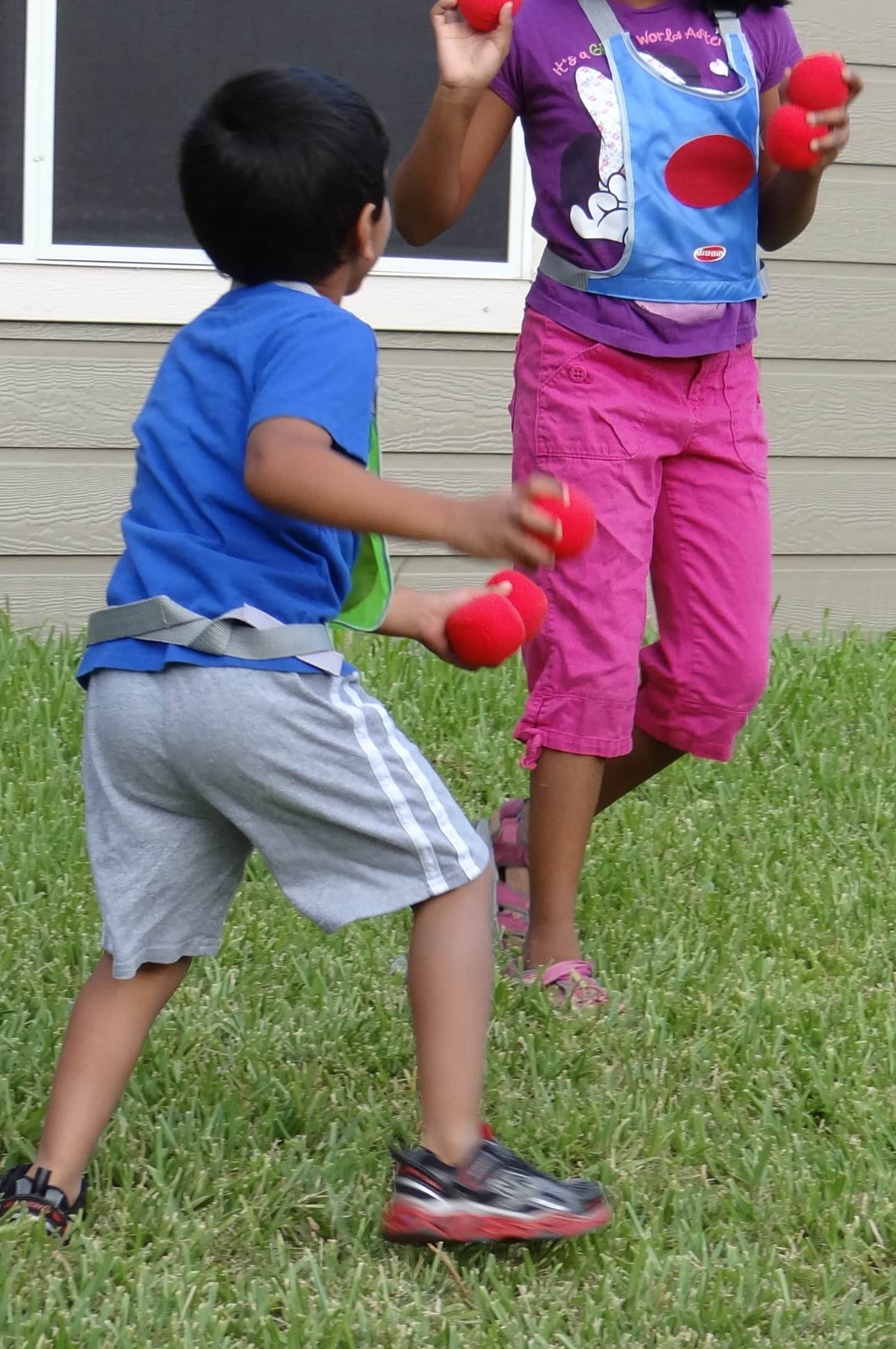 4. Grab a bunch of bed-sheets, pillows and a few chairs. Drape the sheets over the chairs to create a mini fortress for the kids. Another option is to give them over-sized cardboard boxes and ask them to design mini cardboard homes.
5. Have the kids help you make homemade popsicles. Encourage them to think of new flavor combinations and create a new flavor every week.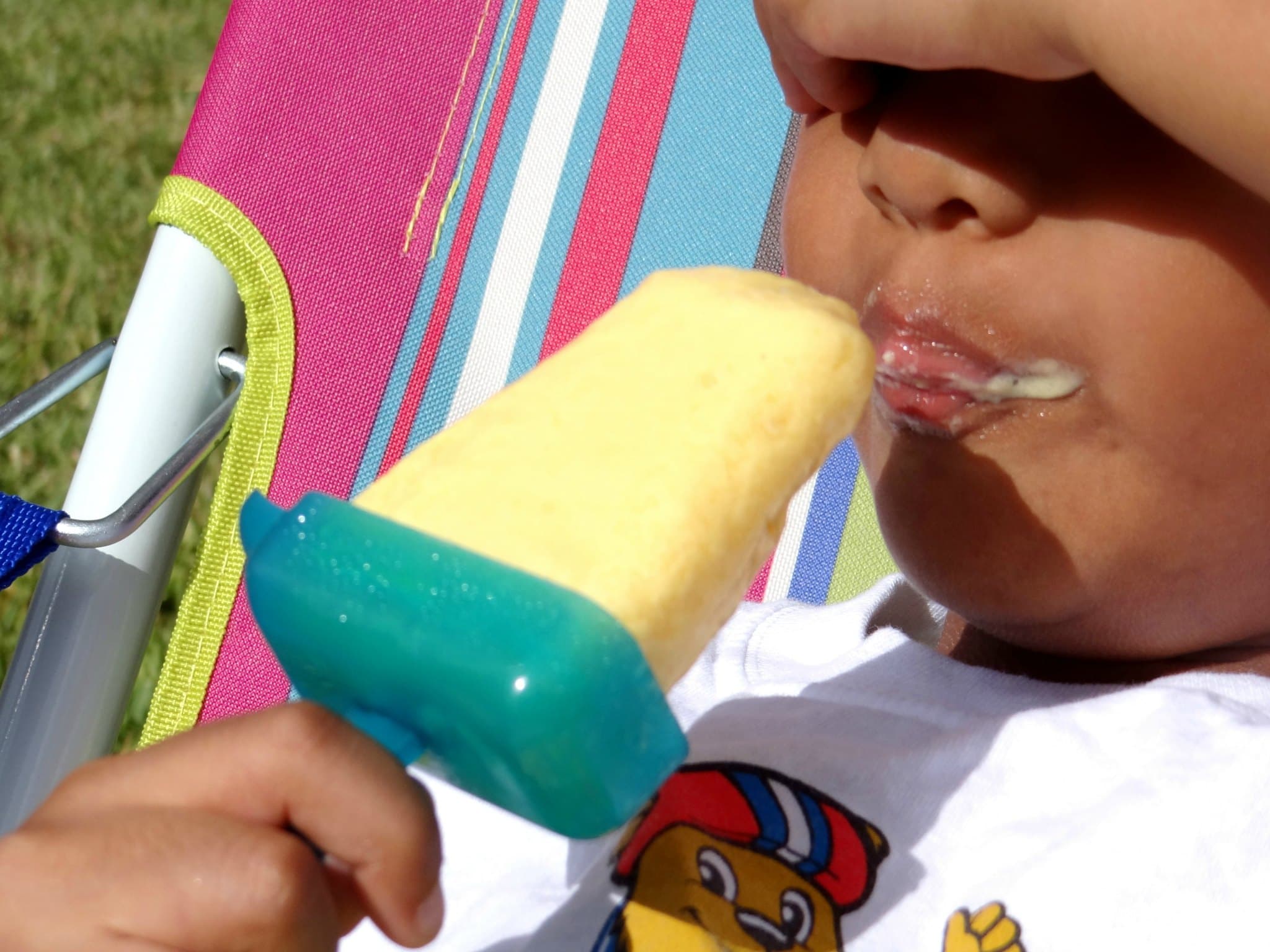 6. Bring out the watercolor paints, hang up large sheets of white paper on your backyard fence, hand over the paintbrushes and encourage the kids to get wildly creative.
7. Have jump rope contests to see who can jump rope the longest.
8. Play games that can be played both indoor and outdoor, like popout darts.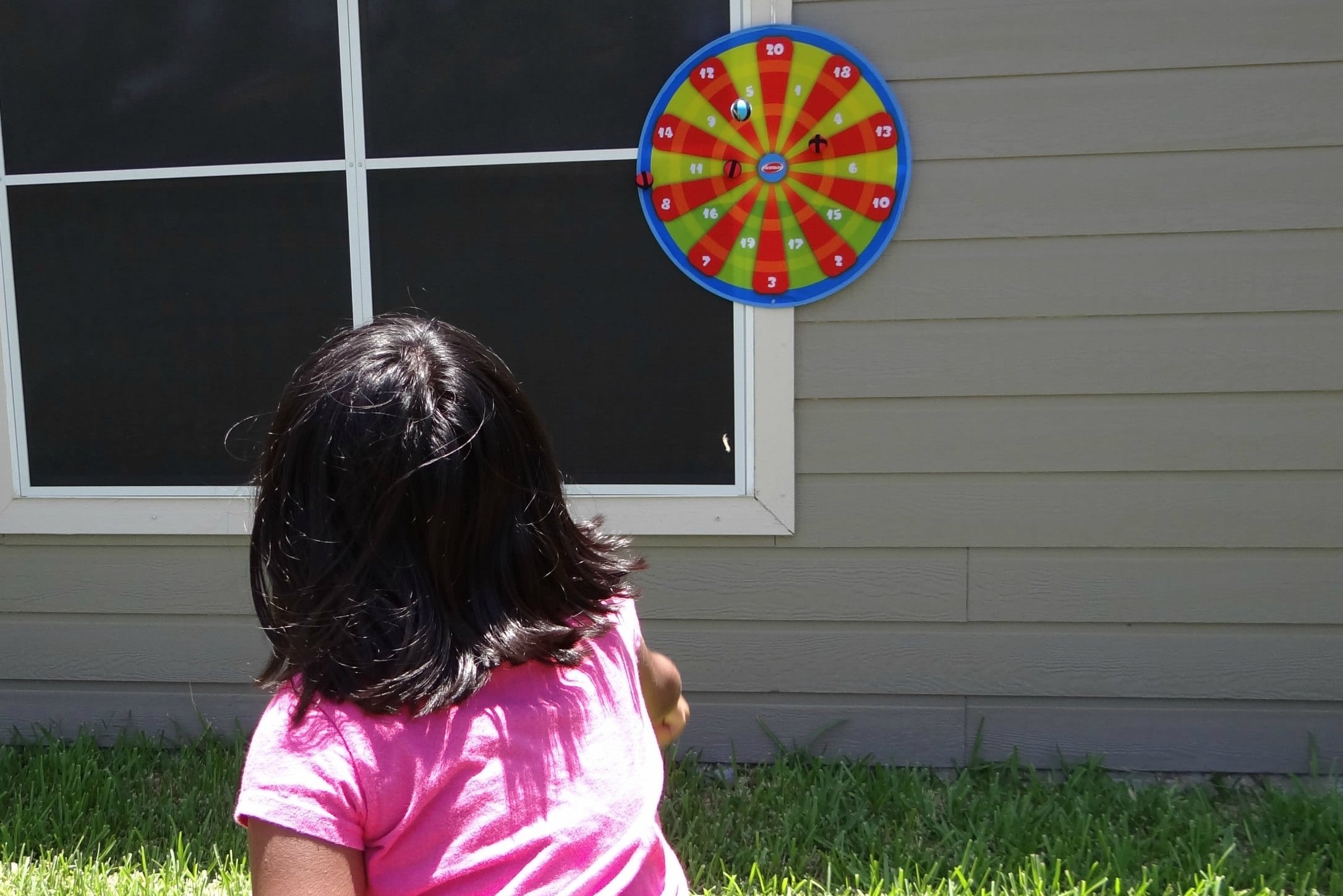 9. Make a hopscotch pad with sidewalk chalk and play hopscotch.
10. Head out to the nearest park for a few hours of fun on the swings and slides.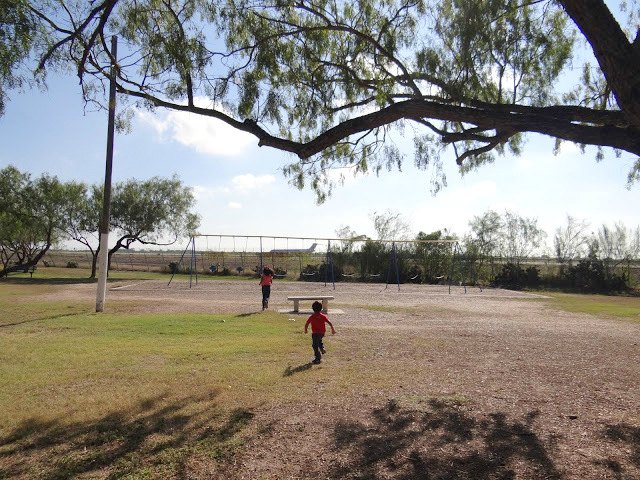 11. Play outdoor, "get active" games with the neighborhood kids like Duck, Duck, Goose, and Red Light-Green Light.
12. For some dining and entertaining fun, have a picnic at the local park with friends or just take out a picnic blanket to the backyard and enjoy the hot and chilled treats out of your insulated picnic tote. (Don't forget those mesh food tents to keep out interested bugs and hungry flies!)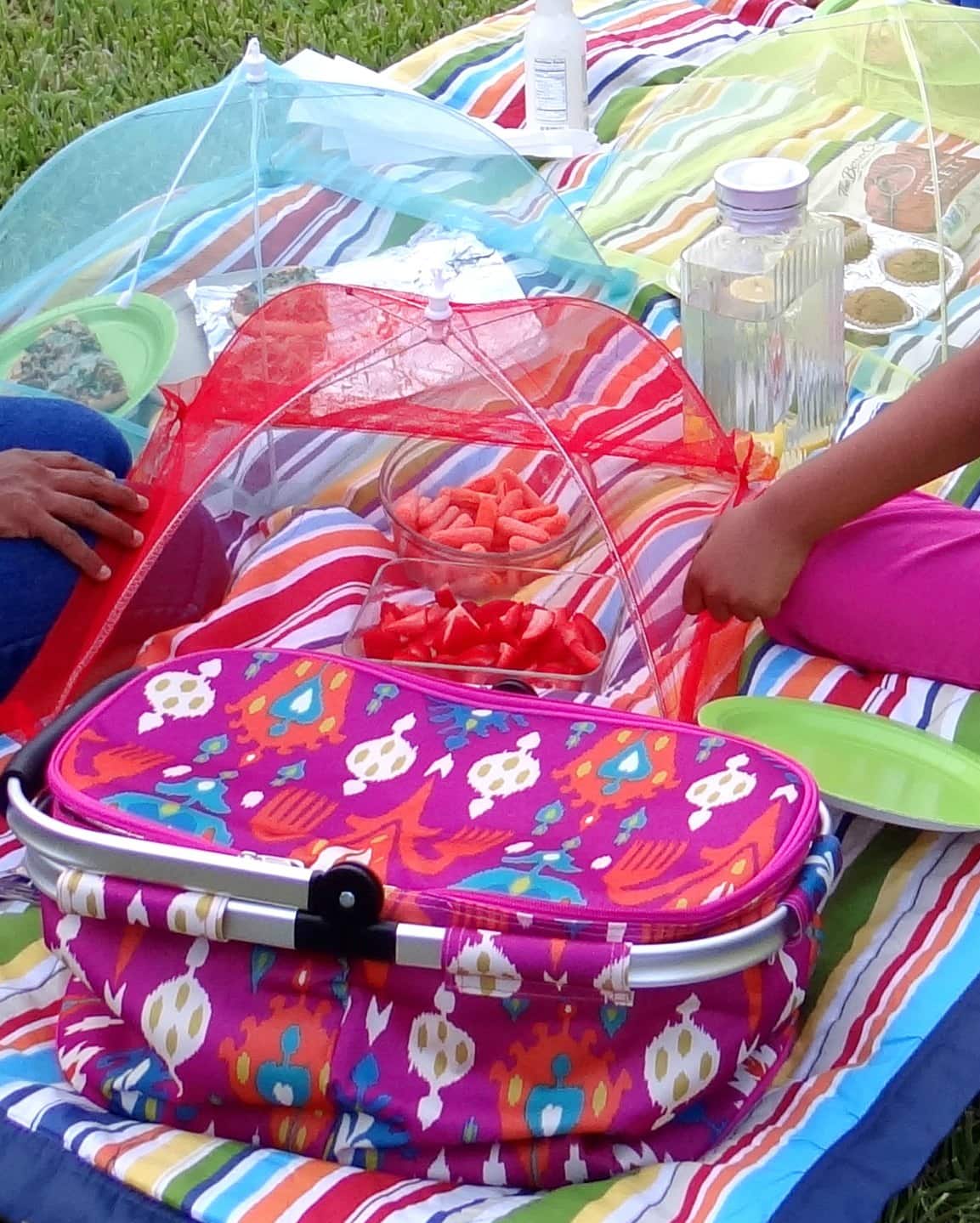 13. Get out the bikes, trike and manual scooters, and take a ride around the neighborhood.
14. Have fun in the sun, with bubbles!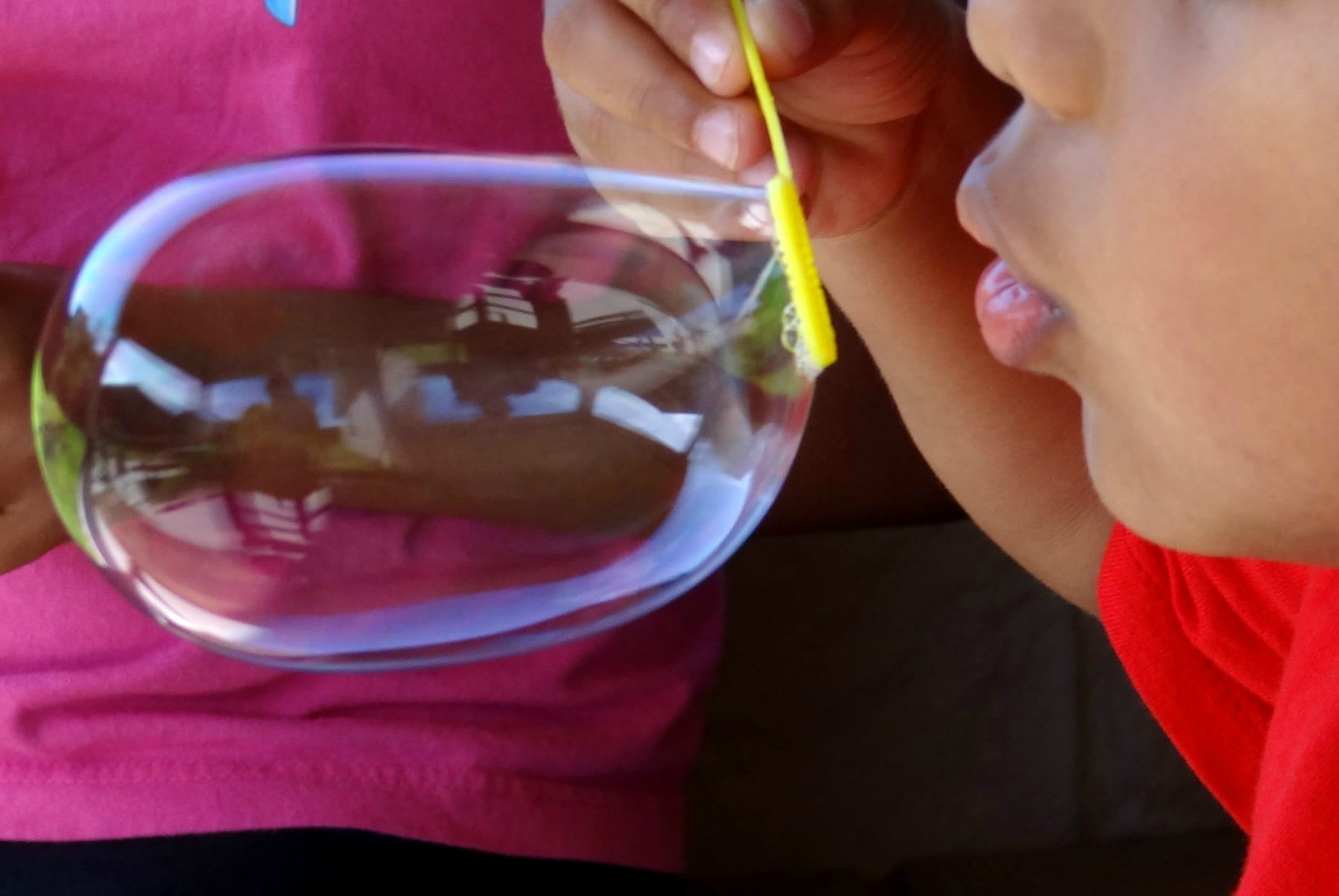 15.  Invite the kids into the kitchen and have them help you whip up thirst-quenching beverages like fresh watermelon juice and this simple lemon-infused water that's so refreshing when served chilled, straight out of the water pitcher.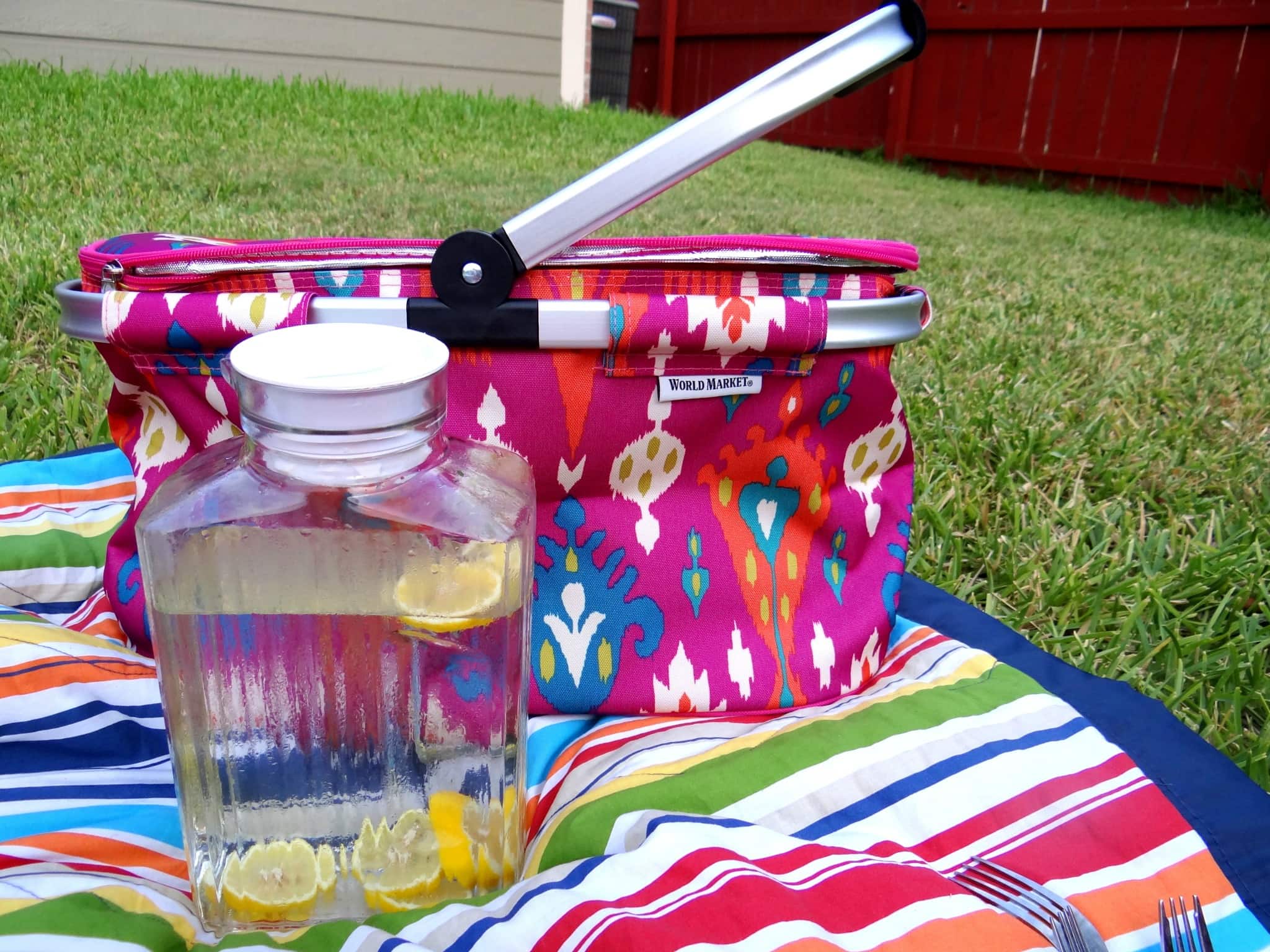 16. Make fun crafts like toilet paper roll bird feeders (Smear peanut butter and honey on an empty toilet paper roll and roll it in bird seeds. Once done, hang it on the fence with yarn and a push-pin tack)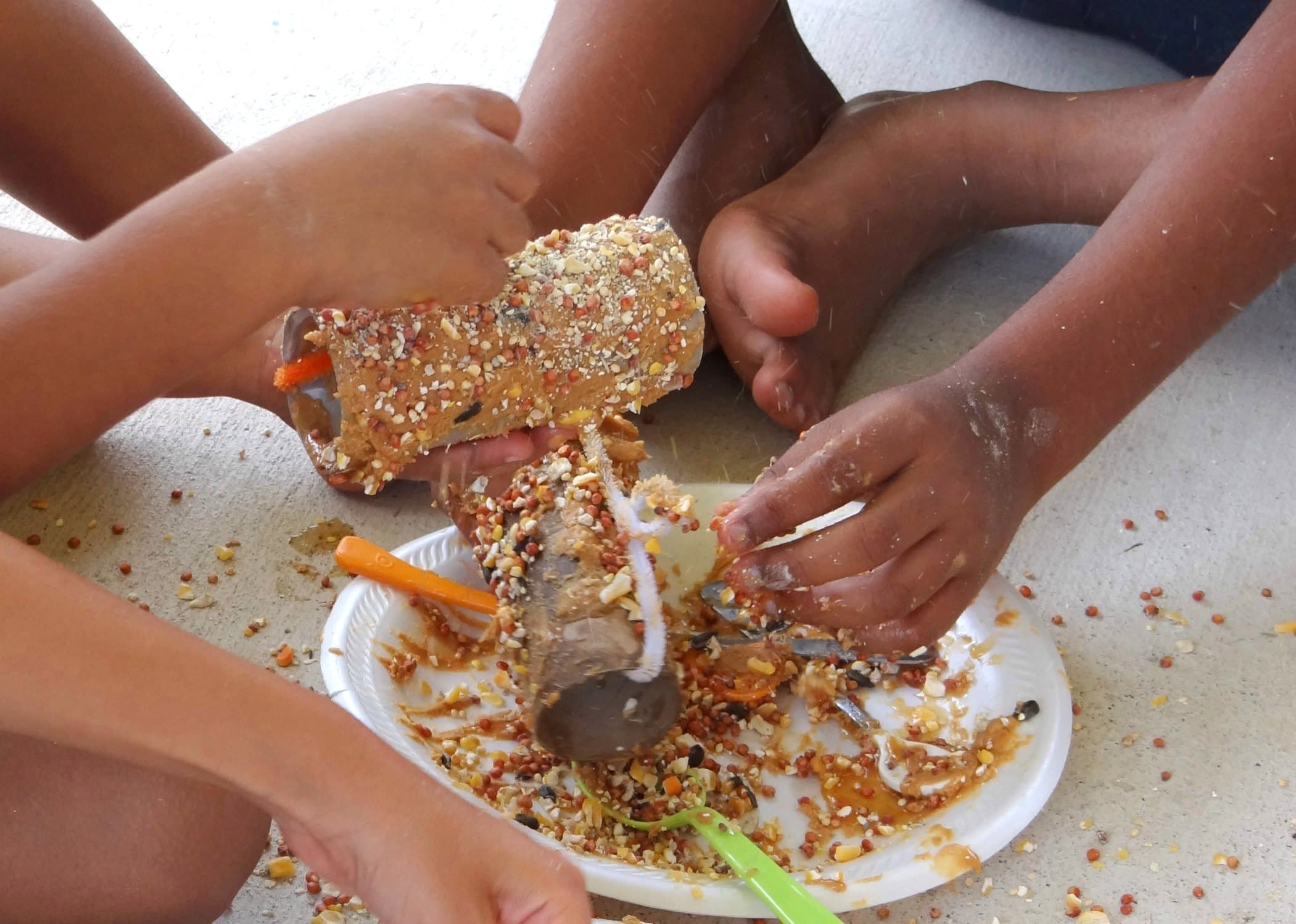 17. Get out the hula-hoops and have a neighborhood hula hoop competition to see who can hula-hoop the longest.
18. Get the kids to sit out in the backyard on comfy beach chairs and identify various cloud shapes. (If it's a tad bit sunny, like it is here in Texas, make sure your child is well shaded under a beach umbrella.)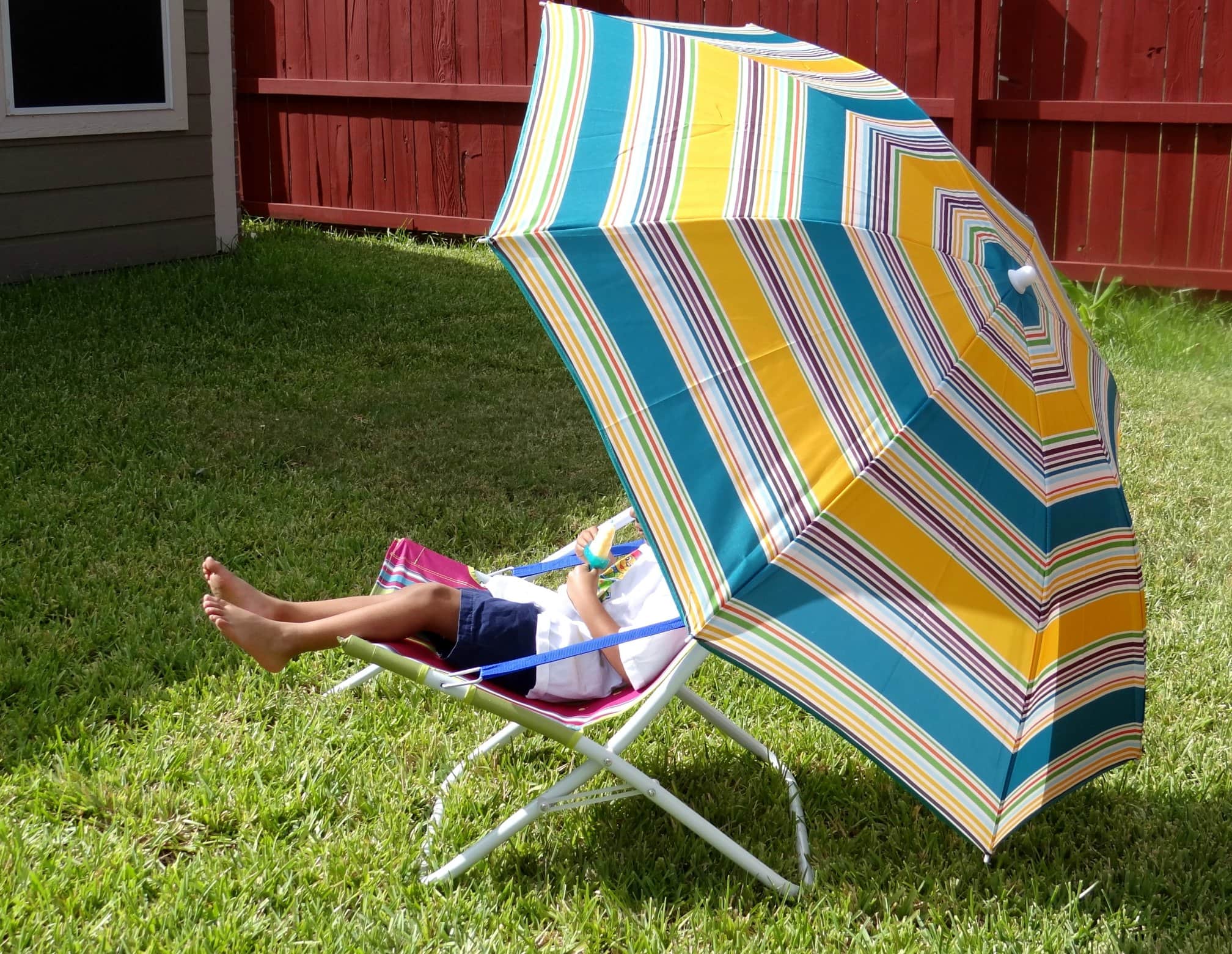 19. Remember "Lets Go Fly A Kite" in Mary Poppins? Well, take the kids and go fly a kite!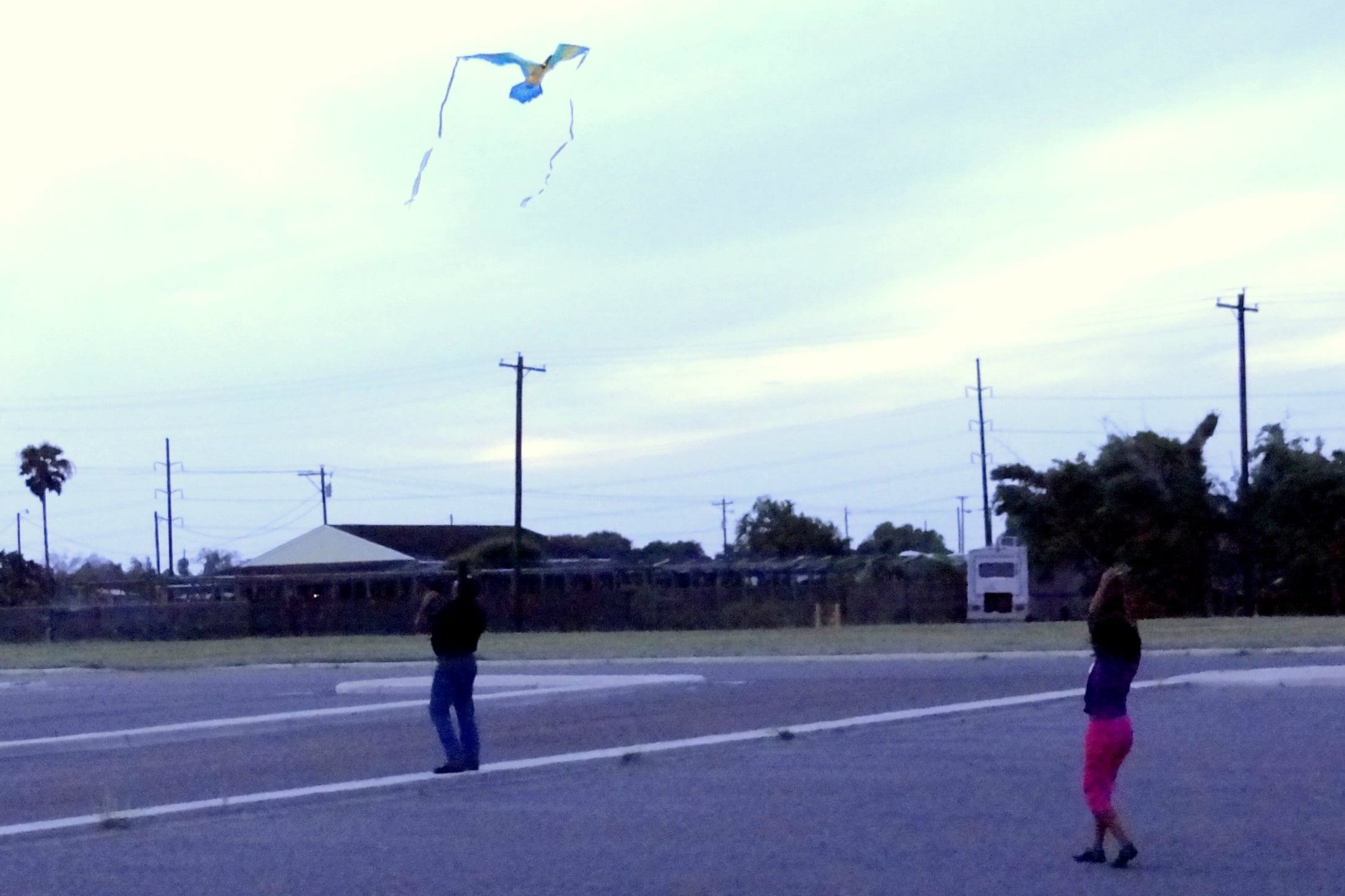 20. If you stay driving distance away from the beach, head on over during the cooler parts of the day and watch the kids shriek with glee as the waves chase them. Don't forget those beach toys!
There are 15 oldie-goldie, fun and free activities your kids can enjoy while at the beach.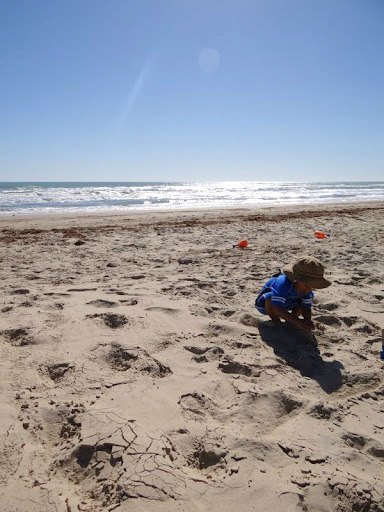 Do you have any old-school summer fun ideas to add?