5 Summer Activities Your 5-Year-Old Will Enjoy
This post contains editorial samples and/or affiliate links to products I recommend. While this adds no additional cost to you, I will earn a small commission on any sales made.
For many families, this is the summer before little ones start kindergarten. As you plan out the summer activities your 5-year-old will enjoy, look for ways to incorporate a little learning into the mix.
Need inspiration?
Here goes:
5 Summer Activities Your 5-Year-Old Will Enjoy
1. Explore Sensory Bins
Sensory bins burst onto the scene a while ago as a great way to keep all children entertained and an educational tool for typical children and those with some delays.
The great thing about sensory bins is they are an affordable way to provide a learning experience for your children on a seemingly limitless array of topics.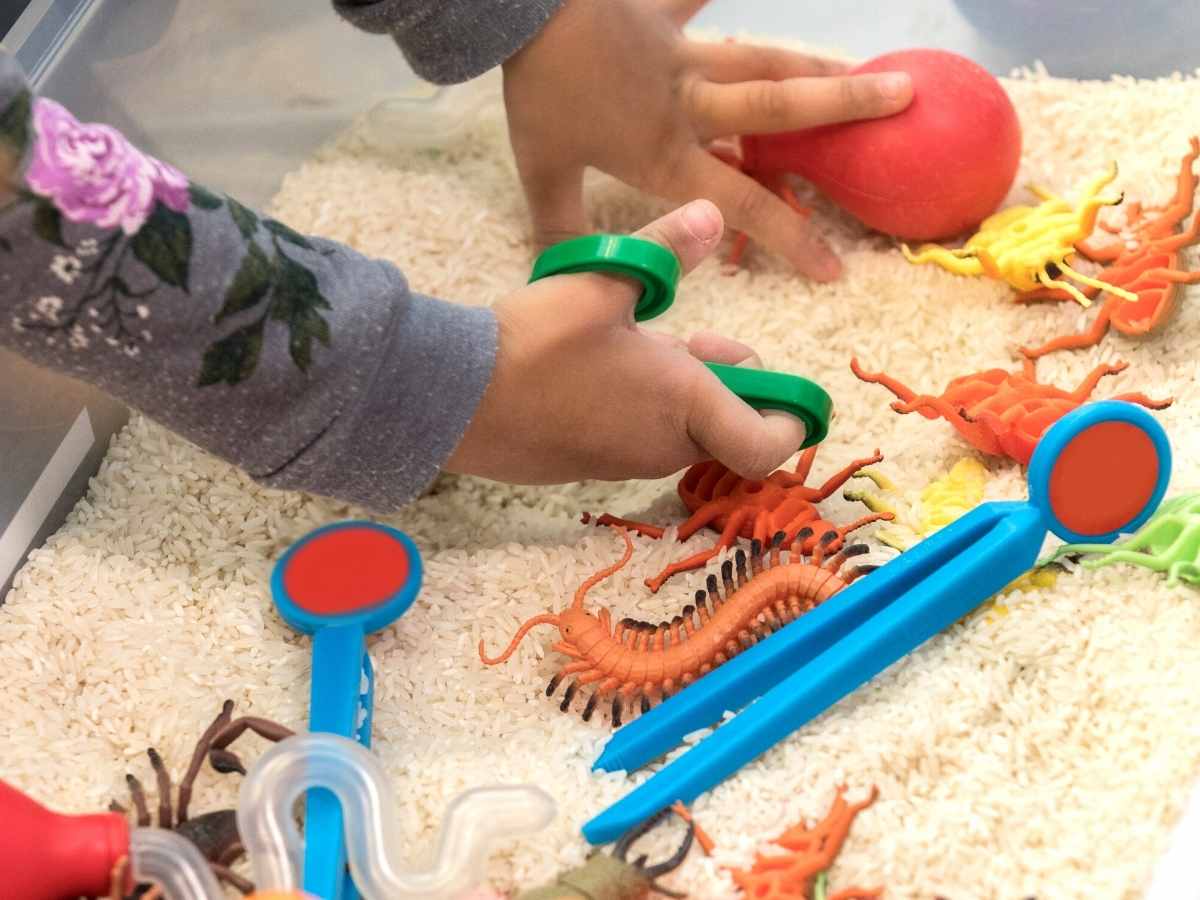 You can tailor the bins from themes like ocean adventures, space-exploring, or dinosaur excavation.
You're only limited by your imagination, and they provide hours of exploratory play every five-year-old loves.
2. Grow A Garden
As parents, we all understand the challenges of getting your child to eat healthily, but what if there was a way to get them excited about healthy food choices and involved in the process?
Growing a garden doesn't require a giant backyard – plenty of families grow fresh fruits and vegetables in containers on their balconies!
Start with small seedling pots, and as the plants grow, have your five-year-old transplant them and teach them about what they're growing.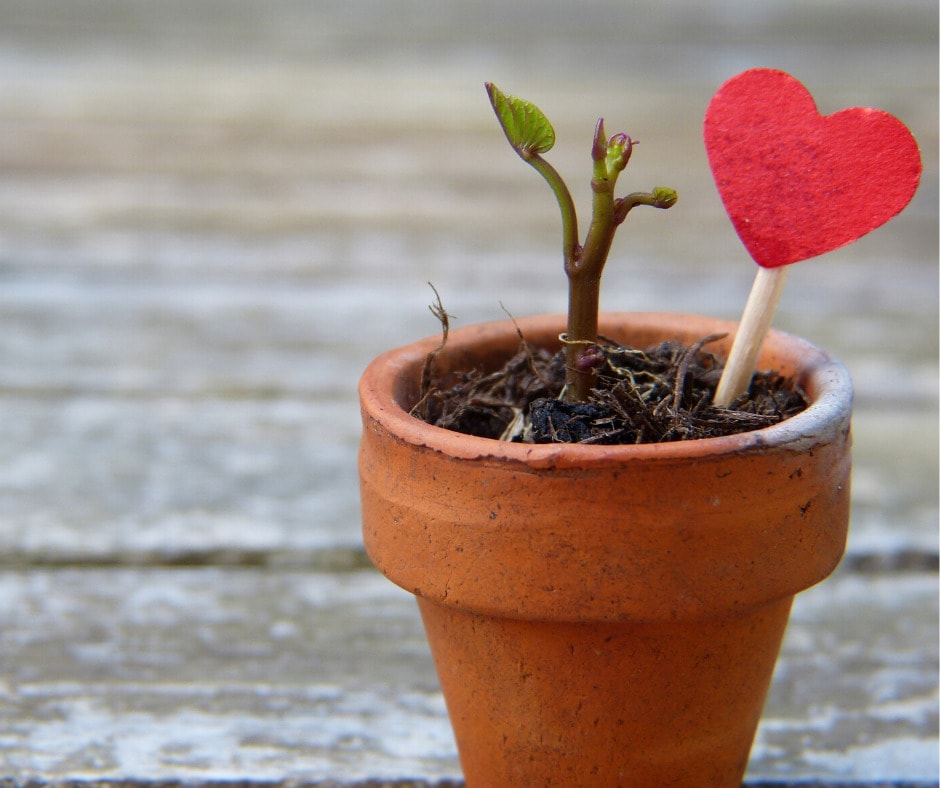 The wonder and excitement in their eyes as they watch the fruits of their labor grow is inspiring.
And they will have no trouble gobbling up healthy foods like tomatoes, blueberries, and anything else if they grow them with their own hands!
3. Spend Time Bird Watching
Most of us associate the simple pleasures of bird watching with much older people, but this couldn't be further from the truth!
You may think your five-year-old doesn't have the patience to sit and watch for birds, but they definitely do, especially if they're spending time with you.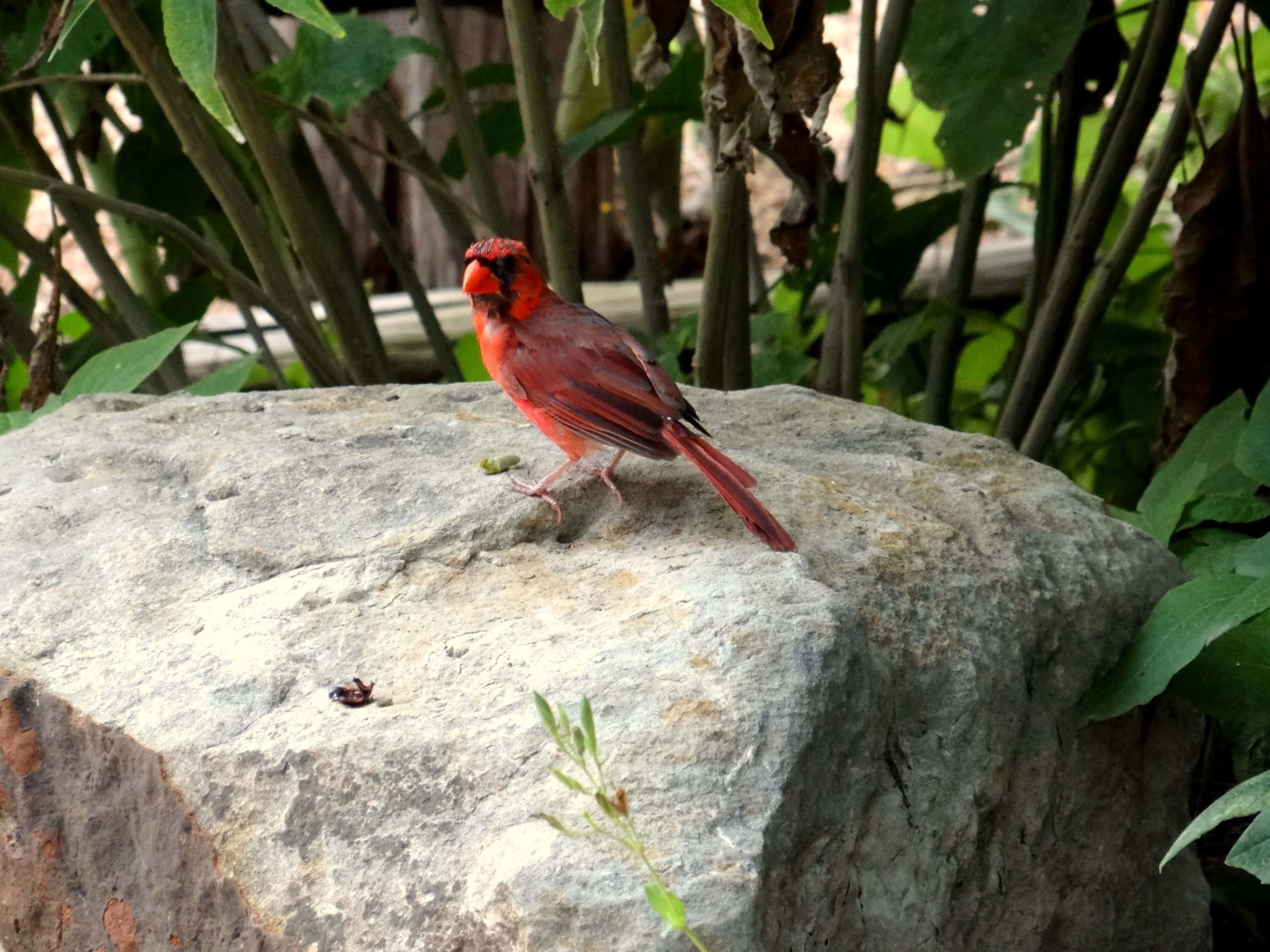 Purchasing affordable, kid-sized binoculars, notebooks to record what you see, and a bird book is all the investment it takes to spark a lifetime interest in animals for your children.
You'd be surprised at how much they can remember after learning to spot certain birds.
Take things a step further by hanging bird feeders with different feeds for different species of birds, set up a bowl of yarn, or fill a suet container with string to help the birds build beautiful, cozy nests.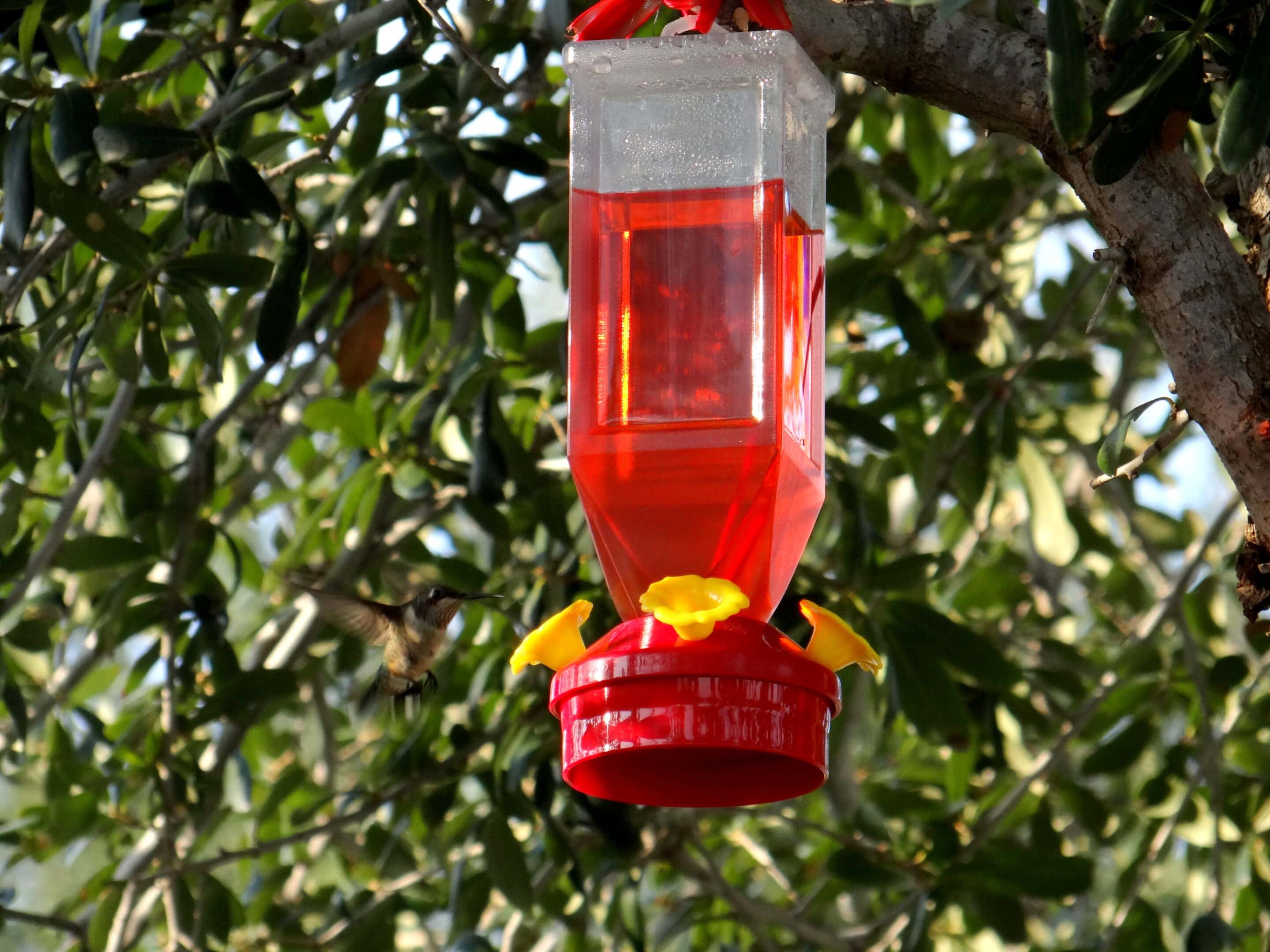 Psst! Your 5-year-old can make the bird feeders too!
4. Get Creative With Natural Art
Inspire the artist in your five-year-old by getting supplies found in your backyard or neighborhood park.
Encourage them to make art using leaves, twigs, and even rocks!
Press flowers in books, and make art using colored spices found in the kitchen, like turmeric.
Make homemade play dough with your child, and watch them creatively design, mold, and create.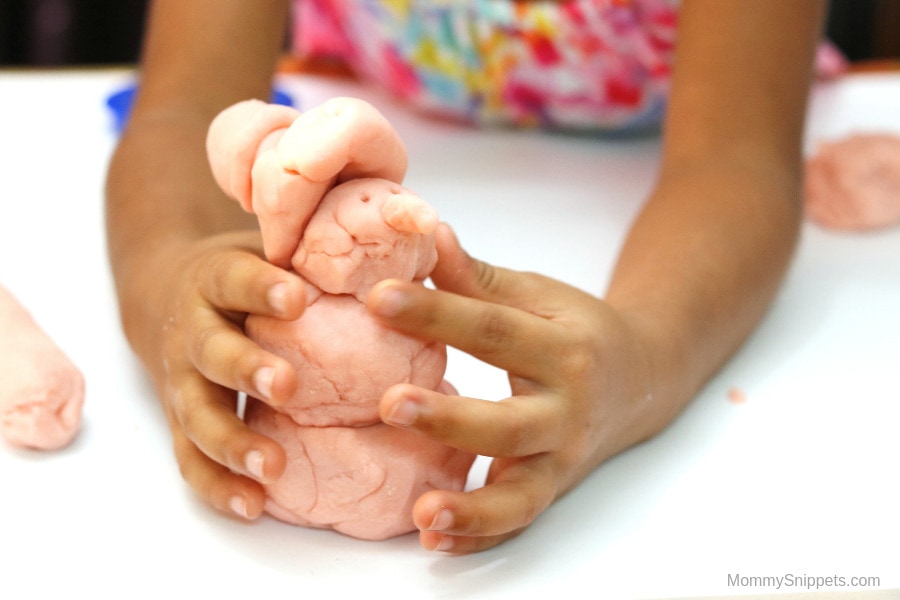 5. Enjoy Mini At-Home Camps/Events
The main goal of this fun summer activity is :
to introduce your child to themed activities,
to help your child learn to follow instructions for activities, and
to incorporate c

ounting while measuring cups and teaspoons, and helping in the kitchen to prep for the camps/events.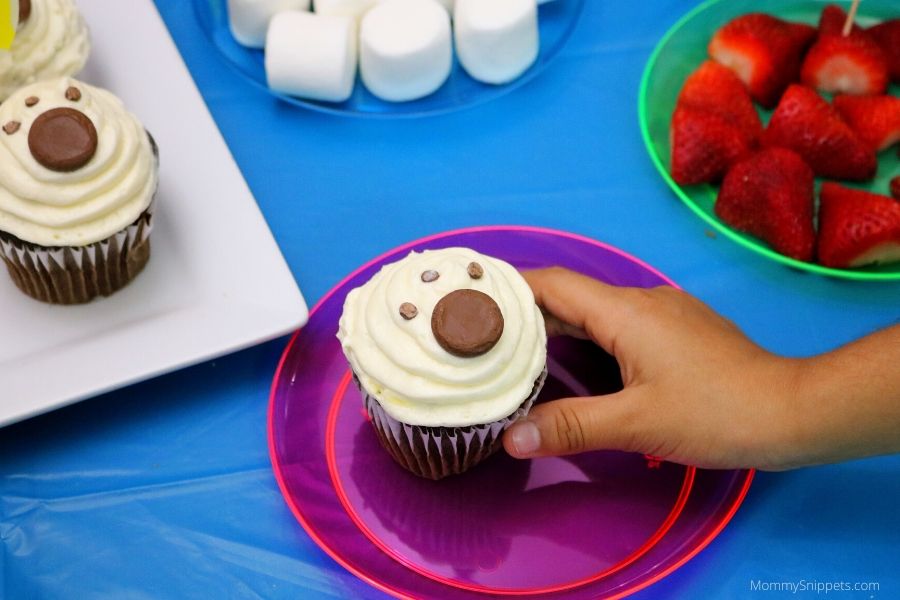 You could throw a mini Space camp and use the free printable activity sheets during downtime.
Or an animal-themed camp.
The animal camp would be a fun way to introduce your child to the A-Z Animal Research Project Journal!
This would also be a great way to put to use those lunchbox hacks and get your child ready to eat a packed lunch.
How cute is this caterpillar bento lunch?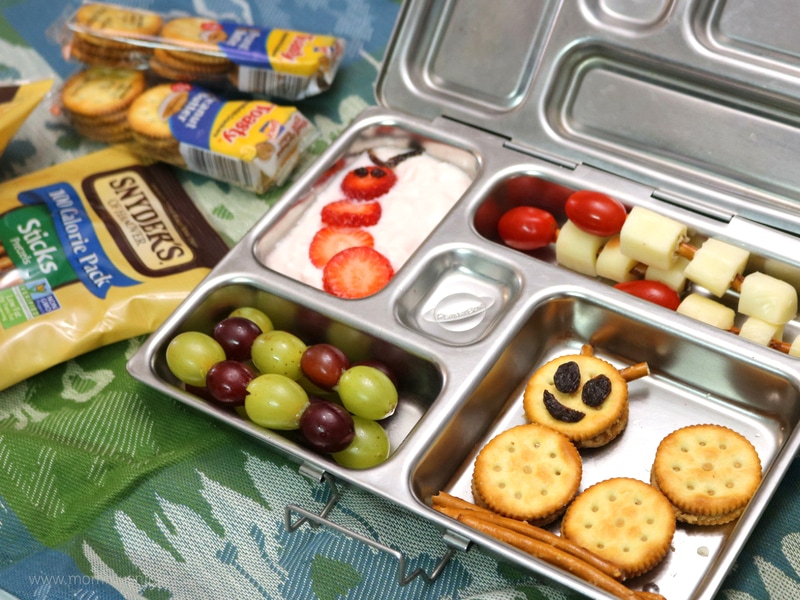 Of course, besides the 5 mentioned summer activities, there are more summer resources you can check out.
Here's hoping your family (your 5-year-old in particular) enjoys a fun-filled (and productive) summer for your family!