How to Throw the Best Kids Space Camp at Home (+ Free Printable)
This post contains editorial samples and/or affiliate links to products I recommend. While this adds no additional cost to you, I will earn a small commission on any sales made.
Summer plans for your kids may be hard to maneuver with restrictions, work commitments, and mandates in place. If you have kids who would love a chance to attend the NASA Space Camp for Kids, then the Kids Space Camp at home will be something they will have a lot of fun it!
With so much happening in the Space sector starting with the launch of NASA's astronauts- Robert (Bob) Behnken and Douglas (Doug) Hurley on SpaceX's Crew Dragon spacecraft (on May 30, 2020), the launch of the Mars 2020 Perseverance Rover on July 30th, 2020, and the return of astronauts Bob and Dog, to earth, on August 2, 2020.
How could we not help but make this time in history memorable for our kids, with the best Space Camp for Kids, at home?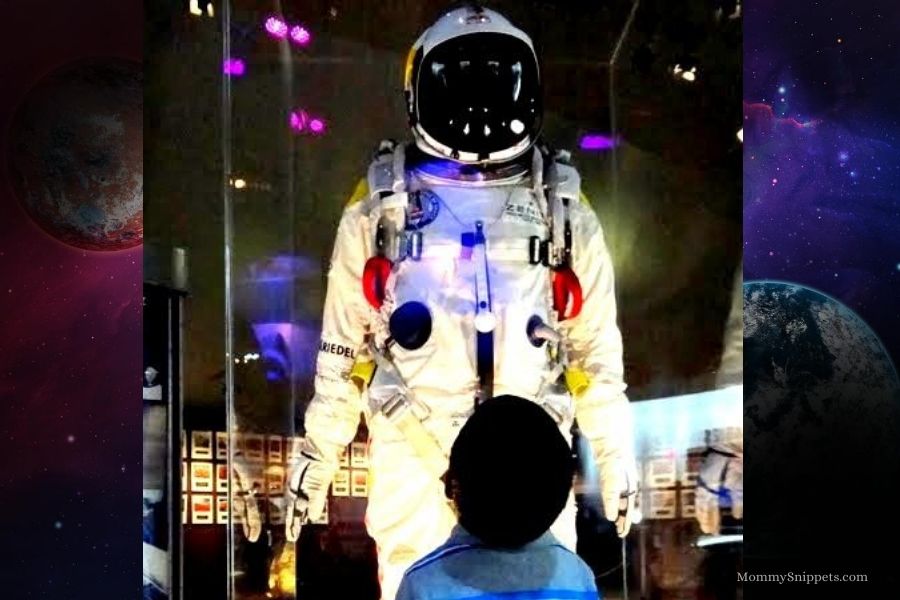 Make memories with Your very own kids Space Camp at home.
I promise these Space camp ideas will not have you spending an arm and a leg to make this happen.
Most of the resources you need will be stuff you have at home or can quickly add to your weekly shopping list.
The only thing that will involve placing an online order is your special Space Camp souvenir gift for the kids, but more on that, a little further down.
Oh and a few add-ons for the Charcuterie Board.
Blast off with Space inspired treats.
What's Space Camp without fun treats, right?
The kids will love these Rocket fruit kebabs!
These are so easy to put together and they're a healthy snack, so why not?
Dottie had to work on a Space themed snack for a Girl Scout patch and this was her pick, plus we had everything on hand.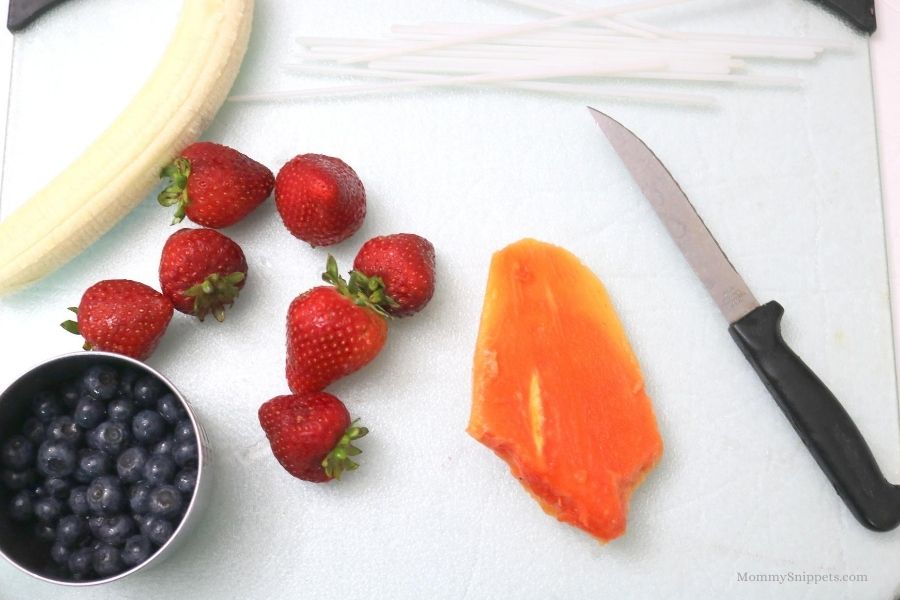 She showed the younger two what to do and soon, we had a Rocket Fruit Kebab assembly line!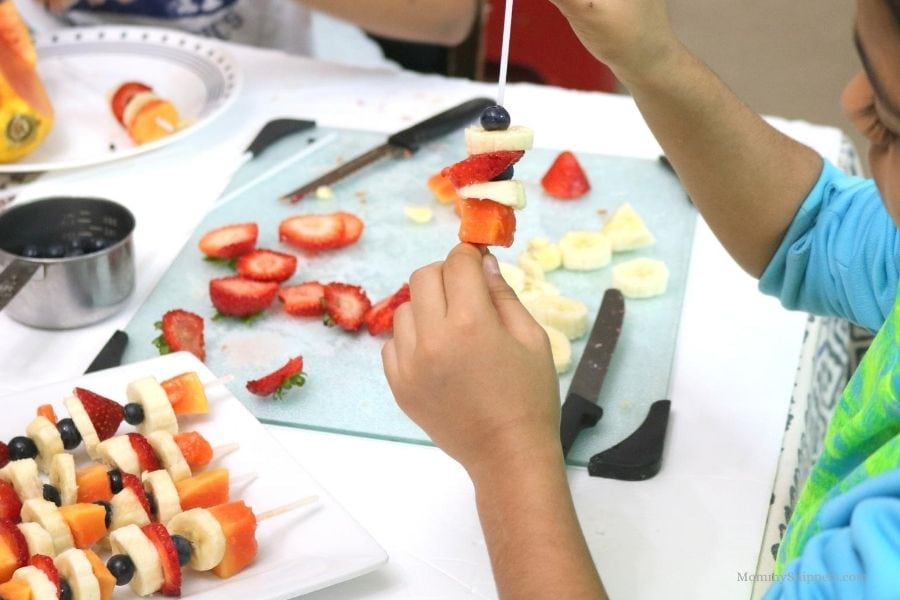 Rocket Fruit Kebabs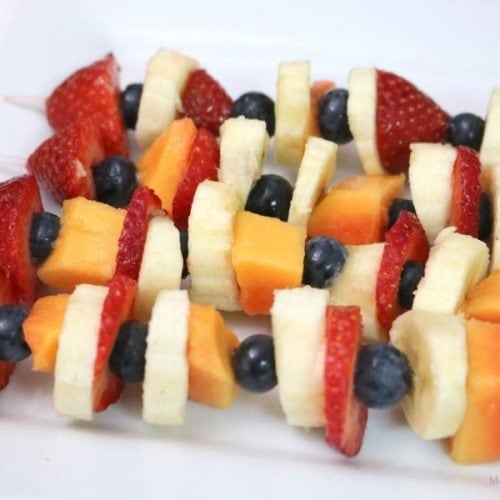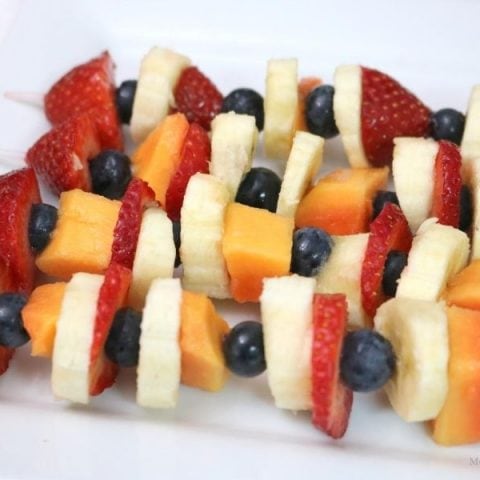 Rocket Fruit Kebabs
Prep Time: 10 minutes

Total Time: 10 minutes
Materials
Strawberries
Papayas
Bananas
Blueberries
Mini skewers
Instructions
1. The first thing you will need to do is set aside the nose for your rocket. This could be the cone shaped banana ends or strawberries.

2. Cube the papayas and slice banana and strawberry rings.

3. Now assemble the kebabs with the nose on top and follow that with a blueberry, papaya cube, banana ring and finally a strawberry ring.
Notes
There's no set rule the order of fruit should be a certain way after the rocket's nose. You can "design" your rocket any way you want. What would be cool, though, would be to add a papaya cube at the end, to symbolize the flames at take off.

You could also make a pineapple and cheese rocket. Yum!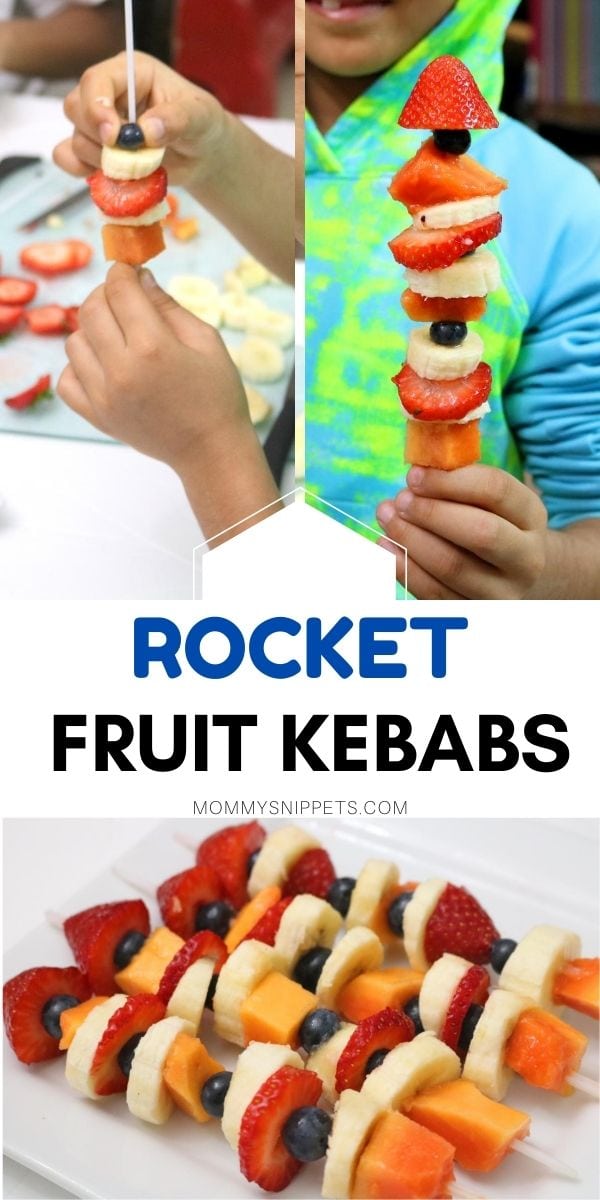 Here are some more Space-inspired treats to include in the fun:
More Space-inspired Treats
Explore the world beyond with A FUN SPACE ACTIVITY PACK
This free Space Activities Printable is packed with fun activities that include
coloring pages,
a design-a-rocket-ship challenge,
and printable memory game cards.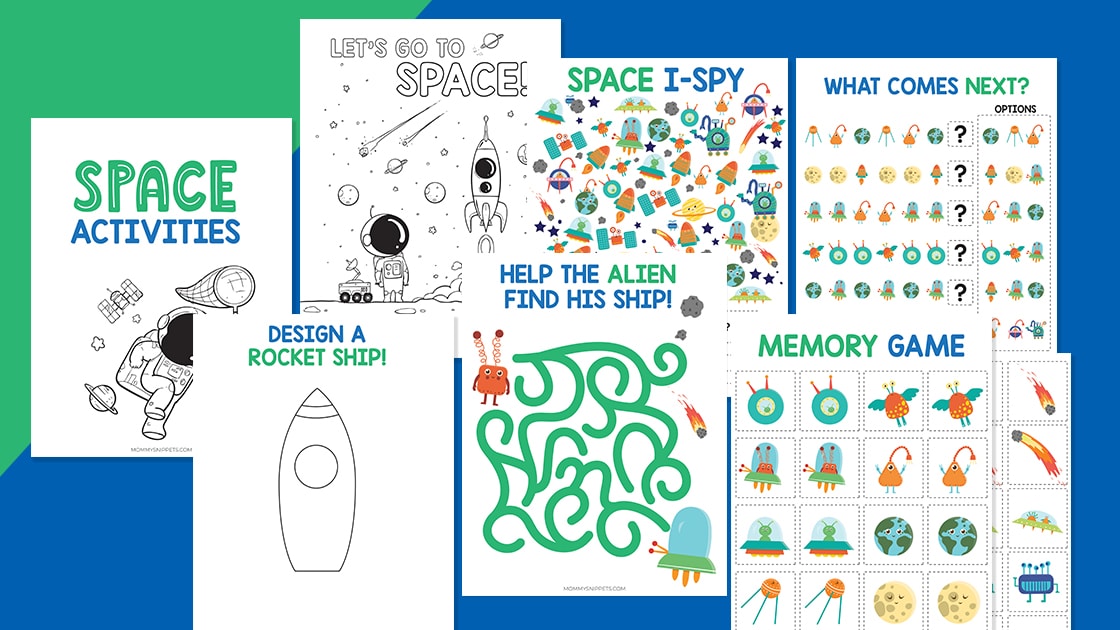 If you've signed up for my newsletter, use the exclusive library access password to get into the library.
If this is your first time trying to access a Mommy Snippets printable, please sign up for my newsletter to get the exclusive password.
This one password will give you access to all the printables in the Mommy Snippets Community Printables Library for FREE!
More Space Camp Activities
I'm sure the kids will enjoy making these beautiful Galaxy tea light holders as well.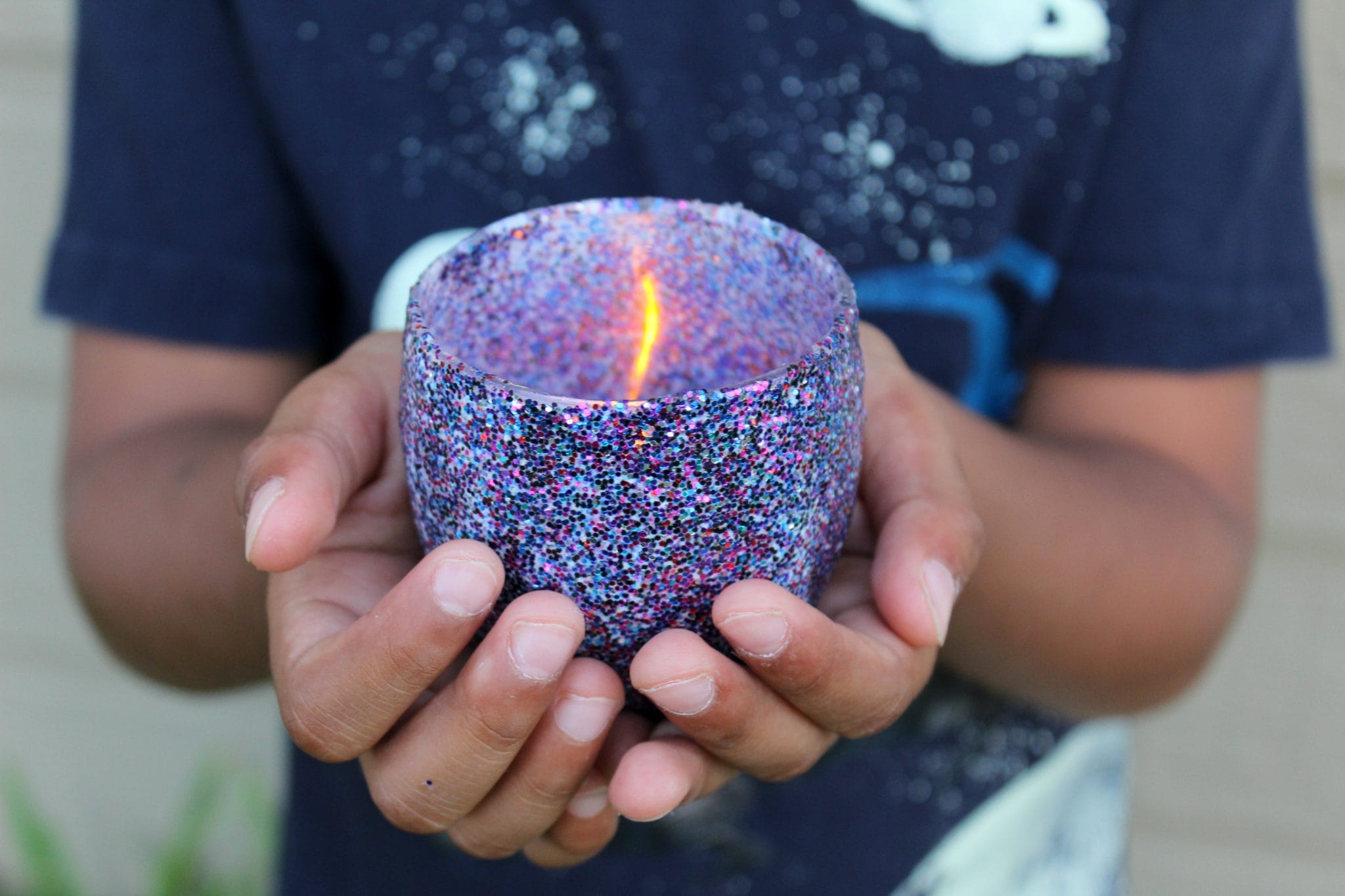 Don't miss checking out these Outer Space themed games and crafts too:
More Space crafts and games
And when the kids have some downtime, while eating lunch, or their treats, get them excited about Outer Space with these Space shows for kids.
Touch down with the best Space Camp Souvenirs
You just can't end Space Camp without a souvenir.
If you've read about Tremor, the sparkly apatosaurus that traveled along with the Crew Dragon team up to the International Space Station, you will know astronauts Doug and Bob plan to bring back the earlier plush travel companion, Celestial Buddies Little Earth (aka Earthy) , when they head back to Earth, early August.
How cool it would be for your child to watch the astronauts head back with Earthy, while cuddling his/her own Earthy!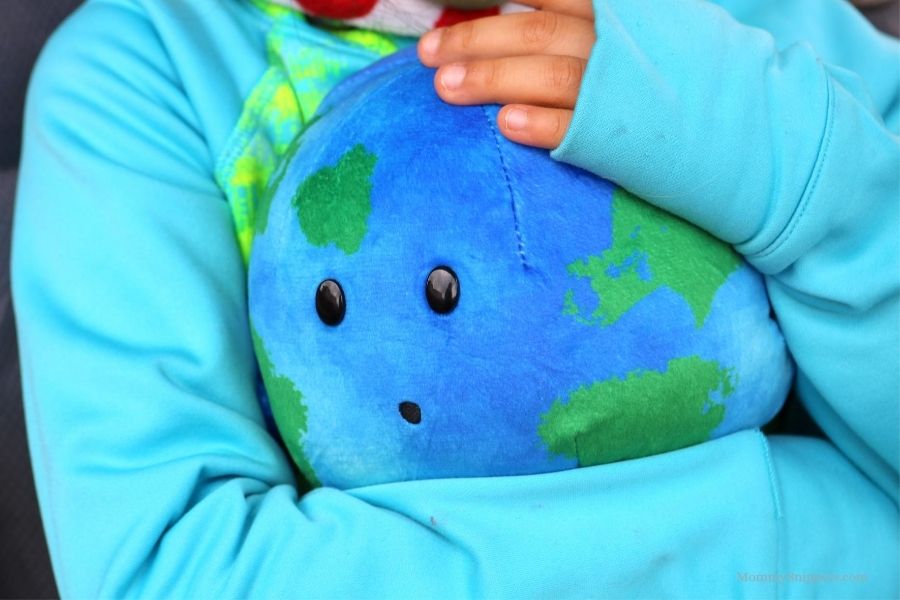 On the evening of March 1, 2019, SpaceX President Elon Musk surprised the world by tweeting that he was sending a "super hi-tech zero gravity indicator" on board the Crew Dragon Spacecraft bound for the International Space Station the following morning. In the wee hours of March 2, television viewers were treated to the sight of a blue and green plush toy Earth floating in the cabin, soon to be welcomed to the Space Station by American Astronaut Anne McClain.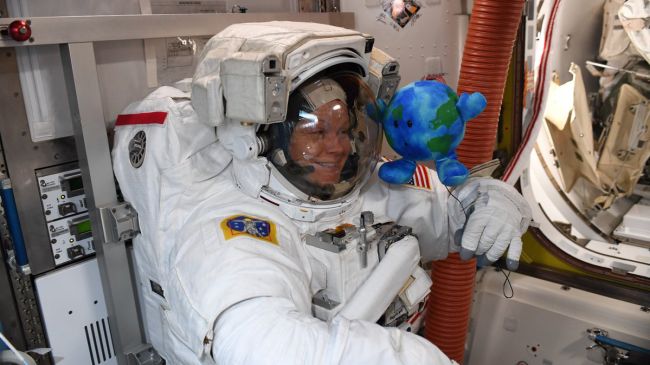 She in turn was succeeded by Christina Koch, who spent a record 328 days on board with Little Earth, the cuddly planetary plush from Celestial Buddies that defied both gravity and zero gravity in going where no plush had ever gone before.
Celestial Buddies prides itself with a collection of the sweetest, huggable plush toys that include the planets, the Earth, the Sun, the Moon and even a Comet.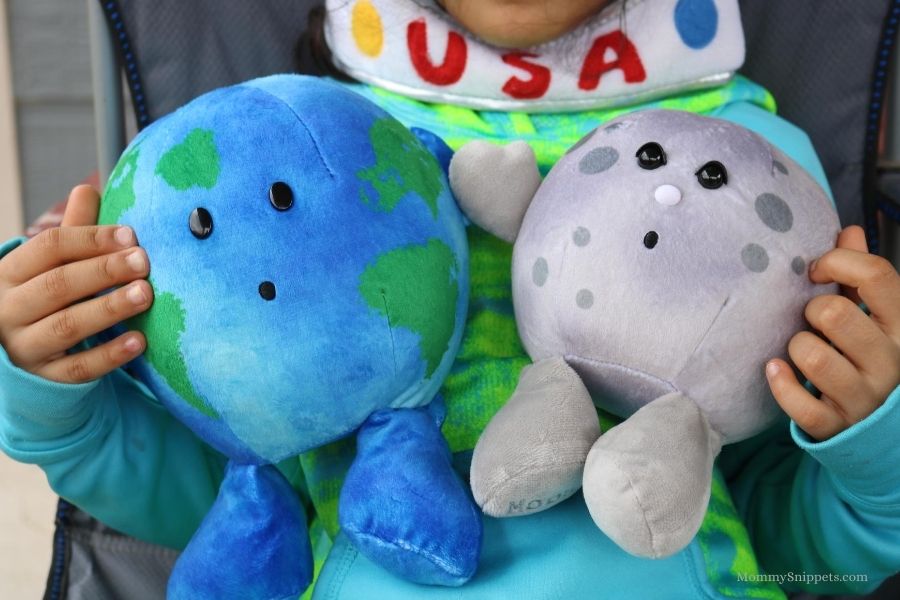 While you can rush order your surprise Celestial Buddies plush via Amazon Prime for your child, you could also choose to make a Space Camp voucher that allows for them to pick Earthy, the Moon,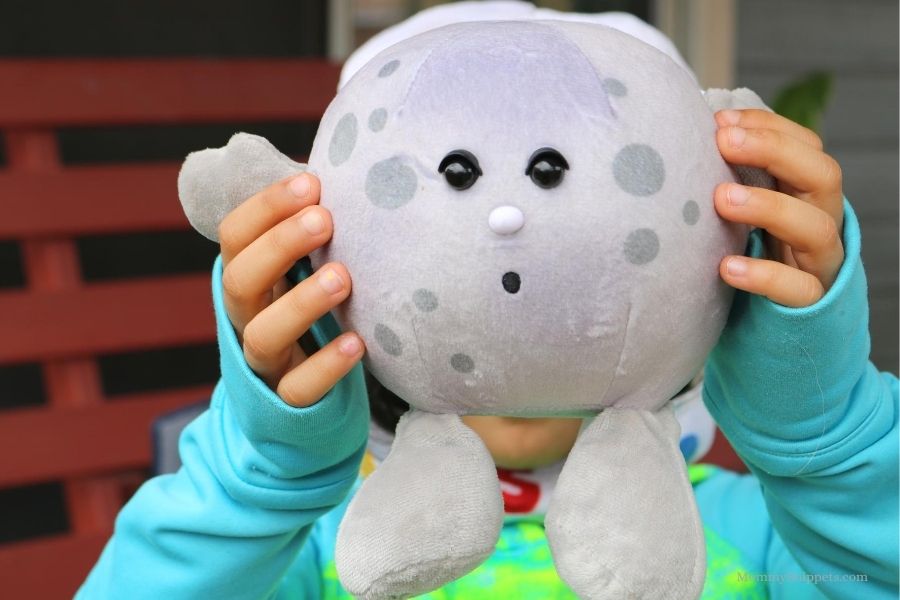 or even another plush of choice, instead.
Either way, this would be a sweet way to commemorate the end of a fun Space Camp.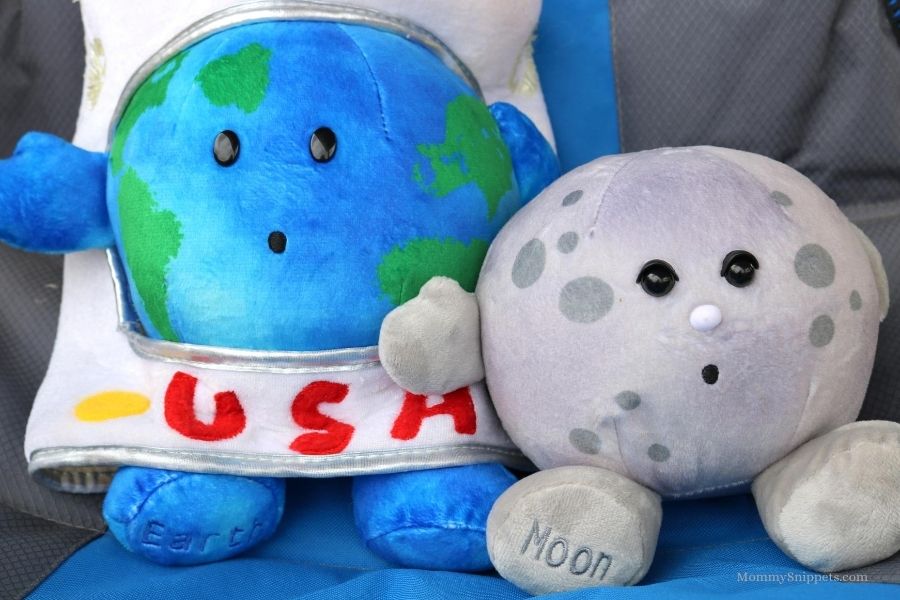 Don't be surprised if the kids badger you to plan another one later this year, again!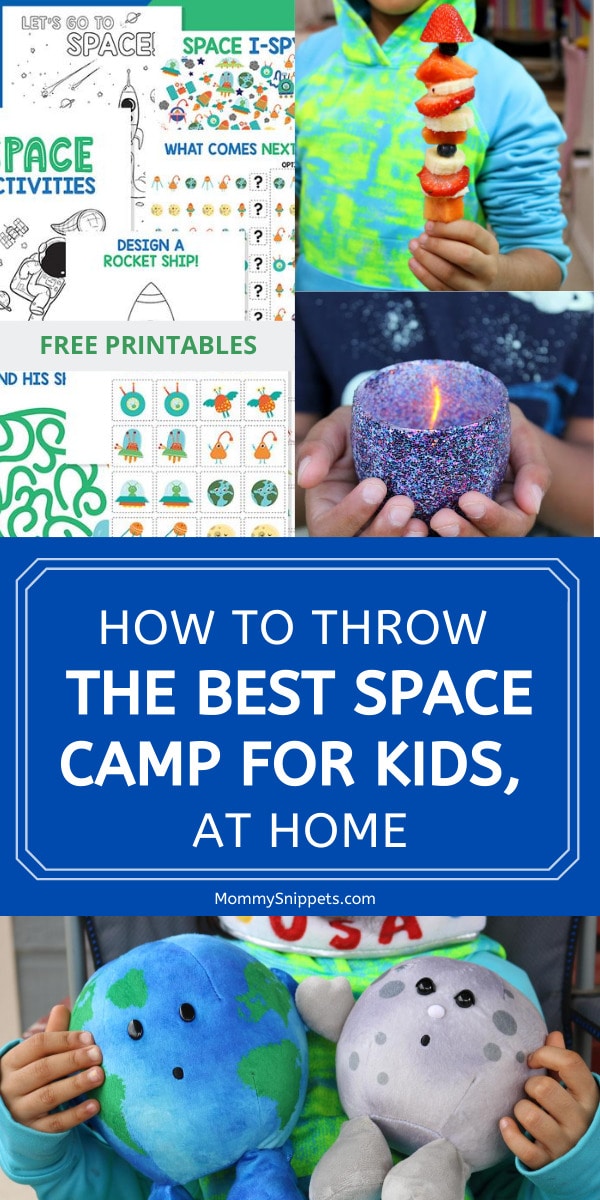 I'd love to hear from you. Hop over to chat with me on Facebook and/or Twitter