This post was created in partnership with Quaker. All thoughts and opinions are my own.
.
Mornings are generally rushed but we have a rule that everyone must sit down and eat something for breakfast paired with a glass of milk. This is something my mother would do for me, growing up. My husband would skip breakfasts while in college so it took some time for him to get used to sitting down and eating a good breakfast, every day, right after we just got married. Today, breakfast has become mandatory in his day!
Have you heard this said before?…
"Eat breakfast like a king, lunch like a prince and dinner like a pauper"
It may not be possible to have a huge continental spread for breakfast every day but trying to eat something substantial should be the daily never-fail goal. Here are a few suggestions…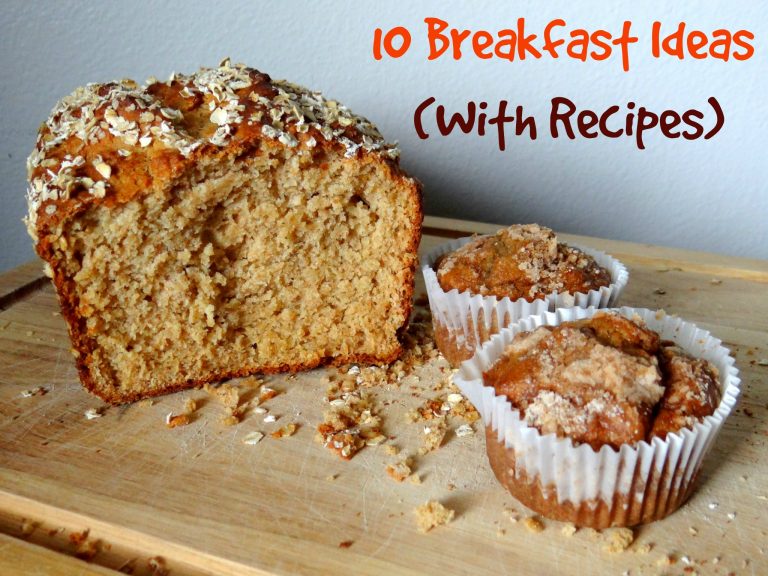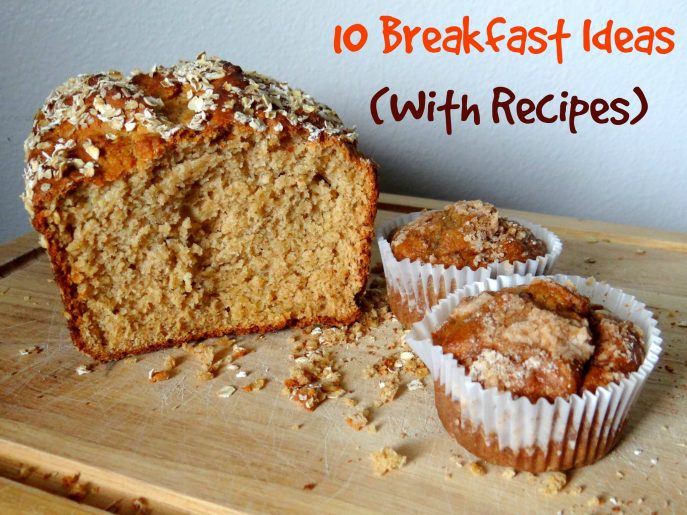 .
10 Breakfast Ideas (With Recipes)
1. Cereal –
We try to stick to granola based cereal over excessively sugared cereals
2. Eggs –
A hot favorite in our home. Serve them up in an omelette, scrambled, fried or boiled and you will see huge smiles on my kids' faces, at the table
3. Breads –
Try some Honey Oat bread or if you would like something berry based, this Berry Pecan bread is delicious. But my all time favorite is my Holiday Medley bread.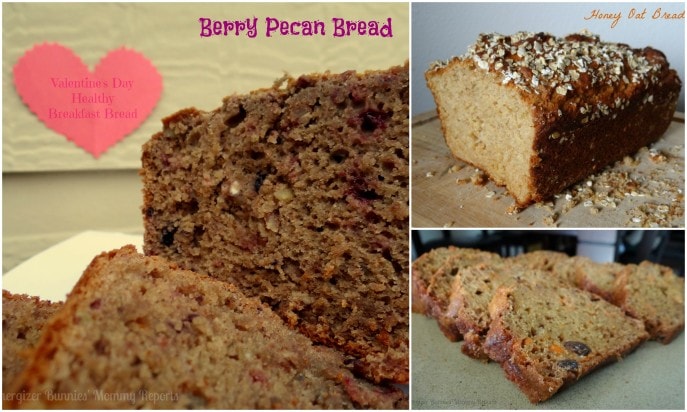 4. Pancakes /crepes/waffles –
We do pancakes and crepes from scratch and the kids love 'em. A waffle maker is next on my must-buy list! (If you love chocolate spread, try my Nutella Crepe-adillas.)
5. Muffins-
Hot favorites in our home are blueberry muffins, pumpkin chocolate chip muffins, banana muffins and my packed with punch, flavor and wholesomeness, Morning Glory muffins.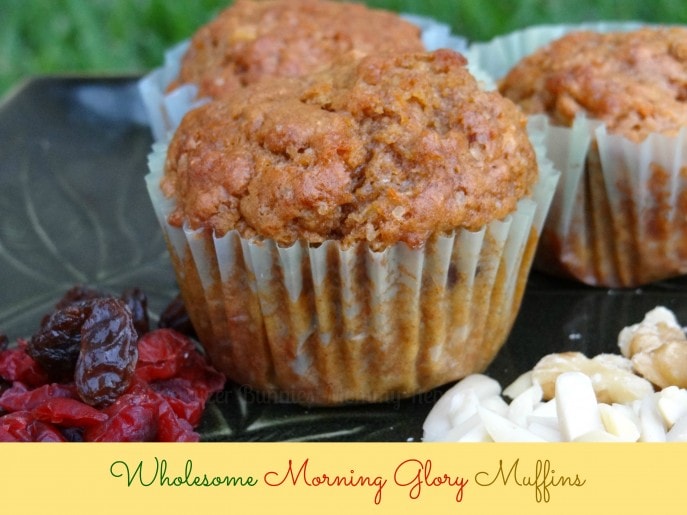 6. Fruit and Nut Breakfast Rolls Surprise –
These are great grab-and-go breakfast rolls. (And they helped win me the Meal Maker Challenge two years ago!)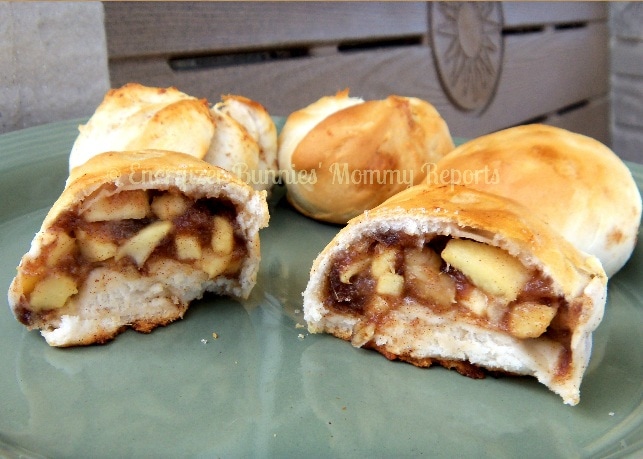 7. Oats-
Also throw in raisins, pecans, walnuts, almonds, blueberries, bananas, apples…the works! And a sprinkling of cinnamon always makes my bowl of oats, so much yummier.
8. Hearty Tex Mex Wraps –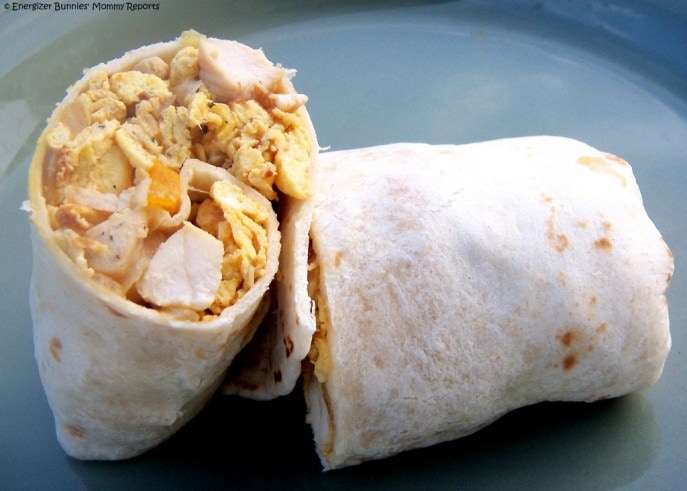 9. Easy Sausage and Cheese Breakfast Muffins–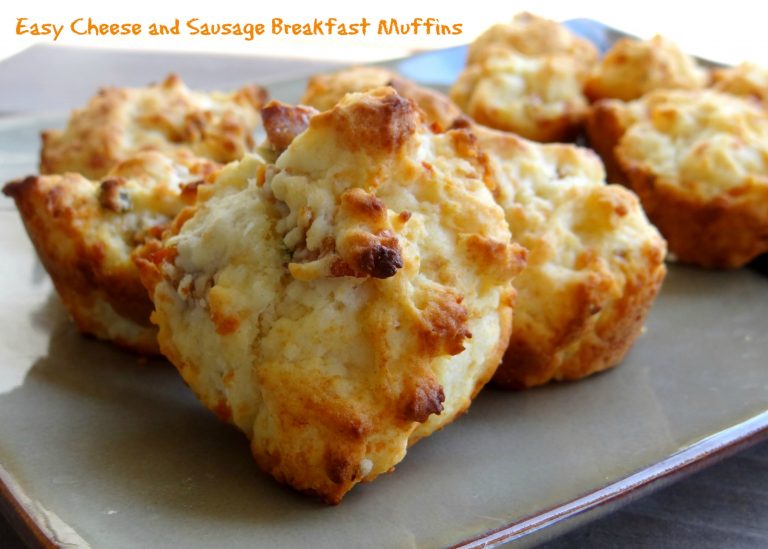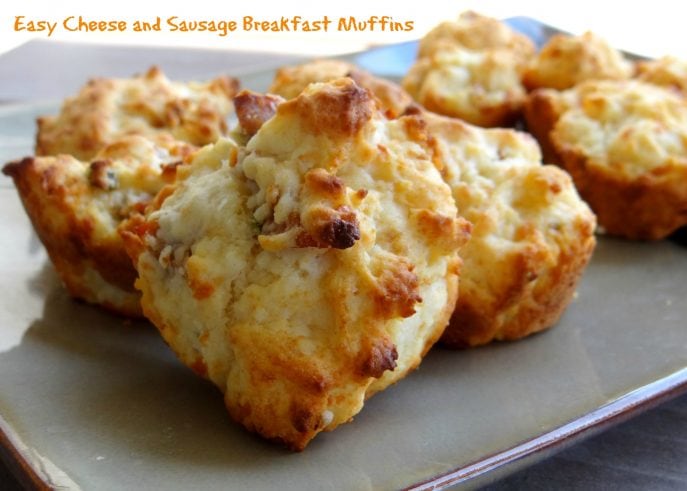 These are convenient for those mornings the alarm clock fails to set off and you need to rush out the door as soon as your feet hit the ground, out of bed. The shakes are blended with Quaker whole grain oats and is available in three flavors- chocolate, strawberry and vanilla. (We've tried two of the three flavors and prefer the chocolate flavored one over the strawberry.)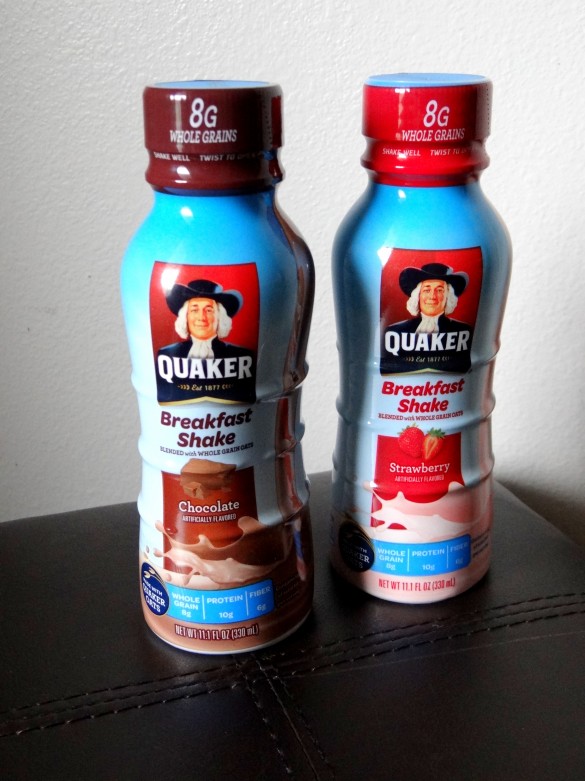 If you haven't tried these yet, here's a coupon for 2$ off a four pack of Quaker Breakfast Shakes.
.
So tell me…
What do you love having for breakfast?