5 ways to naturally relieve seasonal congestion
This post contains editorial samples and/or affiliate links to products I recommend. While this adds no additional cost to you, I will earn a small commission on any sales made.
"I participated in a campaign on behalf of 

Mom Central Consulting

 for Zarbee's Naturals. I received a promotional item and a product sample as a thank you for participating."
When we first moved to Texas we thought our then 2 year old daughter had a weak immune system and kept falling ill. It was only later that we learned that her congested nose was actually the result of changes in seasons. Her 1st Pediatrician suggested we give her medication but we chose to refrain from doing so. (Our 2nd and current Pediatrician supports taking the medication route only when necessary. We love him!)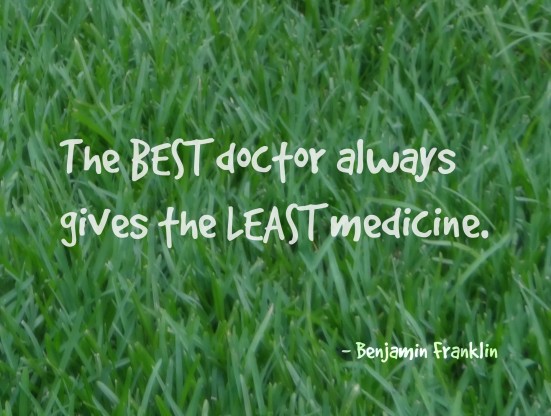 And while we couldn't keep our active toddler indoors, we  combated it all with consistent saline nose washes and a daily spoonful of our local Texas wildflower honey to build up her resistance. That worked and today she doesn't get as affected when seasons change.
5 ways to naturally relieve seasonal congestion
Our family strongly promotes trying to improve one's health using natural means. There has been a time when we thought the solution for any discomfort was medication but I thank God we've broken out of that mentality.
Here are 5 ways you can choose that natural route when that seasonal congestion chooses to visit!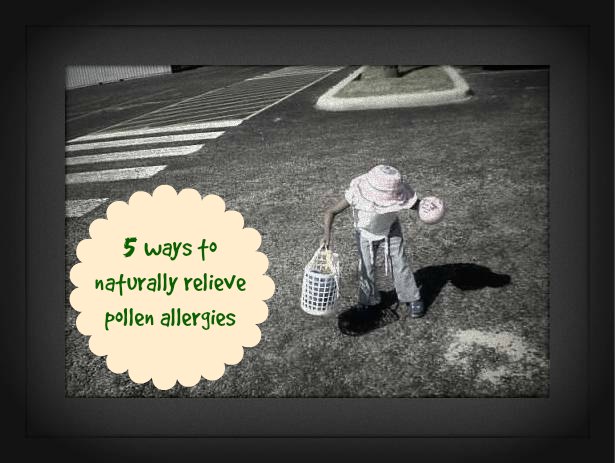 1. Flush out your nose with saline rinses. (This great for all ages and works wonders.)
2. Lather any mentholated balm on your chest, back and the soles of your feet (Wear socks after you do this)
3. Drink a warm glass of freshly squeezed lemon juice with a spoonful of local honey and  freshly crushed ginger and pepper pods. This automatically provides relief and helps loosen a blocked nose.
4.  To loosen congested sinuses, consider steam inhalations with a drop of eucalyptus oil in the same or a spoonful of mentholated balm.
5.  Try Zarbee's Naturals Seasonal Relief with natural Butterbur, as long as the person consuming the same is 12 years old or older. (This dietary supplement promises to be gluten free, dye free and has no side-effects. It is to be noted though that these statements have not been evaluated by the Food and Drug Administration. And is not intended to diagnose, treat, cure, or prevent any disease. )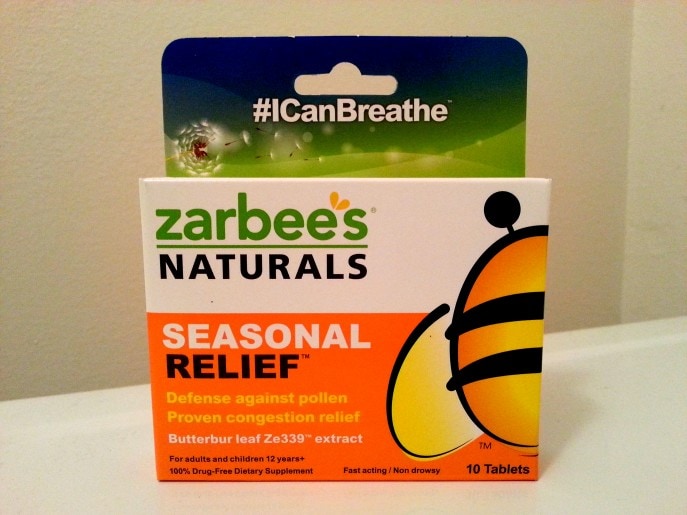 You can receive customized seasonal congestion relieving tips and a free Zarbee's Naturals Seasonal Relief sample when you sign up at the Seasonal Relief Project site.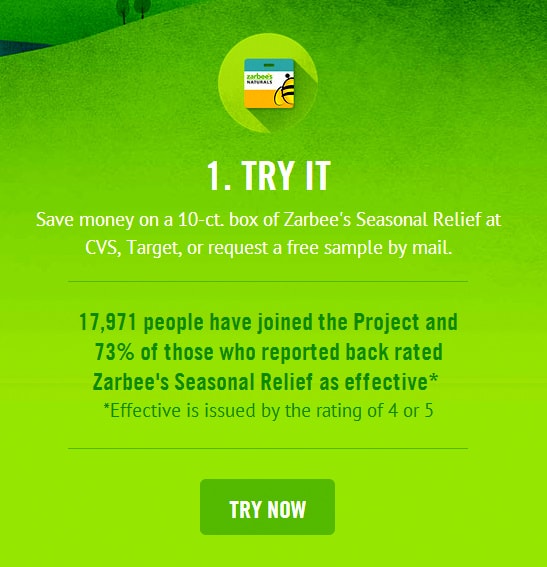 When you sign up you're also helping direct funds to organizations that will help send a child to summer camp, get a child outdoors or clean up the air we breathe.
Isn't that awesome?
Will you help support that cause?
But before you click away…
I'd love to know if you have any other natural seasonal congestion relieving tips.