Shopping for the Travel Mom at Best Buy (#GreatestMom)
This post contains editorial samples and/or affiliate links to products I recommend. While this adds no additional cost to you, I will earn a small commission on any sales made.

Travel has always been something our family loves doing.
The shrieks of excitement from the kids when we tell them we're packing up for a trip, always makes traveling so worth the while.
We've had friends advise us against the same but we're of the mindset that travel opens up one's mind and provides an exposure to all that's out there. And while we can, we're going to travel as much as we can with the kids.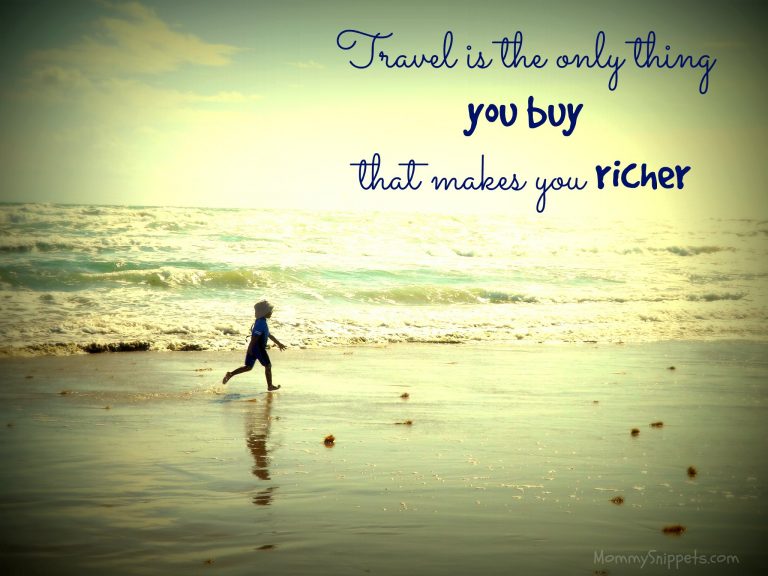 With our littlest turning 2 months old earlier this month, I'm excited to possibly take our first road trip with her over the next month or two. You really don't have to wait till your kids are old enough to be in school to travel…
the earlier the better.
As a personal preference we chose to wait till our daughter got her first set of major shots last week before we thought of chalking up any travel plans. (And while this meant turning down our invite to Disneyland for Disney Social Media Moms earlier this month, we decided to follow what our hearts said.) So now we're ready!
Having said that, I know I need to update my travel carry-alongs and with Mother's Day right around the corner, Best Buy has quite a few goodies that I have my eye on!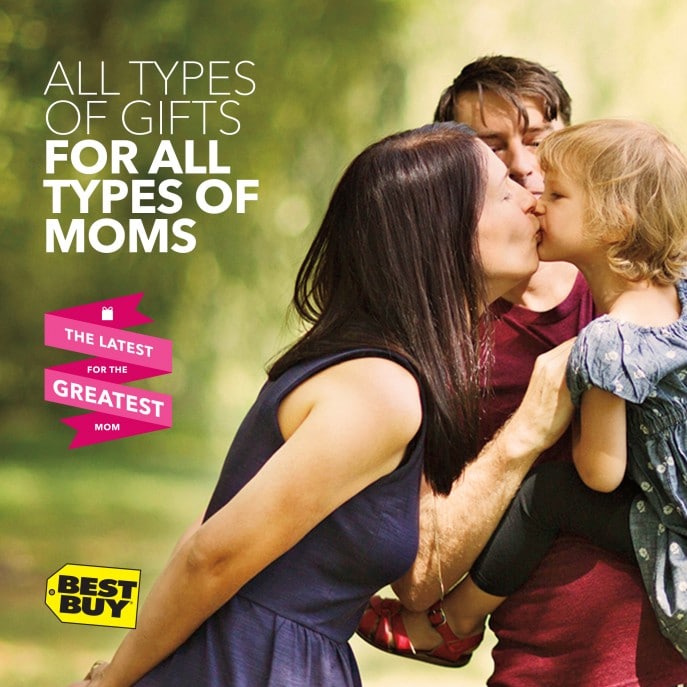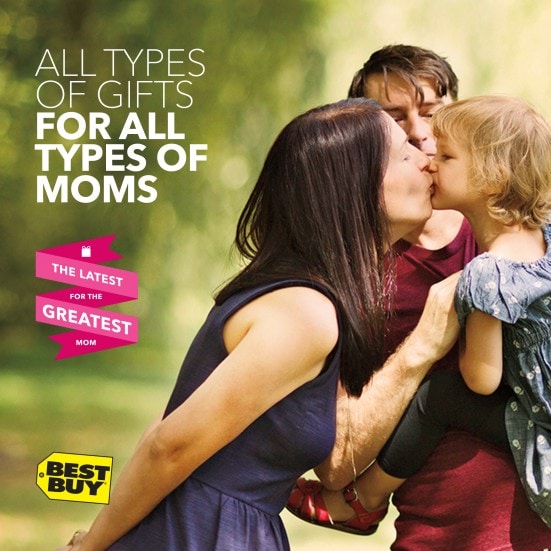 Shopping for the Travel Mom at Best Buy
Best Buy has gifts for all types of Moms. Yes, even the Travel Mom, like me, and three tech treats this Mama has on her wish list are:
1. A Nikon D5300 (Yes, I'm ready to finally step away from a manual camera!)
2. A Lenovo Yoga 2 (My laptop died a sad death two days ago and as I window shop for a replacement, this looks like a handy-dandy, easy-to-carry-along-when-we-travel piece. ) and
3. A Dynex External Battery (A must, considering we spend hours away from the hotel room, when we travel)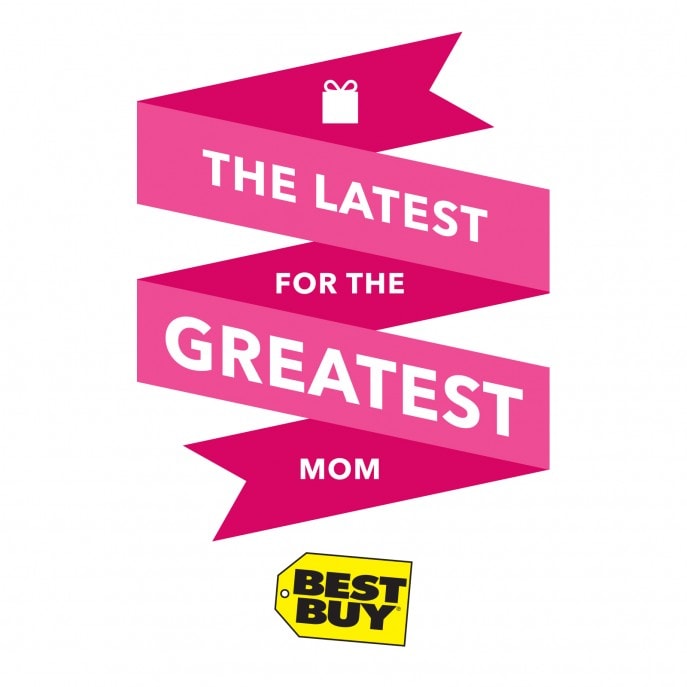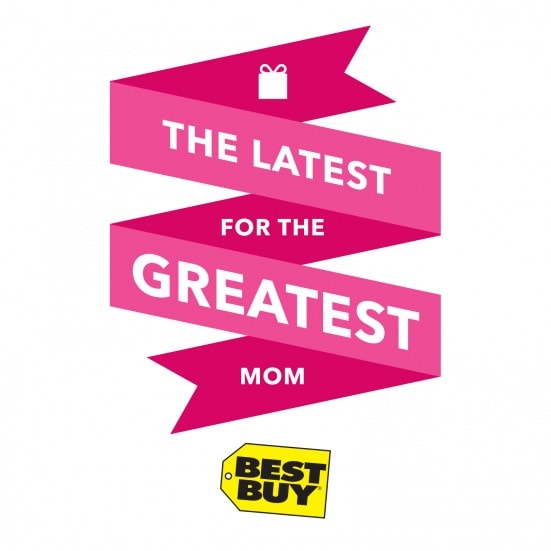 Thankfully, these goodies come along with a low price guarantee ,  free shipping with qualified purchases and great customer service backing. (That definitely makes paying for all this easier.) 
Best Buy also has some great promotion offers like the one for 20% off all Misfit Shine products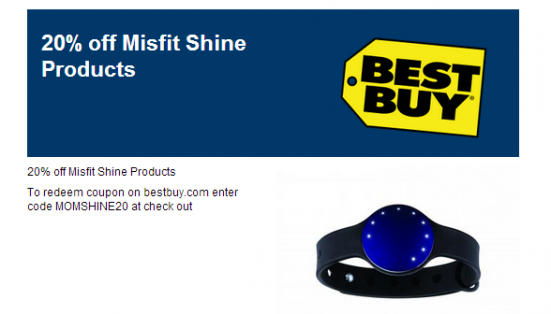 So tell me, are you a Travel Mom? What's on your wish list this Mother's Day?