How to Pretty Up Your Toilet Rolls With Toilet Paper Origami
This post contains editorial samples and/or affiliate links to products I recommend. While this adds no additional cost to you, I will earn a small commission on any sales made.
Say goodbye to folded toilet paper and see how you can step up your bathroom decorations with this easy toilet paper origami tutorial!
I'm not one to splurge on fancy, expensive accessories to "pretty" up our home. I'm always on the hunt for frugal (and easy) ways to bring beauty into various pockets of our home, yes bathrooms included! I was recently introduced to the art of toilet paper origami.
Yes, you read that right, toilet paper origami!
Some people even call it toile-gami.
Yes, folded toilet paper was fancy, but toile-gami is a step up!
To put it simply, toilet paper origami is the art of toilet paper folding to create a beautiful paper creation that yes, still remains practical and useful.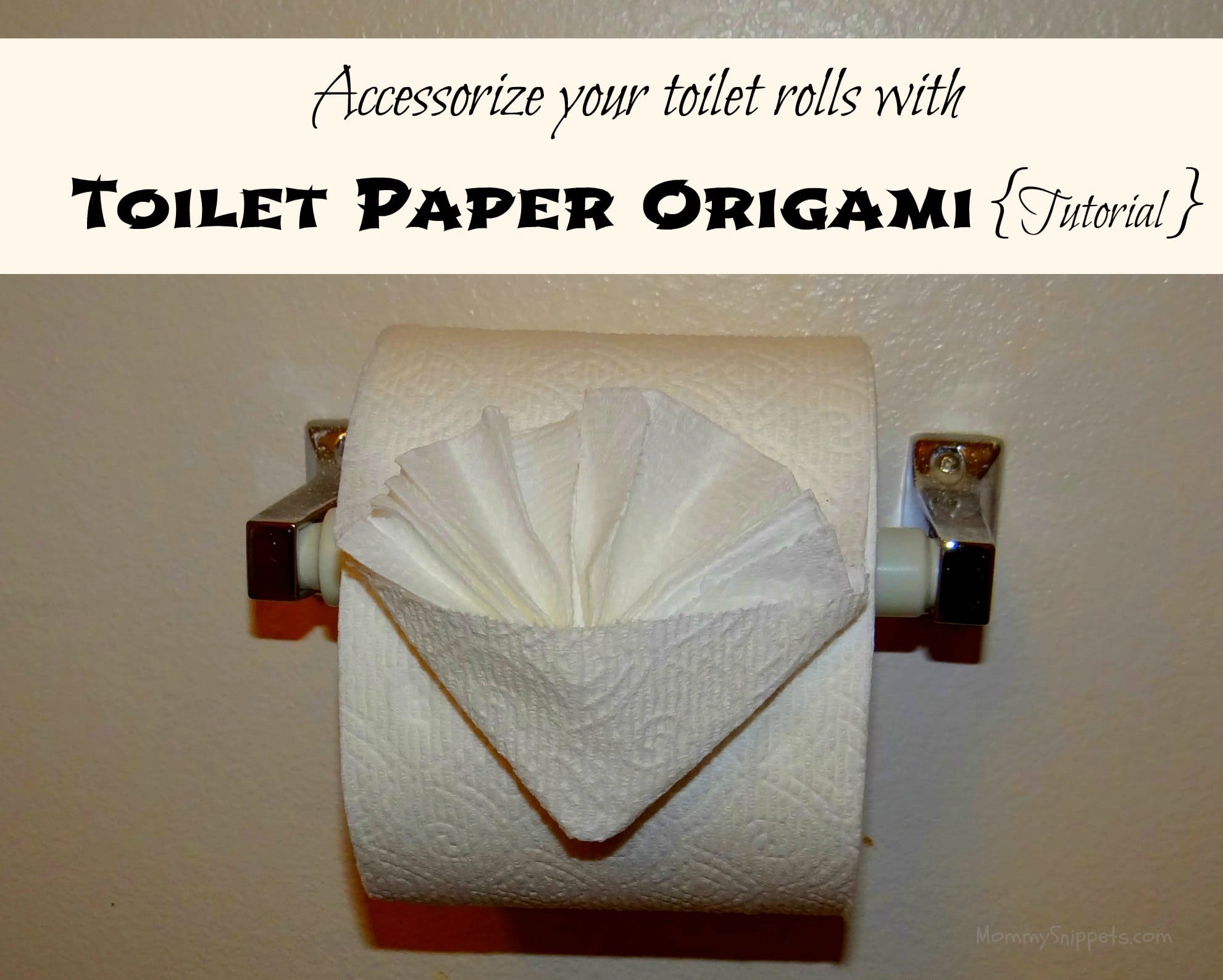 I love that this is easy to re-create, doesn't cost a penny, and instantly adds a touch of "Oooh, wow!" to that space in your bathroom.
I'm yet to master making cranes, boats, and flowers on my toilet rolls, but for now, I'm content with this simple fan-fold flower in a cone pot design.
Here's how to fold toilet paper to make a Flower in a Pot Toilet Paper Origami
Step 1: Unravel a roll of toilet paper.
Do this over not under, and no, we're not getting into that debate right now.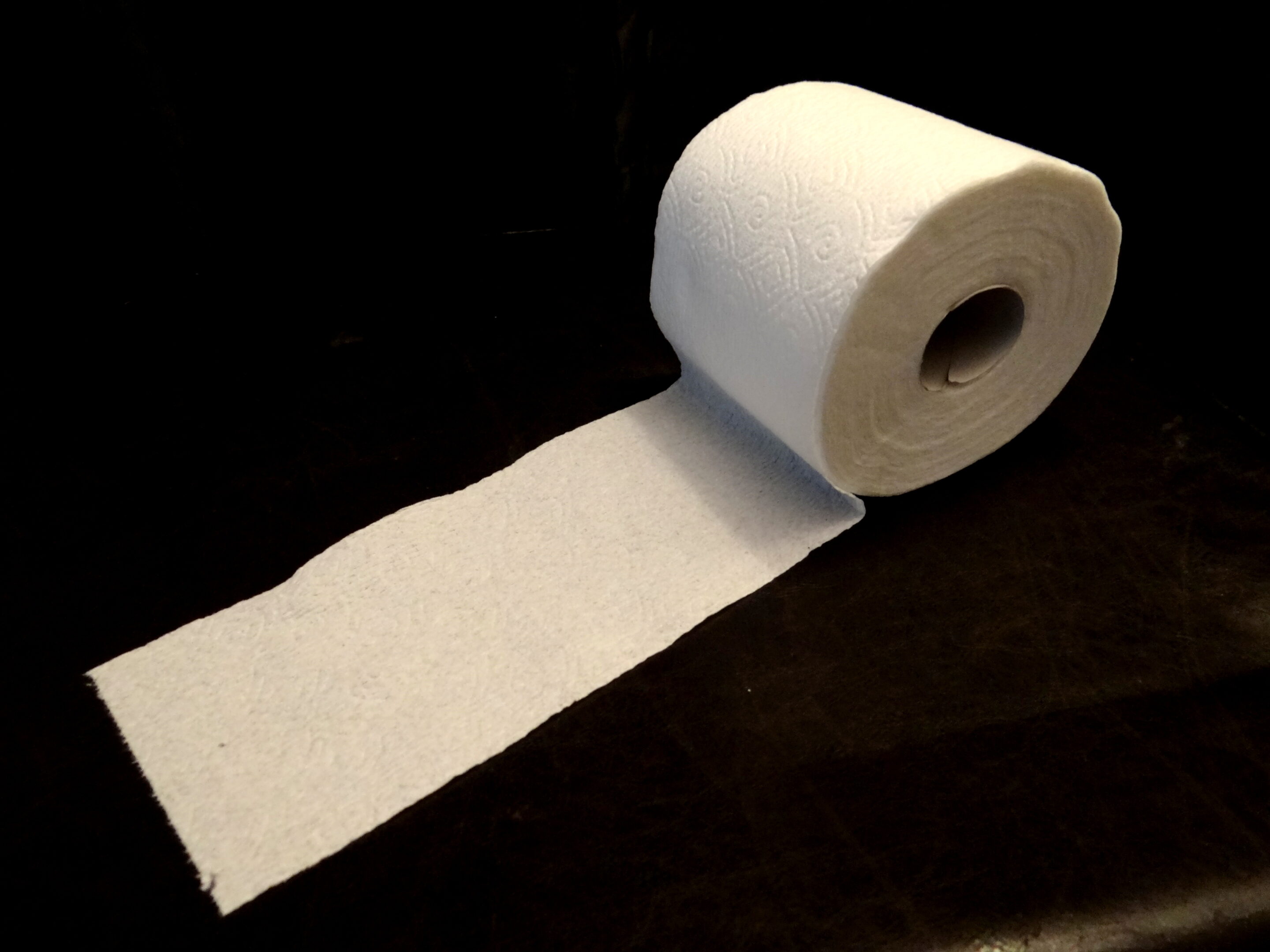 Step 2: Fold over 1 square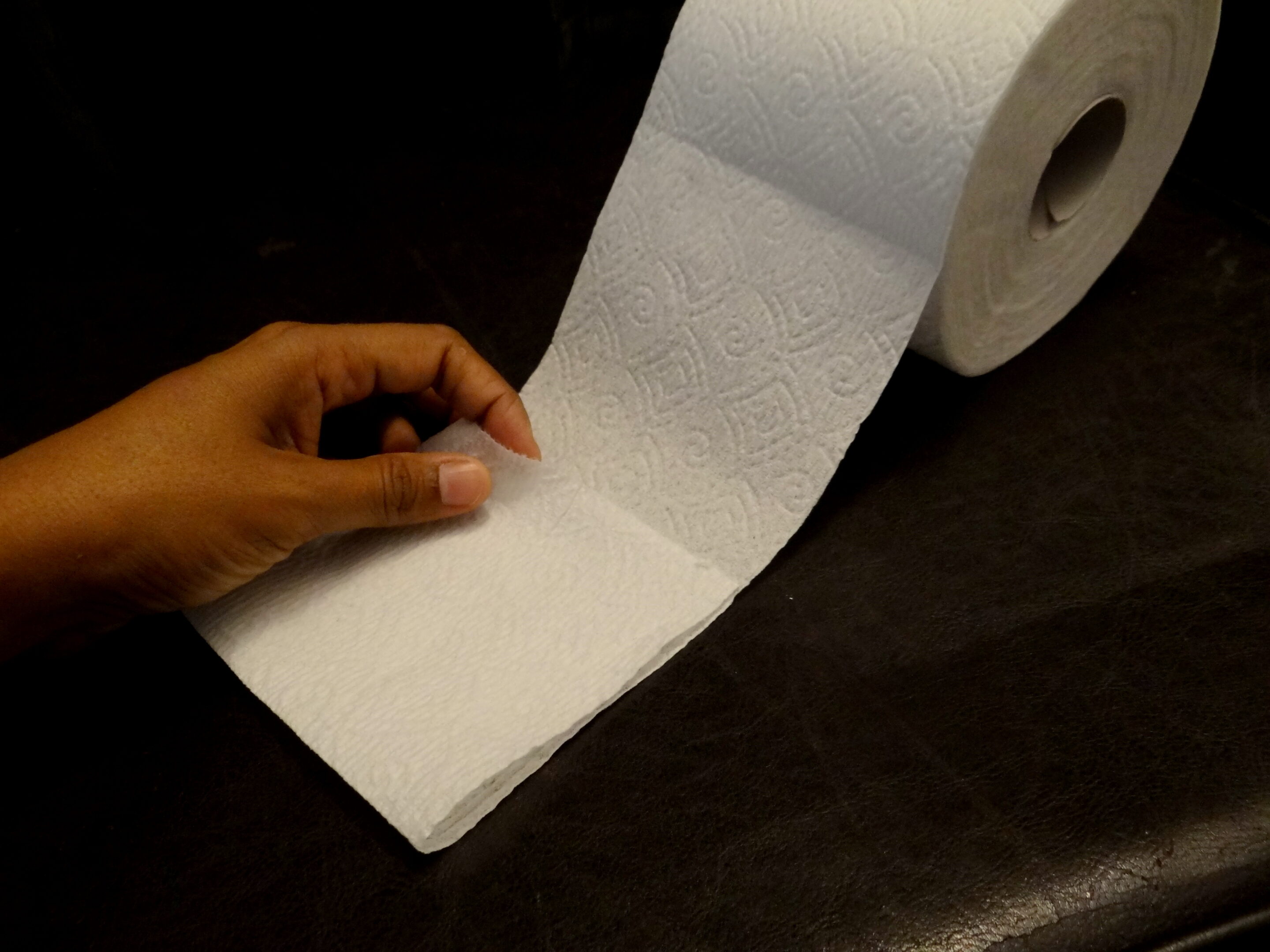 Step 3: Now turn the roll over (so that the roll now unravels under) and fold about half a square's length over.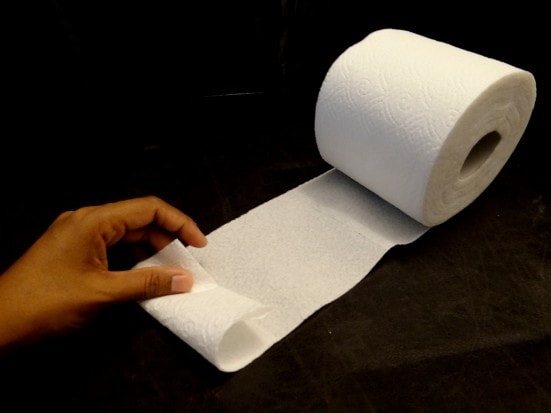 Step 4: Fold one tip to look like you've dog-eared the paper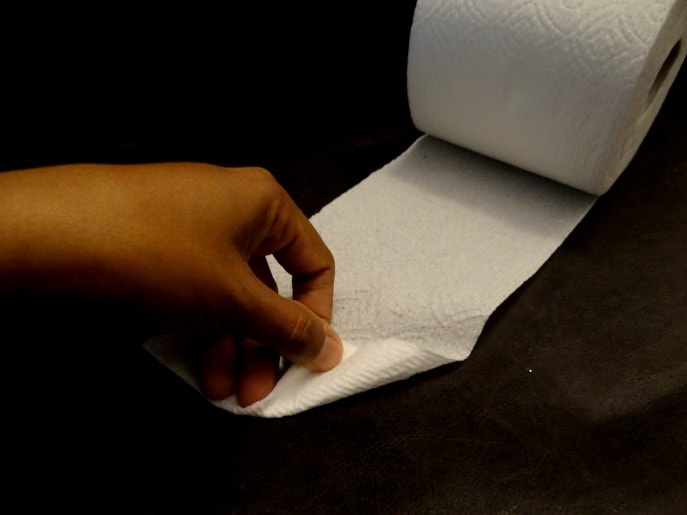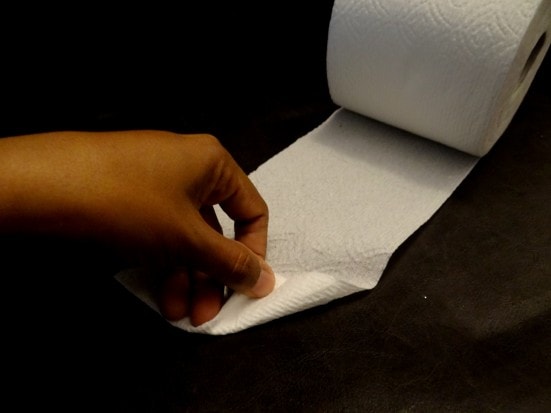 Step 5: Now dog-ear the other side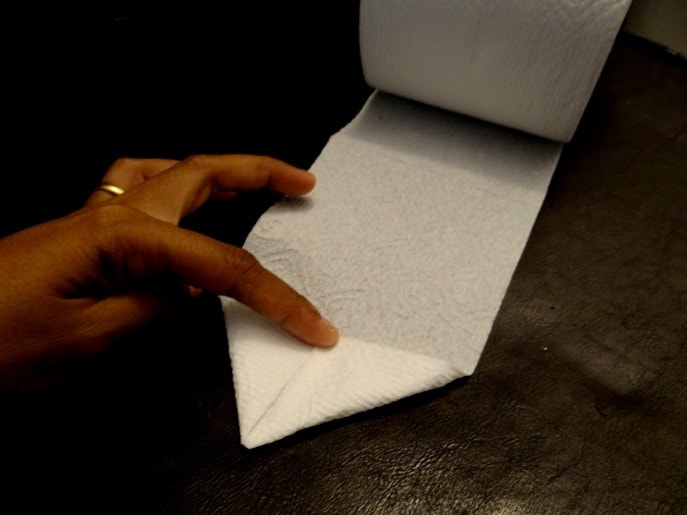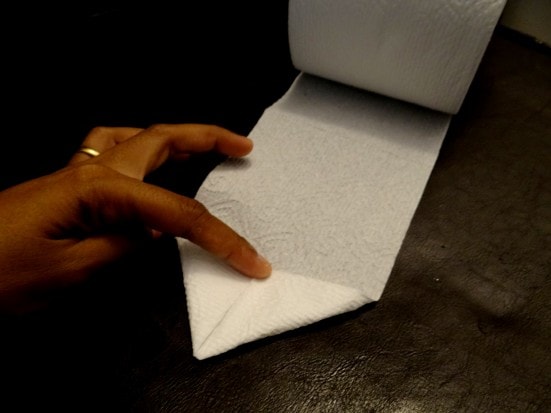 Step 6: Make sure both dog-eared ends meet and you don't have a gap between them (as below)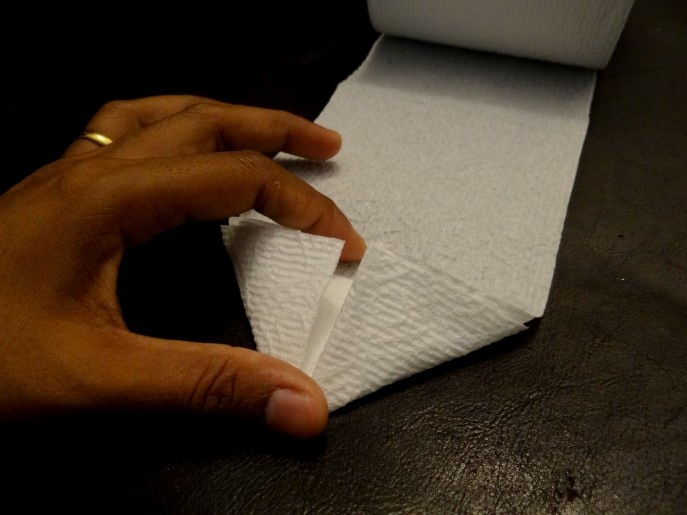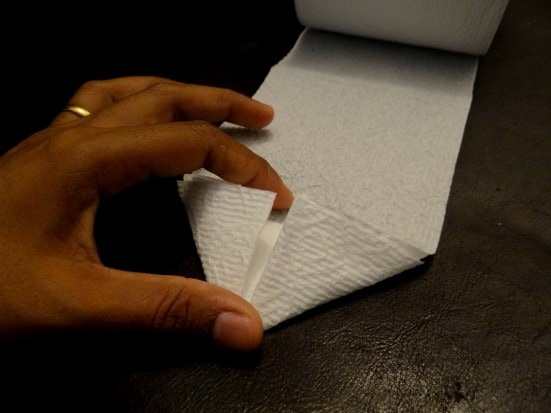 Step 7: Now carefully turn the roll over again, making sure the folds stay in place and voila your cone shaped pot is ready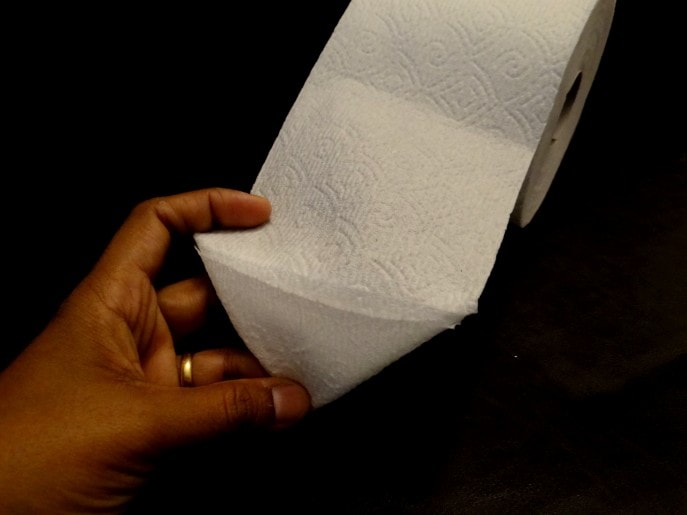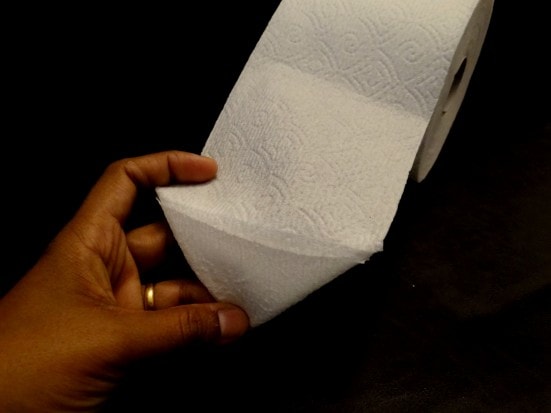 Step 8: Now take two squares length of toilet paper (It's best if you pull this out before you begin creating your pot or you can pull this off another roll)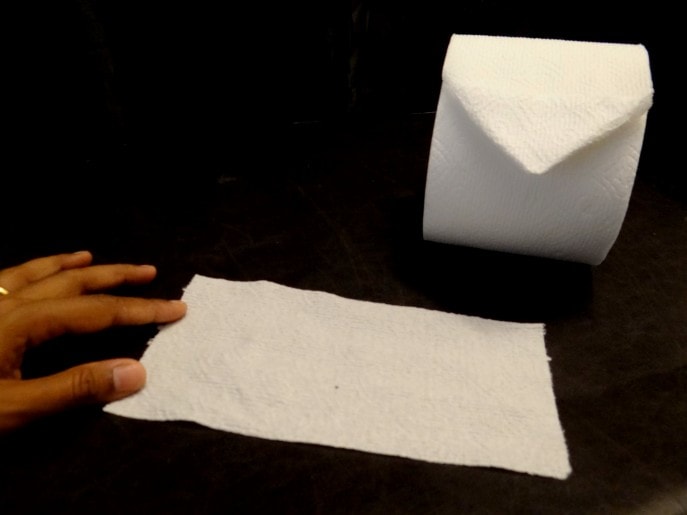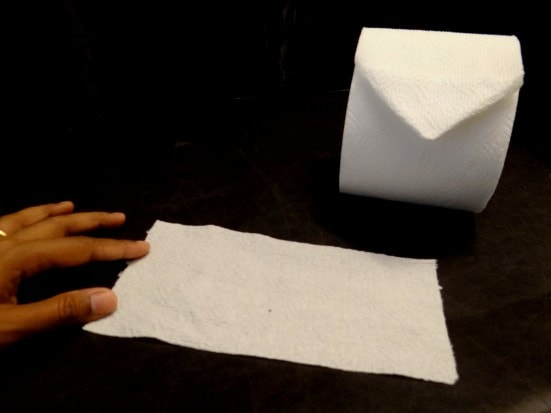 Step 9: Fanfold this (or create pleats) ensuring each fold is of equal width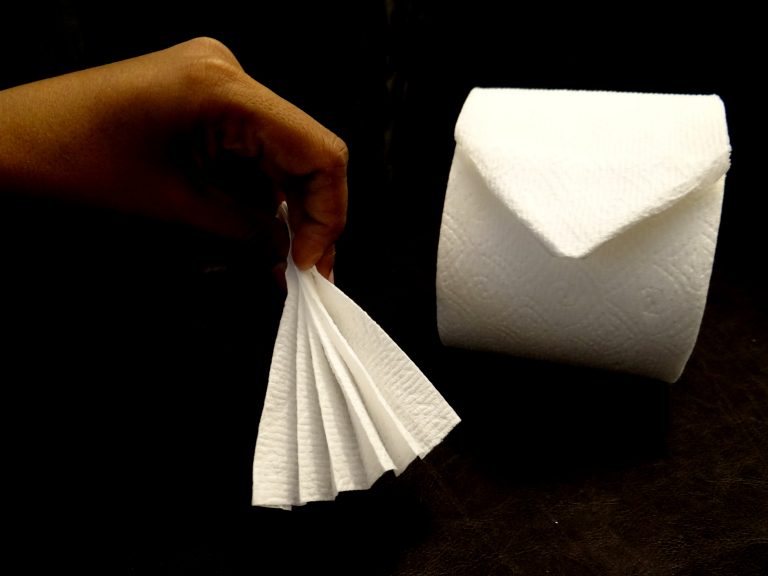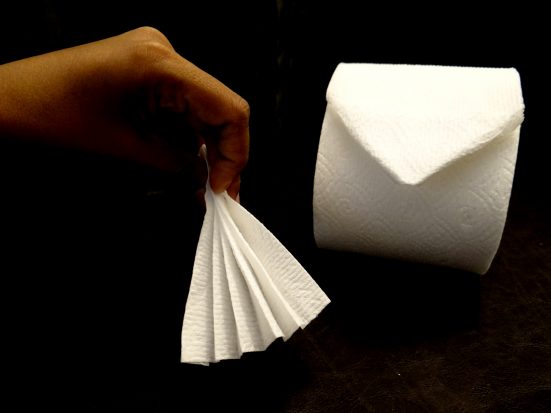 Step 10: Now fold the fan in half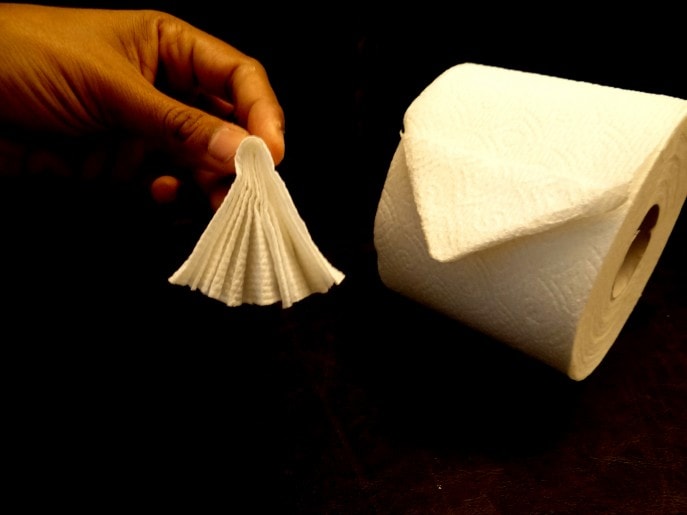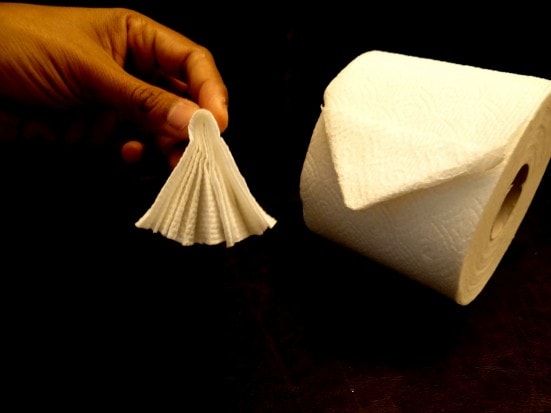 Step 11: Gently place it into your pot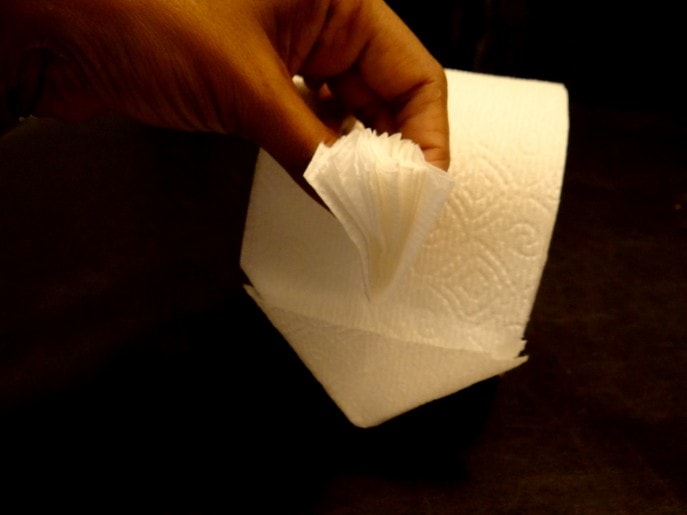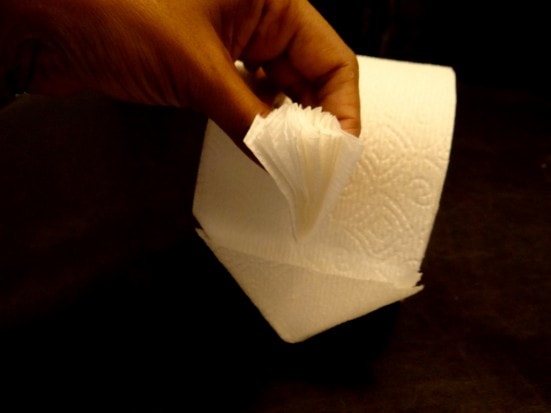 And there you have it…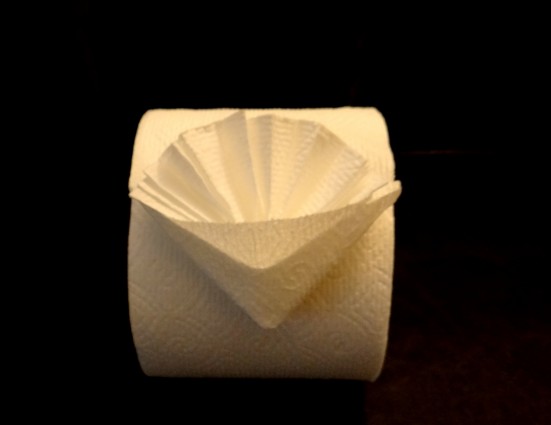 A simple but elegant way to accessorize your toilet roll, that costs nothing but your time.
You don't need fancy toilet paper. Any brand will work.
.
Do you have any other frugal tips to "pretty" up a space or corner in one's home?
Some of my favorite hacks!