The Most Useful Car Cleaning Hacks for Parents
This post contains editorial samples and/or affiliate links to products I recommend. While this adds no additional cost to you, I will earn a small commission on any sales made.
If you have children, you know that your car can get a little cluttered and dirty fast. From goldfish crumbs in the car seat to crumbs spread out all over the back seat, it slowly begins to look like a pigsty.
Whenever you schedule your vehicle in for a service, make sure you get it professionally cleaned but for the times in between, these hacks will help.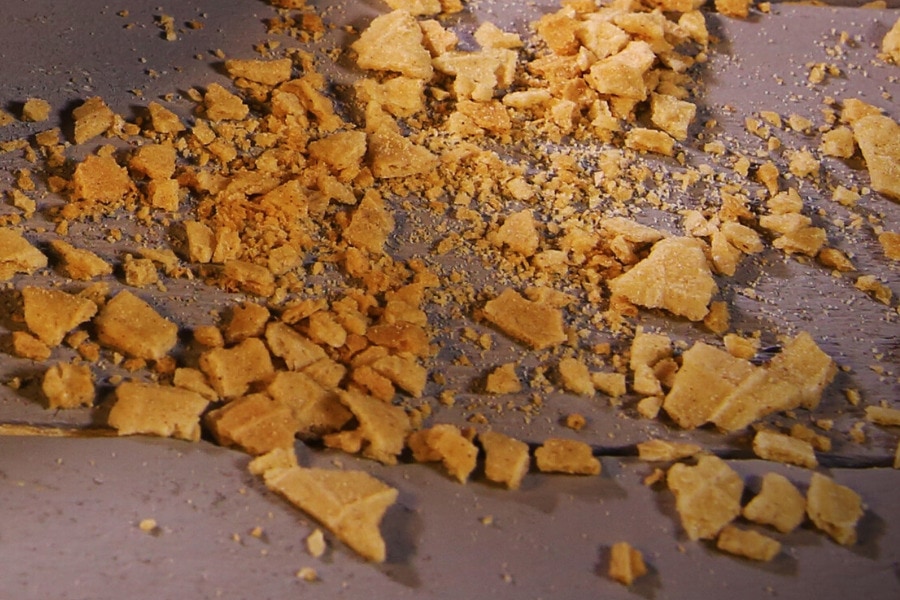 This post is sponsored by our brand partner in Cerritos, California. If you're in the area and need a reliable vehicle, consider Cerritos Dodge for your automotive needs.
The Most Useful Car Cleaning Hacks for Parents
Spills in Car Seat: Use baby wipes or a damp rag to wipe up any milk or other spills. Look at your manual to find if you can wash your car seat. Most allow you to remove the cover and wash it in cool water on a gentle cycle. Then flatten to dry, but make sure to read ahead of time.
Clean up Crumbs: If you find that you have snacks smashed, clean them up right away. I love having a portable handheld vacuum cleaner I can grab and vacuum up the crumbs. You then just place on a charger in your house, and use it when needed.

Toy Organizer: You can buy car organizers that hang on the back seats of the driver and/or passenger seat. It has little cubbies for you to place toys, road maps, and other items in it, giving you more floor space. Great for your child to have some toys to see which ones they want to play with.
DIY Air Freshener: Take a small mason jar or any other container with a lid, and place 1/2 cup baking soda in. Then add 8-10 drops of your favorite essential oil and stir it around. Poke small holes in the lid, and use it as a natural air freshener. Place in the cup holder or in the back of your trunk.
Car Seat Straps: Clean car seat straps with baby wipes, it is a great way to remove any stains or dried-on food.
Tackle Car Seat Smell: Spray a deodorizer onto your car seat and set it out in the sun for an hour or two. This will help remove any smells. Or you can create an essential oil spray, 5 drops tea tree oil, 3 drops lavender, and 2 drops lemon. Then fill the rest of the spray bottle with warm water, and shake well before you spray each time.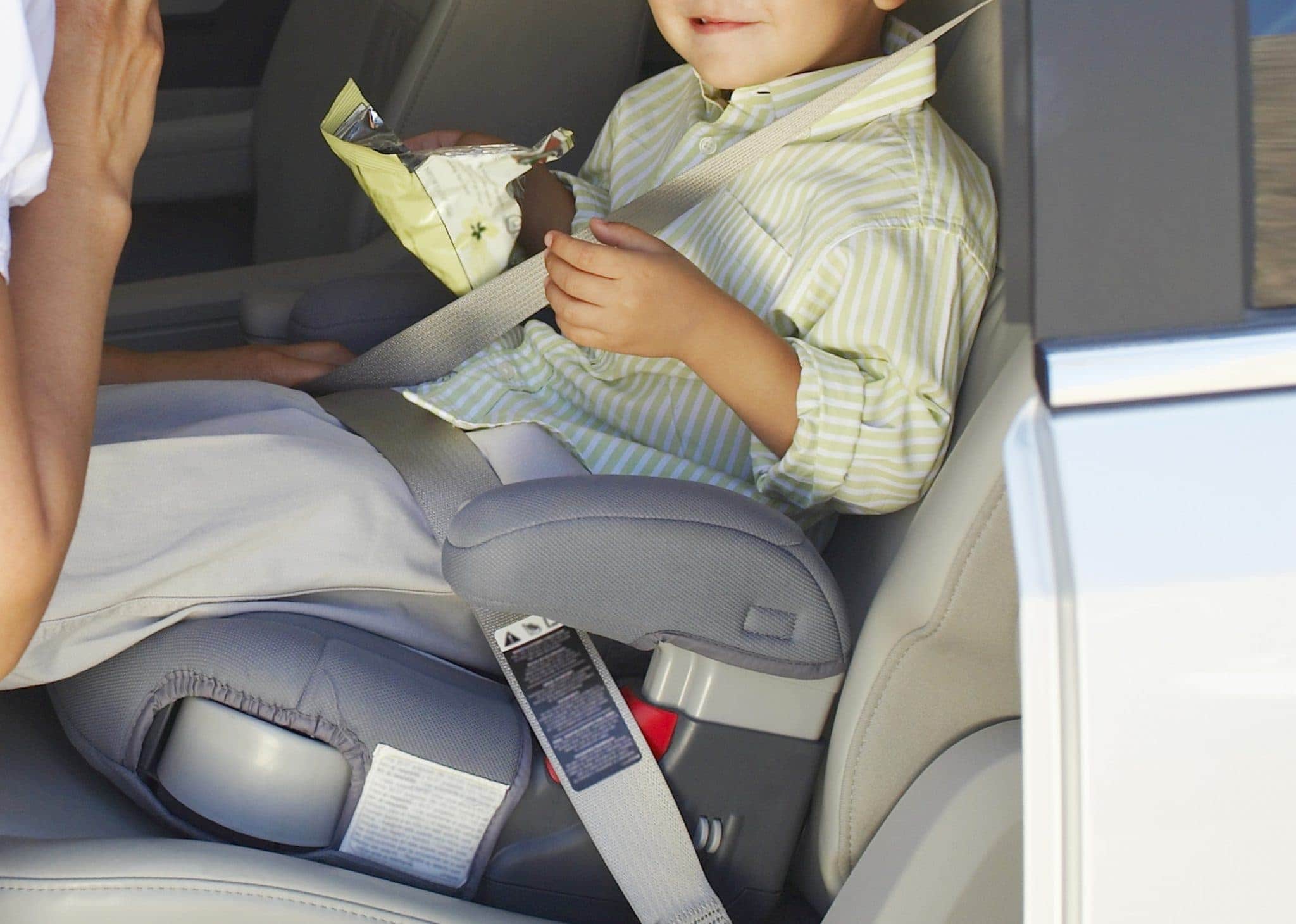 Cup Holder: Place large silicone muffin cups at the bottom of your cup holders. Then when they need to be cleaned, you simply pop out and wash. It will keep your cup holders nice and clean.
Fabric Upholstery: If you have fabric upholstery, consider sprinkling baking soda over your seats and floor. Let it sit for around 15 to 20 minutes, and then vacuum up. Great way to deodorize your seats.
Stains on Upholstery: Use a Magic Eraser to wipe away tough stains on upholstery. Just wet and dab away. I do recommend testing an area, like in the trunk first.
Lint Roller: This is a great item to keep in the car to pick up any crumbs, pet hair or other messes. Just wipe over the seat and watch it pick up the mess.
Trash Can: Use a cereal container that has a lid, and place old plastic grocery bags in. Then if the trash can falls over, it won't spill out because it has a lid.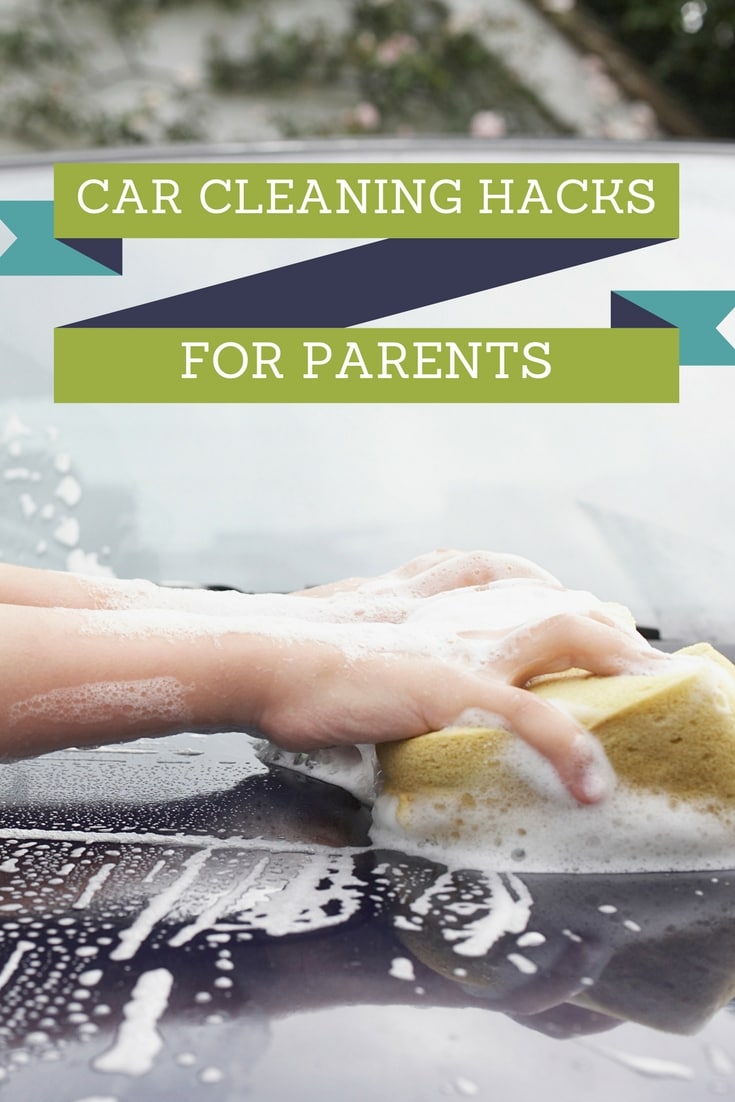 Do you have any great hacks to add?
I'd love to hear from you. Hop over to chat with me on Facebook and/or Twitter