How to Clean up Spilled Scentsy Wax Easily.
This post contains editorial samples and/or affiliate links to products I recommend. While this adds no additional cost to you, I will earn a small commission on any sales made.
Early this morning before the kids woke up, Hubs and I decided we'd color our grays.
After doing his hair I decided to work on mine in the bathroom leisurely.
Everything was going okay till I tried to move a strand of hair away from my nose and in the process banged my elbow on the Scentsy warmer plugged into the wall socket, and yes, it happened.
The hot Scentsy wax flew out of the warmer
and splattered all over my white ceramic sink bowl.
Seemingly looking as if not a spot was spared!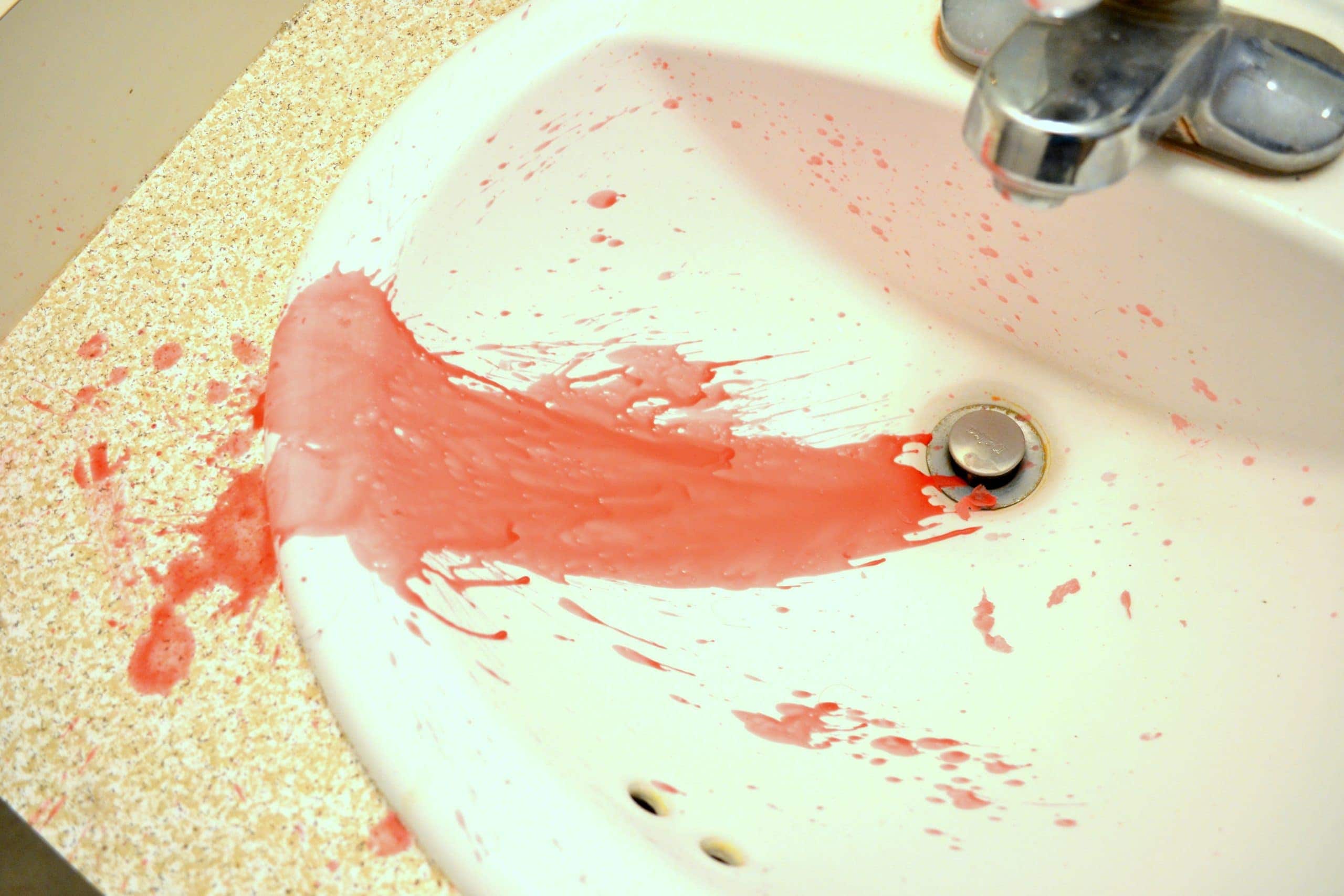 My mind went into overdrive panic mode.
I frantically googled all the questions running a hundred miles an hour in my head-
How to remove Scentsy wax?
How to get Scentsy wax off the wall?
How to clean wax off outside the Scentsy warmer?
I'm sure you can picture just how bad my Scentsy wax warmer spill was!
Needless to say, the internet gave me a gazillion suggestions and yes, I tried practically everything.
But only one worked wonders when I gave it a try.
How to remove Scentsy wax.
The next time Scentsy wax spills onto your countertop, floor, or wall, don't freak out.
Just do what I did!
All you need is a simple hairdryer and some paper napkins or paper towels to get to work.
You read right!
No cleaning solutions are needed.
Just a plain ol' hairdryer and paper napkins or paper towels.
Switch on your hairdryer to the maximum heat and allow it to blow over the dried wax area.
The wax will begin to melt in just a few seconds.
As it melts away, wipe up the wet wax with your paper napkin quickly.
(The last thing you want is to have wet wax running into a sink drain, only to clog the same up later!)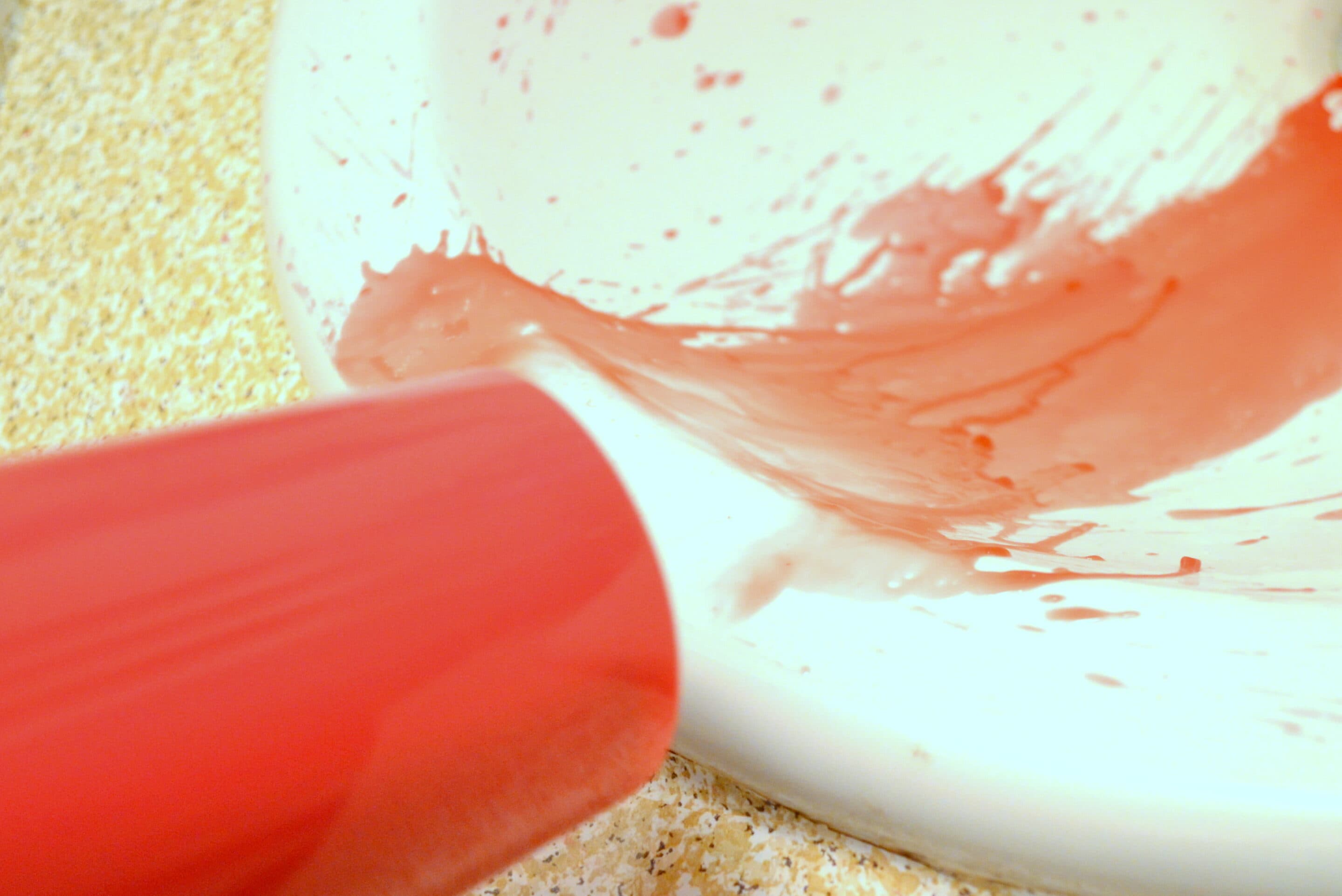 Work patiently and soon you will have your once wax-splattered surface looking as good as new.
Whew!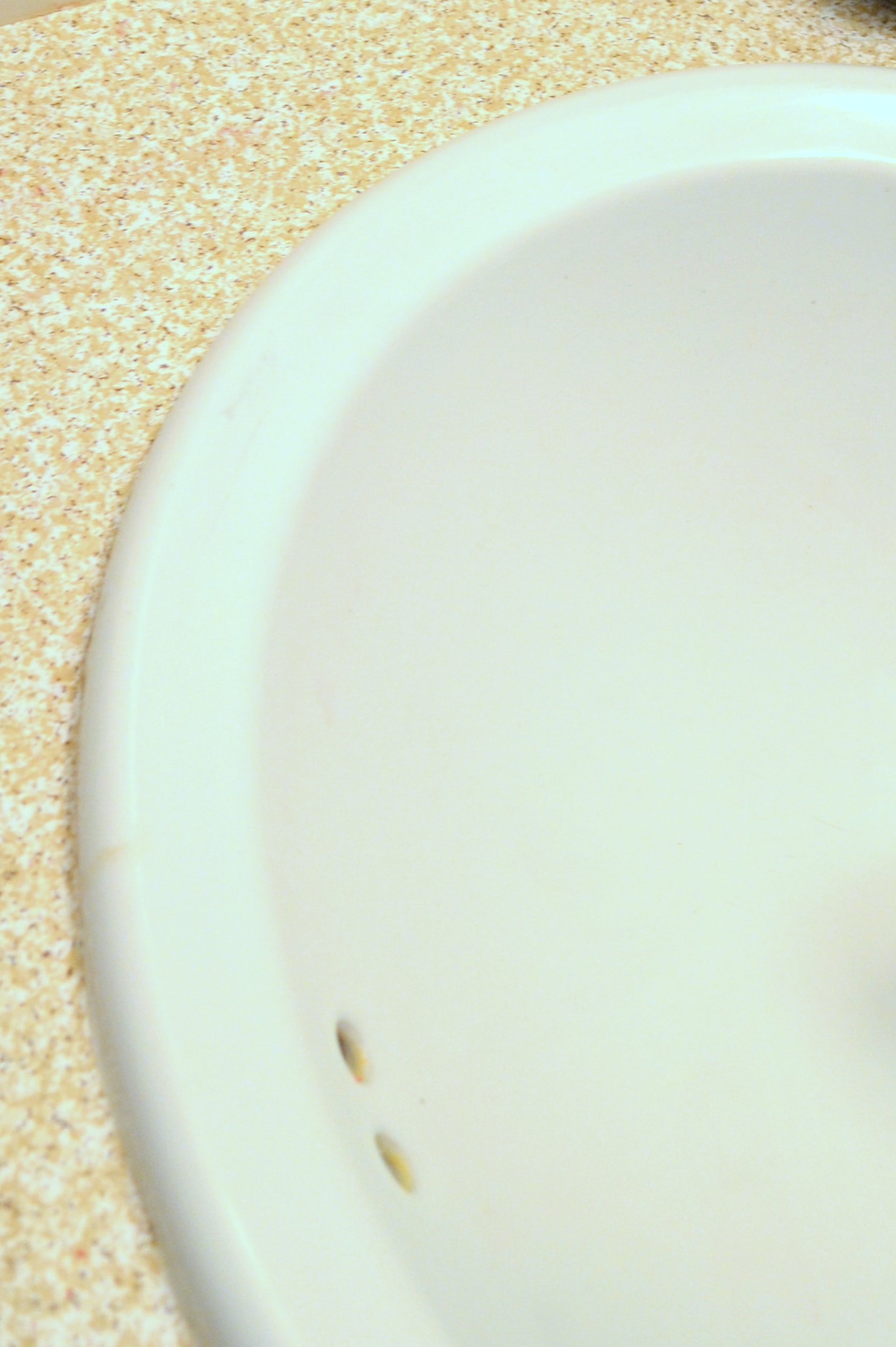 YES!
This is also how to clean wax off outside of a Scentsy warmer too!
You can say goodbye to those days of scraping off hardened wax with a butter knife!
(Yes, speaking from experience here!)
It helps to remember these easy hacks especially when you have a day packed with activity!
That being said, have you checked out the other hacks that have saved me a lot of stress and grief?
More hacks, mom tips and handy tricks!
Have you ever started baking something only to realize halfway through the recipe that you were were out of an ingredient?
Well, no more!
Try these baking substitutes: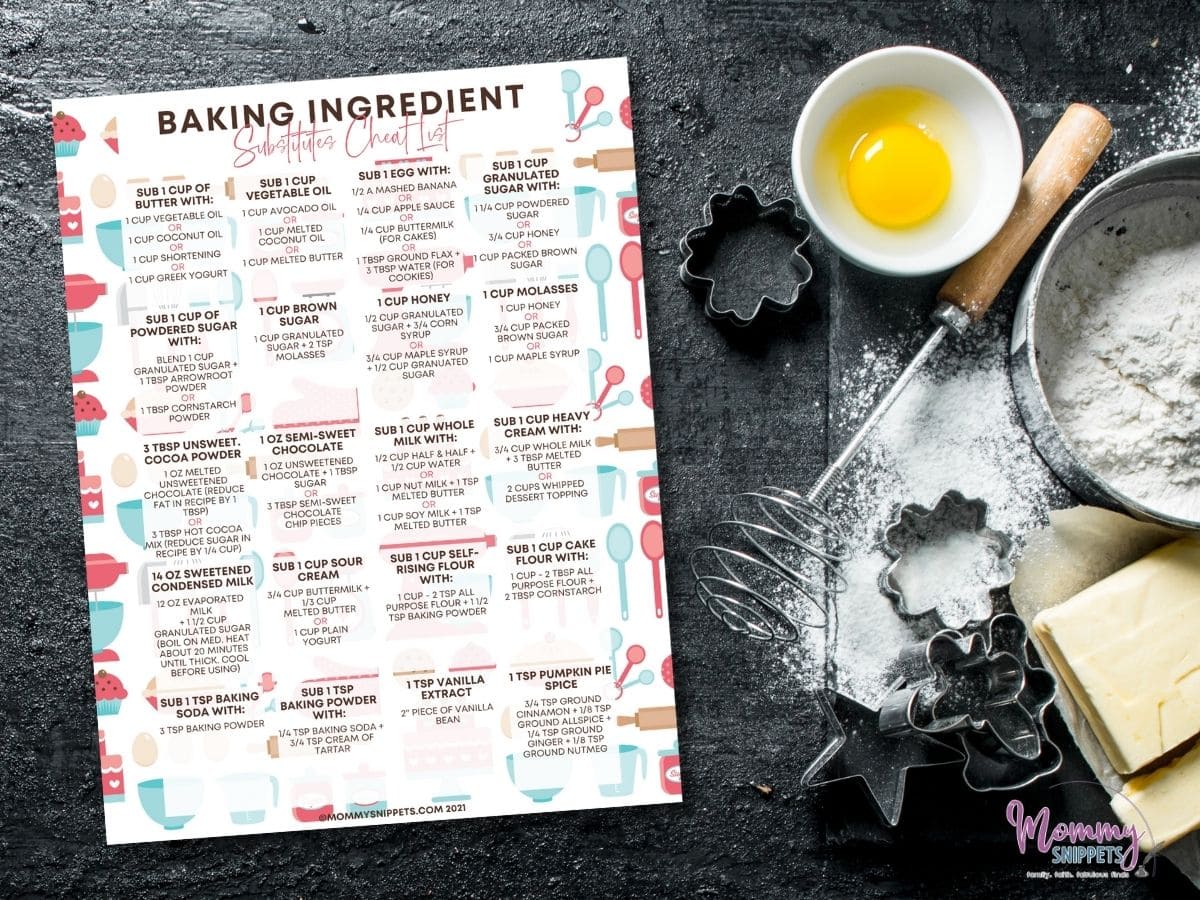 If you've signed up for my newsletter, use the exclusive library access password to get into the library.
If this is your first time accessing a Mommy Snippets printable, please sign up for my newsletter to get the exclusive password. This one password will give you access to all the printables in the Mommy Snippets Community Printables Library for FREE!
Feel free to download and print all the printables in my Free Community Printables Library.
On a side note, shameless plug, while on the topic of baking,
have you checked out this collaborative Christmas Cookie e-book project, yet?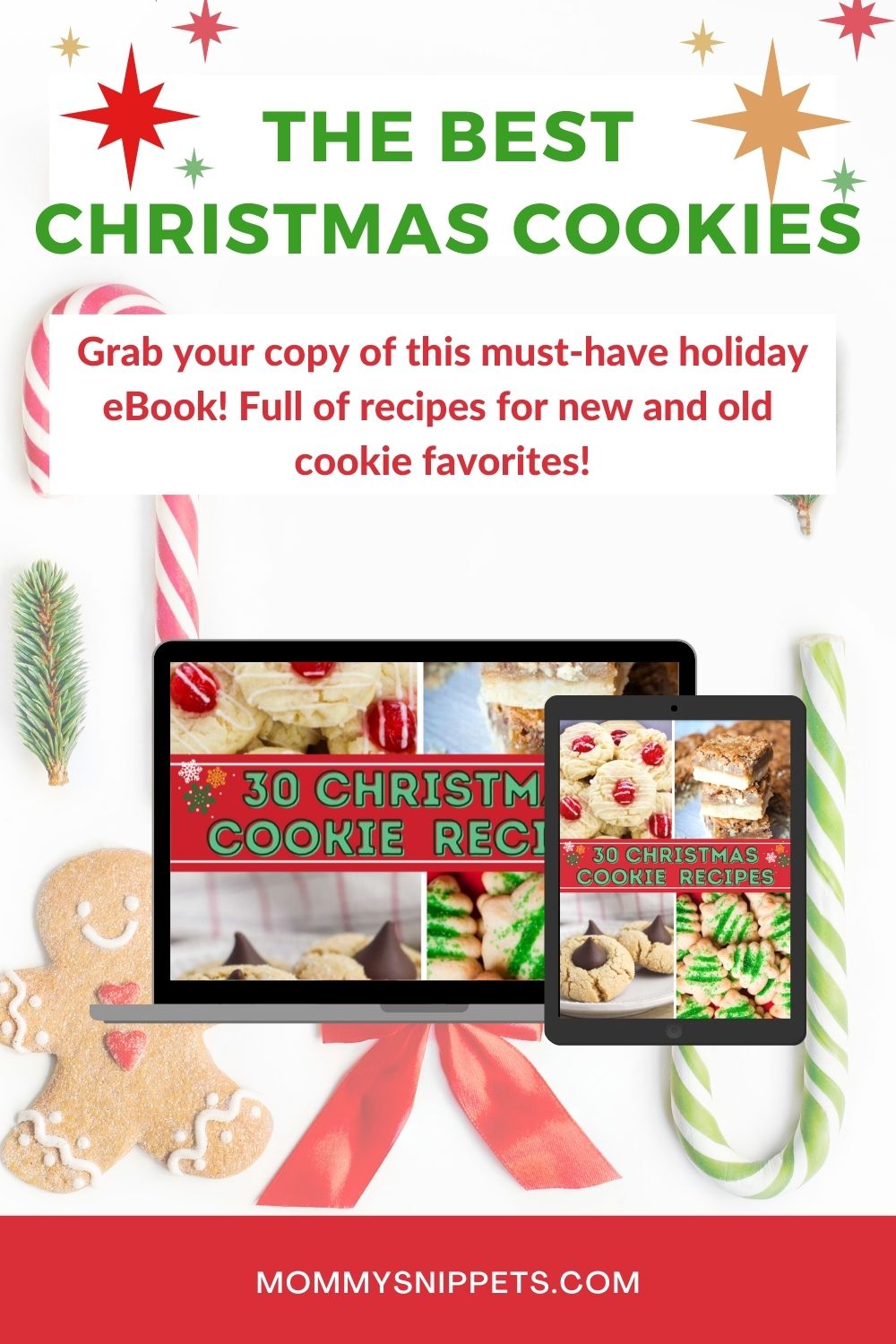 Three of my favorite Christmas cookie recipes are in this e-book:
Easy No Spread Sugar

Cookies

Shortbread Cookies and
Rudolph Oreo

Cookie

Balls.
For under $5 you have
30 great tried-and-tested

cookie

recipes
for the holidays.
Back to the hacks!
Who knew those rubber bands lying around could be used for more purposes than one?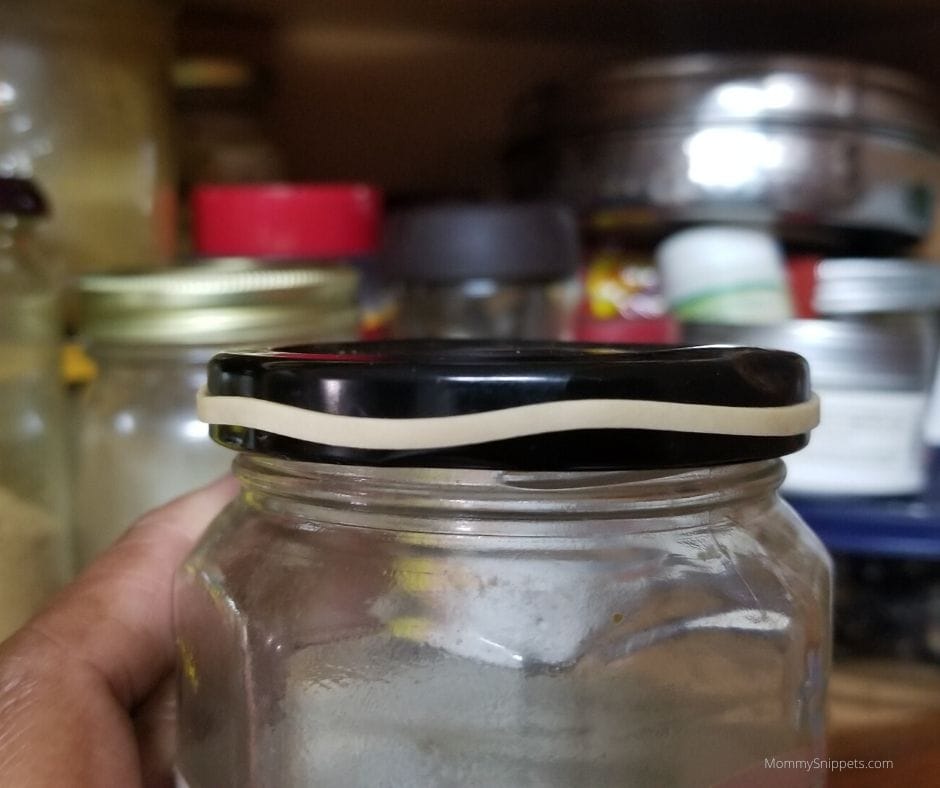 Oh and those dolls?
The countless number of times your daughter has run to you complaining her doll's hair is too knotted? A tangled mess?
Well, no more!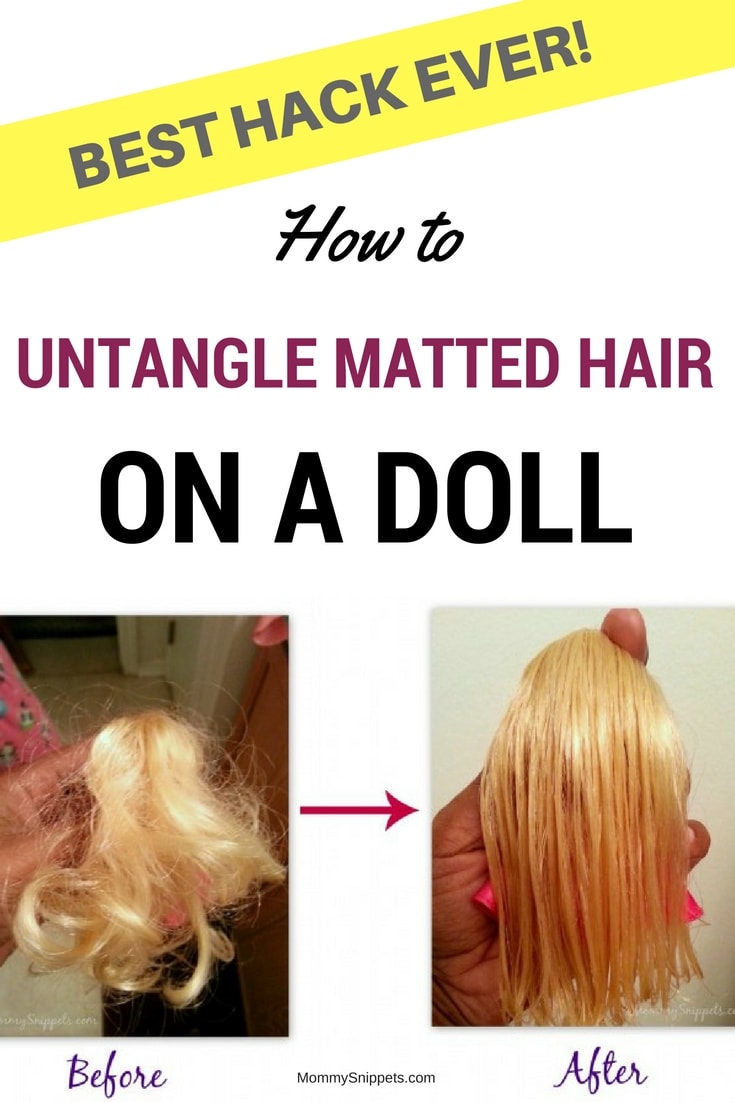 Also, check out these helpful resources: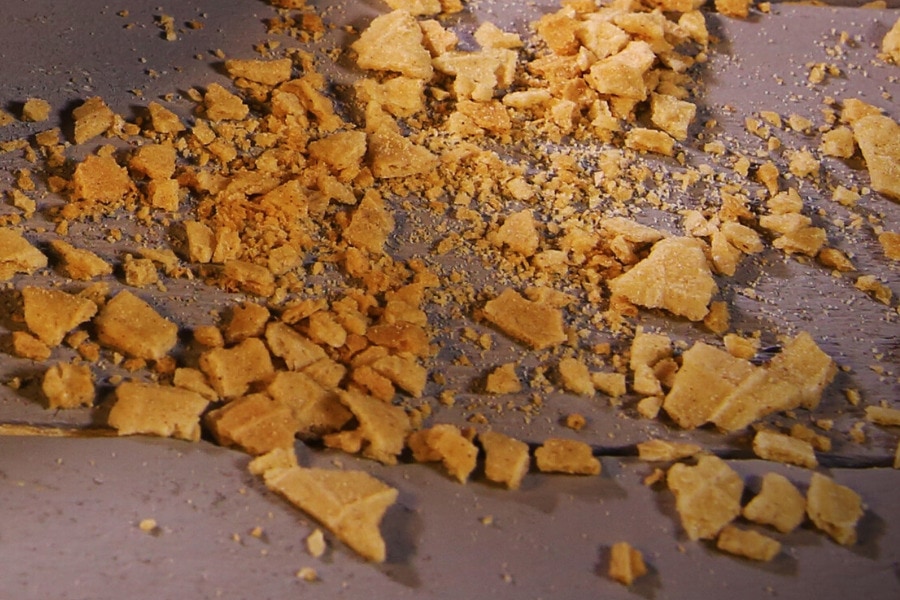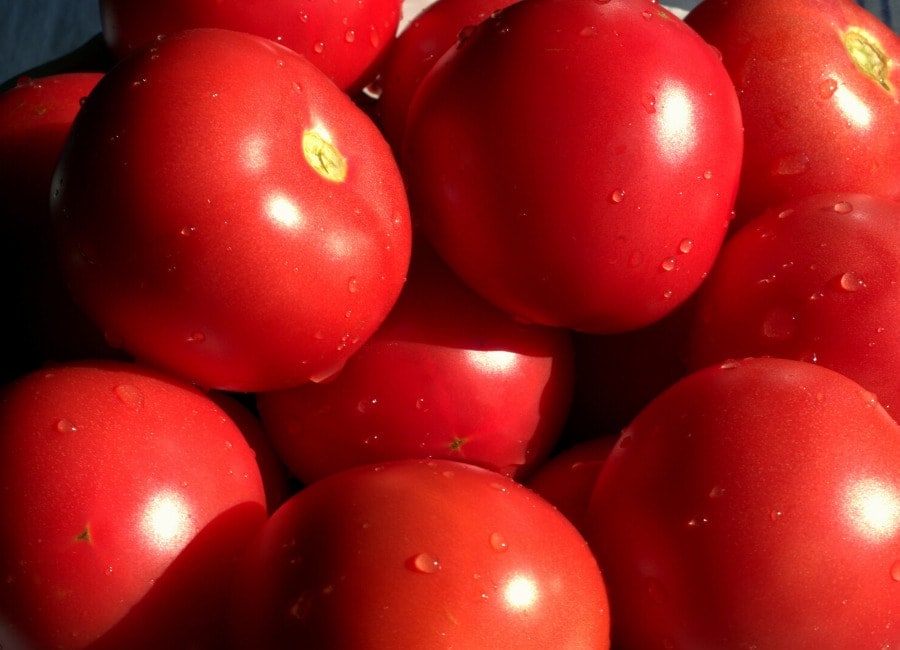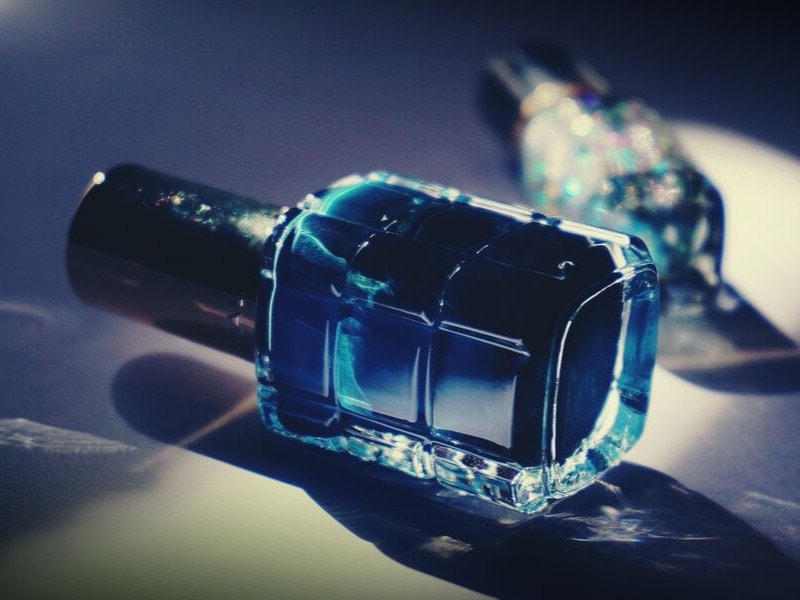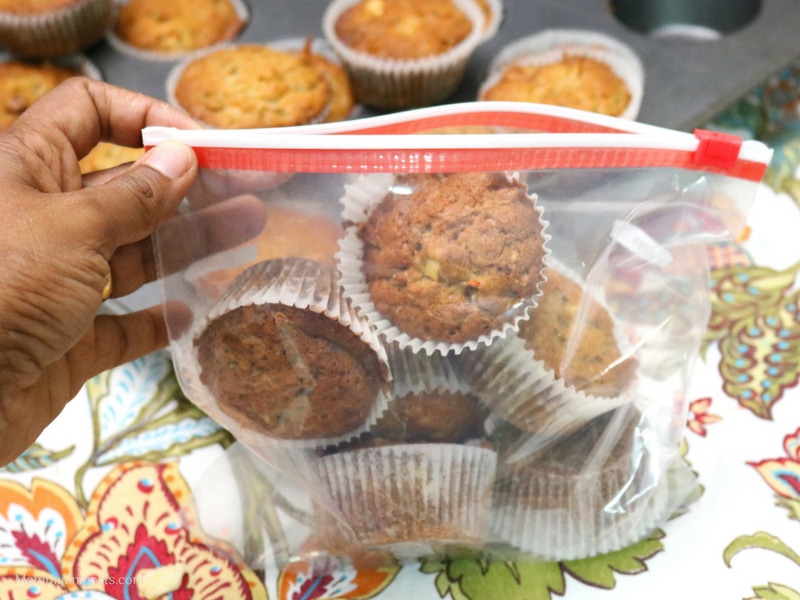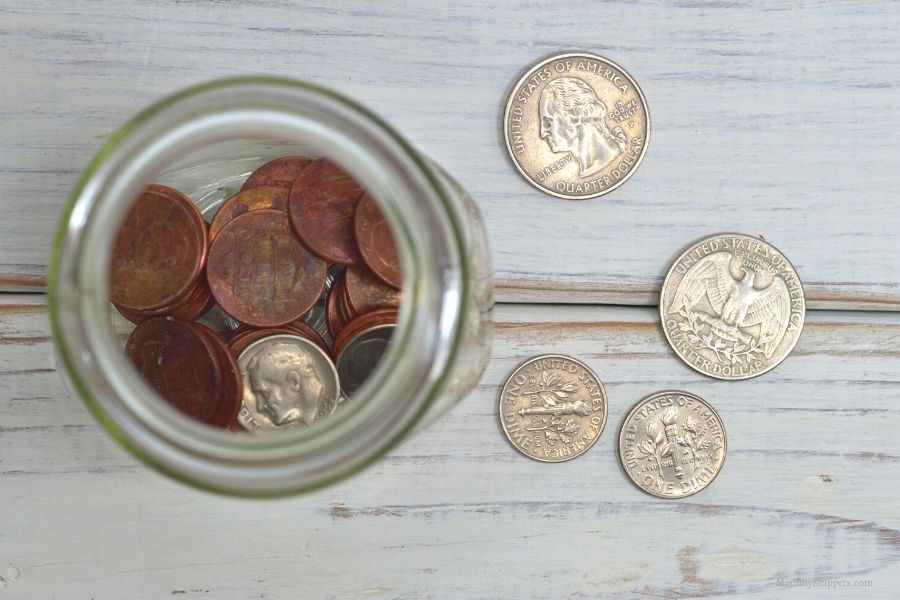 Which was your favorite hack?
Also, let me know if you have you have had any Scentsy or candle wax accidents.
What did you do to clean up the mess?