8 of the best time-tested Microwave hacks.
This post contains editorial samples and/or affiliate links to products I recommend. While this adds no additional cost to you, I will earn a small commission on any sales made.
These simple but incredibly practical, time-tested microwave hacks will have you itching to explore more potential quick fixes! (Microwave food hacks included!)
So you use your microwave to re-heat those leftovers or even whip up a quick bite,
but did you know your microwave
can help you do more than just reheat food?
8 time-tested Microwave hacks.
1. Peel tomatoes in a jiffy!
Place tomatoes in a glass bowl
or glass plate
and microwave for 30 seconds.
Take the bowl/plate out of the microwave and allow the tomatoes to cool before easily peeling the skins off.
(This is also an easy way to make tomato puree. Once the peel is removed, run the tomatoes in a blender
to make your puree.)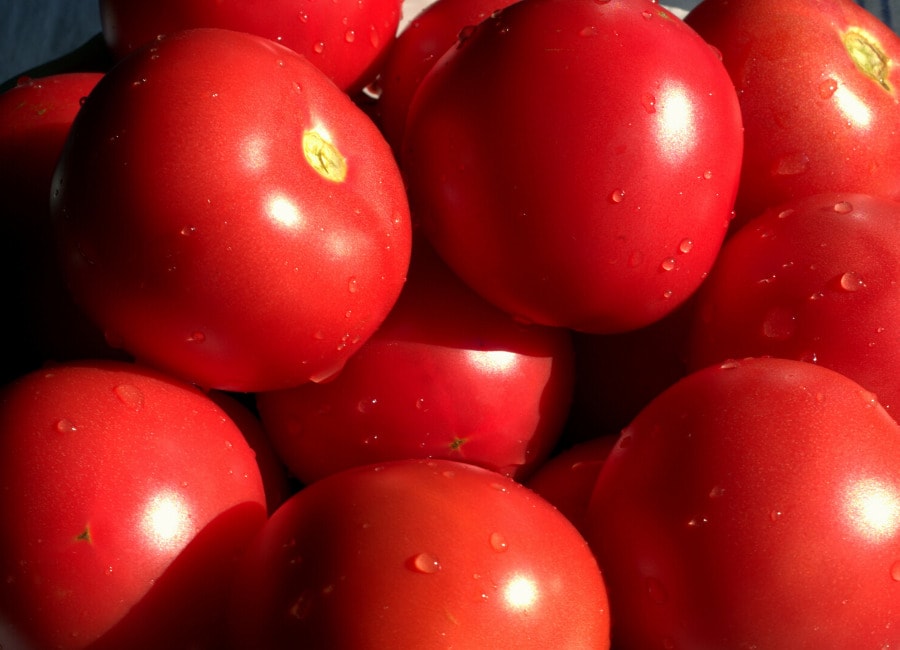 2. Peel garlic without any struggles.
I'm not a fan of peeling garlic cloves and cheat by purchasing frozen peeled garlic cloves from the grocery store.
If you use a lot of garlic in your cooking, try microwaving garlic cloves for 15 seconds and then peeling the skin off.
Easy, right?
3. Slice those onions, minus the tears!
Now, this is a big one!
Tear-free onion slicing is always a reason to celebrate!!
Trim off either end of an onion and place the onion in the microwave for 30 seconds, then peel the skin and slice.
Big difference for sure!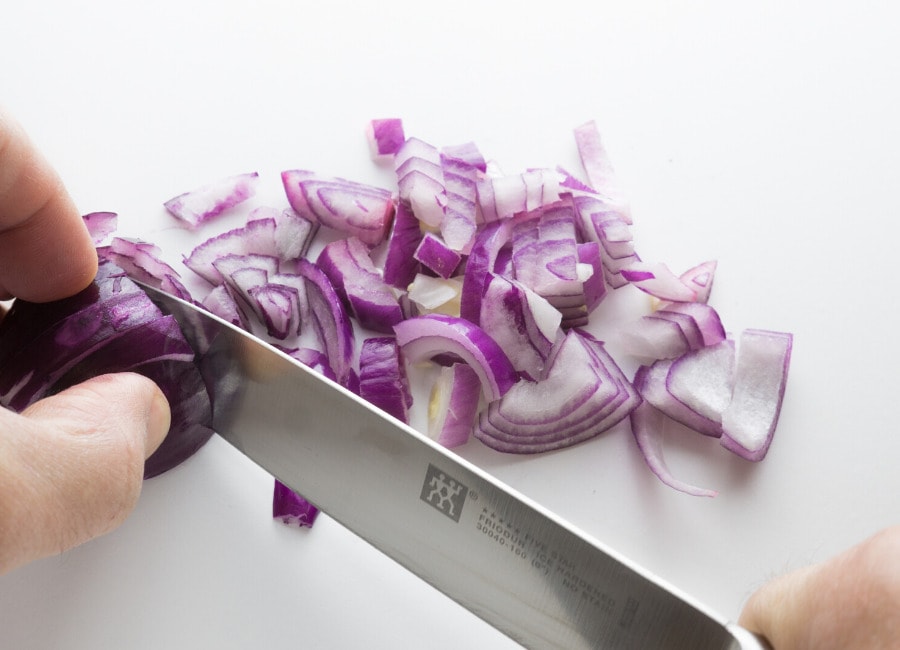 4. Steam veggies and season with salt 'n' pepper for an easy side dish.
Steam broccoli heads, carrot rings, and corn kernels in a glass bowl with 3 tbsp of water.
Cover the bowl with a glass lid and microwave for 3-4 minutes.
(If the veggies are tender enough after 3 minutes, stop there.)
Once you remove this from the microwave, season with salt, freshly ground pepper, and a dash of lime.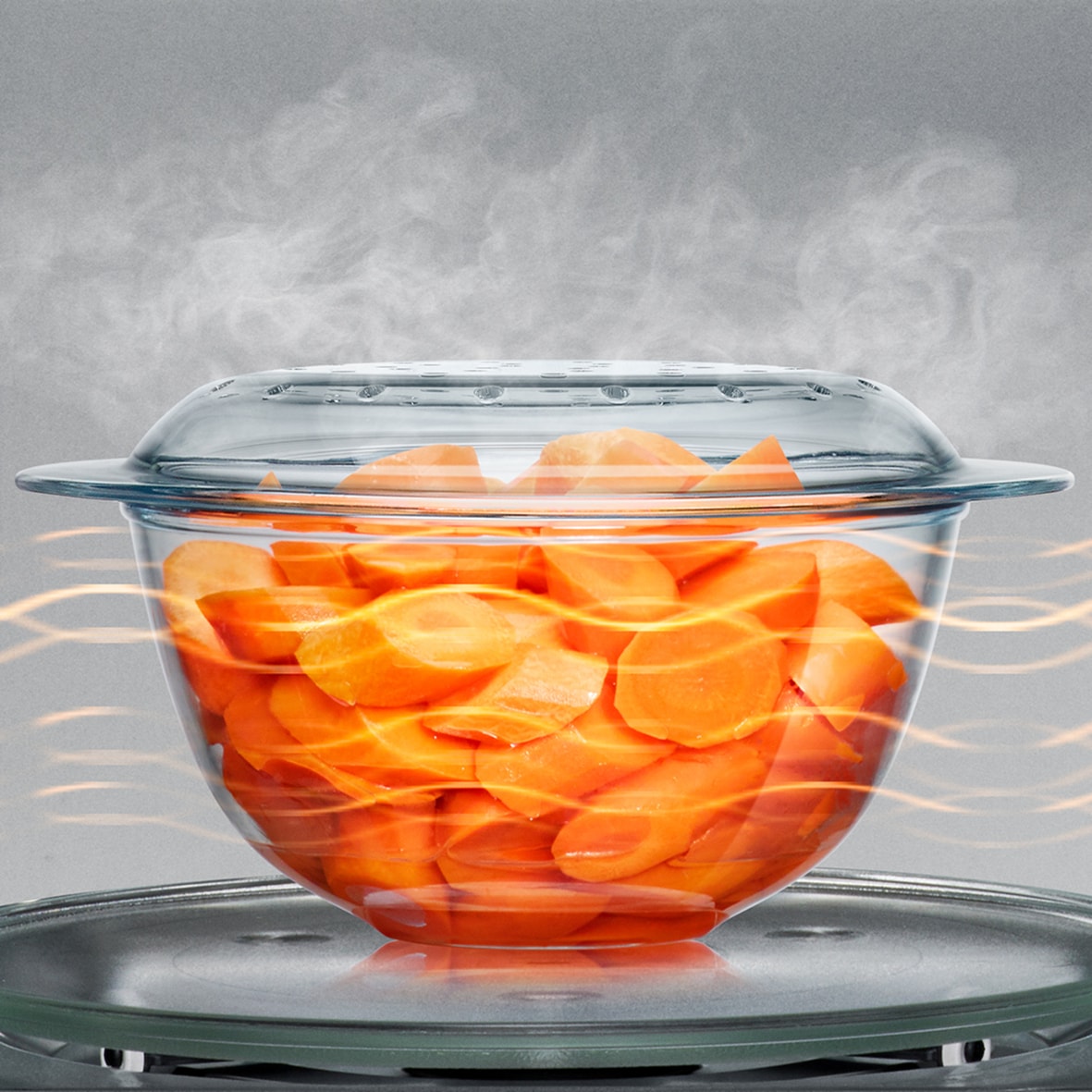 5. Craving a sweet treat? Microwave a batch of brownies!
If time is of the essence (wink!), try George Duran's quick microwave brownies recipe.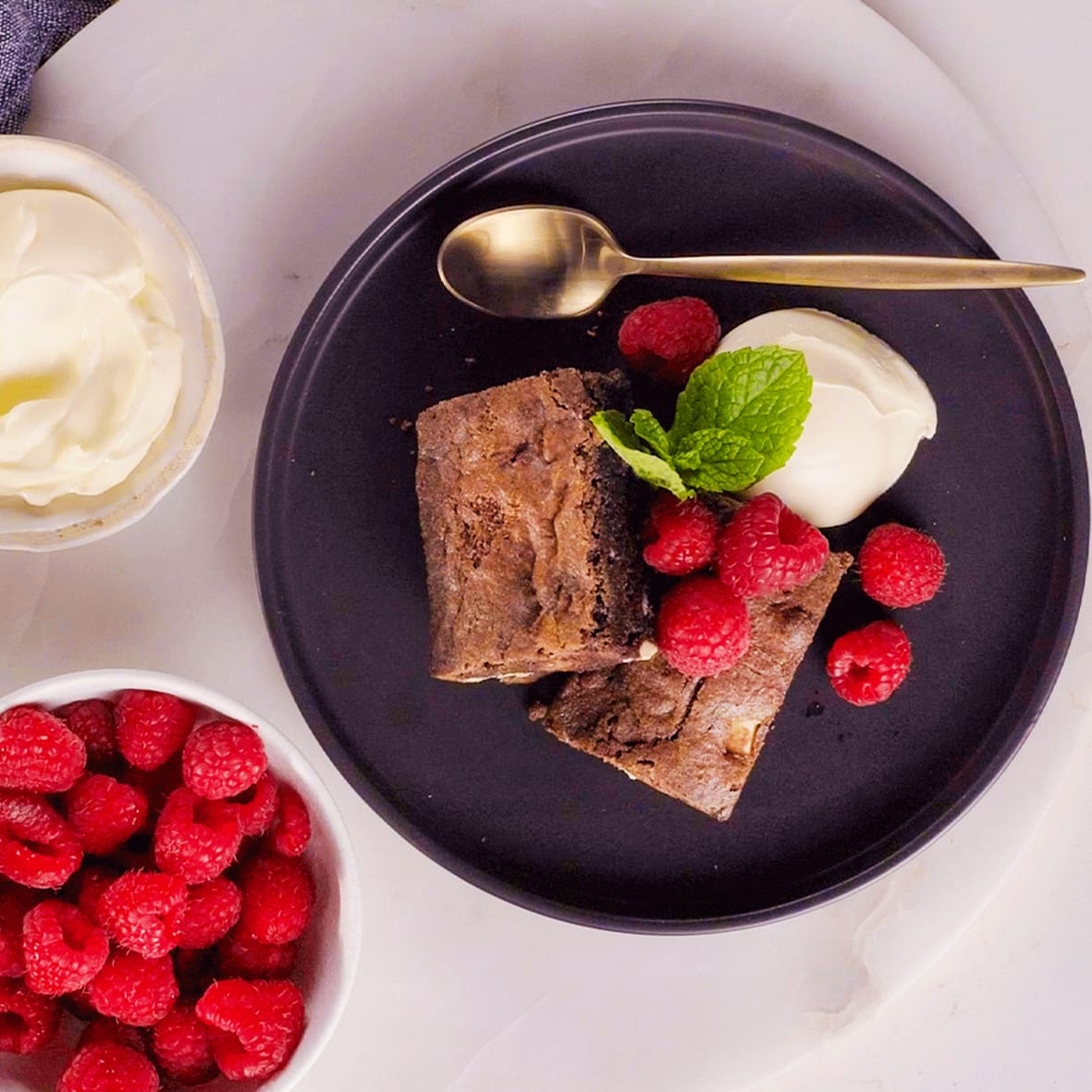 More cool microwave hacks?
6. Soften old bread slices, donuts, bagels, and scones by wrapping each baked slice/piece in a dampened paper towel.
Microwave this in the oven for 15 seconds and enjoy your revived snack.
7. Sore muscles?
Pop a cup of lentils or rice into a clean sock and tie the end tight to ensure you have no runaway lentils/rice.
Heat your rice or lentil-filled sock in the microwave for 3 minutes and then place it on the sore areas for relief.
8. Need an easy way to clean those caked food and grease residues from the insides of your microwave?
Slice a lemon in half and place it in a bowl of water.
Microwave this for 5 minutes.
Carefully remove the bowl, when done, and wipe down the interiors with a dry paper towel.
I hope these hacks make your time in the kitchen a little less stressful.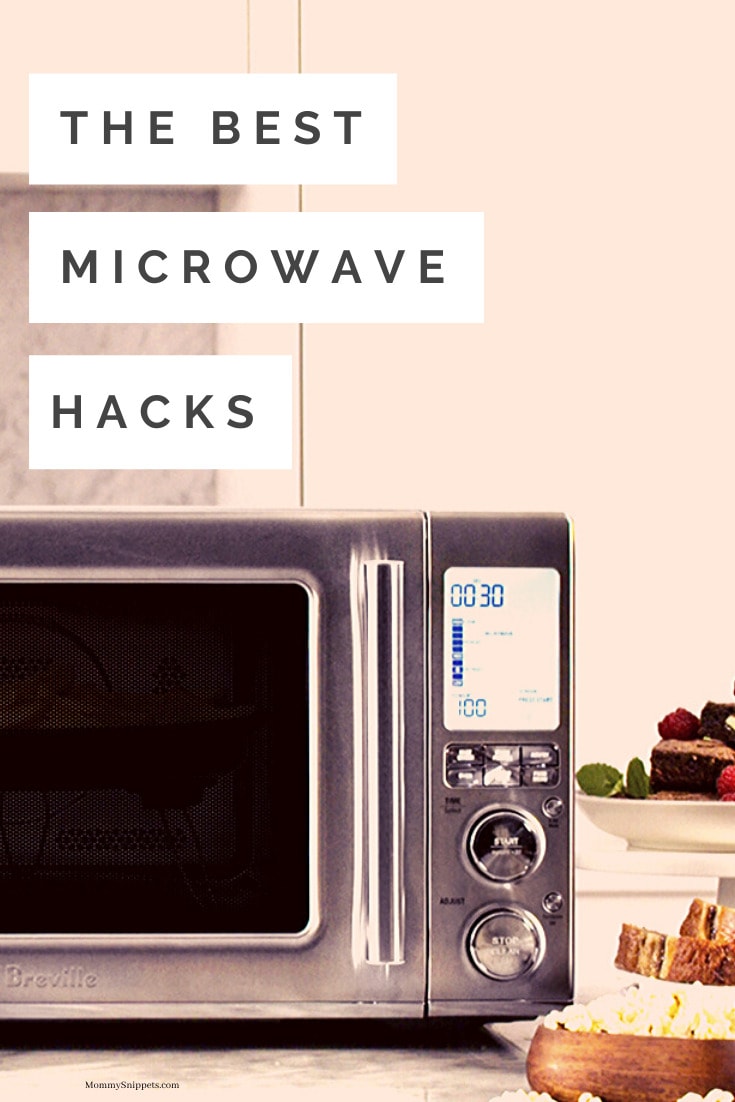 Some of my favorite hacks!
I'd love to hear from you. Hop over to chat with me on Facebook and/or Twitter