12 Car Hacks that Make Your Life more Convenient!
This post contains editorial samples and/or affiliate links to products I recommend. While this adds no additional cost to you, I will earn a small commission on any sales made.
Most people own a vehicle, and in that you know that sometimes things can get a little messy in the blink of an eye. Below are some must-know car hacks to make life easier for you! No more mess, spilled drinks and more. These tips might come in handy one day, and you will be glad that you read up on them!
12 Car Hacks That Will Make Your Life Easier
Keep food warm: If your car has a seat warmer, use it to keep your food warm on the ride home. Just turn the warmer on, and place your bag of food in the seat. It will help keep it warm as you travel home! Nifty little hack.
Nail Polish for Scratches: If you find a small scratch on the side of your car, find a nail polish that matches your car color, and use it to cover up the scratch. This is a quick fix to hide that scratch!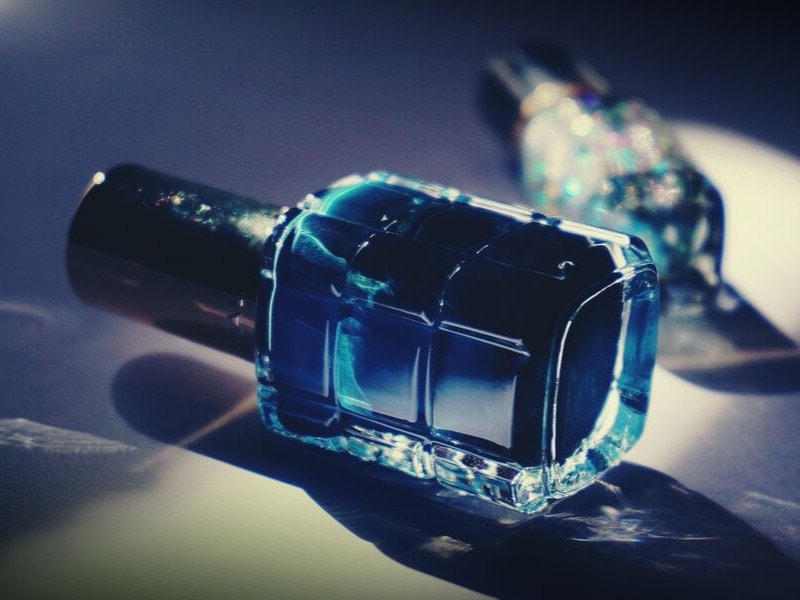 Remove Bumper Stickers: Take a damp piece of newspaper and lay over the area with the sticker. Let it sit for 15-20 minutes, and it will pull off the residue of the sticker. Then use the side of a credit card, and scrape gently, to remove any sticky residue.
Mesh Bungee for Storage: Attach a mesh bungee net on from the ceiling handles, to allow yourself more storage space. Put any items you want in it, to make sure you have enough room when traveling.
Gas Tip: When you go to fill up your car, pull the trigger halfway, you will get less air and more gas in the car!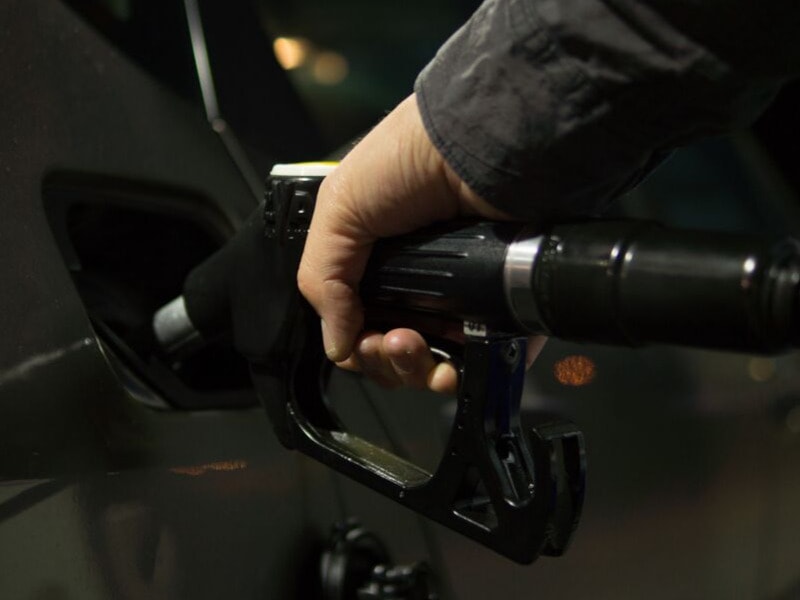 Backseat Organizer: Use a shoe organizer to hang on the driver and passenger seats, for extra storage. You can put maps, sippy cups, snacks or whatever else you want in them. Great way to have a little storage room, and not take up much space.
De-Ice Keyholes: If you need to unlock your car and you are faced with ice, use hand sanitizer. Just squirt some on your keyhole and work your key in, and it will help melt the ice away.
Clean Headlights: Use toothpaste to buff onto your headlights, let sit for 15 minutes and wipe it off with a rag. This will help remove any gunk or bugs from your headlights. After awhile lights can become dim, so it is always good to clean them, so you can see good at night.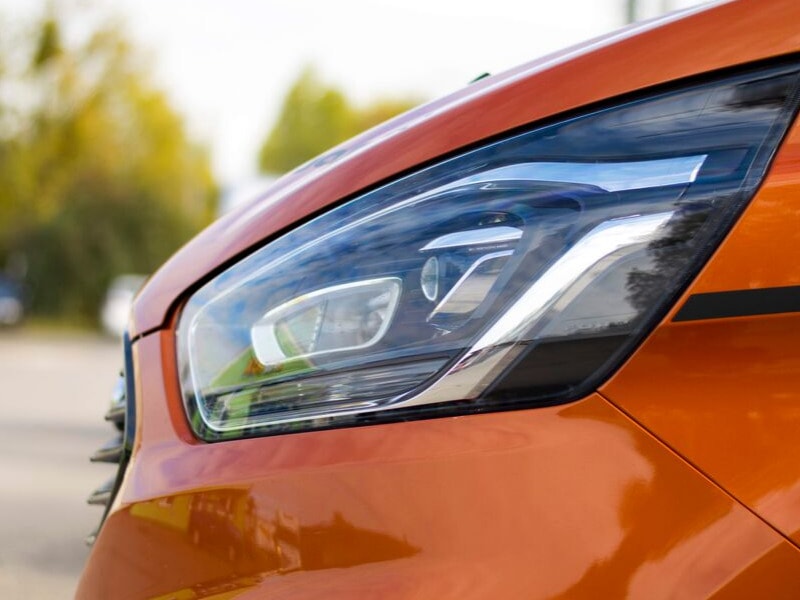 Car Sick Tip: If you or someone in the family gets car sick, try tilting your head to the side and it will help relieve the nausea.
Muffin Tin Cup Holder: If you are headed out to pick up a big order of fast food, grab your muffin tin. Put it in a plastic bin, and have the muffin tin at bottom. It will fit size small and medium cups, in each muffin holder, and the bin around it will protect it from tipping over.
Silicone Muffin Cup: You can buy silicone muffin holders, and place them in your cup holders. Then if you have a leak or condensation build up, simply take out the muffin cup and clean it easily! This keeps your car nice and clean.
Shower Caddy to Store Oil: If you keep oil, power steering fluid, and other items in your car, place them in a shower caddy. This will prevent any leaks ending up on your floor, and keep them nice and handy!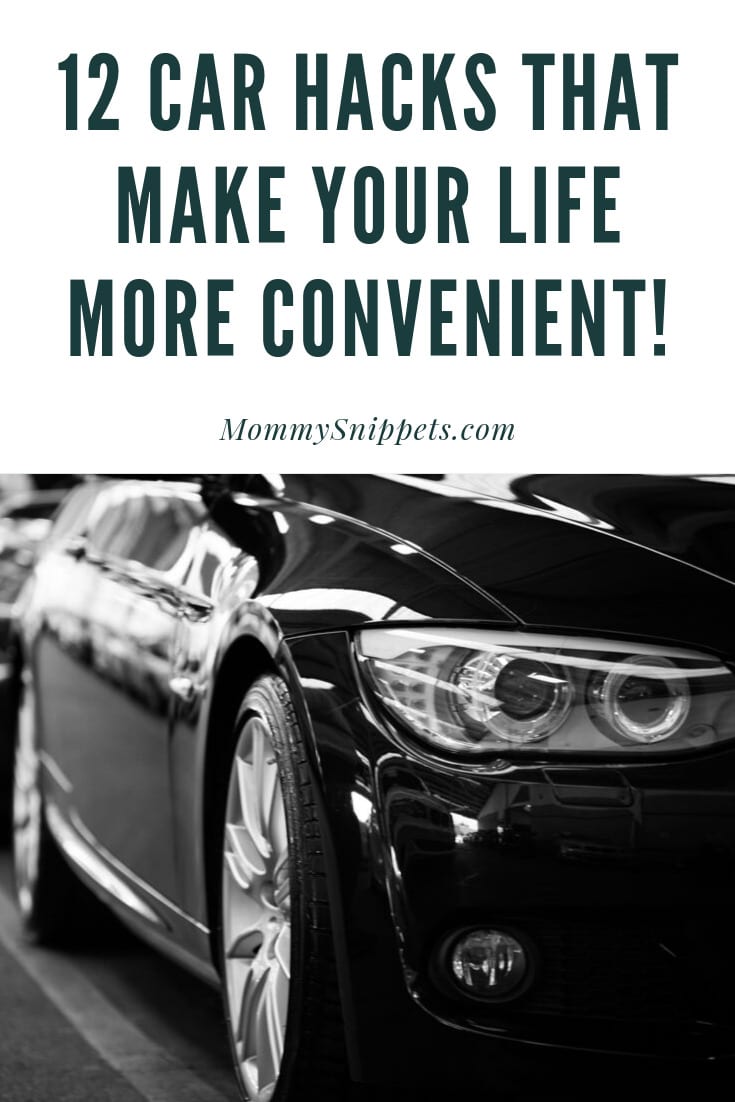 I'd love to hear from you. Hop over to chat with me on Facebook and/or Twitter