Inexpensive and easy ways to spruce up a room
This post contains editorial samples and/or affiliate links to products I recommend. While this adds no additional cost to you, I will earn a small commission on any sales made.
I've been looking for inexpensive and easy ways to bring new life to our living room.
Sure getting new furniture or stripping the carpet to get new flooring sound like great ideas but those options really aren't in the budget right now. A little smart rearranging and frugal shopping can make the difference, though.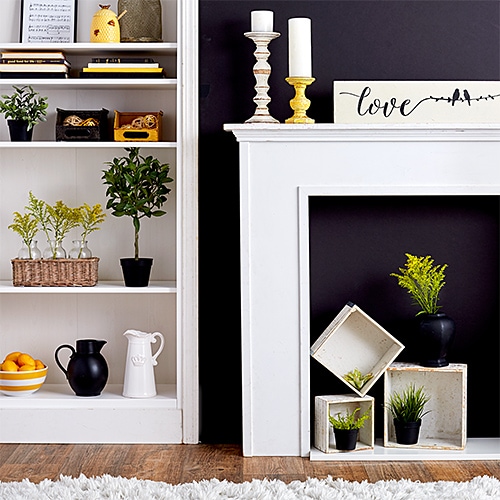 This feature has been sponsored by our brand partner. All opinions are my own.
Inexpensive and easy ways to spruce up a room
Ask my family and they will tell you I love scouring Zulily for great clothing and gift deals. I've also picked up some handy musts for my kitchen so why not for my living room?
Reading these great tips from Ashley Bowen, Zulily's Lead Editorial Stylist for Home, sure got those fingers a-clicking (through the site).
1. Freshen up your home with plants – living or faux, plants can add color and life to any space.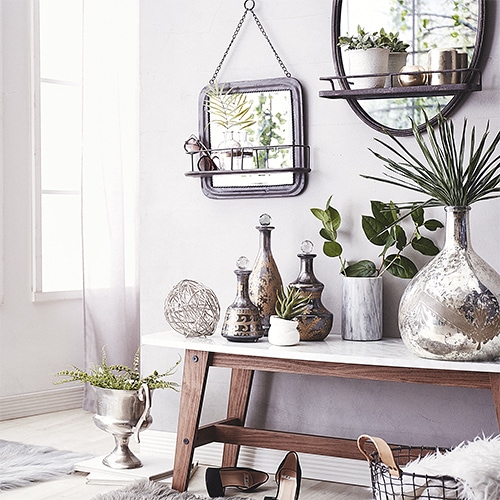 2. Bold colors and patterns are in! Spruce up your space with an accent wall- choose a bold color or wallpaper that speaks to you.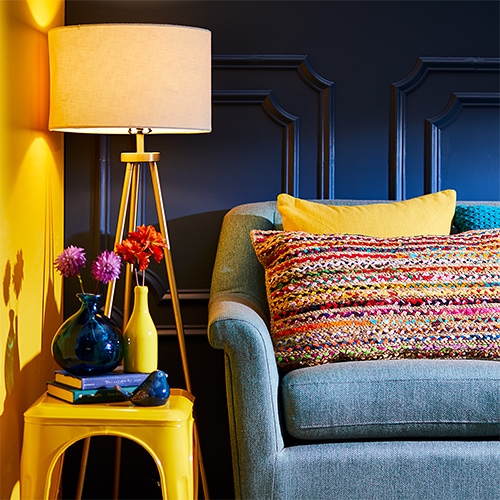 3. For a cost-effective seasonal or holiday update, switch up your throws and accent pillows with on-trend prints and textures!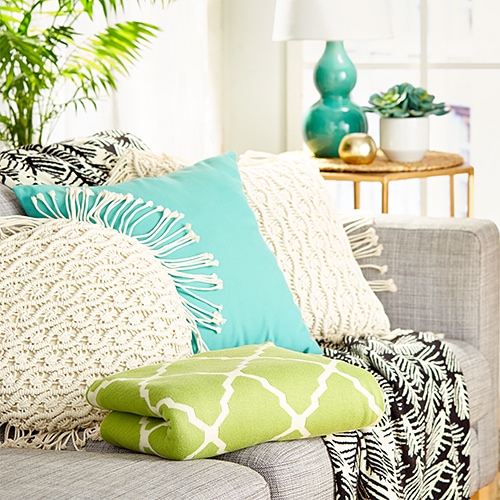 Other inexpensive ways to bring new personality to a living space include
4. Investing in a new rug. This is never a bad idea especially when you just need to change the look and feel in a room. I personally love earthy colors and feel it brings warmth to a room.
5. Switch out or add new wall decor and art.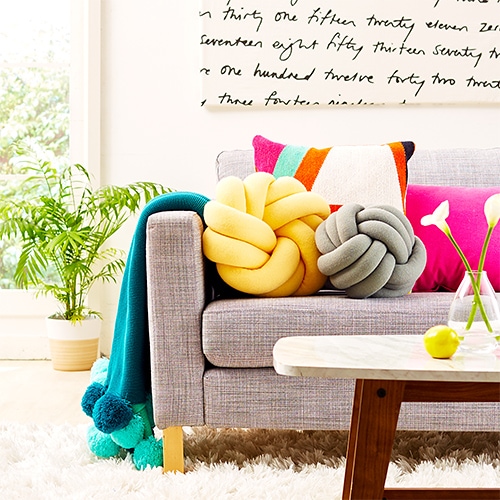 6. Create a gallery wall with family photographs.  This is a great way to engage visitors to your home as well!
7. Add new lighting or simply change out lamp shades to bring a change to the ambiance in the room.
8. Consider adding room accents to decorate an otherwise plain looking space. Have you checked out these room decor ideas?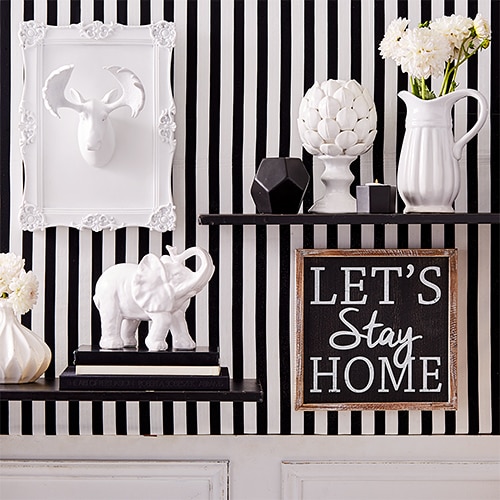 Earlier this year, Zulily surveyed up to 1,004 respondents, users on websites in the Google Surveys Publisher Network, aged 18 years or older and learned "30 percent of men say they prefer the vintage revival trend, with accents of plaid and checks, status prints and corduroy, while 25 percent of women say they prefer a more glam design with metallics, luxe textures and sequins when decorating their home living space. Where men and women agree is the need for comfort, ranking it the most important factor when decorating (38 percent)."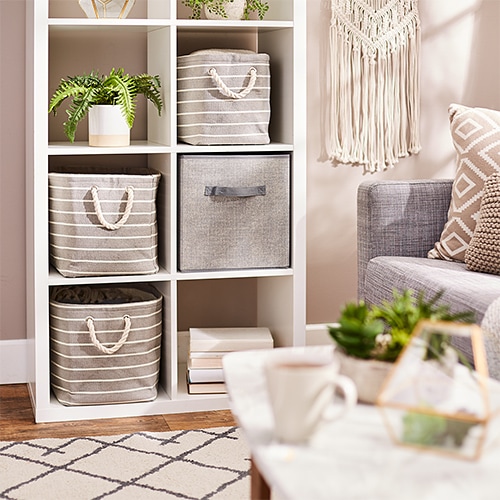 To help customers find what they need Zulily launched a new tech platform in partnership with fellow Seattle-based company, Stylyze.
Stylyze is the world's first Discovery as a Service Platform designed specifically for the home décor industry. Through tech integration, Zulily launched a brand new Shop Your Style page, powered by Stylyze, bringing customers the ability to discover and curate their perfect home décor space, utilizing Zulily's daily inventory of home goods – all through the accessible tap of a fingertip. From traditional to bohemian living room accents – the room many Americans would spend the most money decorating (40 percent) – to mid-century modern-inspired furniture, Shop Your Style borrows the inspiration-driven  entertainment of social media with a modern twist on discount shopping.
How neat is that?
Sprucing up that room, may not be as hard as you think after all!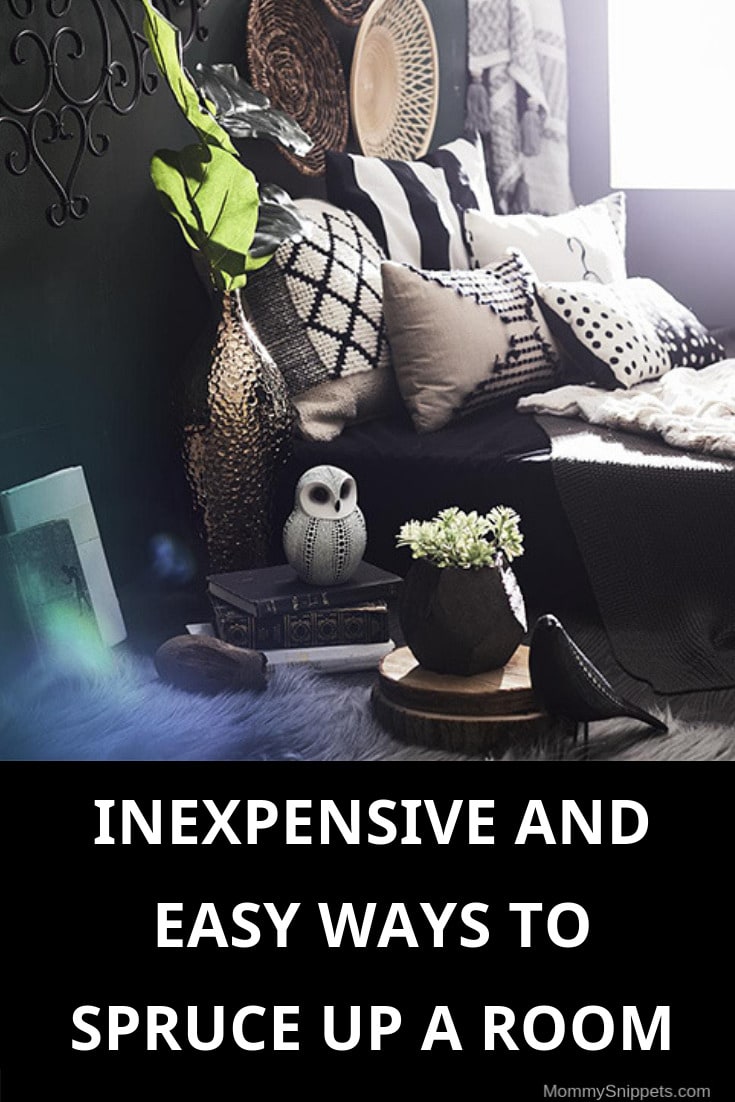 I'd love to hear from you. Hop over to chat with me on Facebook and/or Twitter