The One Reason You Need to Check Out Zulily Events!
This post contains editorial samples and/or affiliate links to products I recommend. While this adds no additional cost to you, I will earn a small commission on any sales made.
The one reason you need to check out the Zulily events is simple-
it trumps most big sale deals by a big margin with the savings on EVERYTHING!!!
Why do I stalk Zulily events? Are the deals really all that great?
I love Zulily and have bought more than I would like to admit through their different sales events all through the year.
I believe in making a buck stretch and the best way to do that is to shop sales and clearance events.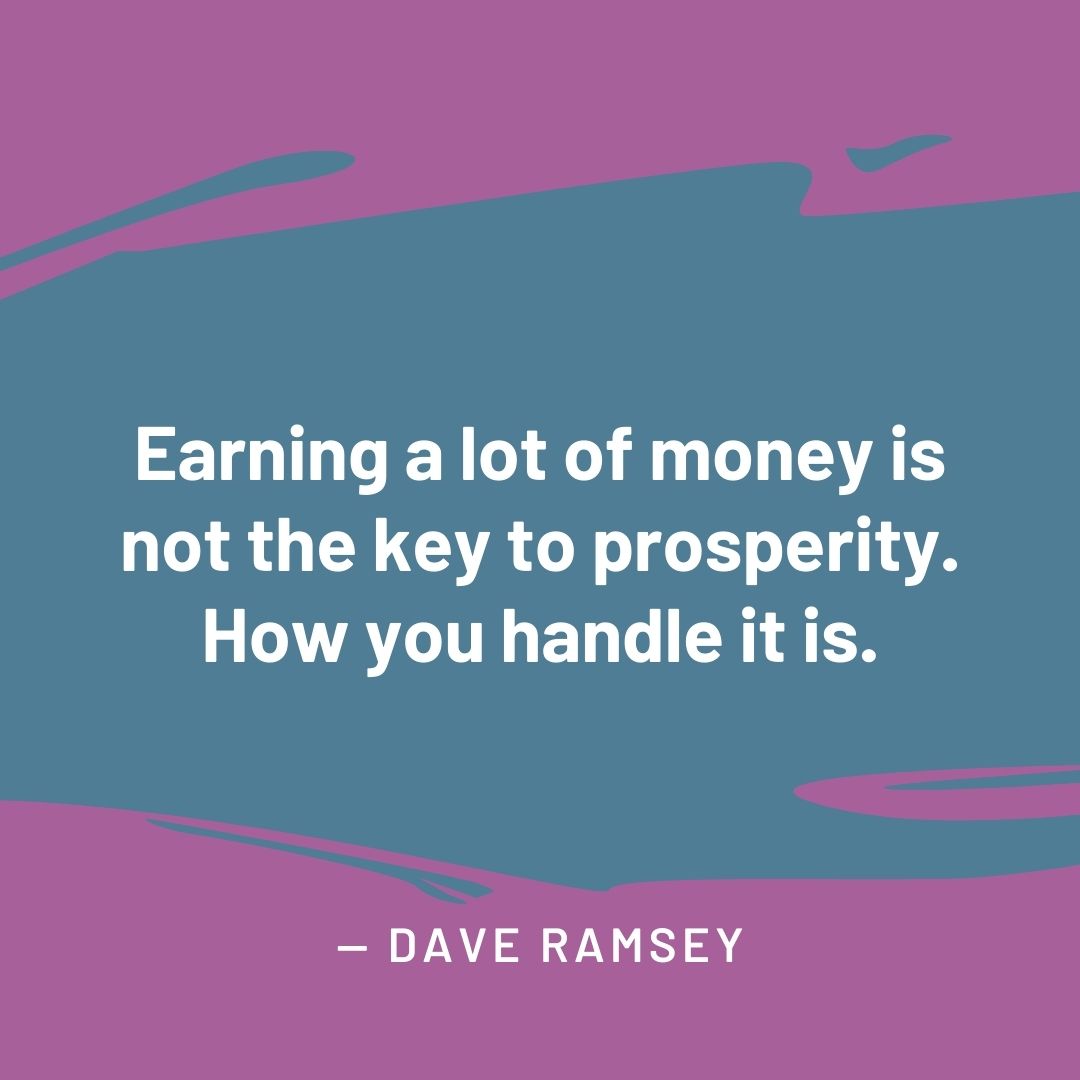 So when I do go through Zulily events, the savings rake up.
And you know each dollar saved adds up, like when it's WOW! week AND back-to-school season!
When you shop Zulily events, you're making that buck stretch!
When I go through the sales events, I always make it a point to cross-reference a price I find on Zulily before I consider it a decent deal.
That's always the big perk of shopping online.
(Besides shopping in PJs and being in the warmth of one's home, I know!)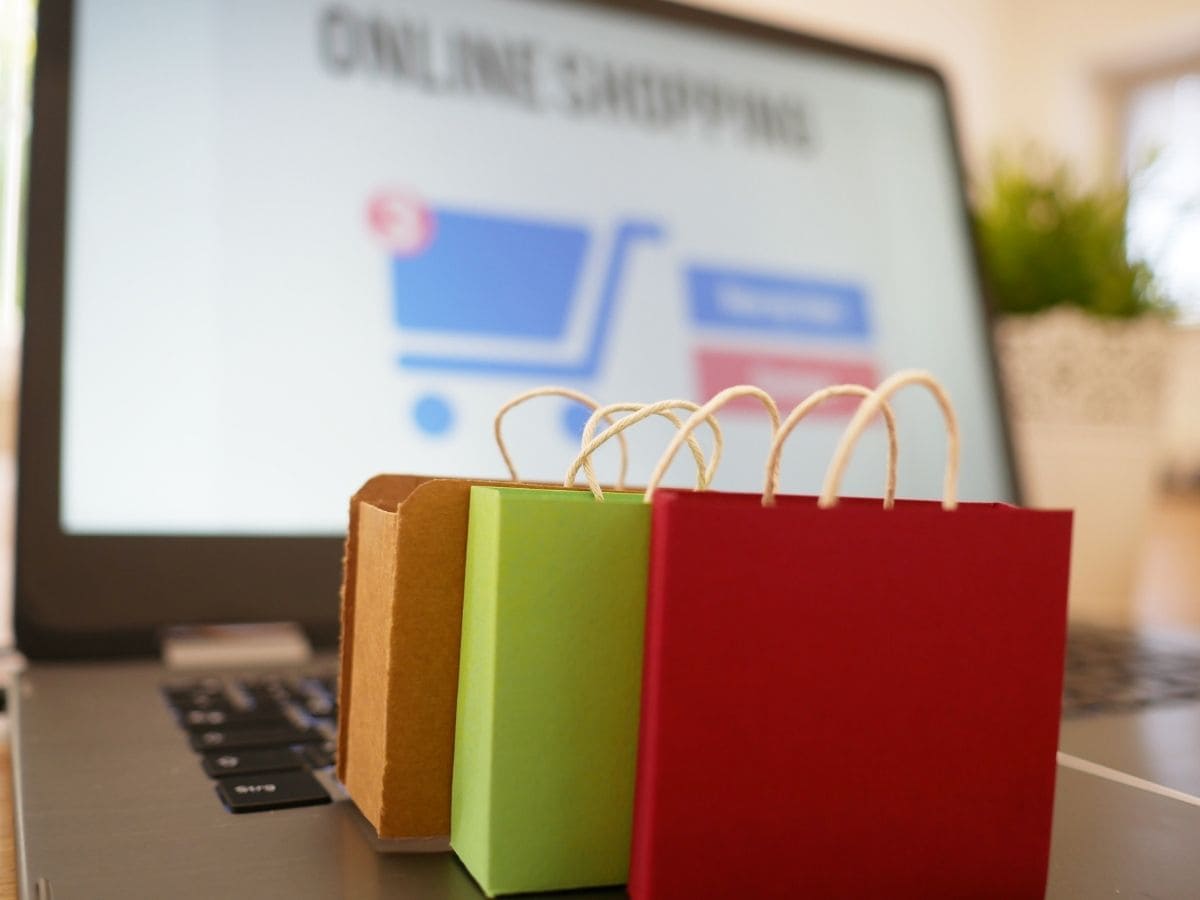 I know time is short, especially when it comes to some of those really great lightning deals,
and many times things sell out if you decide to pop them into your cart later in the day.
Don't miss these Zulily perks-
Zulily BOXED Events- Saving on BULK purchases!
With the price of everything escalating quickly, finding ways to make that dollar stretch is important.
I've recently begun shopping the BOXED event on Zulily.
I've bought laundry essentials, pantry must-haves (especially with school starting up soon), hygiene products.
I have even bought a 6 pack of Method hand soaps for $2.98 only!!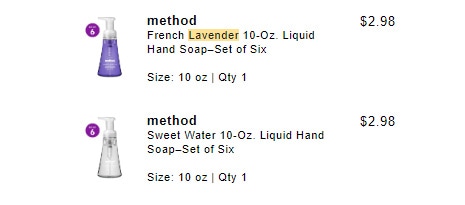 Occasionally, Zulily will send me an exclusive coupon to share with you.
Check out this reel to see some of the BOXED essentials I ordered this past week.
Zulily Deal of the Day Events!
By far, the best deals you will find are Zulily's one day only-"Deal of the Day- Dash for the Deal" events.
Yes, those epic deals!
Each Zulily Deal of the Day listed is time-bound and as the name suggests, lasts for only one day.
Now if the item is a "hot item" (as in, a popular item), you might find some items have a "SOLD OUT" tag.
This does suggest that there are a set number of items per event,
So if something has caught your eye, pop it into your cart,
and keep shopping, but make sure you check out soon as you don't want to miss grabbing the deal you have your eye on!
Let me know what you find.

EXAMPLE OF A BIG SAVINGS ZULILY EVENT
The White Stay Grounded Shiatsu Foot Massager from Miko.
If you know someone who experiences sore soles at the end of a long work day, then this is something they will appreciate greatly.
My husband stands for long periods of time at work and thanks to an old childhood sports injury, suffers from sore feet by the end of the day.
The massager provided some welcome relief with the kneading, pressure and heat settings.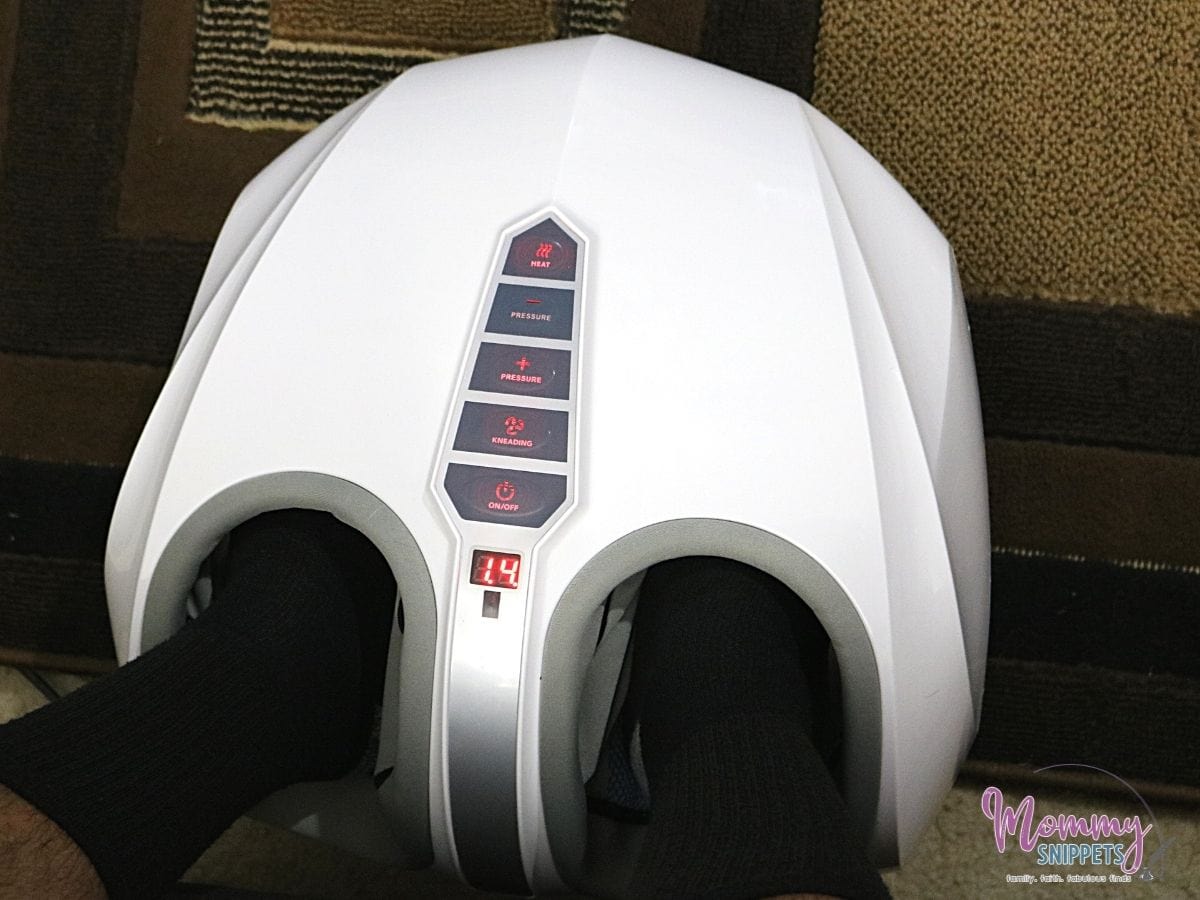 If you're not familiar with a shiatsu massage, it's a massage therapy using one's fingers, thumb, and palm, to apply pressure to pain points.
This is your personal shiatsu foot masseuse, available whenever you need it!
And yes, the machine's settings can be adjusted as per comfort and need on the machine or via the remote provided.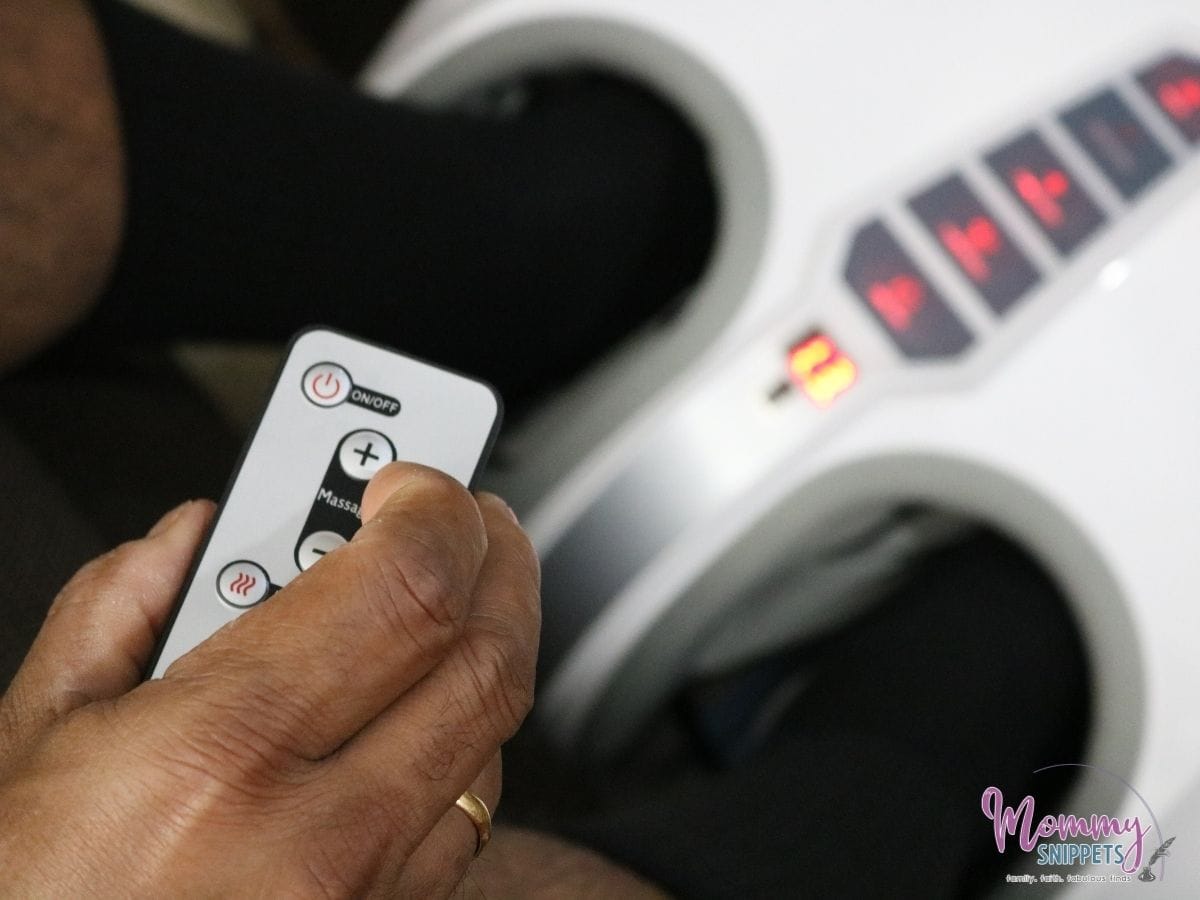 This shiatsu machine from Miko has AH-MAZING reviews on Amazon and retails anywhere between $139-$169.99
FOR ONE DAY ONLY, 9/26, SHOPPERS WERE ABLE TO GRAB A MIKO SHIATSU FOOT MASSAGER ON ZULILY FOR ONLY $84.99 AND WITH MY EXCLUSIVE LINK COULD GET AN ADDITIONAL 15% OFF, HENCE PAYING $72.24 + SHIPPING ONLY!
What steals will you find?
Read to comb through those deals?
Happy Shopping!