The best homemade cleaner your stove and oven will ever need
This post contains editorial samples and/or affiliate links to products I recommend. While this adds no additional cost to you, I will earn a small commission on any sales made.
I cook a lot at home and if the stove is not working over time to churn out those dishes for my family,
the oven is busy doing its fair share of meal preparation!
I will admit, there are several evenings or afternoons when we're rushing to get somewhere
or I just don't have the drive to spend time wiping the stove or oven clean.
The result is dirty, grimy oven surfaces,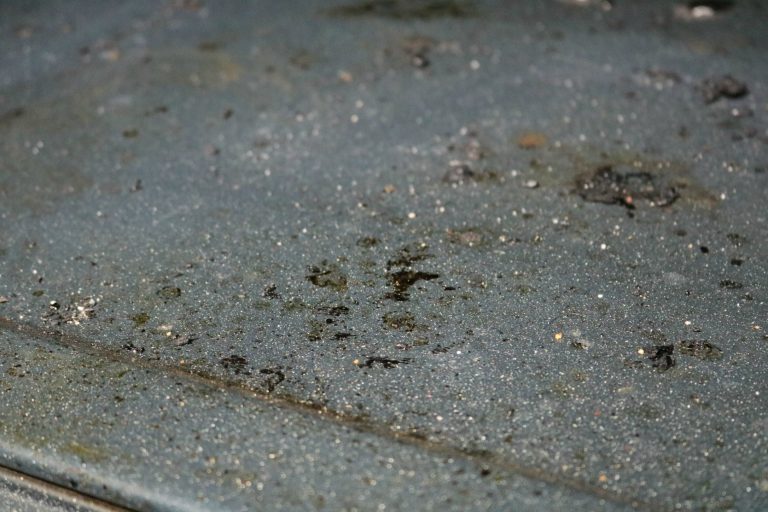 and caked stove tops!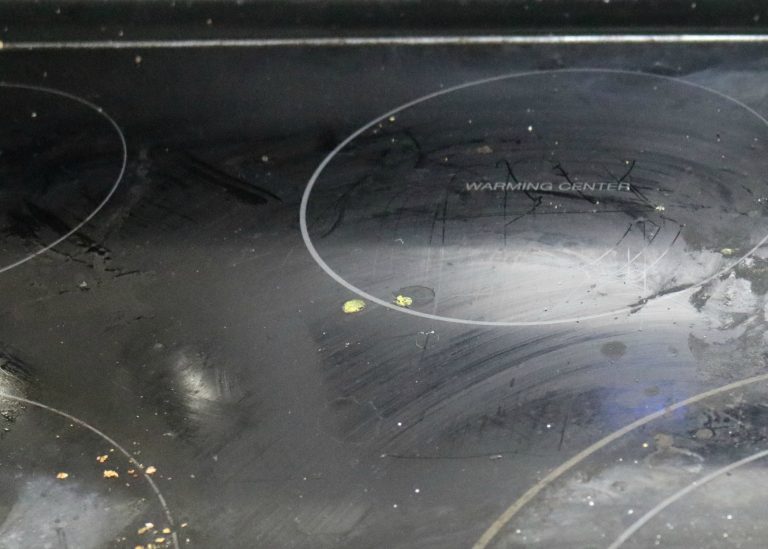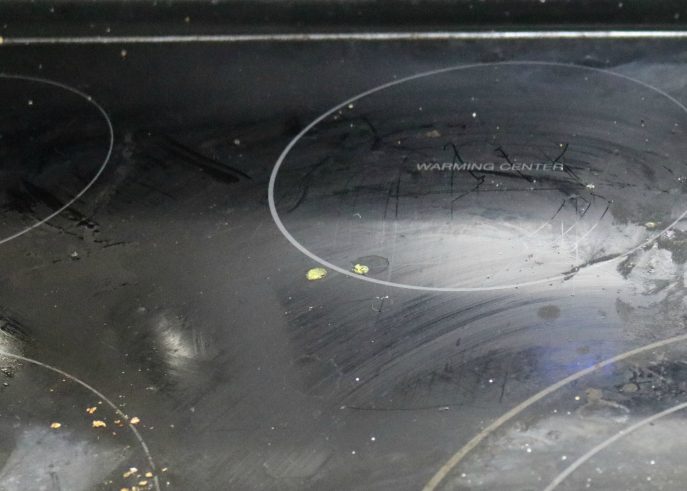 The best homemade cleaner your stove and oven will ever need
Thankfully this embarrassing scenario does not last long as my incredibly effective homemade cleaner brings about a very reassuring transformation!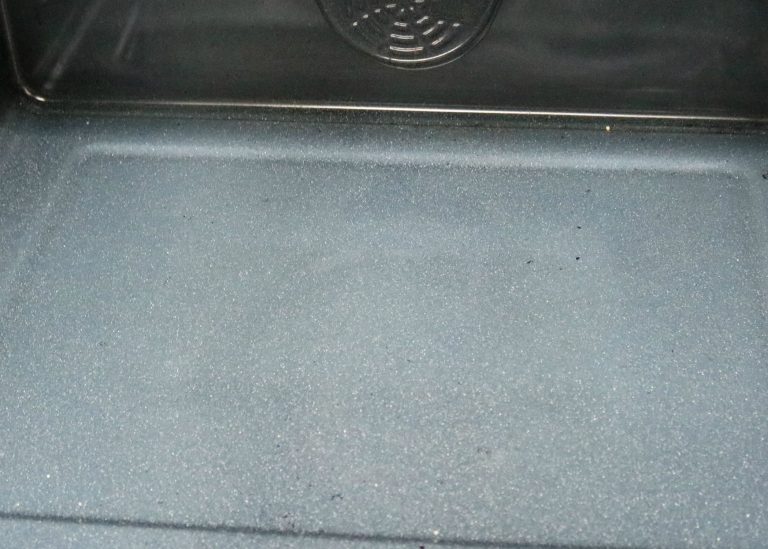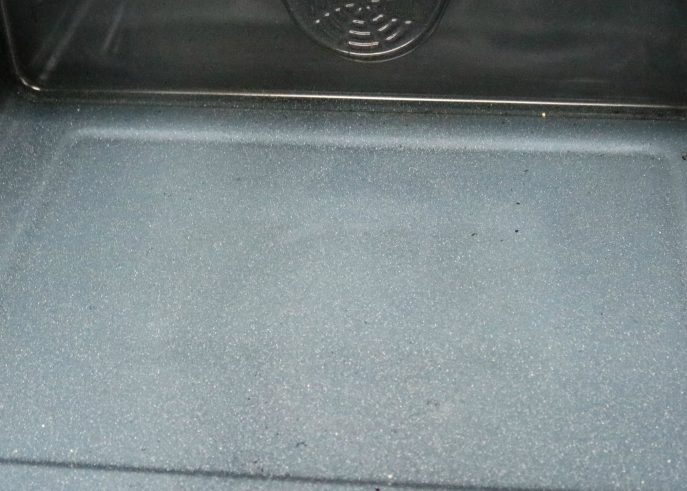 What makes my homemade cleaner work well, is the inclusion of a surprise ingredient…
True, this all natural product is commonly used in the laundry room but its just as helpful while cleaning a variety of areas around your home.
Click, save or print this infographic, and stick it on your kitchen wall or refrigerator as your cleaning hack reminder.
Borax besides acting as a laundry booster that helps soften water and enhance water performance, also helps clean fine china and silverware among several other uses.
So how do we make this fantastic cleaner?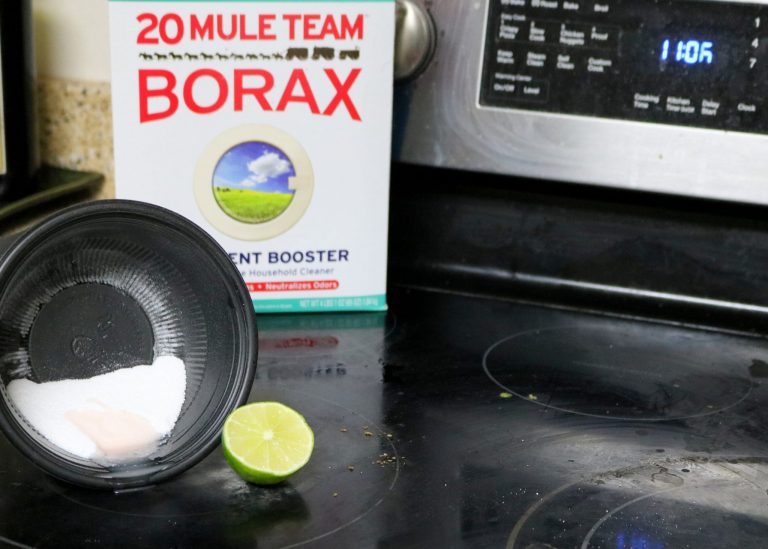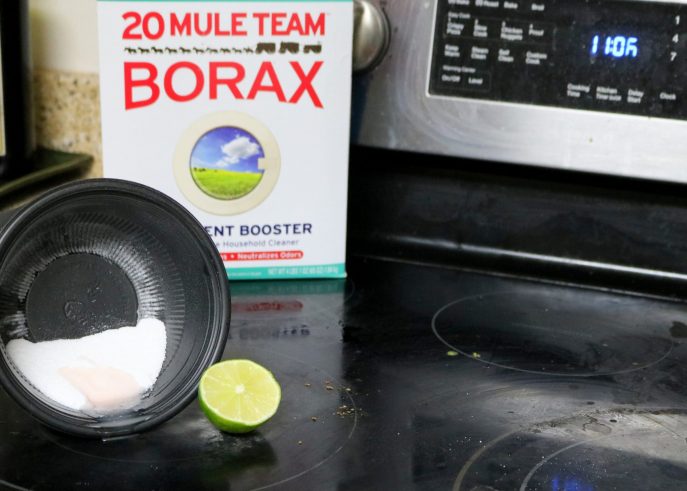 All that's needed to make this all-surface cleaner is:
1/2 cup Borax

3 tsps dishwashing liquid

Juice from half a lime and

Enough hot water to make a thick paste.
Once the mixture is made, apply the paste onto the stove and oven's surface and scrub it into all areas of the surface, using the coarse side of the sponge, a tooth brush or even the lime rind left over after squeezing the juice.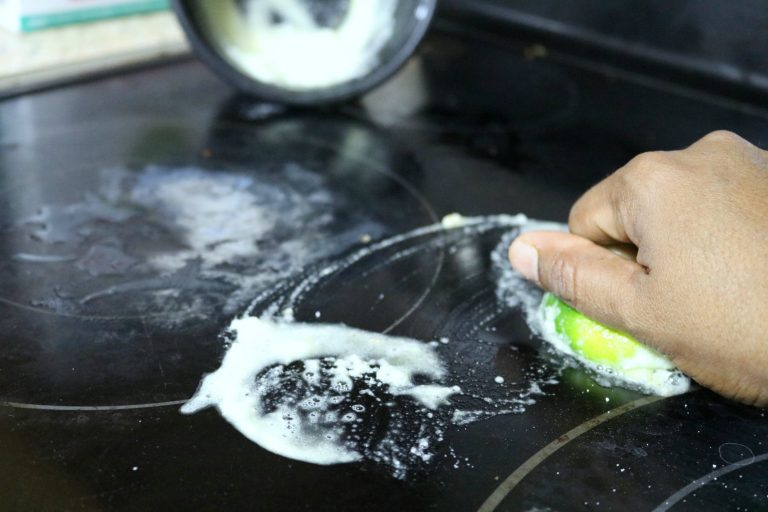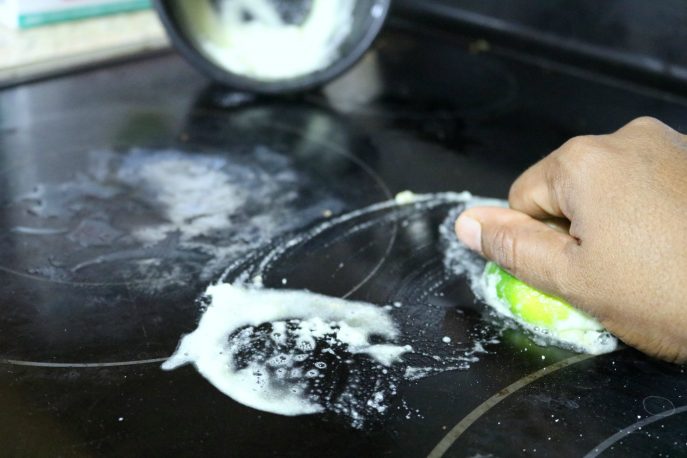 Once applied, leave the mixture on the surface for 5-10 minutes and then wipe clean with a paper towel.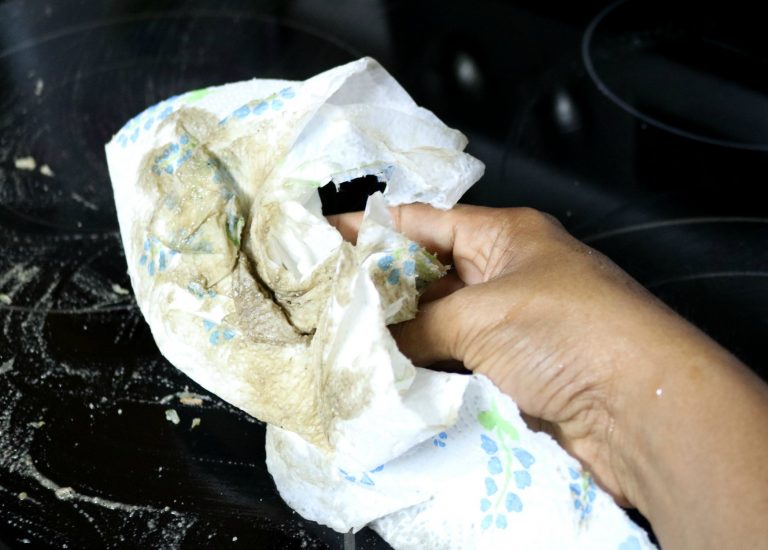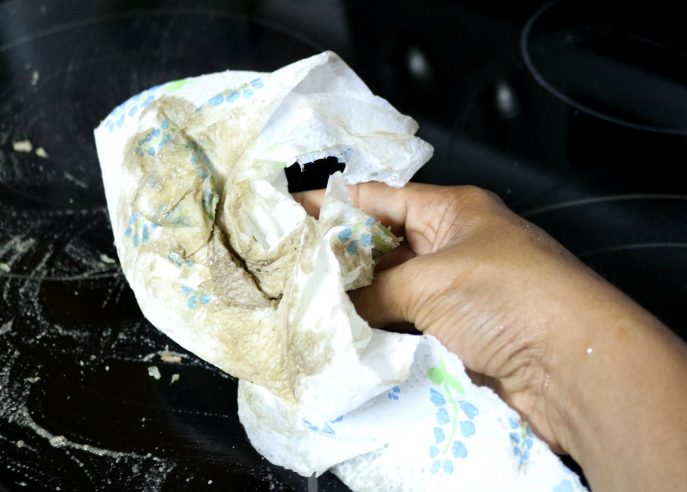 (Optional: You can finish off by wiping the surface down with a paper towel lightly soaked in hot water.)
You will be surprised at how well this cleans!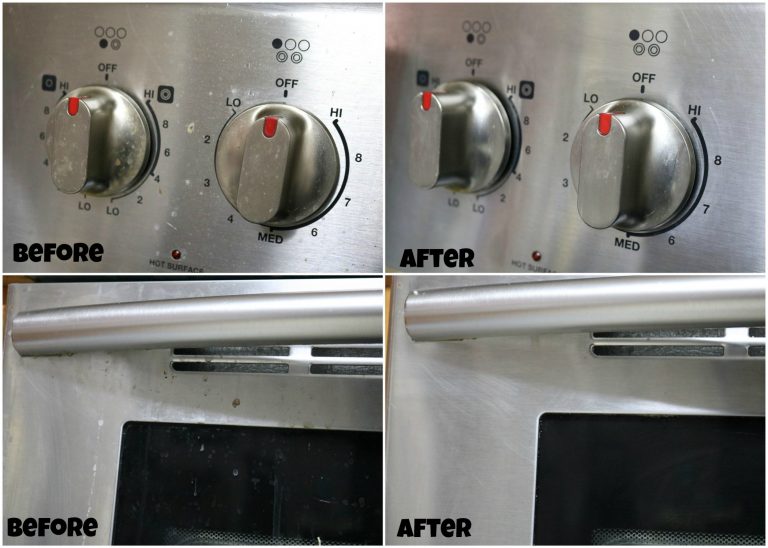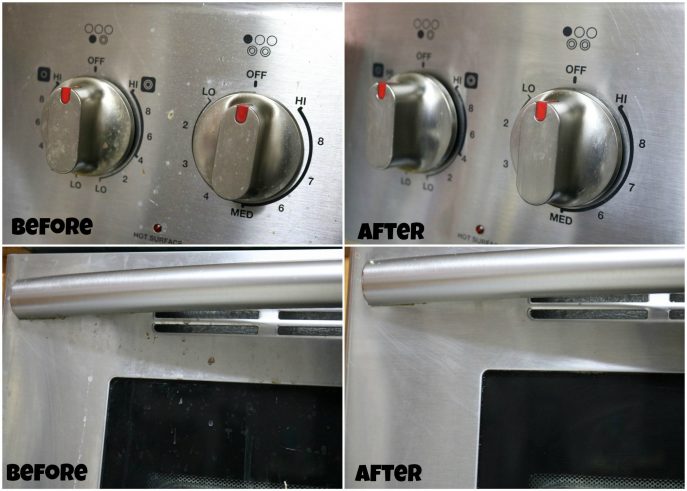 Excited to make your own homemade cleaner?
Happy cleaning, minus all those strong chemicals!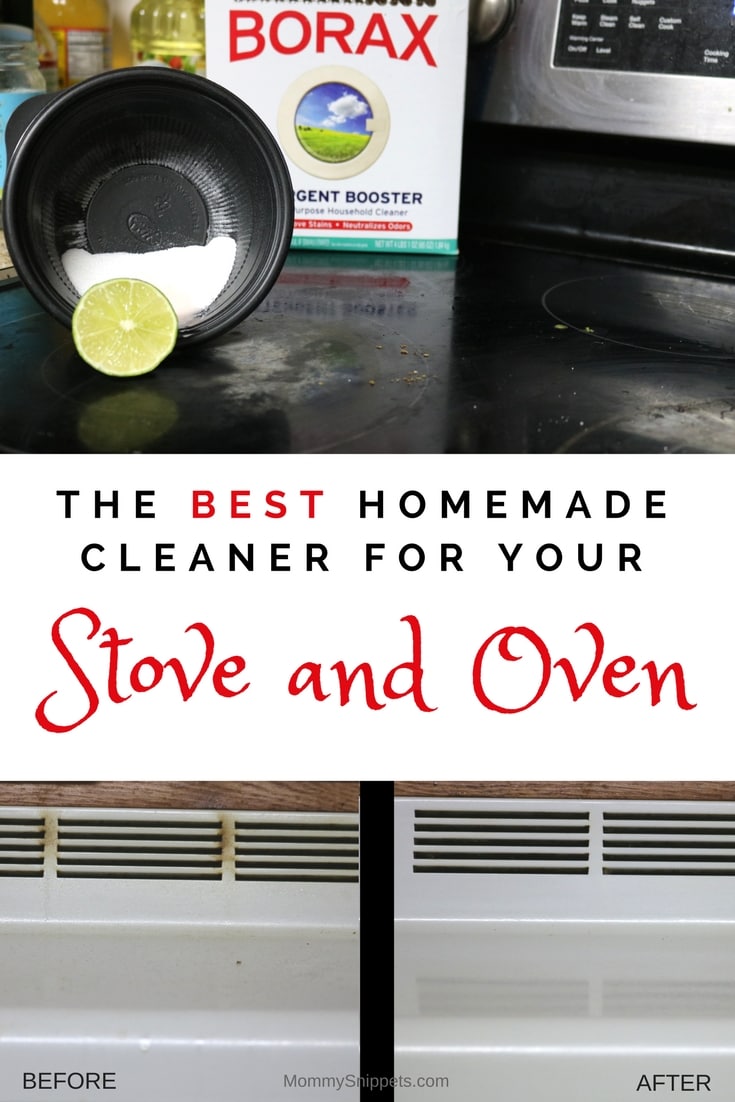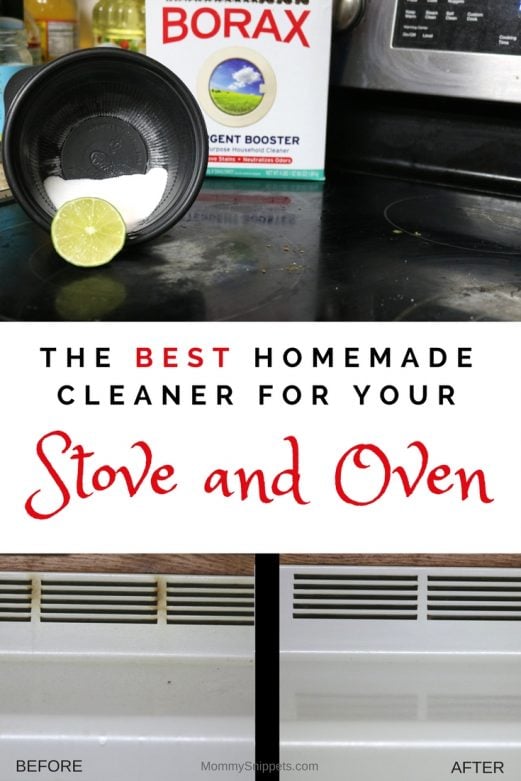 This shop has been compensated by Collective Bias, Inc. and its advertiser. All opinions are mine alone. #BoostWithBorax #CollectiveBias