This New House Checklist Helps Moving to Your New Home Less Stressful: Free Printable
This post contains editorial samples and/or affiliate links to products I recommend. While this adds no additional cost to you, I will earn a small commission on any sales made.
Buying a new house is exciting but, in many ways, can be overwhelming too.
Every new homeowner needs a New House Checklist to help keep things on track.
There are a few things that have to be done before you move in.
And others that can wait till after your family steps foot into the new home.
Why do I need a New House Checklist?
This may not be the first home you've bought,
or perhaps this is a brand new home you're buying (and not a new-to-your-family-home),
irrespective of the scenario, there will be a lot that needs to get done before your family moves in.
With a lot on your plate with the big move, it's easy to forget things.
That's where the list comes in handy, especially if visual reminders motivate you.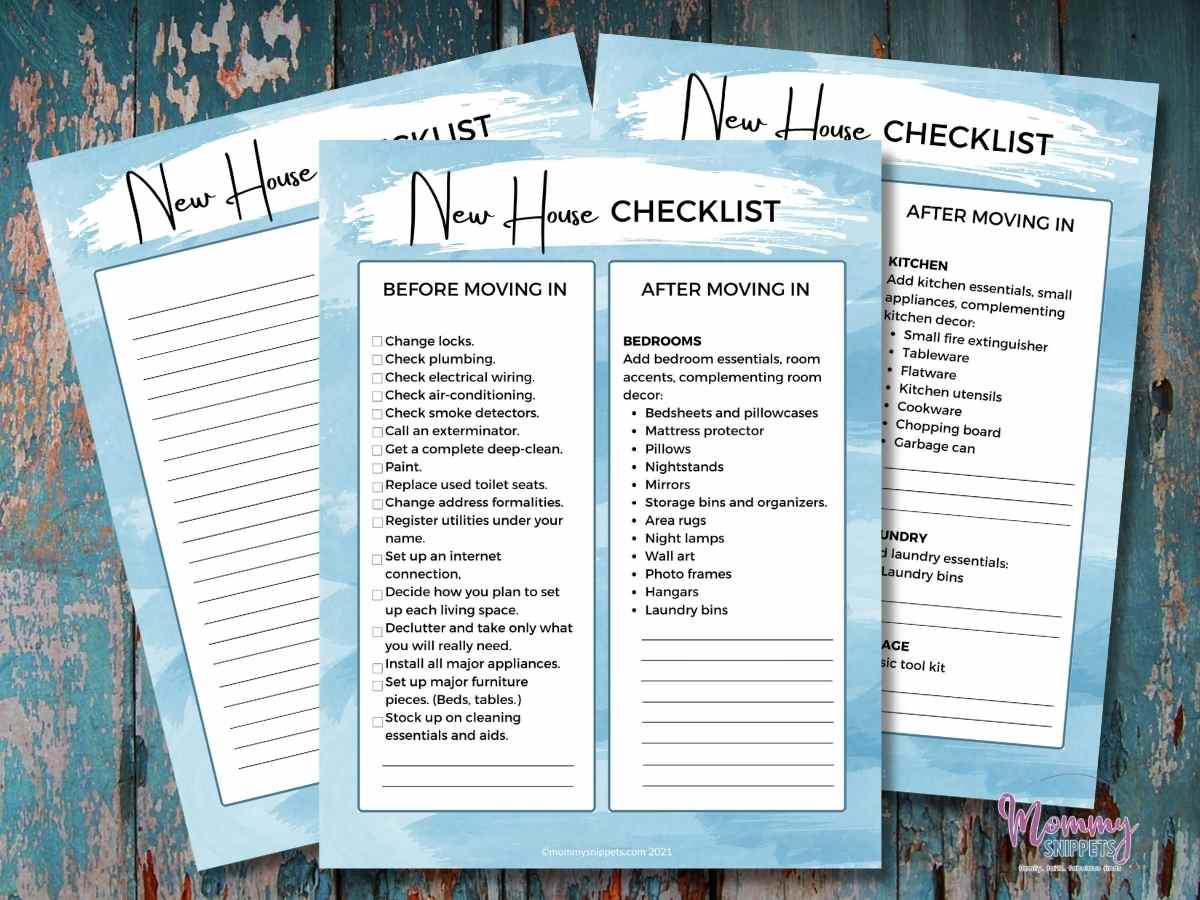 So while this new homeowner checklist serves to be as comprehensive as possible, there will be things you will need to add to the list.
Essential musts that are tailored to your family and your new home.
I've included an extra page for you to jot down anything else you need to add to the list.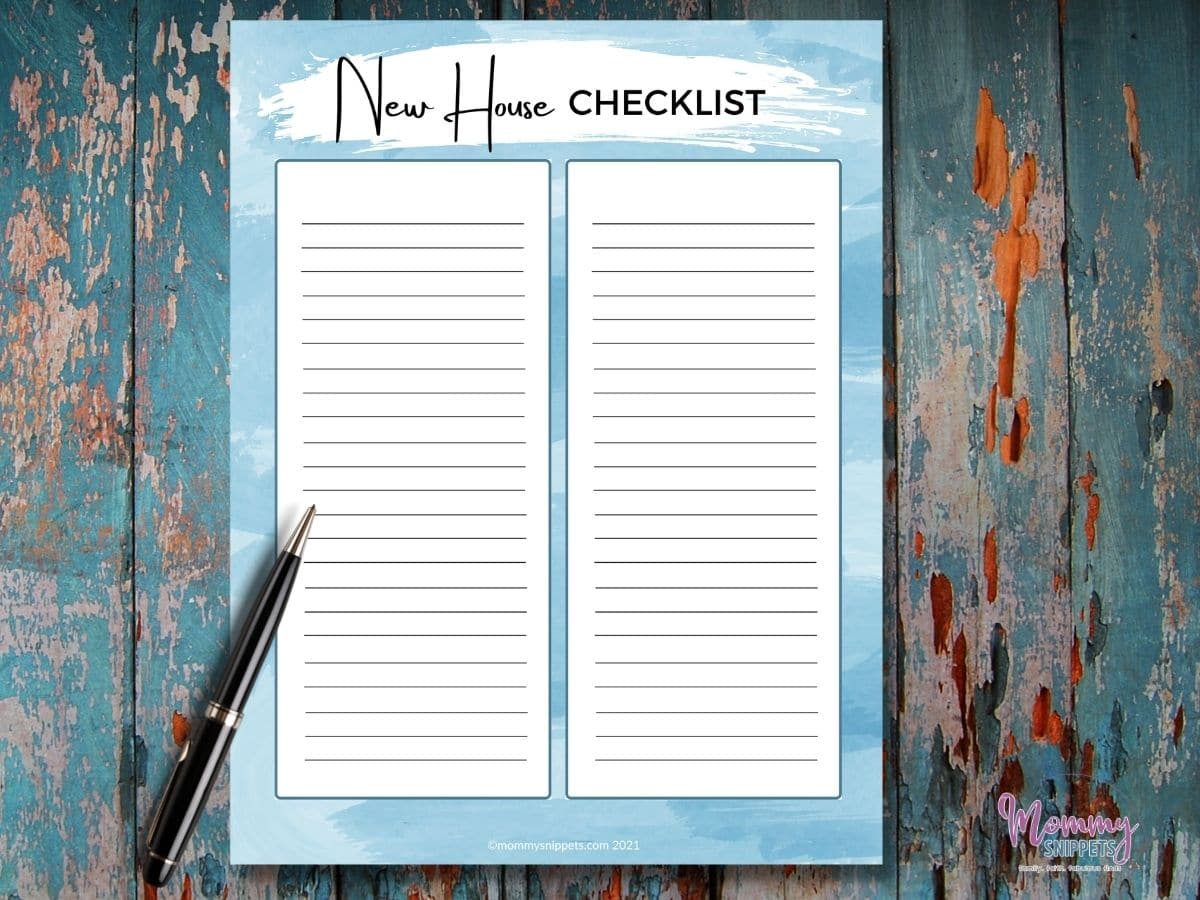 Before I share how you can download this free printable new homeowner checklist, I need to share an important new homeowners tip because I do recognize how buying a new home and moving in can be expensive.
Yes, the excitement of a new home and the zeal to furnish it and transform your house into a home is great, but I have to encourage you to keep tabs on your home budget.
One way new homeowners can save big on home decor and home essentials is to shop sales!
Everyone knows how much I talk about the savings with Zulily.
They have some incredible sales events that go live for a limited period of time and you can find practically everything you need for your home under their Home and Garden events.
You will never buy anything full price on Zulily and they have a best price promise!
This means they will match a lower price at Amazon or Walmart-yep, they're that confident with their prices!
Take a look at this gorgeous 5'3″ x 7'5″ SAFAVIEH area rug that is made in Turkey.
While this one is gifted, I do have my eye on the Ivory and Blue Maven, as well as the Maura Tulum rug!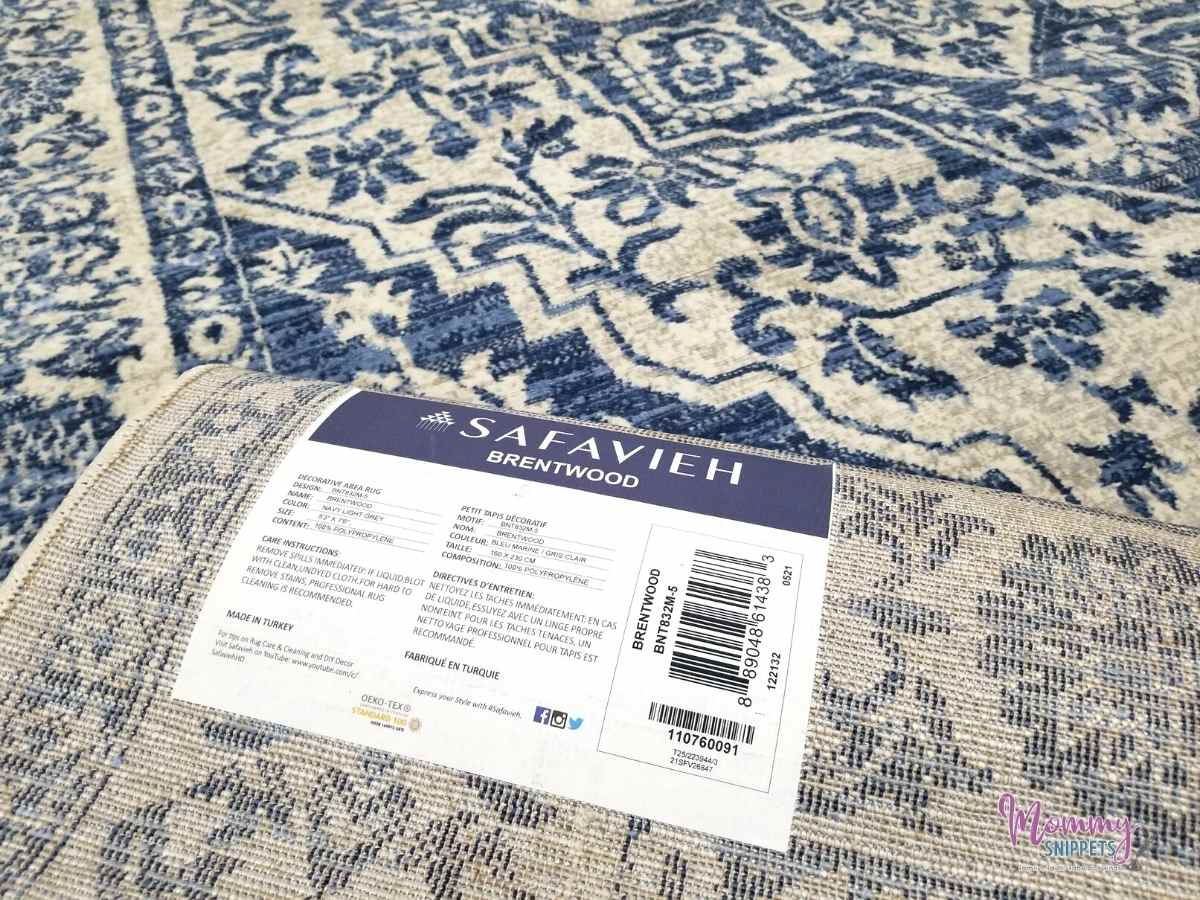 This beauty is valued at $236 and can retail as low as $80 on Amazon and about $150 on Home Depot,
but on this Zulily sale event, you can buy this for a steal!
$44.39 only PLUS this ships FREE!!!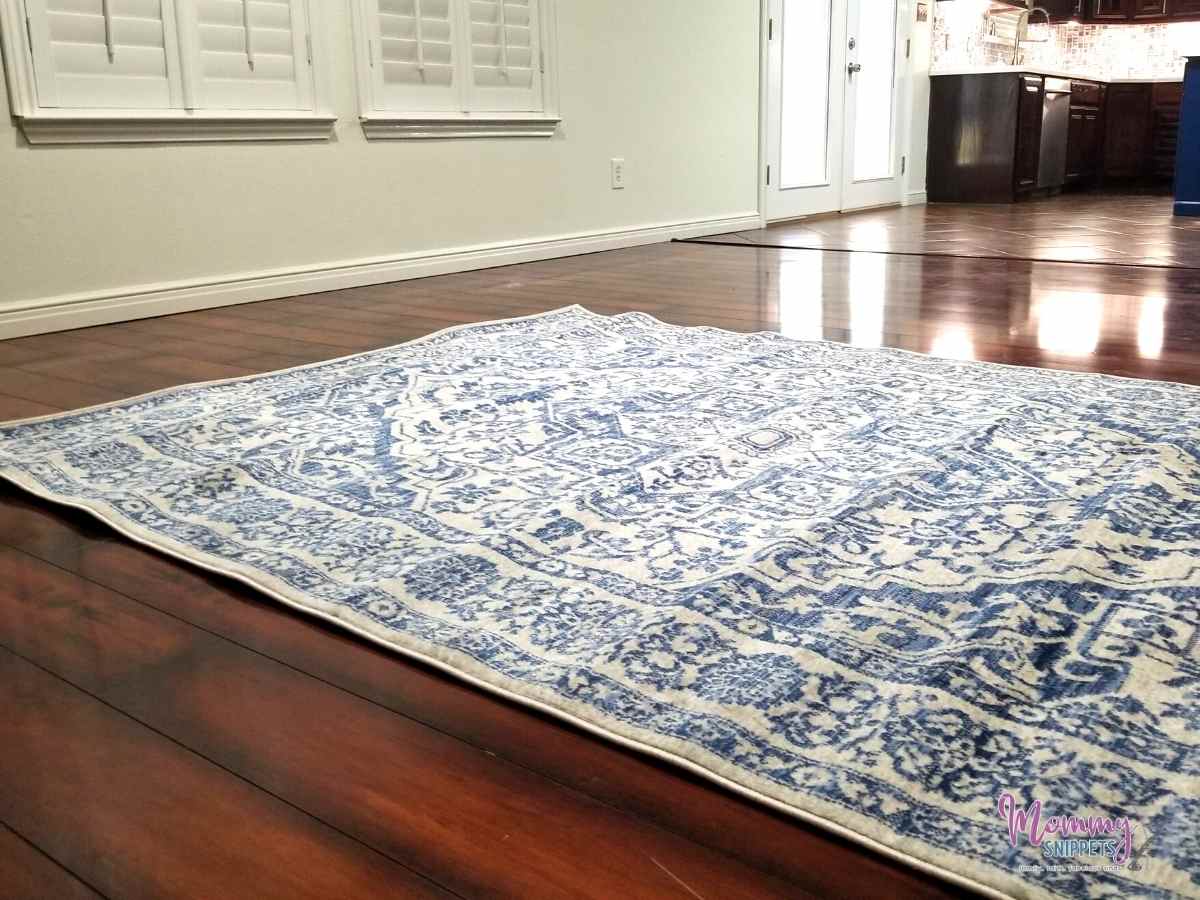 Why you could buy all the area rugs needed for your new home, with this one sale!
(This sale event ends on Tuesday 10/12 at 6 am PST. All deals under this event ship free and you can rake in a savings of up to 75%!)
What makes shopping for your new home on Zulily EVEN better, all October?
Though this is a sponsored feature, I am a strong supporter of brands that go beyond. All the more reason I love Zu!
When you buy ANYTHING from the Home and Garden section on Zulily, the incredible team at Zulily will donate 1% of your in-app order to Habitat for Humanity, all through the month of October!
How can you make your purchases count?
Shop your Zulily deals through the Zulily app to ensure the 1% goes towards this worthy cause.
Shop for your home and help make home a reality for another family!
For more information, please read this announcement from Zulily.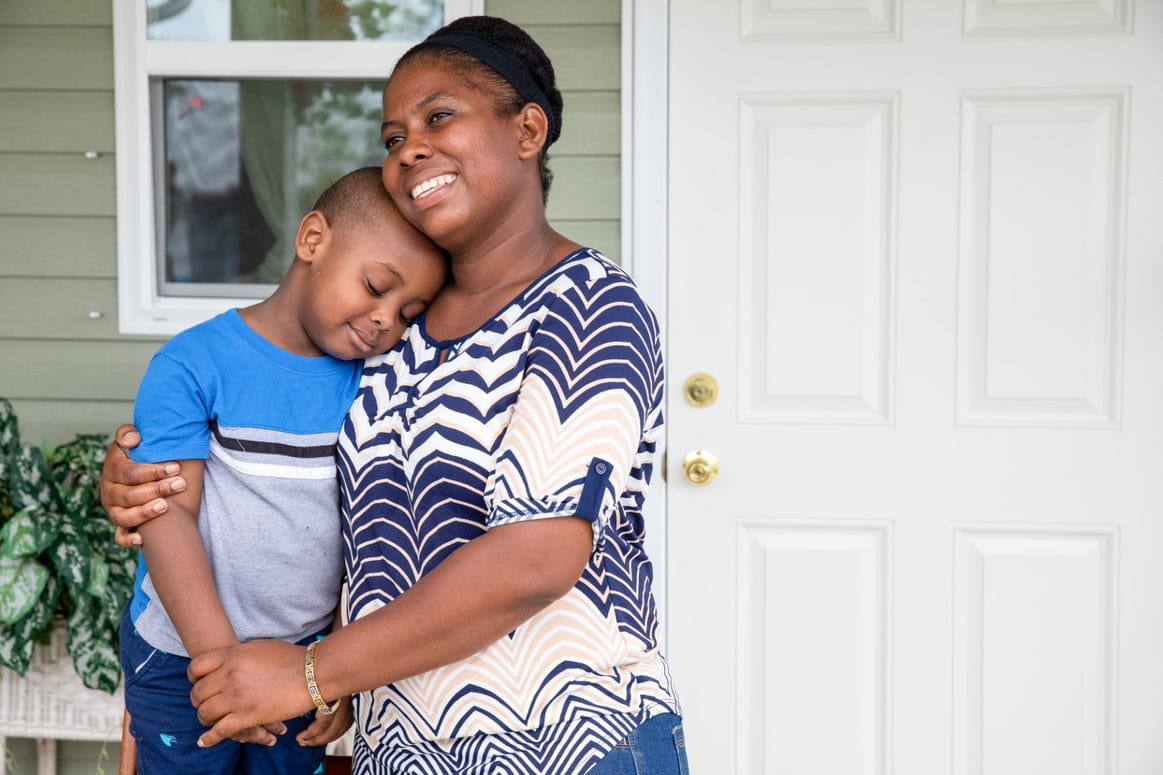 When you shop the Home and Garden events, you can filter through by category.
Use your New House Checklist to mark off the things you need to order.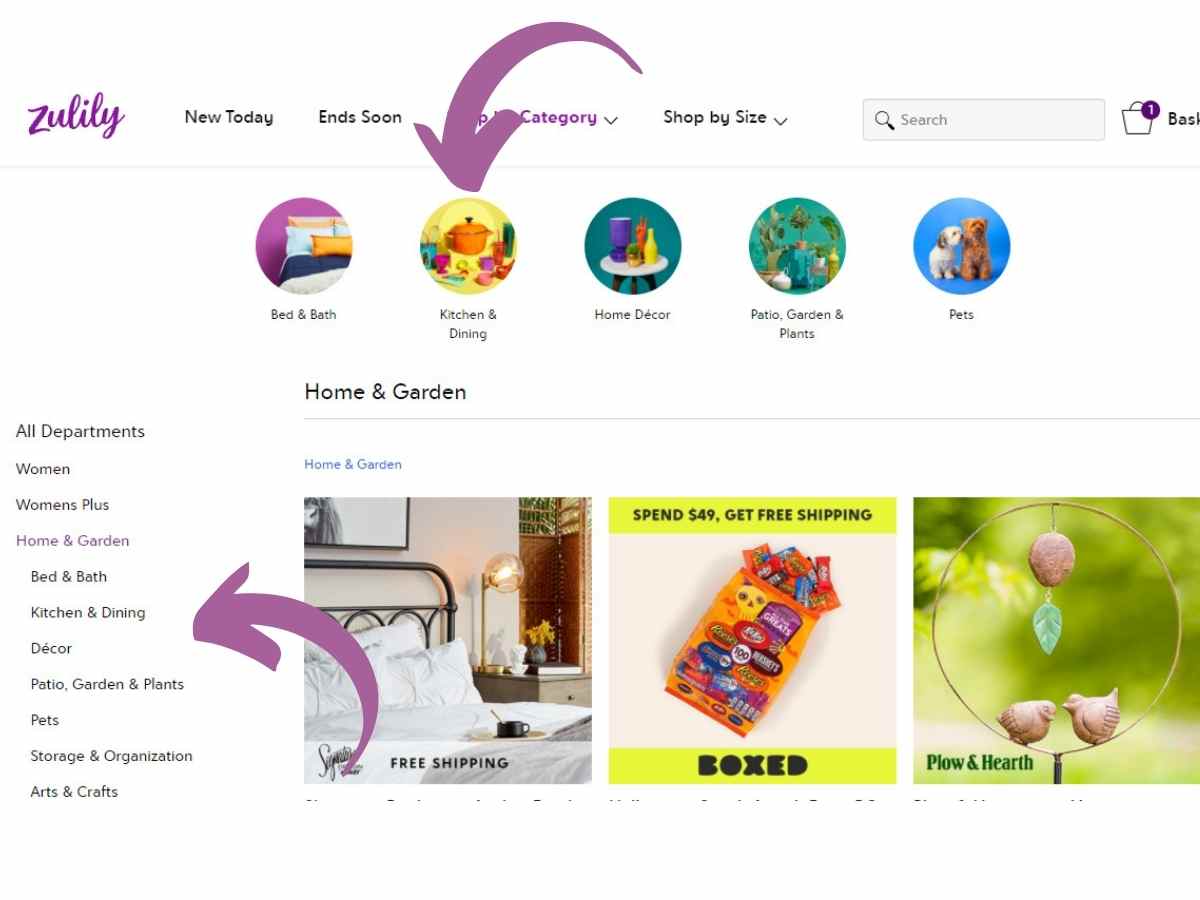 If you've signed up for my newsletter, use the exclusive library access password to get into the library.
If this is your first time trying to access a Mommy Snippets printable, please sign up for my newsletter to get the exclusive password. This one password will give you access to all the printables in the Mommy Snippets Community Printables Library for FREE!