5 smart principles to help a new family stay out of debt
This post contains editorial samples and/or affiliate links to products I recommend. While this adds no additional cost to you, I will earn a small commission on any sales made.
I still remember the day I said "I do!" as if it were yesterday…
The rush of joyous emotions, the giddy-headed excitement, the prospect of living the rest of my life with my best friend. Who can forget the feeling every newly married couple experiences, of wanting to live on love and fresh air for the rest of our lives?
Reality hits pretty soon, though, but if you and your spouse choose to make wise choices, you can still be living the honeymoon, several years after the big day.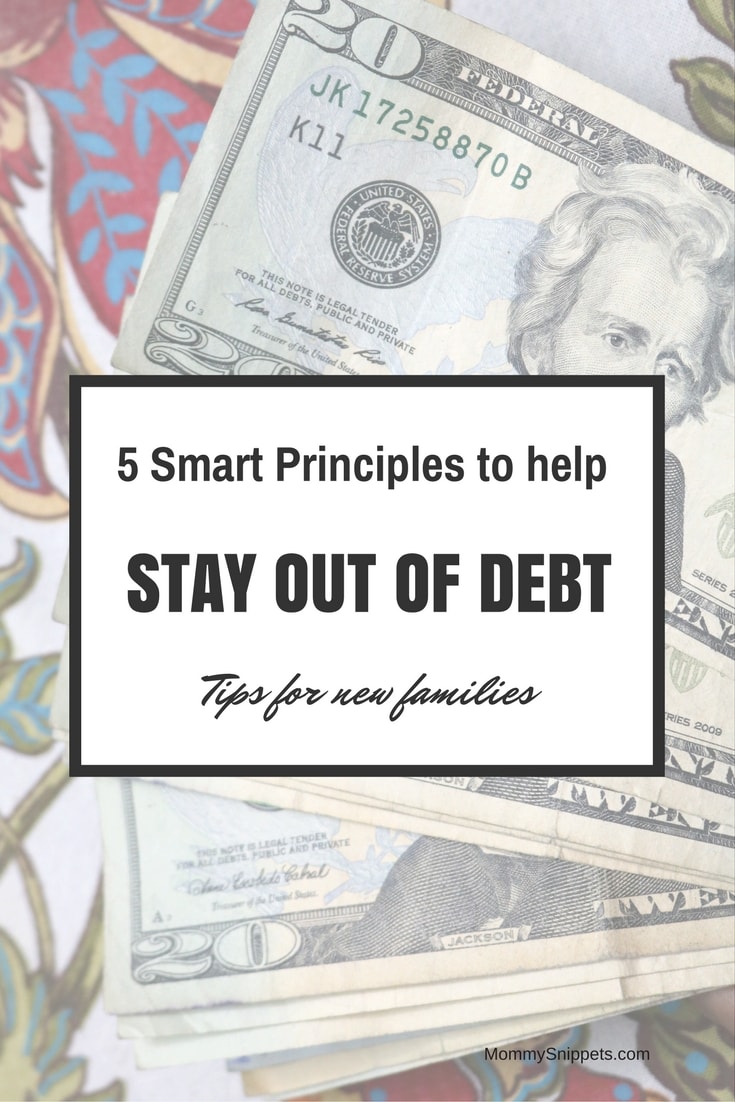 5 smart principles to help a new family stay out of debt
I'm thankful I'm married to a man who is wise about our finances. His wisdom has helped keep me on track.
(Look carefully and notice I've used an acronym to help you remember the 5 principles- BLISS)
1. Budget your way through life
Budget your finances, as a family. Every dollar spent should be noted and accounted for, irrespective of how small the amount may be. You can download a free budget template online based on what describes your lifestyle the best and document what you're spending and what you're saving.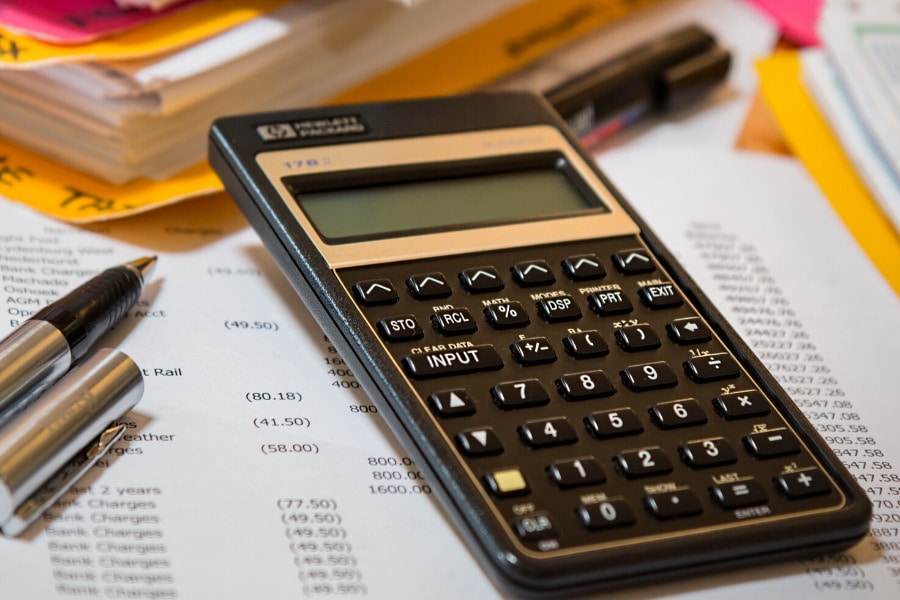 Another way this can also be done is via the EveryDollar app. Through the app, you can create your first budget and start tracking how you spend your money right on your phone. The big plus? It can be connected to multiple devices (and accessed on different platforms), thereby allowing spouses to manage finances collectively in one account.
With an upgrade to the EveryDollar Plus account, for an annual fee, you can also connect your bank accounts to monitor your family's finances across the board, through this one app. You can also sync financial accounts across multiple platforms and create unlimited budgets for the year or even years ahead.
2.Live within your means.
Buy what you know you can afford and buy in installments. You don't need to buy everything that's out there the very first month, or even year, into your marriage.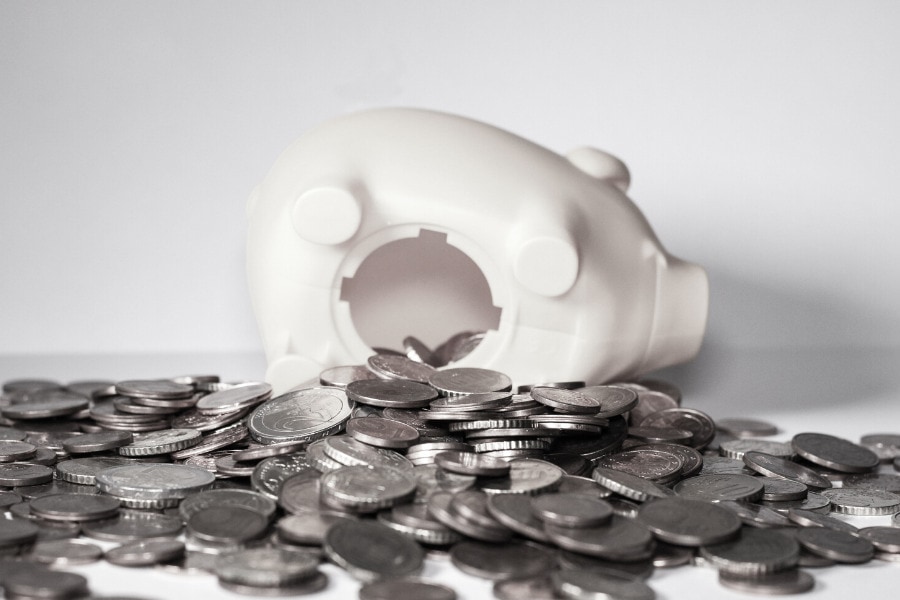 The key to a sound financial health is to buy what is extremely necessary at first and then slowly add to your home and lifestyle.
3. Invest in assets and properties that will provide an income years down the line
This could be anything from real estate to financial assets and funds. It's not a bad idea to speak to a financial consultant for guidance before investing your money.
4. Set apart money every month for an emergency fund.
You never know when, and for what, you may need to shell out quite a bit of money, so plan ahead. Set apart a percentage of your income every month to go into your family's Emergency Fund that both of you agree never to touch…
unless it is an emergency!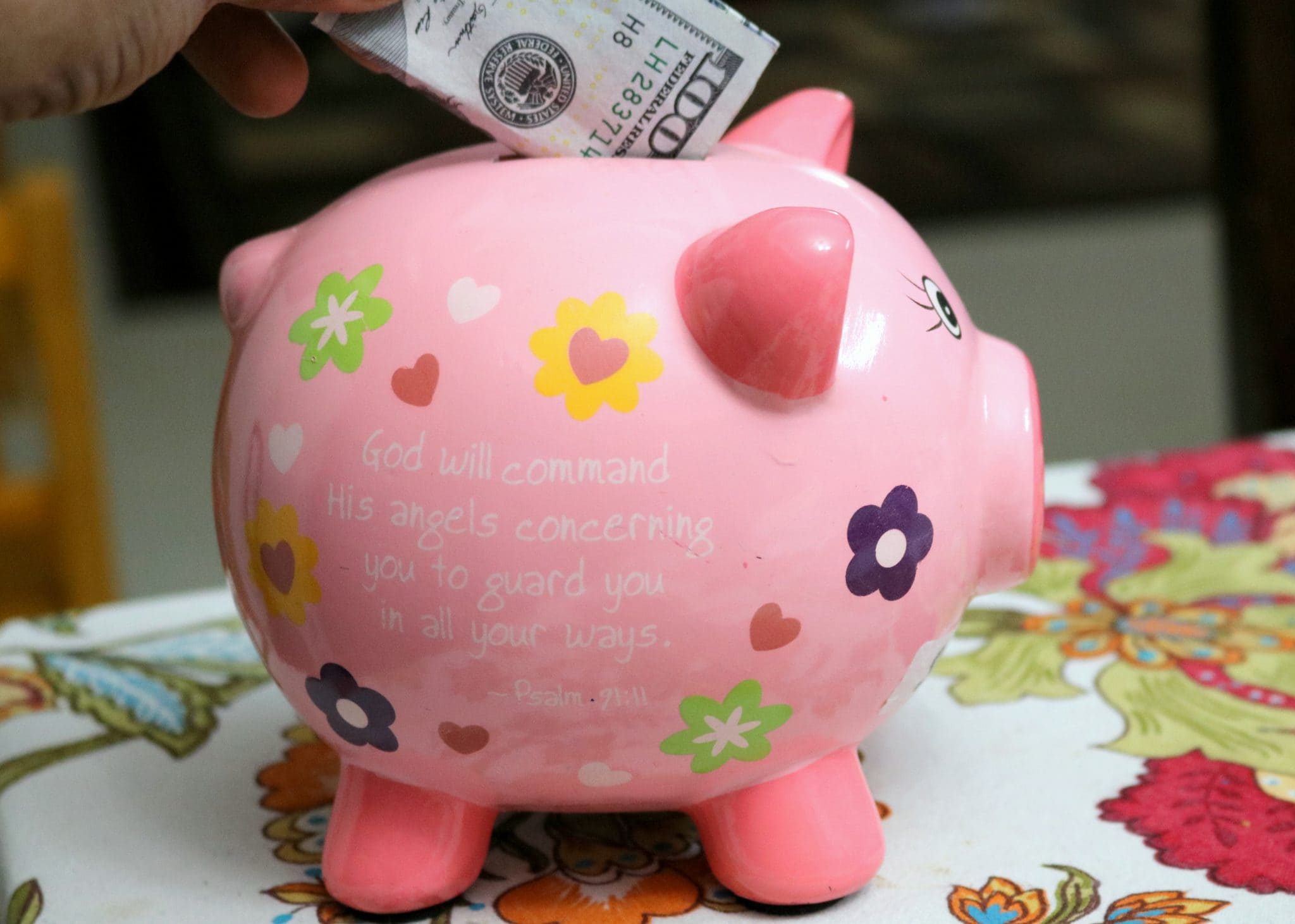 5. Save all your loose change.
Crazy?
No way!
You will be surprised how much you will accumulate if you pop all your loose nickels, quarters and pennies into a jar.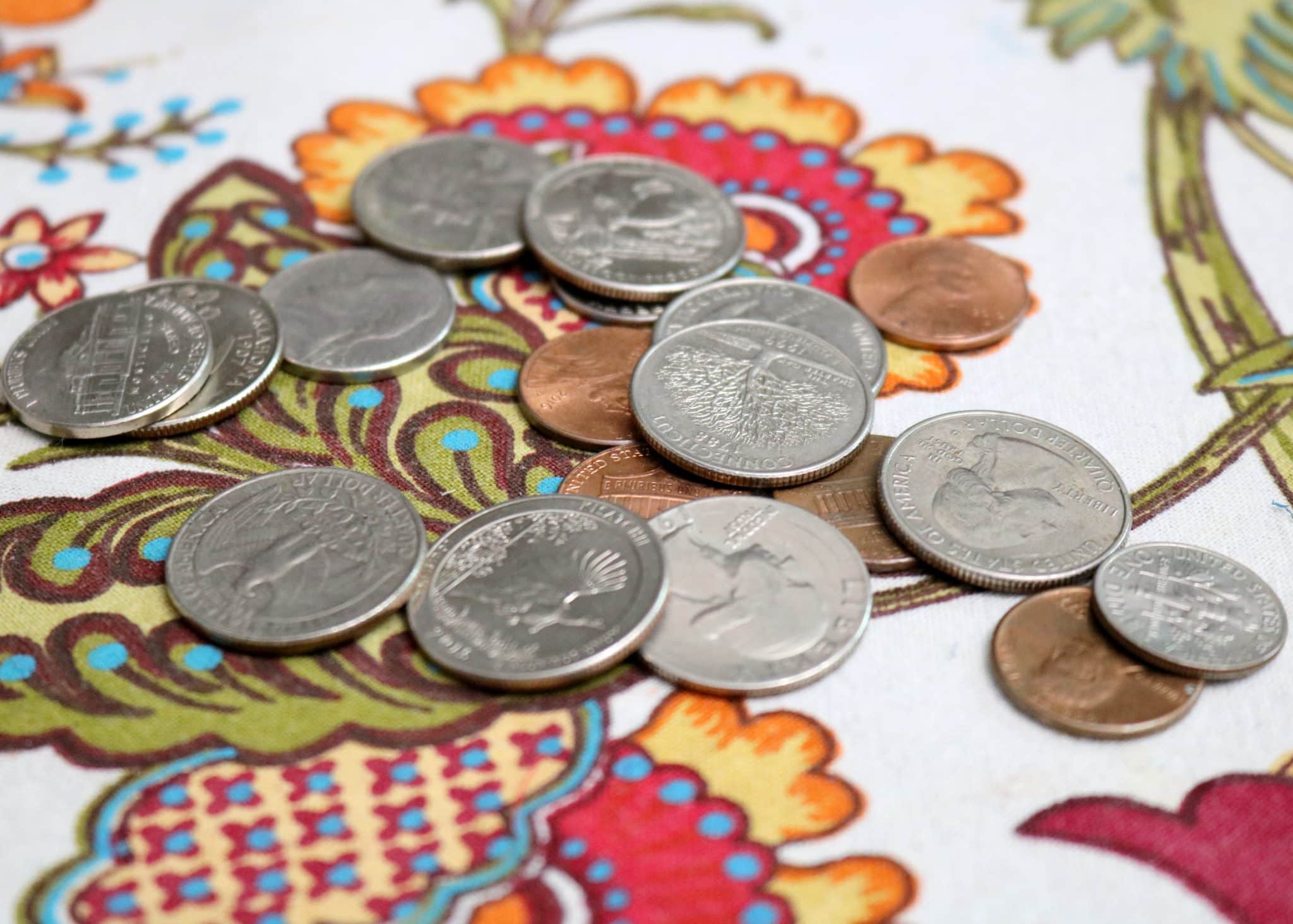 Call it your Vacation Fund.
At the end of the year or two, you will have enough for a nice stay-cation, if not a vacation!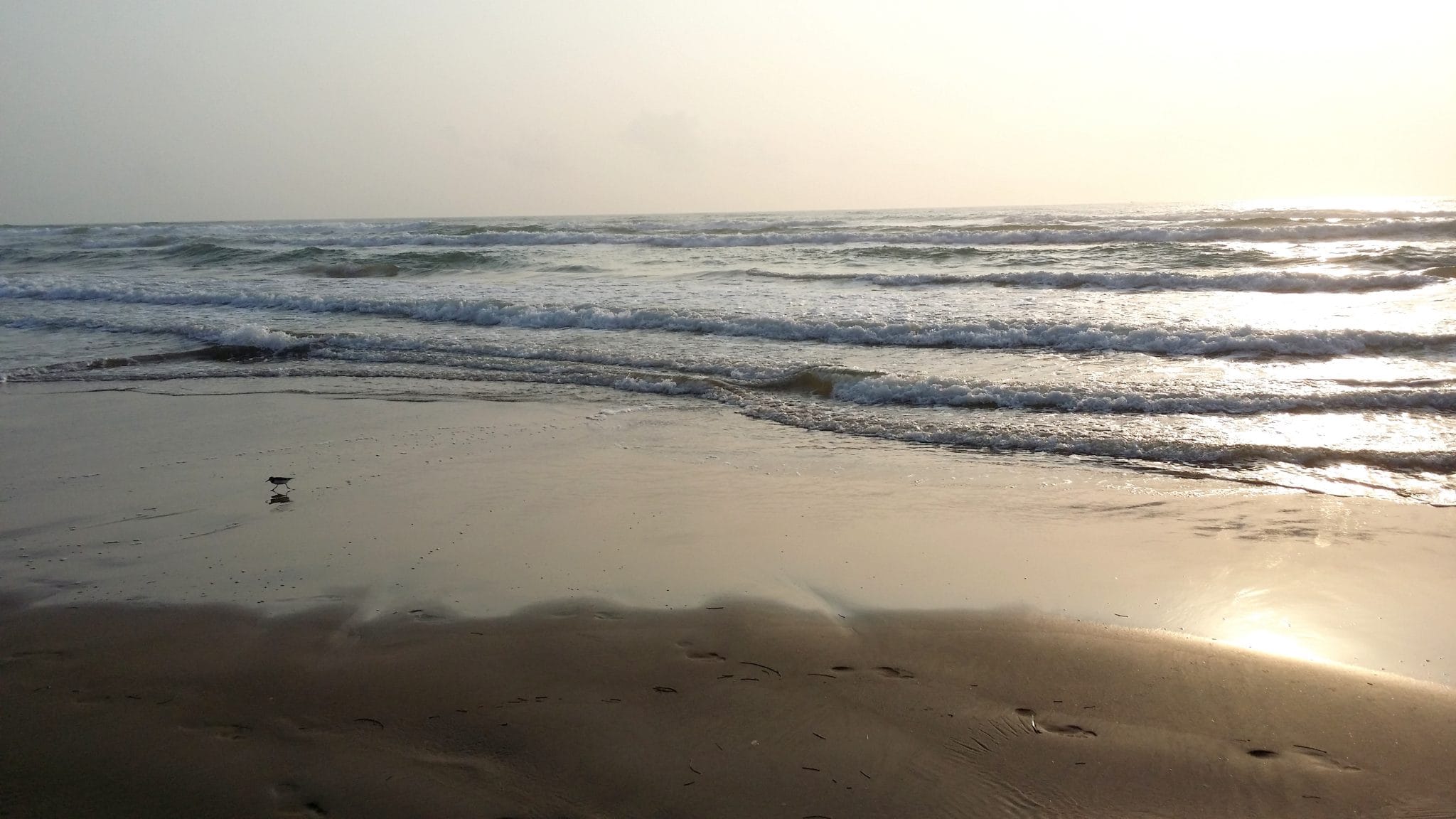 These 5 principles are the foundation of living a debt-free life, not just as a young family but even if you have kids in school or college. It's never too late to start being smart with one's finances.
I'd love to hear from you. Hop over to chat with me on Facebook and/or Twitter