Most often when you move into a new home you get the house inspected for everything under the sun. Not everyone thinks about the sort of water that runs through their faucets. While it really isn't an earth shattering problem if you do find you have hard water running through your home, the upkeep and maintenance of your home tends to be more cumbersome.
What to do when you have hard water in your home.
Hard water is water that is high in mineral content. When hard water runs through your pipes, soap won't lather as well, limescale deposits on pipes build up leading to problems in the long run, and faucets look dirty with hard water build up on the same.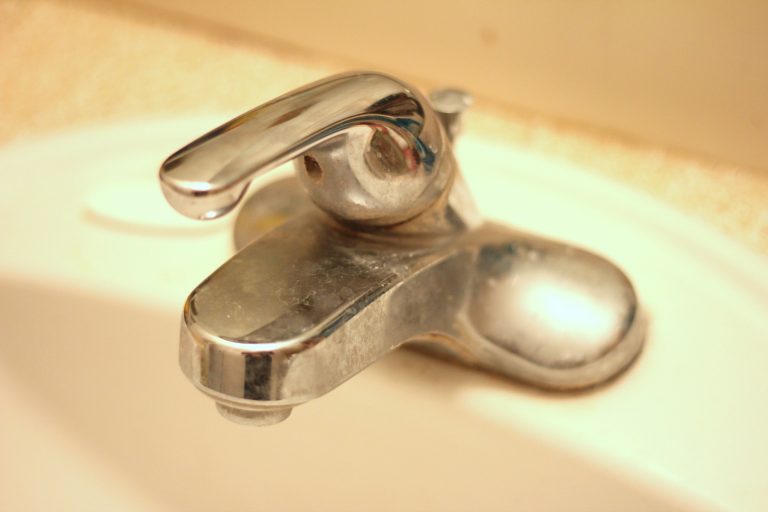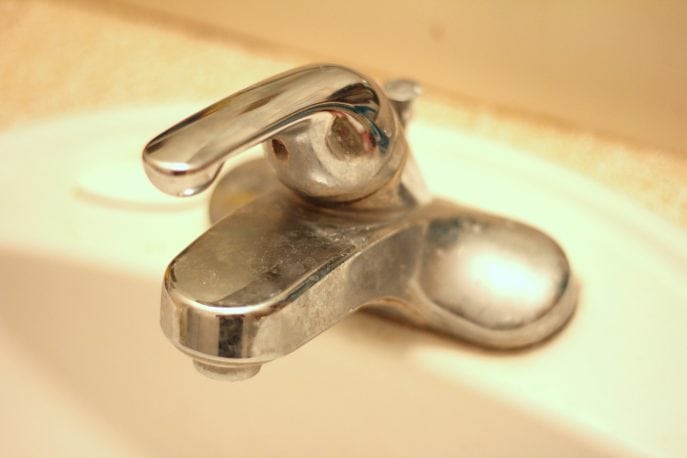 We have hard water in our home and believe me it's such a pain getting rid of the spotty smudges on our faucets. The easiest way to remove the same is with an equal mixture of water and vinegar. (You can use vinegar directly too and if the build up is too much, add baking soda to the mix.) I just use a sponge to clean the faucets and yes, this does work.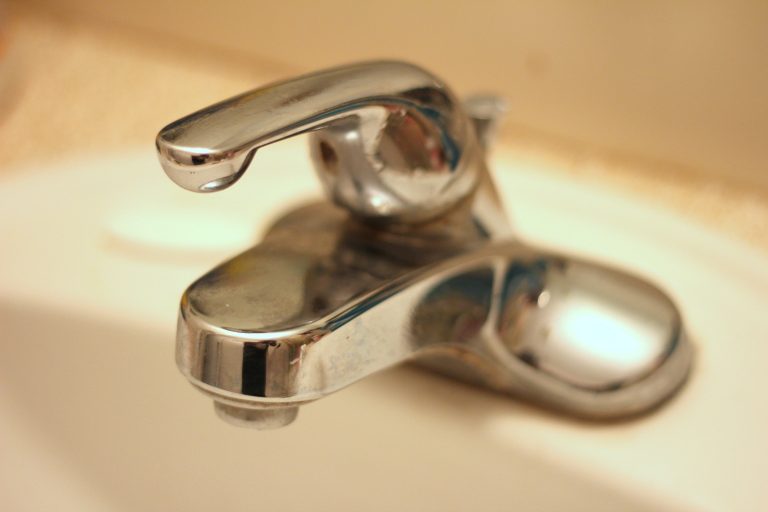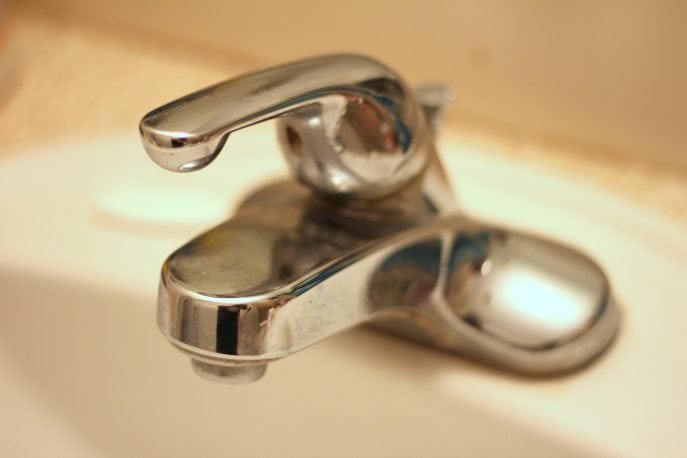 I'm not a fan of the lingering smell of vinegar after so I add 2-3 drops of lemon essential oil, which brings a refreshing citrus fragrance to the area.
I have to do this frequently so it's not something I look forward to.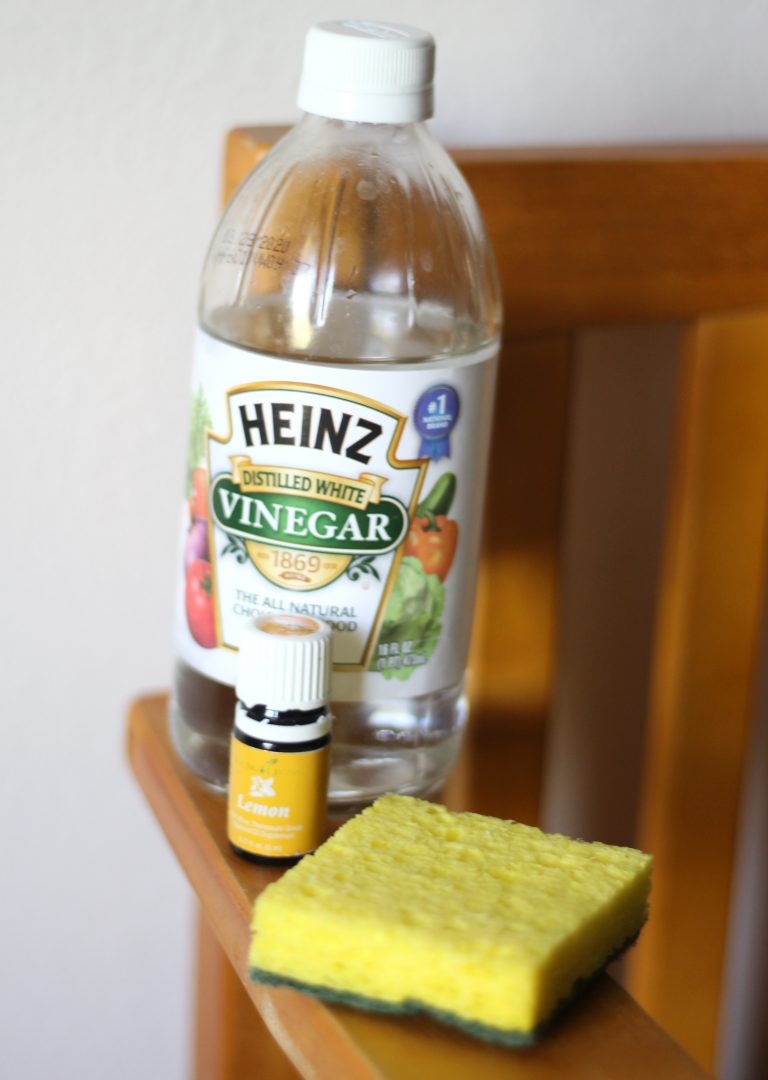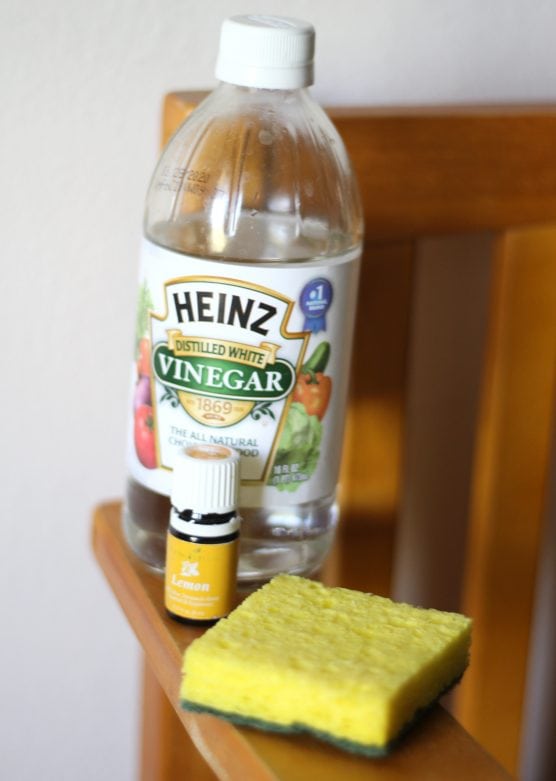 If you're unsure about what sort of water you have in your home, get in touch with your local Hellebrand representative who will run a free water analysis, irrespective of whether you're connected to city water or have well water.
Check out this infographic to understand where your water comes from and to provide any extra information, as required, to the local dealer who comes out to check your water.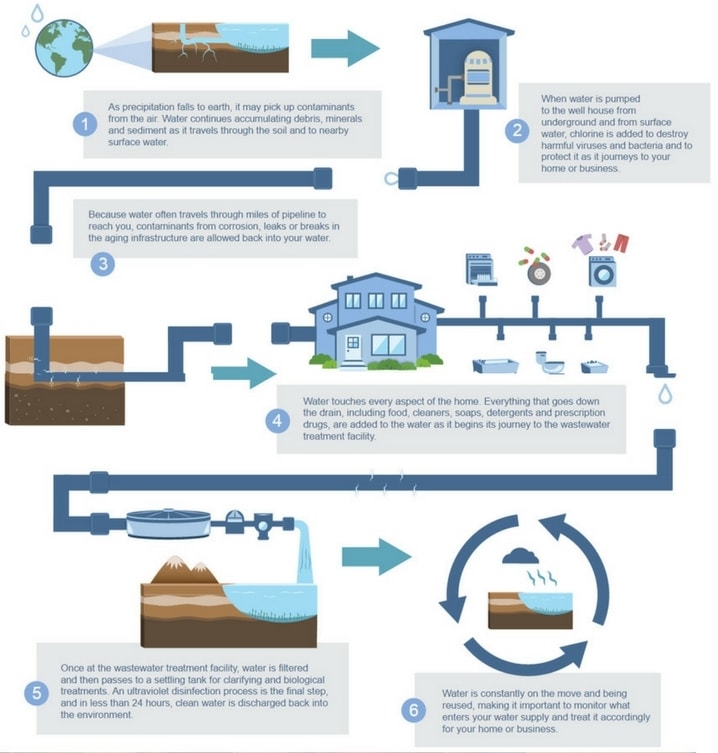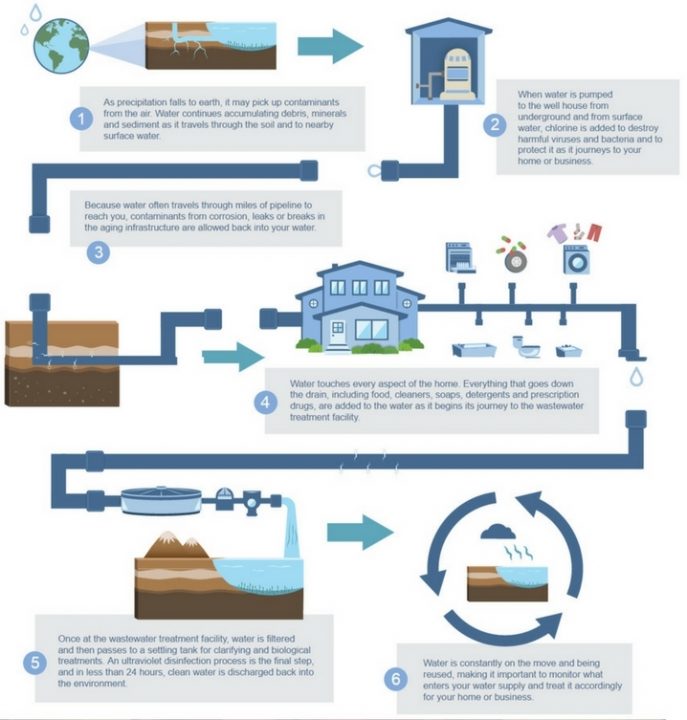 The Hellenbrand team does a great job of not just checking the water but also offering solutions that include a Millenium Ro Home System (a reverse osmosis water treatment system) that ensures no contaminants are left in your drinking water if you prefer drinking straight out of the taps and a Promate Ecomax water softener system.
Being in the business of helping customers see water clearly since 1967, Hellenbrand promises to help tackle any water challenge that is thrown to them.
Are you ready to get that free water analysis and see where your home stands? Is there a local Hellenbrand dealer in your area?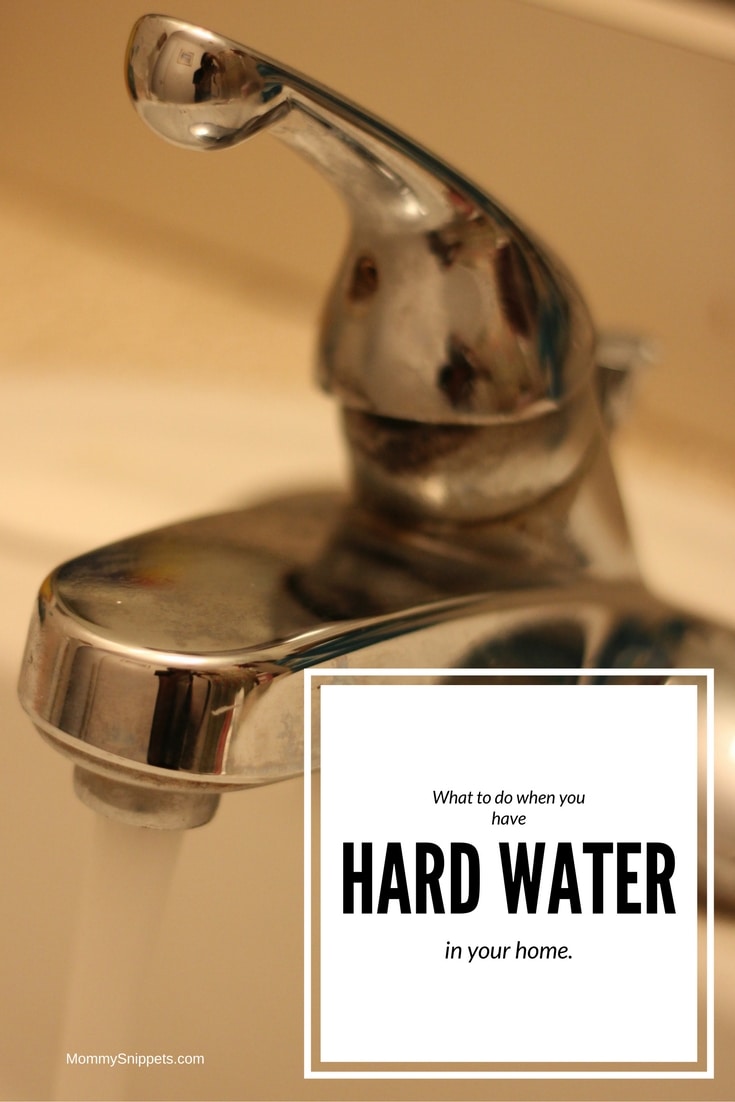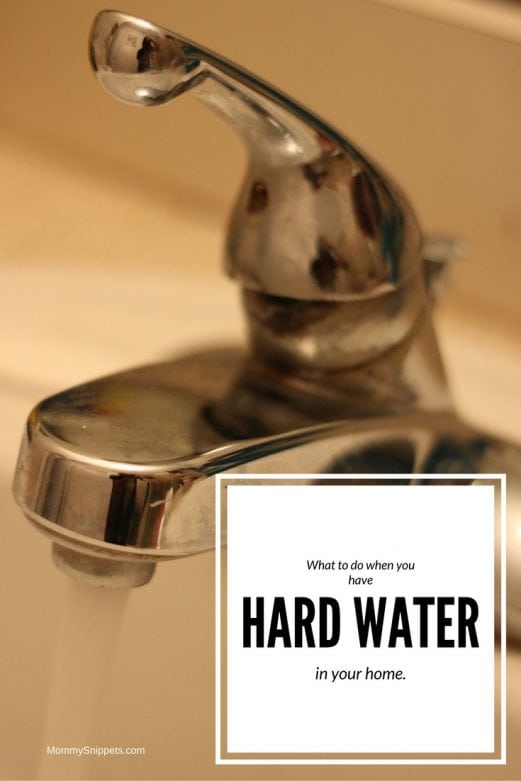 I'd love to hear from you. Hop over to chat with me on Facebook and/or Twitter