Spending time crafting with your kids has many lifelong benefits, including improving their visual processing skills, boosting fine motor function, and enhancing executive function. But, you might not realize that shopping for craft supplies can benefit a number of amazing organizations.
Coupons for Good: Why should you buy your craft supplies from these stores?
Choose these stores to give back next time you need craft goods.
OfficeMax and Office Depot: Giving Back to Children and Their Communities
When OfficeMax and Office Depot merged in 2013, it became the largest office supplies chain in the United States. Its stores have a comprehensive range of craft supplies, including felt, pom-poms, sequins, glue guns, and activity sets.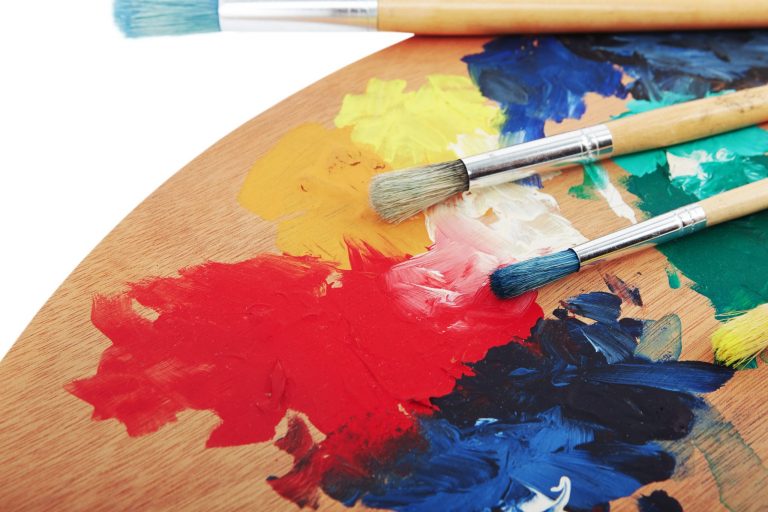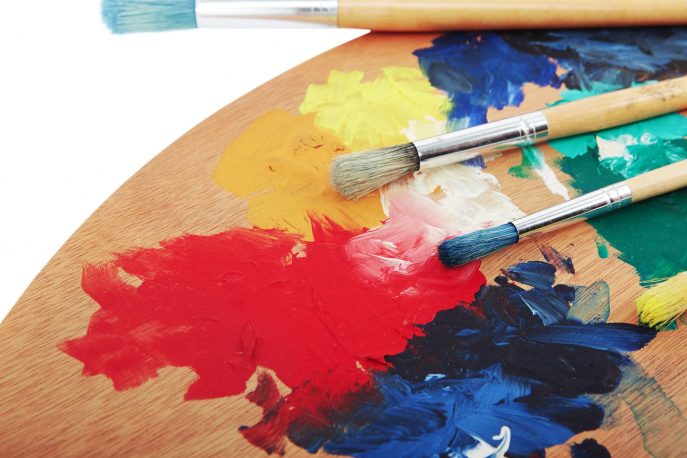 The group's charitable arm, The Office Depot Foundation, is committed to a variety of causes, including improving local communities, enhancing the lives of children, and assisting school and nonprofit initiatives. Both companies also provide support and resources to small businesses across the country through their Business Solutions Center. In addition, OfficeMax and Office Depot have partnered with the coupon website GoodSearch. When you use these coupons, a percentage of your sale benefits a charity of your choice.
Staples: Doing It For the Kids
Since opening its first store in Framingham, Massachusetts, Staples has grown to become one of America's largest office supplies chains. Today, there are more than 3,000 Staples stores in 26 countries around the world, including Australia, China, India, and the United Kingdom. At home, Staples contains all the staples regular crafters need, including art paper, chalk, drafting sets, and scrapbooking goods.
In 2002, Staples launched the Staples Foundation for Learning, a charity focused on nurturing youth groups and educational programs. The foundation was a natural step for Staples, who has been a longtime supporter of these initiatives through partnerships with the Boys & Girls Clubs of America, Ashoka, and the youth-focused environmental organization Earth Force. Staples is also a proud GoodSearch partner, so make sure you bookmark its coupons page.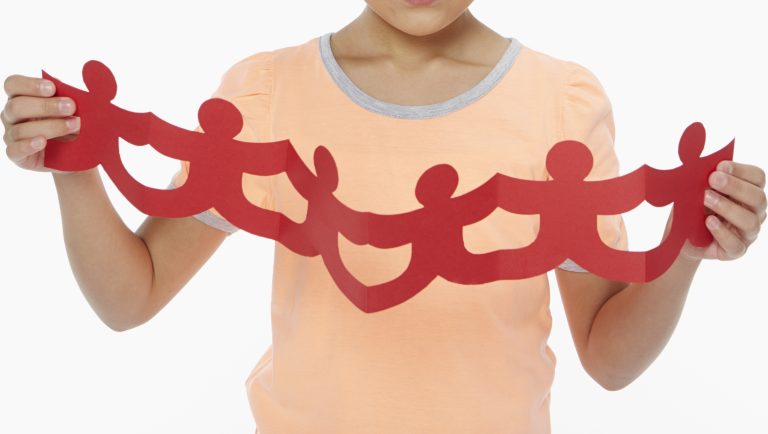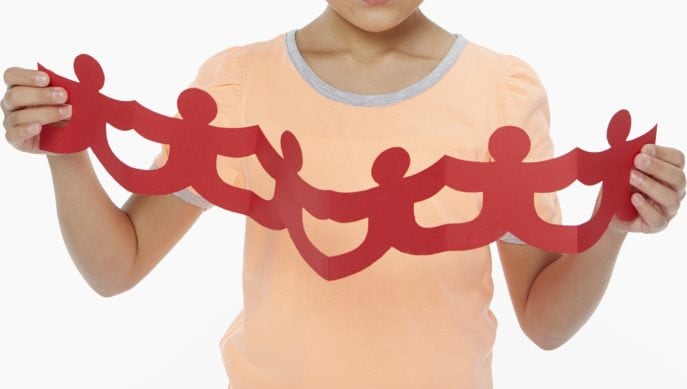 Jo-Ann Stores: Craft Chain Gives to Range of Charities
Jo-Ann Stores is a favorite among crafters who love scrapbooking, sewing, knitting, crocheting, making jewelry, and other projects. With a wide range of fabrics, yarn, beads, and paints, Jo-Ann stores have a wider range of specialty craft goods than office supplies stores. If you and your kids aren't confident crafters, don't worry. Many Jo-Ann stores conduct classes that teach a range of popular crafts, including scrapbooking, sewing, knitting, quilting, floral design, and even food crafting.
The Jo-Ann Stores chain originated in Cleveland, Ohio, in 1943, and now has around 850 outlets in 49 U.S. states and an online presence.
Its Jo-Ann Charitable Giving program looks to make the world a better place by giving to organizations concerned with the arts, education, health and wellness, and supporting the military. The foundation has several national partnerships, including the National Military Family Association, Boys & Girls Clubs of America, the Breast Cancer Research Foundation, and the Kids in Need Foundation.
By shopping with these altruistic craft specialists, you can make sure the benefits of crafting go much further than your home.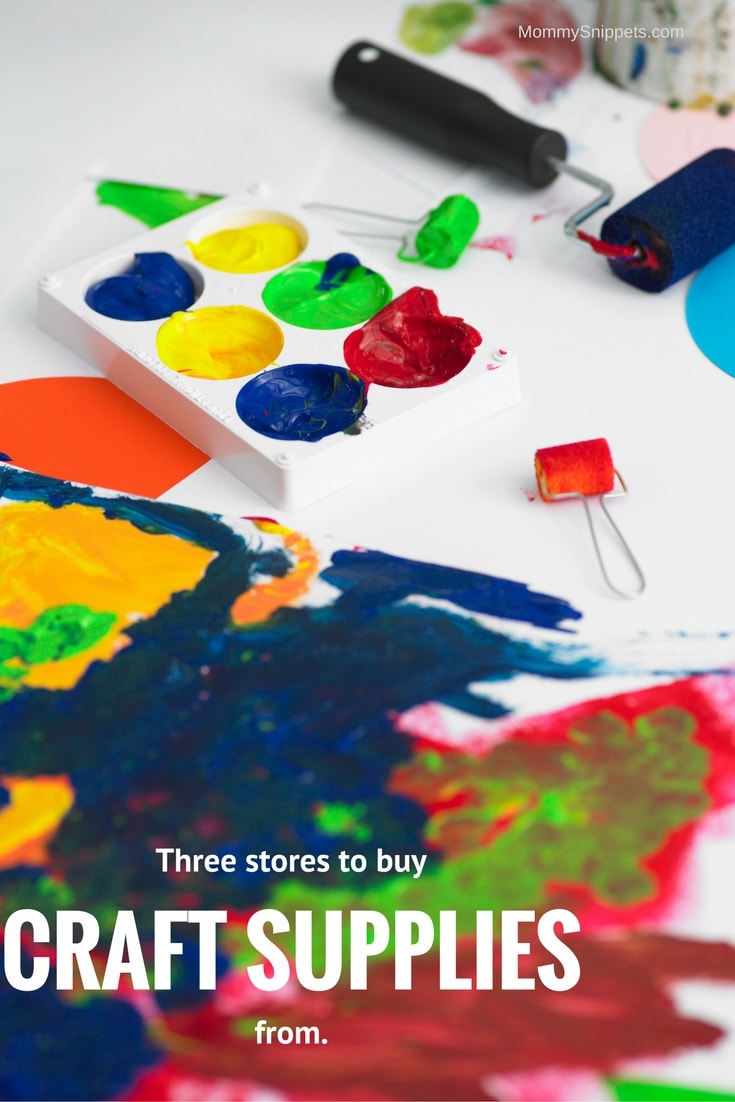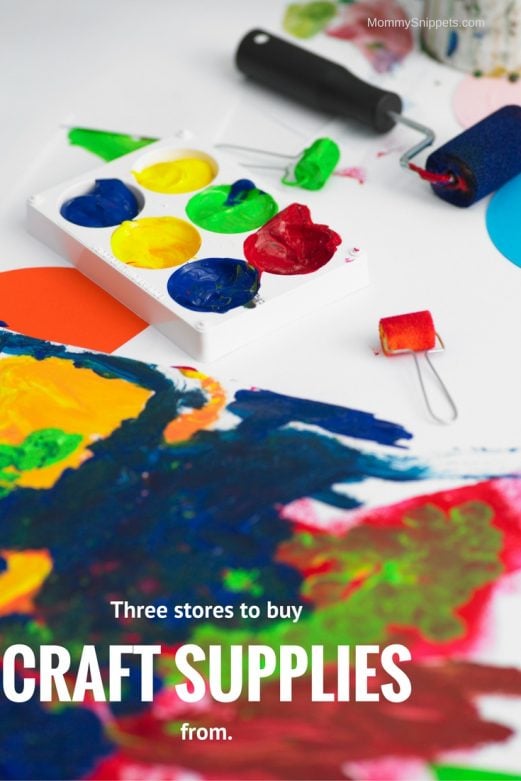 I'd love to hear from you. Hop over to chat with me on Facebook and/or Twitter