How to Save On Craft Supplies – The Smart Way To Shop Popular Craft Stores!!
This post contains editorial samples and/or affiliate links to products I recommend. While this adds no additional cost to you, I will earn a small commission on any sales made.
Spending time crafting with your kids has many lifelong benefits, including improving their visual processing skills, boosting fine motor function, and enhancing executive function. But shopping for those craft supplies can become pricey at times.
There are several ways you can save when crafting becomes an activity your family enjoys.
But before I share ways I save on my family's craft supplies, I want you to remember that you don't have to be a crafting pro to enjoy crafts as a family.
There are so many easy crafts to start with.
If you like video tutorials and want to learn a few new crafting skills, sign up for a Craftsy Premium Subscription.
The site offers you unlimited access to over 1500 instructional courses and step-by-step training videos with the subscription.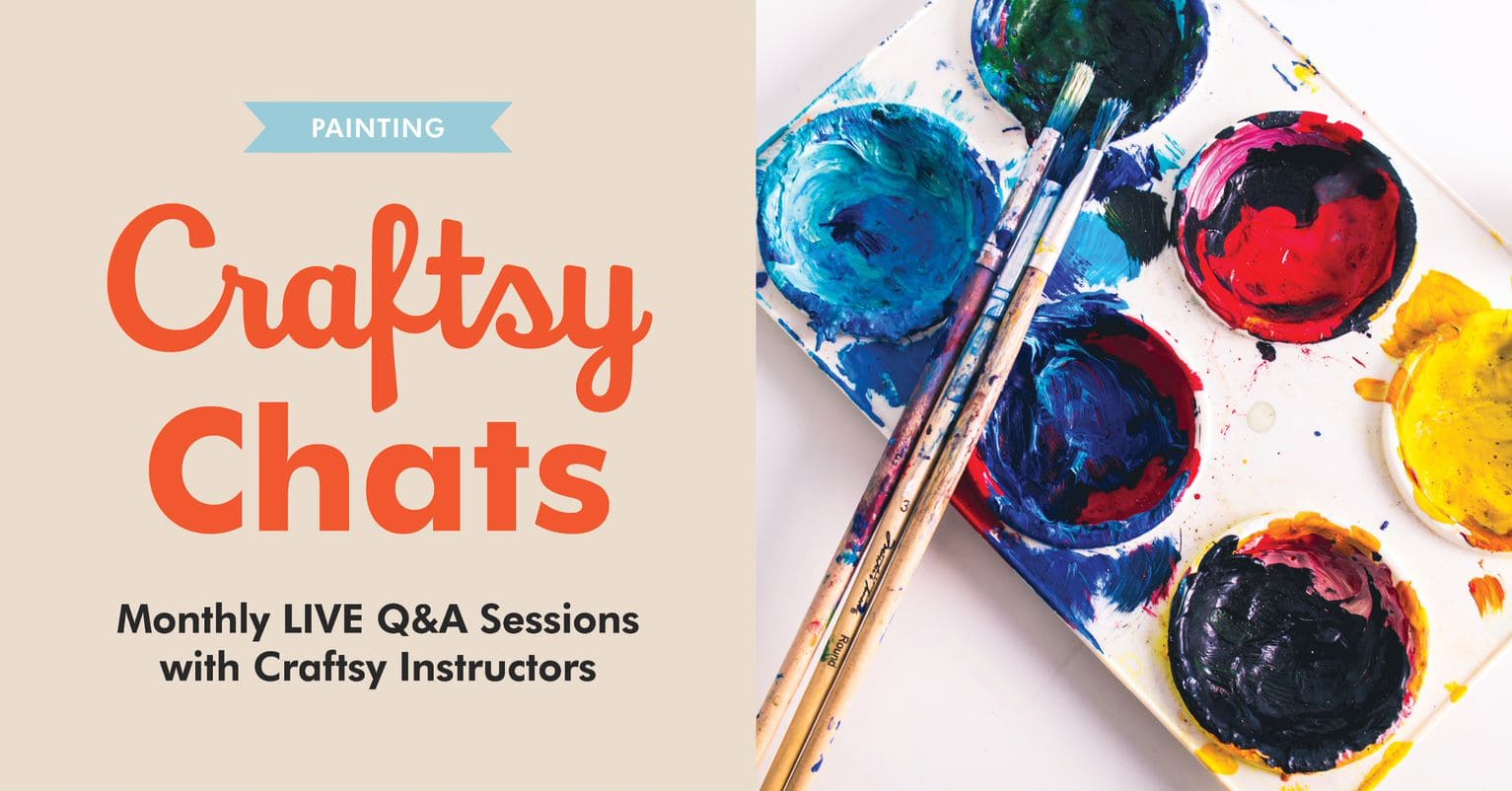 This includes:
Painting classes
Cake decorating classes
Sewing classes
Quilting and more!
For a limited time, sign up for only 99 cents a year, when the value of this package is $89 a year!
5 Easy Ways to Save on Craft Supplies
1.Sign up for a Rakuten account.
Your free Rakuten account helps you get cash back when you shop online at craft supply stores like Hobby Lobby and Michaels.
2. Shop sales at Craft Chain stores.
I love doing this for Hobby Lobby, especially when I need to buy something specifically for a craft project.
Here's a list of popular craft stores:
Online craft supplies sourcing:
3. Use store-specific coupons at Craft Chain stores.
(Joann and Michaels have some great coupons each week. )
4. Buy bulk craft supplies at a lower cost from Oriental Trading.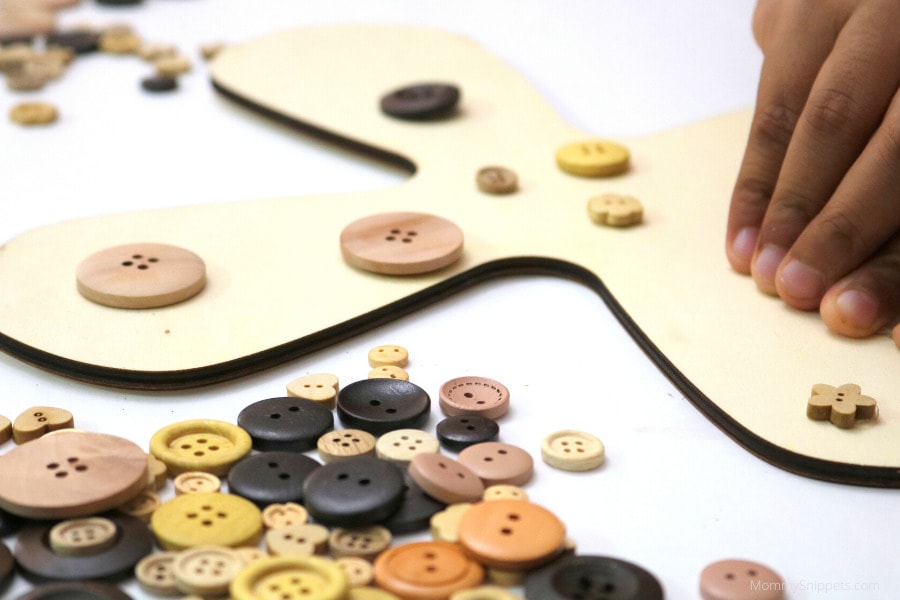 Most of the consistent craft supplies I use for a variety of craft projects I buy on Oriental Trading.
(Their clearance sales are the best!)
Dollar Tree is another option to consider for bulk craft supplies.
5. Get free craft supplies from online free trade groups or friends who are clearing out for garage sales or throwing out.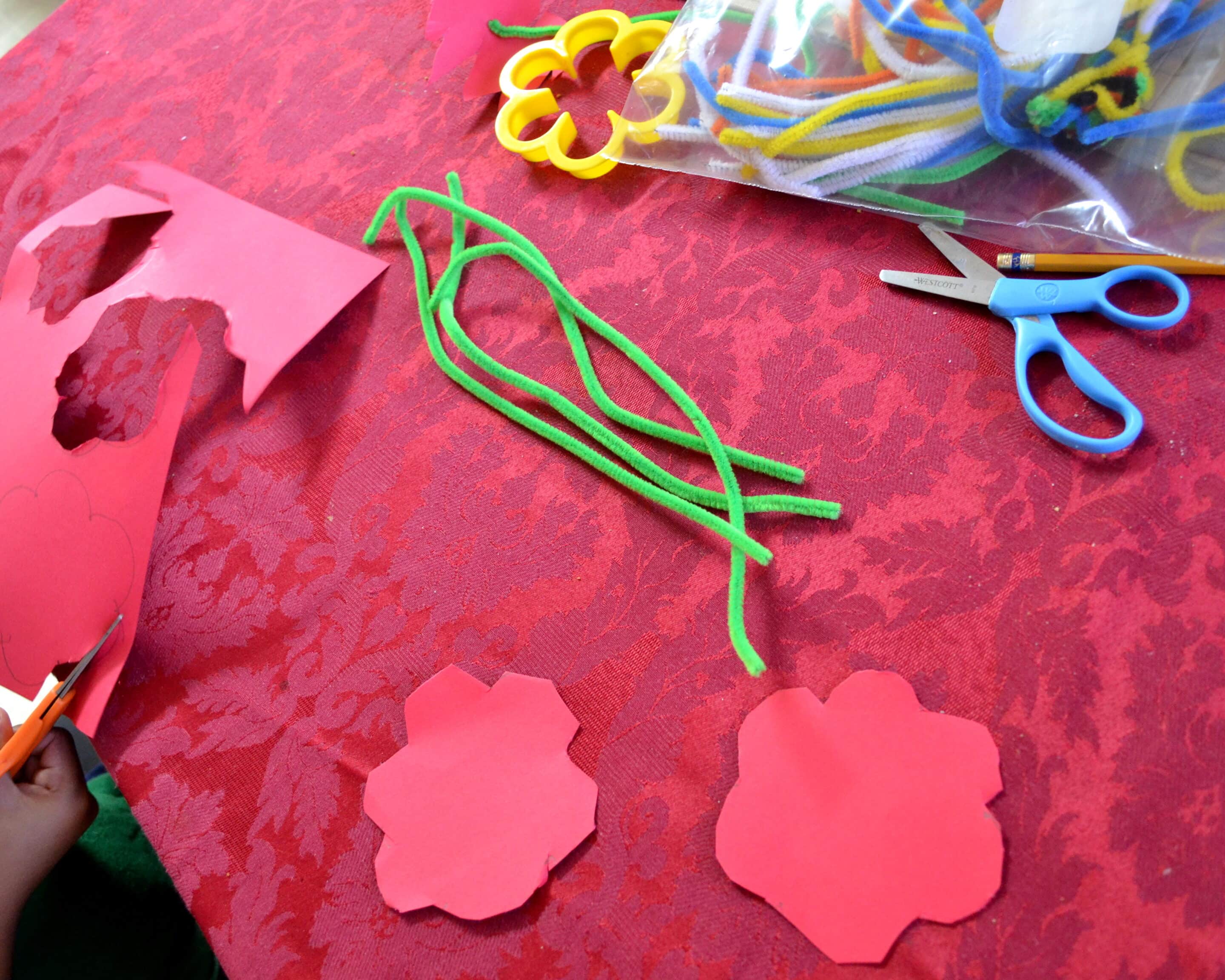 Looking for craft projects for the kids to make without spending a pretty penny?
Try these easy crafts: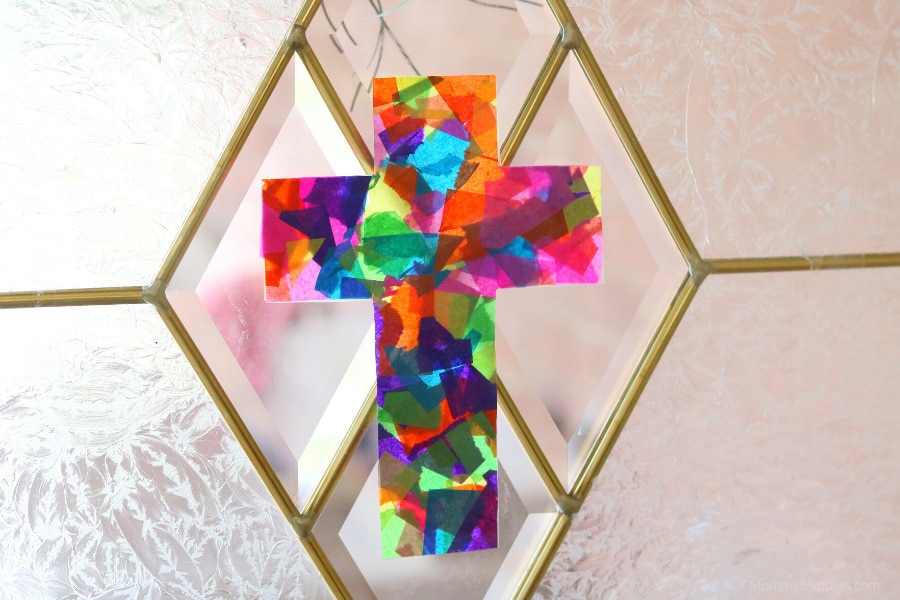 How do you save on craft supplies?
Share your tips below.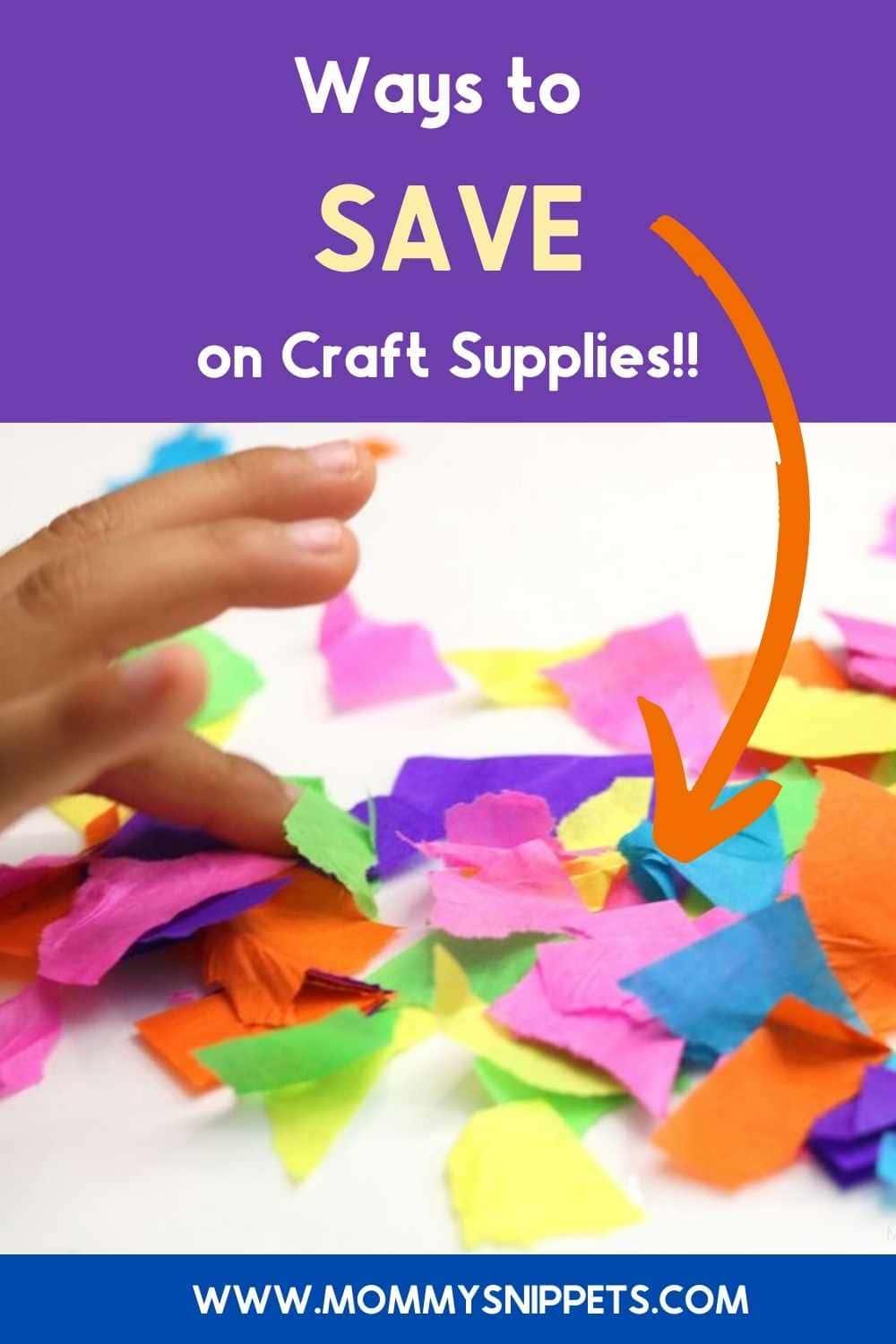 I'd love to hear from you. Hop over to chat with me on Facebook and/or Twitter