When putting yourself first is important
This post contains editorial samples and/or affiliate links to products I recommend. While this adds no additional cost to you, I will earn a small commission on any sales made.
I'm sure I'm not alone when I say the nights of planning, designing and finally putting together a fun, themed birthday party is worth it when your child says it was the best birthday ever.
But my husband begs to disagree. He says it stresses him out to see me run around like a headless chicken the day(s) before a birthday party and has to keep reminding me that I need to cut down on what I take up, because taking care of myself is so important.
Why is it so hard for us as moms to stop to take time for ourselves?
This post was sponsored by Nature Made® as part of an Influencer Activation for Influence Central.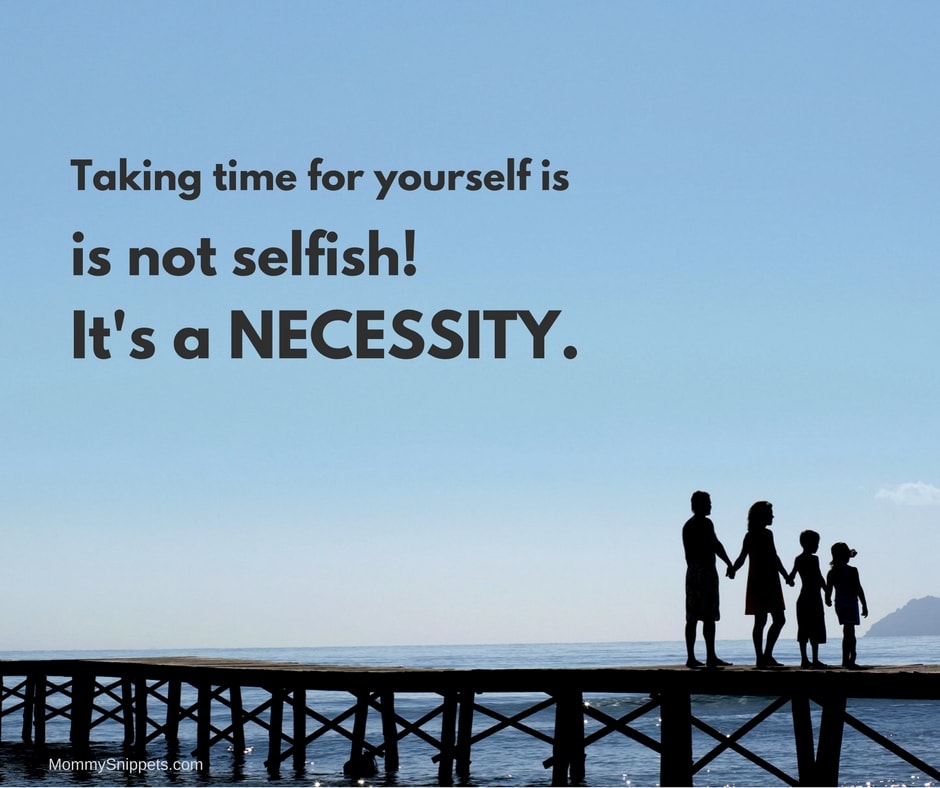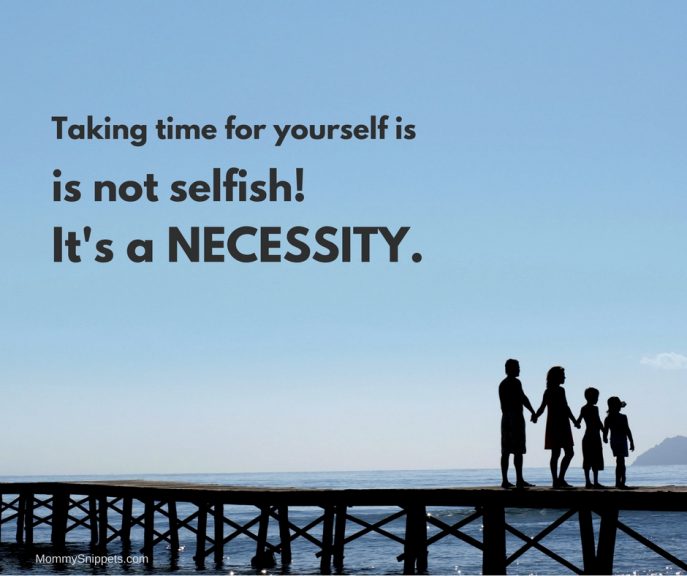 When putting yourself first is important
Many of us have pangs of guilt creep up each time we think of doing something for ourselves.
Our mindsets will change, though, when we embrace the truth that we can't pour into the lives of our loved ones if we're burnt out, tired and empty. Making a few tweaks to our lifestyles, with these 'must-dos', will make the world of a difference:
1. Don't say yes to every commitment that comes your way. Remember it's okay to say no.
2. Make exercise a mandatory in your list of things to do in the day . (And no vacuuming, running after an active toddler and picking up toys does not count as exercise.)
3. Don't sacrifice on sleep. If you can take a nap when baby naps or the older kids are away at school, go ahead and catch those forty winks. Being well rested is so important.
4. Make some quiet time for yourself, doing what relaxes and refreshes you. For me waking up before anyone else in my home does and spending time reading my Bible and going through blog related correspondence or assignments after, always relaxes me.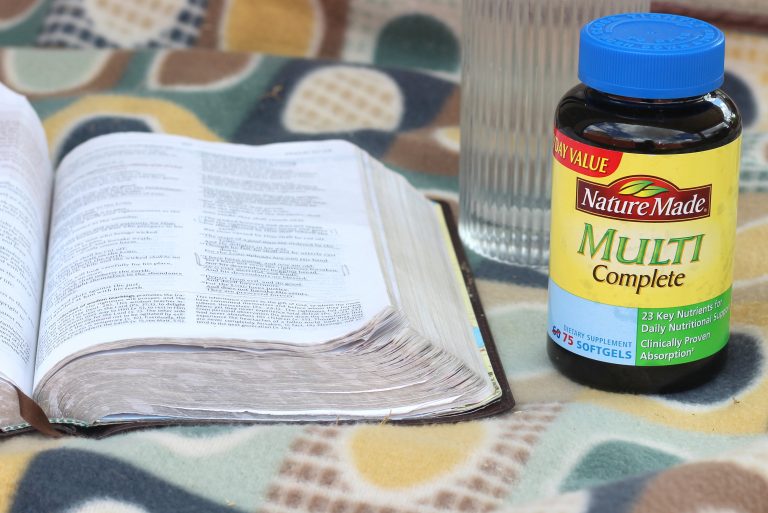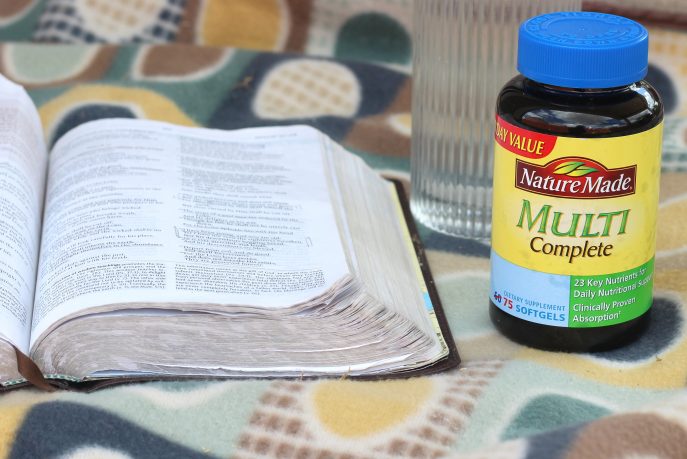 5. Include dietary supplements to your diet.
Yes, you may be eating healthy but the truth is the food we eat today is not as nutrient filled as it used to be. If you're looking for recommendations, Nature Made® is the #1 Pharmacist Recommended brand for many key dietary supplement categories.*
Nature Made® has a variety of vitamins, minerals, and supplements (VMS) to help support nutritional gaps with your health goals in mind ranging from Digestive Support, Heart Health & Function, Energy Metabolism, Women's Health and much more†
I've included the multivitamins to my daily regime.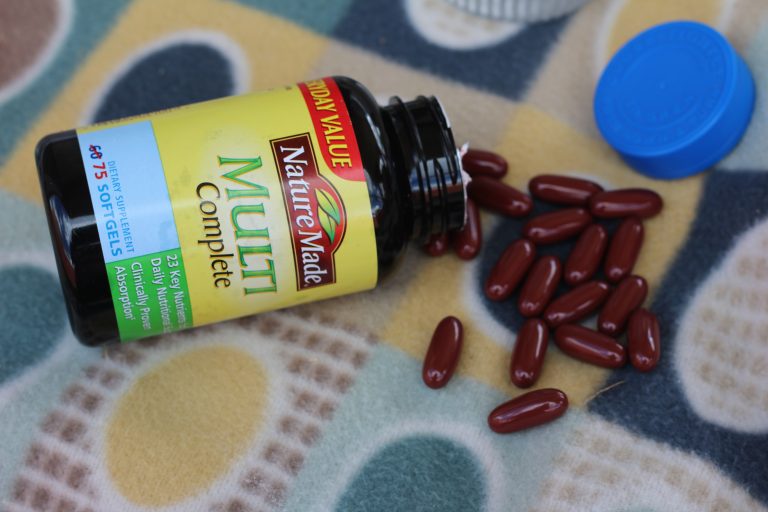 With 23 nutrients to supplement my daily nutrient intake, the liquid soft gels have been specially formulated to help support healthy bones, teeth, immune system, cellular energy production, healthy eye function and proper red blood cell formation.†
6. Besides all this, drinking at least 2 liters of water a day is so important. I know I'm guilty of not being consistent in doing this.
All this may not seem like a big deal but, in the long run, helps in a big way. Your family and inner circle will notice the difference and you won't feel as tired at the end of the day.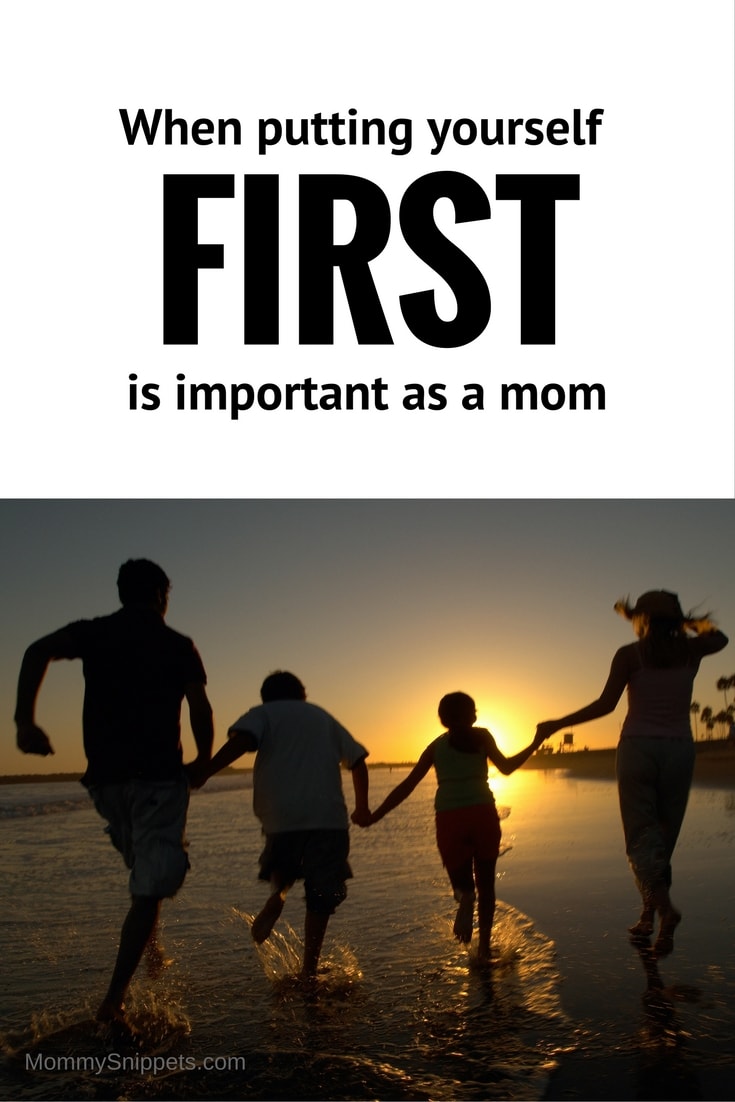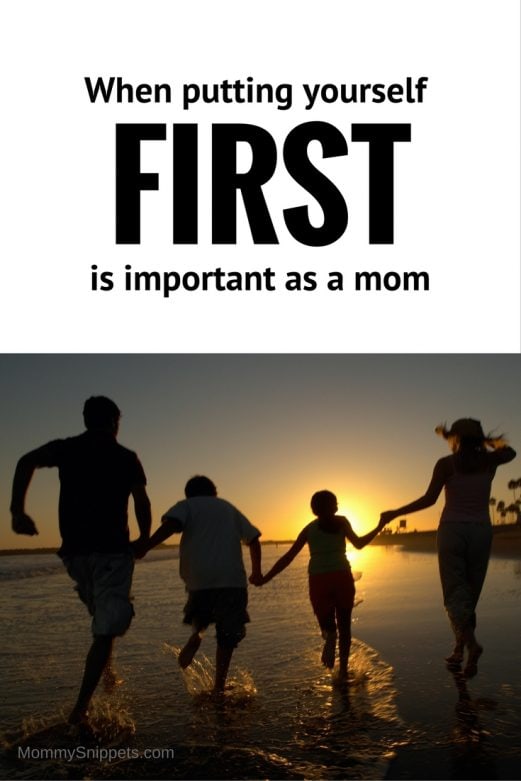 *Based on the 2016 U.S. News & World Report – Pharmacy Times Survey.
†These statements have not been evaluated by the Food and Drug Administration. These products are not intended to diagnose, cure, treat or prevent any disease.
I'd love to hear from you. Hop over to chat with me on Facebook and/or Twitter