Ways to make travel, for your pet, comfortable (+ Printable Packing List for Pets)
This post contains editorial samples and/or affiliate links to products I recommend. While this adds no additional cost to you, I will earn a small commission on any sales made.
This shop has been compensated by Collective Bias, Inc. and its advertiser. All opinions are mine alone. #PurinaMysteries #CollectiveBias
If you plan to hit the open roads soon and want to include your pet with you, a little prep will need to be done beforehand. You will need to ensure you have their food and water stocked up, plan for potty breaks and more.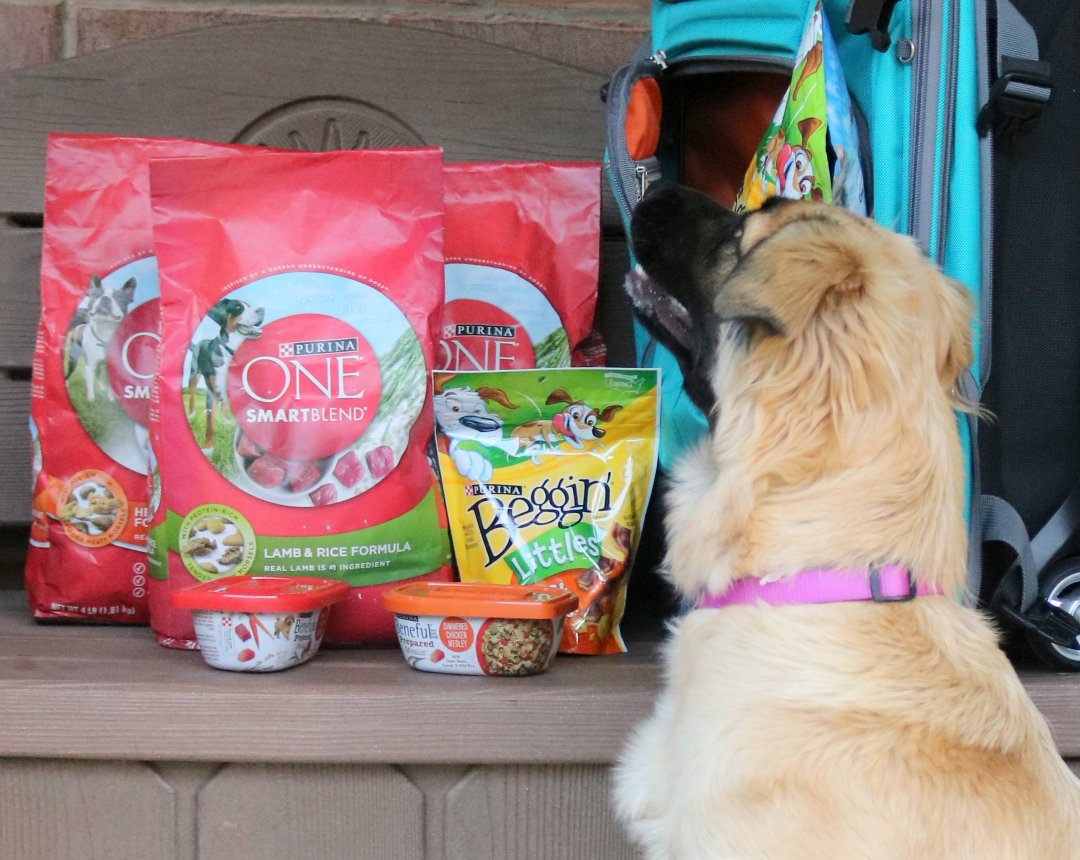 Ways to make travel, for your pet, comfortable
Carry enough food and water for the journey and a little more:
Make sure to pack enough food and water for the journey and a few extra days. I like to make sure the food and water are in containers with a tight seal, then bring bowls to pour the food and water in. If it's dry food, carrying variety is always a good idea especially if your dog is like our Jingle, who tires of eating the same flavors several days in a row. Also carry several edible treats.
PetSmart currently has a great promotion on Purina products, a big favorite with pets.(Jingle loves the dry beef and lamb flavors).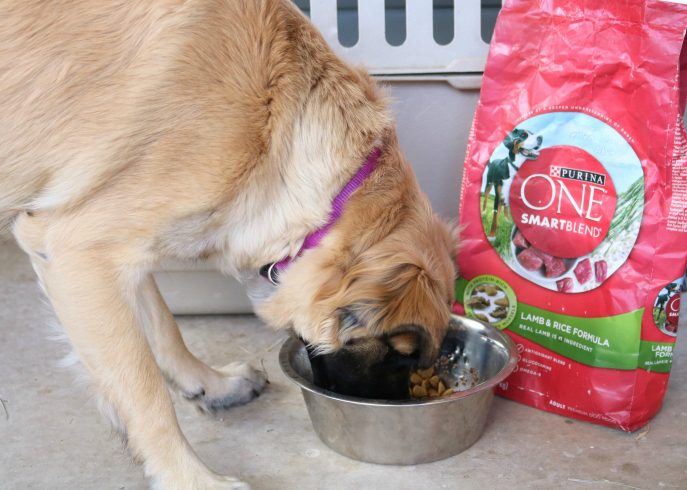 All through the end of June, a purchase of $40 worth of participating Purina products will be eligible to receive a $10 PetSmart gift card which may be redeemed after uploading a scanned copy of your receipt to the redemption site.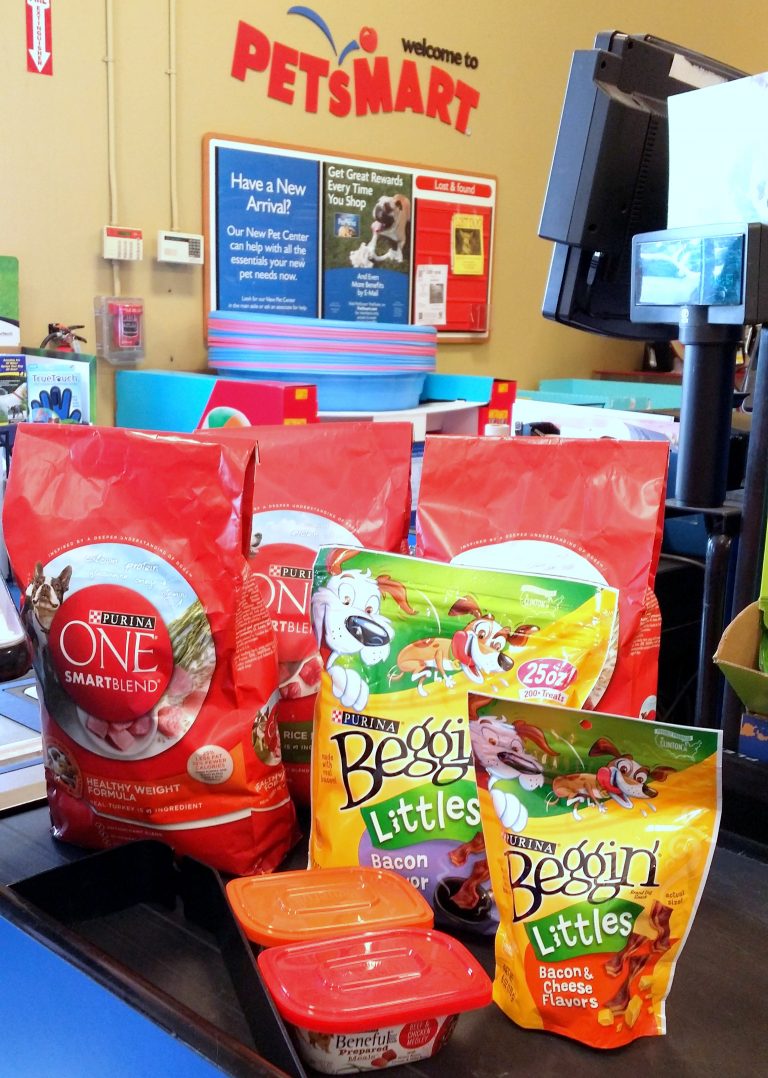 You have till 7/9/2017  to upload those receipts.
Best part is, there's no limit on the number of gift cards you can receive so stock up!
Make frequent rest stops:
Pets are not always like humans, and they need to get out and stretch their legs. If you find that your pet seems restless, consider stopping to see if they need to use the bathroom, run around a little or even just stretch out and get a little TLC. (Translation: For Jingle this means lots of belly rubs and cuddles while lying on her back!)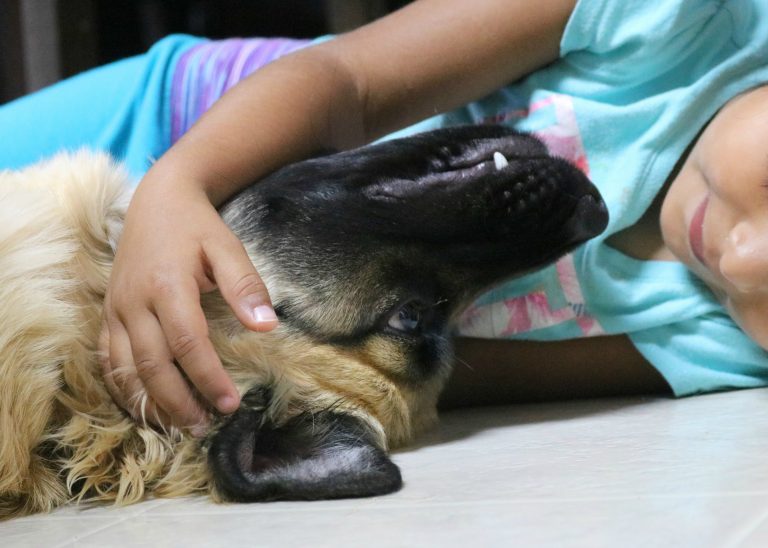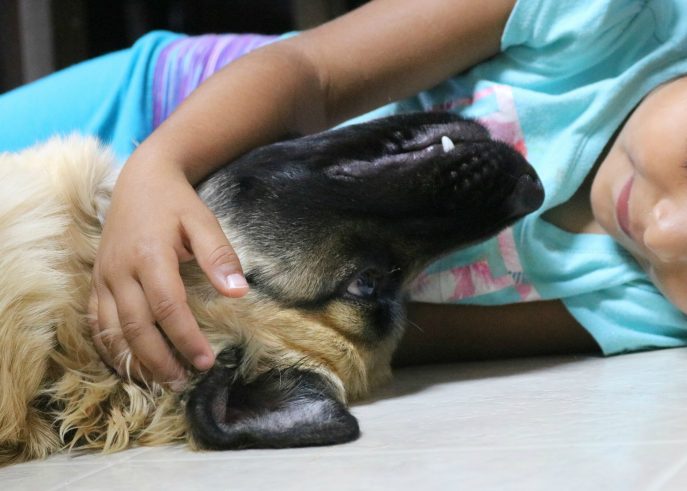 Carry a crate or a seat belt:
If you are going to be traveling, consider getting a crate for your car, or a seat belt for your dog. (PetSmart carries these too.) The seat belt can protect them in case of an accident, and help them from slipping and sliding all around the seat. If you prefer to do a crate, make sure it's crash tested.
Get these essentials too:
Besides food and water, make sure you include other essentials for your pet like two or more leashes, an additional collar and identification tags.
Remember, when it comes to keeping your pet's information safe, nothing works better than microchipping your pet. I would still recommend having her wear a collar with an identification tag but  if that falls off, she can still be tracked back to you if, God forbid, you get seperated from her. (When we adopted Jingle, the shelter ensured she was microchipped before releasing her into our care.)
Other musts include favorite toys or things of familiarity (for Jingle it's dried branches off our banana tree!)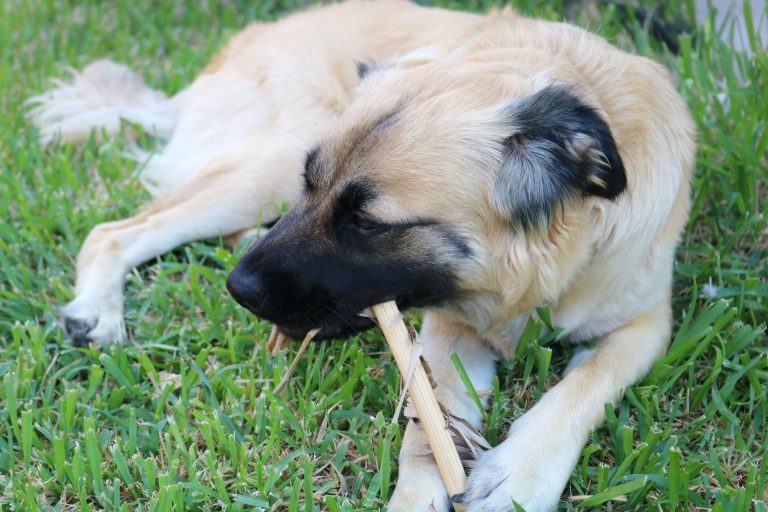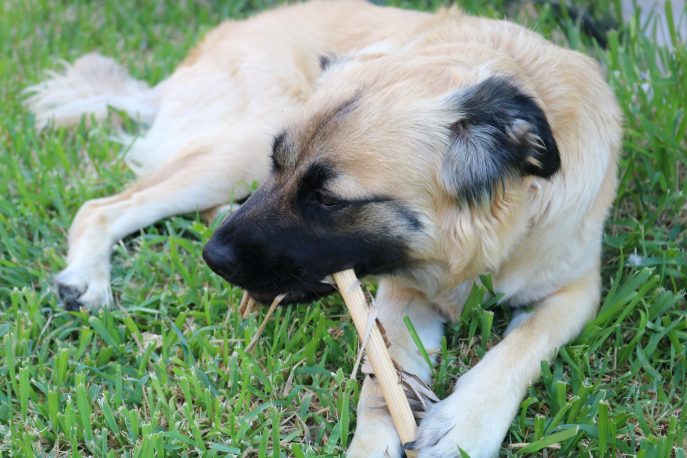 a first aid kit for your pet…
overwhelmed?
Don't worry, I've created a free printable checklist to make sure you have all the items you need for your furry canine friend.
Print out my detailed Pet Travel Essentials Packing List to ensure you don't forget anything for that road trip.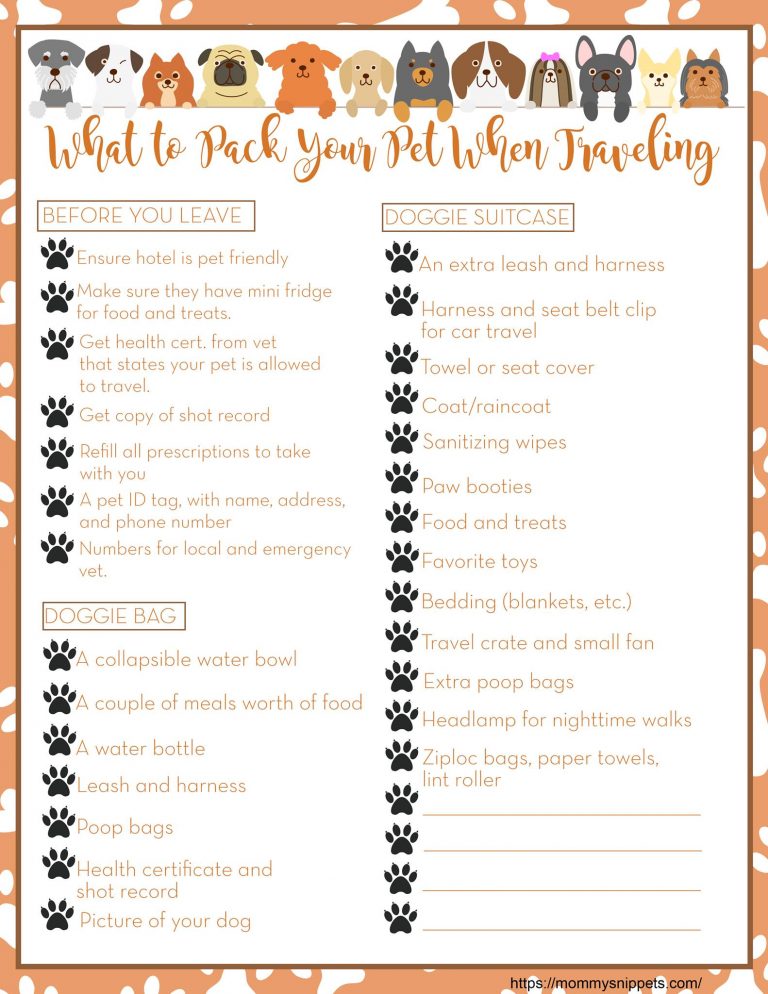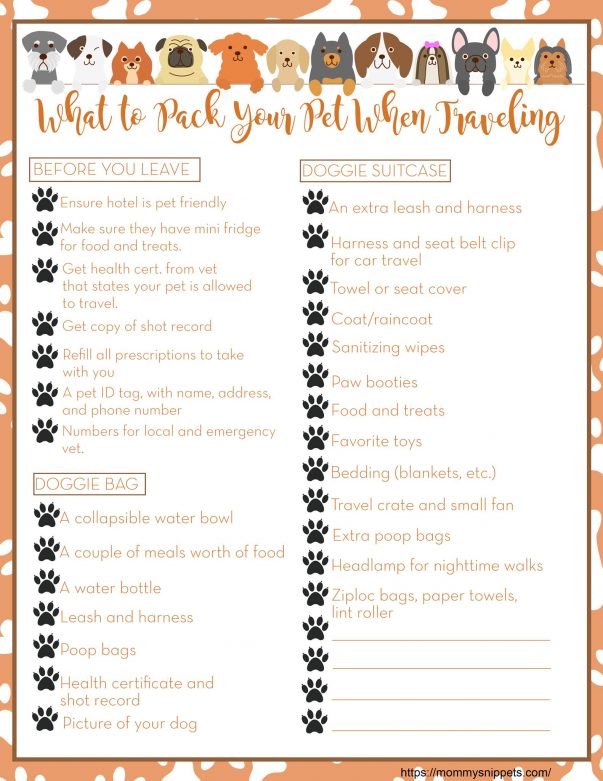 You're now all set!
Enjoy the drive and I'm sure your pup will too.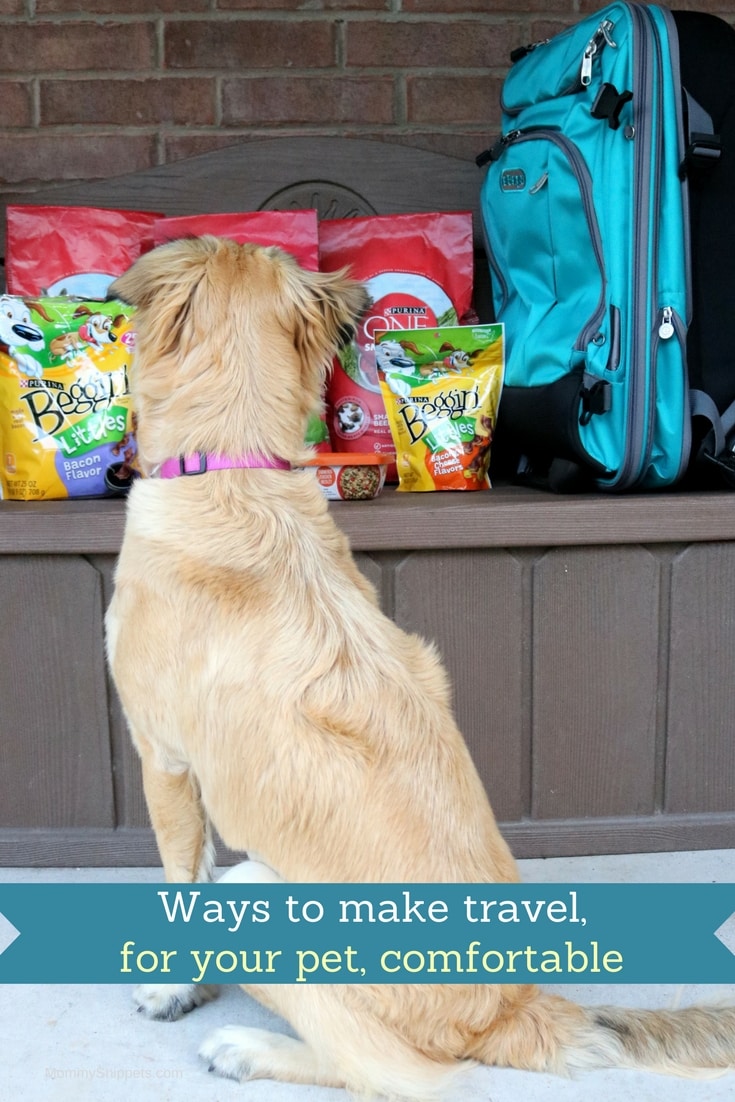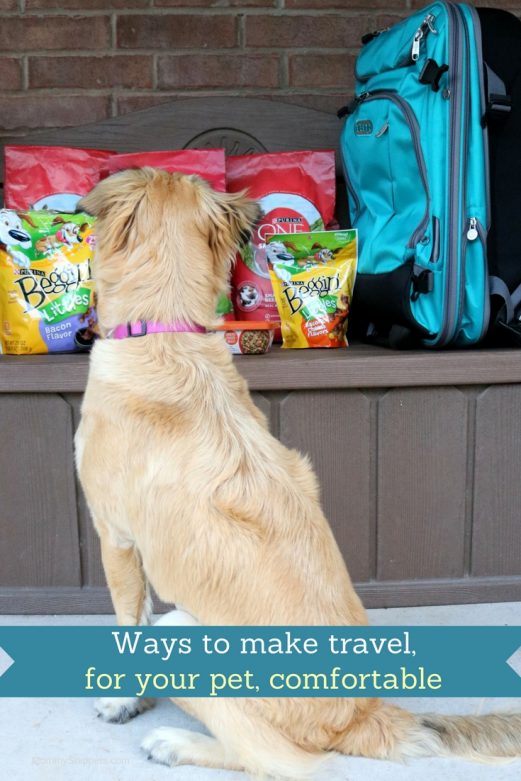 Before you leave though, don't forget to stock up on all those Purina products at PetSmart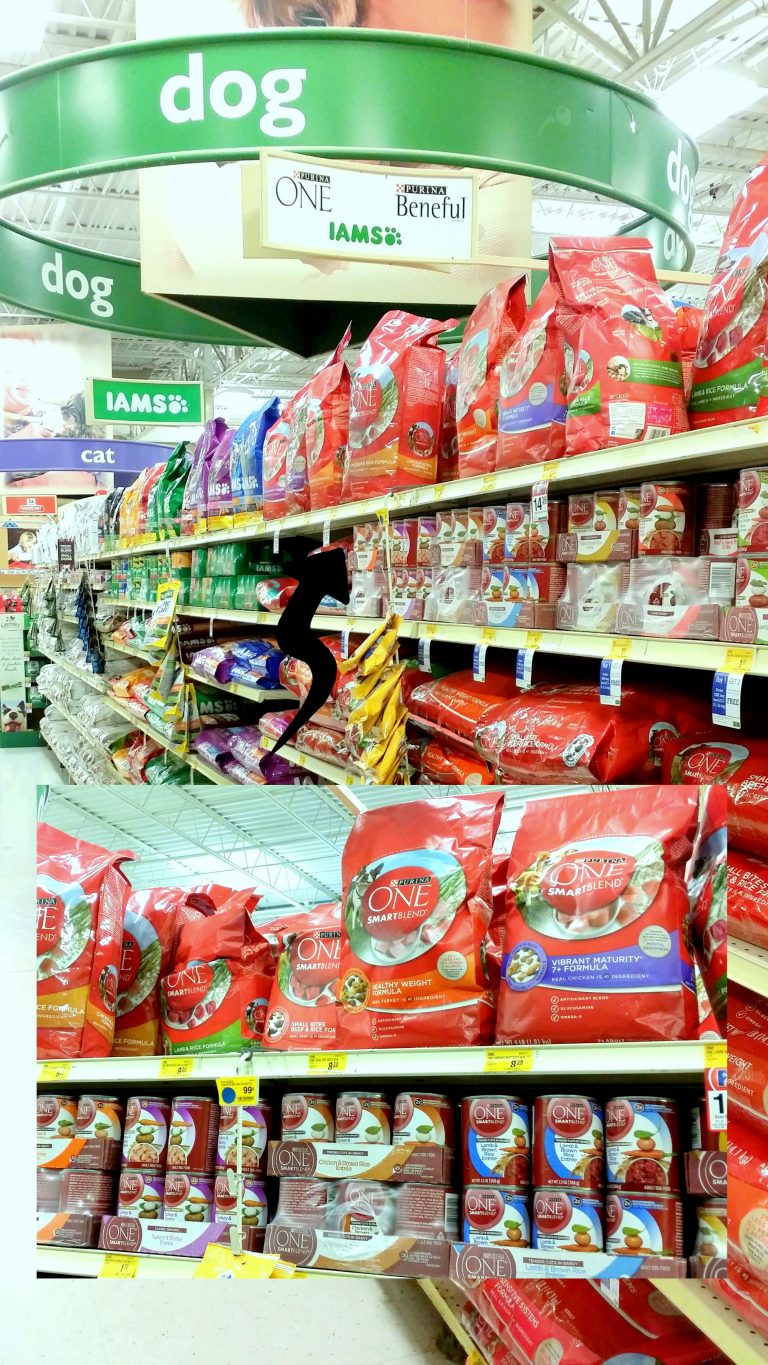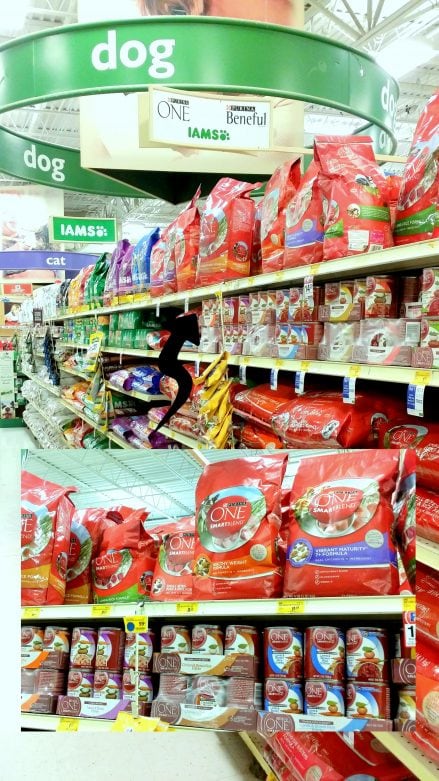 and dog treats too.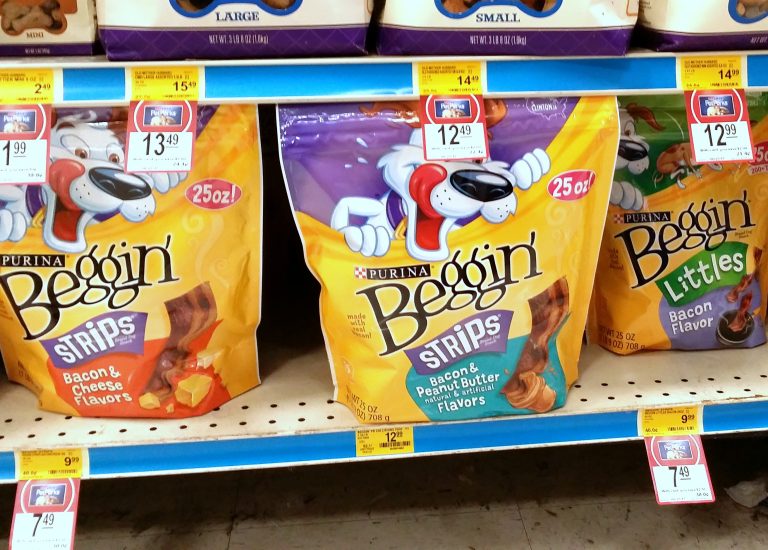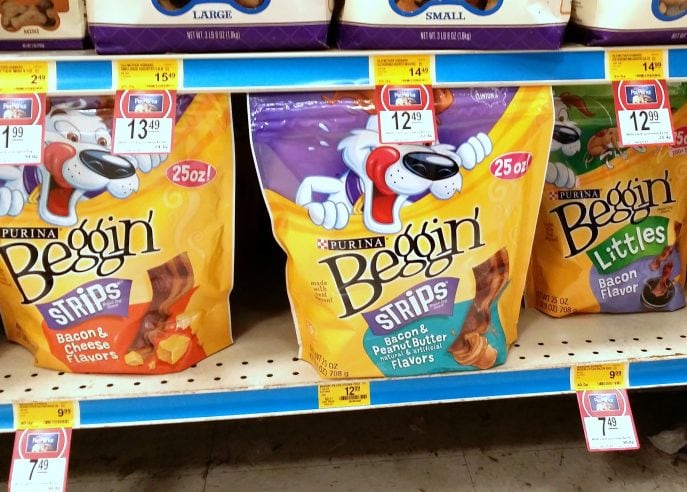 I'd love to hear from you. Hop over to chat with me on Facebook and/or Twitter