A Color By Number Reading Log Printable For Younger Kids
This post contains editorial samples and/or affiliate links to products I recommend. While this adds no additional cost to you, I will earn a small commission on any sales made.
If you're looking for a fun way to excite your young readers about reading, this free Color By Number reading log printable set is a great motivator!
When my kids were younger, we would download a printable reading log from our local library. Once the kids completed their respective logs, we would take them to the library to redeem their logs for little prizes.
While a reading log motivates older kids, it's less fun for little ones. Thinking about this, I thought it would be a cute idea to create a Reading Buddies Reading Log.
What Makes The Reading Budding Reading Log Printable Different?
Young kids love to color and paint.
The Reading Buddy Log features eight adorable Reading Buddies and a reading certificate.
Once a book is read, have your child choose a Reading Buddy page and color it following the color-by-number instructions or choosing the colors they think would make their Reading Buddy pop!
Print as many Reading Buddy pages as desired.
You can choose a goal of 8 books, 15, or even 25.
When all the Reading Buddy pages are colored, give your child the Reading Buddy Star certificate and perhaps even a special treat!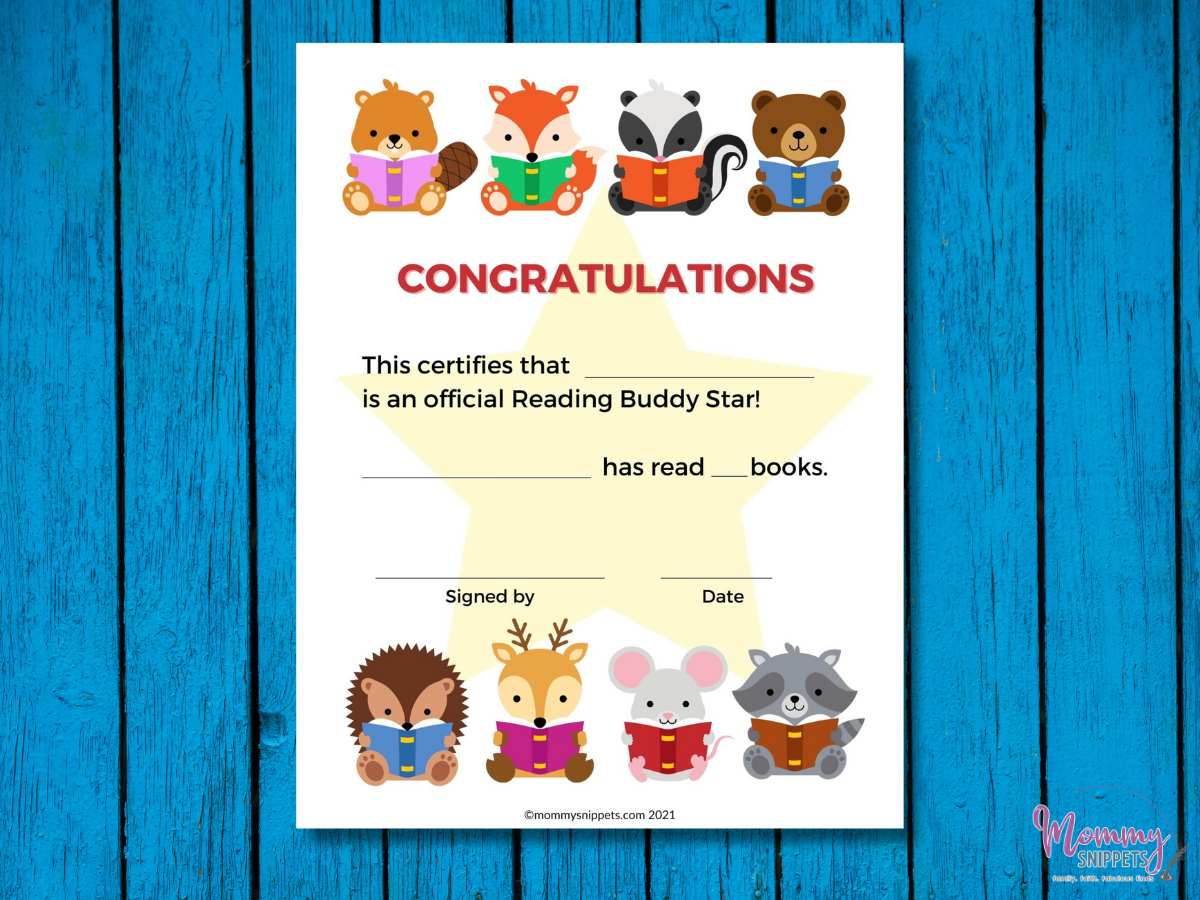 You could even have your child make a Reading Buddy banner for his room.
You would use pages 12 and 13 in this pack. (4 mini cards to a sheet)
I would recommend printing these on card stock for better durability when hanging up on twine.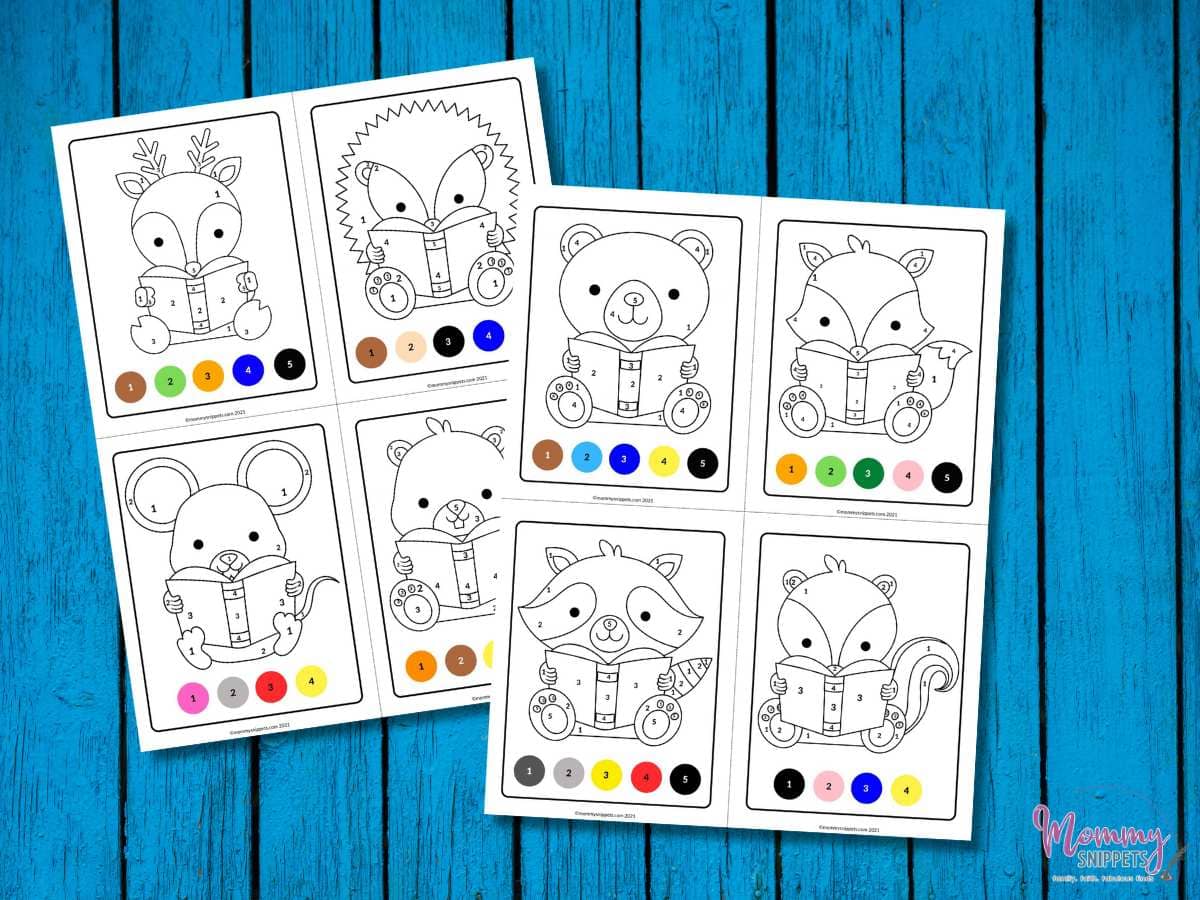 The complete pack is available on my Etsy store.
The 15 pages include:
> 8 Color By Number Reading Buddy Sheets
> 8 mini color by number reading log cards
> A Reading Buddy reading certificate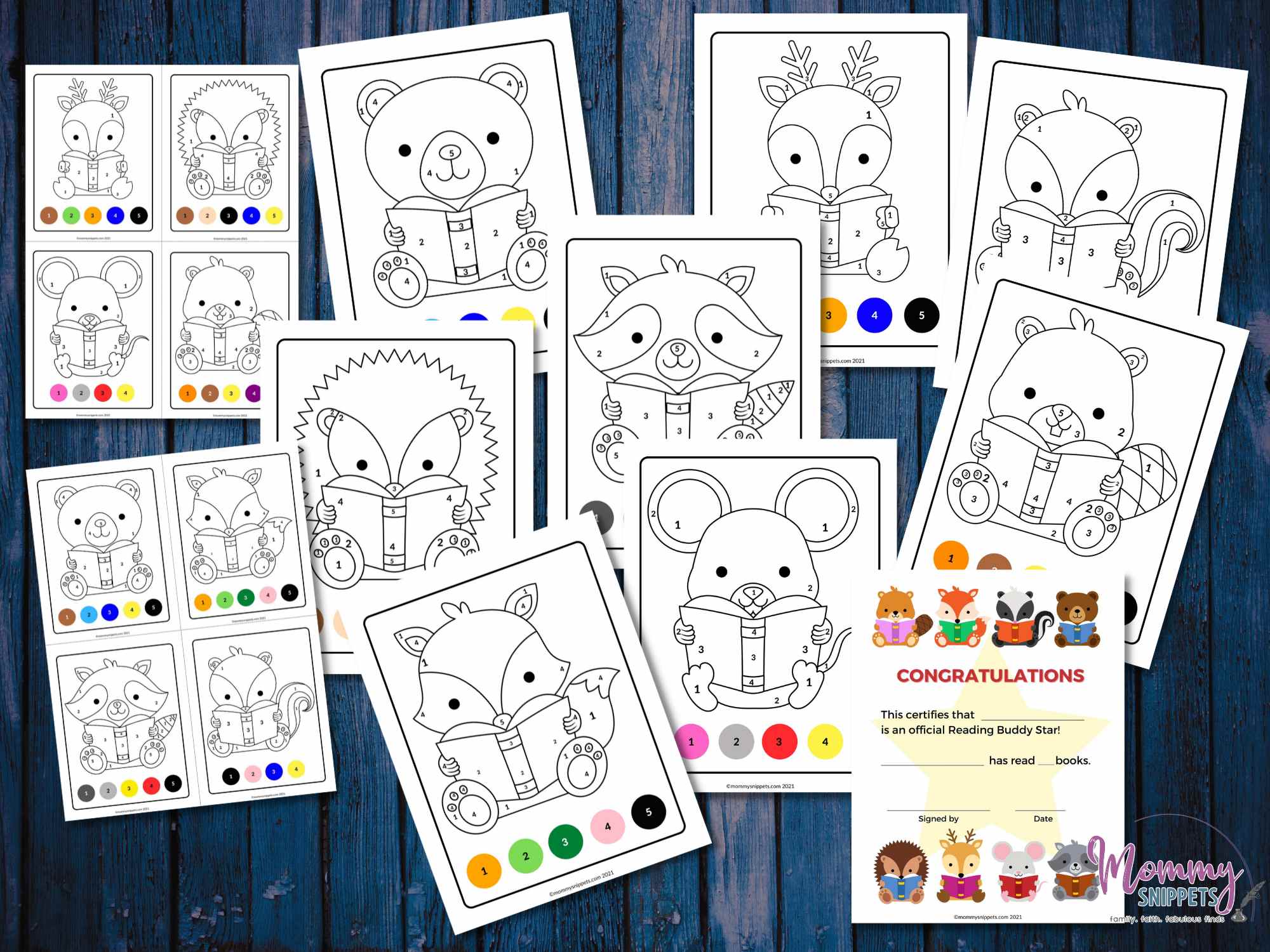 Get the complete Color By Number Reading Log Printable Set HERE.
Get 4 Reading Buddy Reading Coloring Pages from my FREE Printable Library NOW.
If you've signed up for my newsletter, use the exclusive library access password to get into the library.
If this is your first time trying to access a Mommy Snippets printable, please sign up for my newsletter using the best email address to get the exclusive password. This one password will give you access to all the Mommy Snippets Community Printables Library printables for FREE!
​Your privacy is important to us. We will not spam you or share your information. You can opt out at any time. See our privacy policy for more information.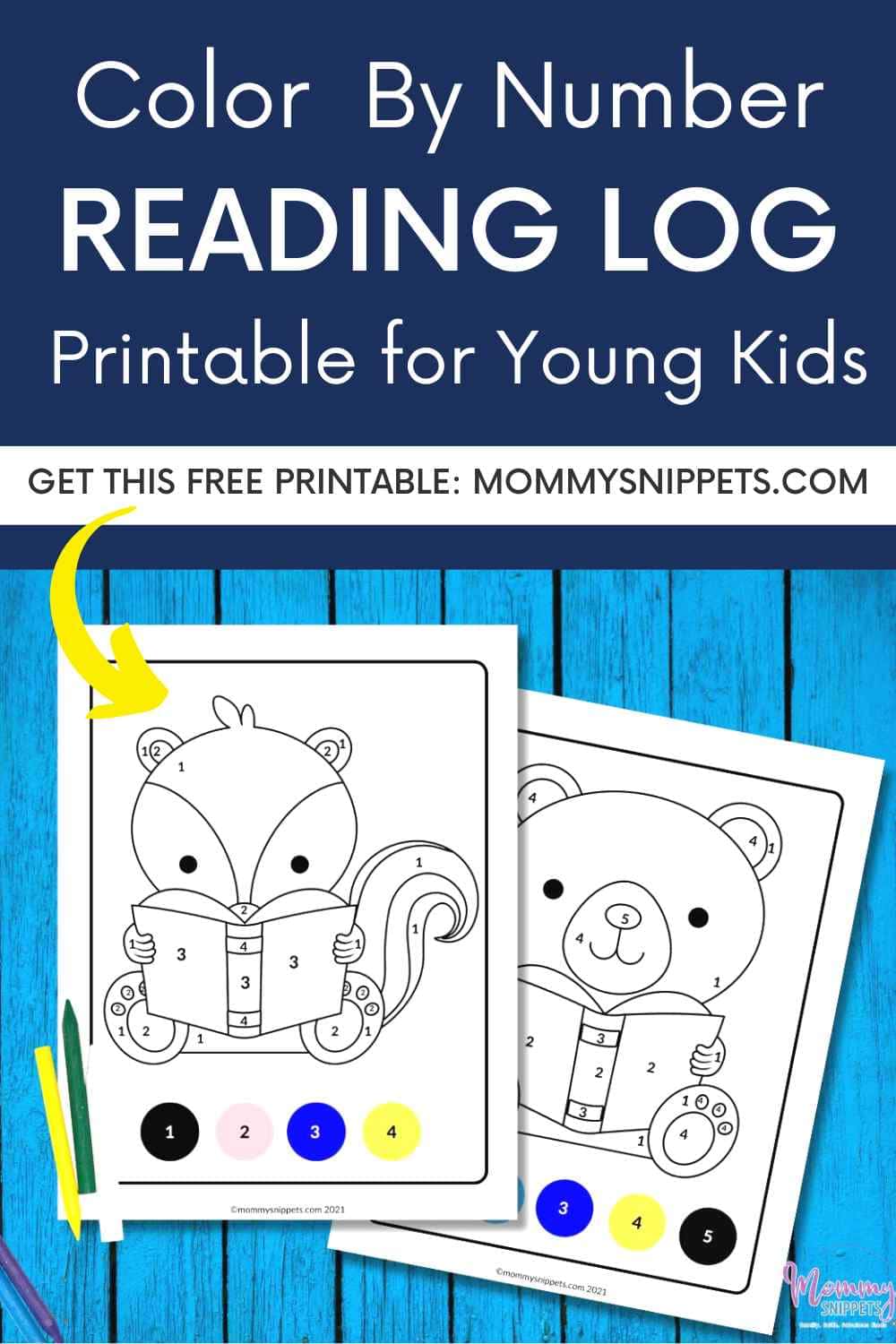 Here are some reading recommendations for your kids.
Don't miss these seasonal printable reading logs:
Free Seasonal Printable Reading Logs