5 Easy Ways to Brighten Your Day
This post contains editorial samples and/or affiliate links to products I recommend. While this adds no additional cost to you, I will earn a small commission on any sales made.
Motherhood can be challenging but don't let your days roll over in despair. You can brighten your day with five simple pick-me-ups. Read on!
Mamas, especially mamas of multiple little ones especially, I get it.
Sometimes it's hard to even get through that hot cup of coffee before jumping up to save a little one from a food-flinging celebration from the high chair, or you hear that clatter in the kitchen and see your cabinets have been emptied!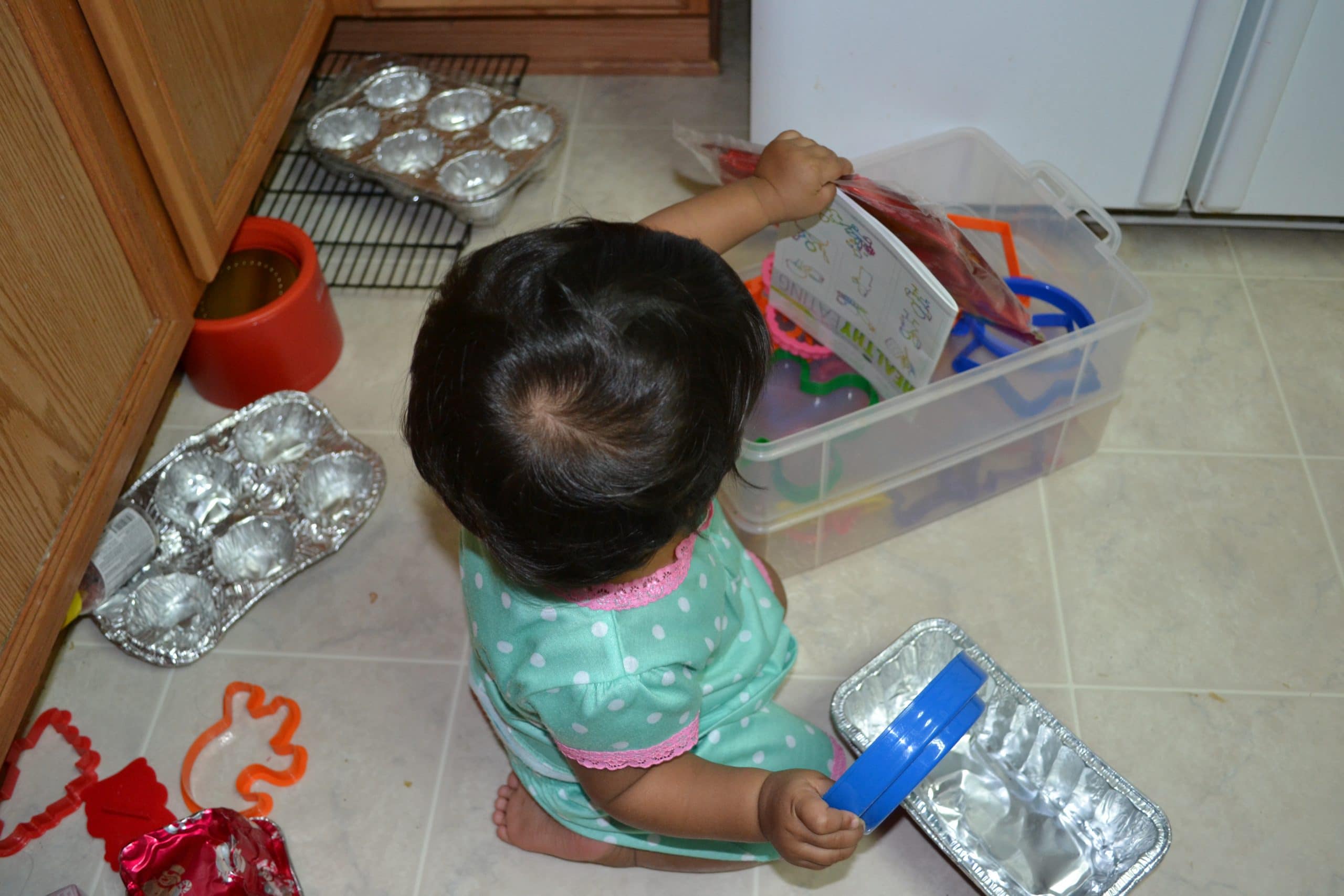 Perhaps you're a mama of teens, and the pressures they're facing in school weigh not only on their spirits but yours too. You want to get stuff done, but your mind wanders to them in worry.
Being a parent has its ups and downs, and sometimes on those down days, you wish something would brighten your day.
Every tired mama needs a little encouragement.
Well, don't put that off!
Here are 5 Easy Ways You Can Brighten Your Day
Take a Walk Solo Or With Your Family
I have a sweet friend who steps out and takes a walk when she needs to take a break. She has older kids, and she generally does this when her husband is home.
Another friend of mine would walk around the birding center close to her home with her kids. She would say the birds chirping and the beautiful butterflies fluttering around would help her unwind.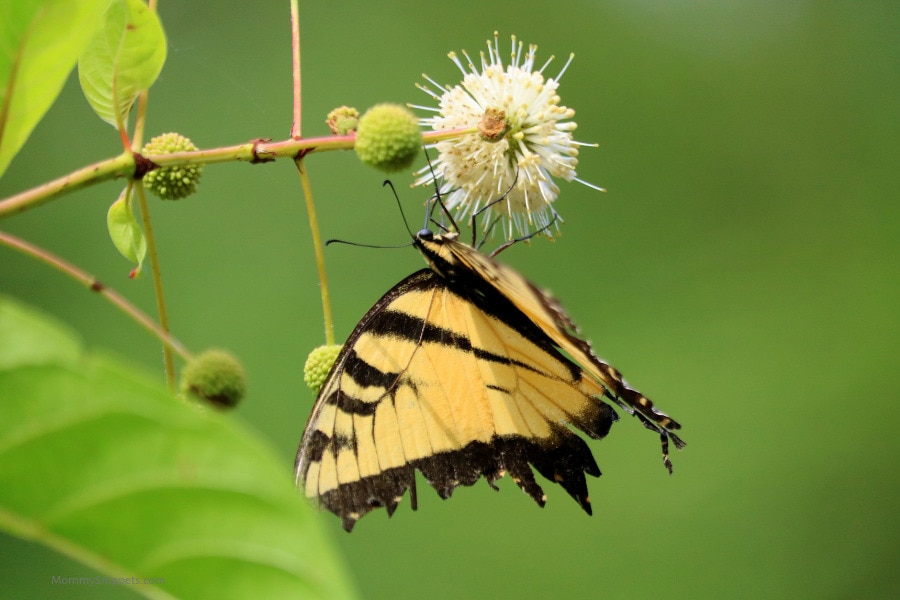 Ensure you do this during the cooler parts of the day in your area. Mid-morning to early evening are real scorcher in my corner of Texas, so nope, you won't find me outside then!
Bring Beauty into Your World
Something that always helps brighten my day is crafting, designing, and creating printables.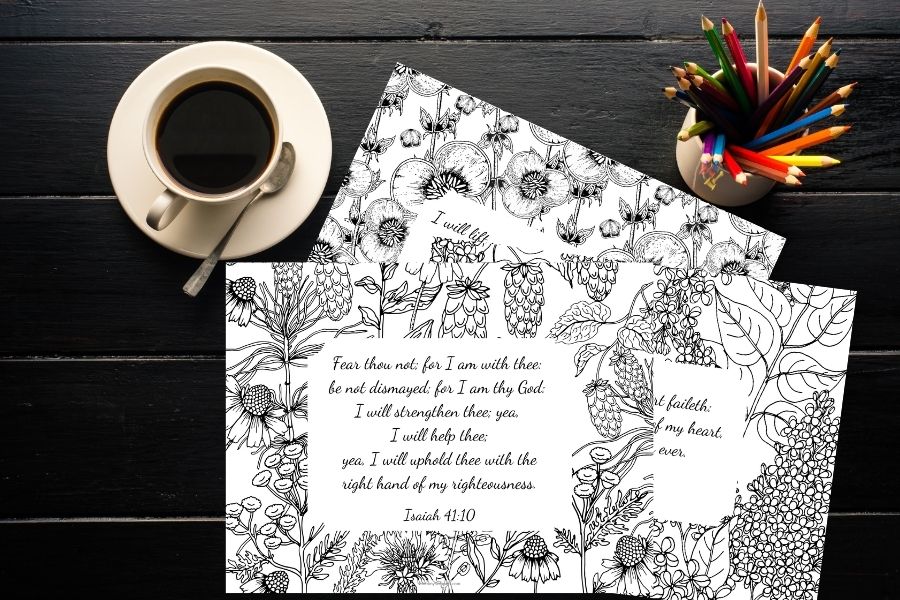 What is beauty to you?
Bring that beauty into your world and brighten it up.
For my Mama, it's flowers. Flowers make her day. If that's you, order some fresh flowers from places like the Flower Hut.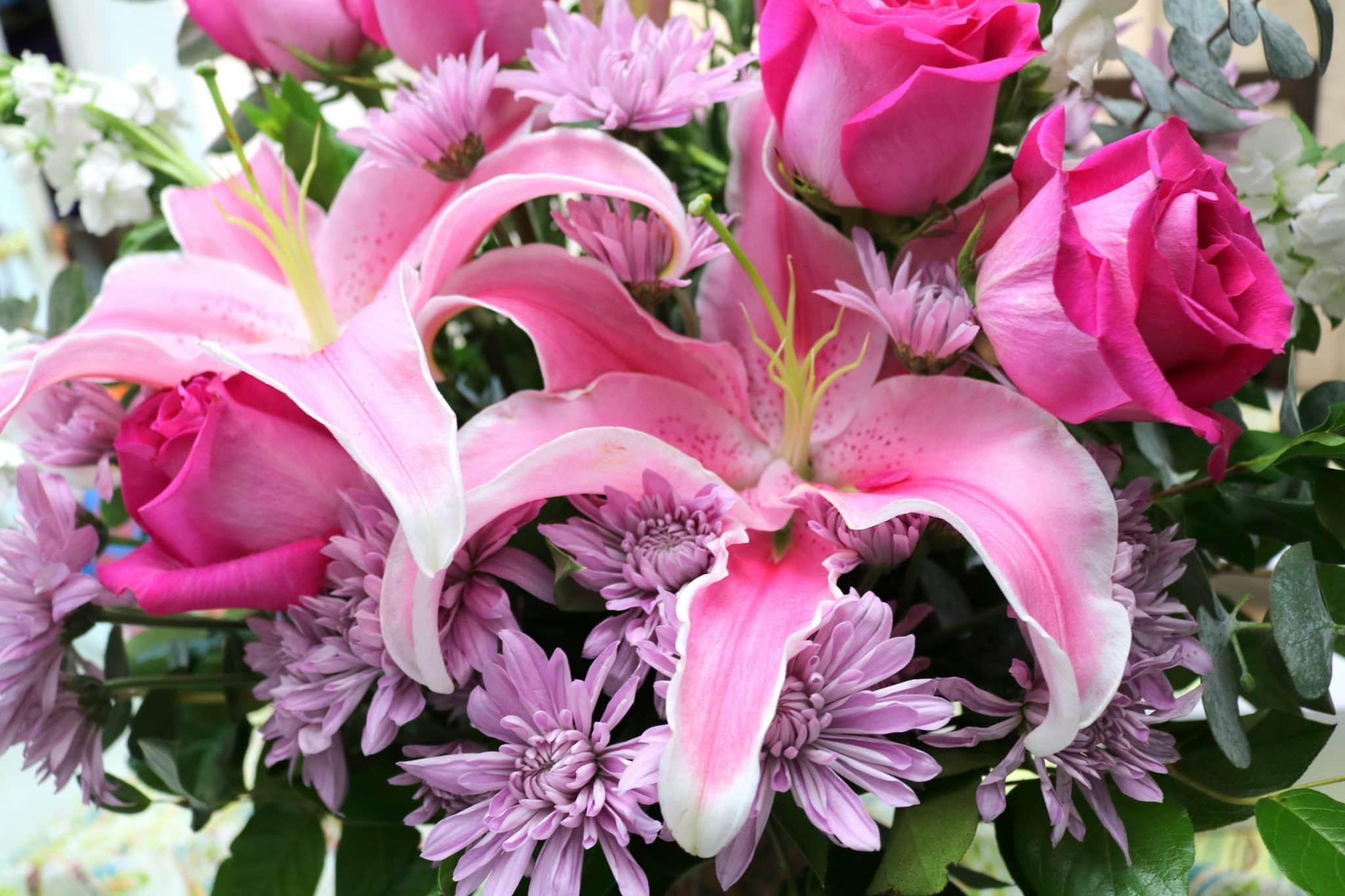 The bottom line? Anything joyful and happy will help to push your day in the right direction.
Treat Yourself To A Tasty Treat
And mamas like me say YAY!
A quick and easy snack or treat can put a smile on my face.
You can pick up something new or perhaps something from your favorite eatery or whip up a yummy snack or treat.
Cookies anyone?
Cookie Recipes You Must Try!
Set Aside Time to Reflect and Read
You will need to be intentional to make this time happen.
This could be early in the morning before everyone wakes up or at night once everyone goes to bed.
For me, this involves a time of reading the Bible and going through a devotional.
There are several great inspirational books out there if you need any recommendations.
So make that cup of cardamom chai and settle in with your book.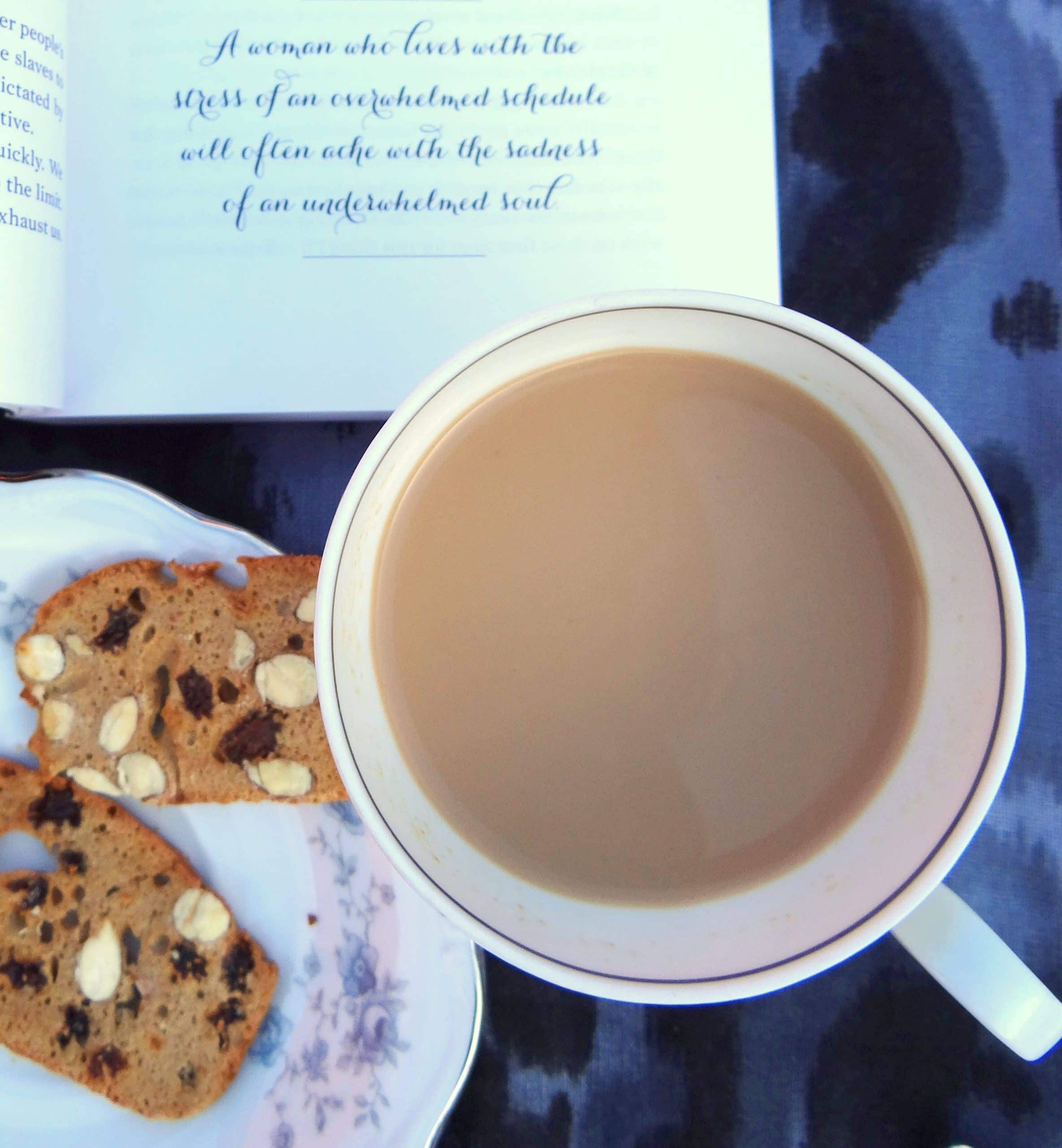 Listen To Relaxing Music
Need to take a break from whatever's on your mind?
Lie down on your couch and perhaps listen to some relaxing classical music for as long as you can.
I would be tuning into our local Christian radio station or asking Alexa to play praise and worship tracks.
You'll feel so much perkier after.
So yes, these are simple, practical ways to add a little joy to your day.
Which one would bring you the most joy?