Mama's Fattoush- A refreshing Lebanese Salad recipe
This post contains editorial samples and/or affiliate links to products I recommend. While this adds no additional cost to you, I will earn a small commission on any sales made.
My Mama makes the most refreshing salads in the whole wide world…erm so this is a tad bit of an exaggeration, but her salads are honestly yum! So the other day when we had guests coming over, I asked her for suggestions on what I could whip up on the salad front.
She asked if I had lemons…check
lettuce…check
greens…check (I actually had a pretty neat assortment of greens that morning!)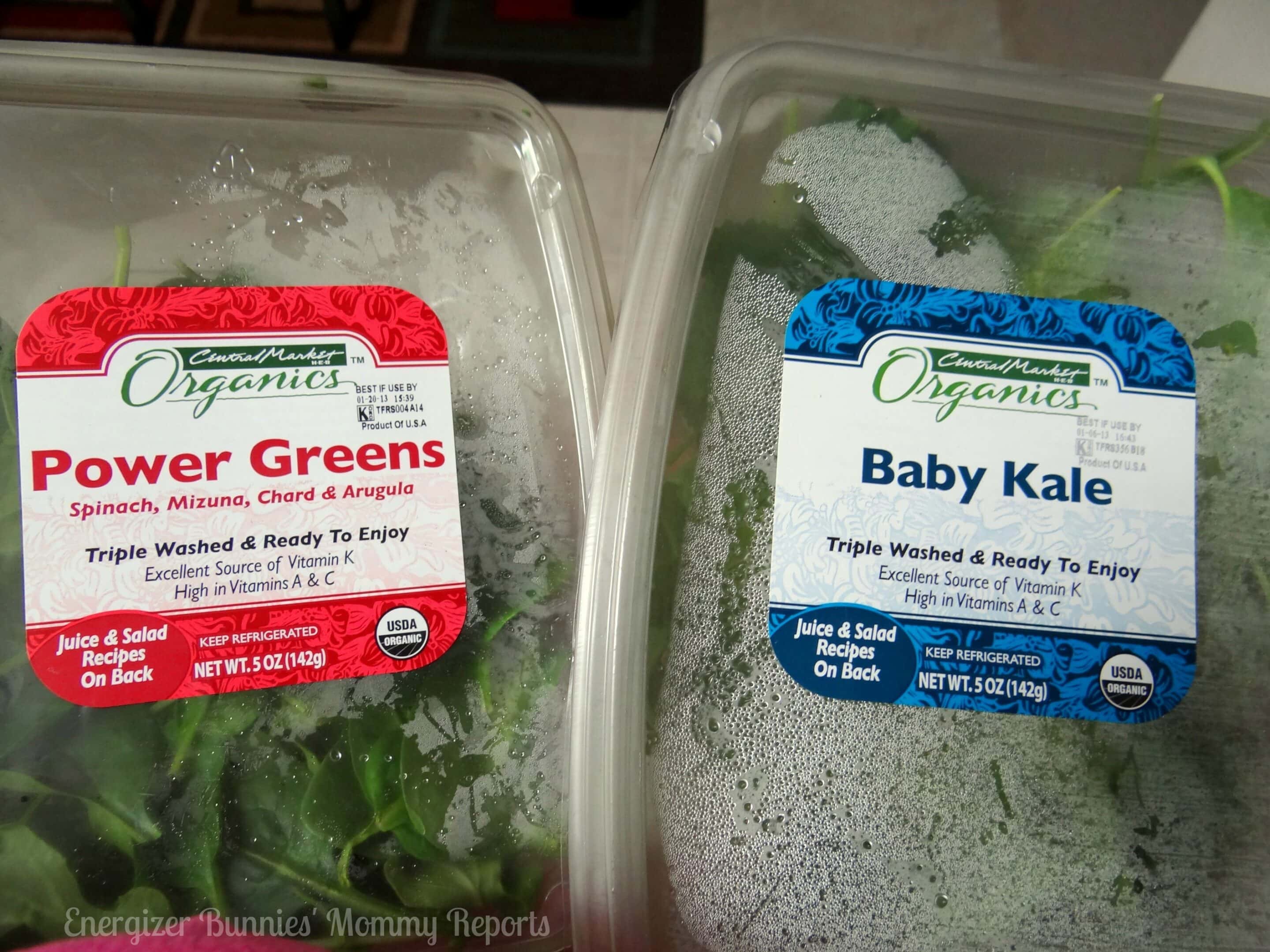 olives…check
olive oil…check
cucumbers…nope
feta cheese…check
pita chips…check
The perfect ingredients for a delicious Lebanese salad…
Fattoush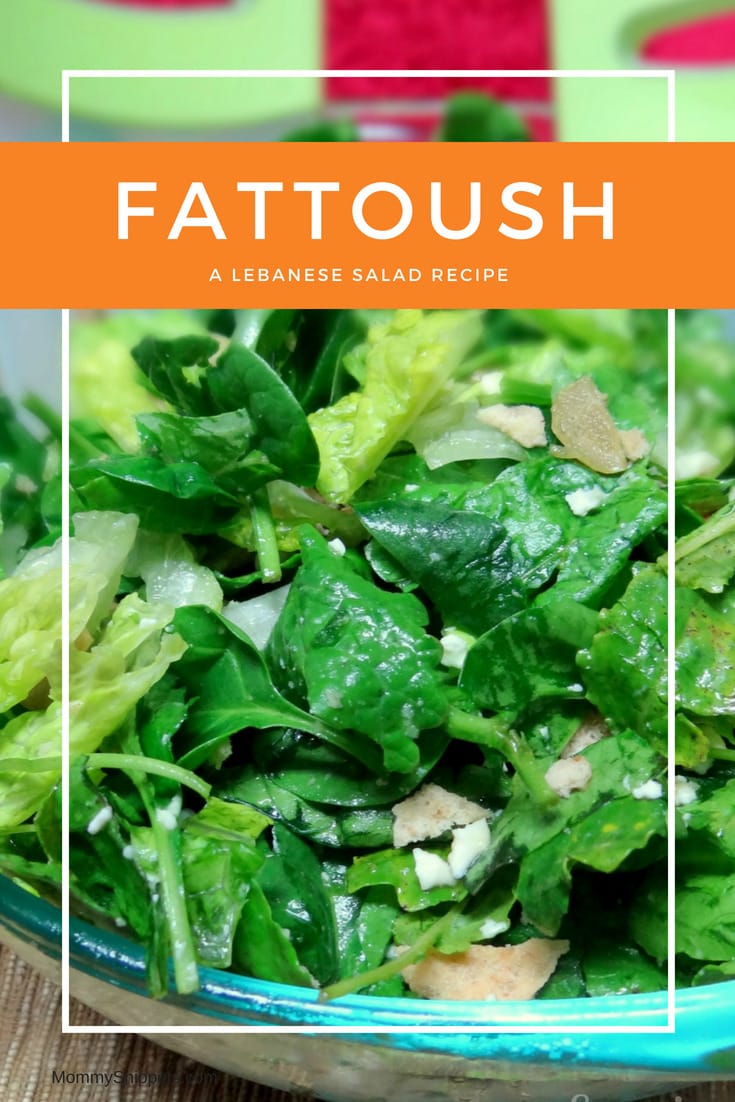 Wikipedia describes Fattoush as a salad predominantly remembered for the toasted pita bread pieces. Traditional Fattoush includes tomatoes, cucumbers, onions and a leaf vegetable called purslane.
Now this recipe does not include all the traditional ingredients, so this is my Mama's version.
And it's one worthy of recommendation!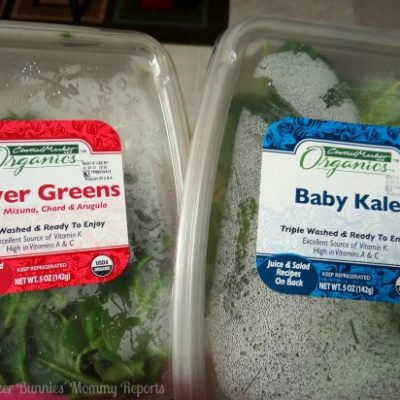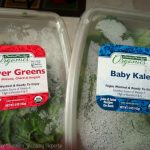 Mama's Fattoush- A refreshing Lebanese Salad recipe
Tip: Add the dressing just before you serve the salad so that the leaves don't go limp. And add the feta crumbles and pita chips right after this. If you do this, the salad will have that crunch and freshness that makes this a winner!
Cuisine:
Lebanese/Levantine
Ingredients
3

cups

of greens.

I used a mix of Kale, Spinach, Chard, Arugula and Mizuna

1 1/2

cups

lettuce

1/2

cup

chopped green olives

1

cup

organic feta cheese crumbles

1

cup

pita chips/ toasted pita bread bits

Don't crumble or powder this!

1-1 1/2

tablespoon

olive oil

1-1 1/2

freshly squeezed lemon juice.
Instructions
In your salad bowl, tear up your lettuce leaves and greens into medium sized shreds. (The shreds shouldn't be too small nor too large. Approximately 1' shreds are more convenient to eat!)

Add in your chopped olives and toss.

In a separate bowl, mix the olive oil and lemon juice. (You can choose to generously coat your greens with the dressing or just lightly coat the leaves)

Only add the dressing, just before you take the salad onto the table.

Add to this mix, the feta cheese crumbles and pita chip/ toasted pita bread bits.

Toss lightly and serve immediately.
.This tastes delicious with barbecued chicken and tortillas!
* Remember the ingredient measurements are not fixed. You can reduce/add based on what your family's taste-buds enjoy. This recipe has been put together based on what my family enjoyed *
This is one salad your guests will keep going back to the table for more!
Have you tasted a salad that just makes your heart sing? Tell me about it.