How to Help Your Struggling Reader Fall in Love With Books
This post contains editorial samples and/or affiliate links to products I recommend. While this adds no additional cost to you, I will earn a small commission on any sales made.
My friend was exasperated. No matter what she tried, she just couldn't get her daughter to read.
Her daughter would pick up a book, flip through a few pages, put the book down, and then run off to play.
She would associate reading with school work and that would flip the switch off.
This post has been sponsored by Vooks. All opinions are the author's own. #VooksMIN #MomentumInfluencerNetwork #vooks #betterscreentime #vookspartner
Her interest in books waned, till she was introduced to a new way of reading…
Vooks is an interactive reading system that streams a curated digital library to the young reader's digital device, 100% ad-free!
If your child is a struggling reader and views books as the enemy, consider introducing them to the concept of animated storybooks.
Or to put it simply, books that come to life on your child's screen.
Your young reader can start by having books read to them, as pictures from the pages come alive, as if in a movie.
This engaging way of introducing books to young readers is a great way to help kids fall in love with books.
Ana is a 1st grader. Her school librarian has Vooks added as a reading resource in the kids' Google Classroom,
and the kids love it!
Bring meaning to your child's screen time with a book or two.
Vooks also has free, engaging printable lesson plans that offer discussion topics, engaging activities, and more!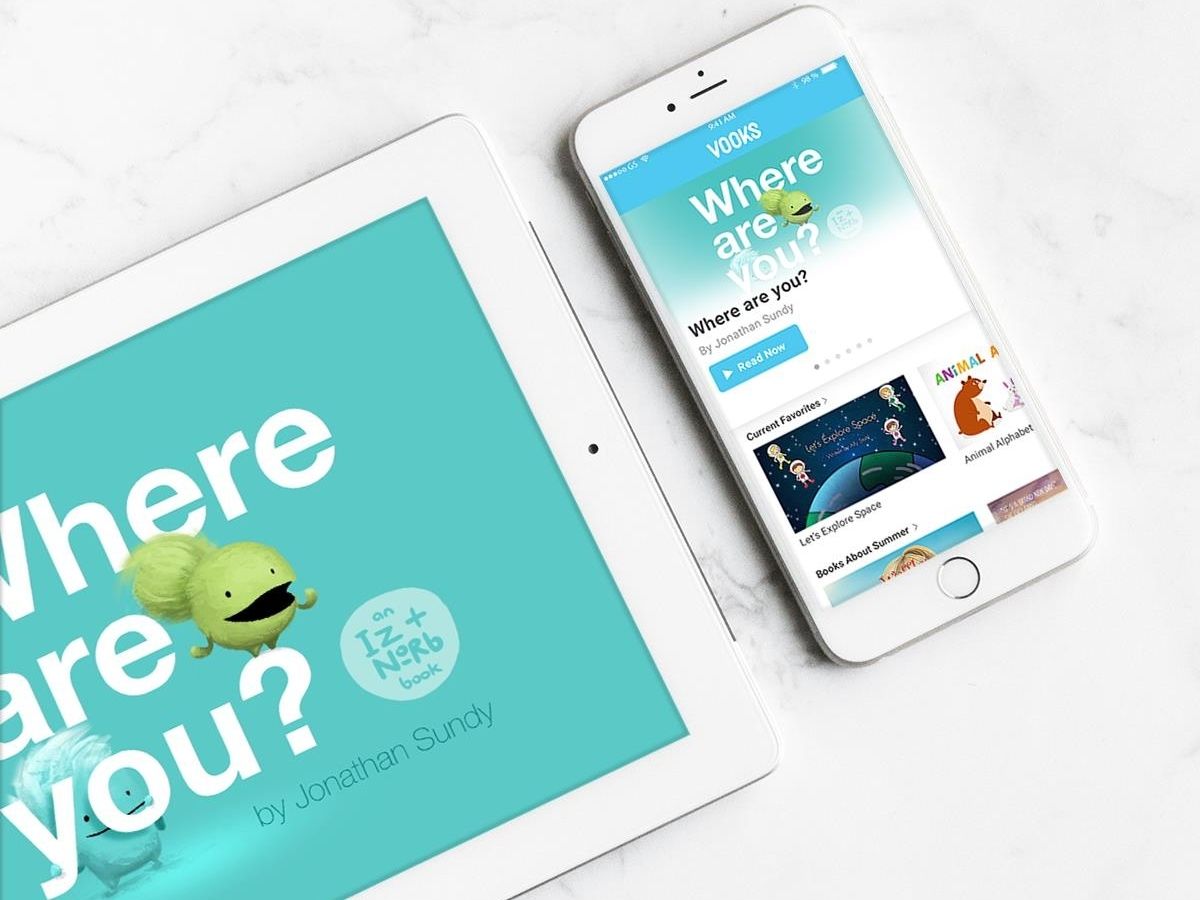 The animated element inspires kids to start reading along with the narrator.
It's then only a matter of time before they will mute the narrator, and play narrator for the book they're reading.
Give Vooks a try!
Explore the platform with your child.
Read alongside them and then decide if you would like to sign up for a subscription.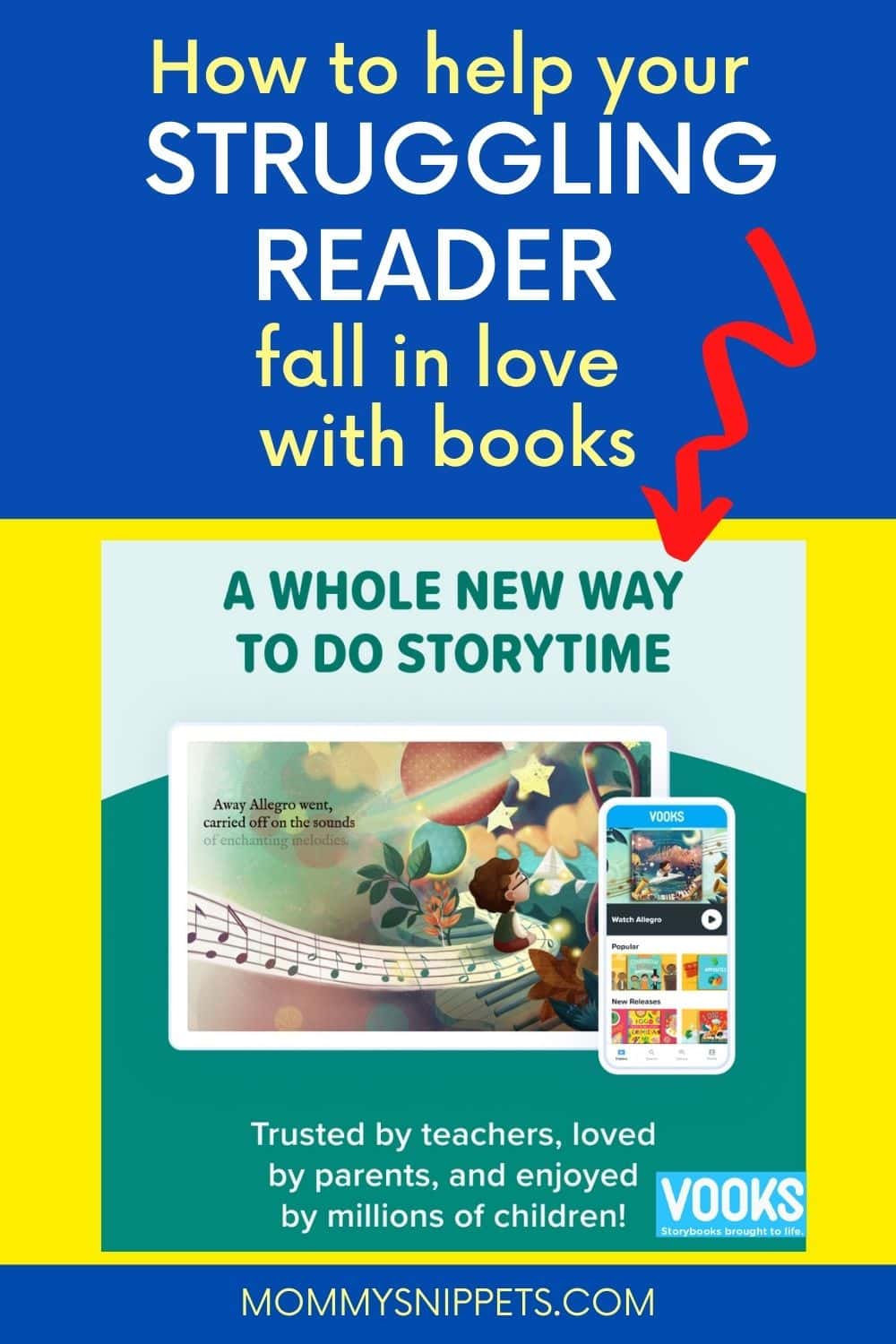 A monthly subscription to Vooks costs $4.99 only.
Now that's a deal!
Let me know what your young reader thinks.
Inspiring a love of reading is a decision you will never regret.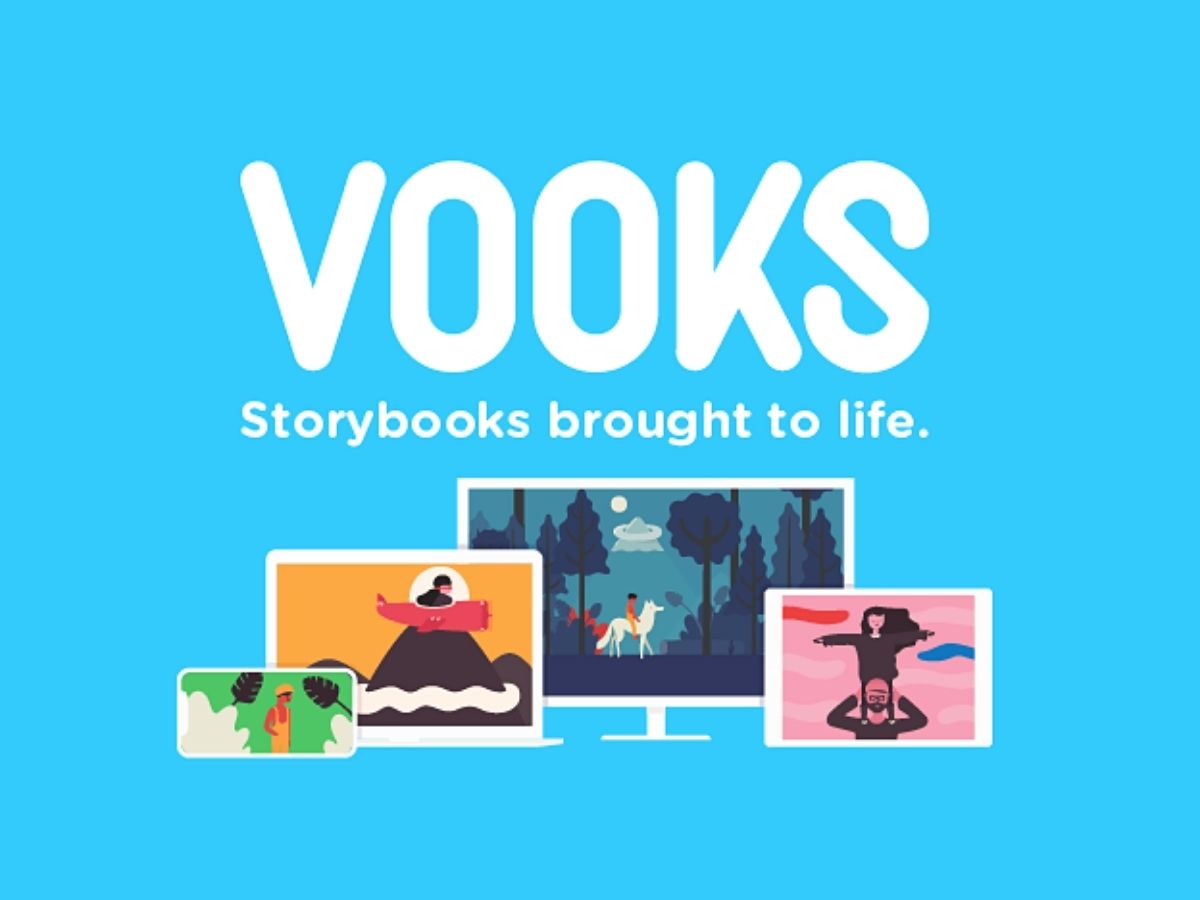 How would you like to win one free year's subscription to

Vooks?
To enter for a chance to win the 1-year Vooks subscription ($60 value), plug your entries into the form below: