Practical Ways to Save Money While Pregnant
This post contains editorial samples and/or affiliate links to products I recommend. While this adds no additional cost to you, I will earn a small commission on any sales made.
The cost of living has increased, especially in the past couple of months. If you're expecting a baby, it may feel overwhelming, but take heart. There are practical ways to save money while pregnant and counting down to your sweet baby's arrival.
Practical Ways To Save Money While Pregnant
It's important to remember to keep it simple.
Buys Things In Bulk
For many things, buying in bulk makes the most sense.
For example, when you begin your pregnancy, you know you will need prenatal supplements, and after the baby's arrival, you will need diapers, right?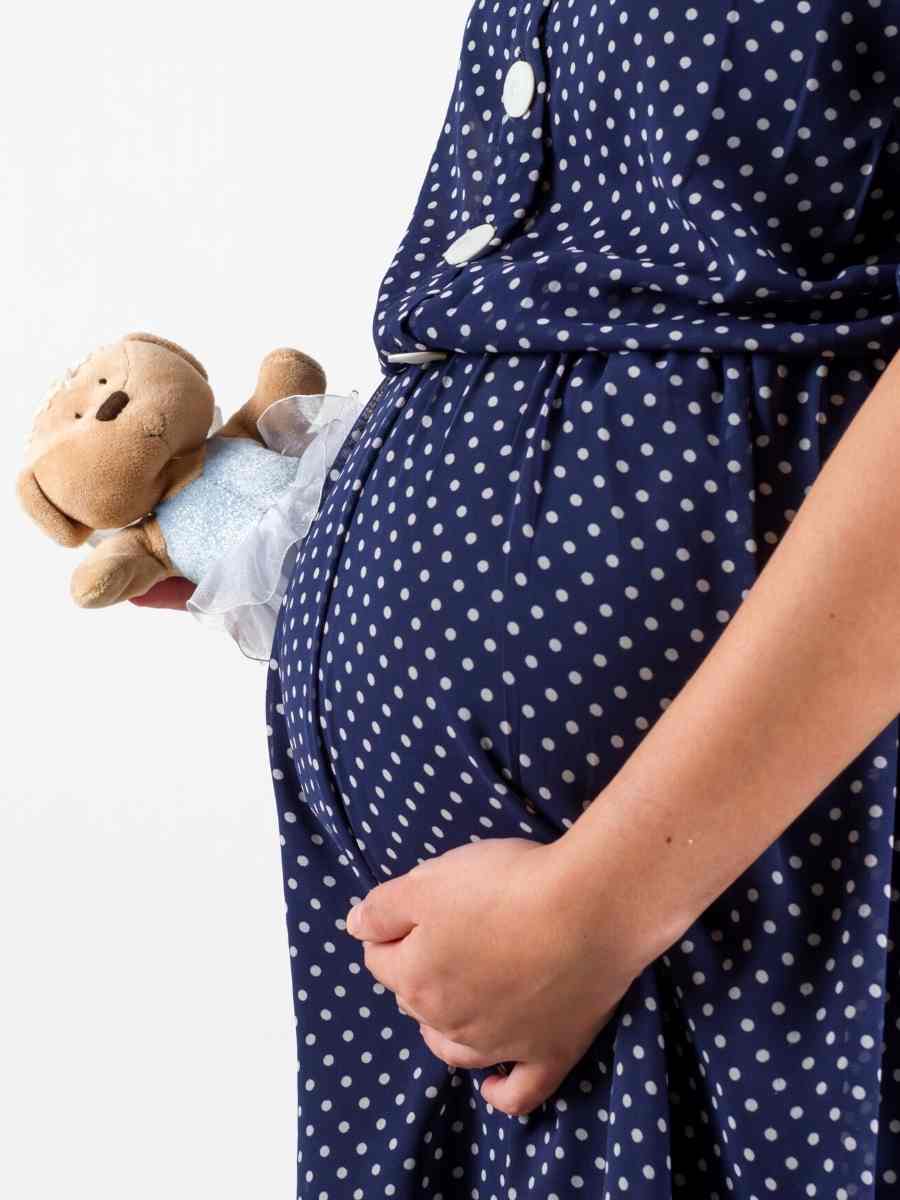 When you buy in bulk, you pay less for each item.
This also means you can stock up on a certain item you know you'll keep using to avoid running out of that product.
Don't Shy Away From Buying Gently Used Maternity Wear or Shopping at a Thrift Store.
You really won't wear maternity wear after your baby is born, so it doesn't make sense to spend a good amount of money on a handful of clothes.
Local thrift stores, online sale groups/mom groups on Facebook, and garage sales are great ways to find deals on maternity wear that will tide you through your pregnancy and not cost a lot.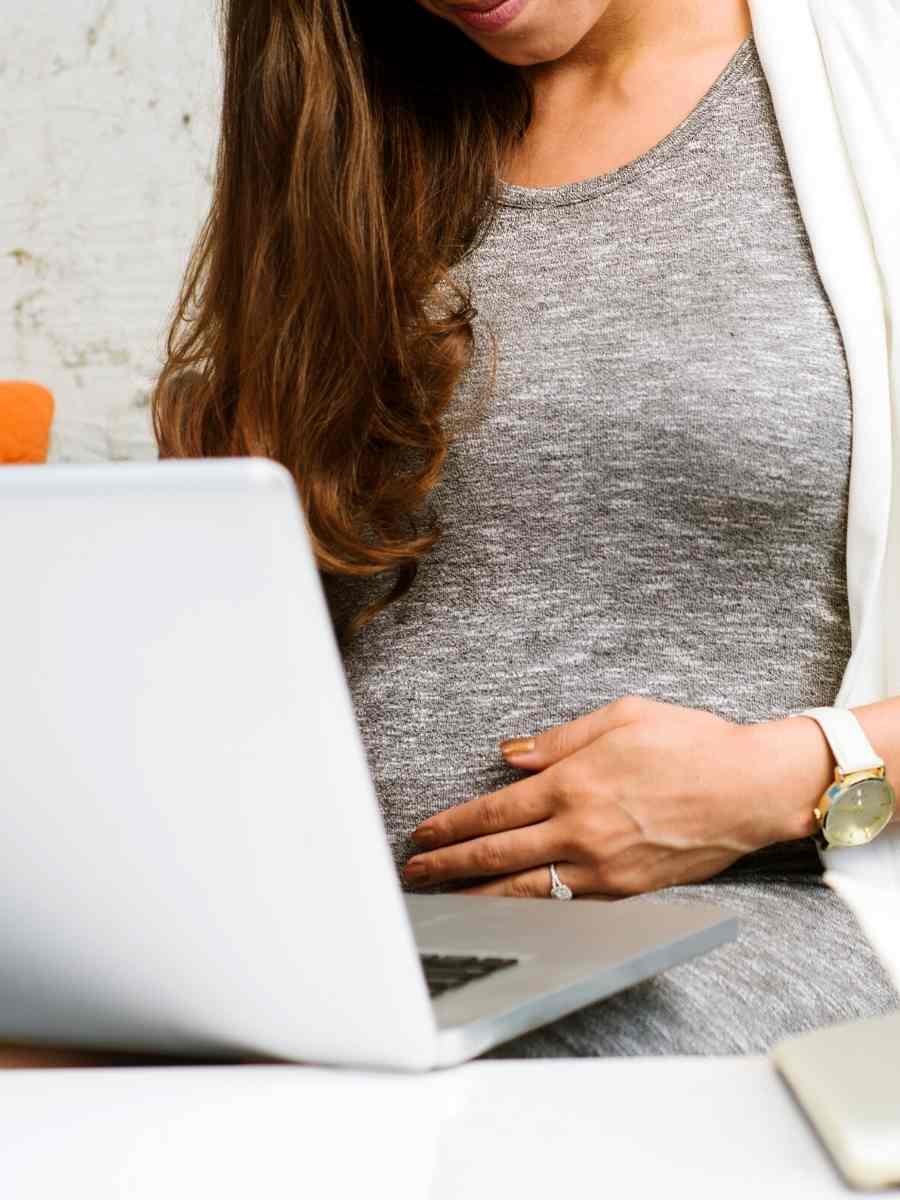 Prep for Baby's Arrival Early
Don't wait till just a few weeks before the baby's arrival.
Open that gift registry,
agree to that baby shower your friends so graciously want to throw you,
be intentional to only get what your baby needs.
Read these tips on Smart Ways to Save When You Have A New Baby.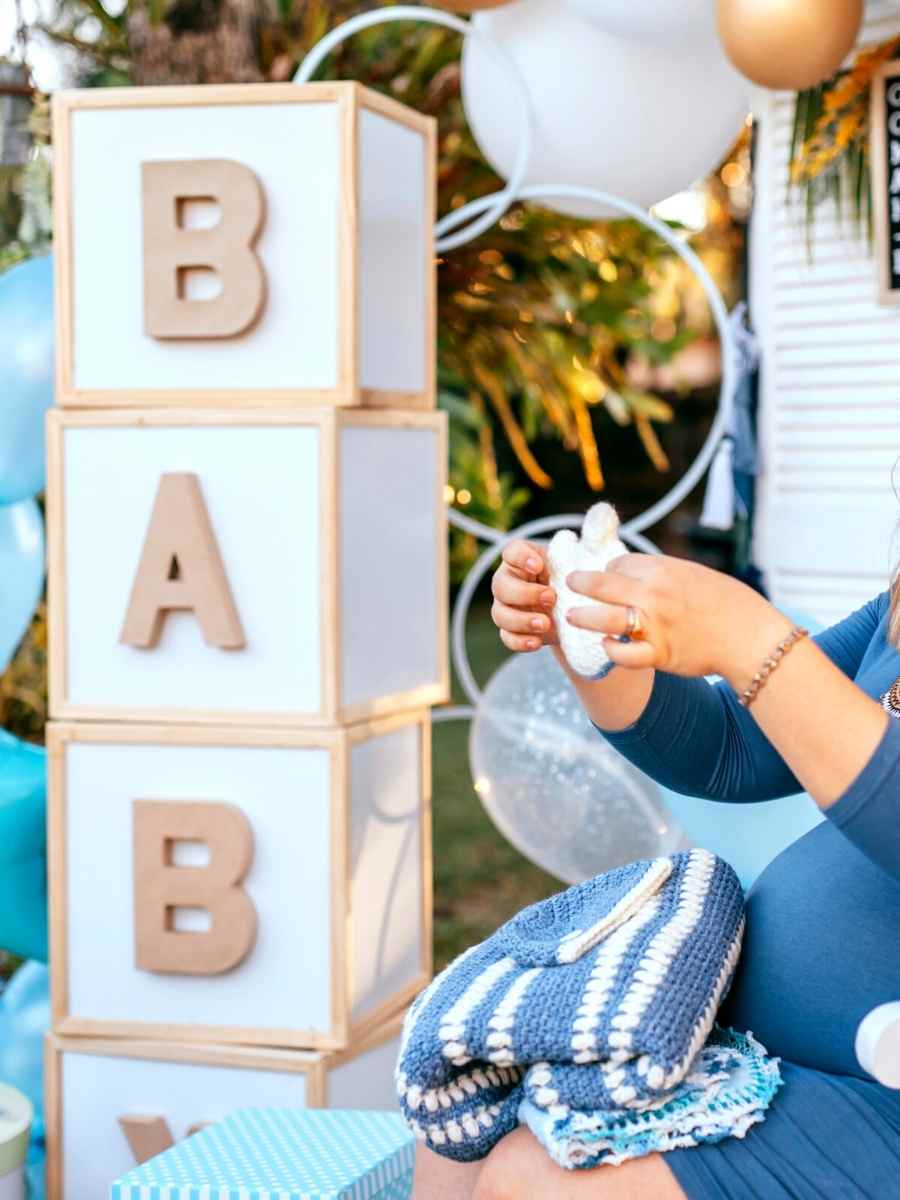 More practical suggestions:
Make most, if not all, your meals at home. While eating out may be a nice break, all the bills do add up at the end of the month. Eating at home can also be much healthier for you and your family.
Research hospital delivery options- how much you need to pay out of pocket etc.
Consider easy work-from-home opportunities to make a little extra income, especially if you work outside your home. Also check your workplace's maternity policies.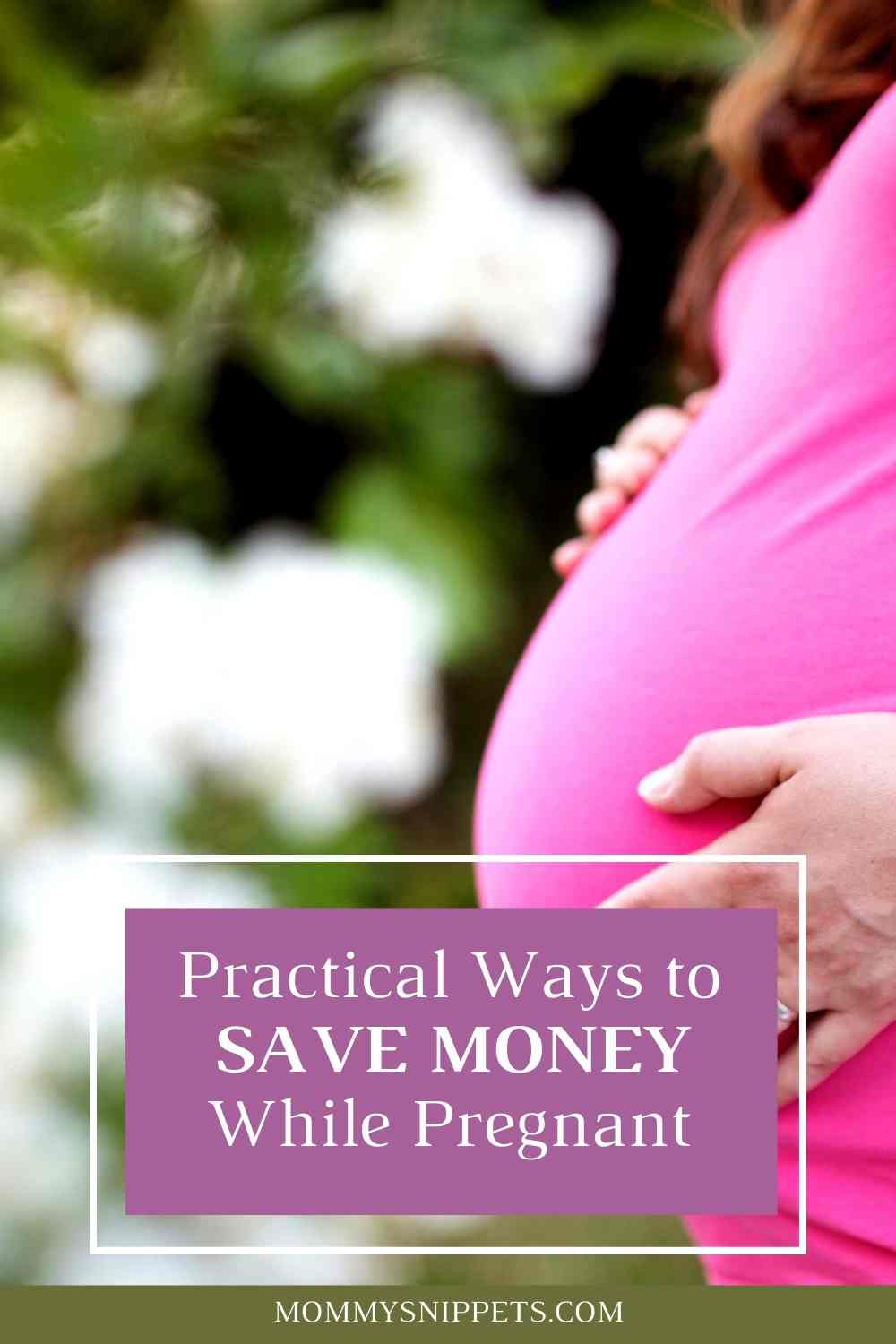 Resources for Expectant Parents