Being pregnant is a beautiful feeling.
Carrying a tiny life in your womb, feeling your little one grow, kick, squirm and hiccup over the months is something only you will be able to experience.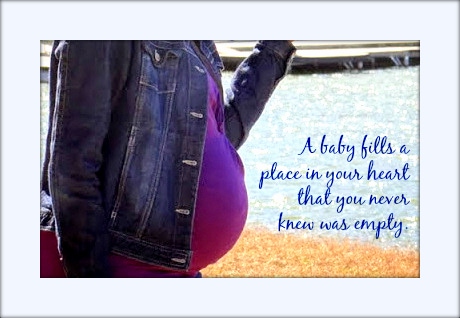 God blessed my womb thrice and I have to admit, none of my pregnancies were exactly the same.
With Dottie, I didn't feel cramps nor did I have any major food cravings. With Little Man, I craved Indian airplane food that's served on long leg trips. With Baby Bee I experienced Braxton Hicks contractions.
Thankfully with all three I had no morning sickness whatsoever, so yes, I enjoyed all three pregnancies thoroughly.
If you're a new Mom-to-be or you're pregnant with your next baby but need a little help, I have a few tips to help make your pregnancy easier.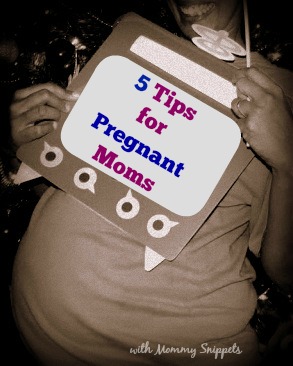 5 Tips for Pregnant Moms
1. If you have to get a pregnancy book that doesn't leave you feeling overwhelmed, get Heidi Murkoff's "What To Expect When You're Expecting" . It's the only book you will ever need to answer most, if not all, of your questions during your pregnancy.
2. Drink lots of water. The more you hydrate yourself the better it will be for you and your sweet baby.
3. Eat healthy. While ice-cream cravings, fried food indulgences may feel good, they really don't aren't any good for you or your baby. Eat lots of fresh fruit and veggies!
4. Light bladder leakage happens. It's normal. Most often, it will go away after you have your baby. But during your pregnancy, don't suffer through it. Walk around with confidence. Get yourself an ultra thin Poise Microliner that comes now with Super Absorbent Material (SAM) and is three times drier than any other liner in the market!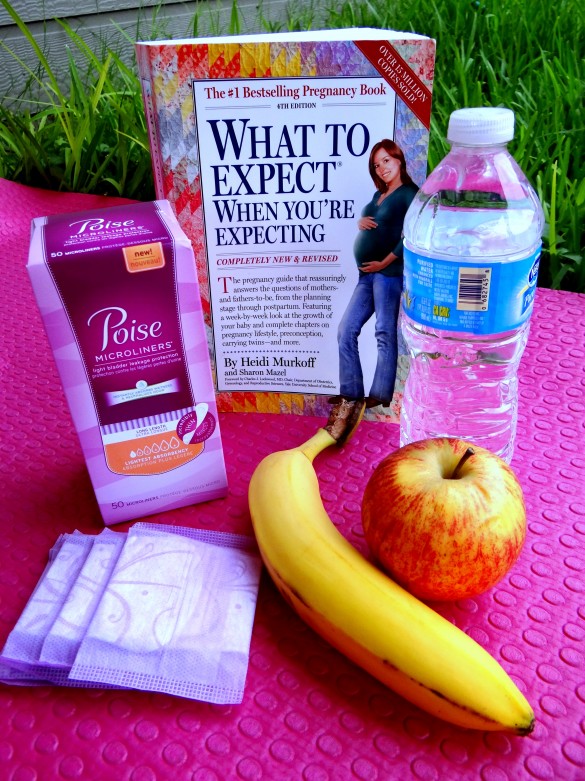 You can get your free Poise sample kit here! 
5. Take a deep breath and remind yourself that the next few months will whiz by quickly. So enjoy the intimate bonding time you have with your mini me growing inside you. Talk to your baby (He/she can hear you!), sing to him/her often and just take things slow and easy.
In short, enjoy your pregnancy.
.
Do you have any tips to share with our Pregnant Mamas?