Year-Round Fashion Must-Haves For Moms on a Budget
This post contains editorial samples and/or affiliate links to products I recommend. While this adds no additional cost to you, I will earn a small commission on any sales made.
If you're like me, you will appreciate a handful of fashion must-haves over an overflowing wardrobe of choices, especially when you're trying to stay on budget.
These few essentials to your wardrobe will make even those rushed mornings easier to handle.
Reach into that wardrobe, slip into one of these versatile choices, and you're ready to go!
Year-Round Fashion Must-Haves For Moms on a Budget
1. A Great Pair of Jeans
For decades, the skinny jean reigned supreme.
Thankfully though, these days, there are many great alternatives to choose from.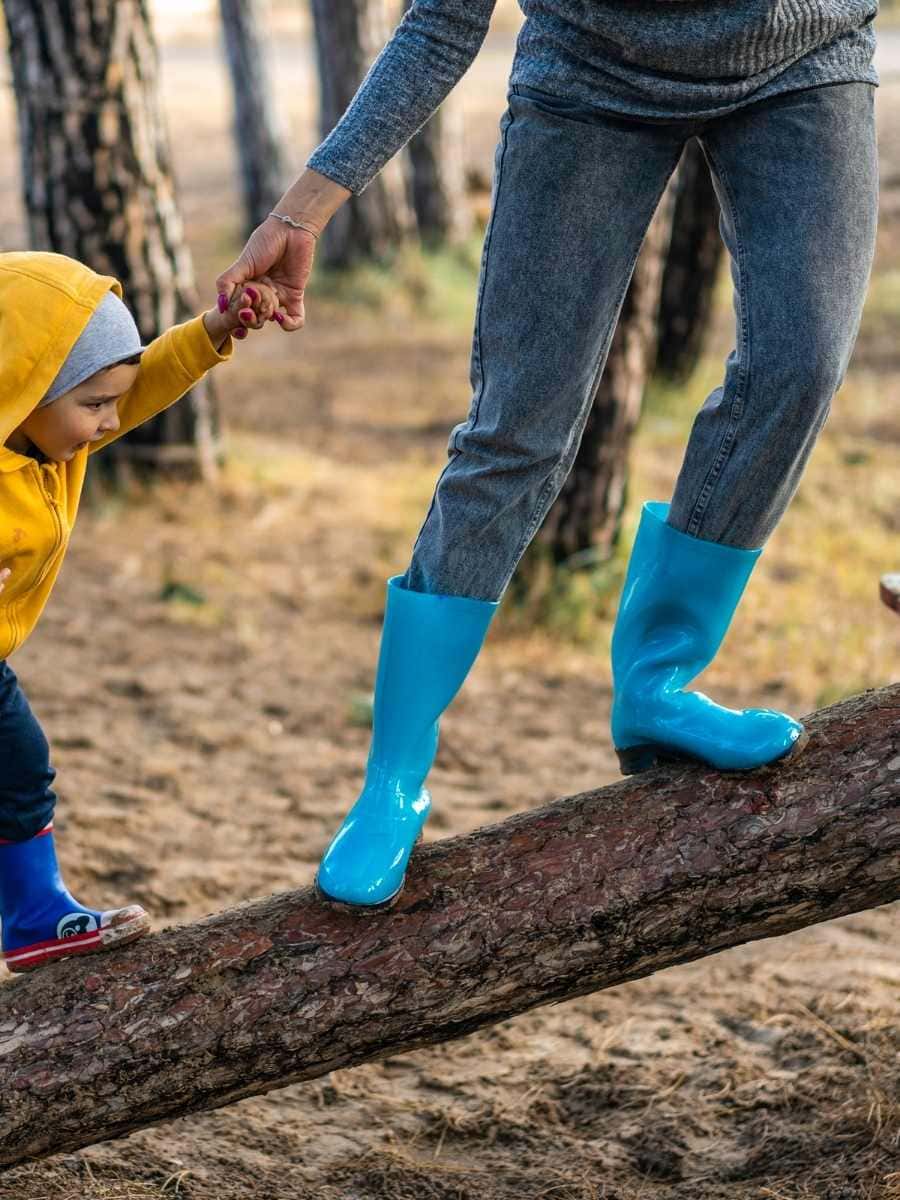 Everything is back in style right now as far as denim is concerned.
Prefer the look of wide leg pants? Go for wider-leg jeans.
Do you miss how flattering the flares you wore in high school were?
Thankfully, flares and bell bottoms are back in style.
Did you know that straight-leg jeans are the most universally flattering denim cut, regardless of body type?
Good thing virtually every fashion brand makes several washes and styles of a straight leg.
The point is, find the comfortable and flattering jeans on you and stick to those – there are no rules!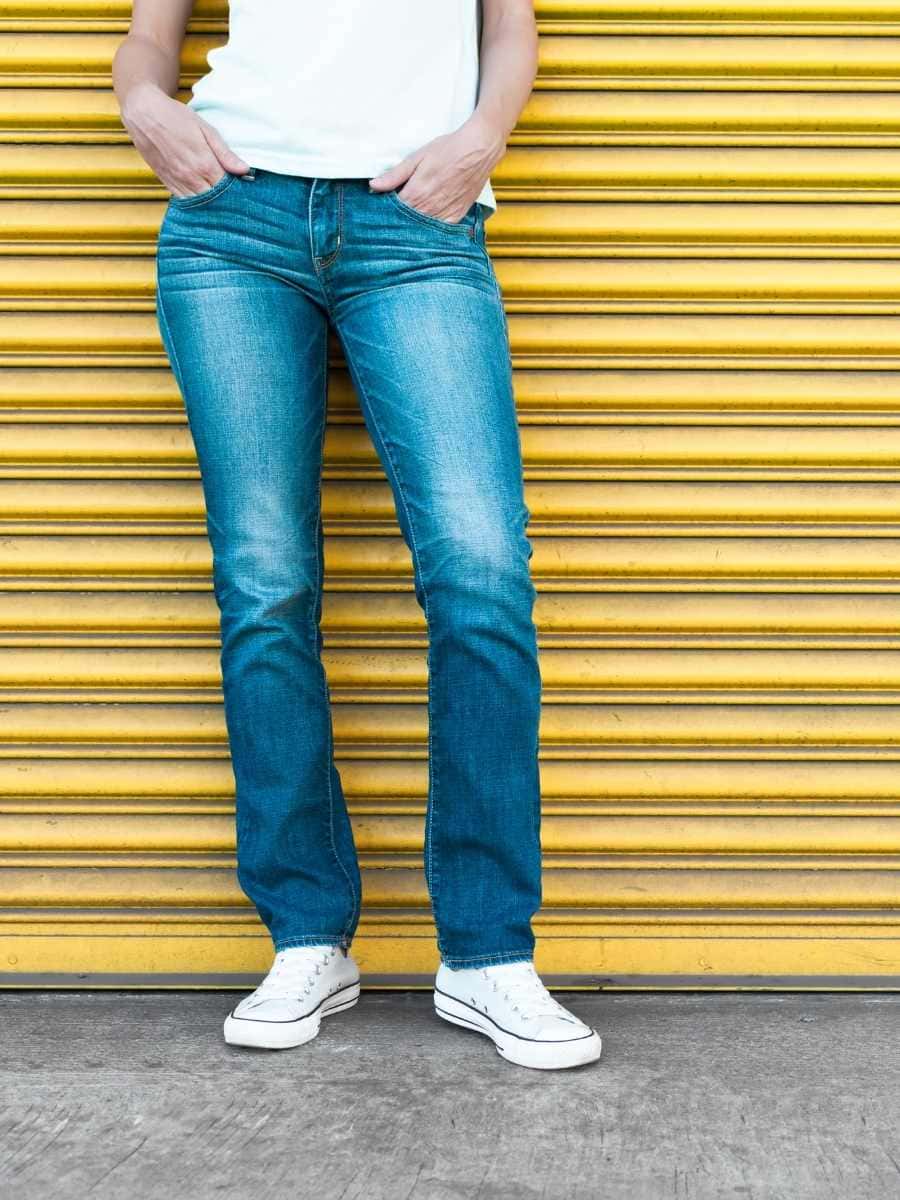 2.Midi Dresses
While maxi dresses were in the spotlight forever (and still look amazing on everyone), the midi dress makes serious waves and is a must in your wardrobe.
Midi dresses have a bit more of a polished look than maxi dresses.
The length of the midi dress is more flattering on most body types, not to mention they're a great way to show off cute shoes that compliment your outfit.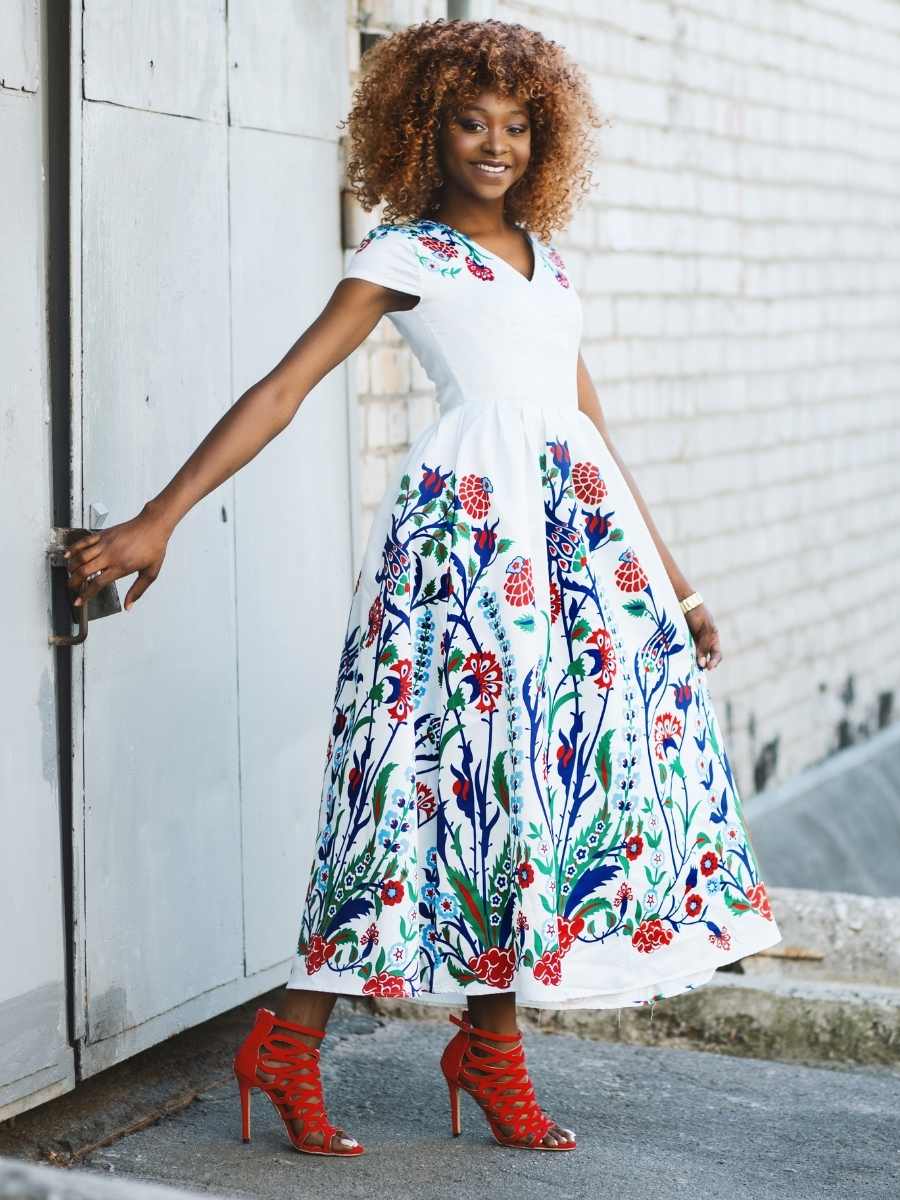 Midi dresses also work year-round with a pair of tights in the fall and winter and a cute ankle boot and are just as cute in the summer with flip-flops.
The great thing about midi dresses is they are a "one and done" look you can throw on and look put together in a pinch for play dates, soccer games, or date night.
Let's face it; you've got enough to think about than planning an entire outfit some days.
3. A Chic Top
A chic top can be a crisp button-down shirt or a fancy silk top.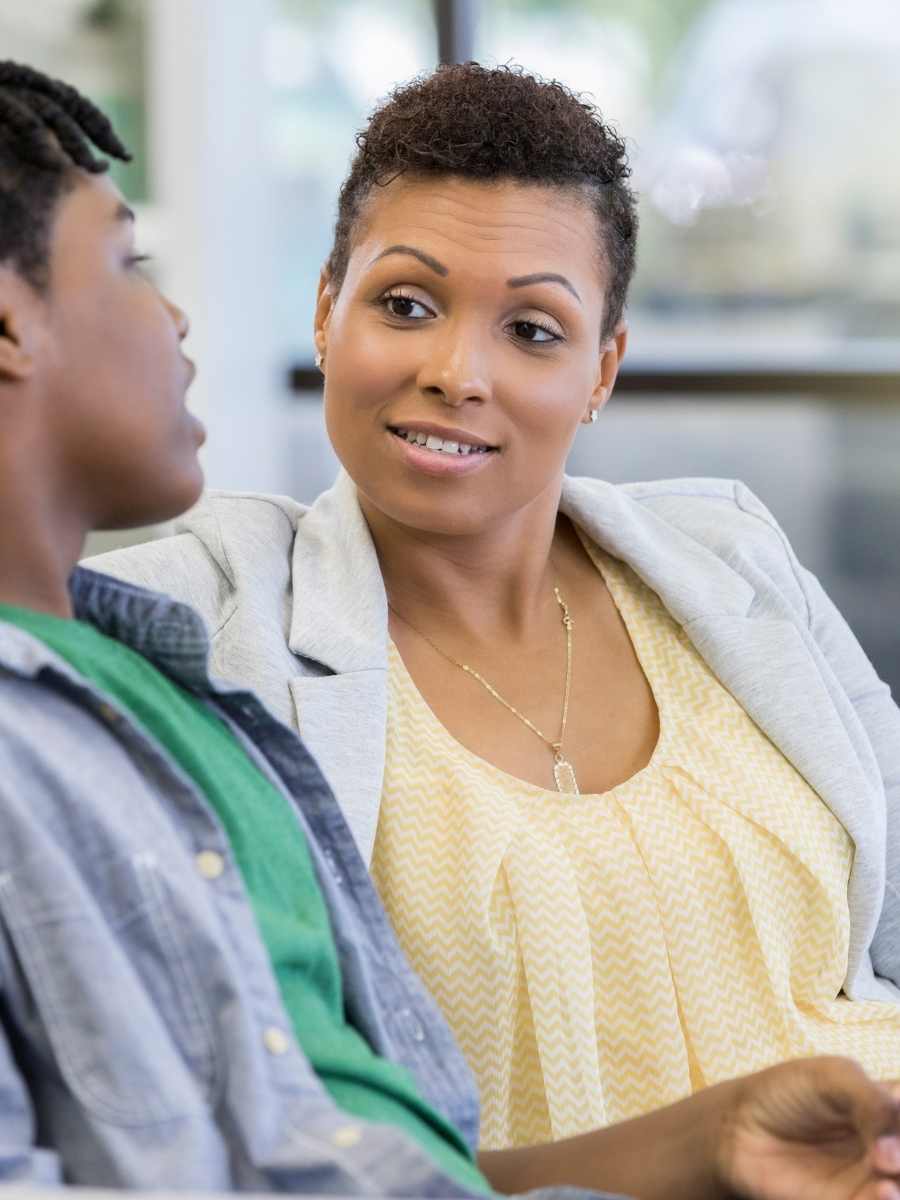 When paired with jeans and a nice jewelry set, it can instantly transform a casual look to dressy.
4. Versatile Jewelry Pieces
It is advisable to buy statement pieces that are not fashion trends.
Every wardrobe should have a set of earrings, necklaces, and bangles that match.
And yes, there are ways to own pretty jewelry pieces without breaking the bank!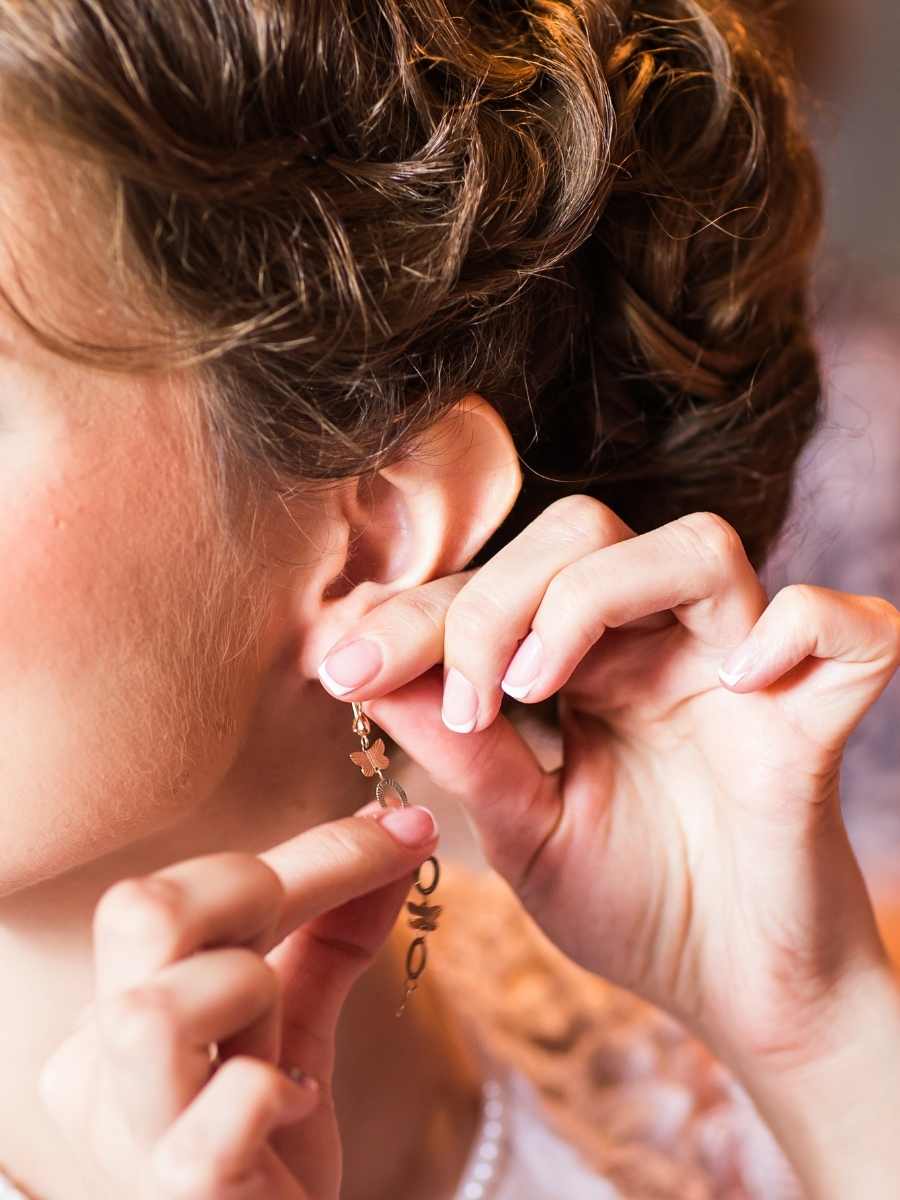 5. A Great Pair of Shoes
Just one pair is all you really need to pair with jeans, a dress, or even a pair of slacks.
Pick a neutral color that would work for most outfit combinations.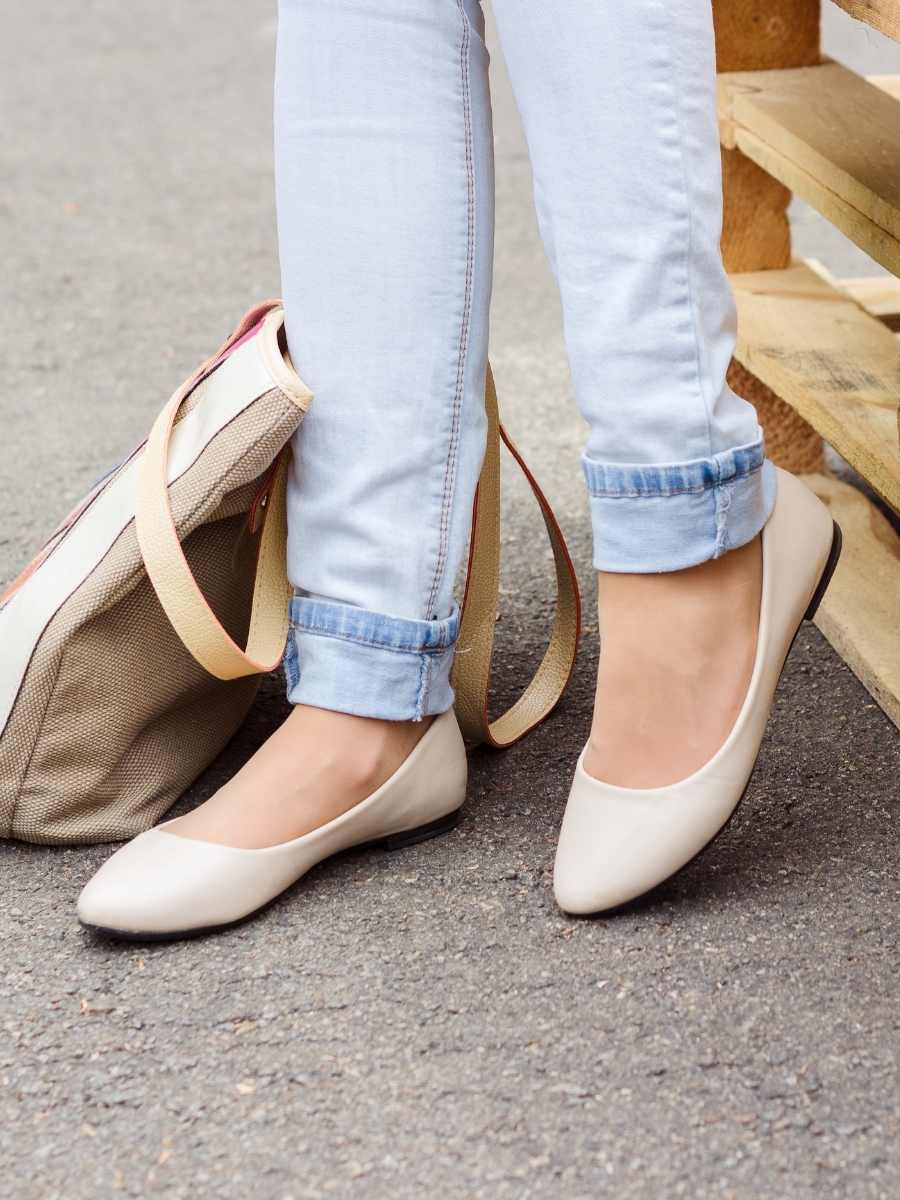 How to Shop For Your Fashion Must-Haves On a Budget
Finding fashionable clothes and accessories at a lower price is important for moms on a budget.
Choosing to shop only when there's a sale, a generous discount coupon, or when pieces go on clearance is the best way to get the best bang for your buck.
Pick pieces that can be mixed and matched.
Check out these ten tips to stay fashionable on a budget.
What are your recommended fashion must-haves?
Ways to Stay Fashionable on Budget!