How to enjoy your baby and the older kids with little stress
This post contains editorial samples and/or affiliate links to products I recommend. While this adds no additional cost to you, I will earn a small commission on any sales made.
As the mother of an 11  year old, 7 year old and 3 year old, I'm not going to get on a high horse and declare that I've got parenting all figured out. No way!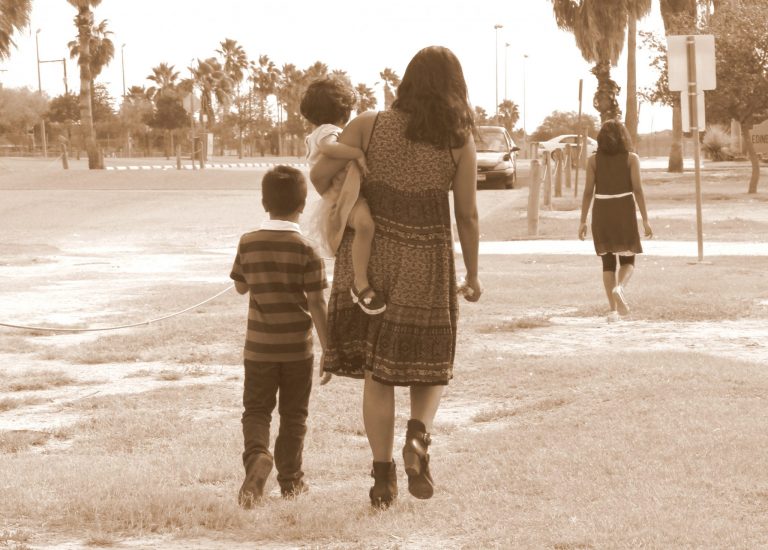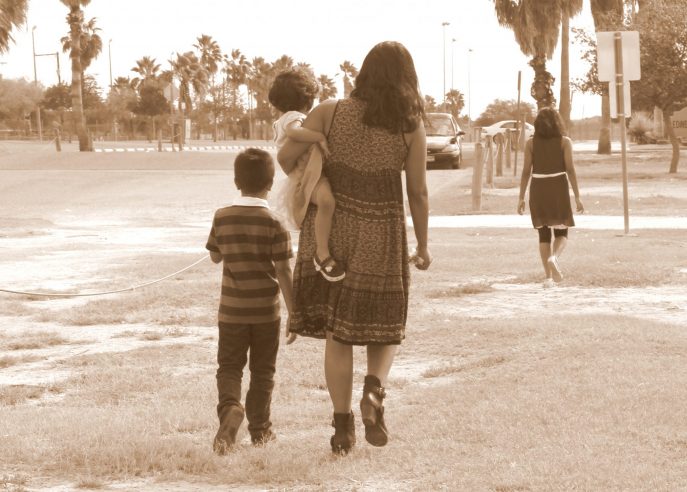 From experience, I have learned, that there are choices I can make as a parent to ensure parenting is made easier. If you're the mom or dad of a new (or young) baby and have older offsprings, I hope these tips will encourage you in this season of your life.
How to enjoy your baby and the older kids with little stress
1. It's okay to say no.
I promise I've still not mastered this one, yet, but I'm getting there. As a parent, you don't have to say yes to every playdate, every request your older kids put forth, every after school activity, every church volunteer request…you don't!
You will find, when you say no, you will be able to manage things at home with much more ease and peace.
2. Order what you can online.
Juggling a long shopping list and three tired kids in a crowded store is any parent's nightmare. Thankfully, with just a little planning, you can order your essentials online and have it picked up the next day. (Score! Everyone knows Pampers are so much more affordable at Sam's)
Did you know that Sam's Club offers a pickup service free for all Sam's Club members?
Rather than drag all the kids out for a shopping trip, place your shopping order using the Club Pick Up service on the Sam's Club website.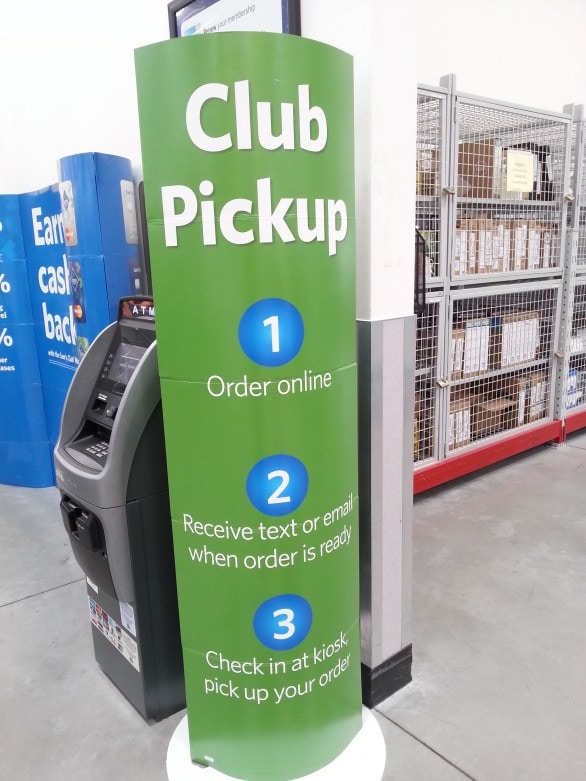 Simply place that order the night before once the kids go to bed and early the next morning you will receive a text confirming your order is ready for pickup.
Once you get to the store, scan your membership card number at the kiosk,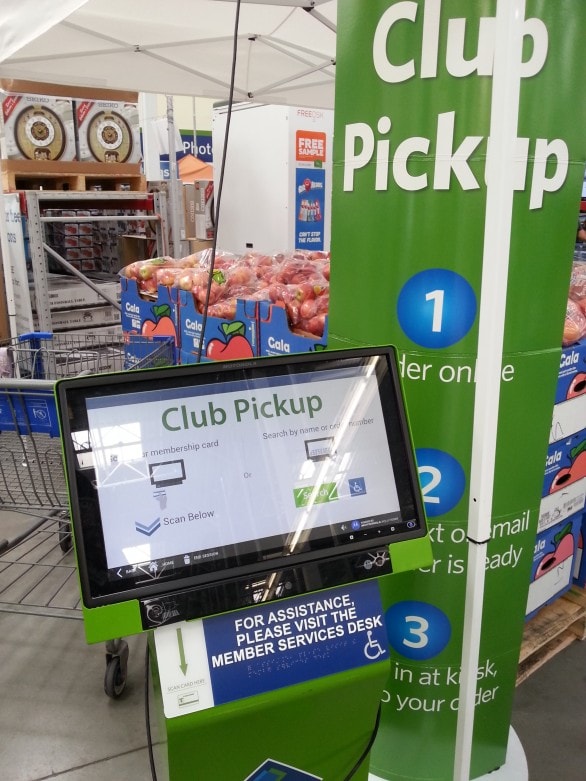 go straight to the Customer Service Center, pick up your order (even if it's just that emergency box of diapers) and head right back home, in less than 10 minutes.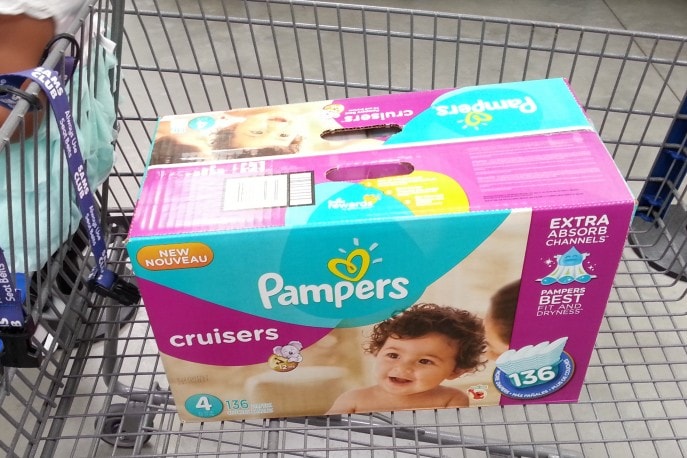 Not only is this incredibly convenient but Sam's currently has a hot promotion on Pampers diapers and wipes.
$10 off a purchase of 2 Pampers diapers or wipes items, or $18 off a purchase of 3 items and no, you don't need a coupon to cash in on the savings.
If you're unable to wait a few hours to buy your essentials, download the free Sam's Club Scan and Go app. (Available for Apple and Android platforms.)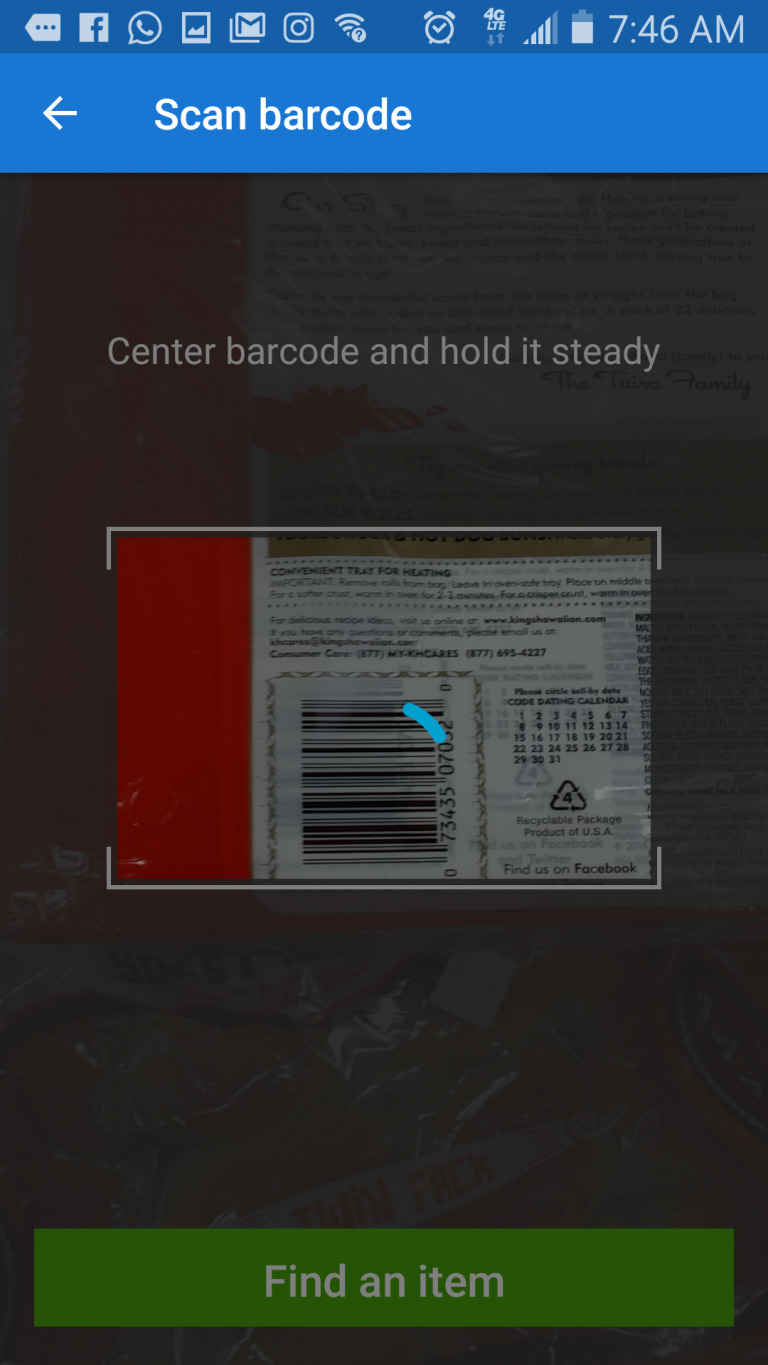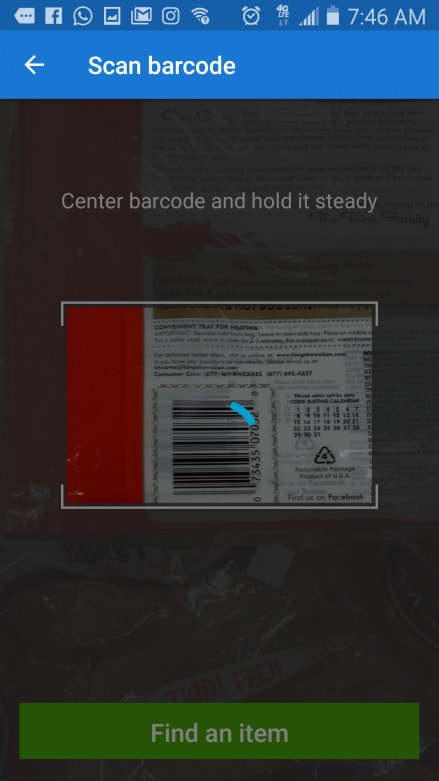 This means you can skip the checkout lines and walk straight to the store personnel at the exit, show him/her your receipt, and walk out with your purchases, lickety split!
3. Cook in bulk and freeze the extras
I began doing this when Baby Girl was a few weeks old and I had to juggle nursing schedules, the older kids' school and after school routines. It made (and continues to make) mealtime so much easier on those days when I was unable to cook a wholesome, complete meal for the kids or it was just one of those days I didn't feel like lifting a finger. (Psst! Looking for recipes? Check out these homemade, child-approved recipes)
4. Pray and remind yourself that this is only a season.
It may not seem like something that will happen in the near future but yes, our kids will grow up and there will come a day when you won't be rushing to get diapers changed, kids shuttled to summer camps, activities and later school or after school activities plus conquer bedtime battles. For now though, just pray and ask God to give you the grace to be patient and enjoy every moment, of every day.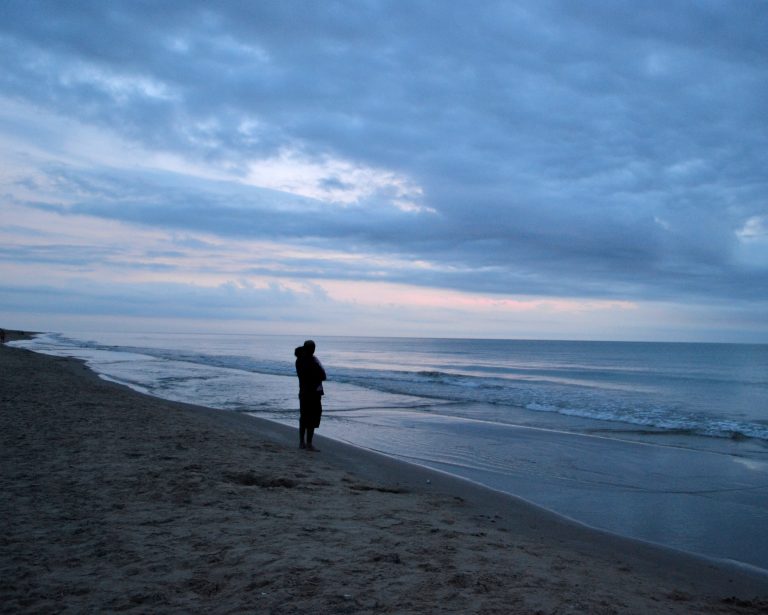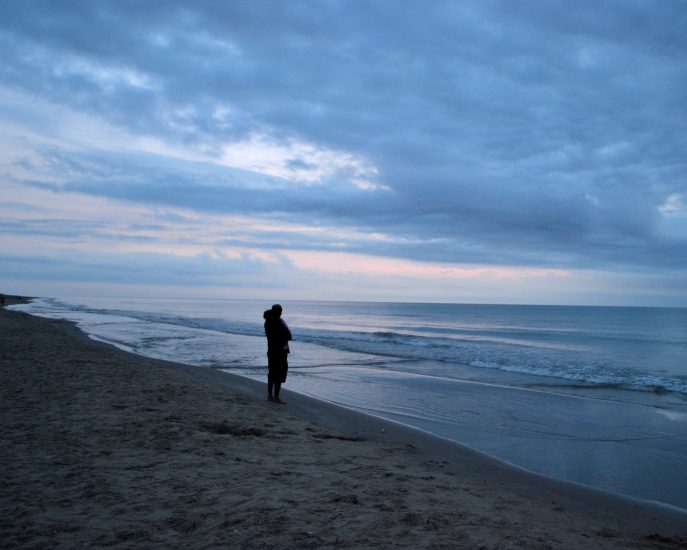 Our kids are precious treasures and parenting is a blessing to be enjoyed.
May we never forget that.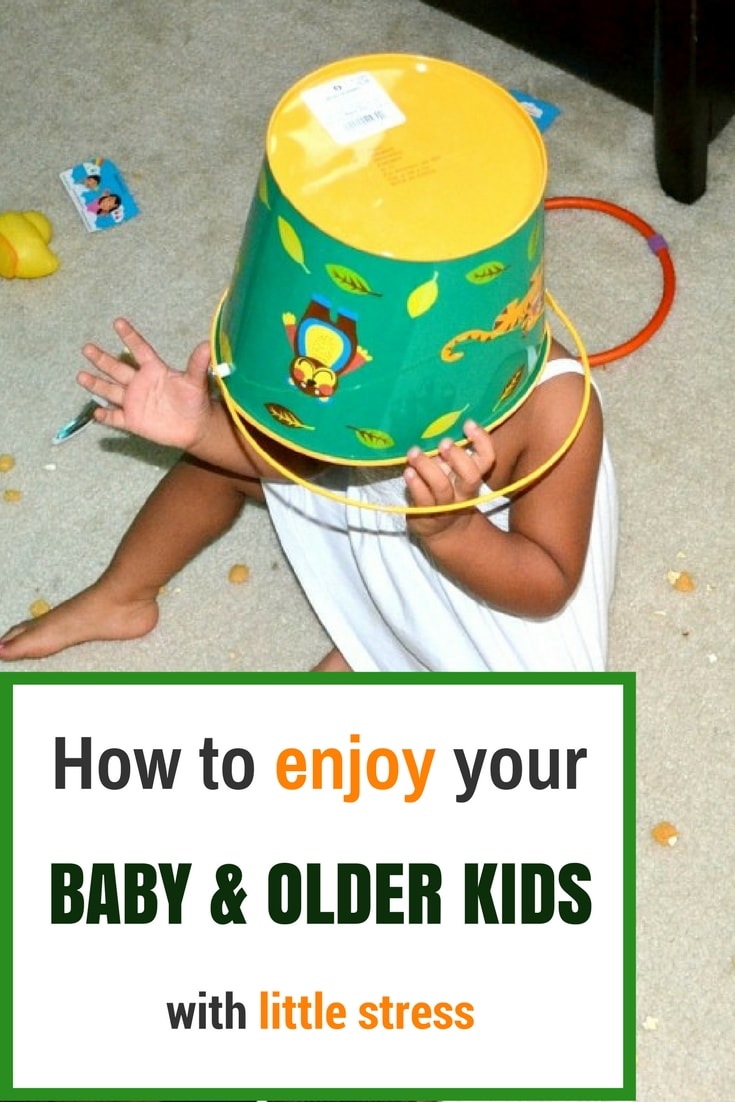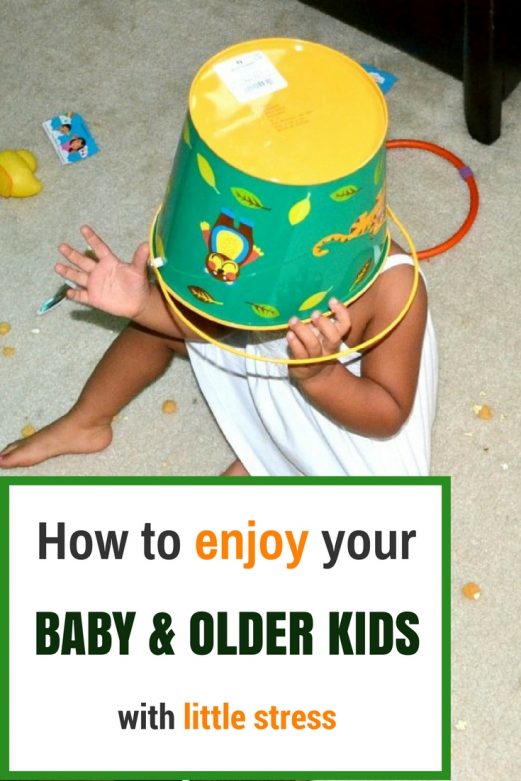 I'd love to hear from you. Hop over to chat with me on Facebook and/or Twitter
This is a sponsored conversation written by me on behalf of P&G – Pampers. The opinions and text are all mine.