What to do when your baby has colic
This post contains editorial samples and/or affiliate links to products I recommend. While this adds no additional cost to you, I will earn a small commission on any sales made.
 "What to do when your baby has colic" is sponsored by the Role Mommy Writer's Network. All opinions are 100% my own.
It was a week or so after Dottie was born and I had just finished nursing her. As per routine, getting her to burp followed next but this evening instead of burping and falling asleep she just kept crying shrieking as if something was hurting her somewhere.
Naturally, as first-time parents, we were scared. The only thing that would calm her down was holding her upright and walking around.
A visit to her pediatrician the next morning confirmed that our sweet baby had colic.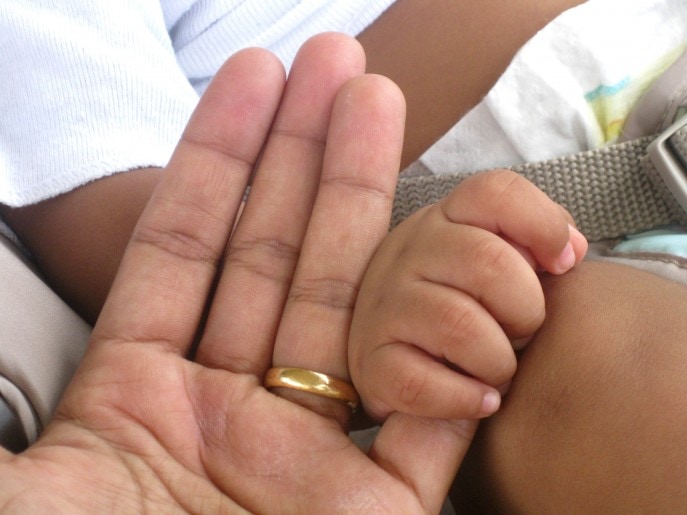 Colic is a mystery in the sense that it's yet to be determined what its actual cause is.
A majority of medical practitioners agree that severe, often fluctuating pain in the abdomen caused by intestinal gas or obstruction in the intestines and suffered especially by babies can be termed as colic.
I just know as a helpless parent being unable to rid your child's discomfort instantly is a horrible thing. There were several things we did, though, that helped bring about relief and over time, the minimization of colic symptoms altogether.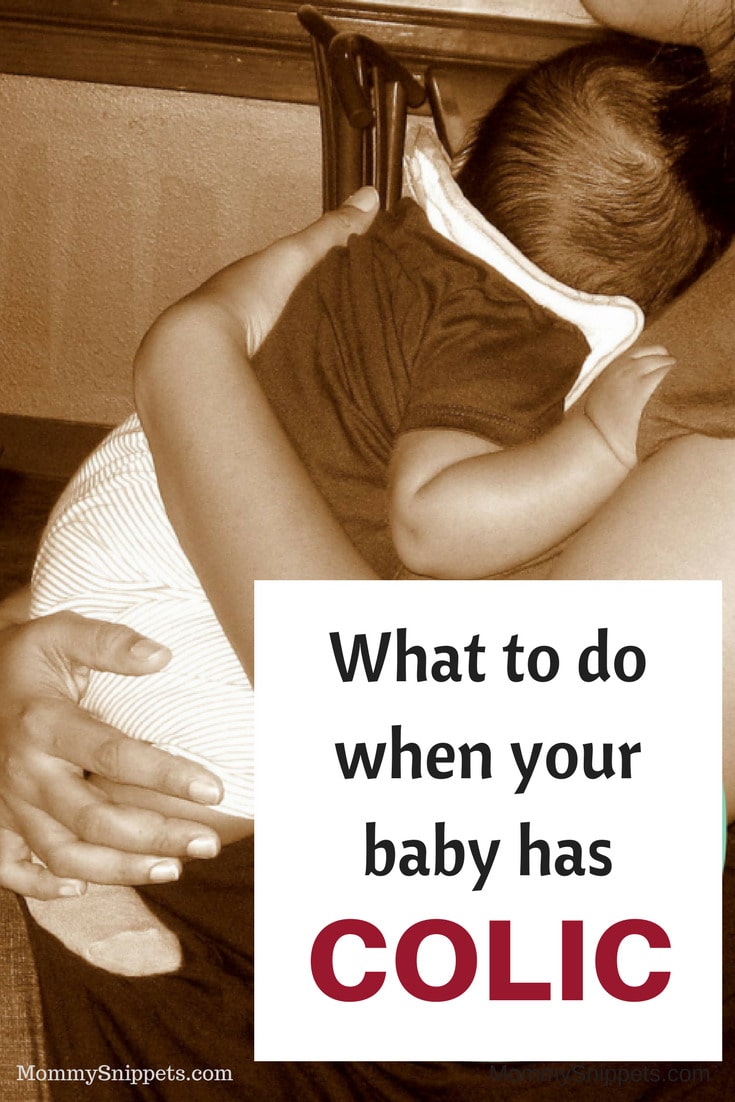 What to do when your baby has Colic
1. Don't panic! Stay calm!! Babies sense concern and fear. Your "in-control", peaceful stance will help ensure an easier atmosphere to work in.
2. Keep baby upright and stroke her back to help relieve any possible gas build up
3. Singing helped calm Dottie. If singing is not your thing, play quiet, calming music for her.
4. A warm oil massage followed by a warm water bath helps calm a baby.
5. Give her gripe water. (This helped Dottie immensely and by day 3 we had nipped colic in the bud considerably!)
Nationally reknown pediatrician, Dr. Tanya Altman (M.D, FAAP) also recommends "gas exercises" to help baby find relief in those uncomfortable gassy situations.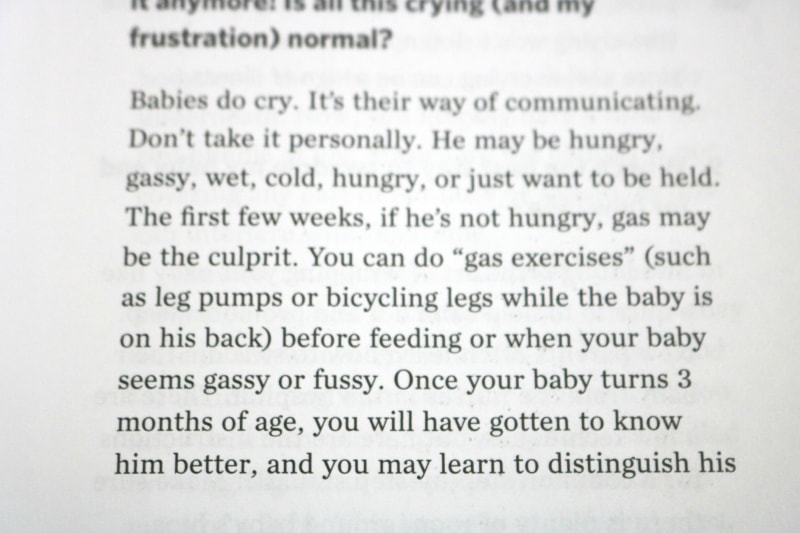 Earlier this month, Dr Altman's book, Baby and Toddler Basics: Expert Answers to Parents' Top 150 Questions, made its way onto bookshelves around the country. Considered the book to get for parents expecting a baby or a new parent of a toddler, it's a handy "manual" filled with sound medical advice and time-tested tips.
As a new mom or dad it's pure torture not knowing what to do when your child has colic, doesn't poop for 3 days or wakes up with red eyes and a green eye discharge. Finding an assuring solution within the pages of a book is a big help!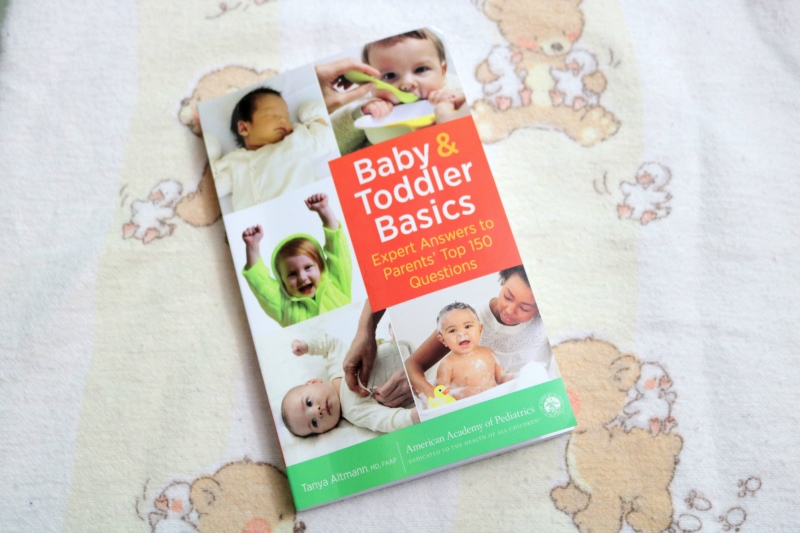 Know a couple expecting their first child? Consider blessing them with this book and save them a few extra sleepless nights from staying up worrying about their newborn.
I'd love to hear from you. Hop over to chat with me on Facebook and/or Twitter