Don't Waste Overripe Bananas. Try My Easy Overripe Banana Recipes!
This post contains editorial samples and/or affiliate links to products I recommend. While this adds no additional cost to you, I will earn a small commission on any sales made.
My husband and kids are not fans of even slightly overripe bananas.
I have to admit, there was a time, many years ago, when all the overripe bananas would find their way in the trash.
I know, I feel horrible about that now.
Thankfully being introduced to several ripe banana recipes has changed all that.
Tweaks to recipes (trial and error does have positive results!) and making things work for busy routines has narrowed down to several easy overripe banana recipes.
Before I share what to do with old bananas, I need to share what bananas work best.
A banana that is beginning to ripen (a few brown spots on the peel) or an overripe banana (dark brown peel)?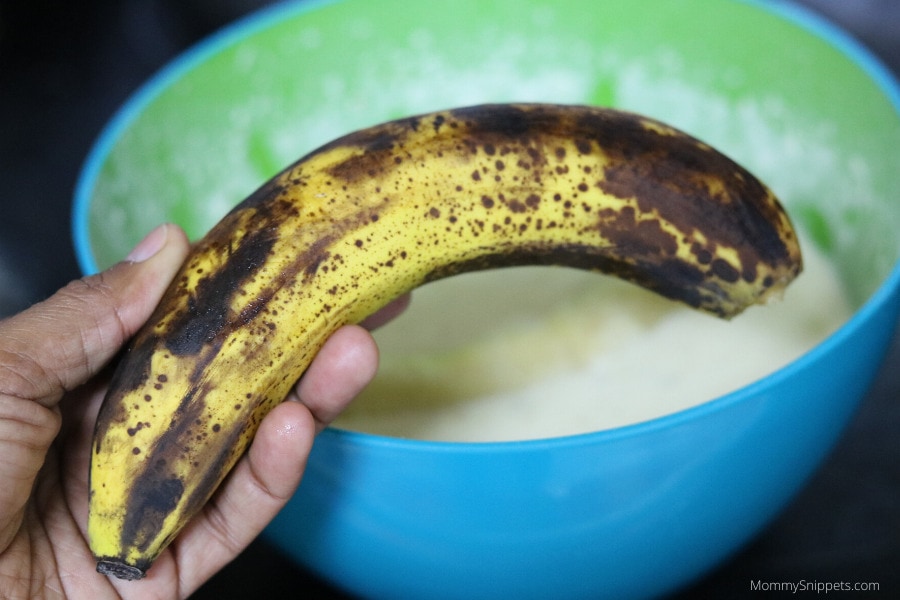 So while you can use both, I definitely recommend overripe bananas as they tend to be sweeter.
This also means you won't have to use as much sugar in your recipe.
What to make with old bananas?
I have several recipes that are favorites with my family.
On top of that list is my banana brownies recipe and banana crepes recipe.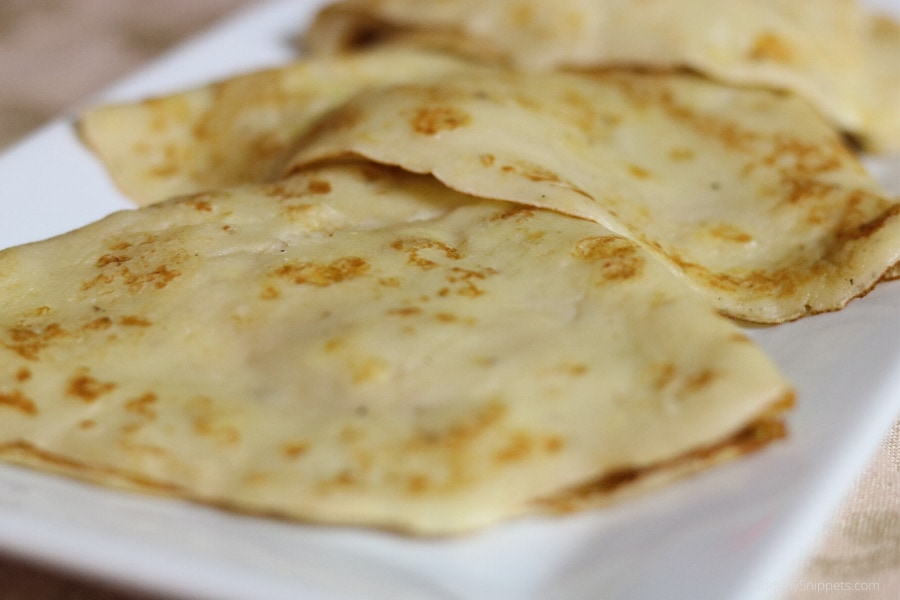 And yes, it goes without saying that banana carrot muffins and banana bread are big favorites too.
Did you see our sweet banana minions treat in the How to make your Minions: The Rise Of Gru party unforgettable post?
Fun!
My Easy Overripe Banana Recipes
Click on each recipe link to print and download the recipes you plan to try.
Easy Recipes Using Overripe Bananas
I've also added ripe bananas in my homemade waffle batter with chocolate chips. The kids love this.
You can also add ripe bananas to your pancake batter.
What do I do if I have way too many ripe bananas?
Freeze the overripe bananas in reusable freezer-safe bags or disposable freezer-safe bags.
These can be added in smoothies or when you're baking banana bread with no issues.
It's time to GO BANANAS!