This shop has been compensated by Collective Bias, Inc. and its advertiser. All opinions are mine alone. #NatureMadeProbiotics #CollectiveBias
It's funny how parents will ensure their kids are fed and then walk away content, forgetting it's just as important for them to eat a wholesome, healthy meal too.
How many of us can own up to munching on something unhealthy at random hours of the day just to starve a hunger pang that arose because we forgot breakfast?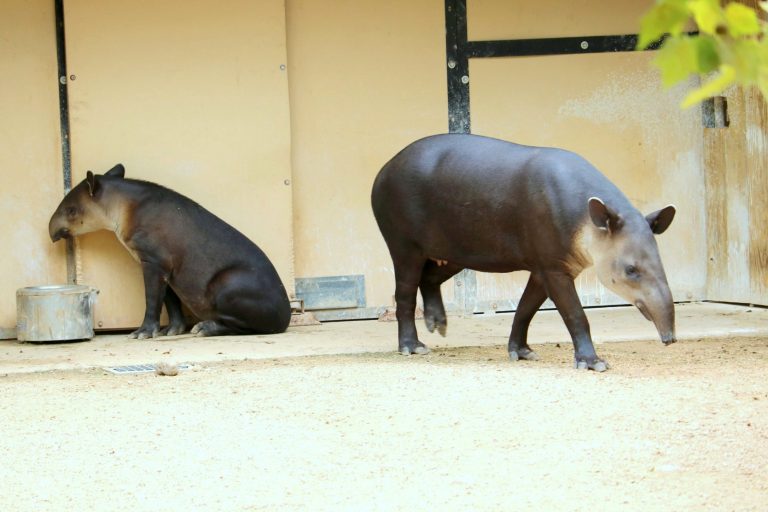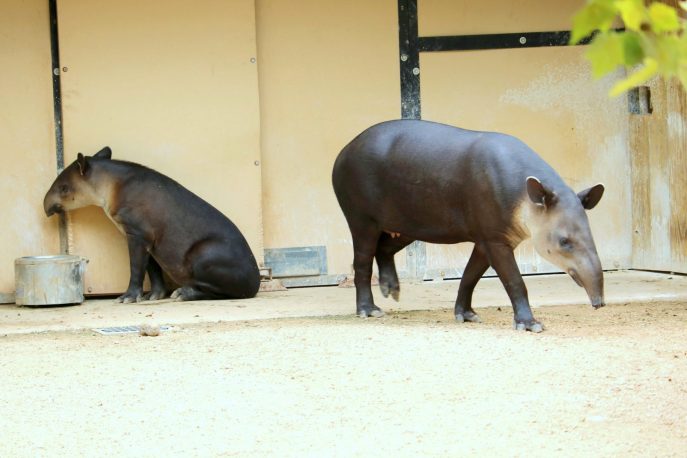 Sigh, I know. Too many of us!
Even though it's not the new year, let us make an effort to work on eating healthier and finish the year strong.
How to maintain a healthy digestive system
It's only when your digestive tract gets irritated that you realize you should have taken better care of it. Rather than work on treatment, let us work towards prevention.
Eat right.
Avoid an overload of carbs, fried food and any junk food. Fresh salads with greens (spinach is a huge fave!)and veggies are awesome meal additions.
I skip store bought dressings and make a simple dressing using olive oil, honey and lots of fresh lemon juice.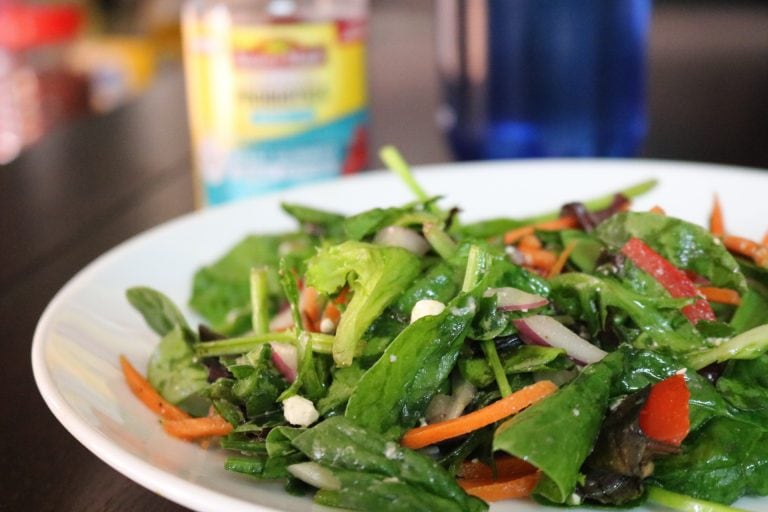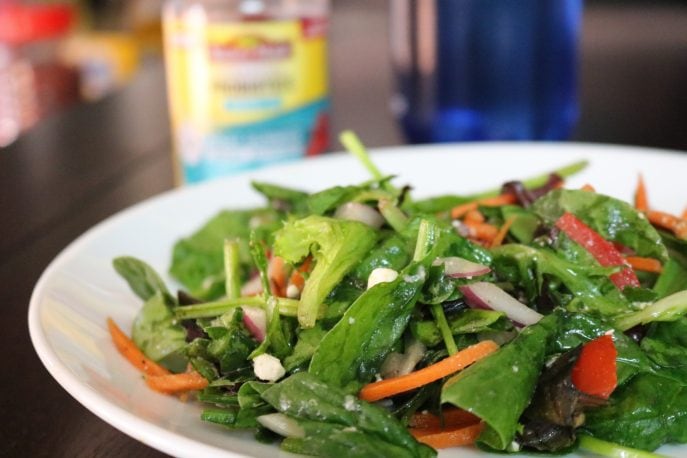 Sprouted legumes are also fantastic in promoting good digestion. You can pop these into a salad but I like steaming sprouted legumes and serving the same after being lightly sauteed with chopped onions. Use a simple seasoning of salt and pepper to keep the flavors rich and natural.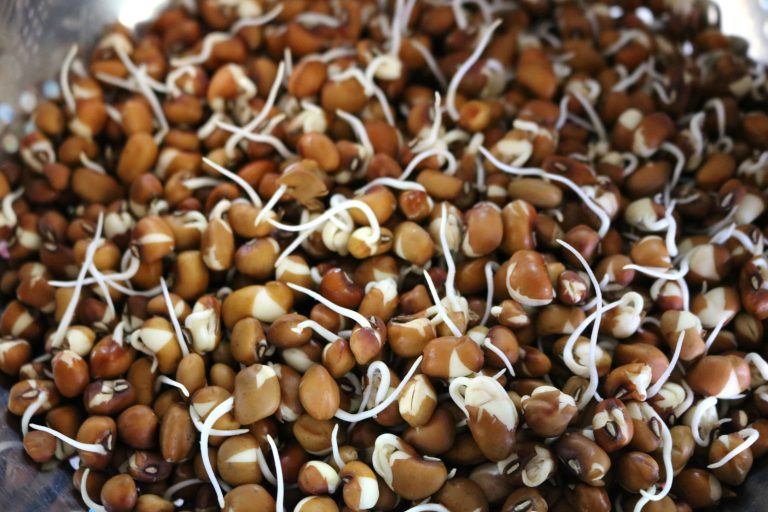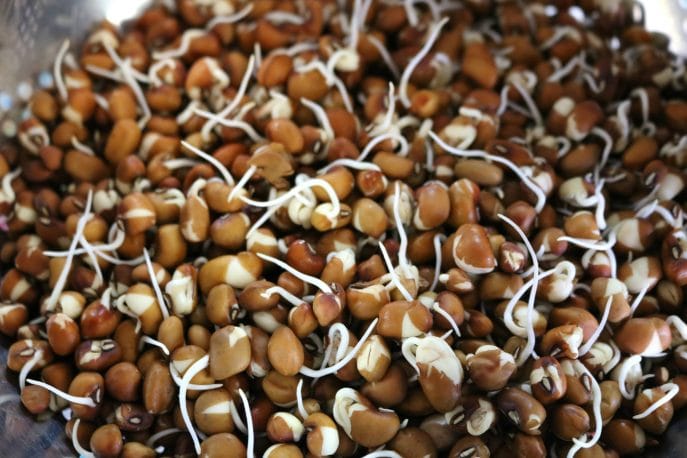 Let us play a small game, shall we?
How many foods that help improve digestion, can you find in this word search?
Eating right is not enough. Eat on schedule.
Most of us skip a meal when the day gets too hectic but the next time you find yourself entertaining the thought to just skip a meal, remind yourself that hemorrhoids are horrible and you don't want your digestive tract to suffer!
Introduce probiotics to your diet
Probiotics are "good" bacteria that benefits for your digestive system. While it may not always be possible to eat probiotic yogurt or kefir daily, adding probiotic supplements, like Nature Made Probiotics + Energy † B12 Adult Gummies Dual Action, are a great alternative to support your digestive balance and healthy gut flora.†
†These statements have not been evaluated by the Food and Drug Administration. These products are not intended to diagnose, treat, cure or prevent disease.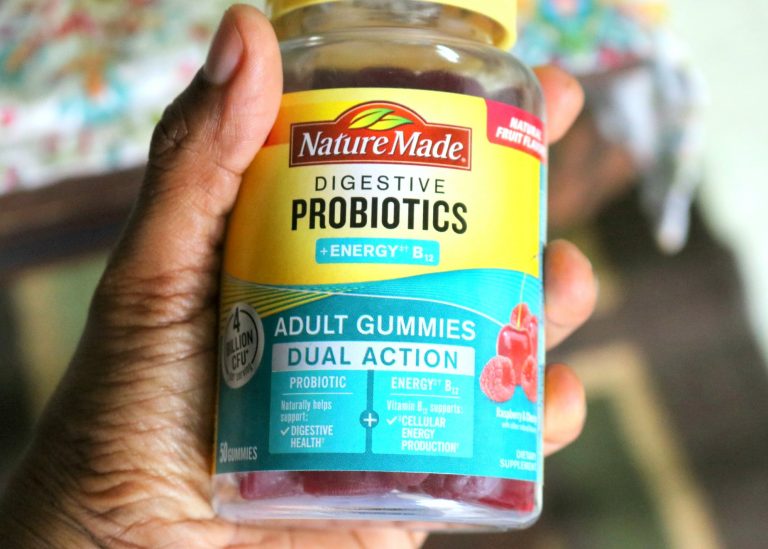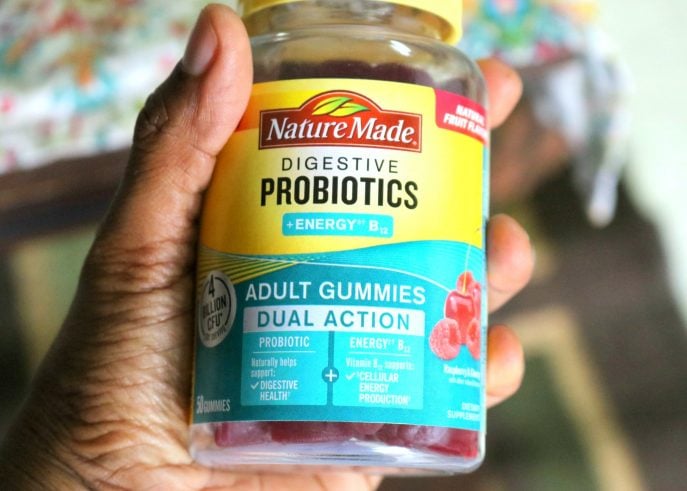 These natural fruit flavored probiotic gummies have 4 billion live probiotic CFUs* per serving. (*If stored in accordance with instructions provided on the product label.)
It also includes Vitamin B1,  that's known to support cellular energy production.†
† These statements have not been evaluated by the Food and Drug Administration. This product is not intended to diagnose, treat, cure or prevent any diseases.
The recommended number of gummies to be consumed, for the desired outcome, is two daily.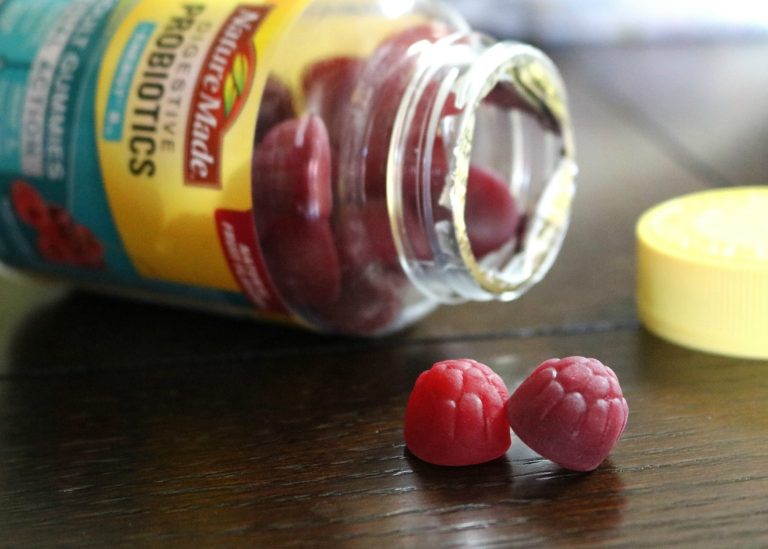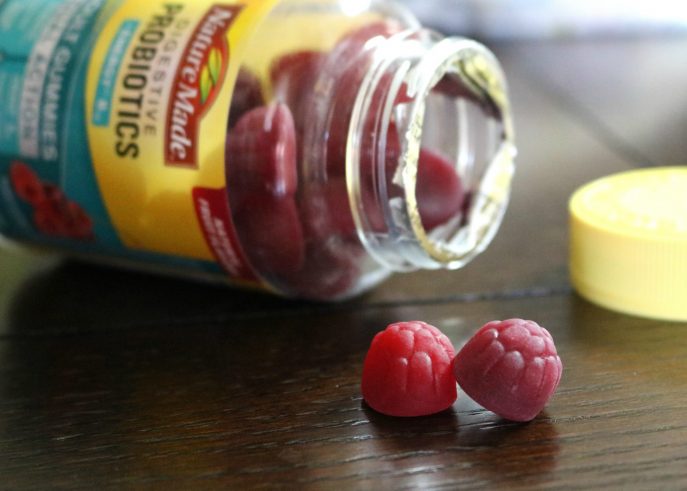 You can find this at your local Walmart store, close to the store's pharmacy.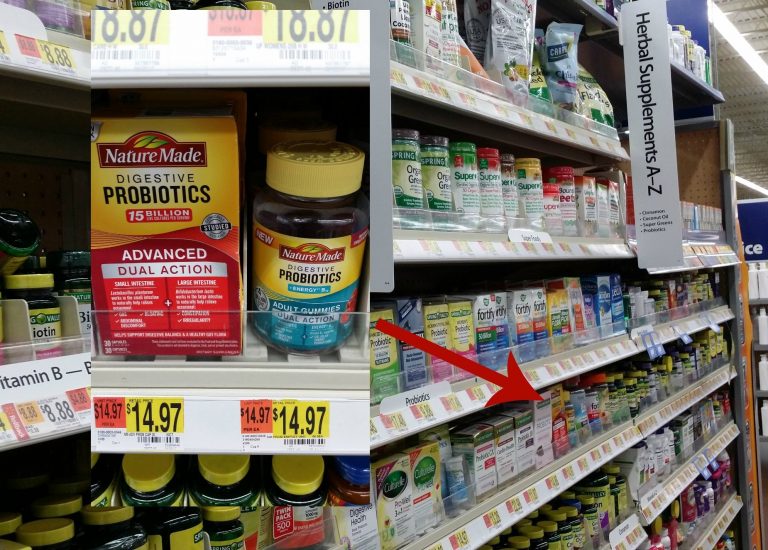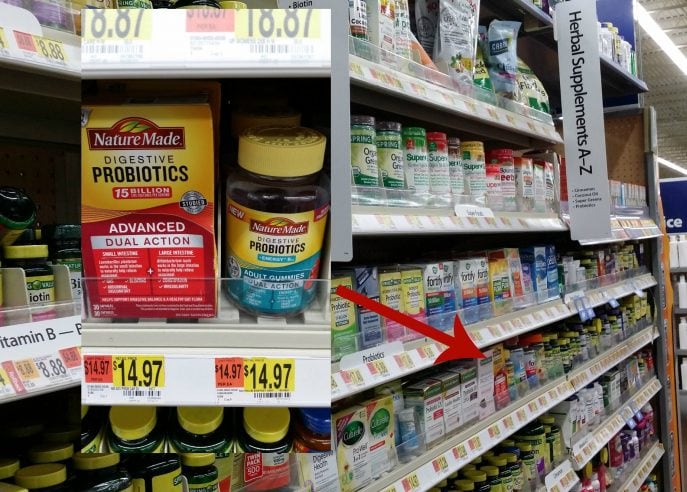 Quality is guaranteed and this Nature Made product comes with a customer satisfaction guarantee that allows consumers to send back the product for a full refund, if dissatisfied.
Drink lots of water.
I've found buying myself a liter sized water bottle that's my own has helped improve my water intake. I push myself to drink two bottles, at the minimum, each day and more especially if I enjoy a mug of coffee or tea.
Make it a point to exercise regularly.
No, running around after your toddler does not count, though I wish it did. Take time out to walk, work out at the gym, or even play an active sport.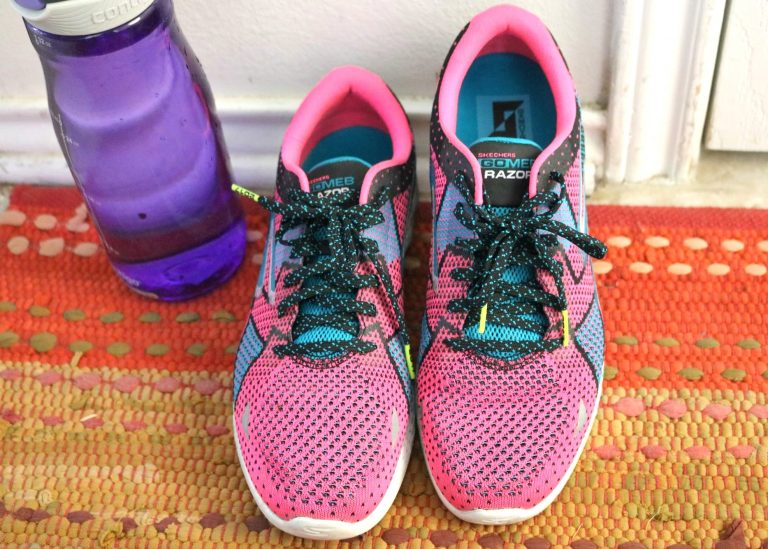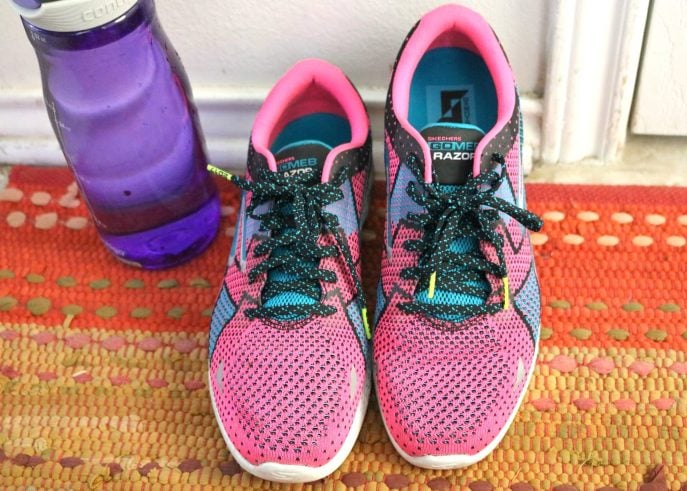 Not too hard to follow these musts, right?
Especially when it concerns your digestive tract's well being!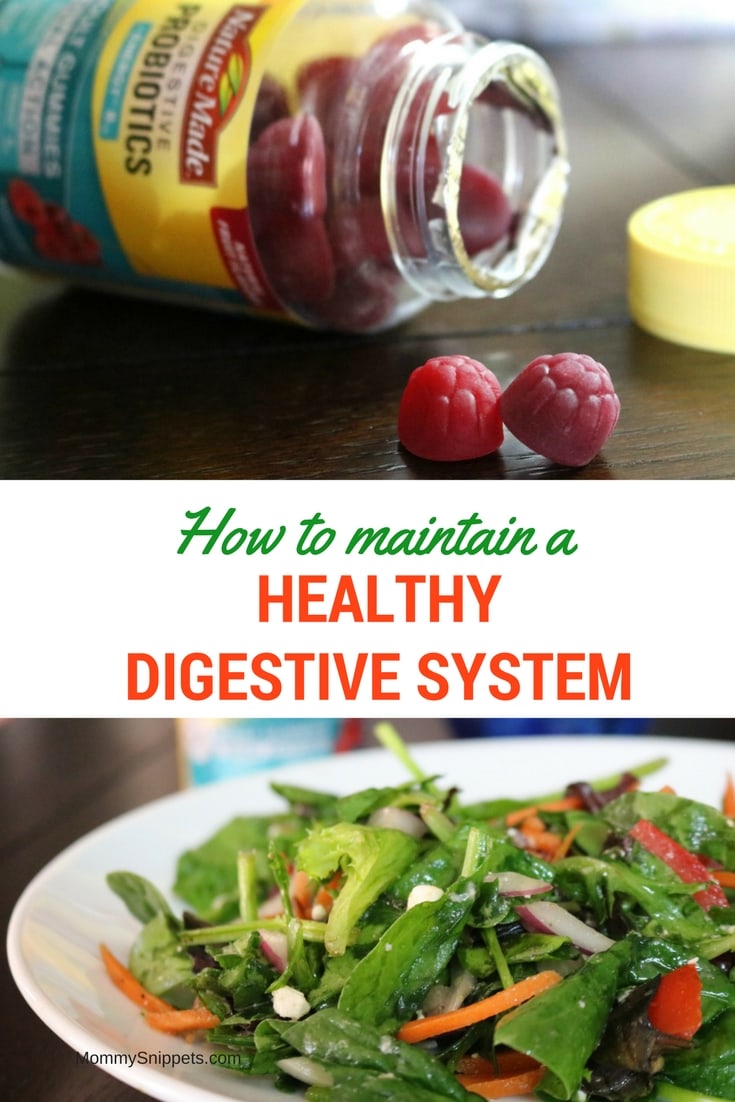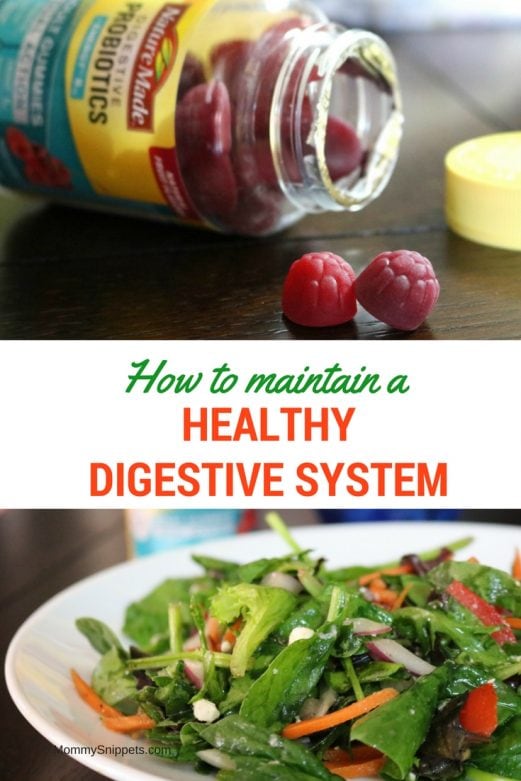 I'd love to hear from you. Hop over to chat with me on Facebook and/or Twitter