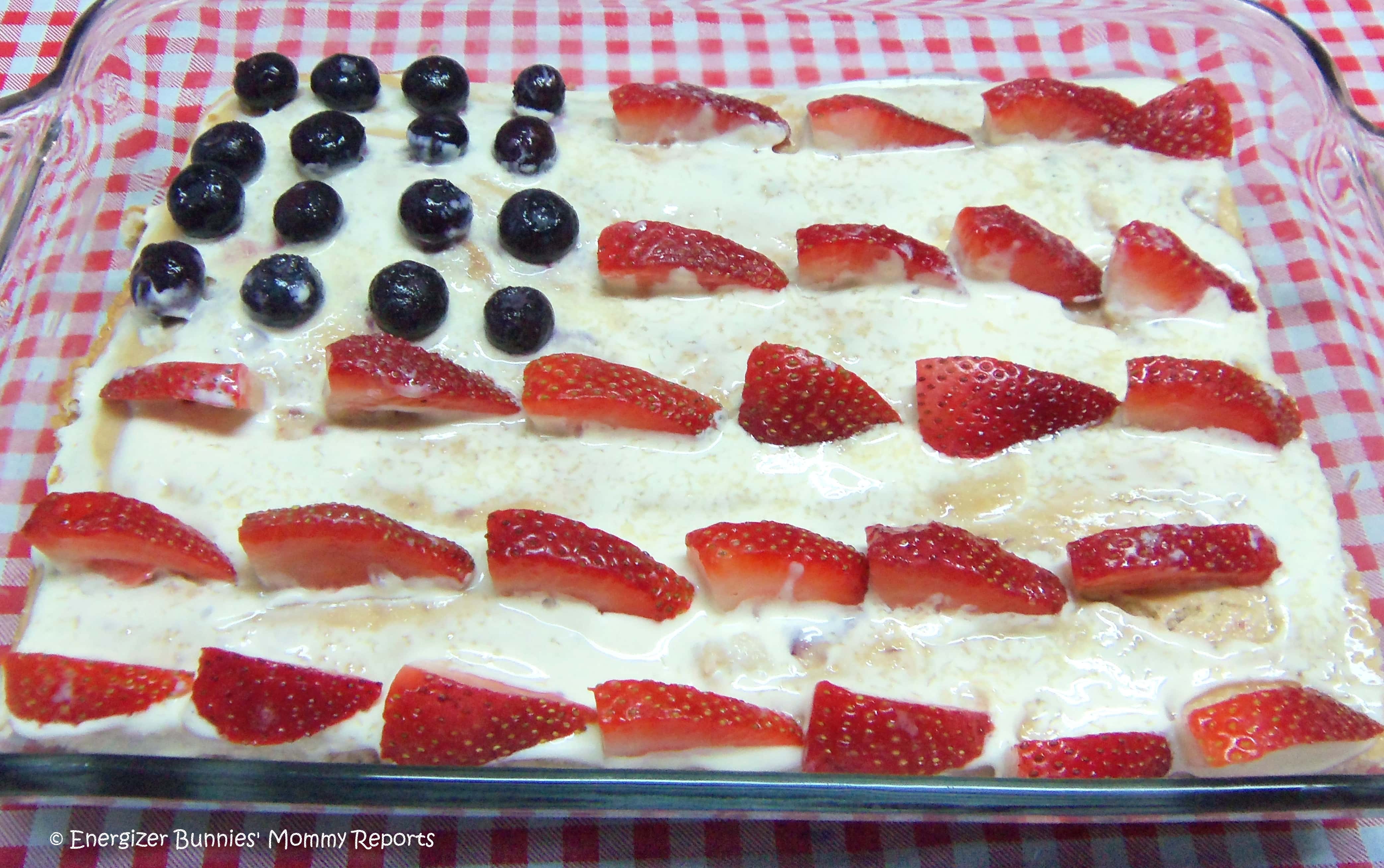 To make one's 4th of July celebrations a success, having a smashing dessert is key. And with strawberries in season, what could be better than a fresh strawberry cake topped with cream, blueberries and more strawberries?
This wonderful recipe was shared by a friend and definitely warrants a try.
What makes this cake a winner is the generous use of fresh fruit within the cake and on the garnish. Yum!
I did mine with 2 hungry, excited, patient little ones so the final outcome isn't as refined as I would have wanted it to be…
but that's not important, right?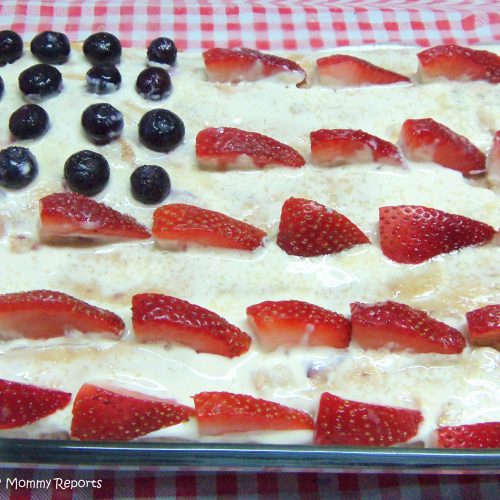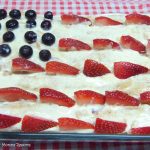 Happy Birthday America Cake
Ingredients
1

cup

mashed strawberries.

If these are tangy, add sugar to the same

2 1/2

cups

all purpose flour

1/2

teaspoon

salt

2 1/2

teaspoons

baking powder

1/2

cup

butter

1

cup

sugar

2

large eggs

1

teaspoon

vanilla extract

1/2

cup

milk

for stand by

Heavy whipping cream or table cream

Quantity is based on how much one would like slathered on the cake

Blueberries

Quantity is based on how much one would like garnished on the cake

Slithered strawberries

Quantity is based on how much one would like garnished on the cake
Instructions
Pre-heat the oven to 375°.

Mix the flour, salt, and baking powder in a vessel and put it aside

In another vessel, take the melted butter and all the sugar. Cream this mix well with an electric mixer

Add eggs, one at a time and mix well.

Add the vanilla essence

Slowly add portions of flour and then strawberries, alternating to end with flour. Mix this mixture well.

If the mix seems too thick and less of a cake batter consistency, add milk to it, little at a time, till the desired consistency is reached.

Grease and flour a 13x9-inch baking pan.

Pour the batter into the pan and bake for about 25 minutes, or till well baked. (Fork test: pierce the middle of the cake with a fork, if this comes out dry, it's ready to come out.)

Take the baked cake out and wait till it cools.

Once cooled, apply a generous lather of cream. (As if this were frosting)

Finish off by decorating the cake to resemble the American flag.

Now pop the finished cake into the fridge and serve it chilled.

Enjoy!