15 Adorable Thanksgiving Turkey Crafts for Kids
This post contains editorial samples and/or affiliate links to products I recommend. While this adds no additional cost to you, I will earn a small commission on any sales made.
With less than three weeks left for Thanksgiving, I'm sure you've already pinned or bookmarked the Thanksgiving recipes you plan to whip up for loved ones. For most of us, our kids will be getting out of school the week prior. The days leading to Thanksgiving can be made a little more fun with these easy-to-make Thanksgiving turkey crafts.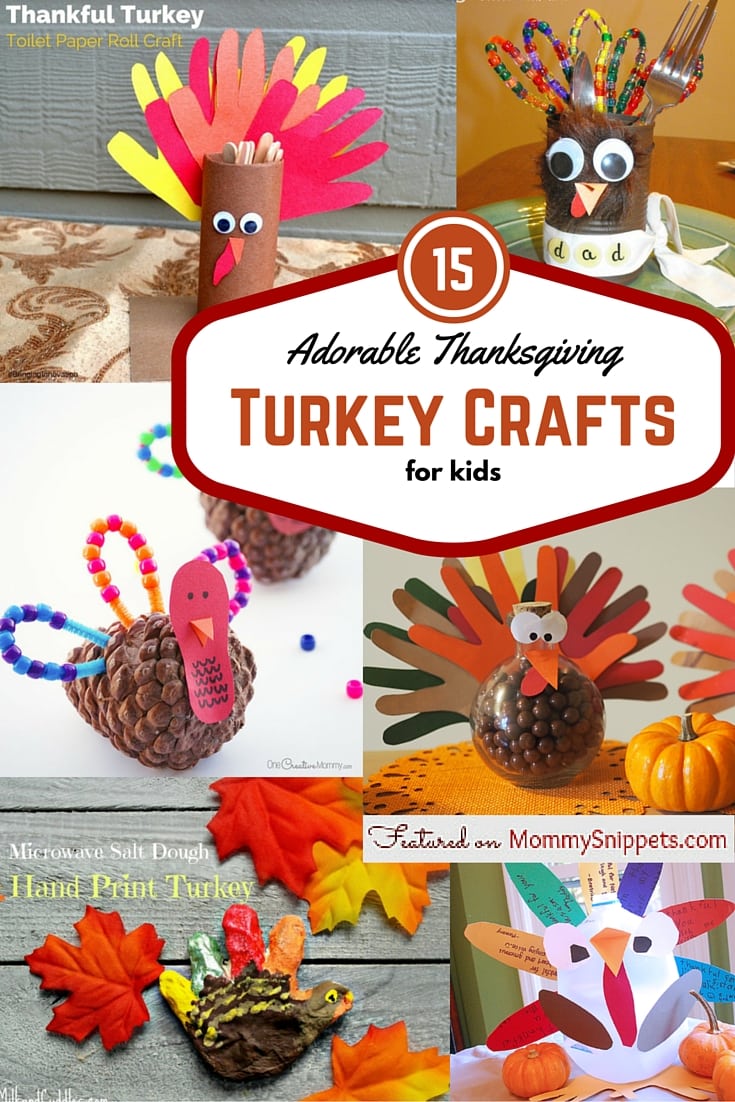 How cute are these Thanksgiving Turkey Crafts?
15 Adorable Thanksgiving Turkey Crafts for Kids
Such sweet turkey crafts to get kids excited about Thanksgiving. You could also get the kids to make these cute Thanksgiving place cards. I love these pumpkin themed crafts.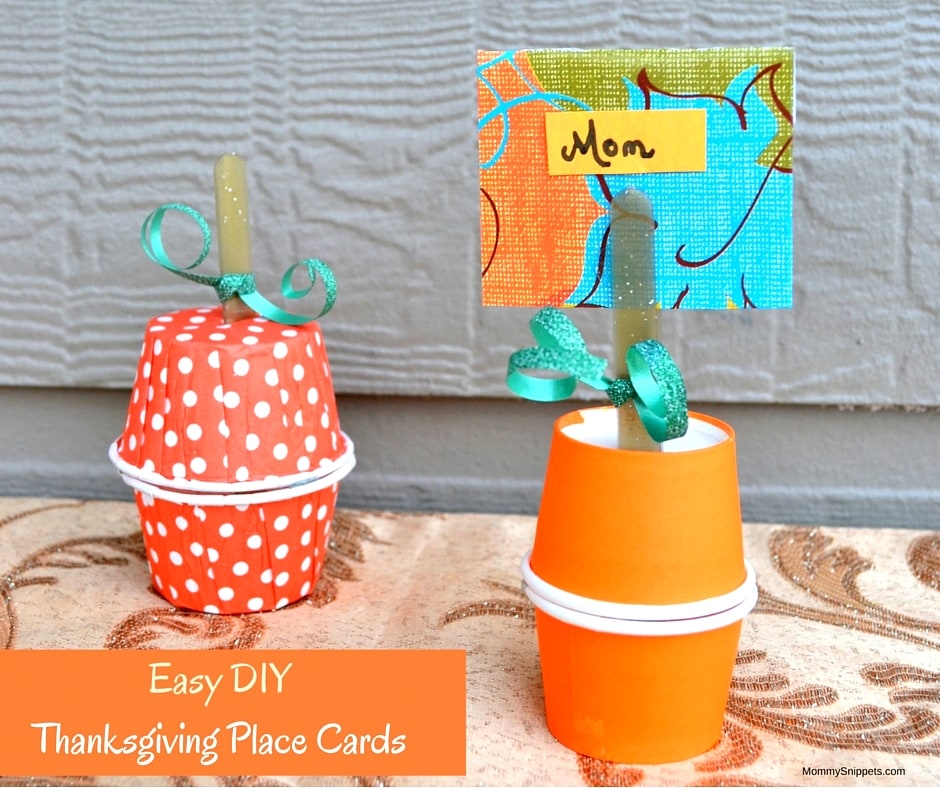 Something else I love doing as Thanksgiving draws near is find ways to encourage kids to have an attitude of gratitude. Themed books are always helpful to reinforce everything you're teaching your kids.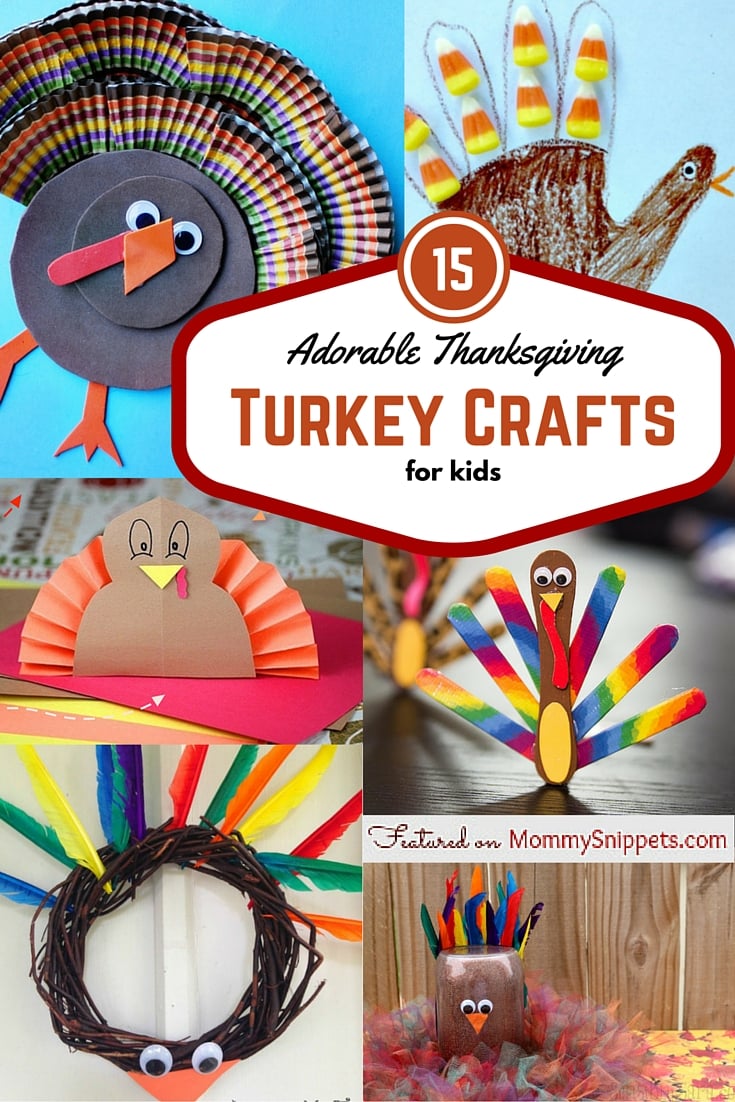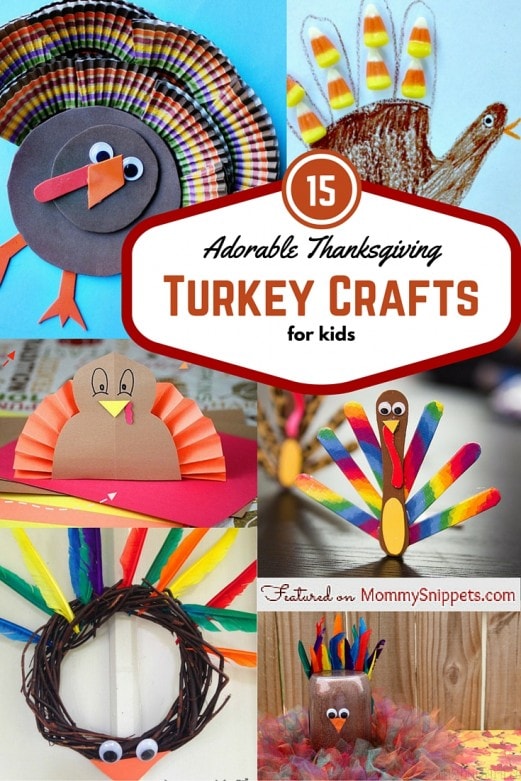 I'd love to hear from you. Hop over to chat with me on Facebook and/or Twitter